My head was full with 'Andaman fondness' (my previous outing in 2017, I think i'm still there sometimes) for this one. I said, "Man this could be the one AGAIN" to the idea of traveling to North-East the very first time. Not that this made me plan the trip, but didn't say no when offer came!
June 12th: Guwahati Airport - Shillong
Drove from Guwahati around 10 am towards Shillong with some sightseeing in between.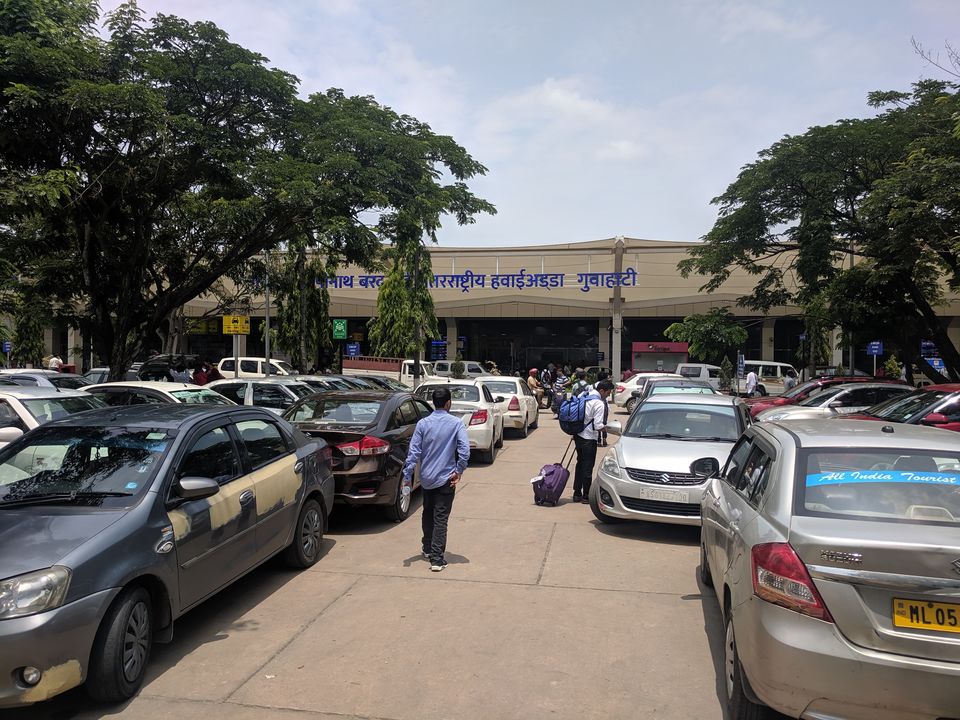 This is how I knew I started the right fuckin way! Taking the road drive was just a sign that its gonna be DEARLY AMAZING. In between I realized that I'm notblinking at all! The views will make you not blink sometimes for sure. Temperature dropped to 30C from 38C in a matter of seconds.
Tip: Prefer road drive if you are at Guwahati to reach Shillong! Its crazy. All you will witness is silence & scenery.
Our first spot was Umiam Lake. Endless water & blue skies. Must visit!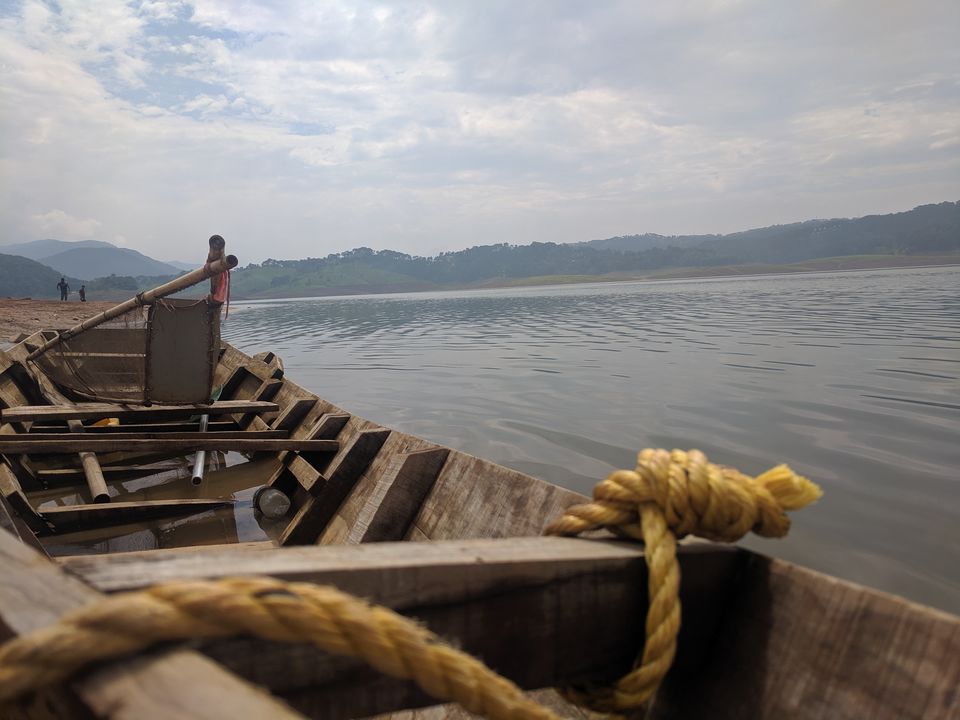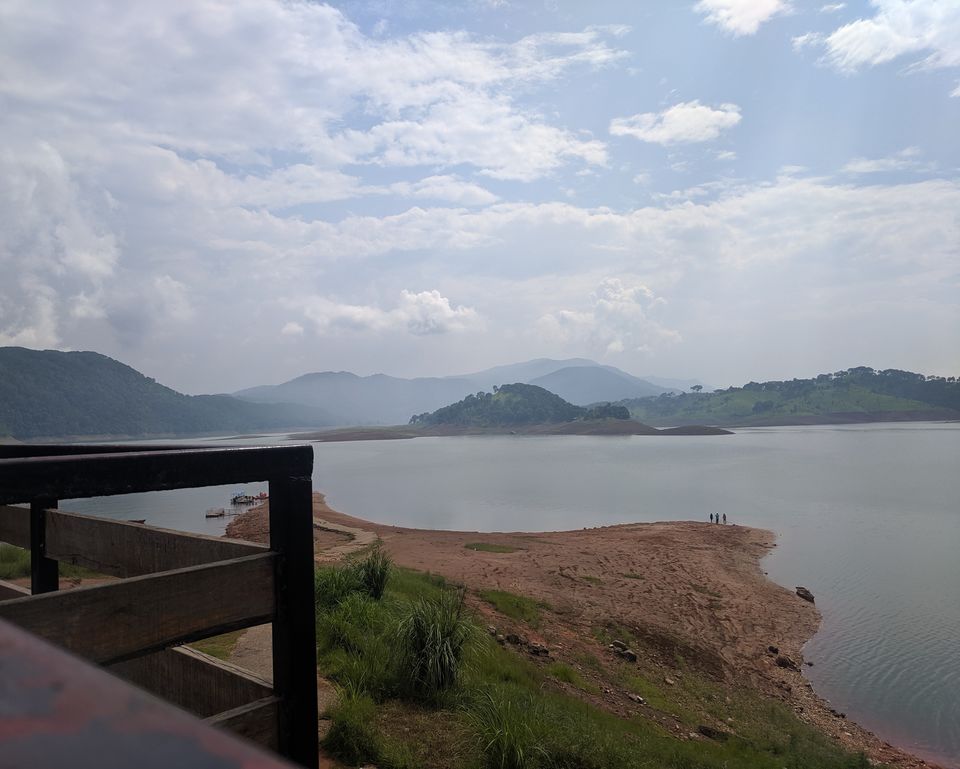 Quick stop at this beautiful sunset point before we are done for the day.
"Just in time to catch the dying sun and quickly it vanished leaving us in respect"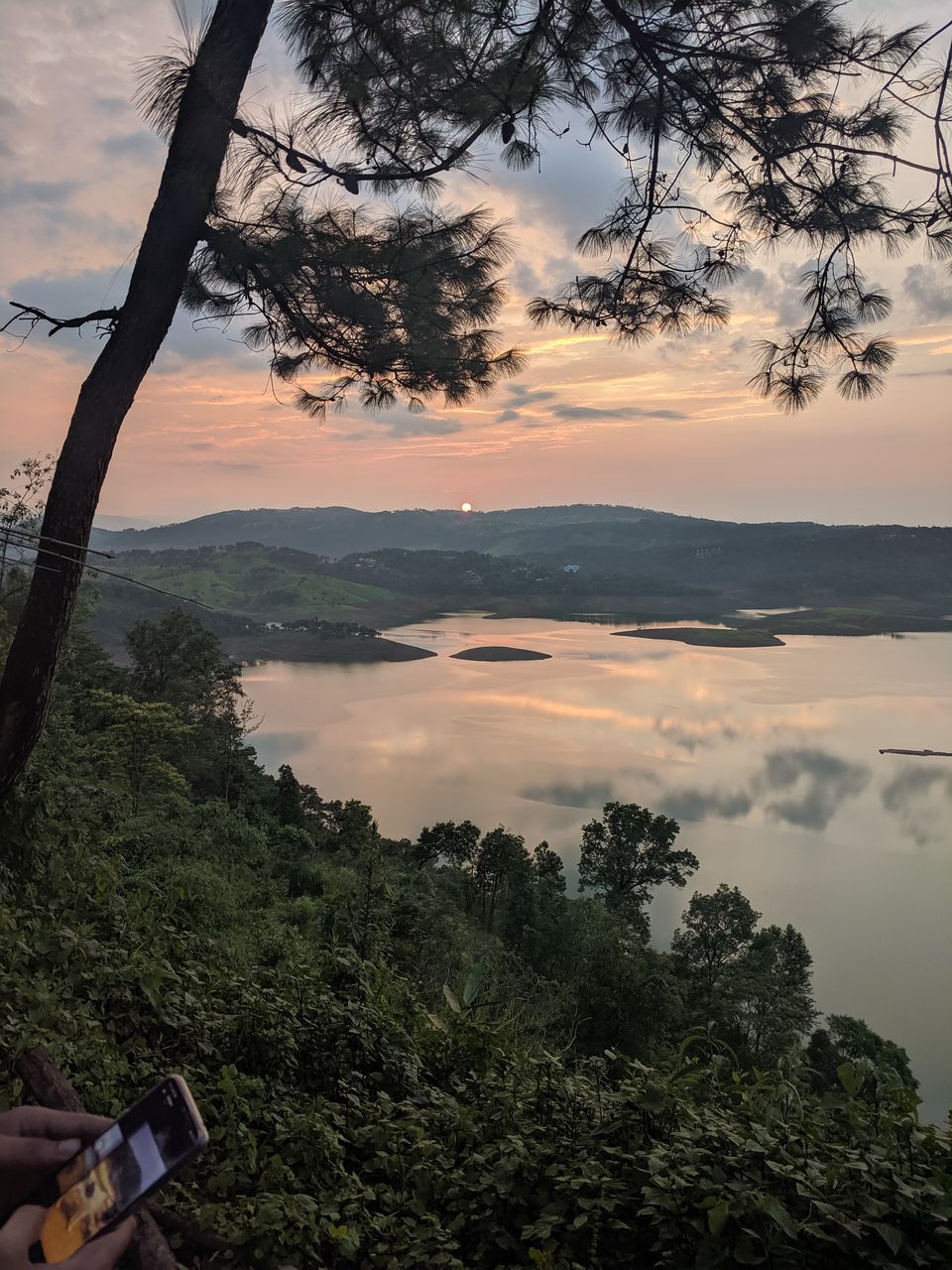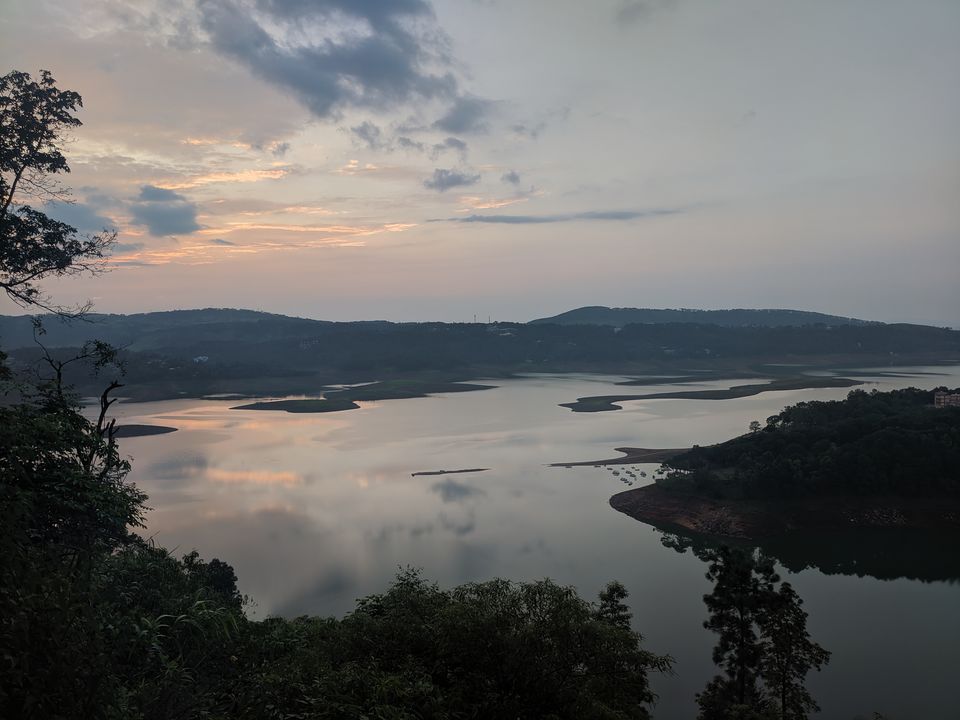 June 13th: Dawki Village
On to the next destination i.e. Dawki Village, 3 hours drive
Started the day with this crazy view point called Lyleimbg (I know there are too many, can't help it).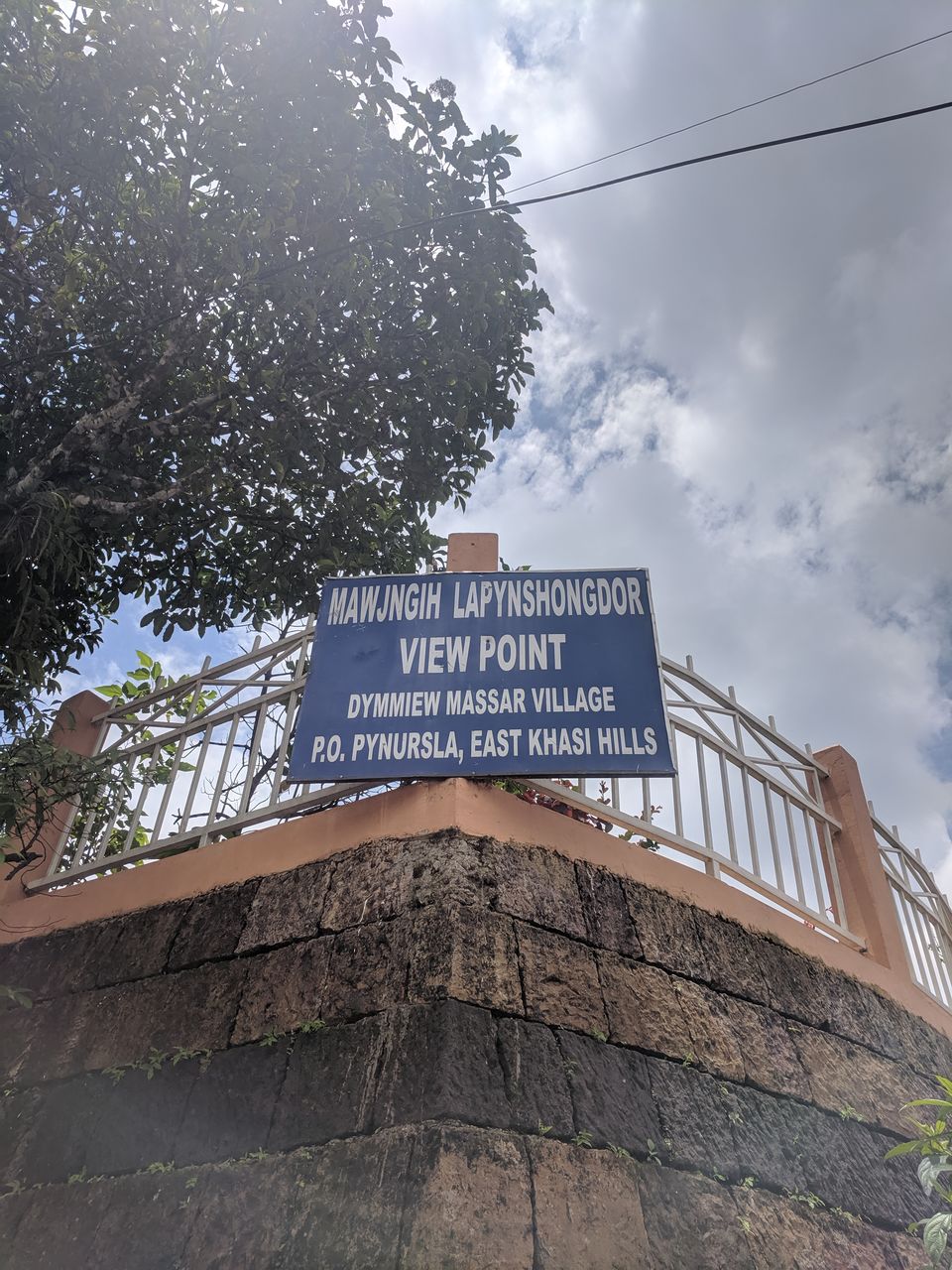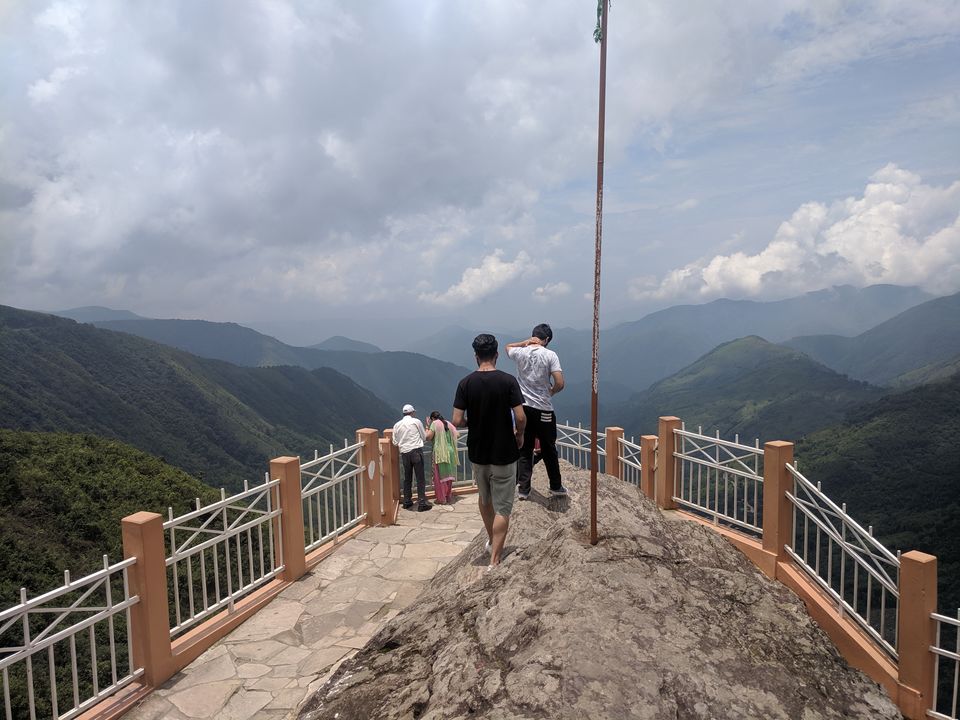 Another view point we reached called............... (picture below for the name, I'm just keeping your focus alive here :)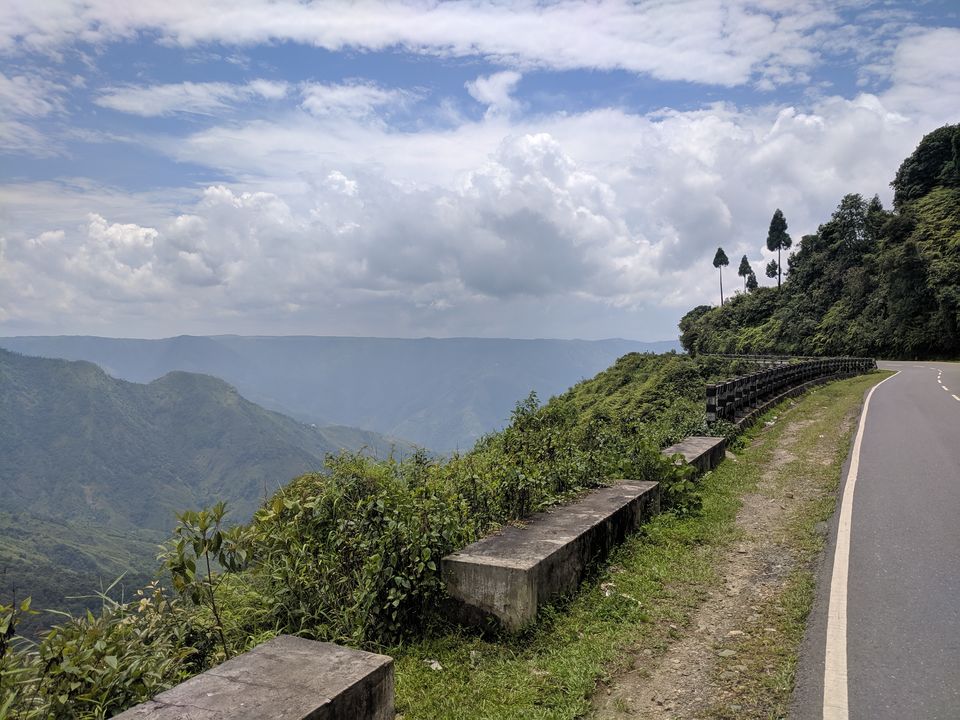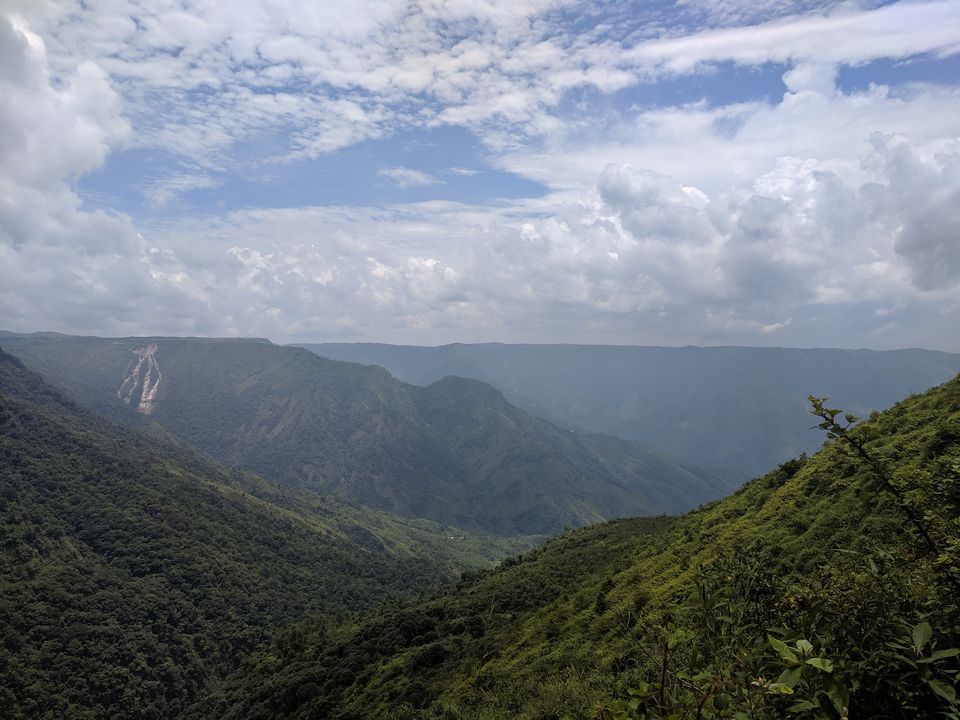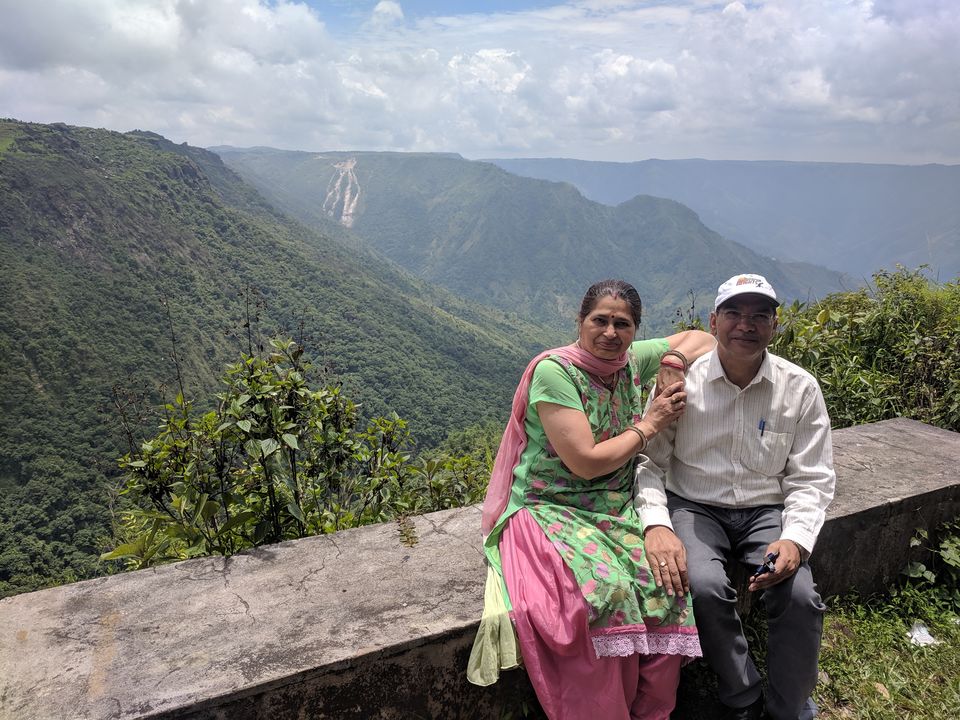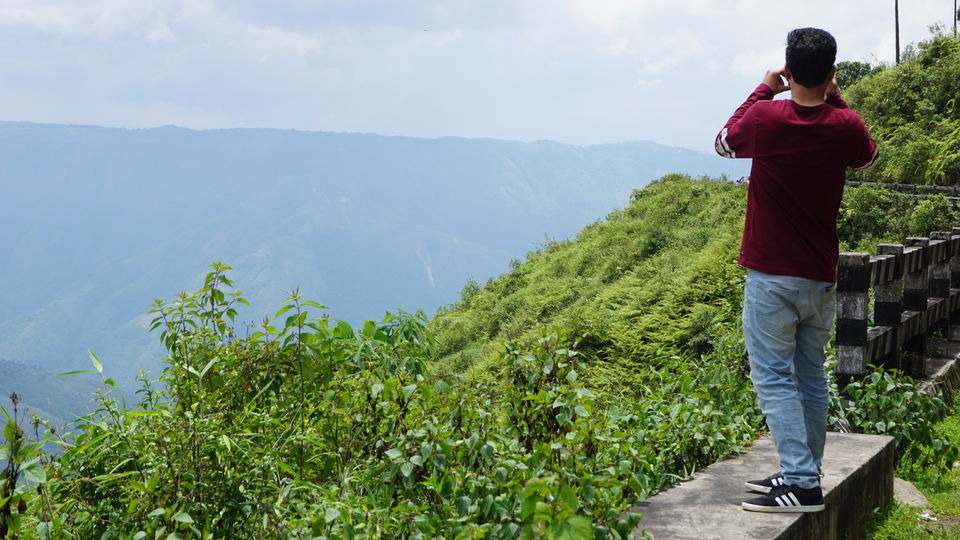 At one point there was clouds all over us. I mean it was straight out a some fuckin movie guys!
At around 1 pm, reached Dawki Bridge, a suspension bridge over the Umngot River, constructed in 1932 by the British. What a sight to behold! We took a boat ride on it. I was feeling lucky at every fuckin sight!
Saw the Bangladesh-India border too.
Next up was the most popular spot 'Single Root Bridge'.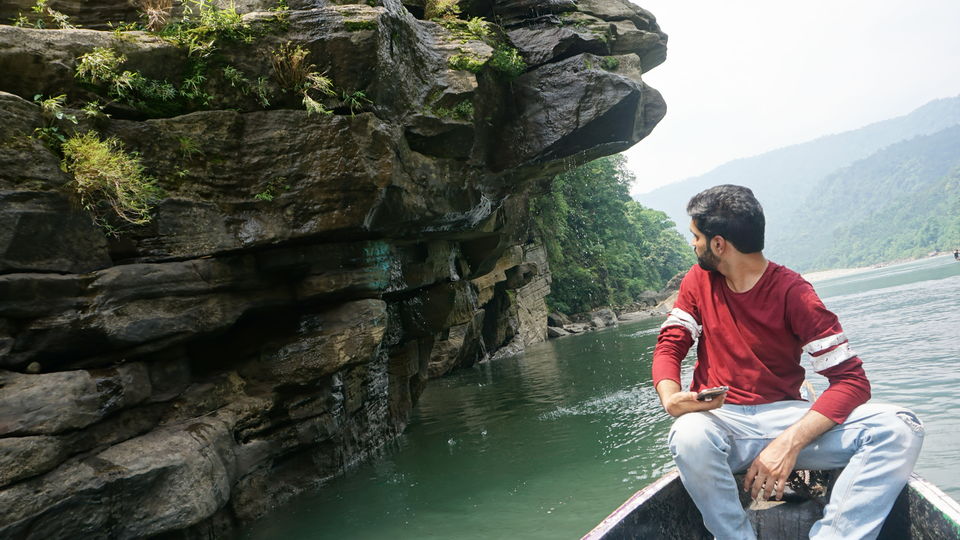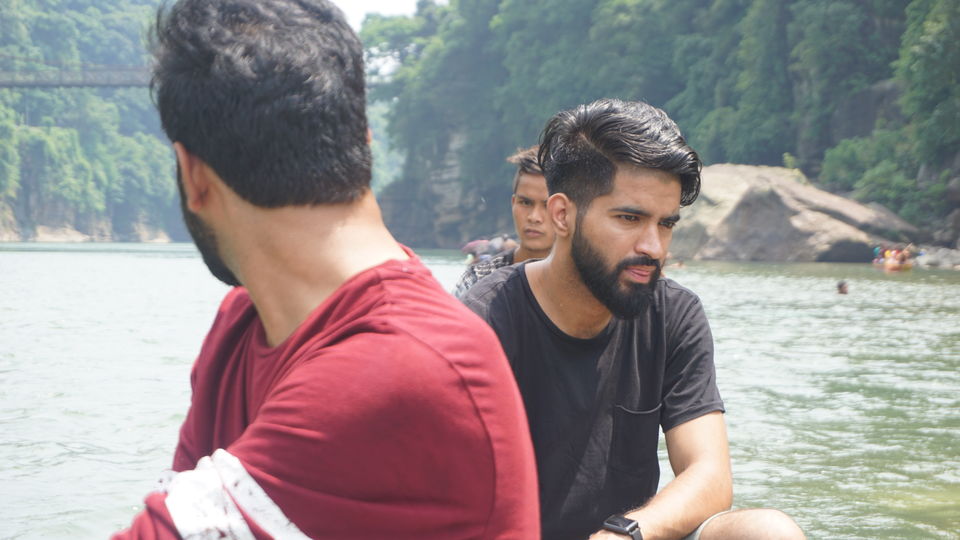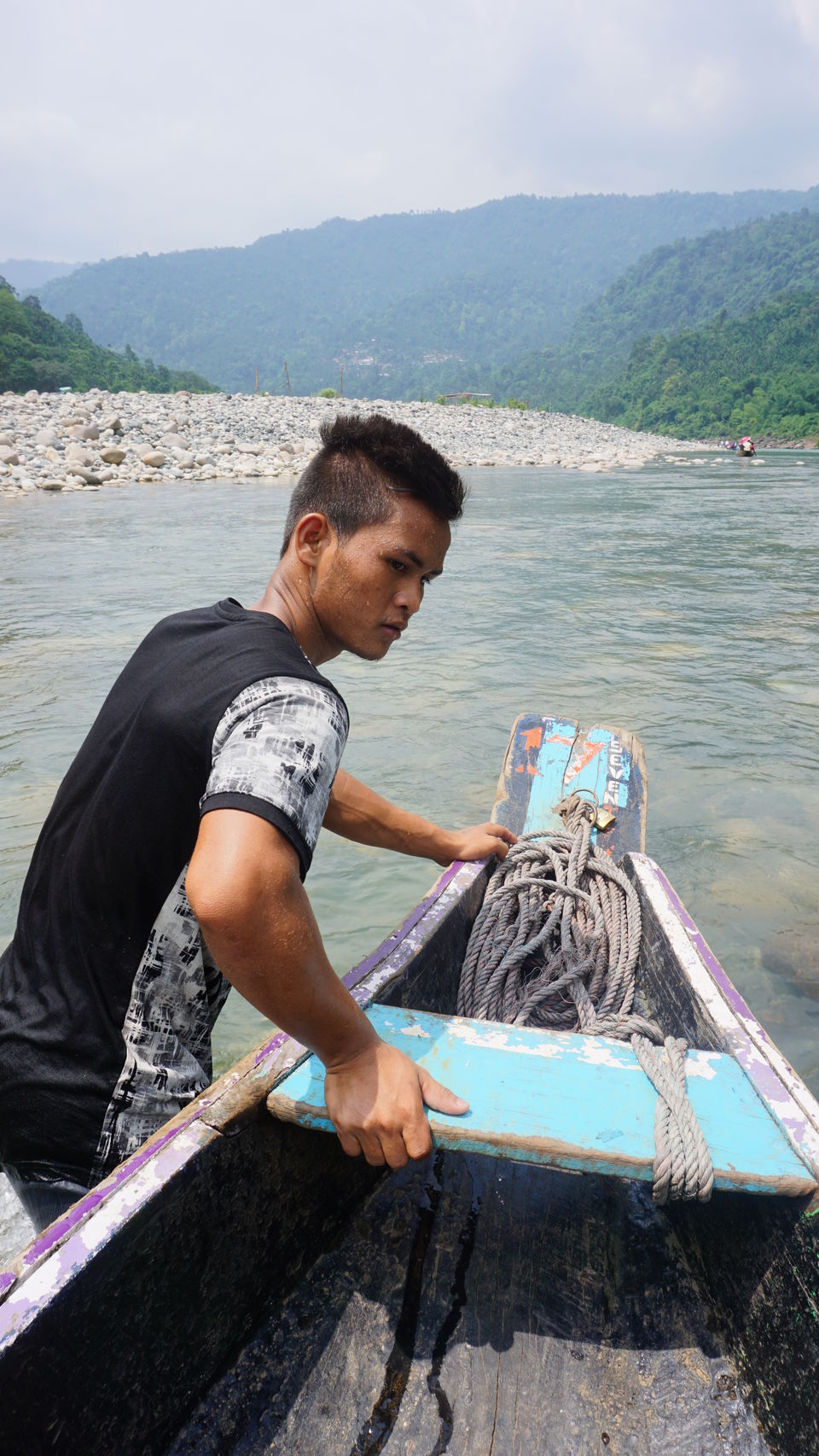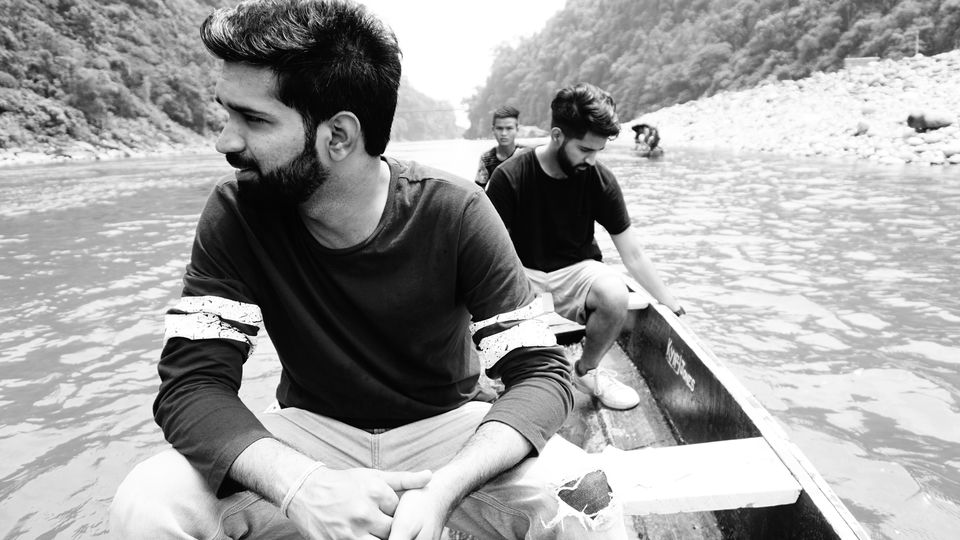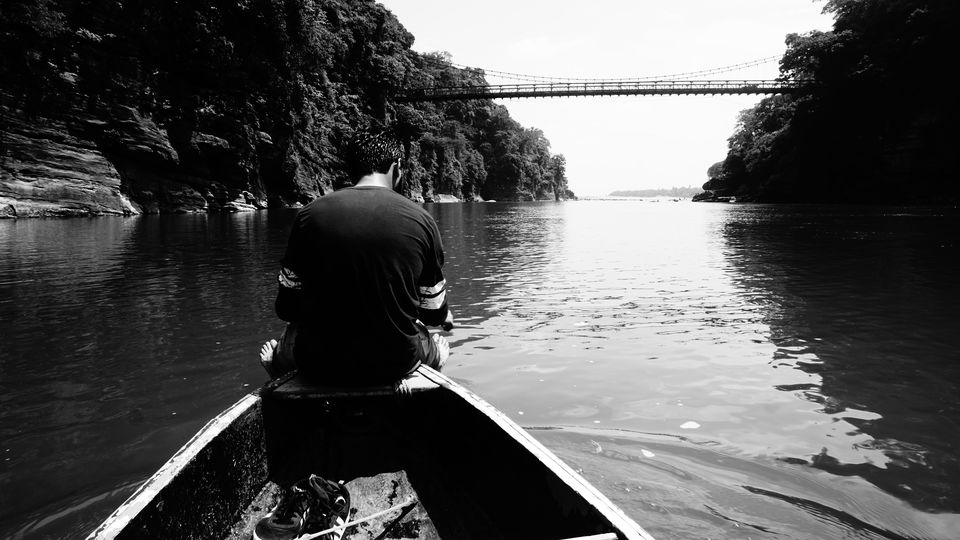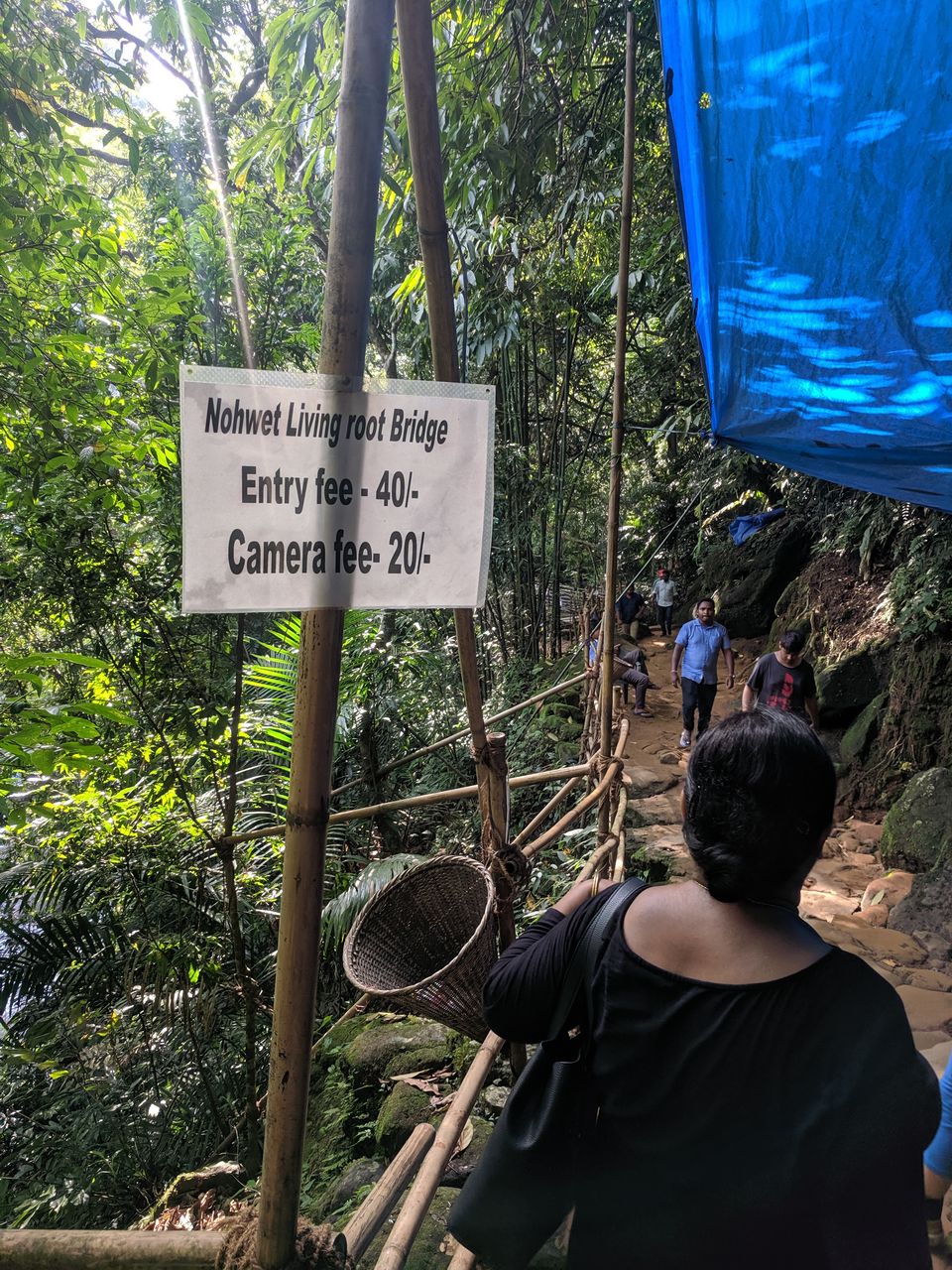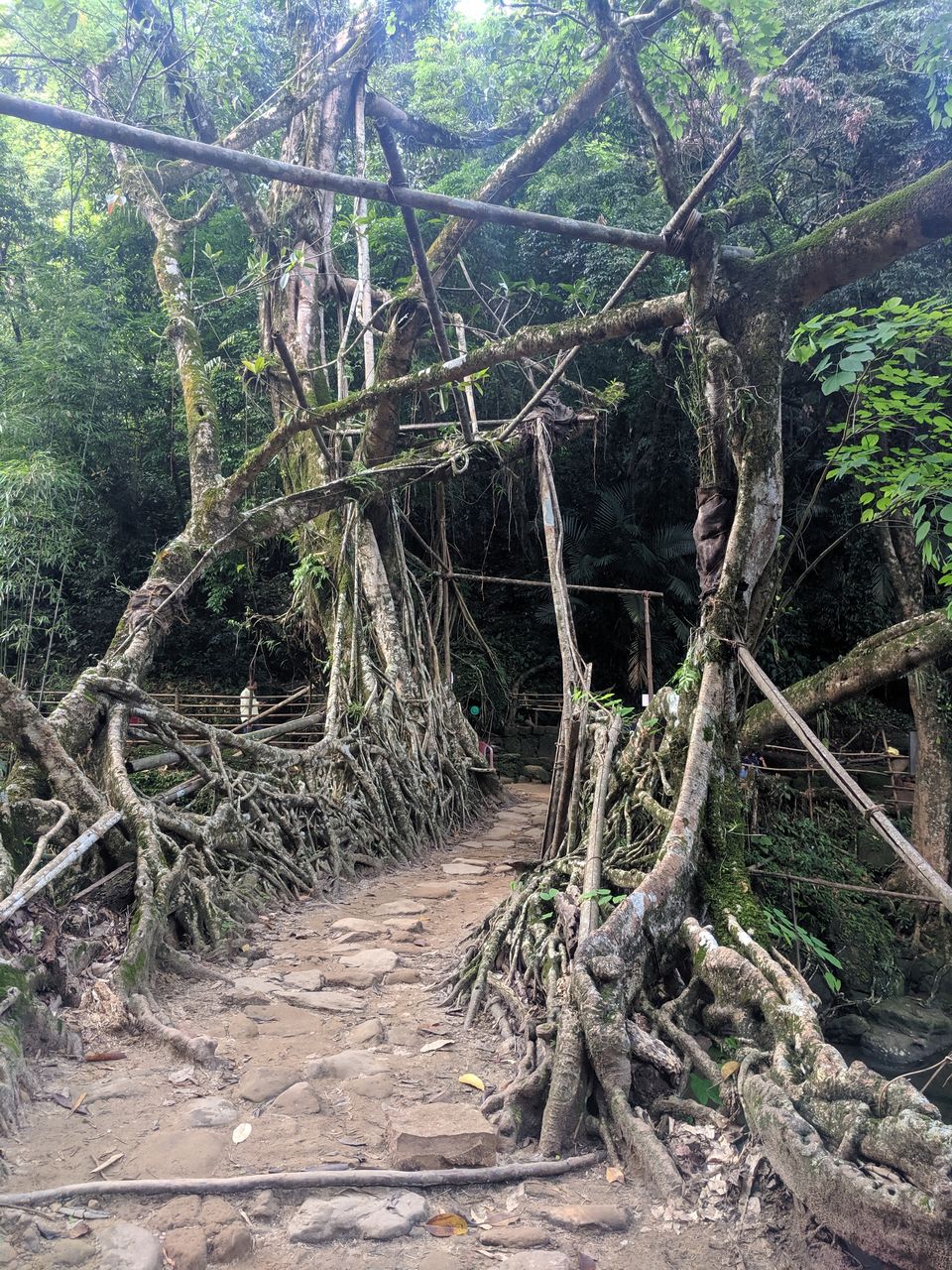 While we were almost out,I saw a board right after when you cross the bridge which says "Echo View Point" and I had already decided to see it. That's right. Man I have never seen a fuckin view like this before in my life. Kept going up for around 15-20 mins through a small & cute village where kids energy levels were rocketing the roof. People there will automatically guide you towards the view point as they know what you there for.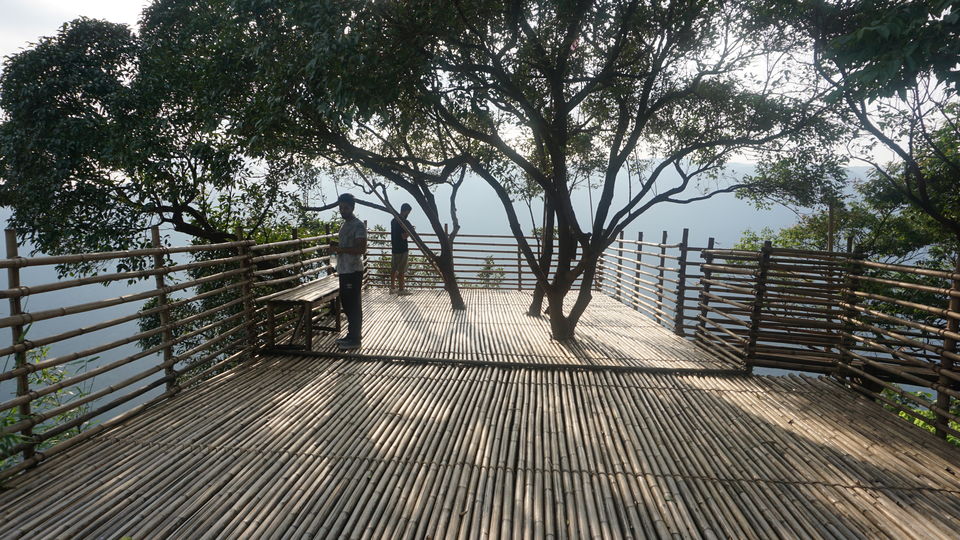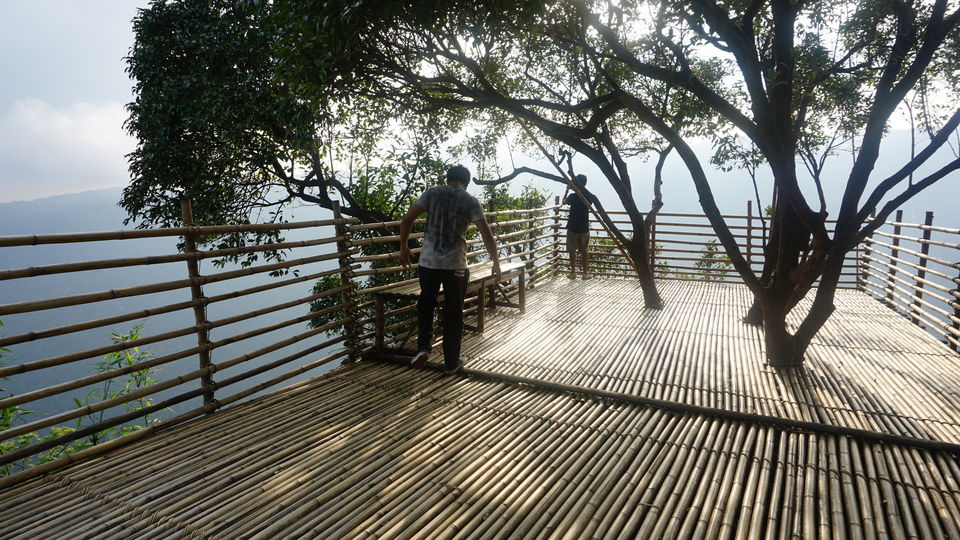 After that we left for the place I was most excited for, Malynnong, the cleanest village in India. And it was all I hoped for.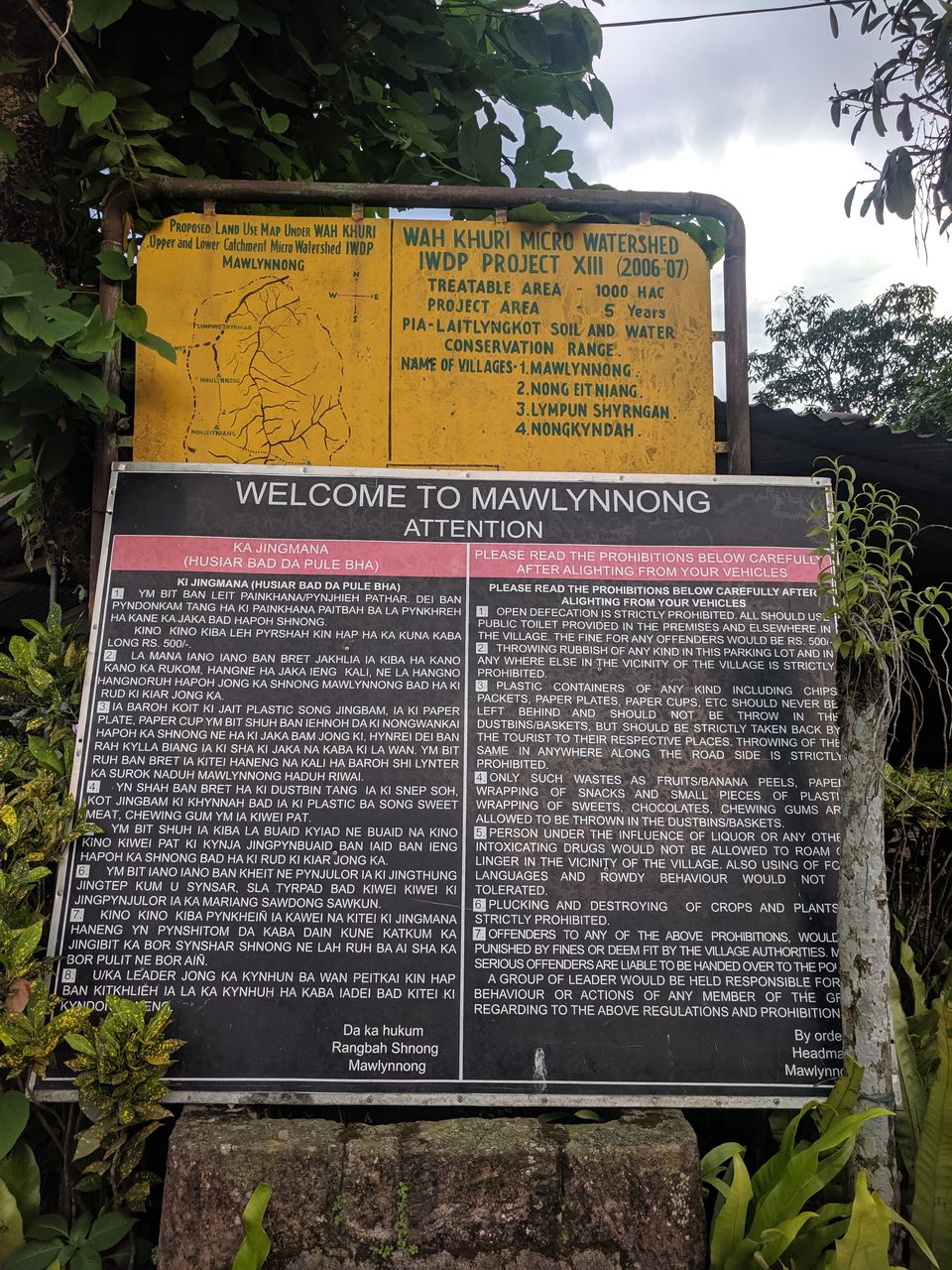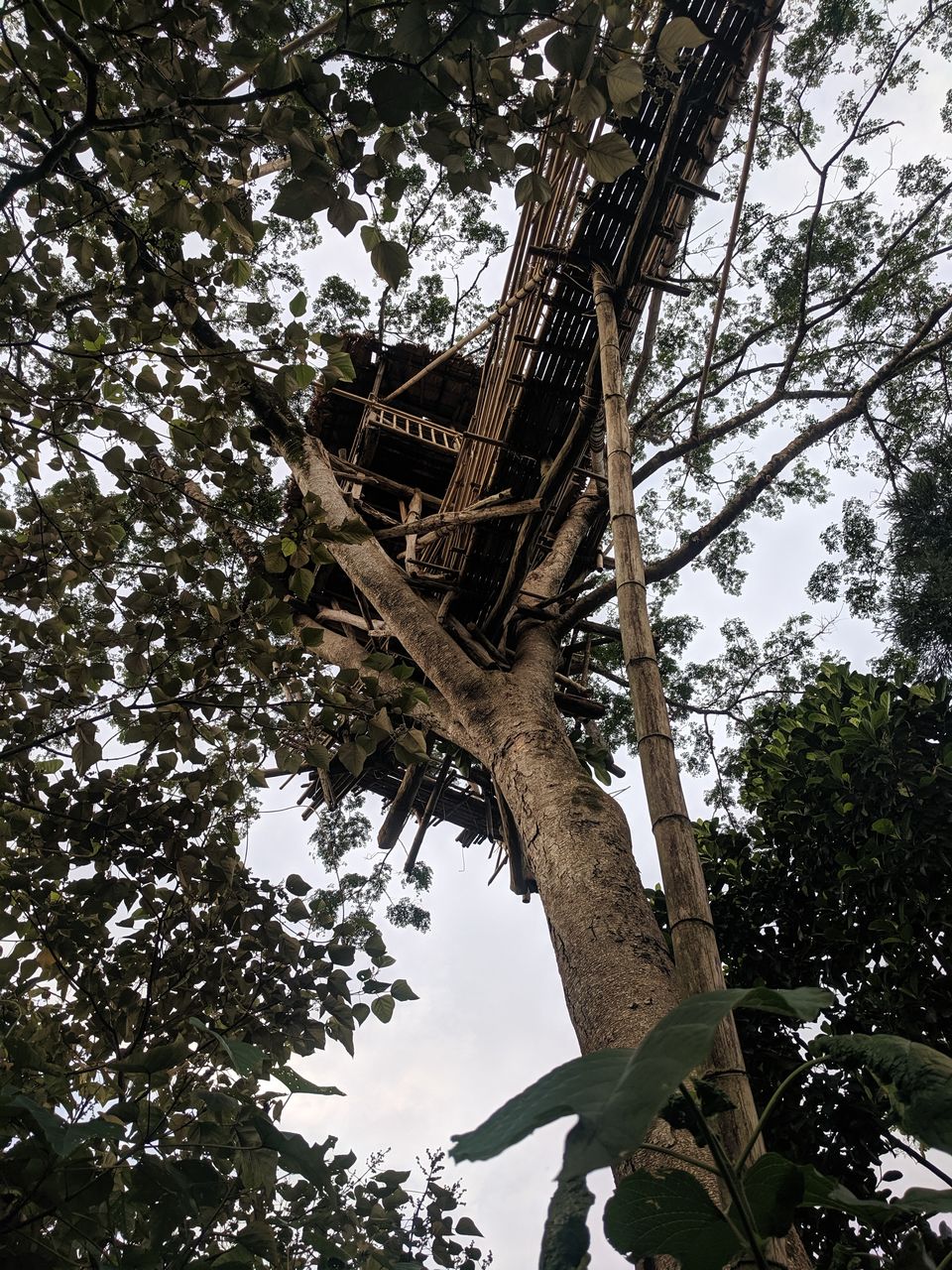 On our way back to Shillong we stopped at this spot called the Balancing Rock.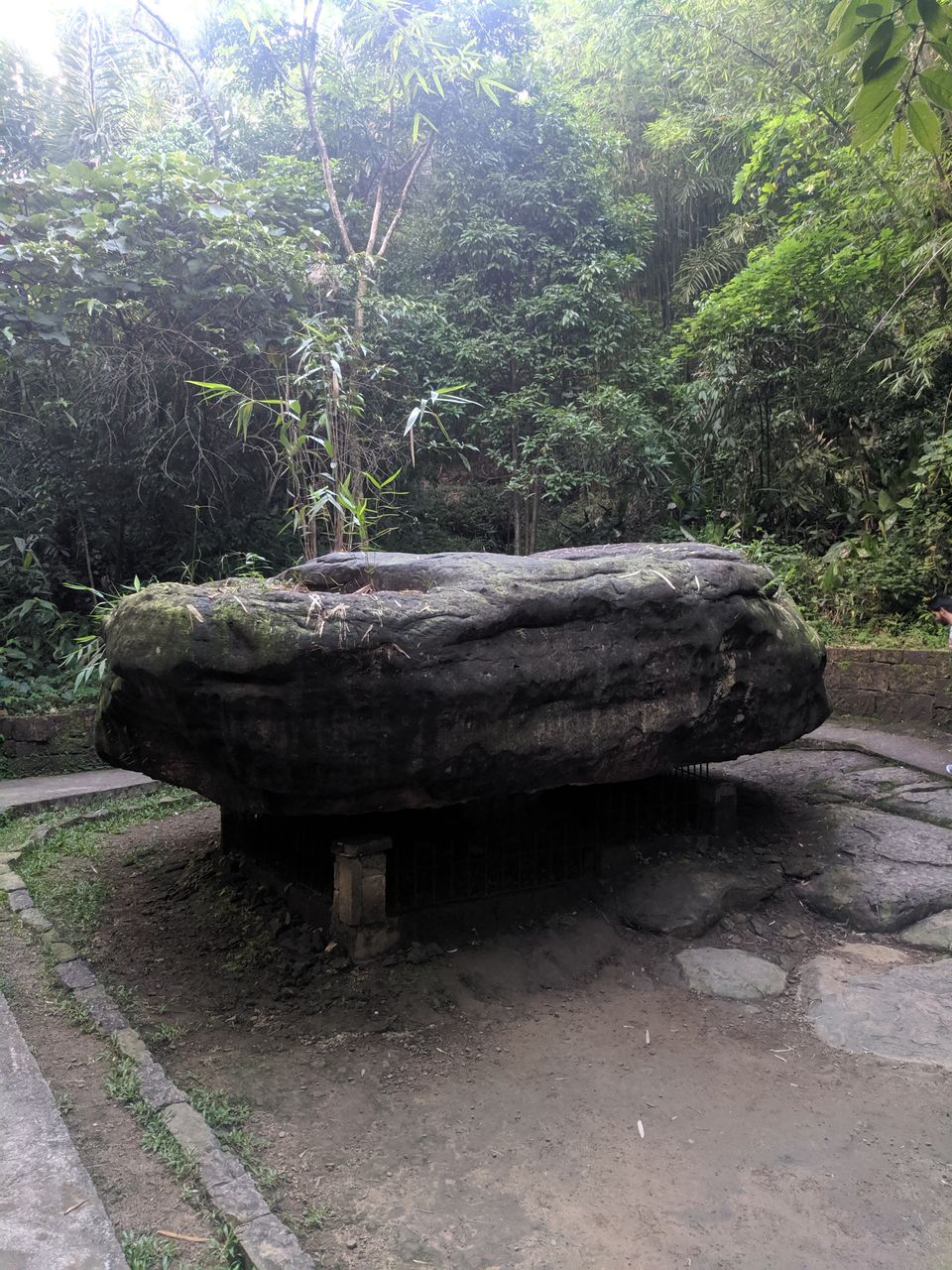 June 14th: Cherrapunji
Sohra has often been credited as being the wettest place on Earth, but for now nearby Mawsynram currently holds that distinction.
There is a spot where you can Zip line, it was wonderful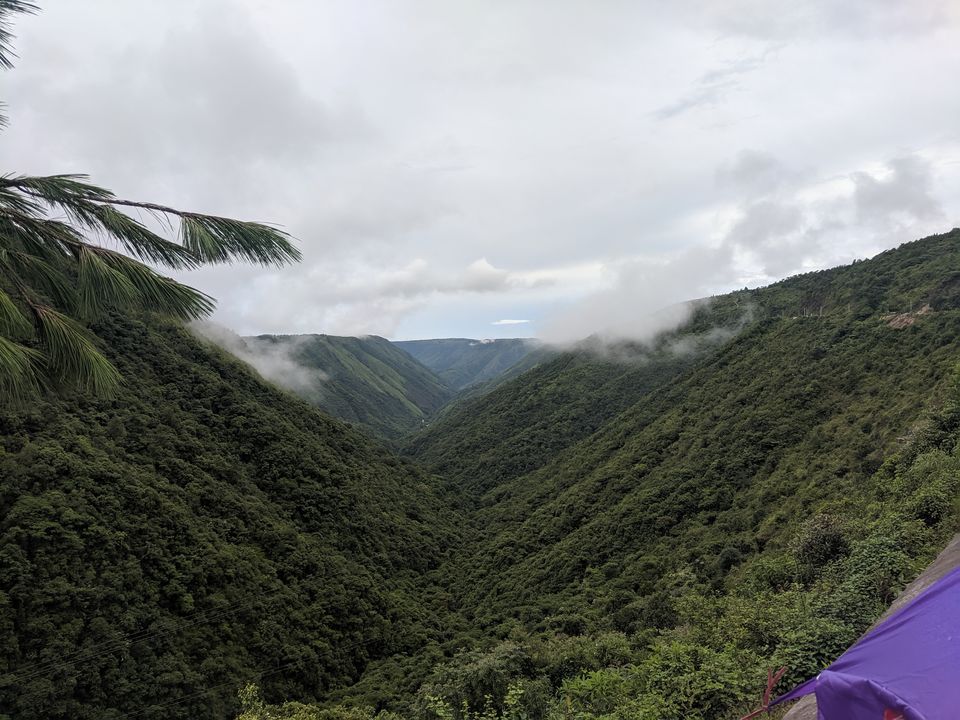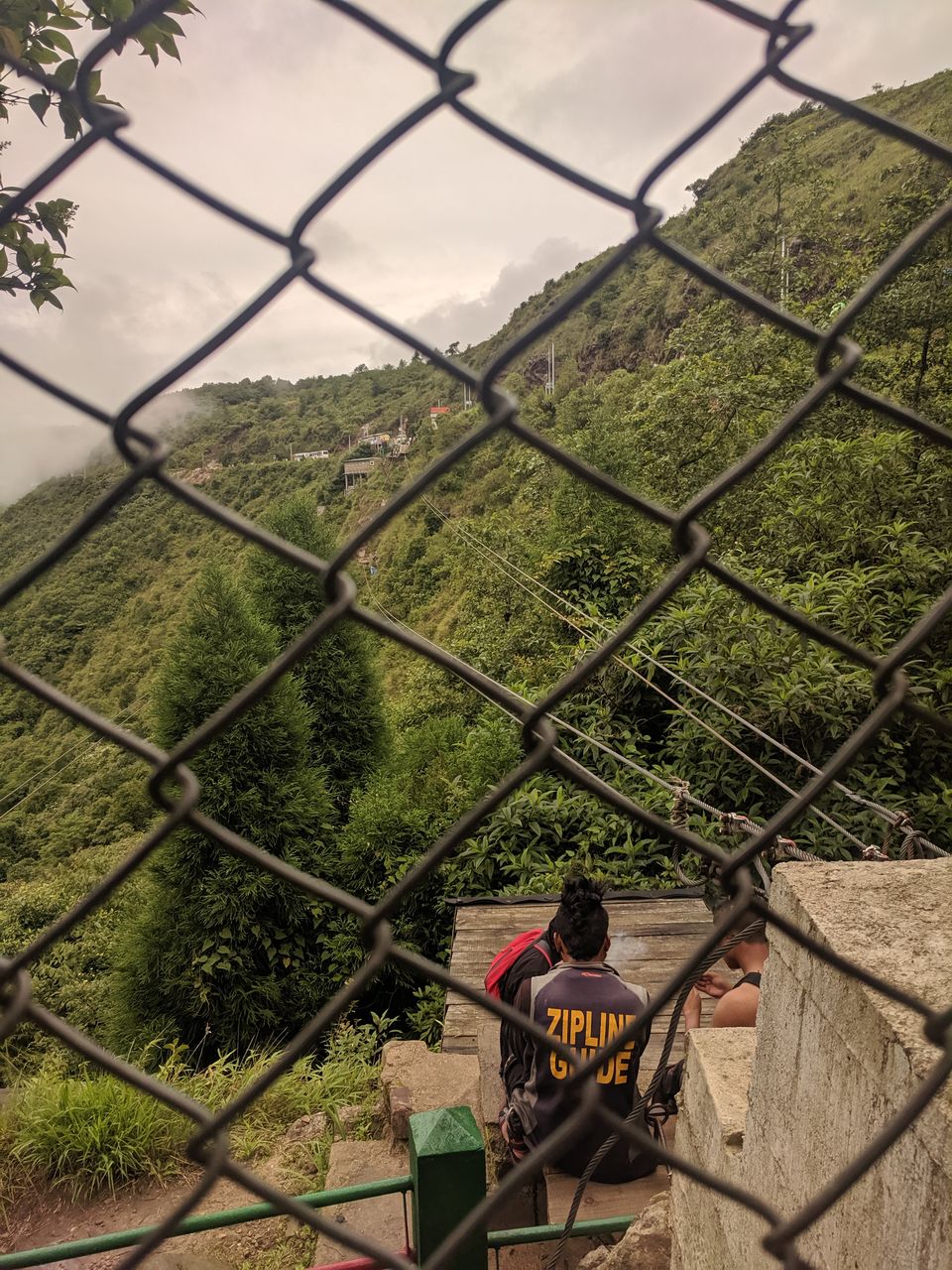 Next stop en-route was Garden of Caves.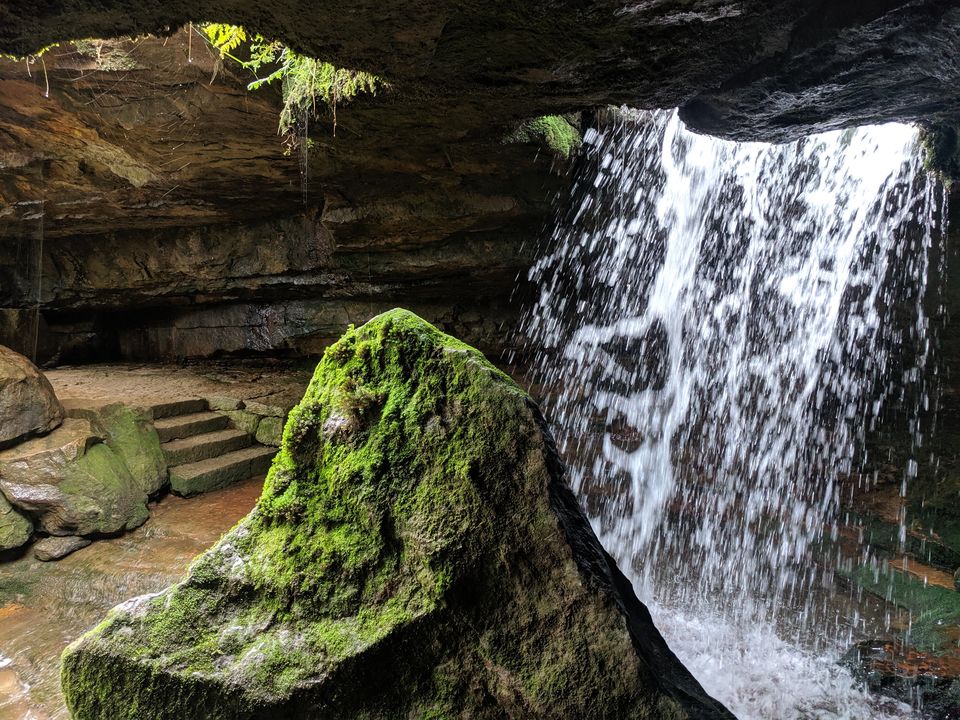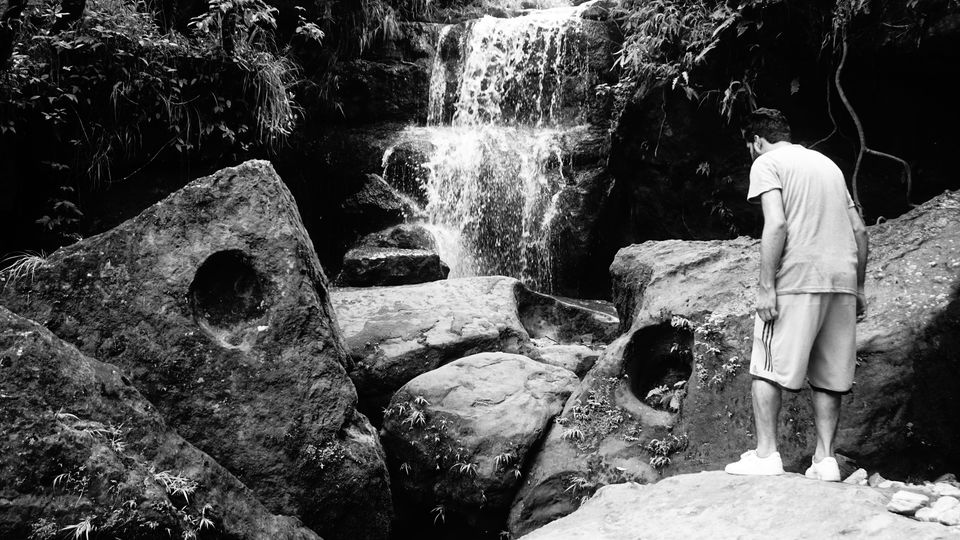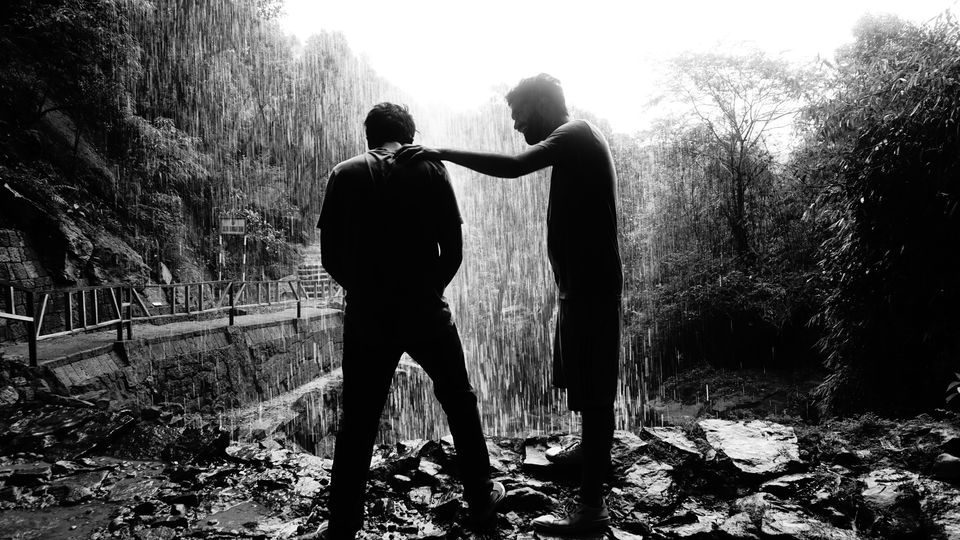 Then we went to see another Group Of Caves.
Now is the time for one of the best places on Earth: Nohkalikai Fall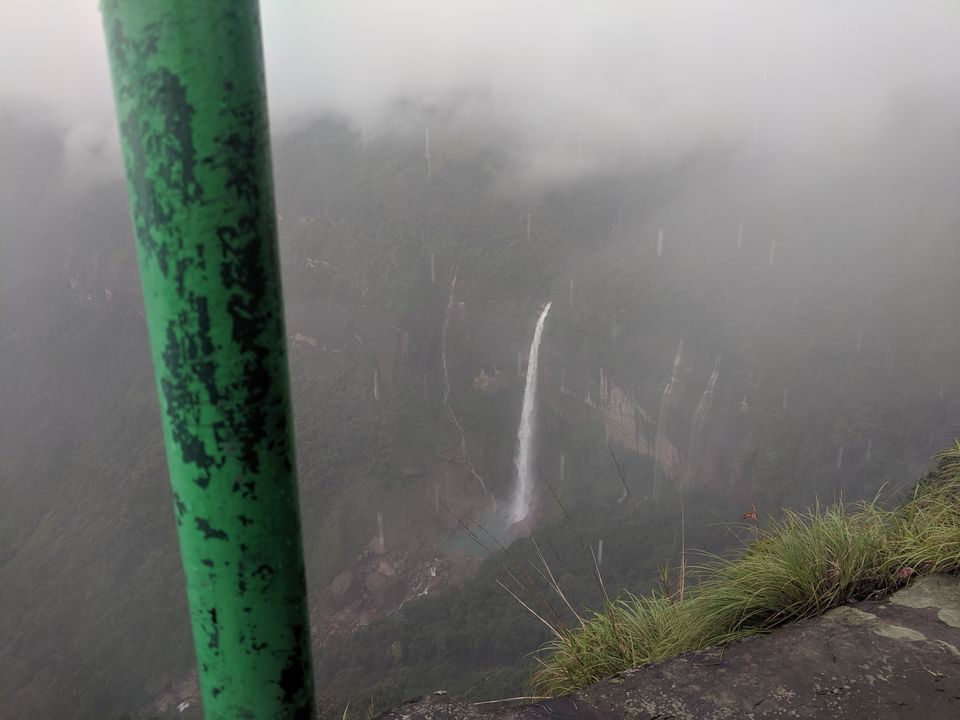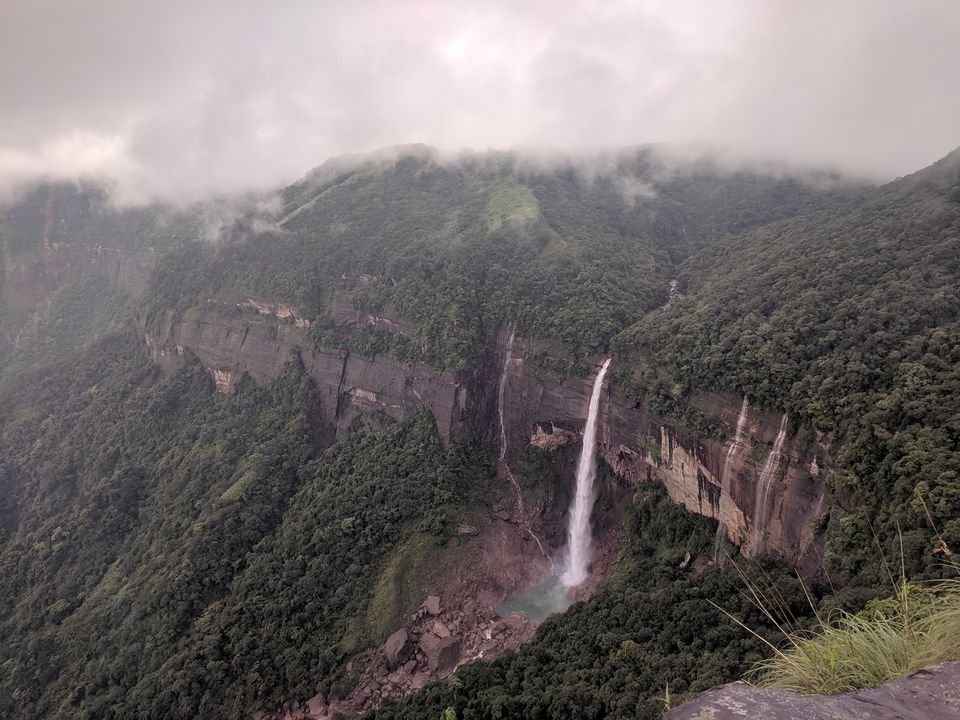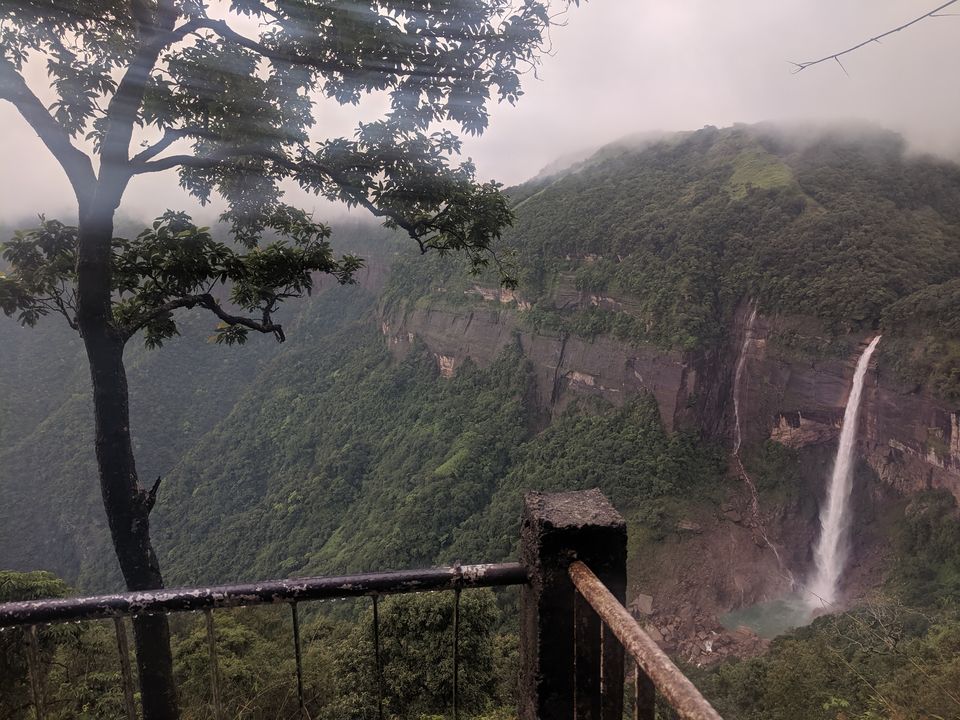 And Seven Sister Waterfall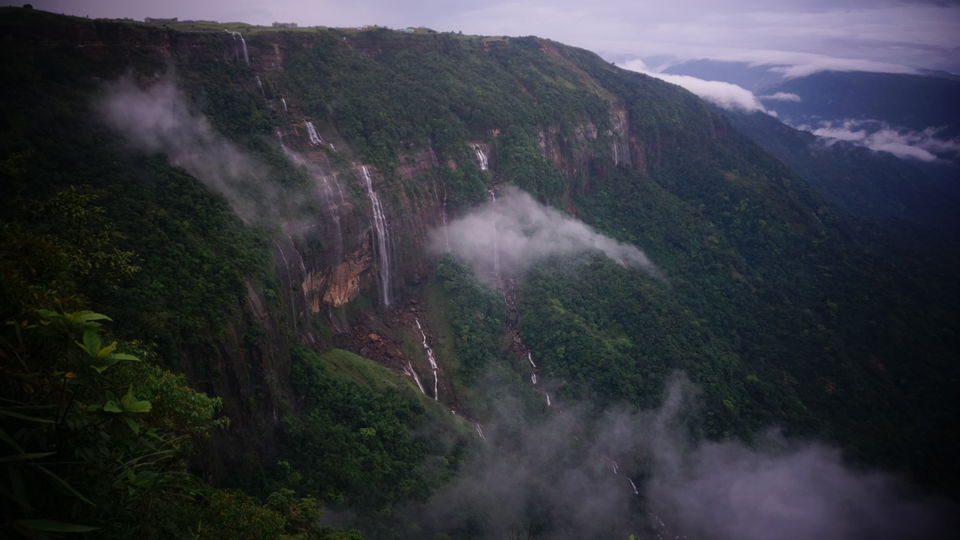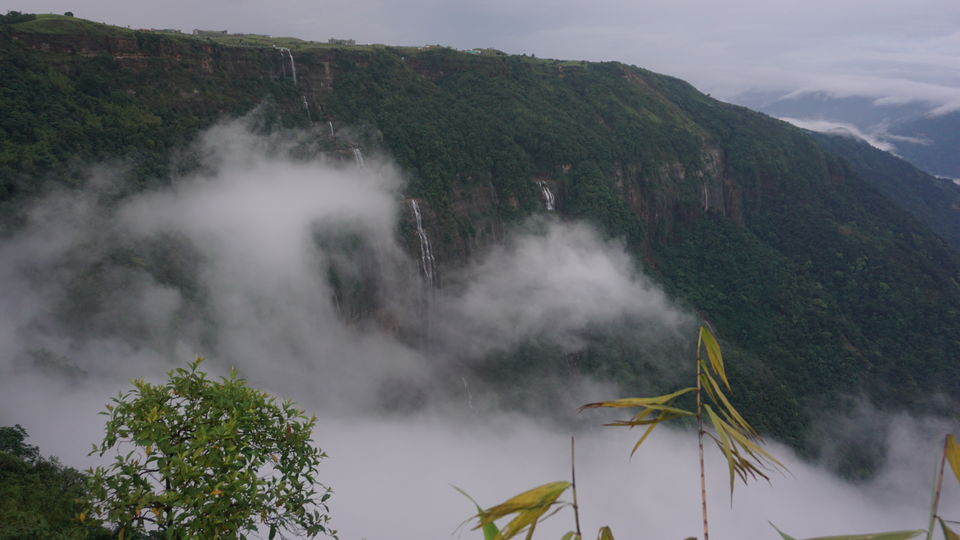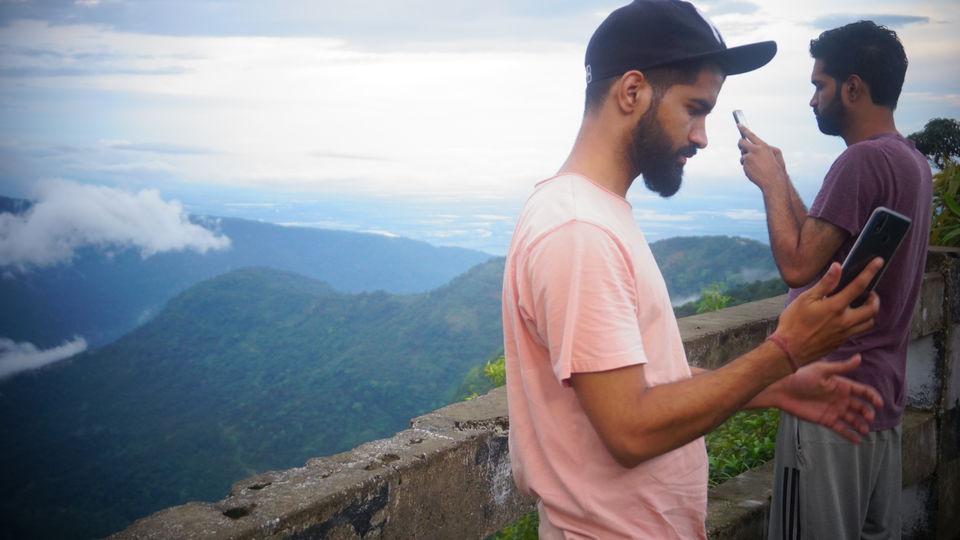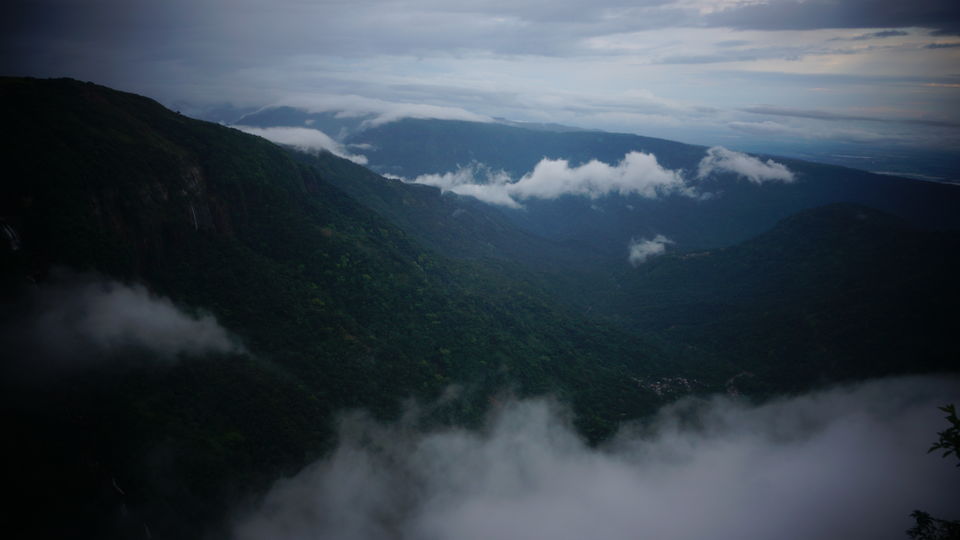 June 15th: Today was Shillog local sightseeing
Started with 3 Step waterfall, golf course, Shillong Peak and Zoo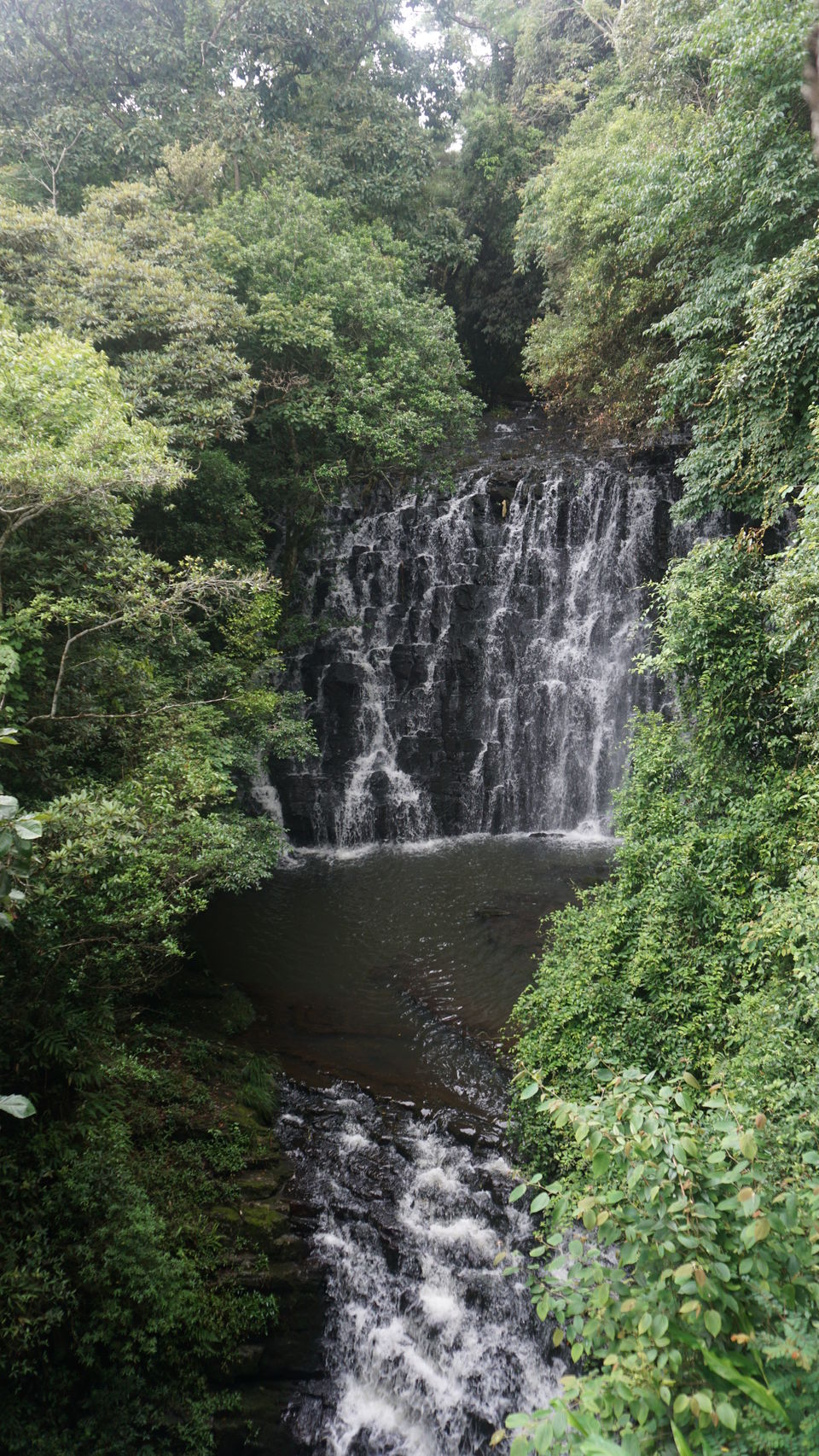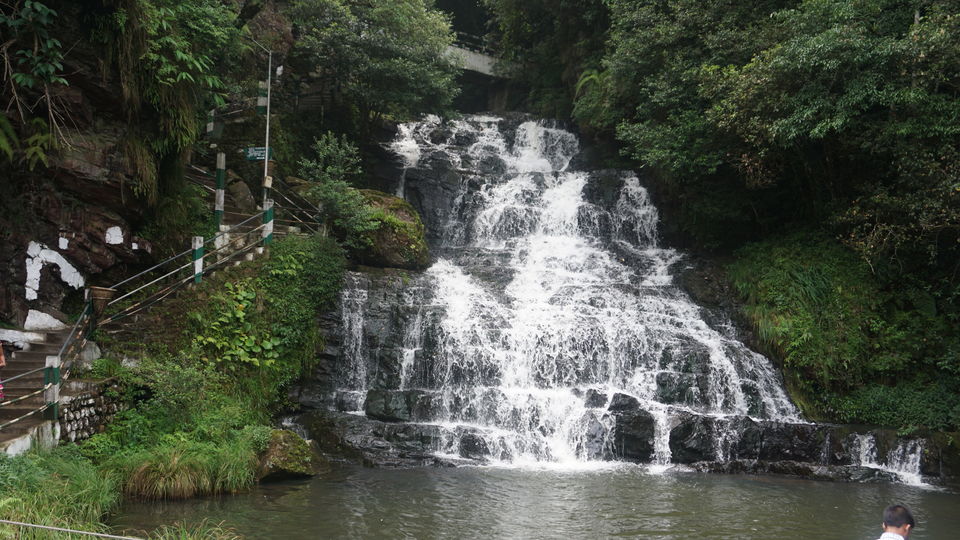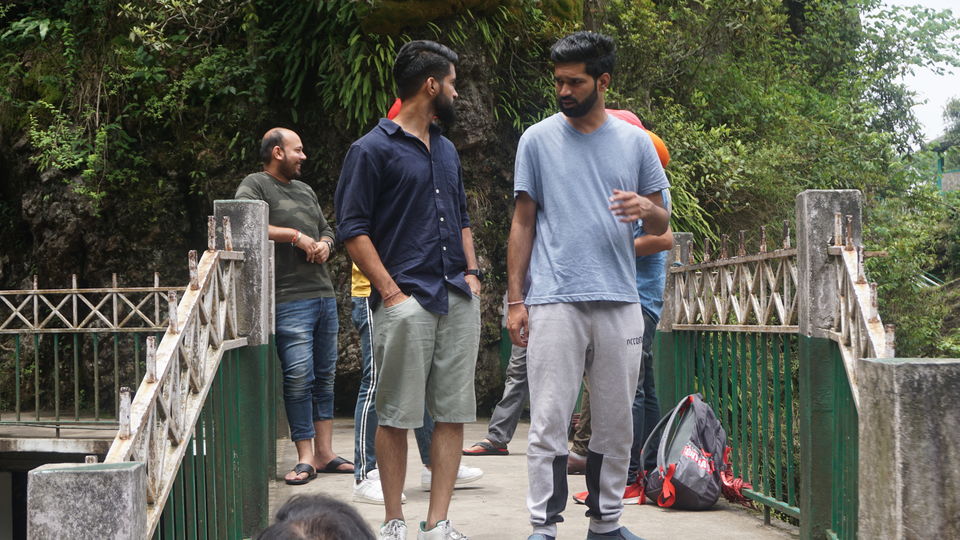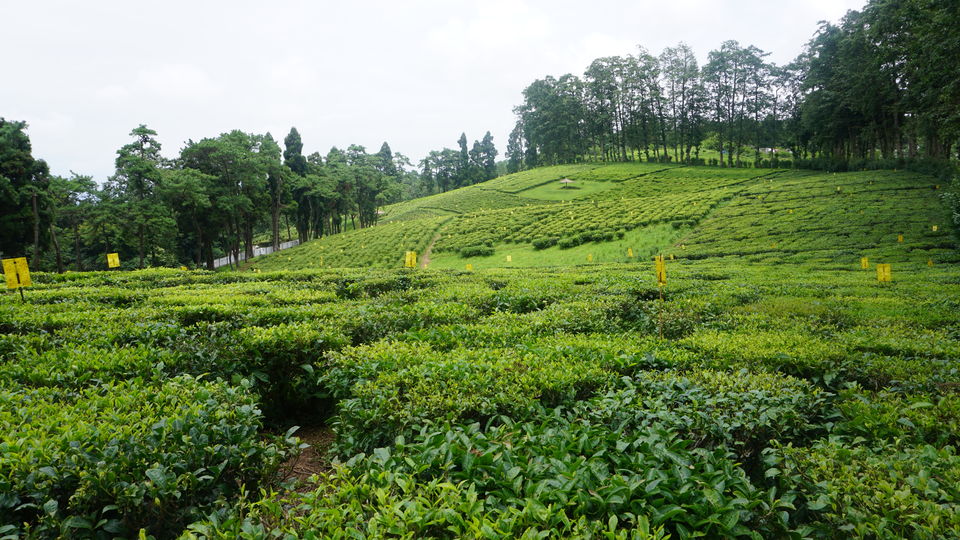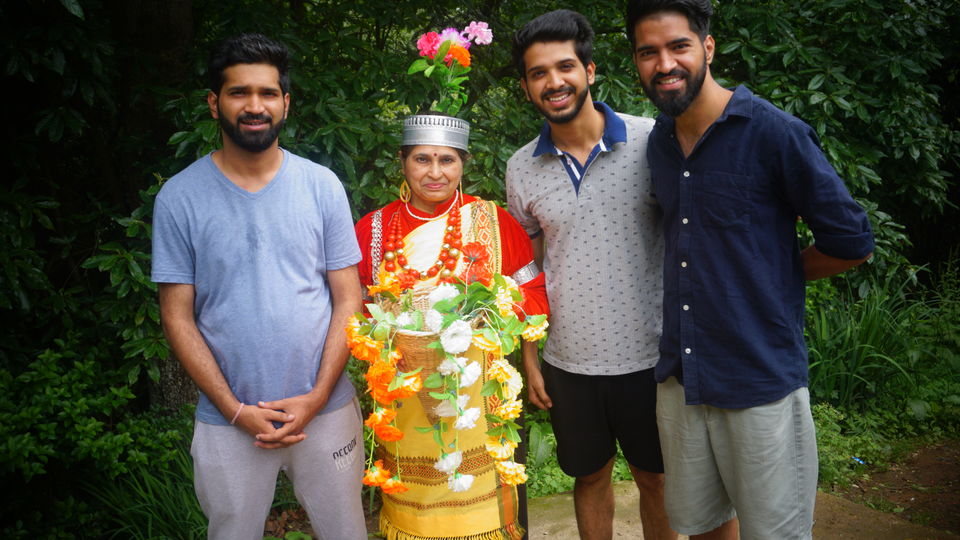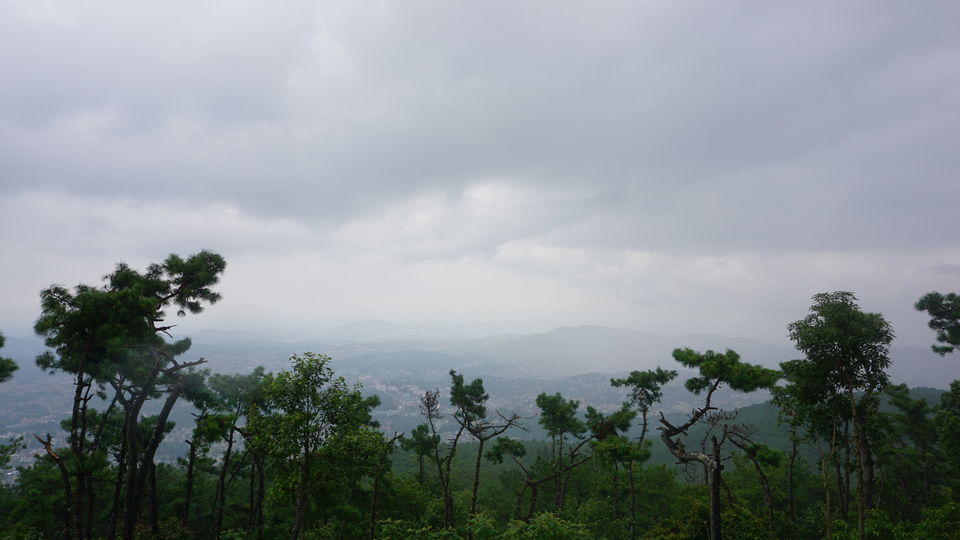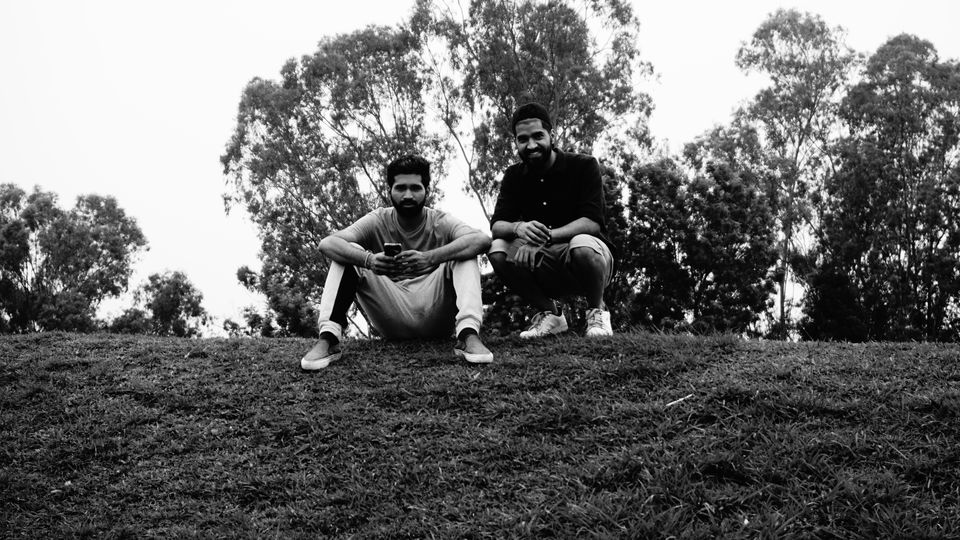 June 16th: Shillong
Trip Ends