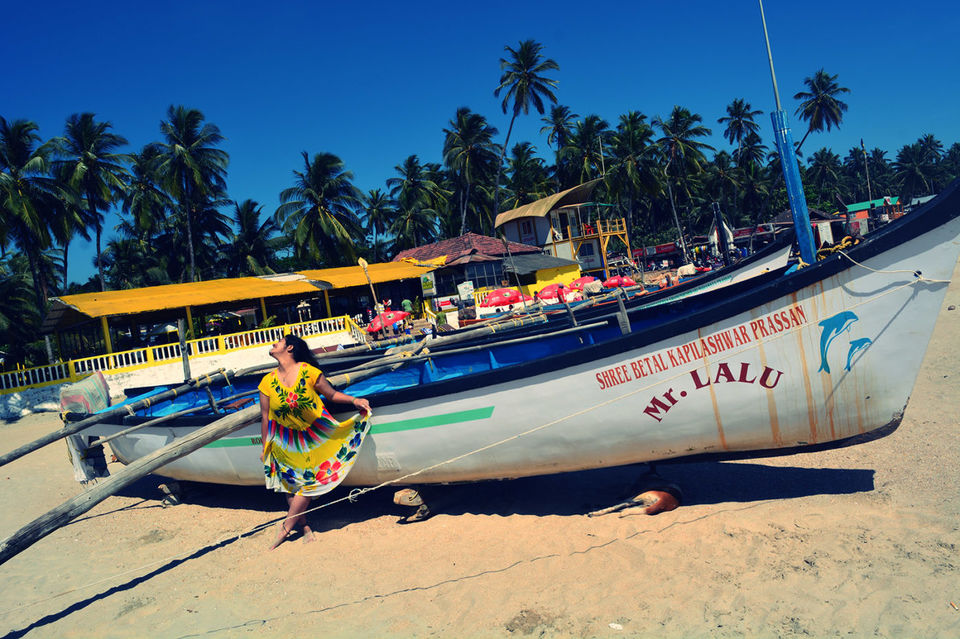 Goa is on every travelers' list for the sense of peace and euphoria that it offers. Always glimmering with clubs, rave parties and dance joints illuminating the night sky. But to feel the beating pulses of Goa, you have to dig a little deeper and look for the places that are beyond a tourist's perspective. Here is a list of few things you could try to get the real taste of Goa.
Take a boat ride in the backwaters of Goa
There's nothing like rowing across the charming creeks crossing the villages of Goa covered in mangroves and mist-laden meadows, adorned with old Portuguese homes. Enjoy nature at it's tranquil best and carve some beautiful memories.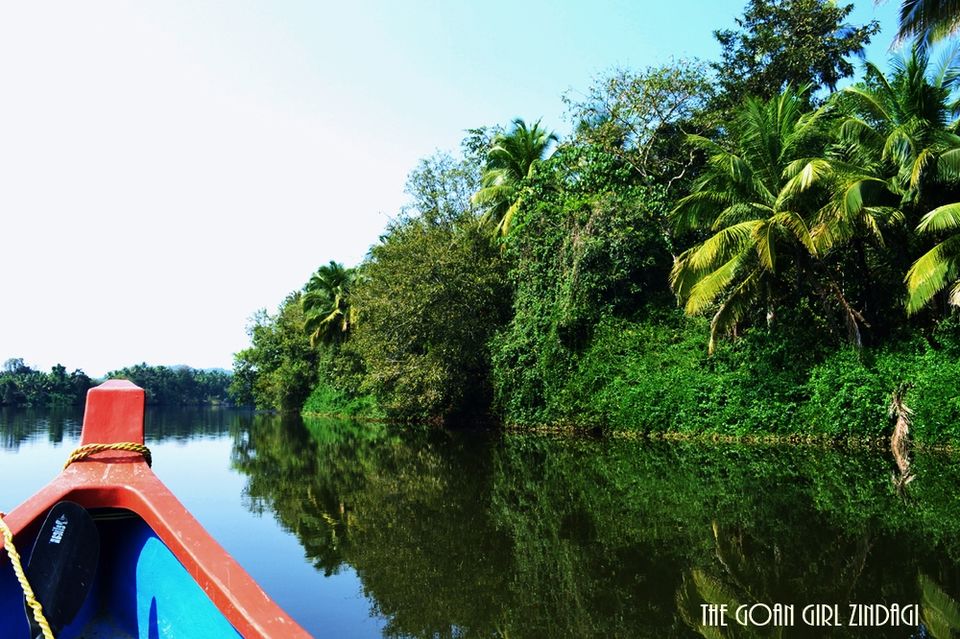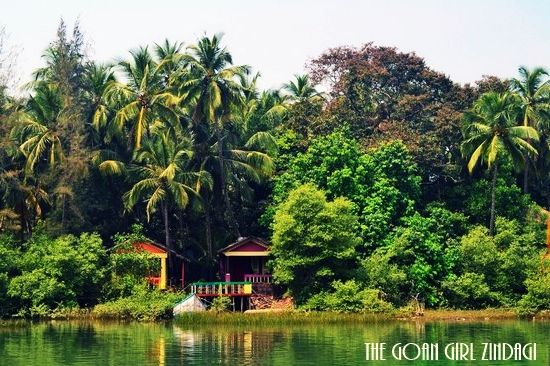 Explore the islands of Goa
Far from the civilization, some secluded islands in Goa with tiny populations are perhaps the most beautiful part of the state. You will be transported to a different Goa which is nothing like you've seen before. The quaint islands offer peaceful homestays, Portuguese villas, bars that serve some of the best Urak (a lighter version of Feni) and temples and churches.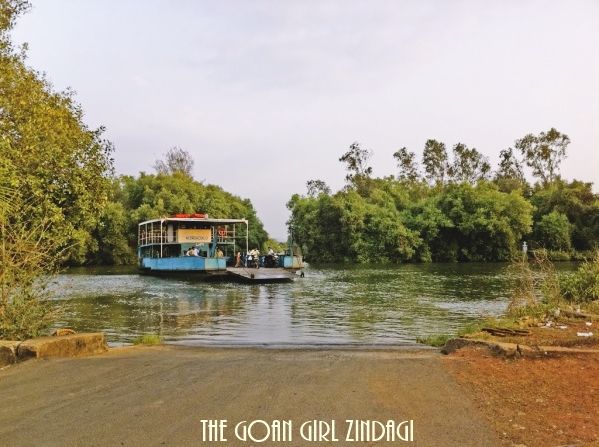 Indulge in the local ambiance, hog on some of the most delicious bakeries you've ever tried and interact with the lovely locals.

Breathe in the Portuguese culture
While the Portuguese were in Goa, they built palatial gorgeous houses that had an architecture that was different from anything ever seen in India before. These houses date back to a time long forgotten, and they're still in pristine condition! Explore them to get an idea of how the Portuguese used to live!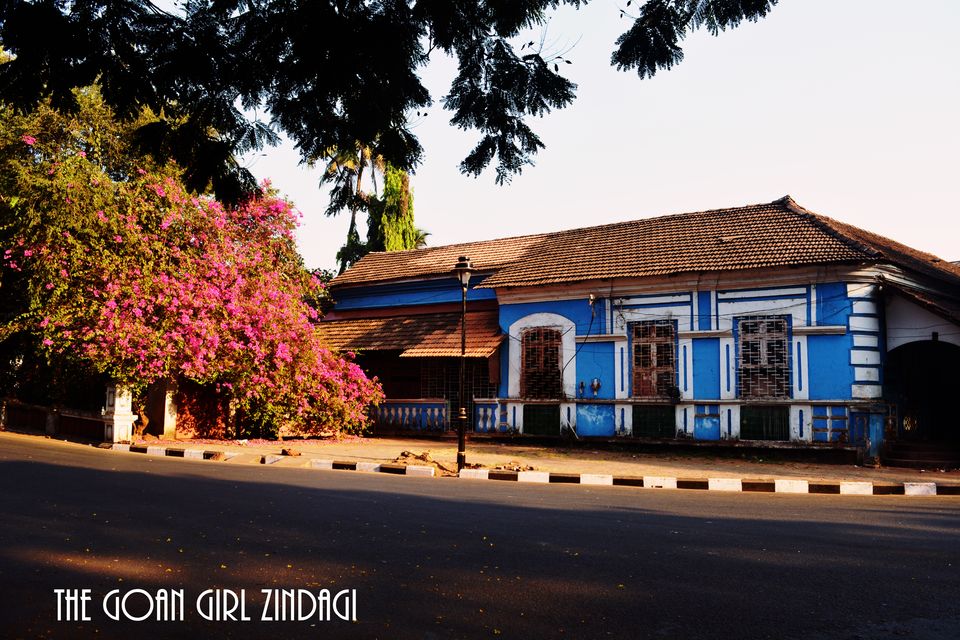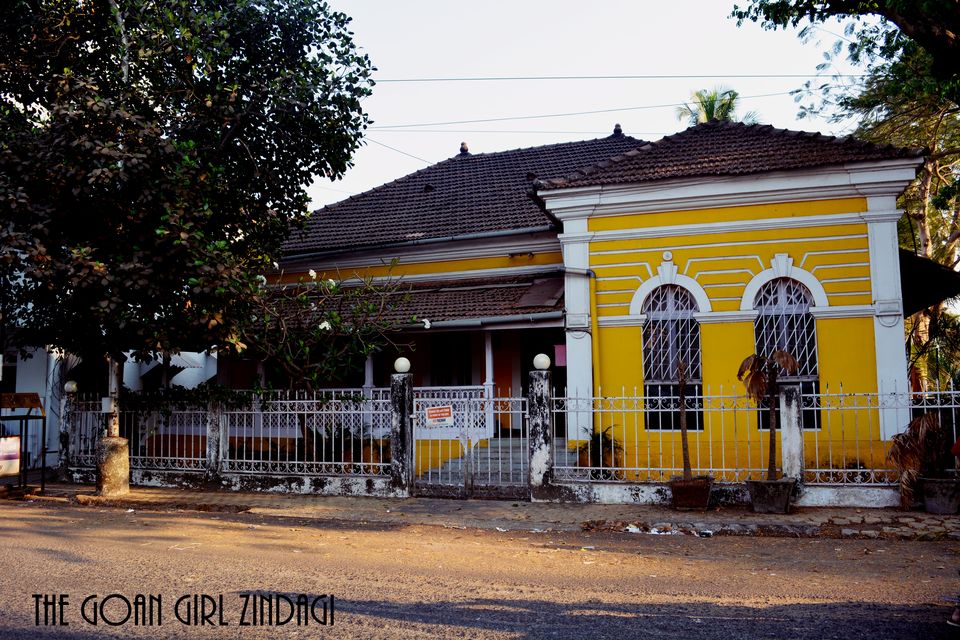 Indulge in the local cuisine
Fish, curry and rice - three words which describe the quintessential Goan cuisine. The long period of Portuguese rule, has left an indelible influence on the original style of Goan cooking and this has led to an exotic mix of truly tasty and spicy cuisine.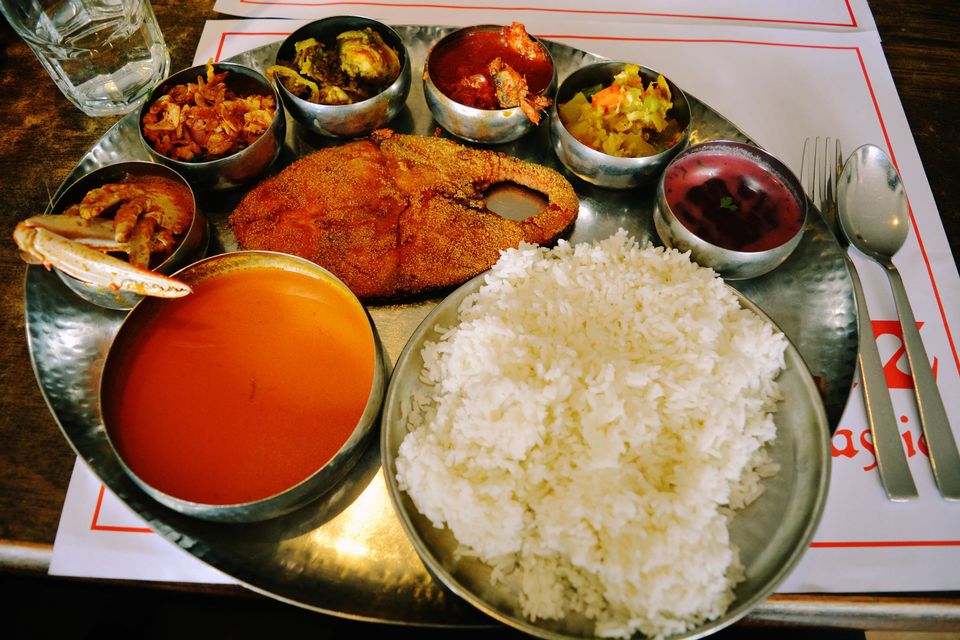 The art of bread making is a legacy which is granted by the Portuguese to Goa. The Goan pão is a culinary masterpiece. Pão is Portuguese word for bread, and the Goan breadmaker is known locally as PODER, an adaptation of the Portuguese padeiro. Visit a traditional village bakery, let in the aromas of freshly baked breads, and watch the baker take out hot breads - poi (wheat bread), pao (white bread), kakon (bangle bread), katro (butterfly bread) - from the life size earthen oven.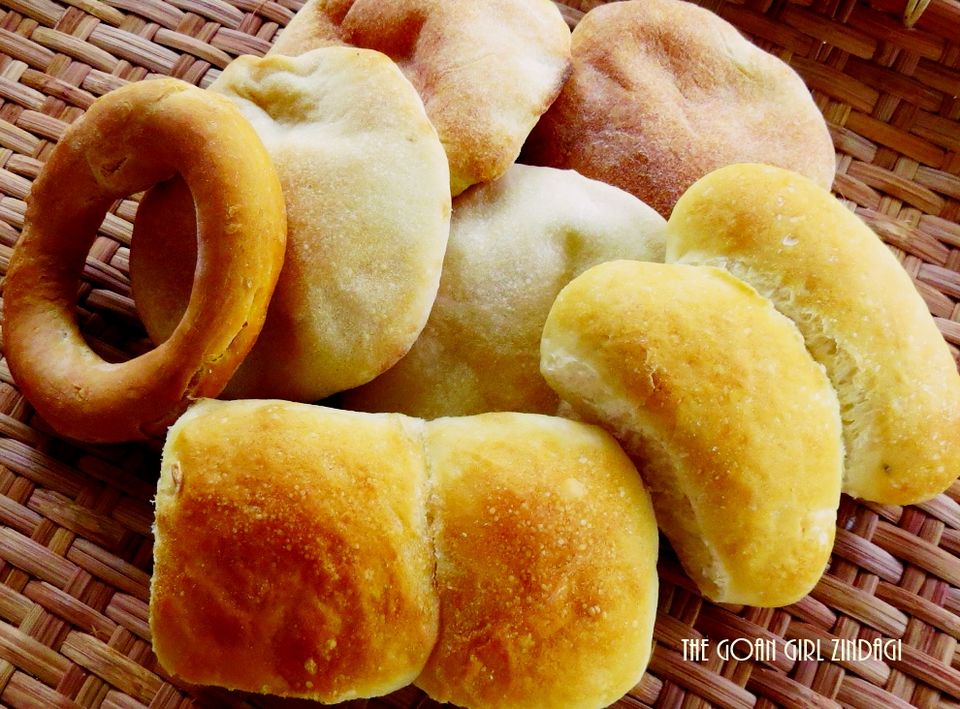 Enjoy panaromic views from the forts of Goa
Fort Aguada and Chapora are the most visited forts in Goa. While Chapora gots its fame due to Dil Chahta Hai, Fort Aguada became a popular attraction due to its easy accessibility, amazing views and the fact that is well-preserved.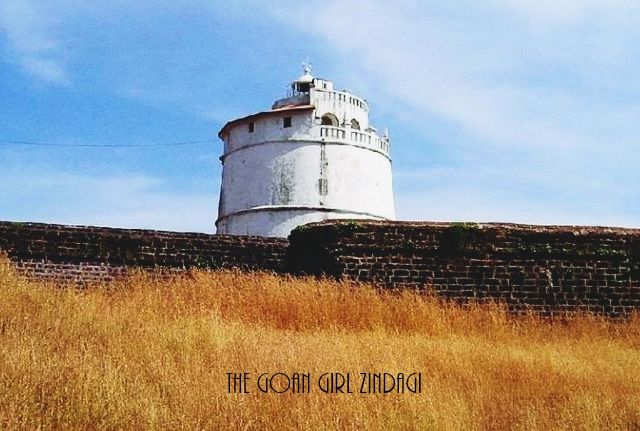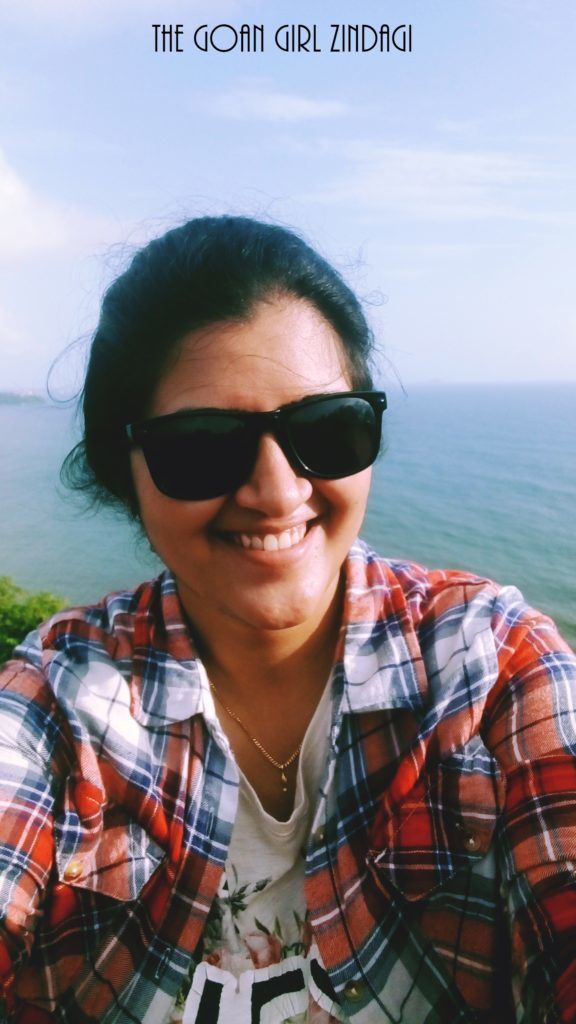 Witness the Carnival parade
Elaborate floats, music, dancing and décor form part of the four day Carnaval extravaganza and one you will not want to miss.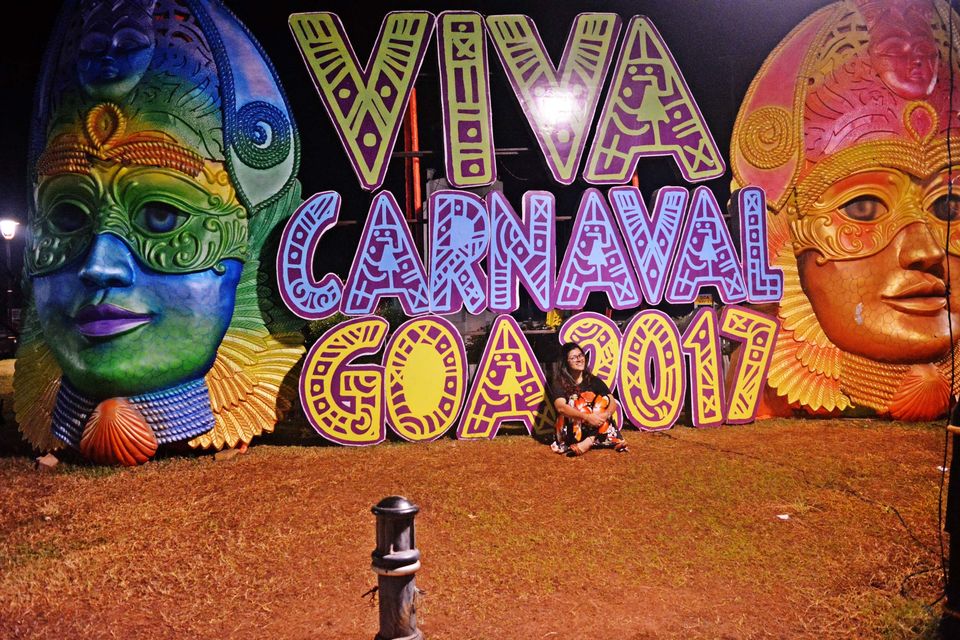 This exciting and fun-filled three-day non-stop season of fun, frolic, song, music and dance that is uniquely Goan is a Pagan festival popular in Latin American countries that were colonies of Portugal at some point in time. The Carnival is uniquely Goan and is not celebrated anywhere else in India.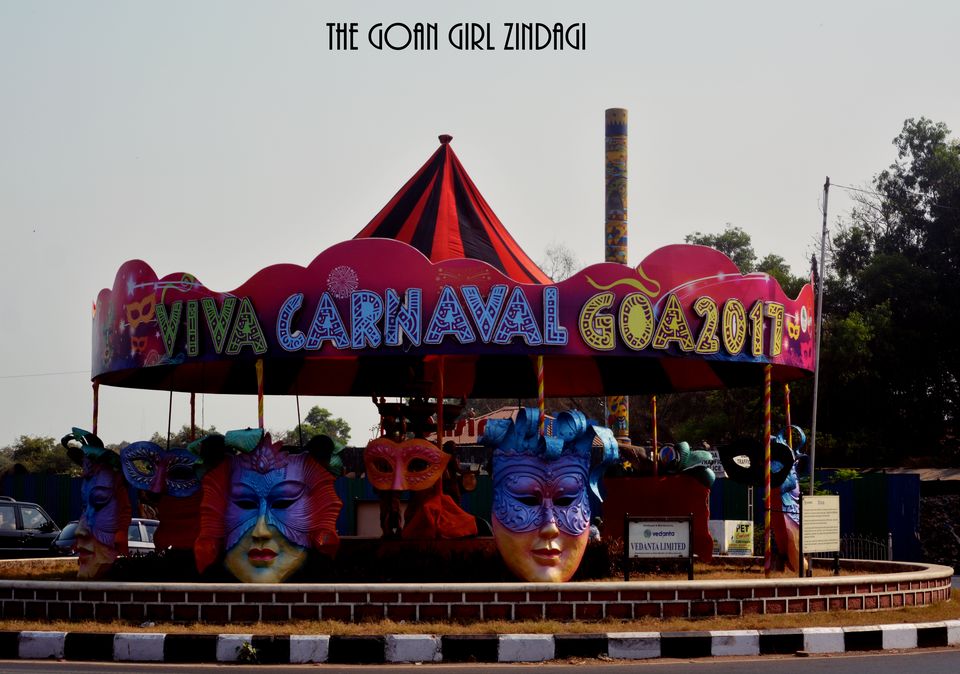 Escape in the Chorla ghats
Nestled among the folds of the Western Ghats, Chorla Ghats is a stunning misty tropical forest that puts a spell on its visitors. Explore the lush green forests and wildlife like Nilgiri Tahr, Indian Leopard, endemic only to the majestic Western Ghats.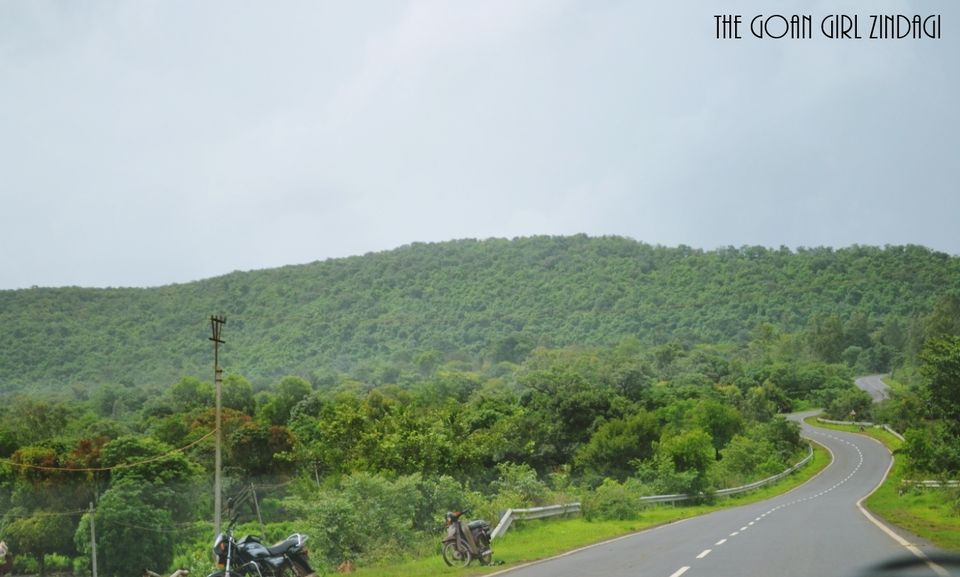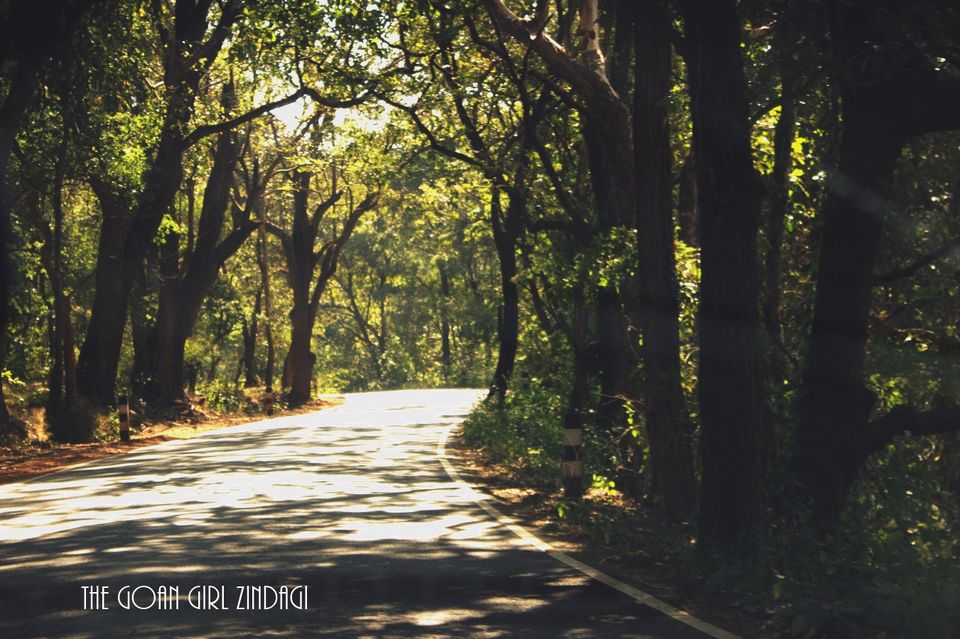 Take a walk on the streets of Panjim
A walk along the old Latin quarters of Panjim would be quite relaxing. The road has heritage houses all throughout. You will feel being transported into the old times. Put a full stop on your end at a local bakery, where you can enjoy freshly baked Goa's special Poi bread along with a cup of tea.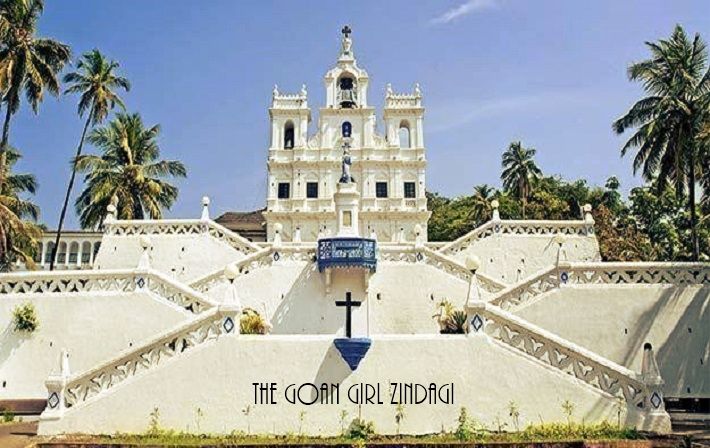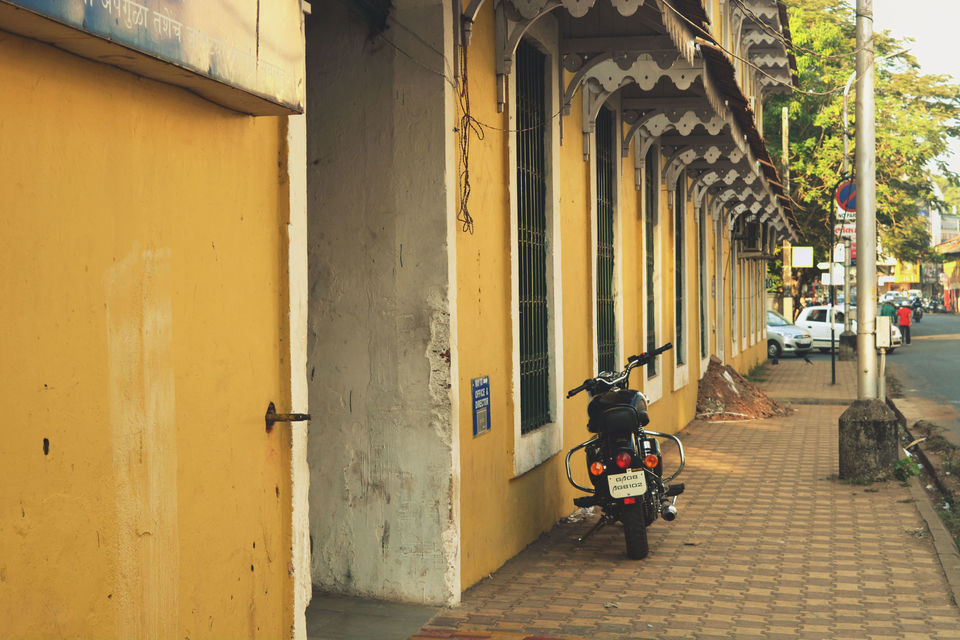 Stay Sushegad in rural Goa
Experience the real Goa by staying in a manner that the Goans live. Stay in a quaint Goan village where time goes at its own pace, and you will see a completely different side of Goa, nothing like what you've seen before.The sights of rural Goa are very rustic with old portuguese style houses doting the landscape. Walk on the rustic pathways, interact with the friendly locals, adore the serene ambiance, relish sugary delights at the bakeries, admire the lush surroundings and more.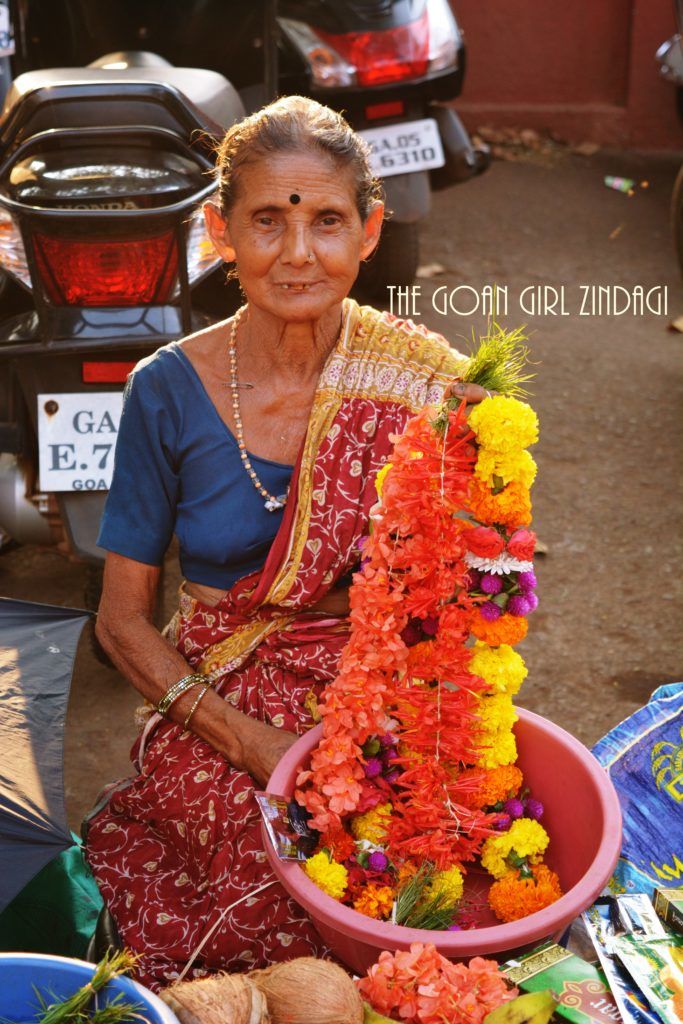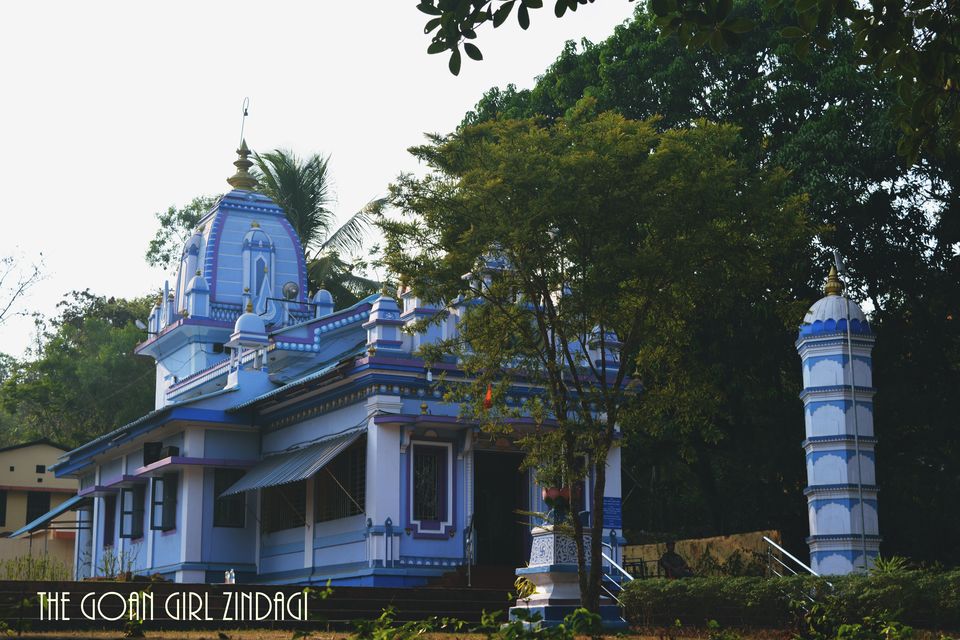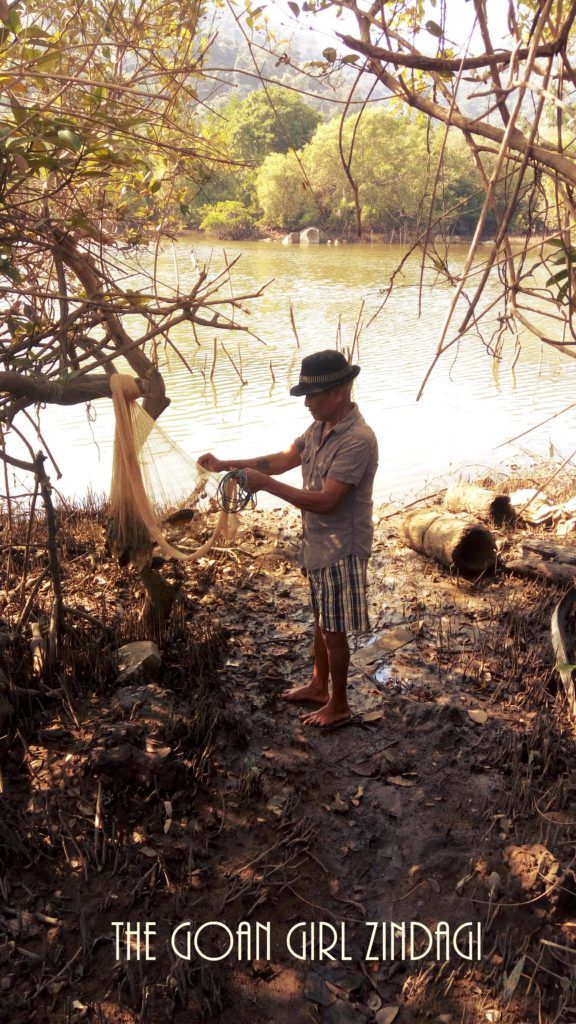 So, pack your bags and book your ticket to this amazing place full of life and places where you can devour your desires and the next time people ask you about your travels to Goa, a slight smile will quietly escape the corner of your lips, followed by the phrase - "It was nice!"