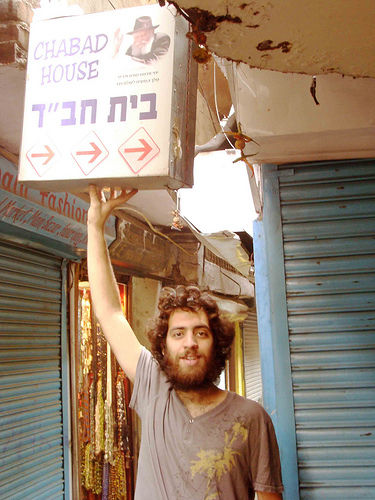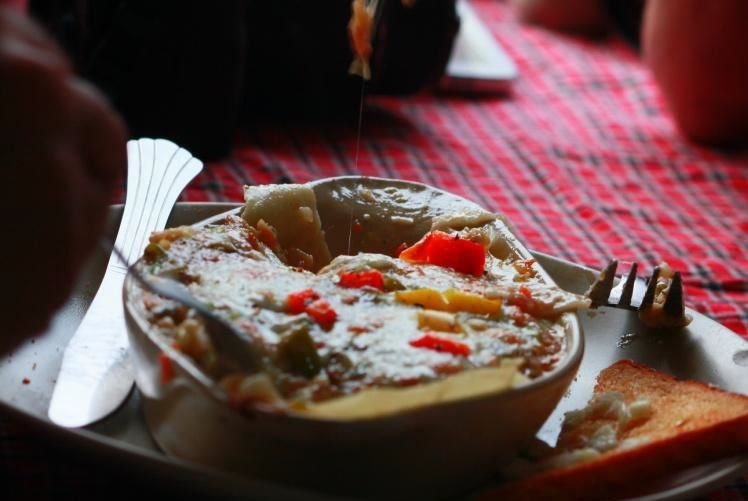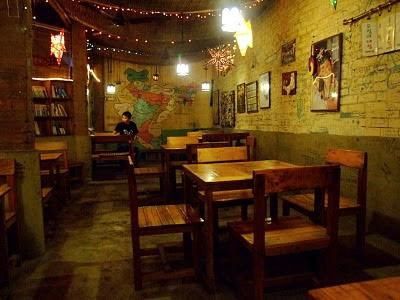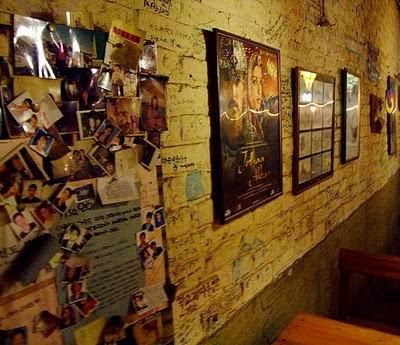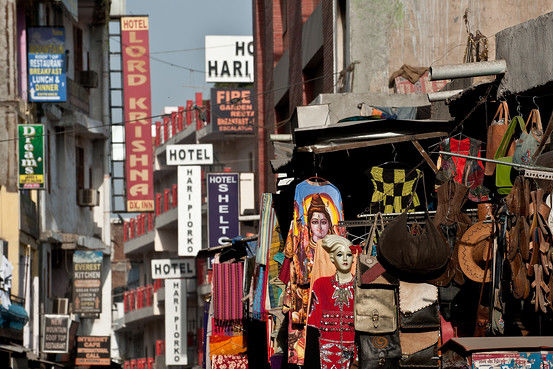 Isn't it exciting to observe how we consume so many things without knowing much about it? So many times we feel we are defining and controlling our surroundings. But we are not. Paharganj has evolved catering to the lifestyle of the backpack travelers. Let's dive in to feel like a backpacker at Paharganj.
Paharganj at Panorama
When every place is trying to pace up with the global standards of development this bazaar defies the trend and stands amidst- distinct & enthralling. The backpacker's legacy that started in 1970's continues till date. An important reason of this is the proximal location of Paharganj from bus/railway station and airport.
The reason why this market sustained over the decades lies probably in the fact that backpackers stay in Delhi only for 3-4 days (well, most of them do so...if not all). The idea behind stopping by is to take rest and plan the journey ahead. Which is why it is also called a "transit place".
Bargain shops in the Main Bazaars of Paharganj jostle with each other to sell to the travelers' books on yoga & meditation, food & travel guides for India. Kitschy shops selling 'Indian' music CDs, musical instruments, 'antique' silver jewelry and gemstones, bags, clothes, incense & itra, ornate hookahs, and handicraft products.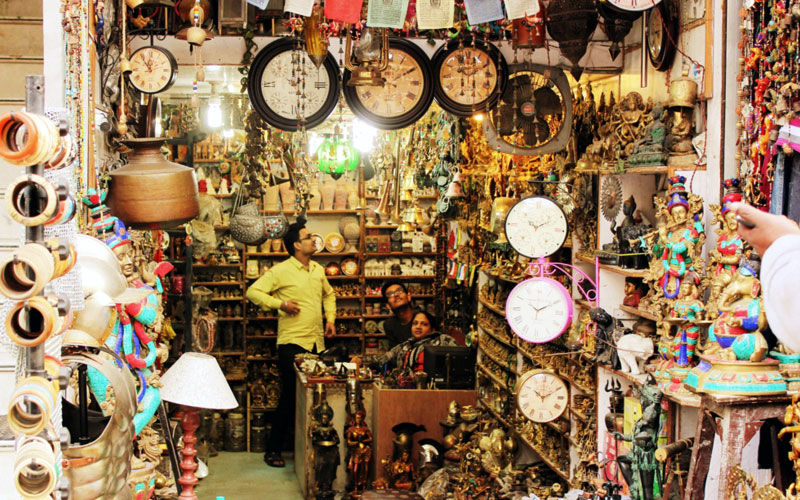 The look and ambiance of the cafes in Paharganj has a unique impact. The facade inspired décor, handcrafted rugs and floors cushions in addition to diner furniture. The walls in most of the cafes host an open space for travelers to jot down part of their memories. One can often see text in foreign languages, or pictures with the locals.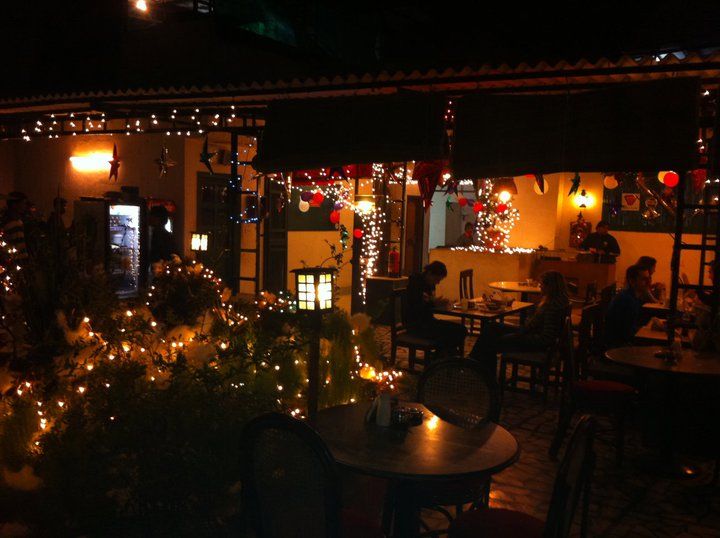 After the sunset one may see how color palette of the market changes its hue concentration to gleaming neon amidst halogen street lamps. The font of the signboards is still Helvetica, American Typewriter which originated in 1967 & 1974 respectively. Marquee (sign) usage in Paharganj is another evidence of how it draws influences from the Europe of late 60's. The visual impact of these glinting typefaces is a retro ambiance. The beauty of a trend lies in its acceptance over a period; this tradition is still followed at most of the recently opened cafes/hotels.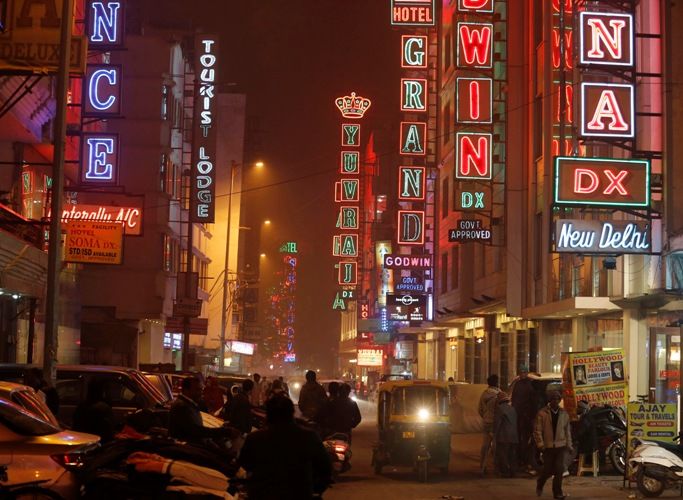 Eternal mobility: I wonder if this place sleeps at all!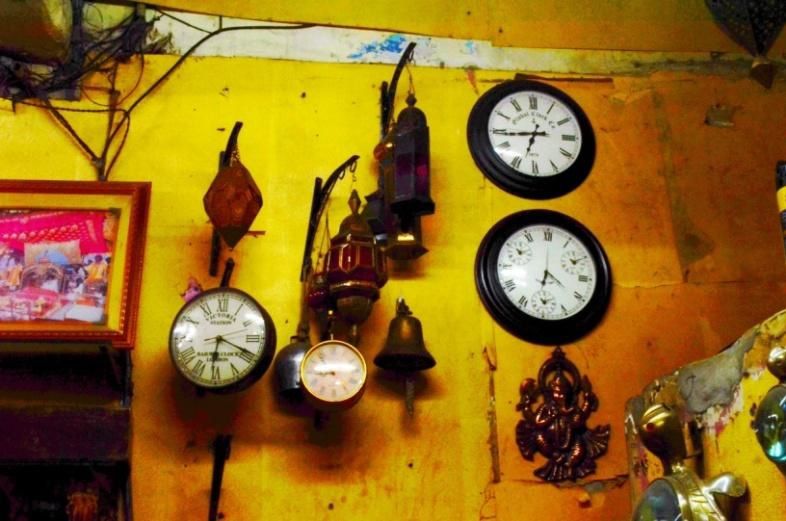 Paharganj is a place for owls as well as the larks. Because of the market's nature of catering to international travelers and tourists, most of the eating joints are open all the time. And mobility in Paharganj is never off pace. Although the shops and stores in the area close by 20:30 the eateries never seem to slam down.
Majority of the handicraft and antique shops cater to backpackers and international tourists. They are not wholesale buyers but many of them buy a dozen of products as souvenirs. Few of shopkeepers call this, a wholesale.(To a typical shopkeeper in Paharganj traveler comes and takes 10 handcrafted umbrellas for his/her relatives and friends, it is not less than a wholesale). Also, if we compare the boisterous markets of Delhi, Paharganj's is the only one where shops (exclusive of eating joints) do not have a fixed opening time.
Budgeted luxury
What truly separates it from its contemporaries is the eclectic array of food that they offer. From Greek, French, Italian and even Israeli, they have it all. But there is more to Paharganj appeal to tourists than its cheap guesthouses and cafes. The experience can only get better, as they serve a beer pint for 60 Rupees.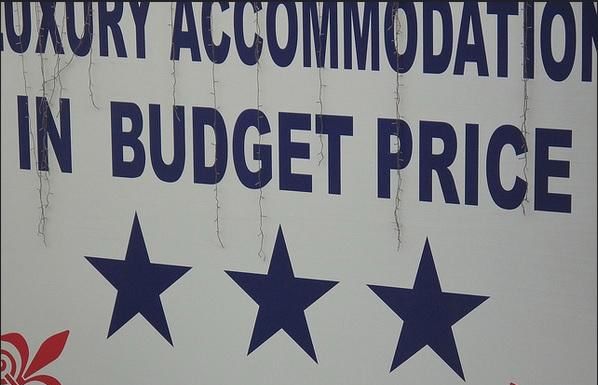 Entering the dimmed confines of Dokebi Nara, is like entering mini Korea. What makes cafes of Paharganj distinct from the rest is its ambience of serving with absolute congeniality and not being too harsh on spendthrifts at the same time. The music in the cafes like Dokebi Nara is not English but Korean. The doodled walls, political map of India and a dusty wooden rack with comics, travel and guide books (all in Korean of course) co-exist with posters of period Bollywood movies. Connecting the dots might lead us to this understanding that the customers are relishing blend of cultures and races.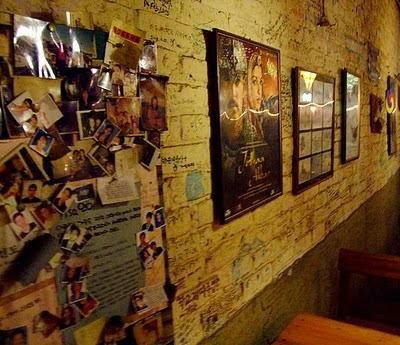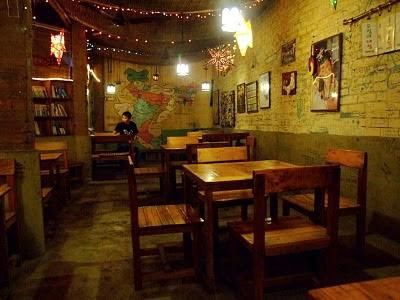 Melting pot of Cross cultures 
The prominent feature which is seen in Paharganj the existence of labyrinthine lanes and by-lanes, where one can see serpentine walkways teeming with backpackers, sudden signboards in Malaysian Hebrew and few other catering languages, the impact of these travelers can be easily noticed.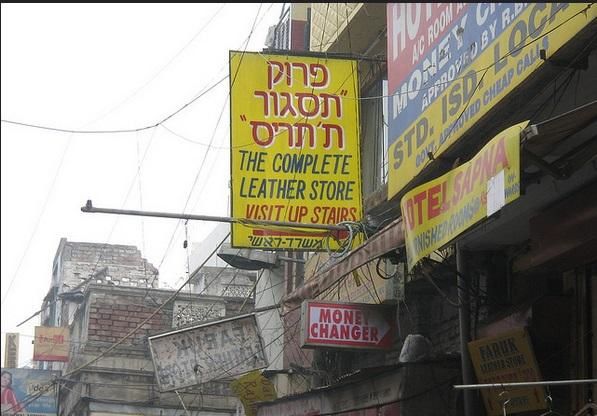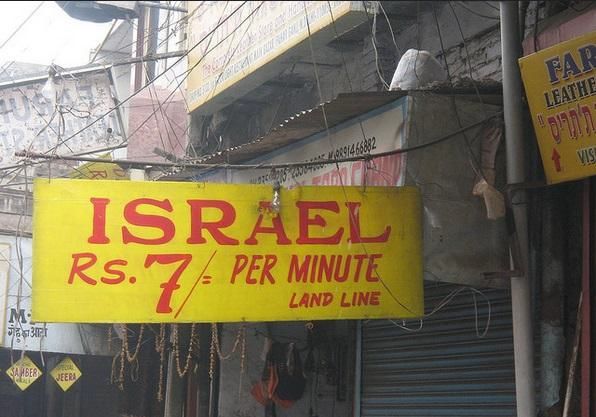 Paharganj houses a Chabad House because this place has been frequently visited by large number of Jewish and Israeli tourists. It's presence in Paharganj is explained by the fact it is a popular stopover for a large number of Israeli backpackers on their way to Manali and Goa. Chabad House in Paharganj is cozy, with comfortable seating places, Hebrew prayer books and Hasidic Jews in their customary three-piece suits and wide-brimmed black hats.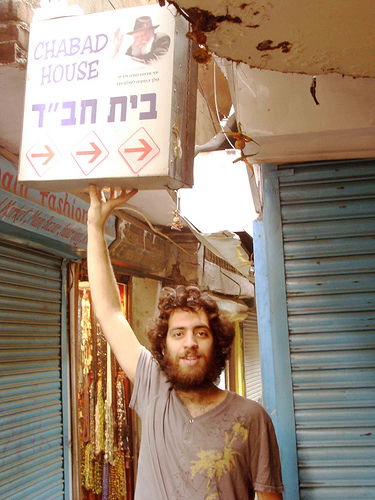 Keep on walking and if you like the smell of old pages of the book and cherish reading you will love what I'm about to tell you. A well informed traveler is mostly a fond reader as well. And all the avid readers make sure to drop by Jackson Books. It is probably one of the best second hand book stores of the city. You can find books in more than 10 languages, including German, French, Korean, Italian, Spanish, Hebrew, Hindi, Japanese and Finnish.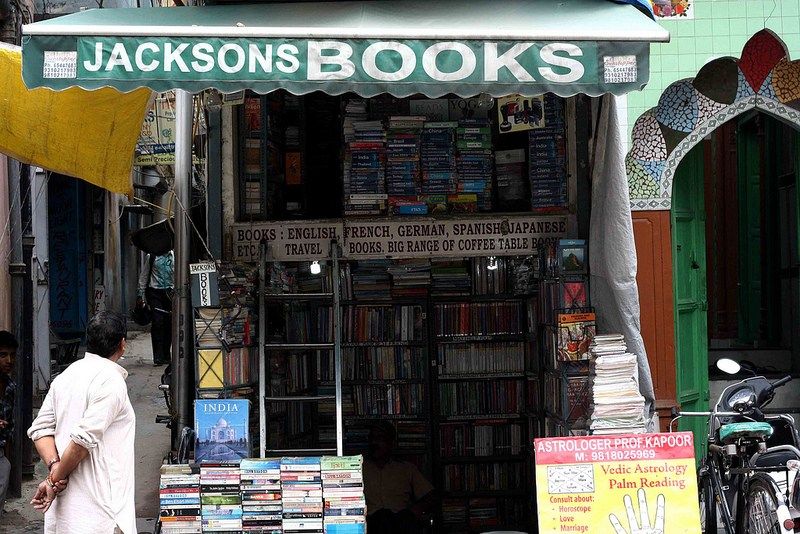 Every place changes over time to evolve, the beauty of Paharganj bazaar is in its adherence to how it was back during the Hippie trail. The facades of old monuments and havelis converted into commercial centers which are burgeoning ambassadors of Indian Heritage to the rest of the world. These narrow alleys breathe of itra and hash at the same time. The market provokes a visual glossary of being 'ethnic' 'hippy' and 'Indian' 'folkish'.
Most of us know Paharganj for its inexpensive everything. There's more to this place. This bazaar has a strong character in itself. It is a living scrapbook that documents everything about everyone.