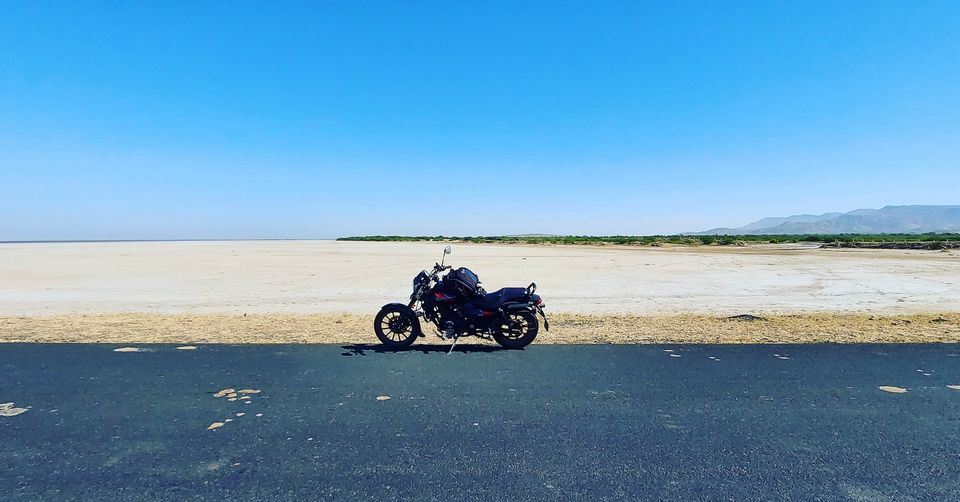 Travelled from home (Pune) to Vadodra almost 500 kms. Took only tea and lunch break, didnt visit any place. This was my 1st road trip to Gujrat that too solo. After i left Maharashtra all the way upto Vadodra i could see industrial area along the highway, many many chimneys and hotels with a common a common thali name in huge big font "kathiyavadi".
Visited Vadodra's very famous Laxmi Vilas palace and Statue of unity.
This palace reminded me the palace of Kolhapur and Mysore. Well am not a person having much knowledge in Art and architecture but still the palace made me awestruck. Even after a century the palace stands still strong. One thing to mention we were given an audio device with headphones which guided us to the entire palace and gave thorough information. Paintings of Ravi Varma, the italian tiles, swords etc makes us travel in the past. Post lunch departed to statue of unity. 80 km away from vadodra, reached there in almost 2 hrs. Before 2 km as we start seeing the statue in netween the satpuda ranges it gives goose bumps. The entire statue, the infrastructure is world class and worth visiting.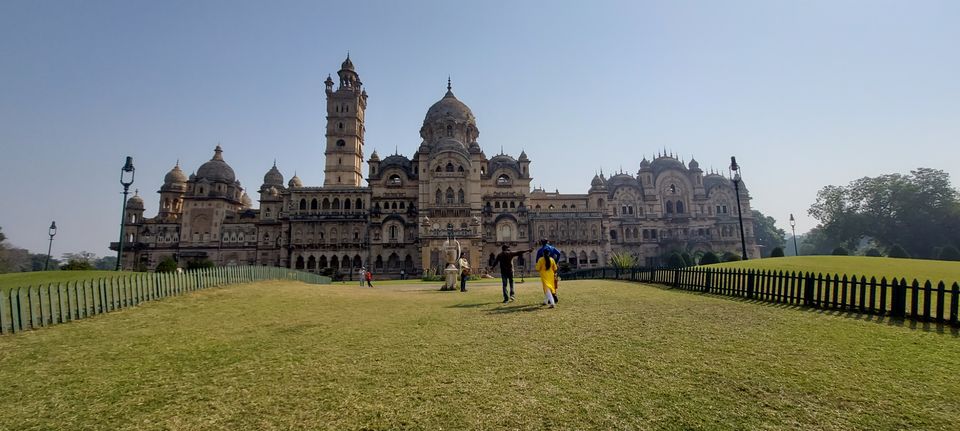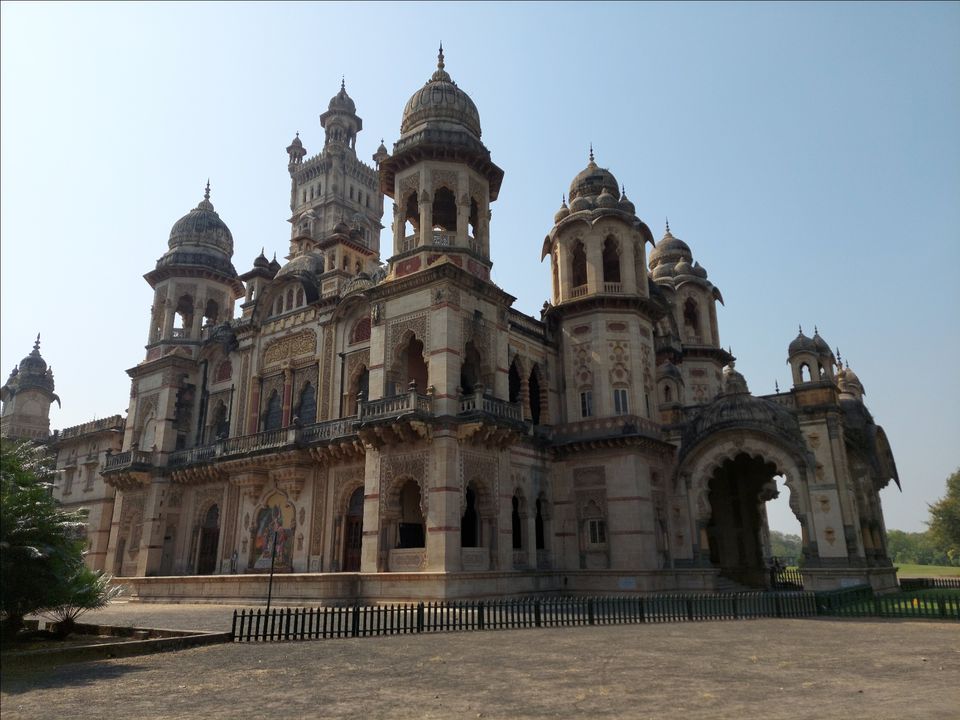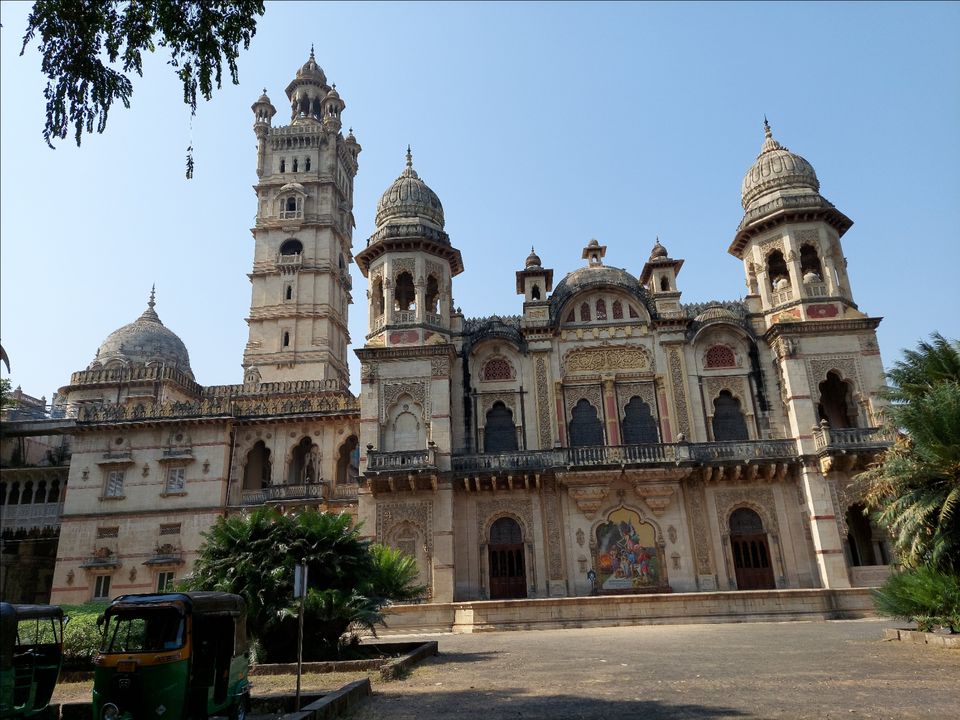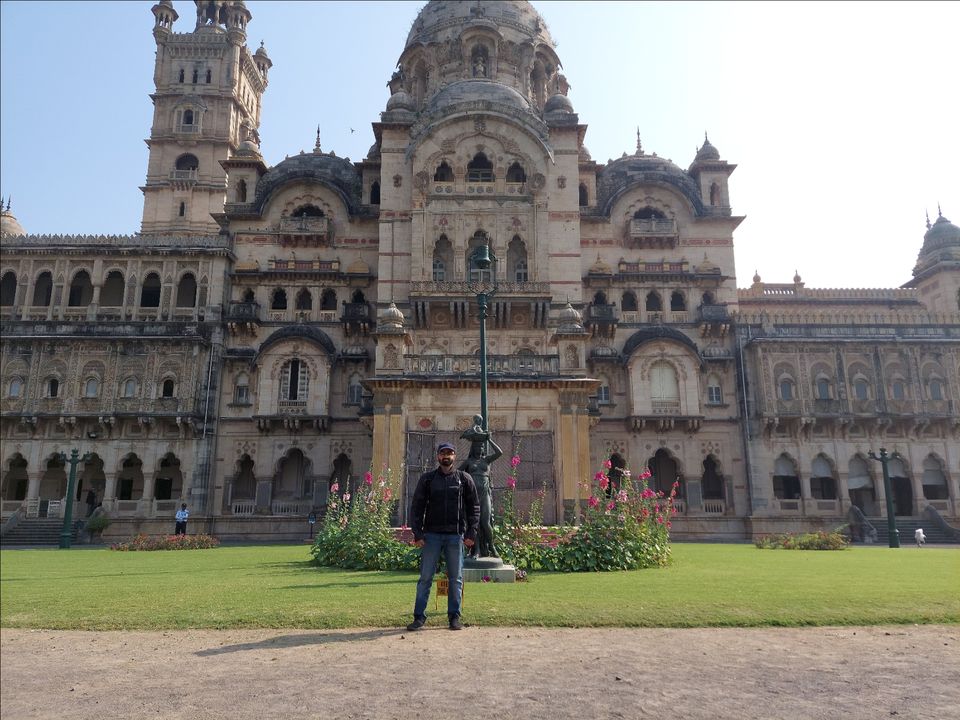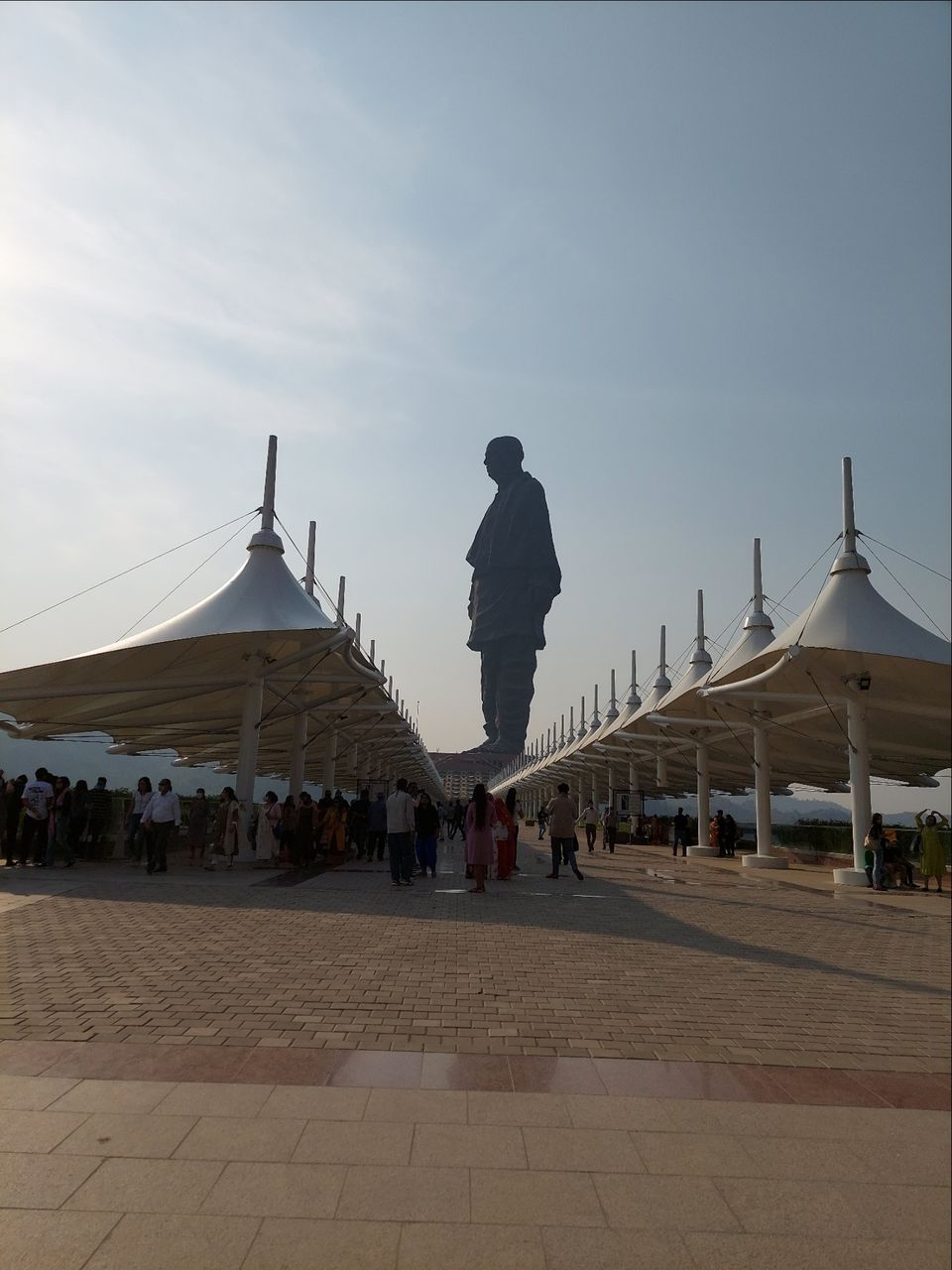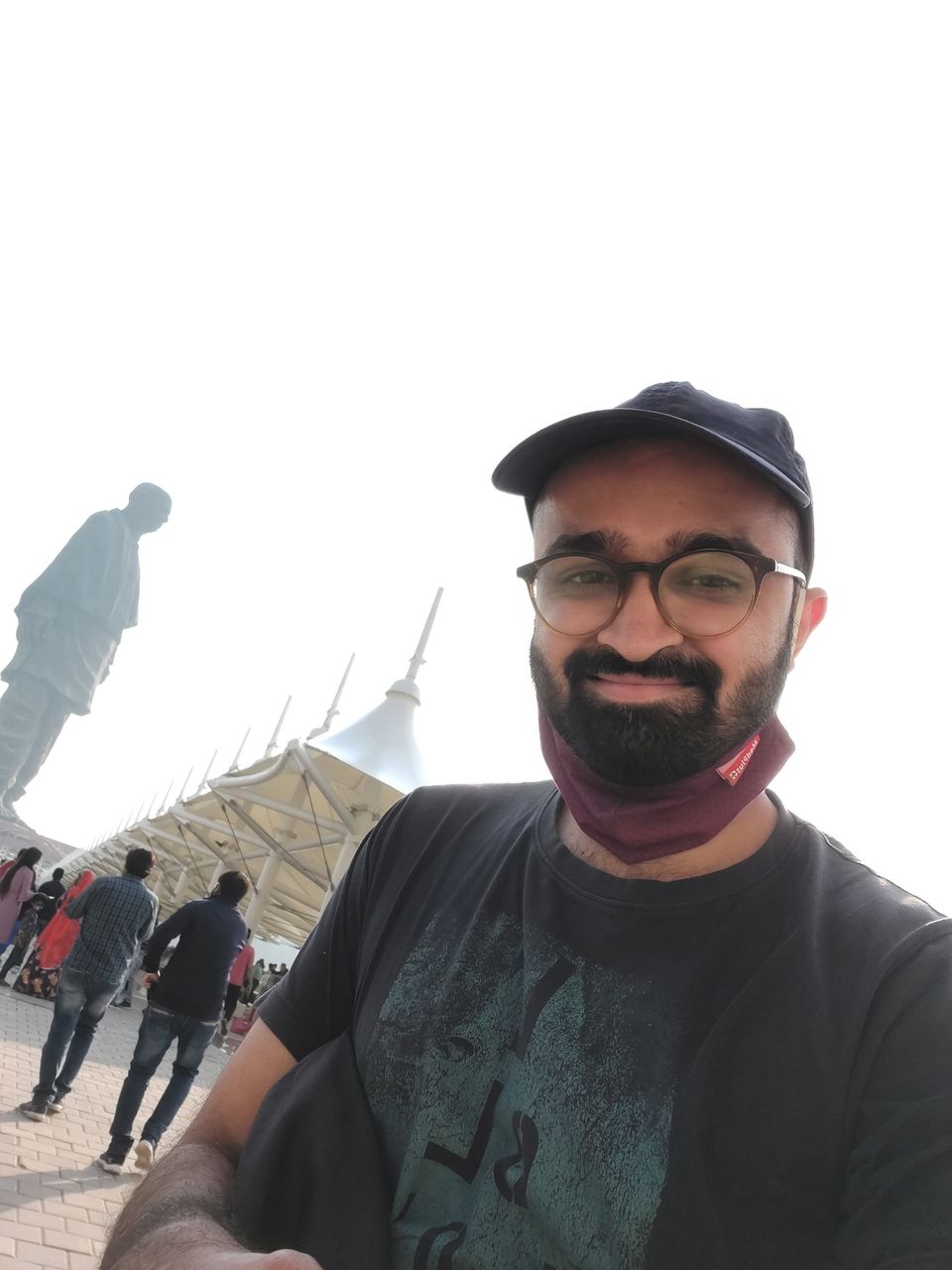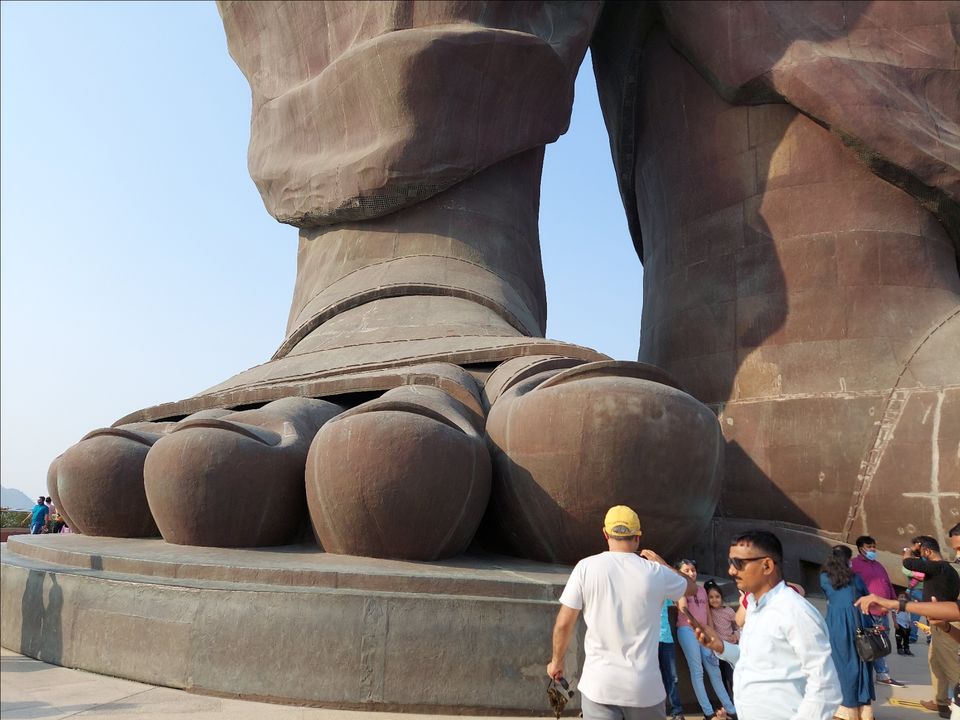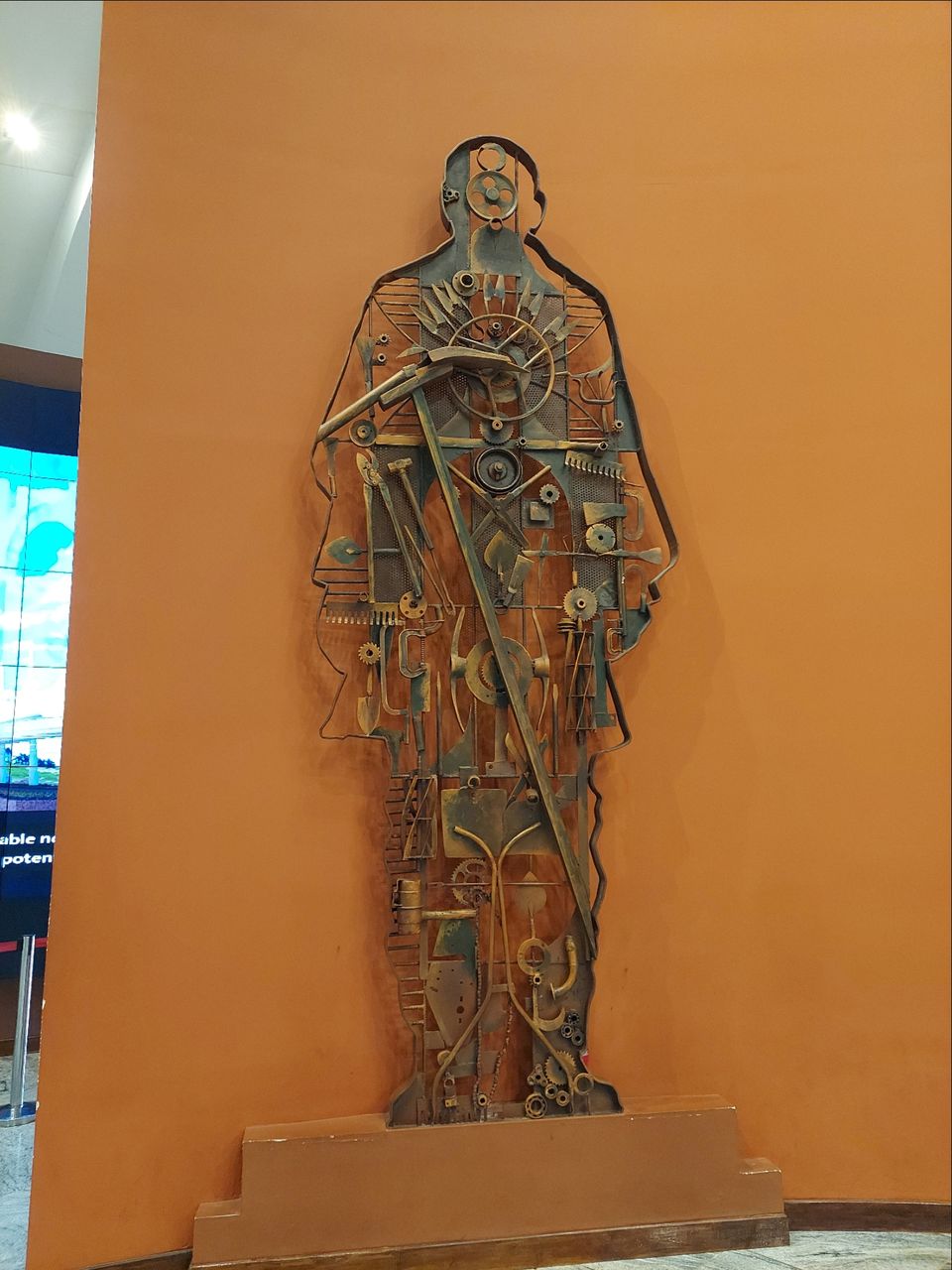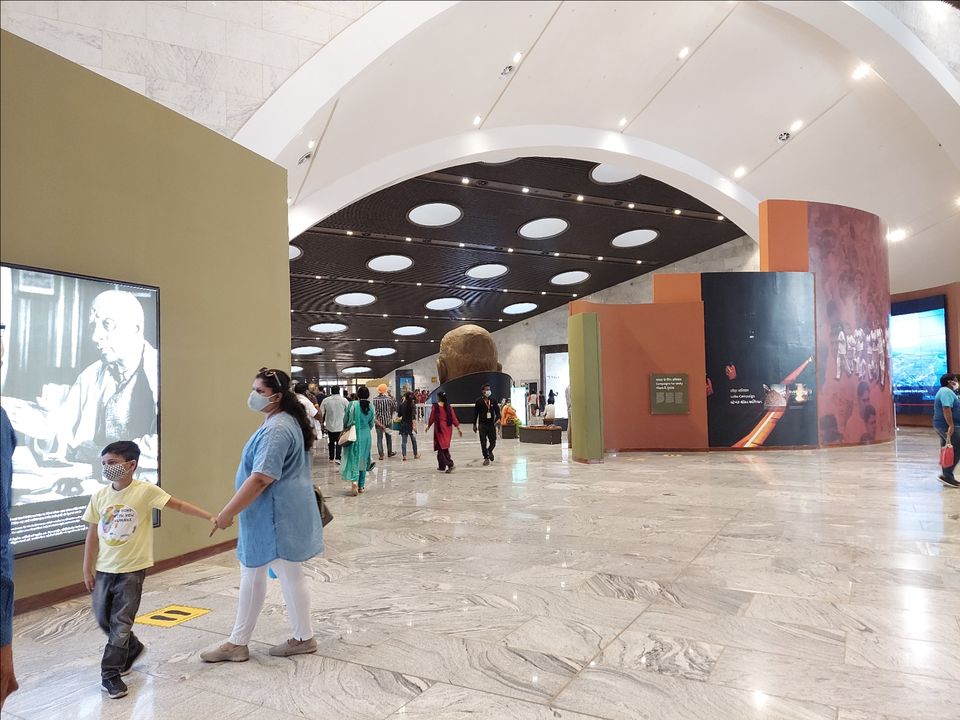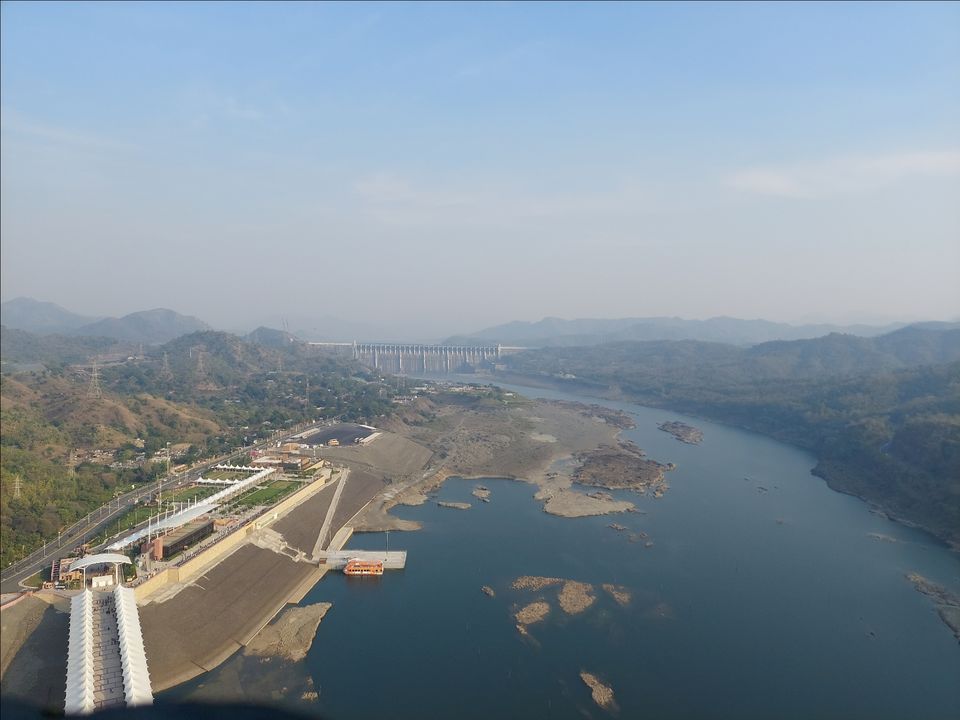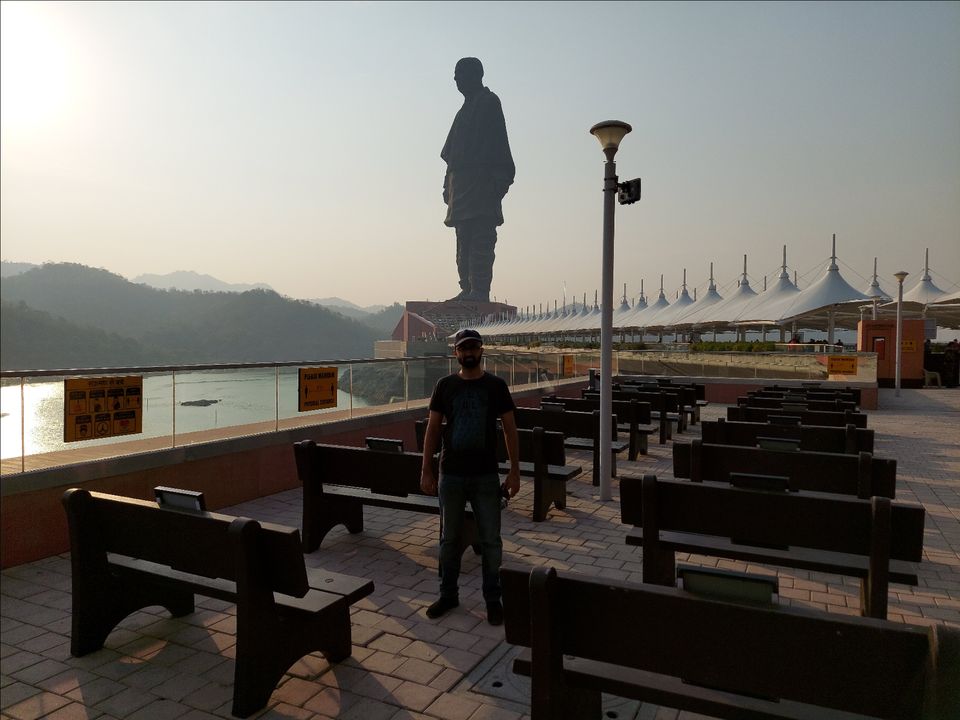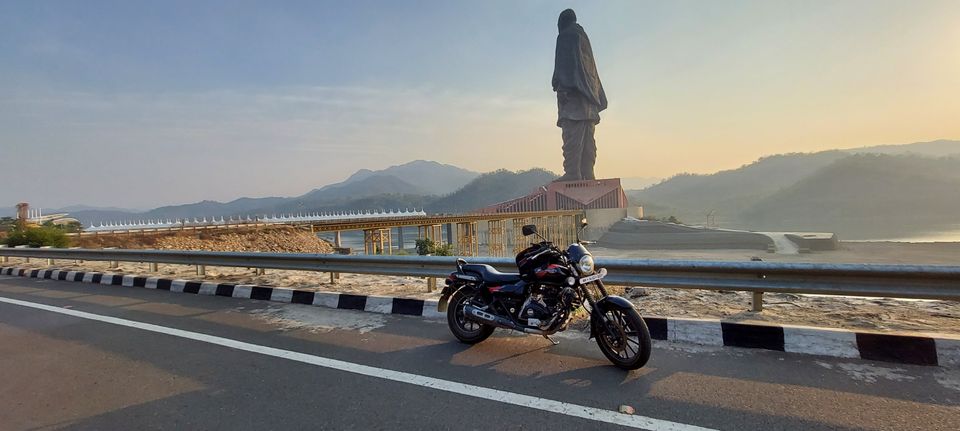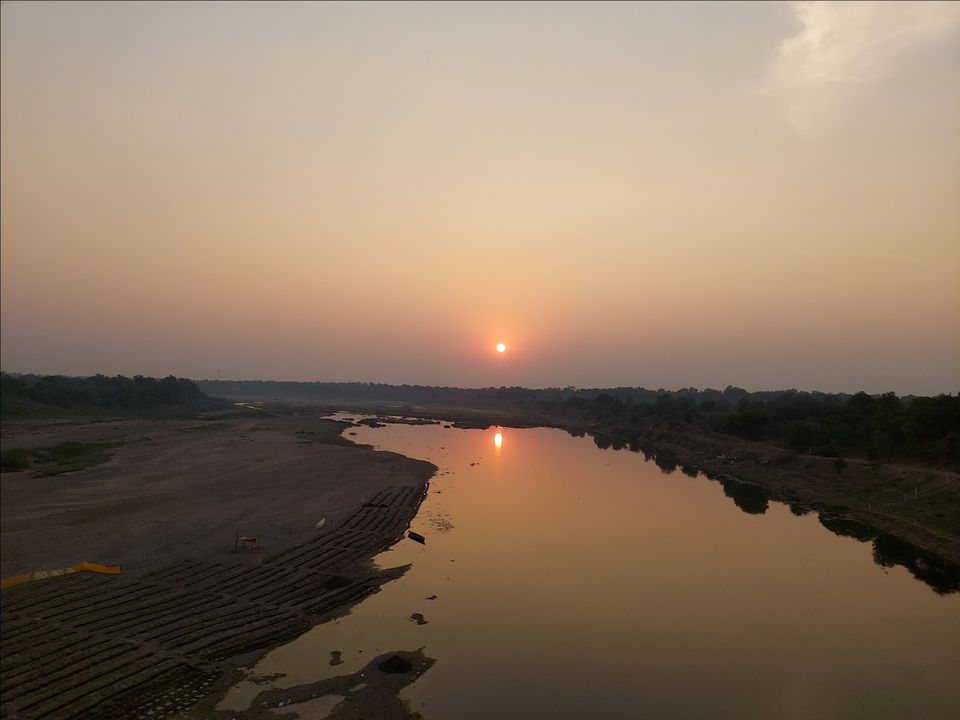 Day 3:
Travelled 440 km from Vadodra to Bhuj. Took almost 10 hours to cover this long stretch. Saw salt pans near the Hadkya creek, it is a high wind zone. Salt production here has a history of around 5000 years.
Saw Bhujia hill on the way which looked like a fort. Visited swami narayan temple, this is the new temple constructed after the 2001 earthquake which looks beautiful.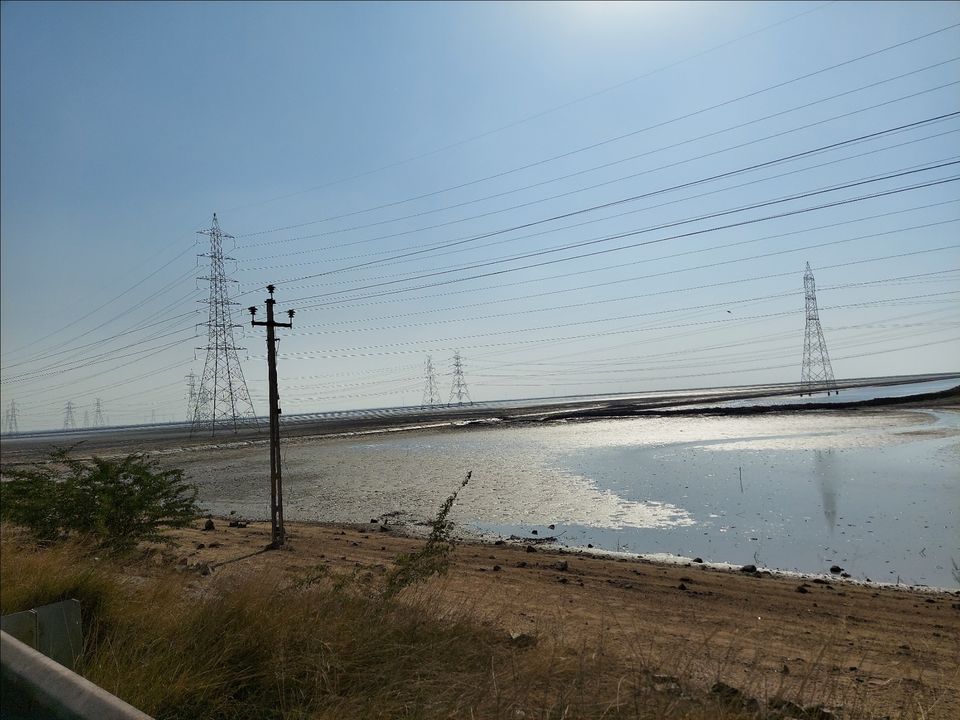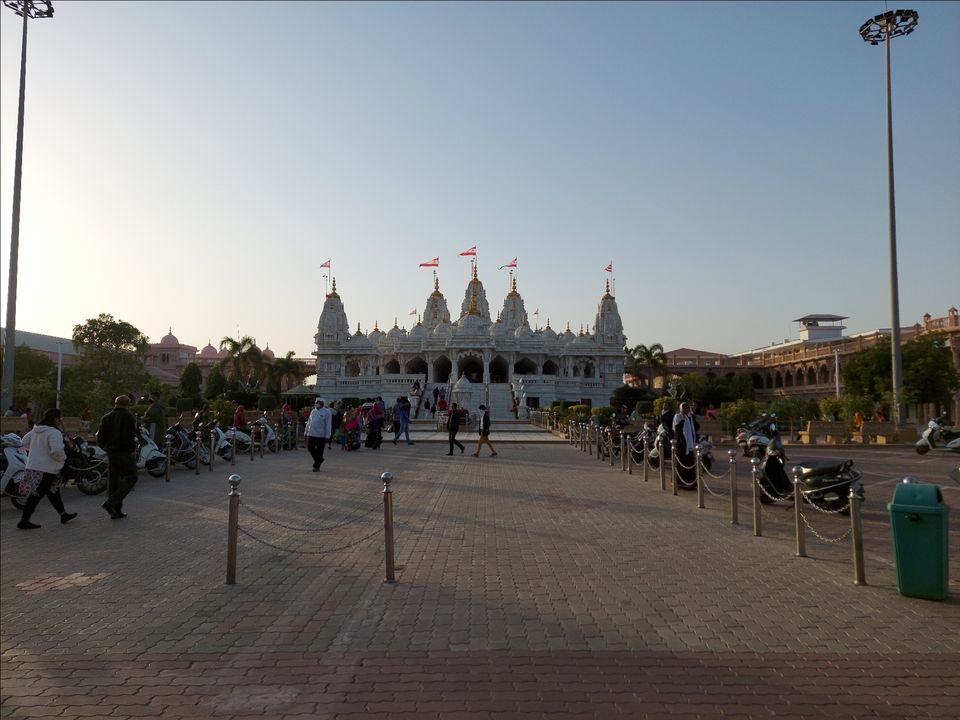 Todays day was very well spent. Started my day from Bhuj (where i had booked a room) to Kala dongar, which is the highest spot near the Rann. It gives bird eye view of the white Rann which really is a treat to watch. There is Datta temple where daily pooja is performed. From Kala dongar i departed to India bridge which is a bridge on border check post and pictures are not allowed to be clicked here due to its strategic importance, this bridge was destroyed by Indian army in 1971 to prevent pakistan from entering here and later constructed it. Had a chat with soldier on the checkpost about the overall region.
After this left to Dhordo where the White Rann exists, it was almost 50 kms from india bridge. Was very much delighted to see the white salt Rann strechted across a radius of almost 70 kms. Was eagerly waiting for the sunset. sunset here has a altogether different experience. I was a bit worried about travelling alone to Bhuj from here as its almost 85 kms and the road is queit isolated at night. But by gods grace met two Mumbai riders who were also planning to ride back to bhuj at night.
Finally at 6pm we saw the safron sun drowing in the white Rann, it was the best sunset i ever saw in my life. At almost 10 pm we left for Bhuj, even after wearing 2 sweat shirts and a riding jacket i was shivering in cold after driving just 20 kms and my hands were numb due to cold. We took a tea break and again continued the journey, after almost an hour we reached Bhuj. Thanks to the two Mumbai riders (Ravindran and Suresh) who accompanied me till Bhuj. Todays day was full of excitment, thrill and satisfaction to the full extend.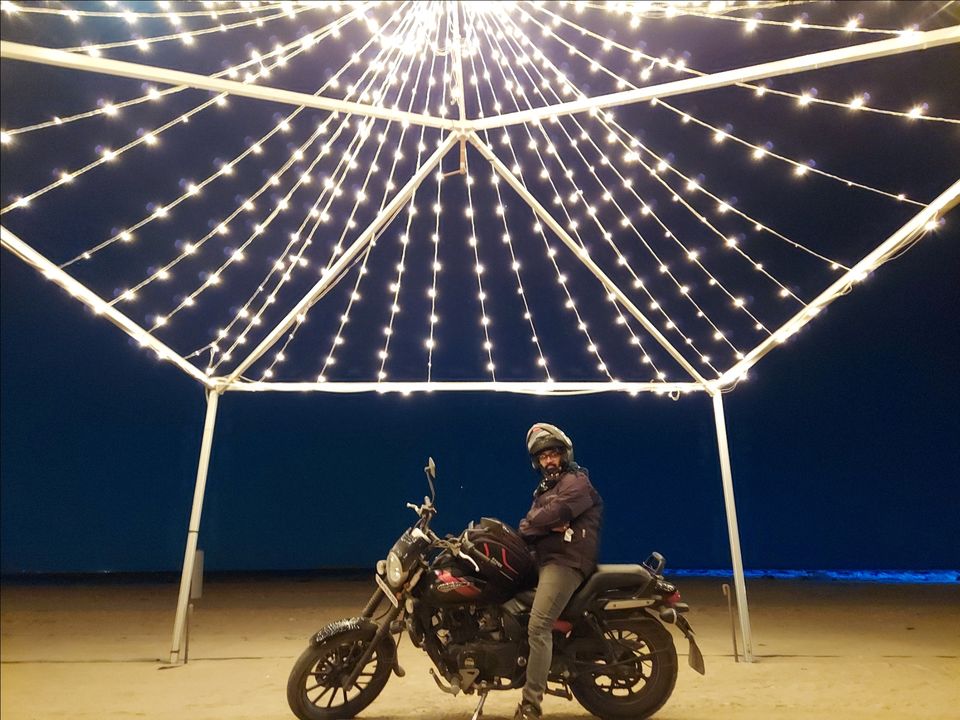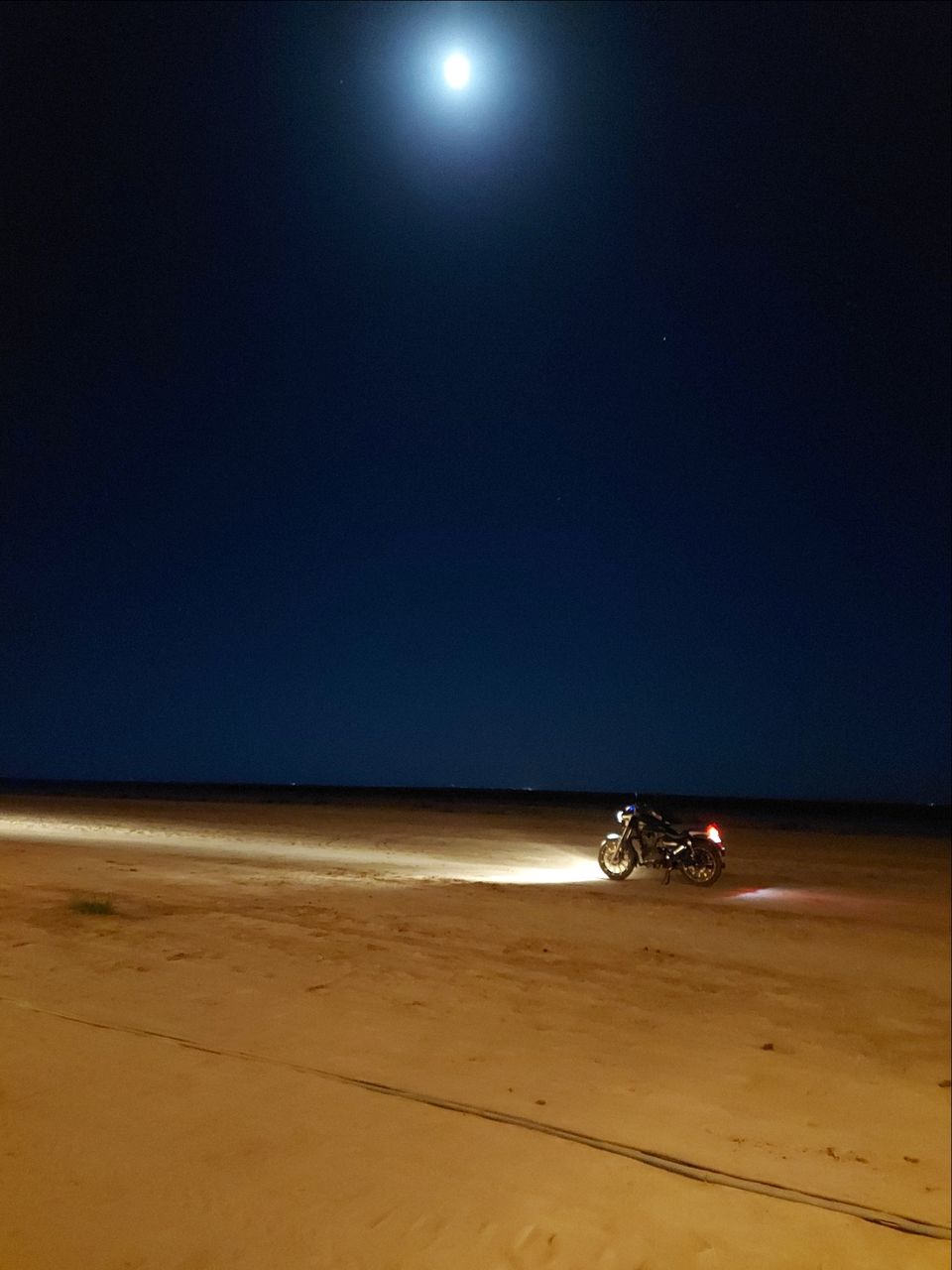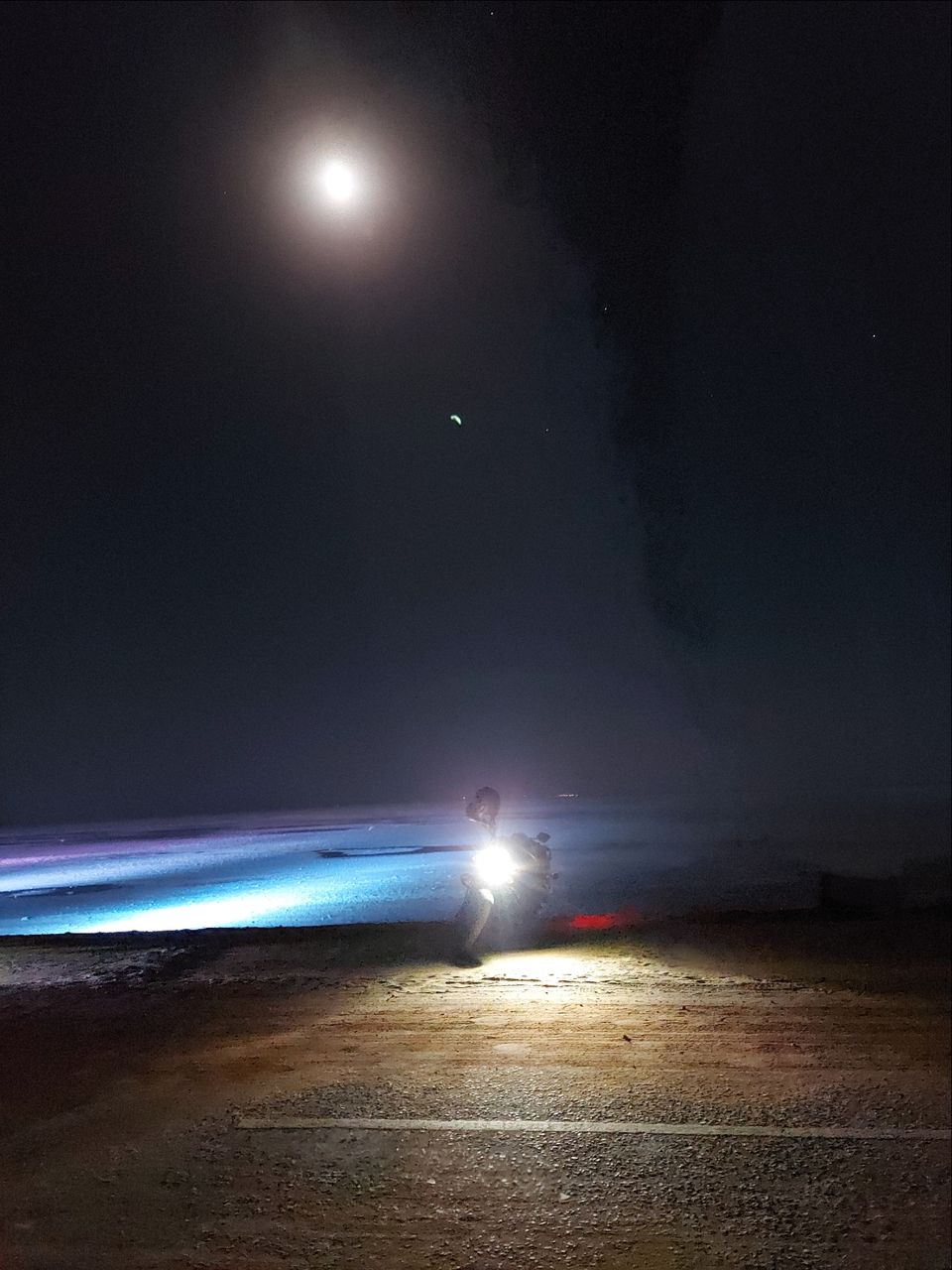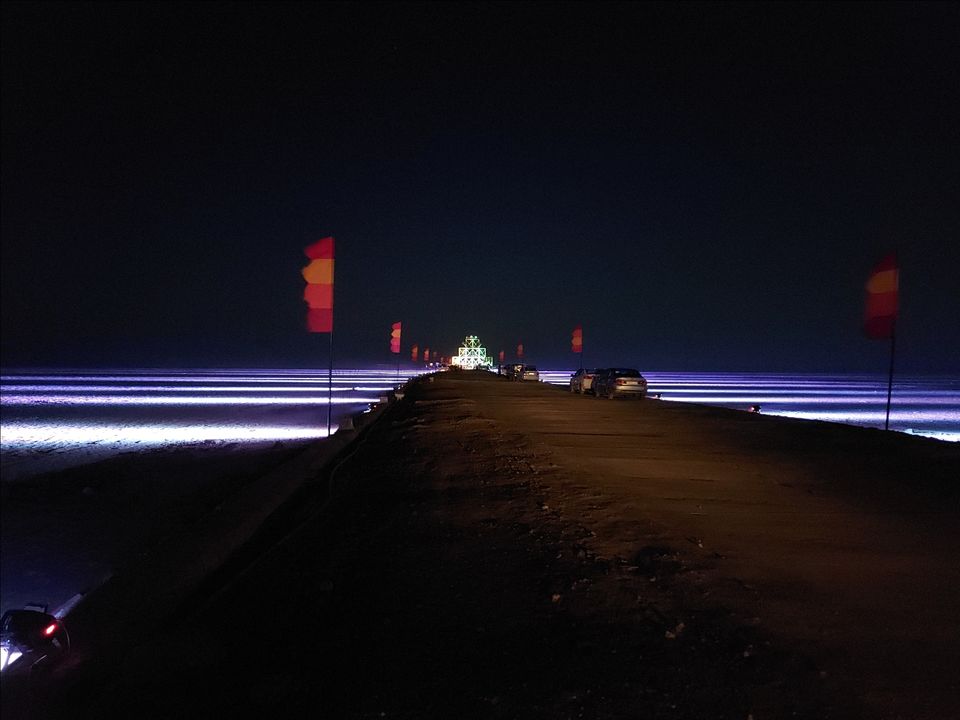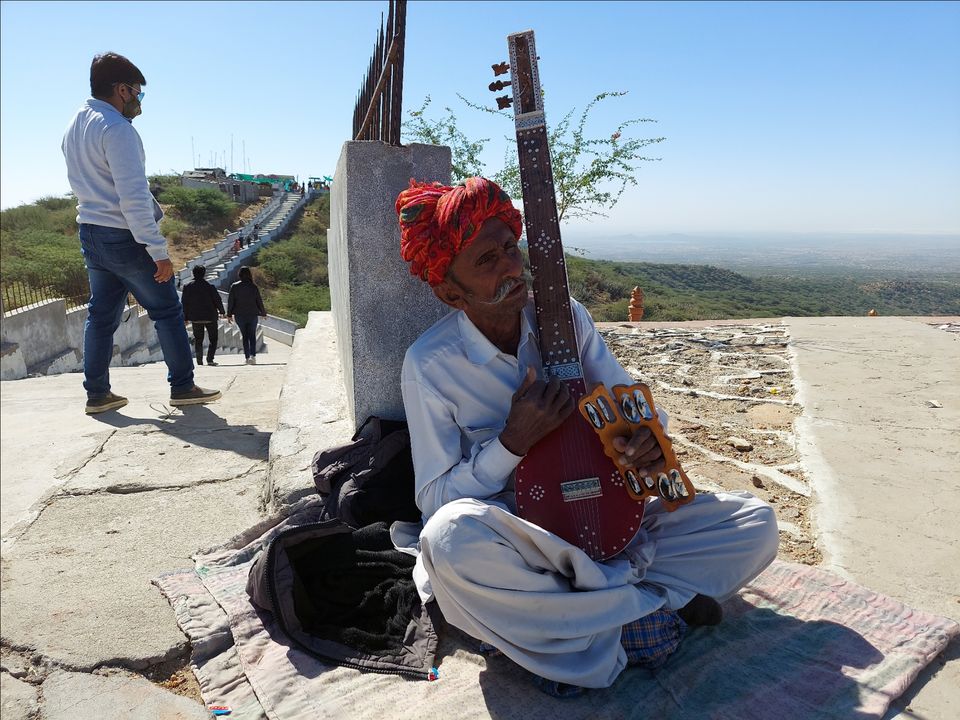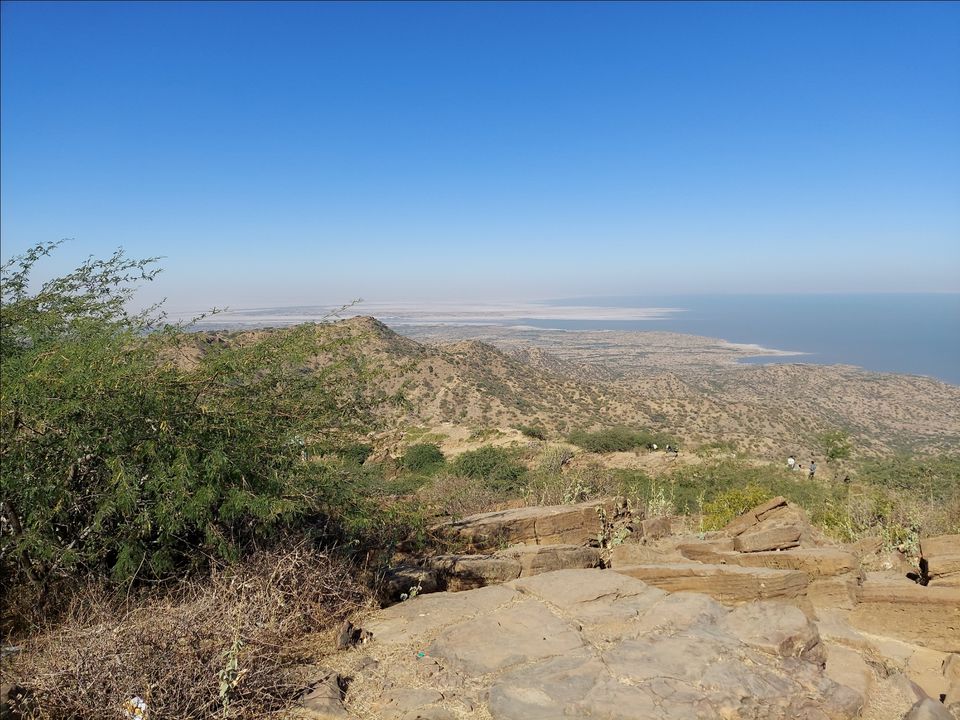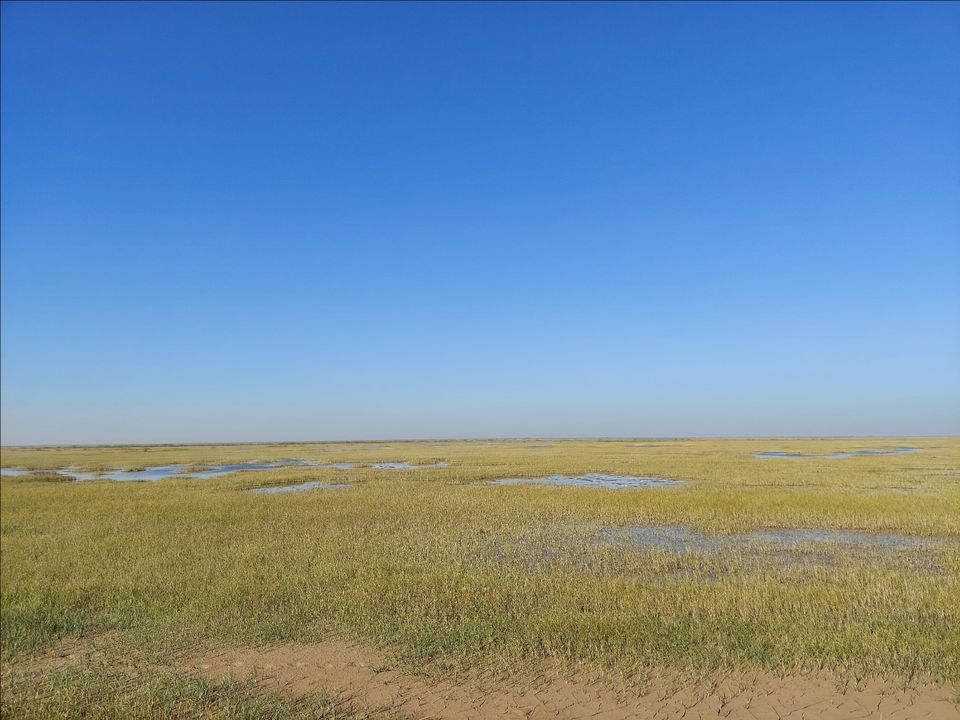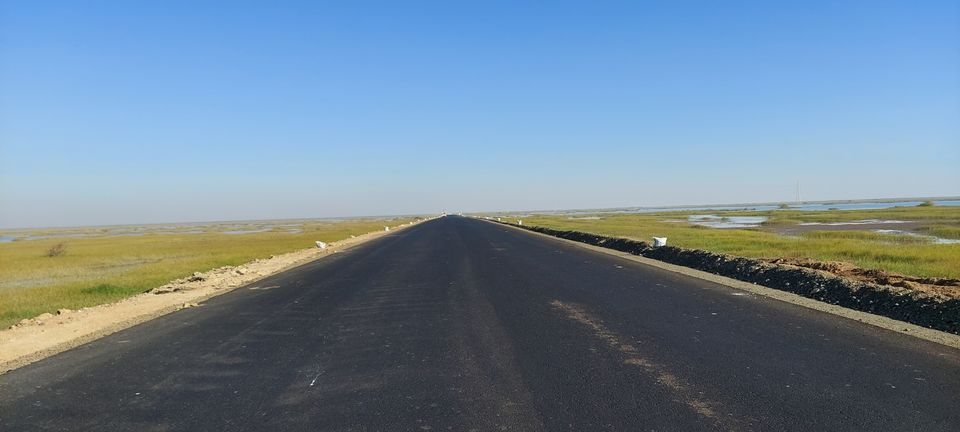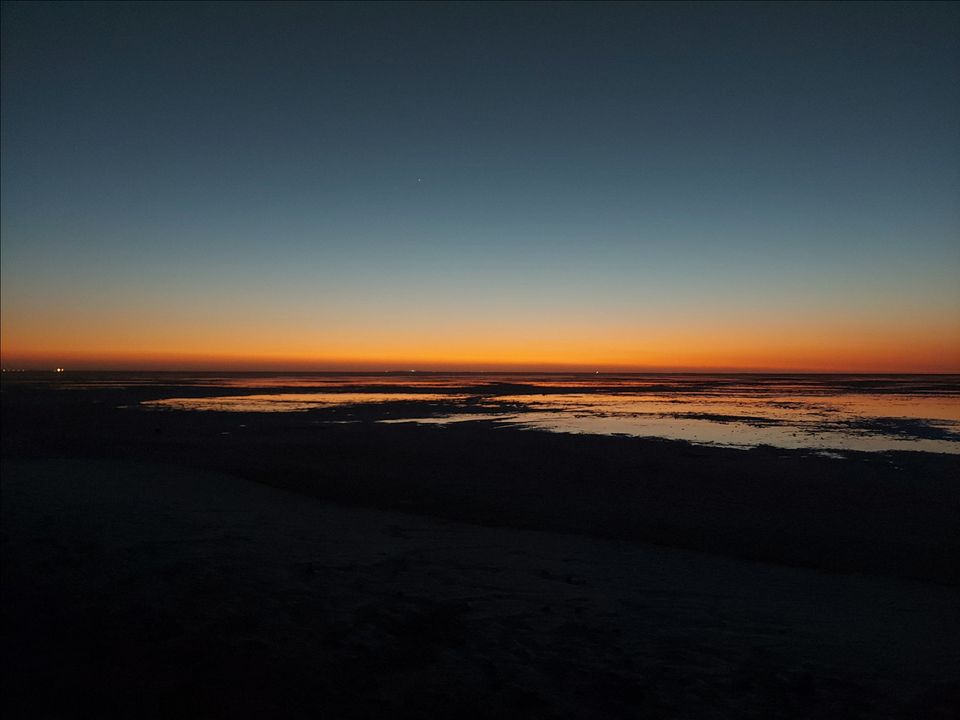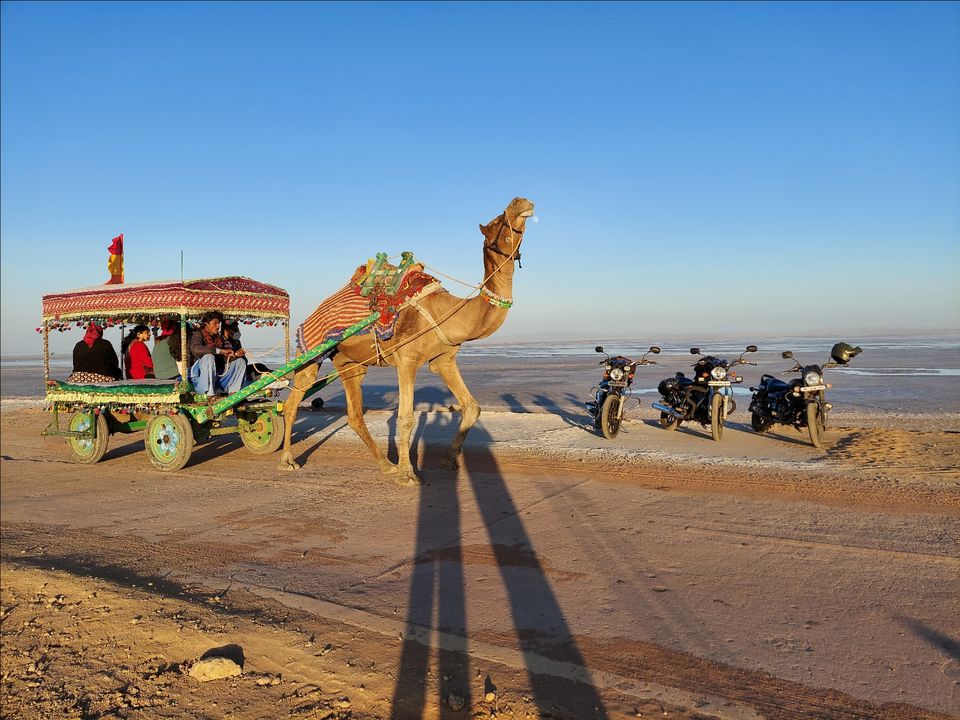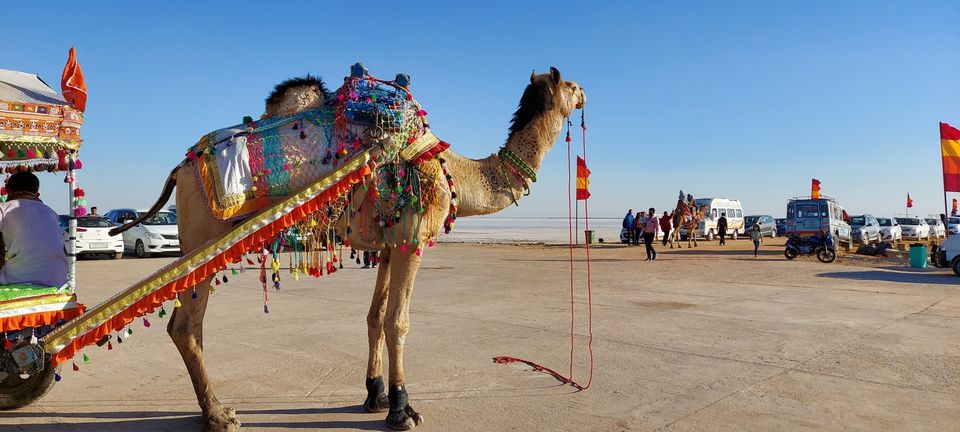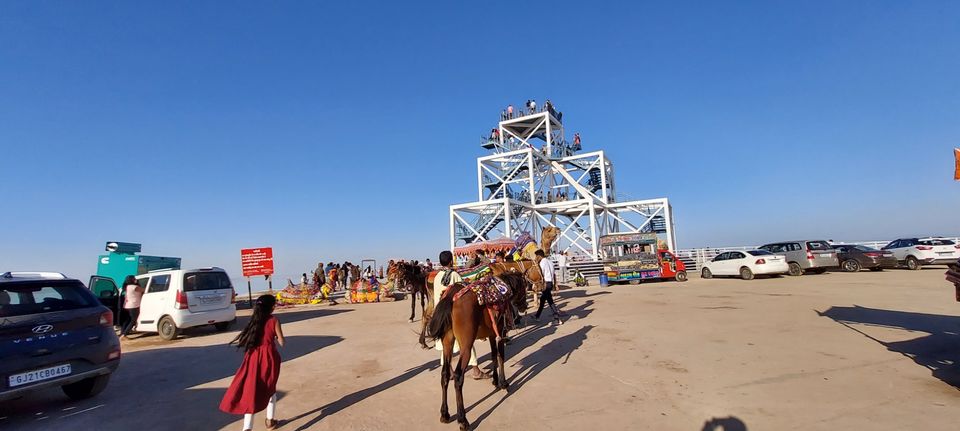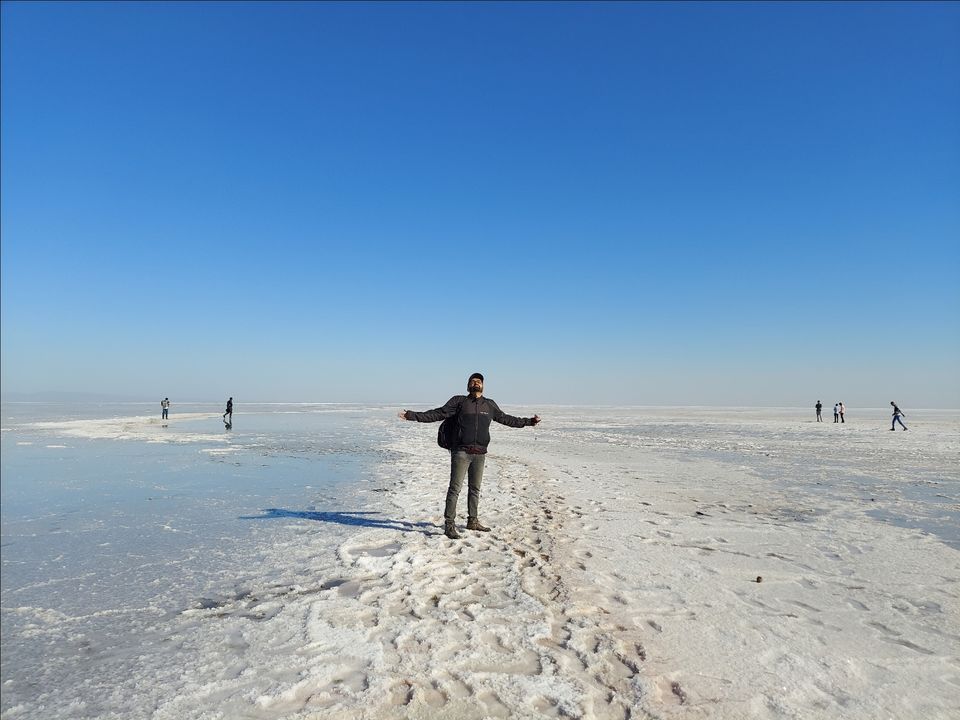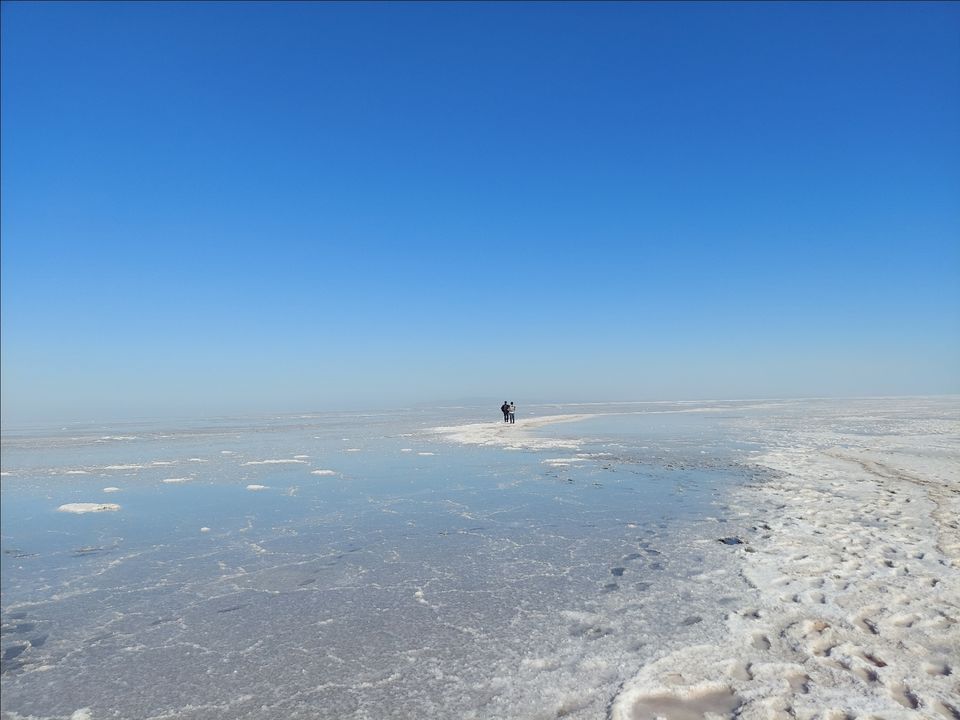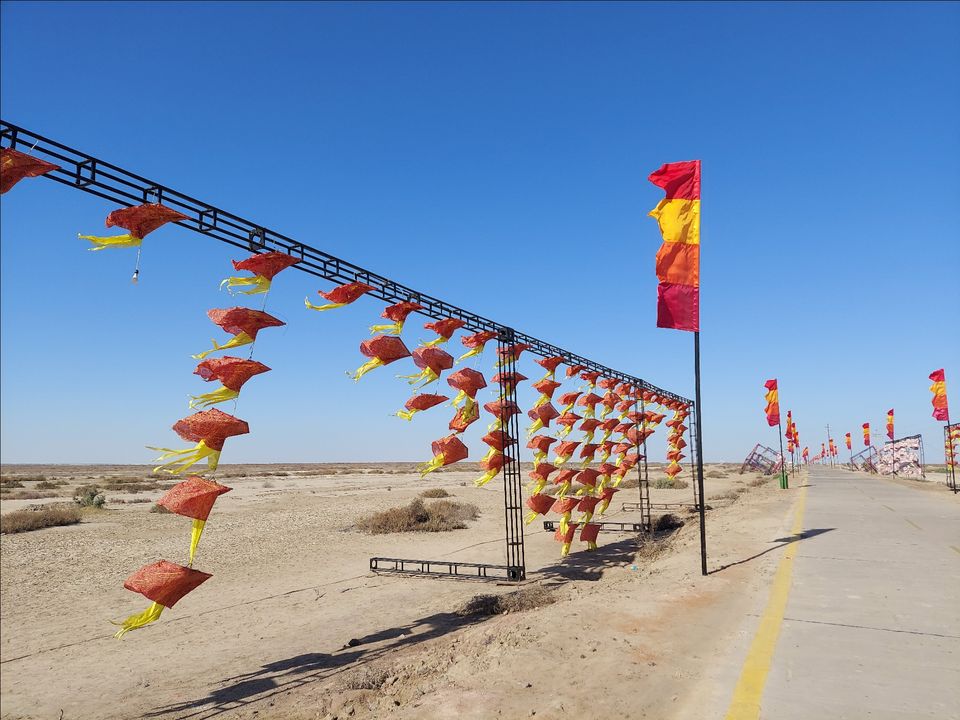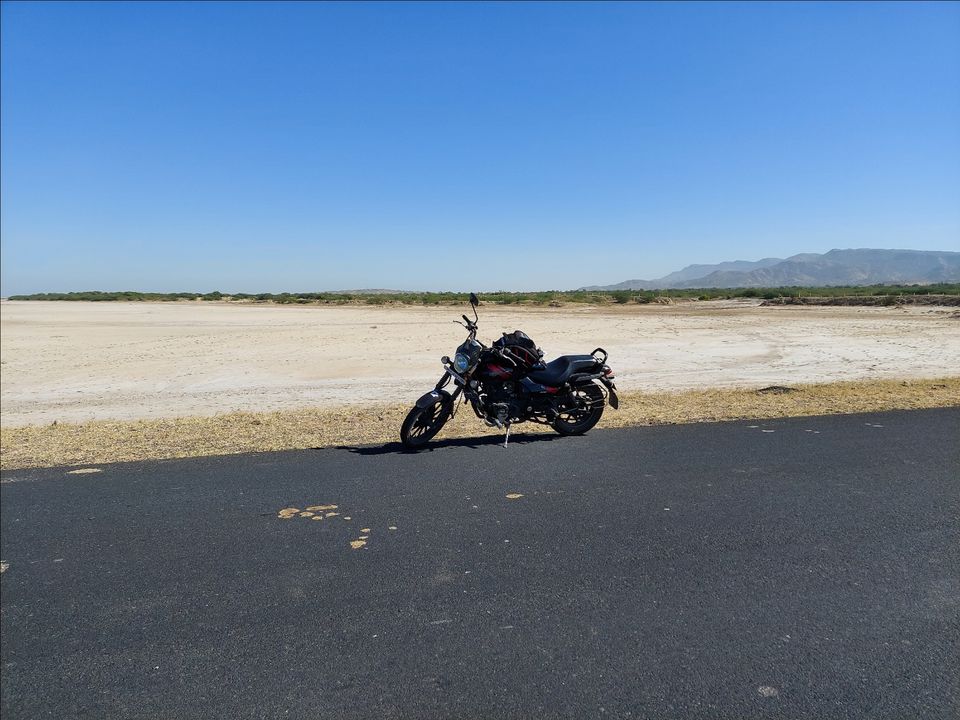 Drove back to Vadodra from Bhuj on the same route.
Finally back home (Pune). This was a totally unplanned trip with total of almost 2700 kms. Luckly experienced Rann of kutch on a full moon and that was the best part. Loads and loads of memories to cherish on this ride. Happy to end 2020 so called pandemic year on a good node with a solo ride.