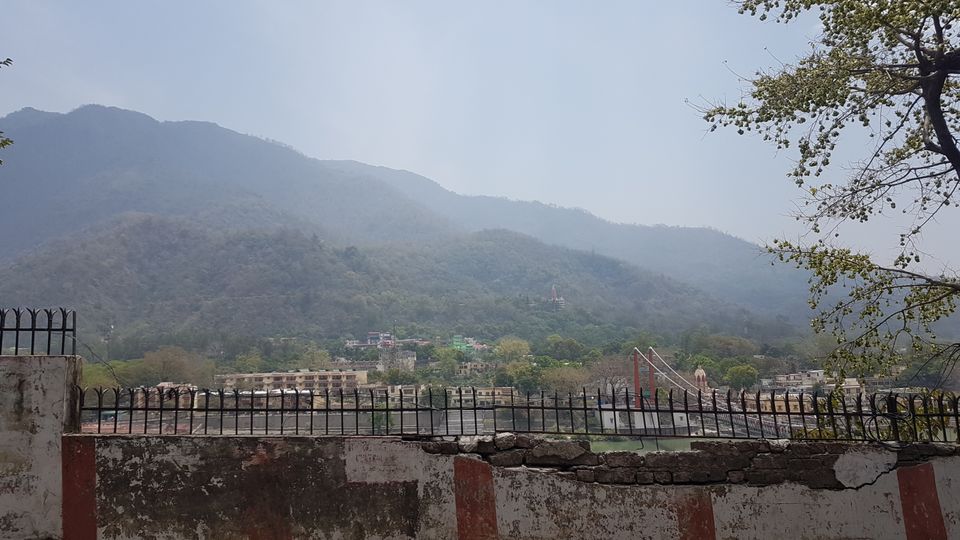 Experience speak a beautiful story..listen learn and imbibe its glory.
Its wonderful to be here RISHIKESH city known for yoga and meditation.My experience was very good at bank of tmriver ganga, on Lakshman jhoola and Ram jhula.
You can visit here for yoga and meditation wgich can heal you soul and mind.
we were moving slowly because of heavy traffic problem in the city..so guys be careful if u ever visit rishikesh as it come to know me that traffic problem is now occours in rutine basis.