I have visited rishikesh twice once as a wanderer and second time as an adventurer. My life like everyone else's was going through many ups and downs .Like I said ups and downs, it happened the same way once I reached rishikesh with my friends.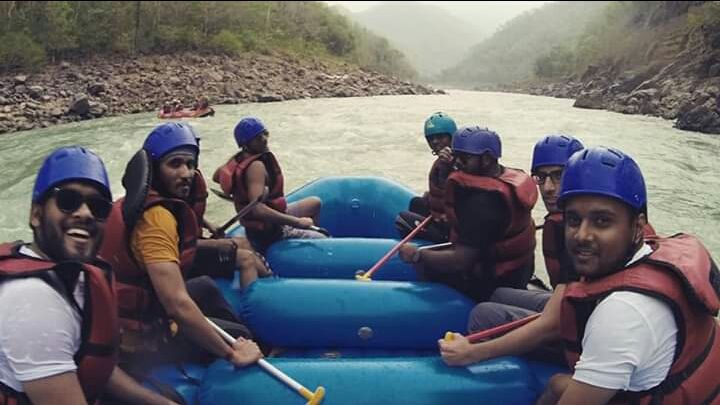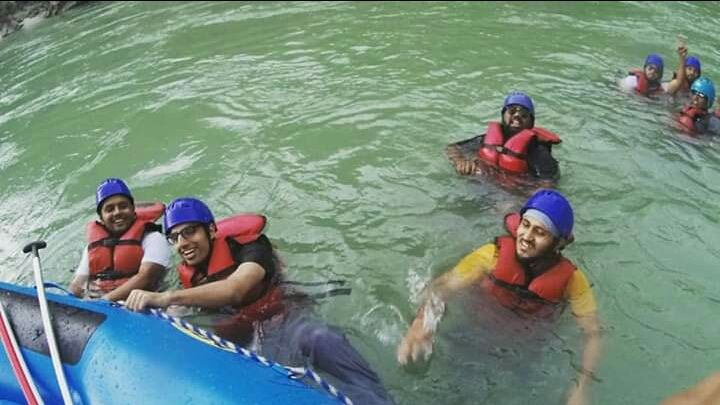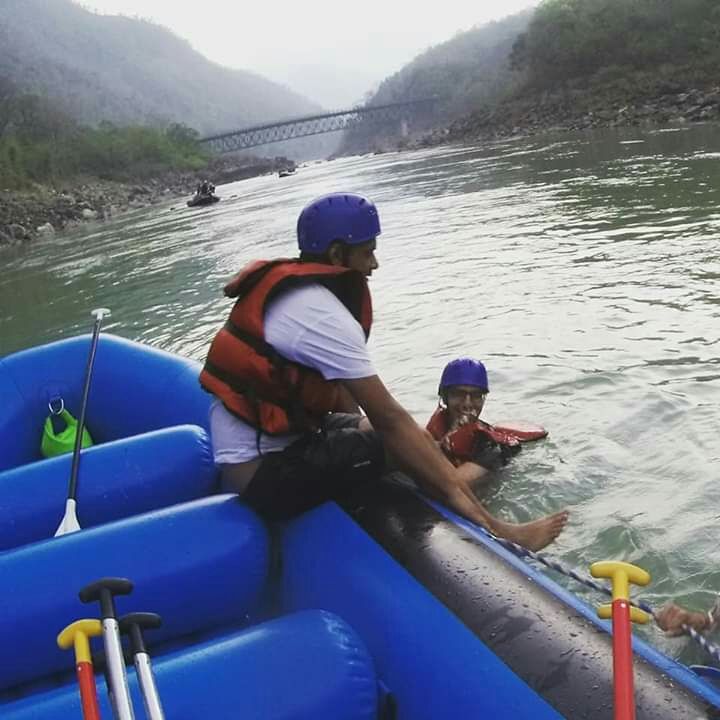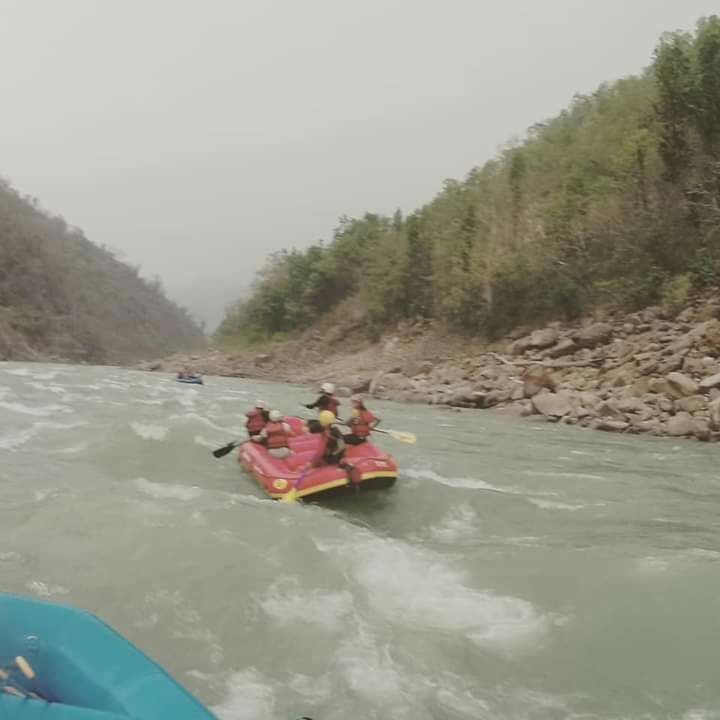 River rafting offers a very wonderful experience if it is your first time. If you are really looking for thrill and fun do try this once in your life.
Price for rafting depends on the time you spend on raft and distance you cover(rapids they say).Go live and love yourself.
Please comment to let me know anything important.