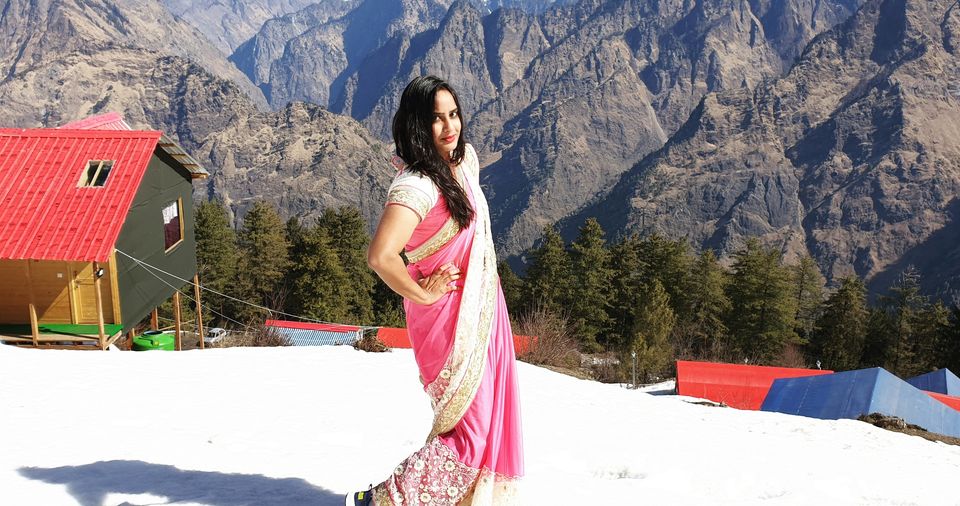 I have issues, I admit it. I am forever consumed or even tormented by an undying itch to travel. And more often than not, I succumb. As I type this I can see my close friends vehemently nod in agreement while my parents lets out a sigh of exasperation. My bank account is pretty mad at me as always and sighs at my poor financial understanding and yet I am here for my first trip of the year.
When I got leave for 4 days, I was all over the place and it took me weeks to finalize the destination. Best part of travel is the idea of travelling itself and all the research that goes into the plan.
I had this dream to pose in a saree in the snow (sounds crazy right!!) and I chose Auli!! This trip was about pulling out space from my work life to do some instrospection about life and of course yaa pose in a saree!!!
Auli is one such places where you dnt have to travel to a mountain peak to witness snow, Auli is all about snow and that's what makes it a romantic destination you can ever imagine, so I decided to travel alone!!
I landed in Delhi around 2am and boarded a prebooked cab to Auli. Neither me nor my driver were aware of the long trip ahead of us until he turned on the maps to see it's going to be a 15hrs  journey!!
Drive to Auli was petrifying with ghats starting from Rishikesh and roads under construction, but the Ganges that follows you through your journey with terrific views will lessen the motion sickness to an extent.
Auli is a tiny little paradise and the moment I got out of the car, I was exhilarated with the panoramic views around me and my resort was (Blue poppy) right in the middle of that snow carpet.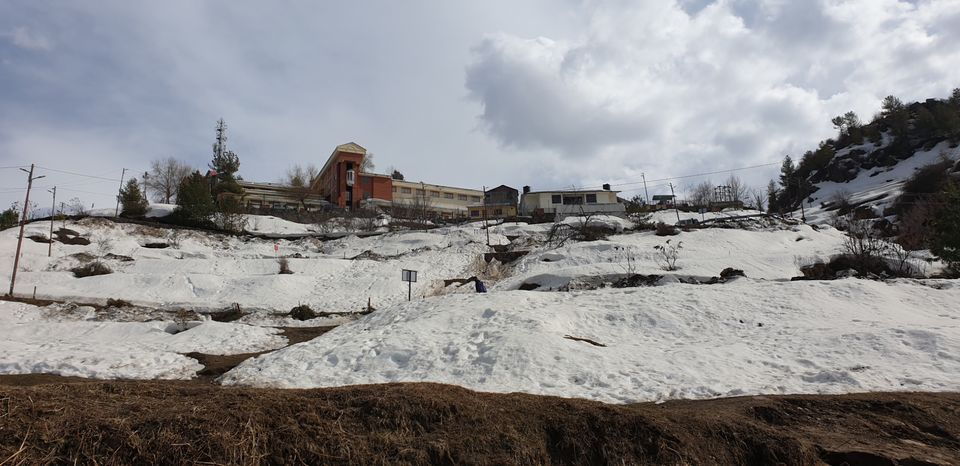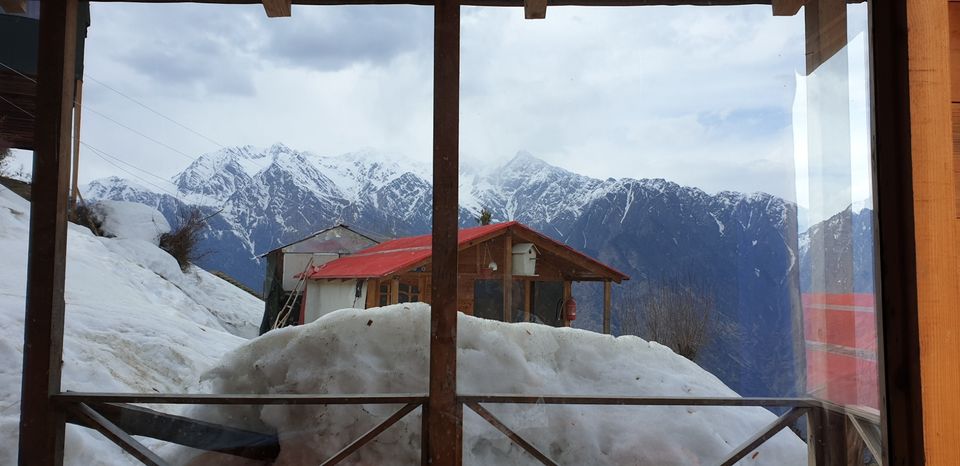 It was a full moon night, I was overwhelmed with the colossal mountains gleaming in the moonlight was a sight you can't afford to miss. I spent the night just staring at those mountains. Trust me, you will never forget what you witness, ever!!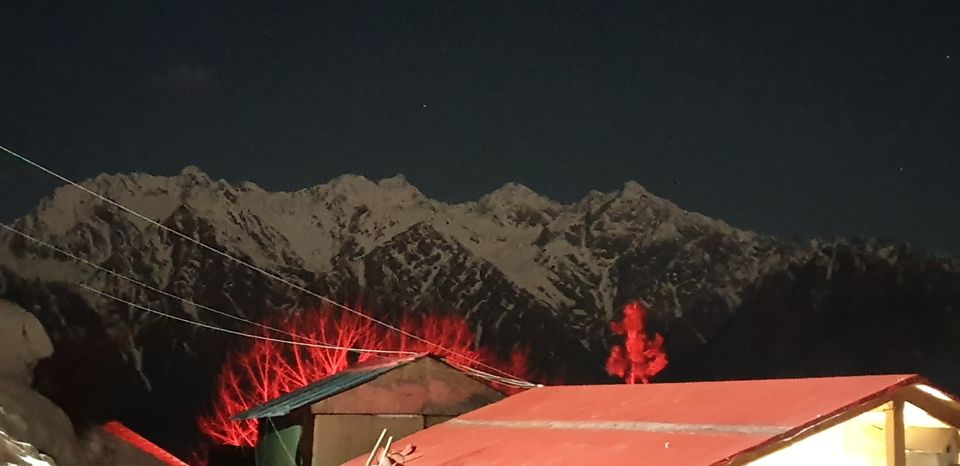 Next day's plan was to visit the snow point, frozen lake and ski point like any other traveler. But when I reached there, one tree on the top of the mountain caught my attention. I trekked till that loner tree, marked my territory and settled there for a while. That was more than I could've asked for in life to laugh at my choices, cry over my fate and also appreciate the life I have got, believe me mountains does that to you!! I dropped my plans to ski and decided to settle there absorbing the nature!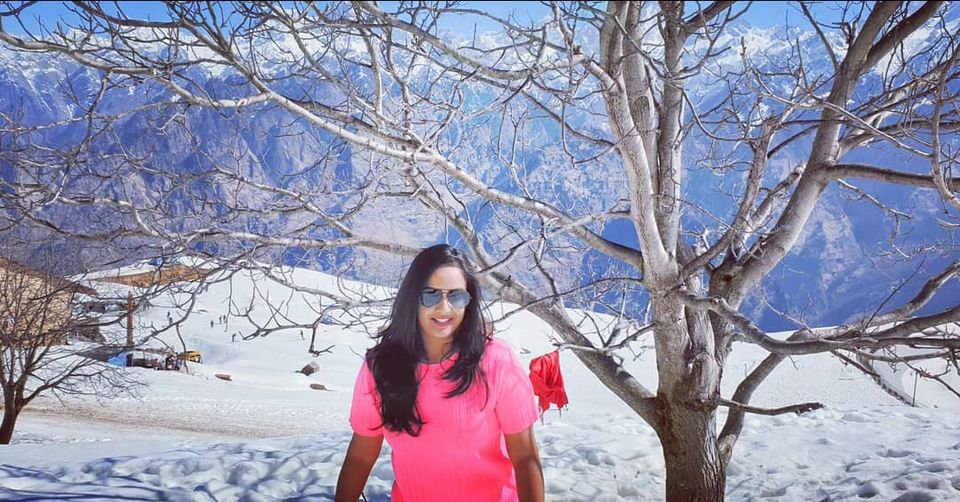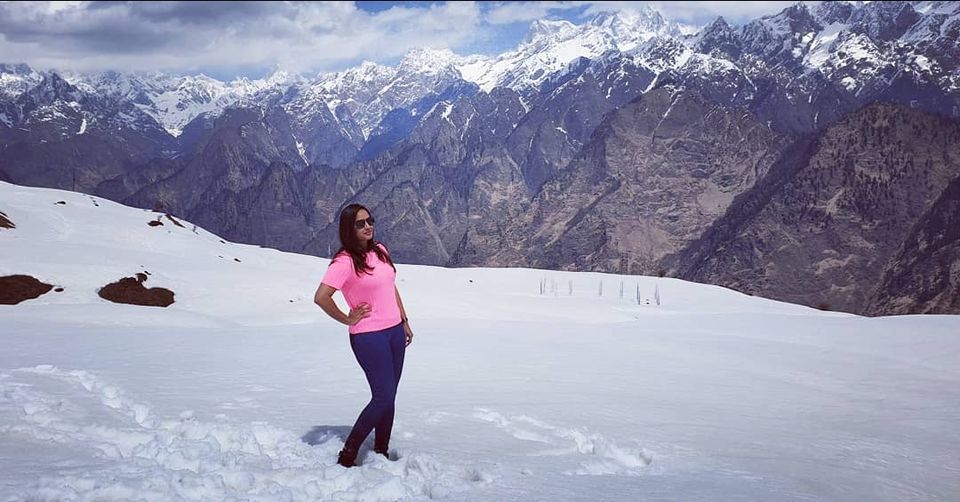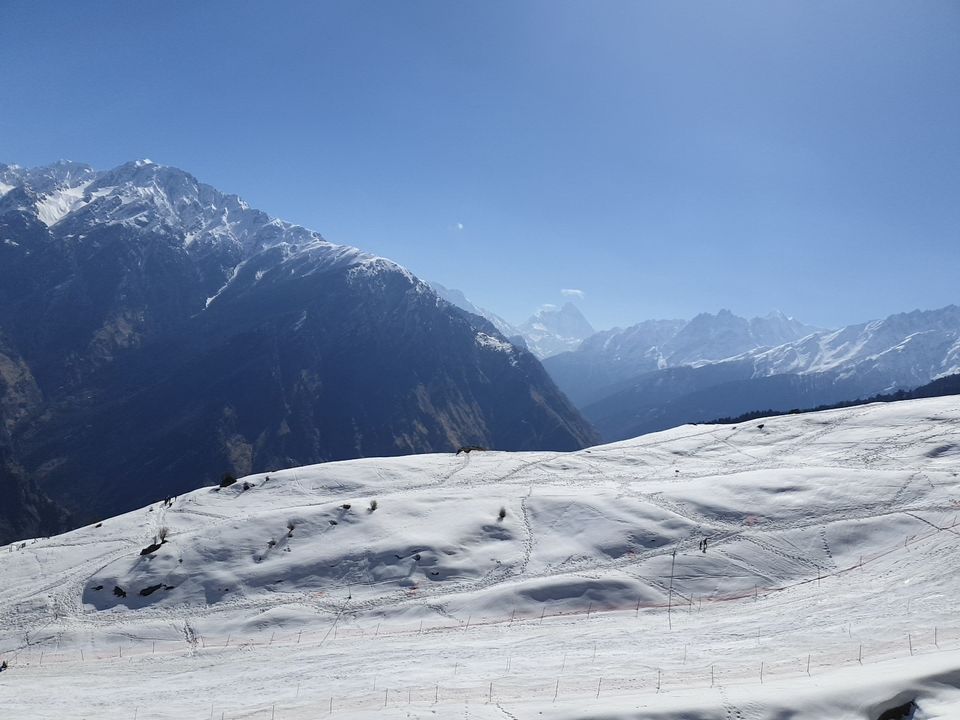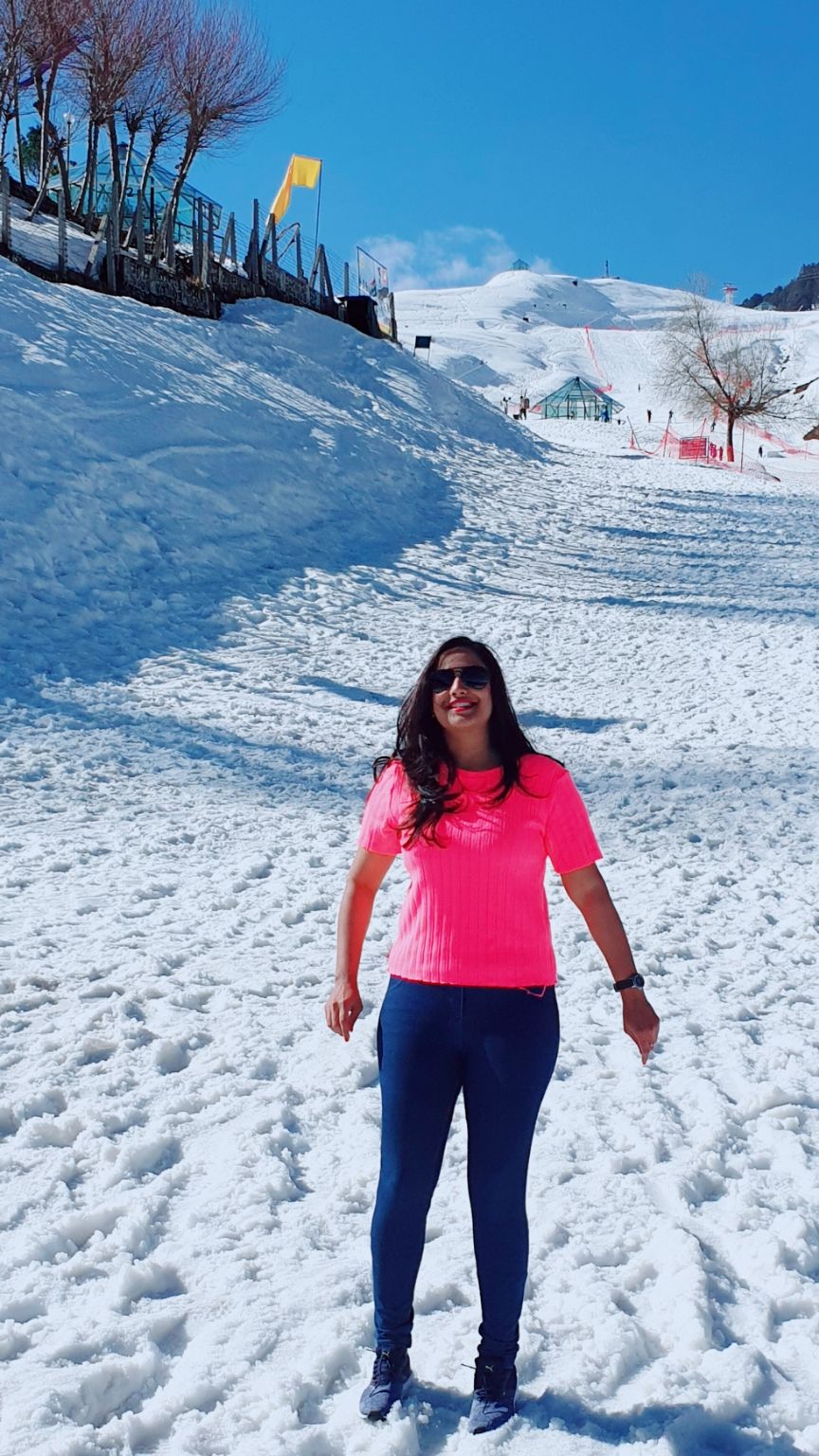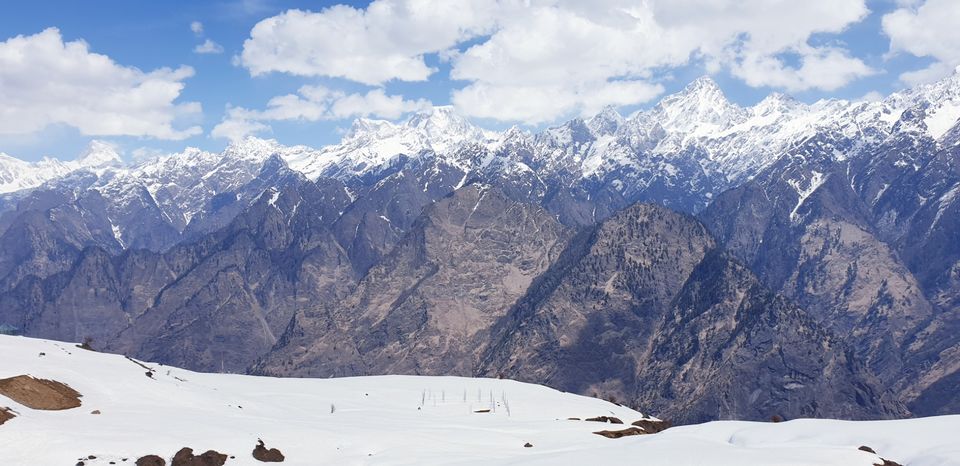 Best part of travelling solo is that you have your space, explore at your own pace, but this trip presented a different angle to it. Short yet captivating conversations with the travelers about life over maggie and chai are the things you can't miss when you have amiable company in the snow desert. It was a flawless and serene end to the day!!
Exciting part of my trip was trying to drape saree in the bone breaking cold and 3rd day was about that!!! I spent ridiculous amount of  time draping saree than usual and the task was to find someone to photoshoot. I requested one of my resort's staff and he agreed wondering if I am alright!! I had a photoshoot in saree (with sports shoes though!!) in the snow and yayy!!!! that was my wish come true!!!
I spent the rest of the day reading my book, had long chats with the locals and my playlist of Atif Aslam made me feel miserable for being alone. Anyway, post a good evening nap I left Auli early next morning (you dnt want to risk it at night) for Delhi.
Auli is typically a 3 day trip and you can make the max out of it. There are few short treks that dint interest me as my theme of this trip was to relax. You need to stick to food that resort provides as you dnt find eateries, so better carry some snacks. You get booze there,so relax!!(I know how much it matters). Since you dnt have much options, resorts are a bit expensive, but worth it!! You can choose to stay at Joshimath(town below Auli) where you get hotels at affordable prices and you can reach Auli via cable car. I wasn't aware of this option prior.
So, not been to Auli yet?? Please do.  I am sure you will fall in love with this place.