Discover the Diverse Cultural Heritage of Singapore – A Land of Many Influences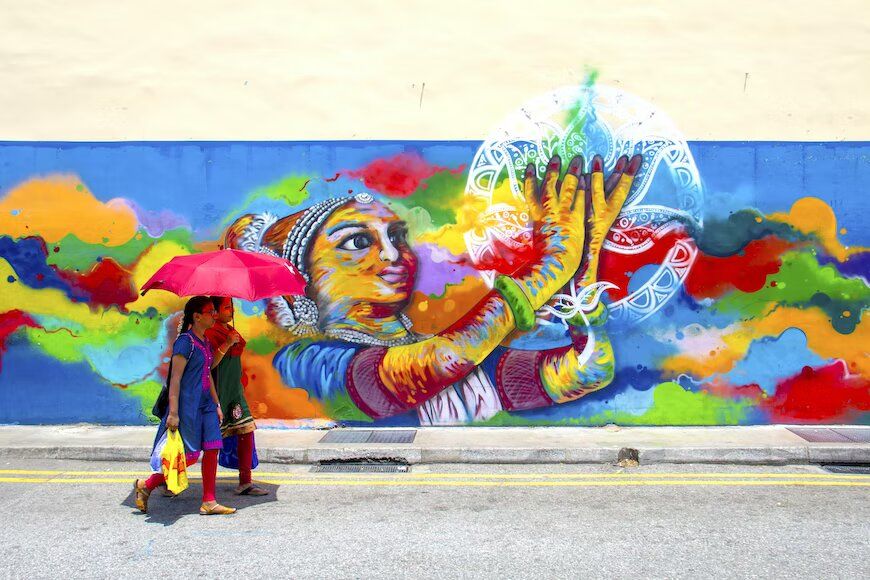 Singapore's cultural heritage is a rich tapestry woven from its colonial past and its multicultural present. Visitors can explore neighbourhoods home to different ethnic groups, sample eclectic cuisine, and experience a unique blend of traditions and modernity. Here are more insights worth knowing.
Colonial Era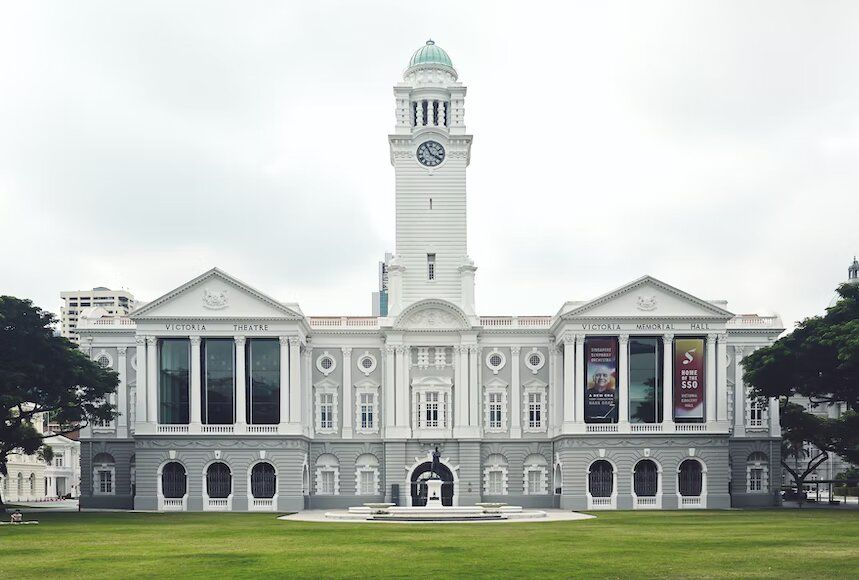 The colonial era heavily influenced the nation's culture and architecture. This began with the founding of Singapore by Britisher, Sir Stamford Raffles, in 1819 and subsequently, it became a Crown Colony ruled by the British government. The British left a lasting impact on the city-state including colonial architecture which can be seen in many key buildings; these include the Victoria Theatre and Concert Hall, which dates to the 1860s while another highlight is the iconic Raffles Hotel which opened in 1887 and was named after Sir Stamford Raffles.
Kampong Glam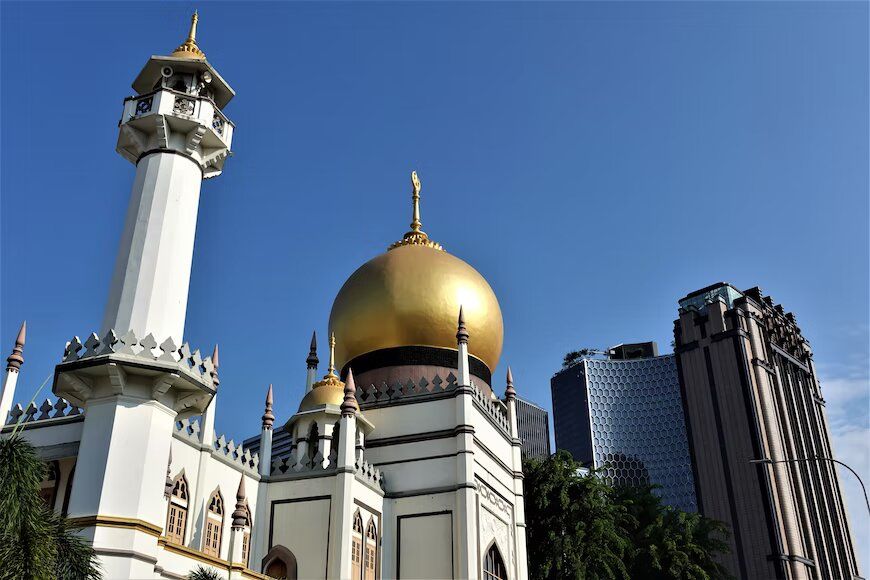 One of the best places to experience Singapore's multiculturalism is the historic district of Kampong Glam, located in the heart of the city. Kampong Glam was once the centre of the Malay community in Singapore, and today, it is home to the Sultan Mosque, one of the most beautiful mosques in Southeast Asia. The mosque's gold dome and intricate designs are a testament to the rich Islamic heritage of Singapore.
Chinatown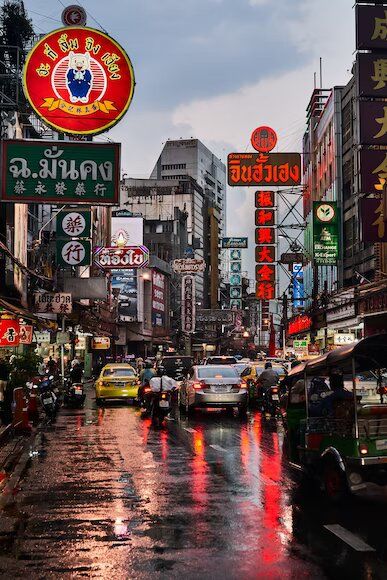 When heading to Singapore, travel package options can be found that give you time to wander around Chinatown; this vibrant neighbourhood is filled with traditional Chinese architecture, colourful lanterns, and bustling markets. Travellers can explore the Chinatown Heritage Centre to learn about early Chinese immigrants who arrived here and savour delectable hawker food at the Chinatown Complex Food Centre. Look to visit during the annual Chinese New Year when there are plenty of traditional festivities too.
Little India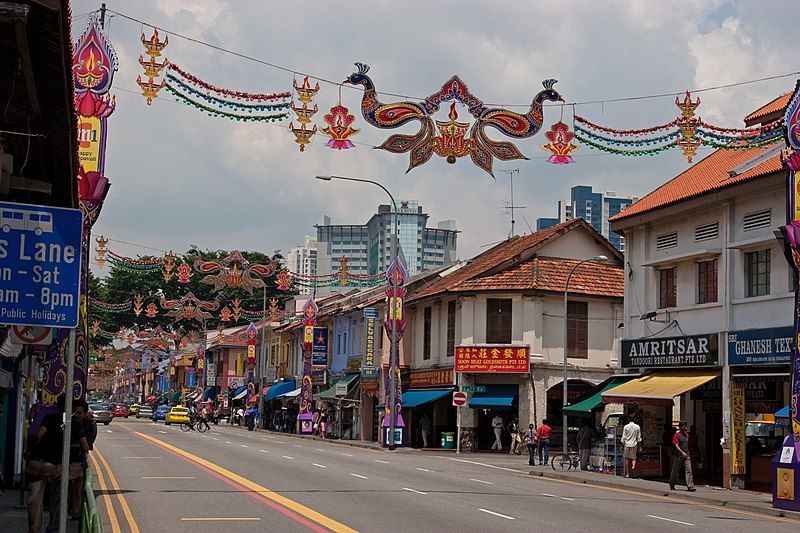 Little India is a vibrant neighbourhood filled with colourful buildings, aromatic spices, and restaurants serving typical Indian fare; highlights include biryani, thosai, naan, fish head curry and laddu. Visitors can also head to the Sri Veeramakaliamman Temple, one of the oldest Hindu temples in Singapore, and the Mustafa Centre, a 24-hour shopping centre that sells everything from traditional Indian clothing to electronics.