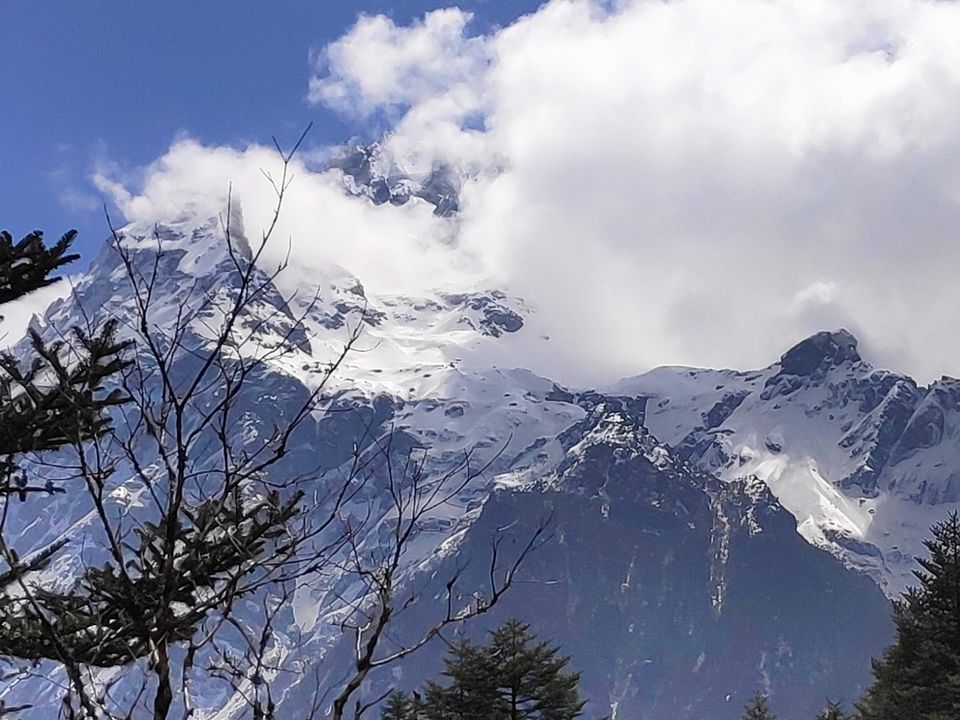 On April 1st I took a flight to Kolkata from Hyderabad @8:00 & my friend from Vishakapatnam reached Kolkata by 11:00. Since we had a few hours of layover we went to city centre 2 and done a little roaming and had lunch @MCD.
I reached Bagdogra by 16:00, and my friend reached there by 17:45. Our total trip includes six days with Darjeeling & Gangtok. We actually planned to visit Darjeeling first and then Gangtok but since the prepaid taxi which you'll get in Airport (IXB), is pretty higher and depending on the season rates might touch sky. To our luck we met three youngsters from Ranchi who planned to visit Gangtok. So we total five members took a prepaid taxi to Gangtok, since we (me and my friend) don't have any particular plans. We're just happy with what we're doing.
Moreover the more people you go together to these kinda places it'll be easier to manage in every way.
We reached Gangtok by 22:00 and it's been little difficult for both of us to find a hotel as most of the hotels has completely sold out. But we did find a hotel named Lavanya Resort, we booked through OYO and rested ourselves from a long journey.
And if you want in a budget travel it's better to book from Wizzride before 10 Hrs of your journey from Airport, you can find the Wizzride details in the photos.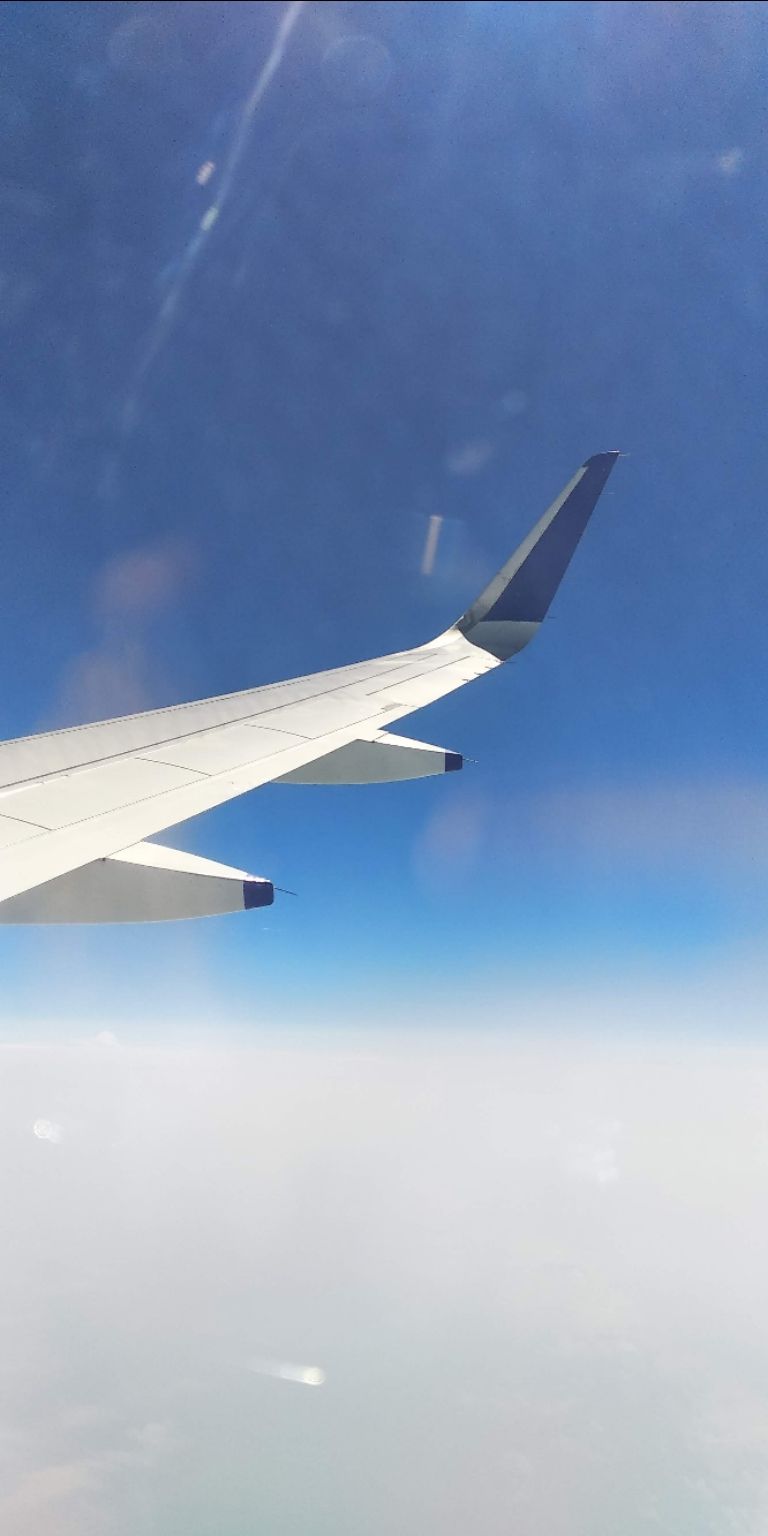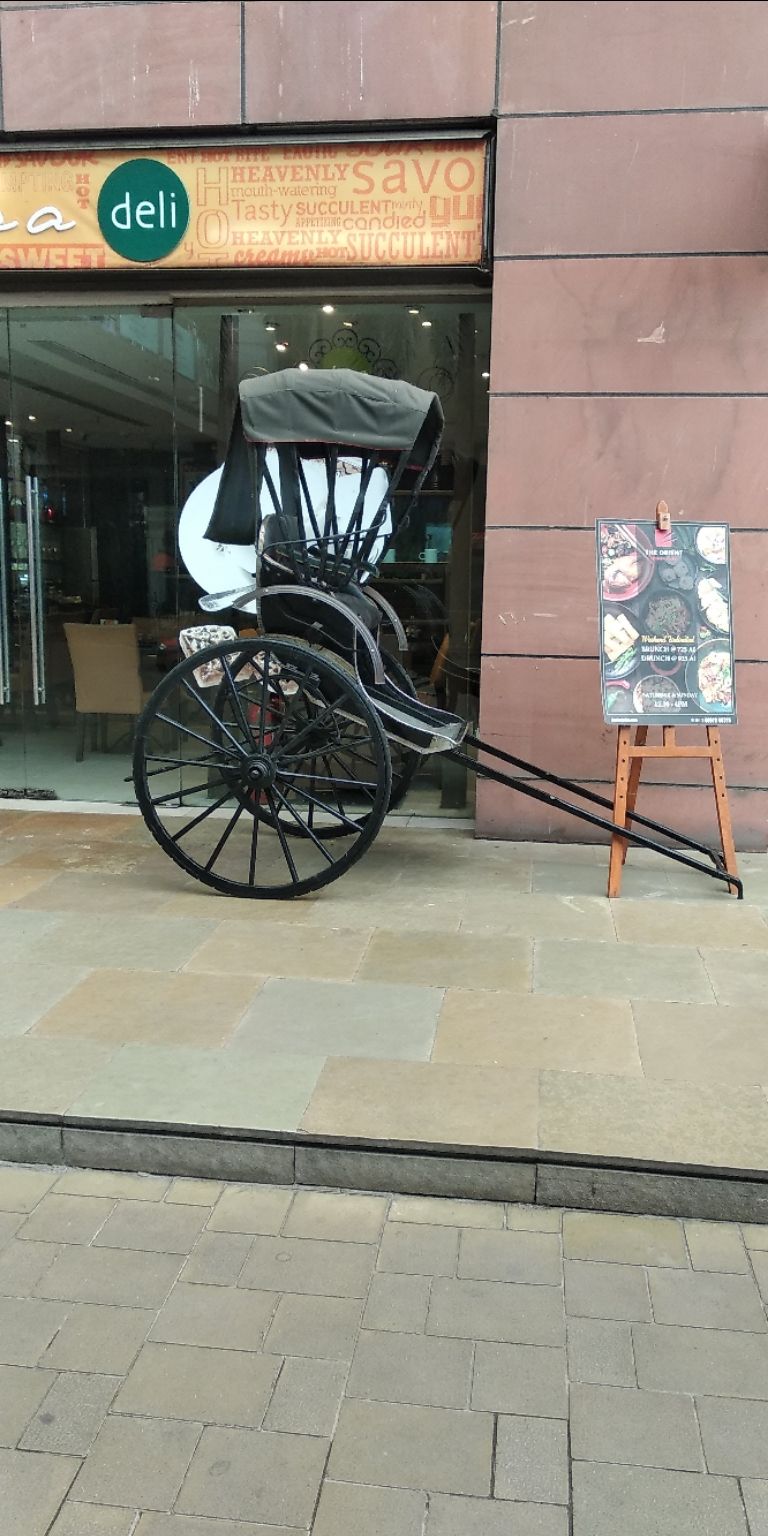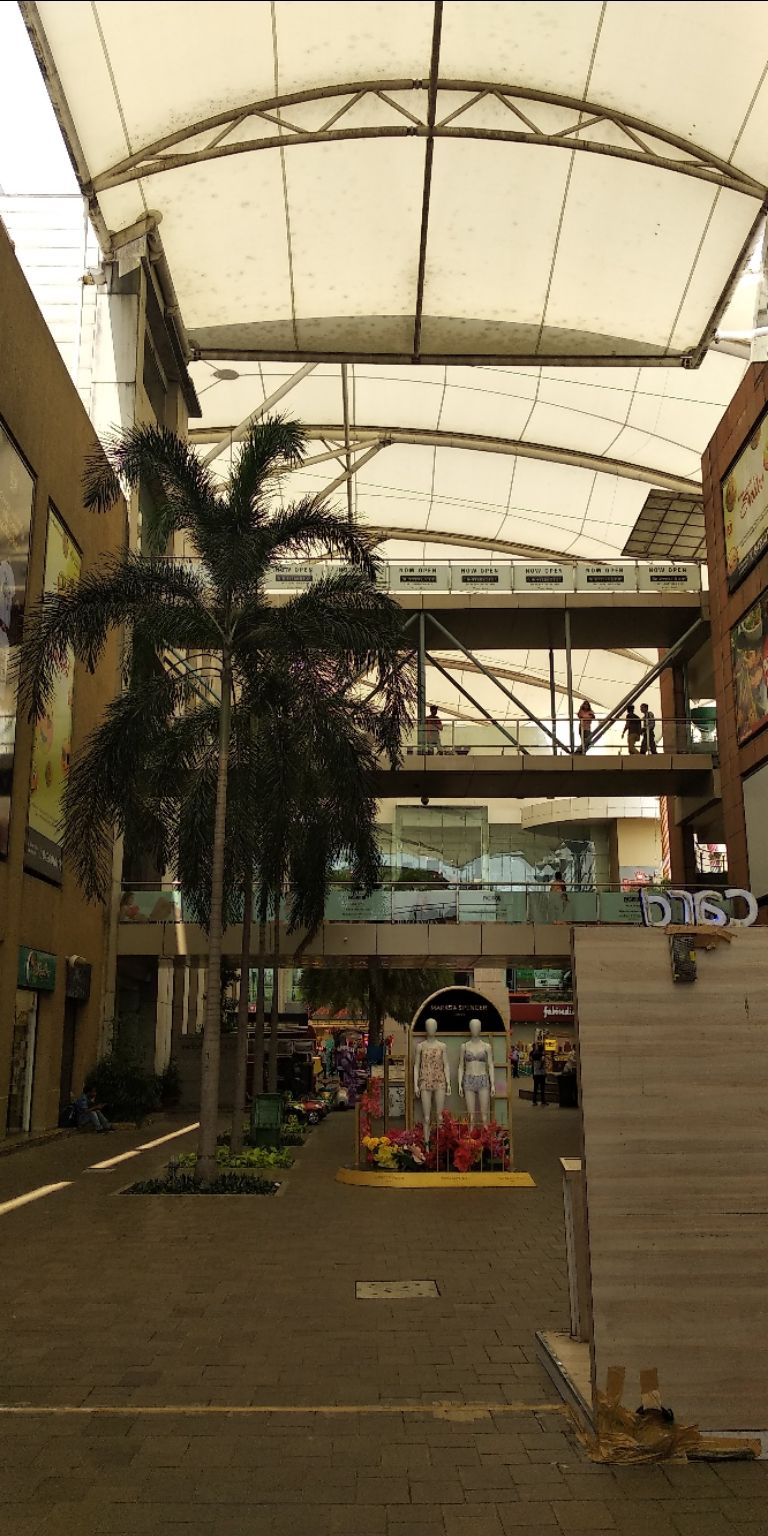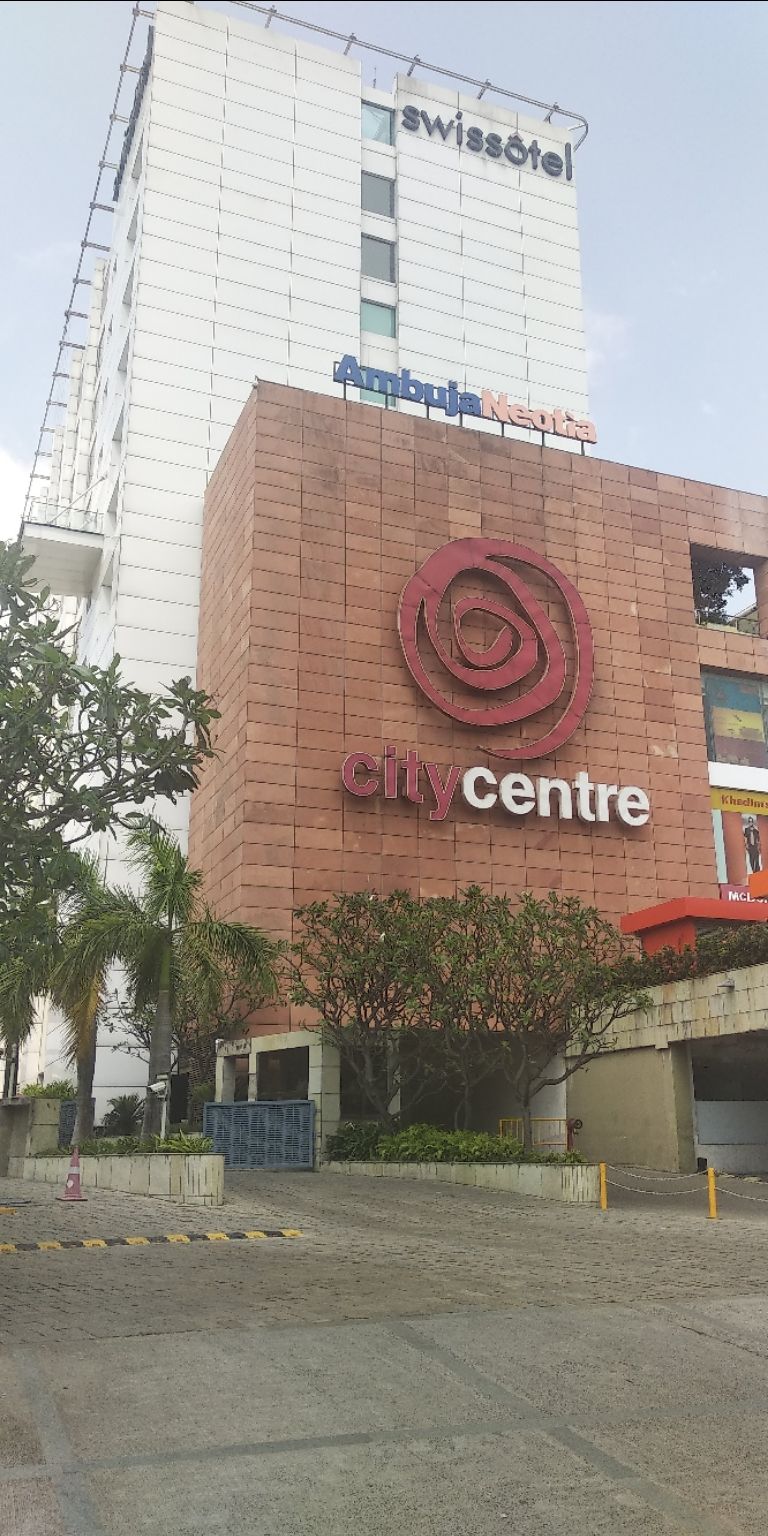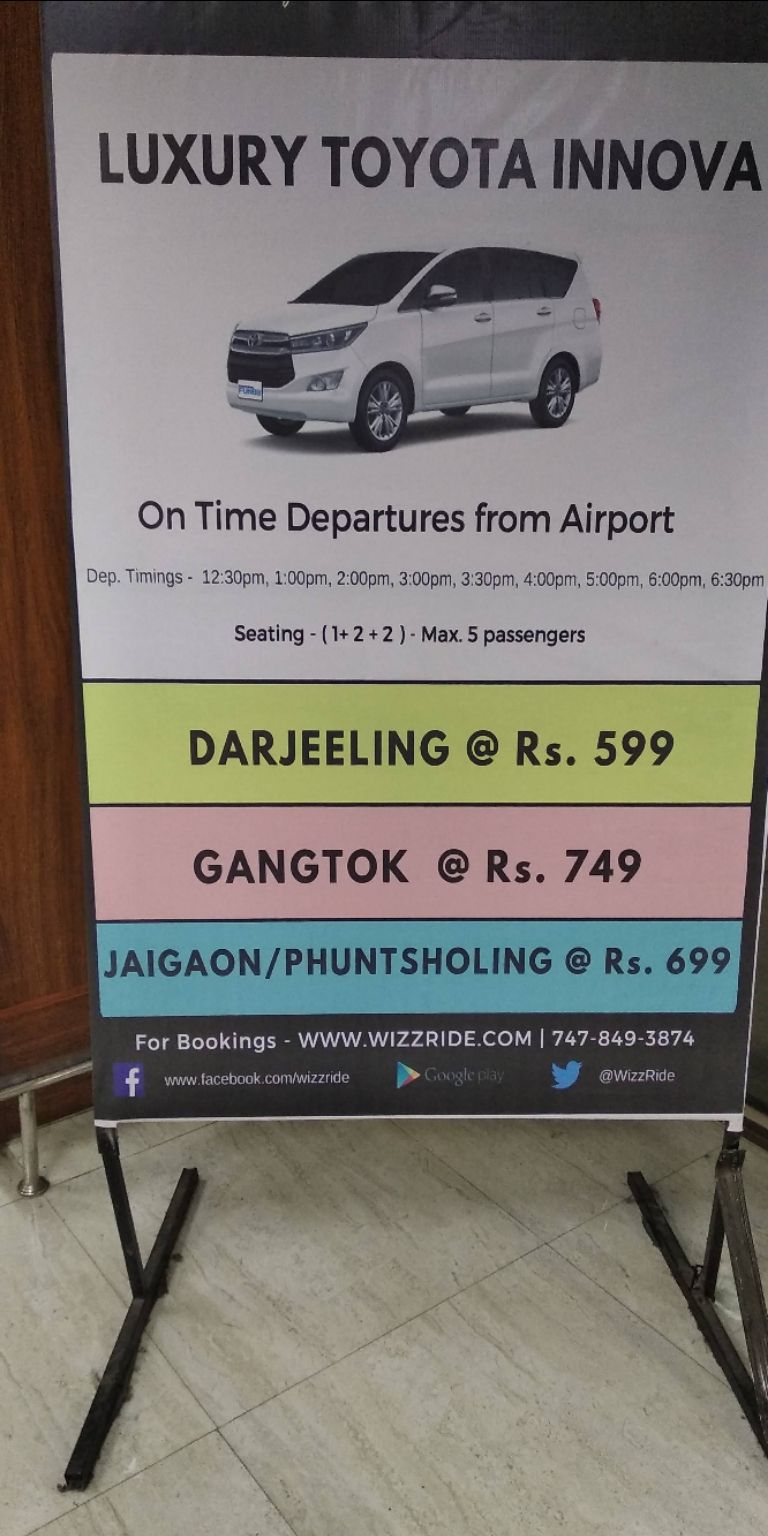 After having a little breakfast we decided to go to Lachung but we came to know that we need permit to go to that place, so we gave our ID's to hotel person and he took permission on behalf of us and in the meanwhile we decided to do a local site seeing.
So, we did a 7 point tour which did cost 2200 INR. Since we started this at 11 AM, we missed few places like paragliding and other places. Paragliding costs you around 2500 per person for 15 minutes and 4500 for 30 minutes. Currently paragliding is done only in Gangtok as Darjeeling one is closed due to one fatal accident that happened last year. You can Google for more details about accident. We enjoyed few places but rain destroyed our entertainment and we missed few places. But rain did not lasted for long so we done ropeway and have seen Namgyal Institute of Tibetology. It's all about Tibet culture and monks prayer and other relevant things. Make sure to visit this first, as this place closes after four and you'll miss some old Buddhist monks related stuff which is more like a museum.
Gonjang Monastery is similar to a temple but you can enjoy the view and architecture of that monastery. There's this one rotatable religious thing and it's very glad to see with it but also tough 🤩 to rotate.
Tashi view point is amazing, for the first time in my life I've seen snow mountains despite heavy raining in that location and it was a great experience. We ate cup Maggie while it is still raining and you know how it feels if you've done it. I really enjoyed that view 😍 and especially cup Maggie 😋😋
Ganesh tok is just a temple at very high altitude, you can enjoy a great view if it's not raining and also you can do little shopping over there. It's a nice place to relax for a while.
Ropeway is amazing, you can actually view the entire city from an altitude and if you're lucky you can also view snow covered mountains from car. Only 12 persons are allowed in car at a time and you can only stand as there were no seats available to sit. It's a bi cable supported car ropeway and duration is also low. It does not last not more than 15 minutes. It'll go up/down and vice versa. But you can enjoy city view.
Namgyal Institute of Tibetology is a nice place to roam around and a little ancient items. There's a lot of greenery which you can enjoy and have fun.
In our 7 point tour we've done
Ban Jhakri Waterfalls
Gonjang Monastery
Tashi view point
Ganesh tok
Namgyal Institute of Tibetology
Ropeway
We did miss Flowers Garden due to rain.
And in the evening we went to MG Marg, also called as mall road, the centre of Gangtok city, it's more like city's main center and by far it's the best center I've ever seen, you can literally roam on two sides of road and you can see only few vehicles which doesn't bother your way. There's a Gandhi statue at the start of the mall road and if you just go around you can enjoy local cuisines at various restaurants and local prepared method food. By the end of the mall road you can view city's other part where locals sell Sweaters, Jackets, Gloves, Mufflers,.... all winter related items as it'll be chilling for the whole year and very cheap too. Food is a bit costlier actually, no matter where you eat. A plate of dhai Puri costs you 70 INR, and it's prepared by local method unlike you eat in your city and you'll enjoy it In fact.
There are lot of ATM's available by that road and you no need to worry about shortage of cash. Most of the restaurants also accept card payments. We had our dinner at Bayul restaurant cum Bar. It's a really good traditional place and food is also prepared in local method. We ordered chicken biryani expecting it to be spicy, turned out to be sweet actually. Yes, you heard me right, chicken biryani is sweet with kaaju and kiss-miss and other spices but overall it tasted good for me as I like sweet content but hated because it's biryani and being a Hyderabadi I don't expect such, especially when it comes to biryani.
We did tried a local beverage called dansberg, it did taste good more like Magnum drink actually. I felt very happy after getting drunk, I danced on roads literally @23:00 and believe me, roads get total empty by 21:00 itself and only few restaurants open till 22:00 and last order is 22:30. We're actually lucky to get food at that time. 😂😂😂 Otherwise we should eat bread and jam which is more common for tourists as most of them don't like local food. Actually, it's not the food, it's the method they follow to make it. You should be a traveller to enjoy as you people try various cuisines at various different places.
And finally our second day at Gangtok ended with full happiness as I am on high, literally 😂😂😂
We stayed at Heritage Sikkim OYO 26996, not very far from mall road, just a walkable distance....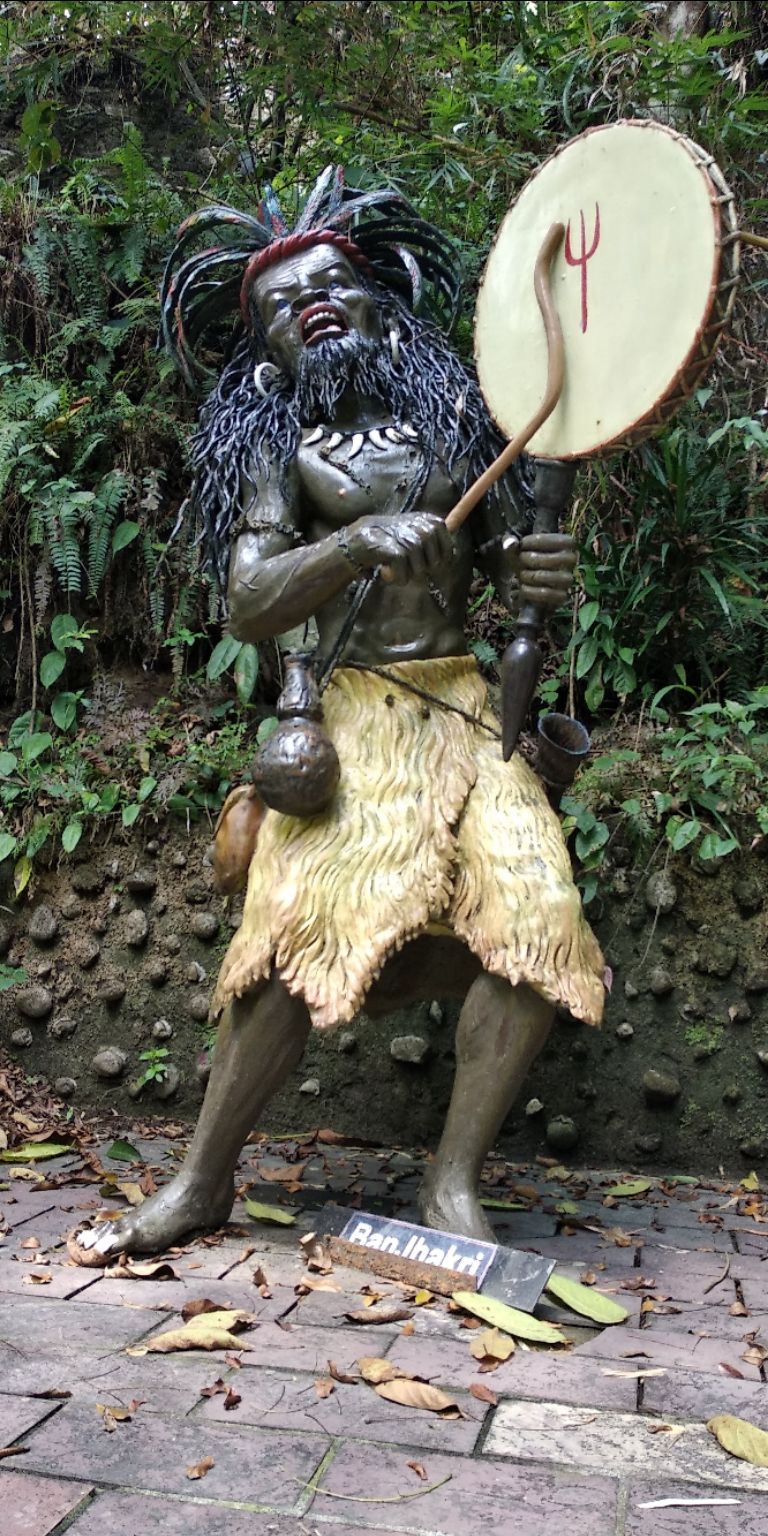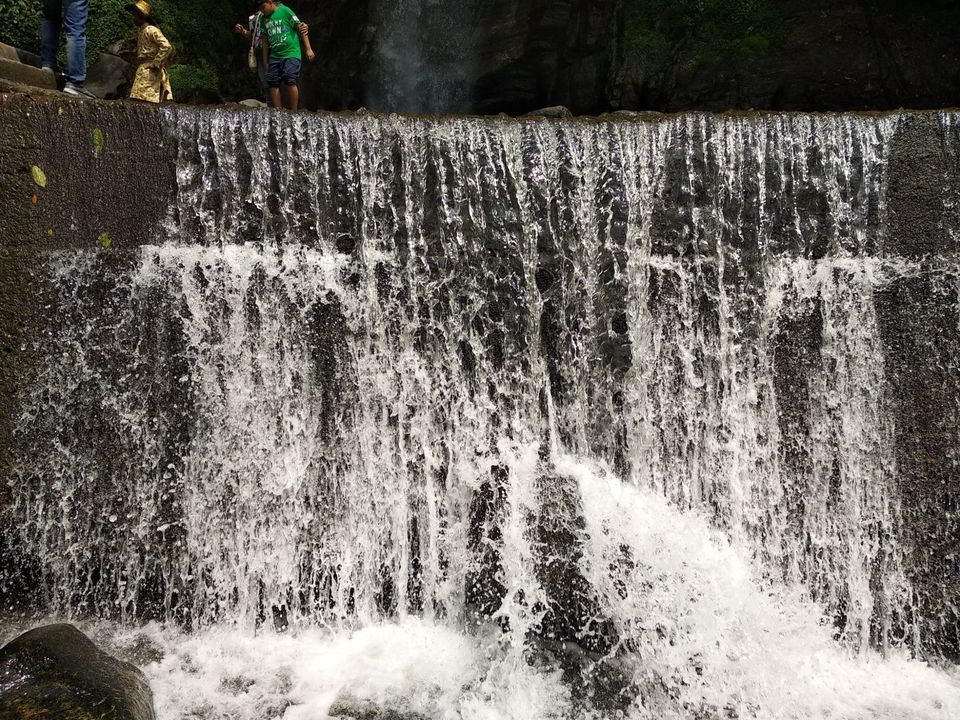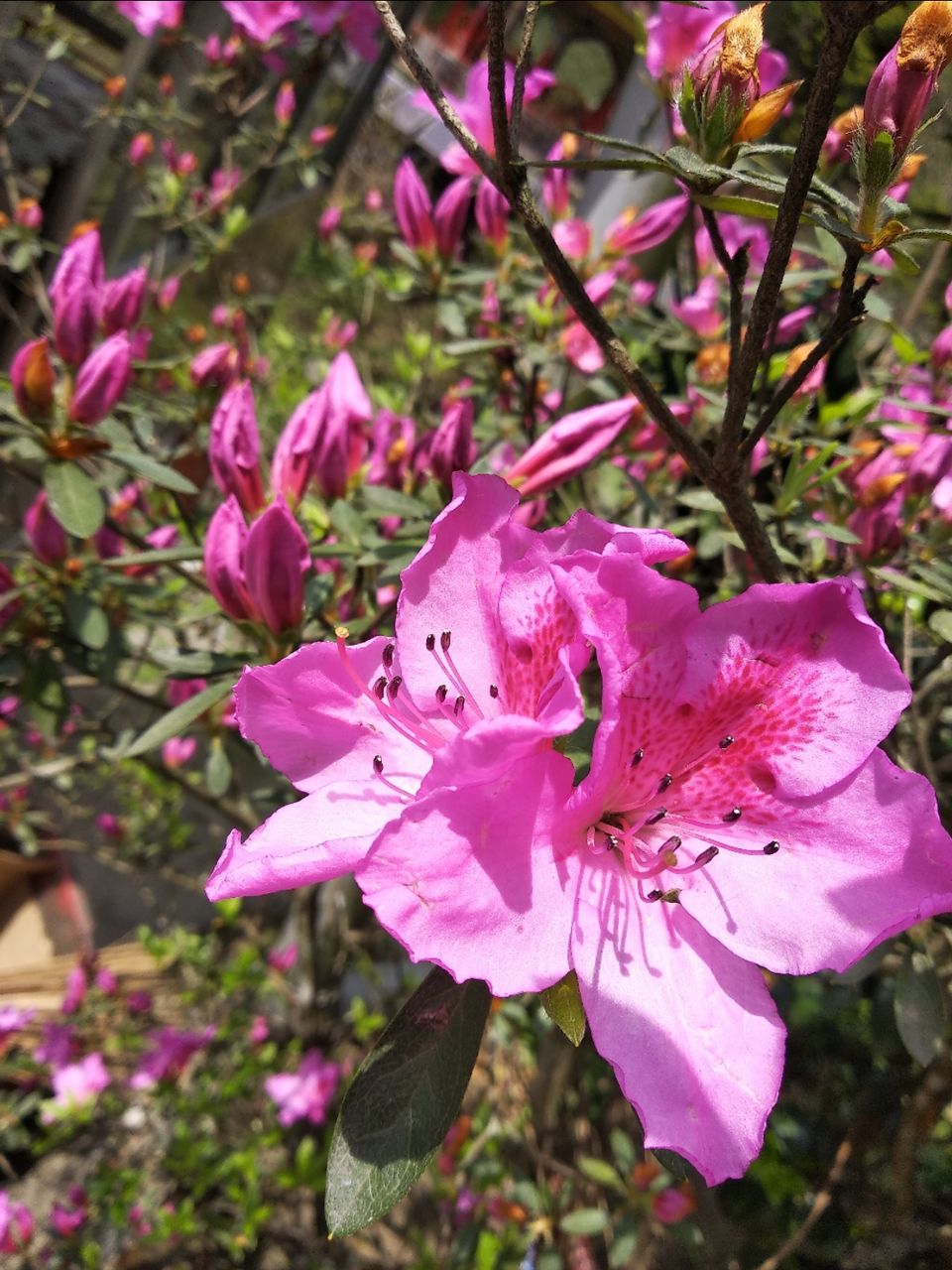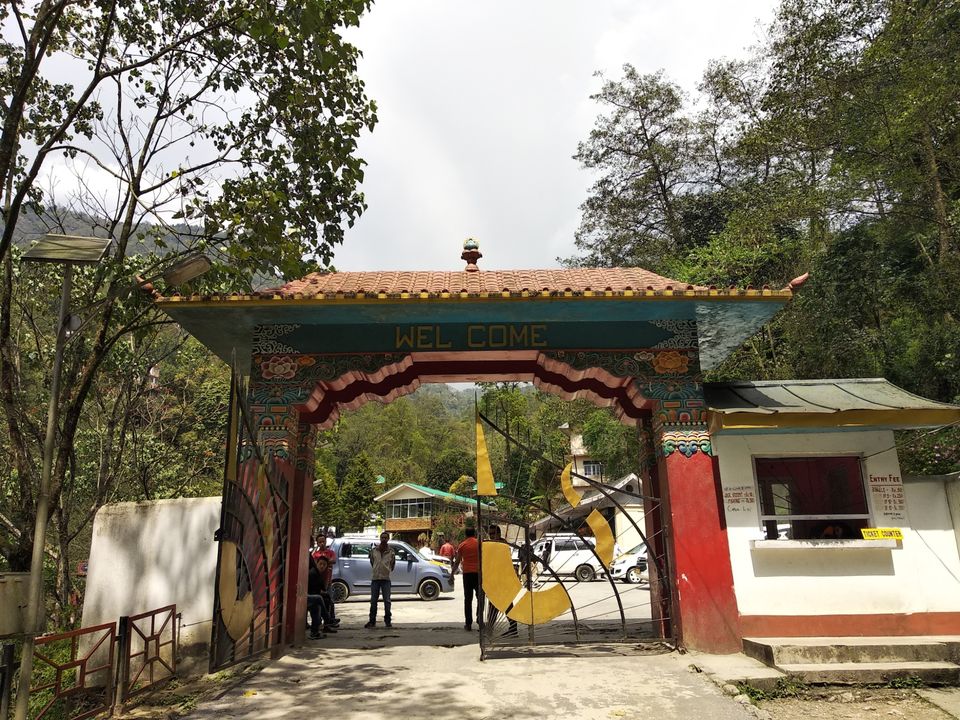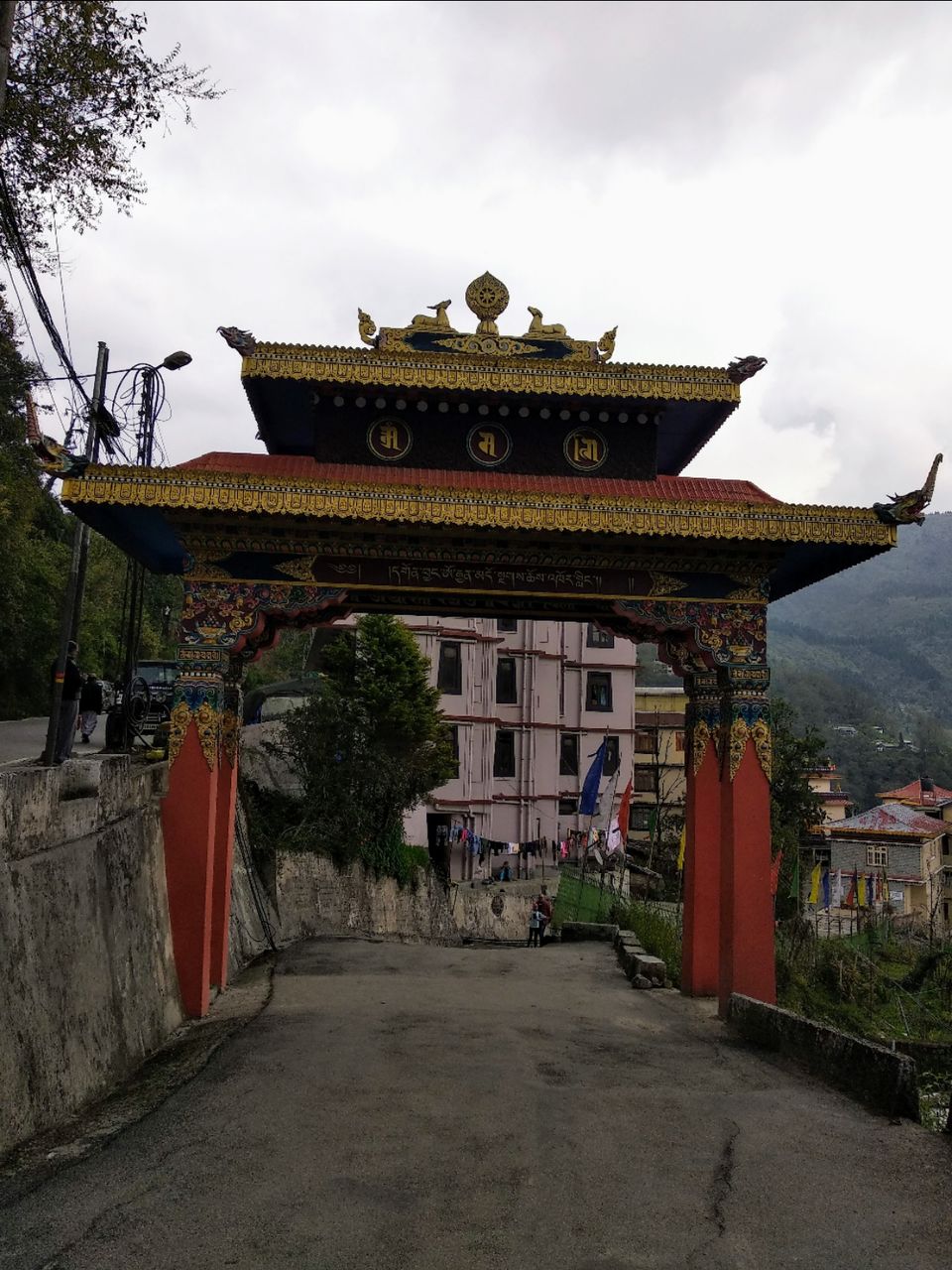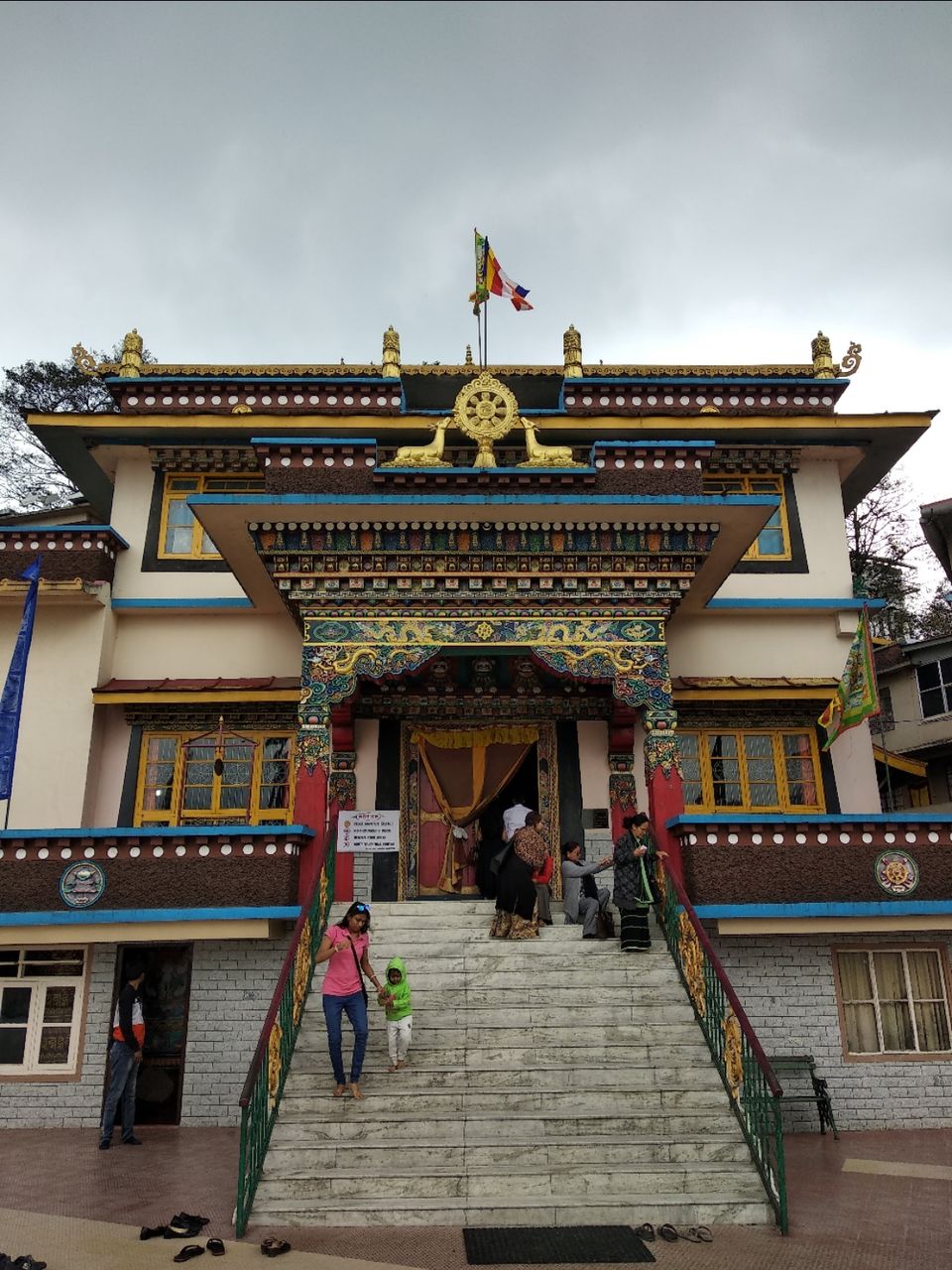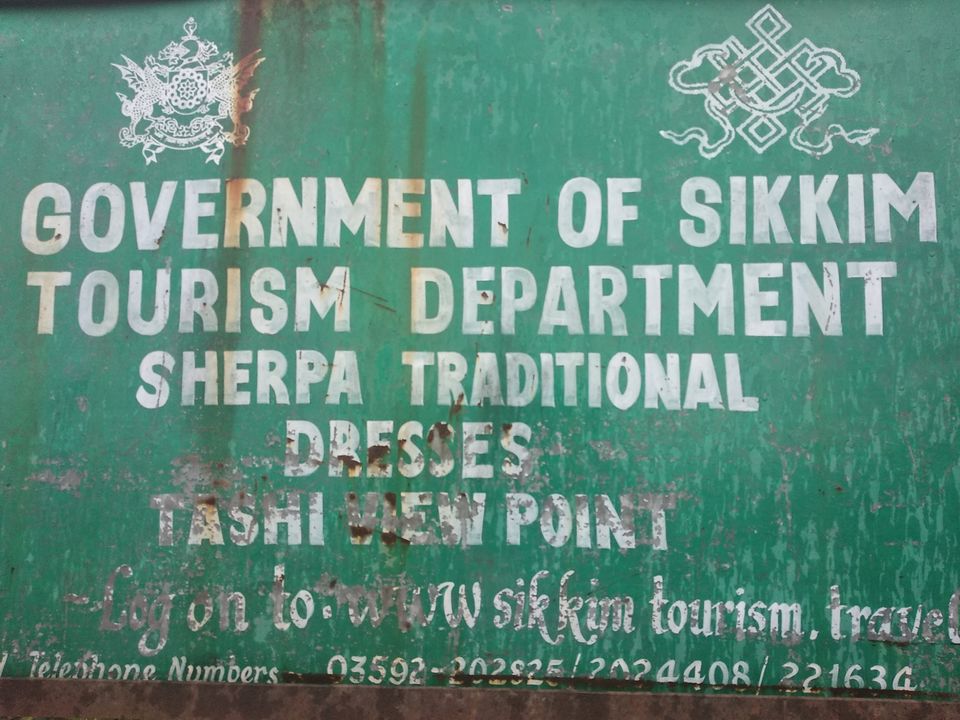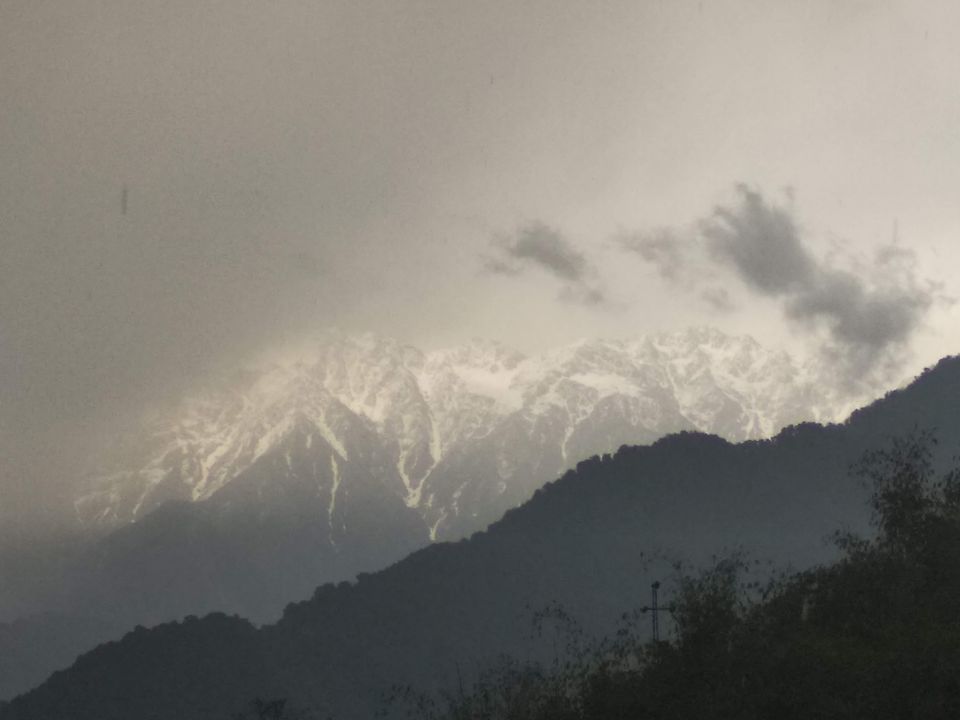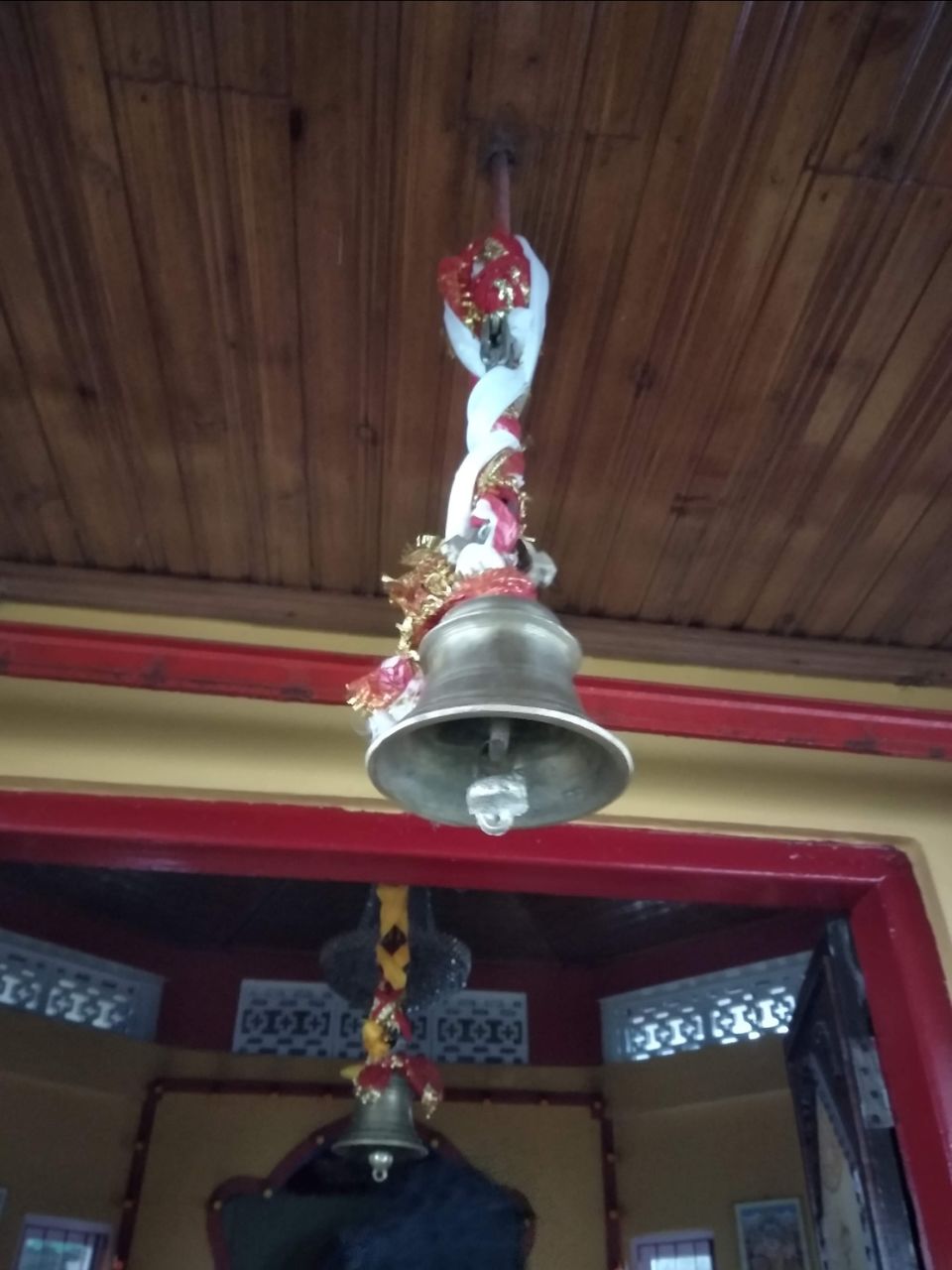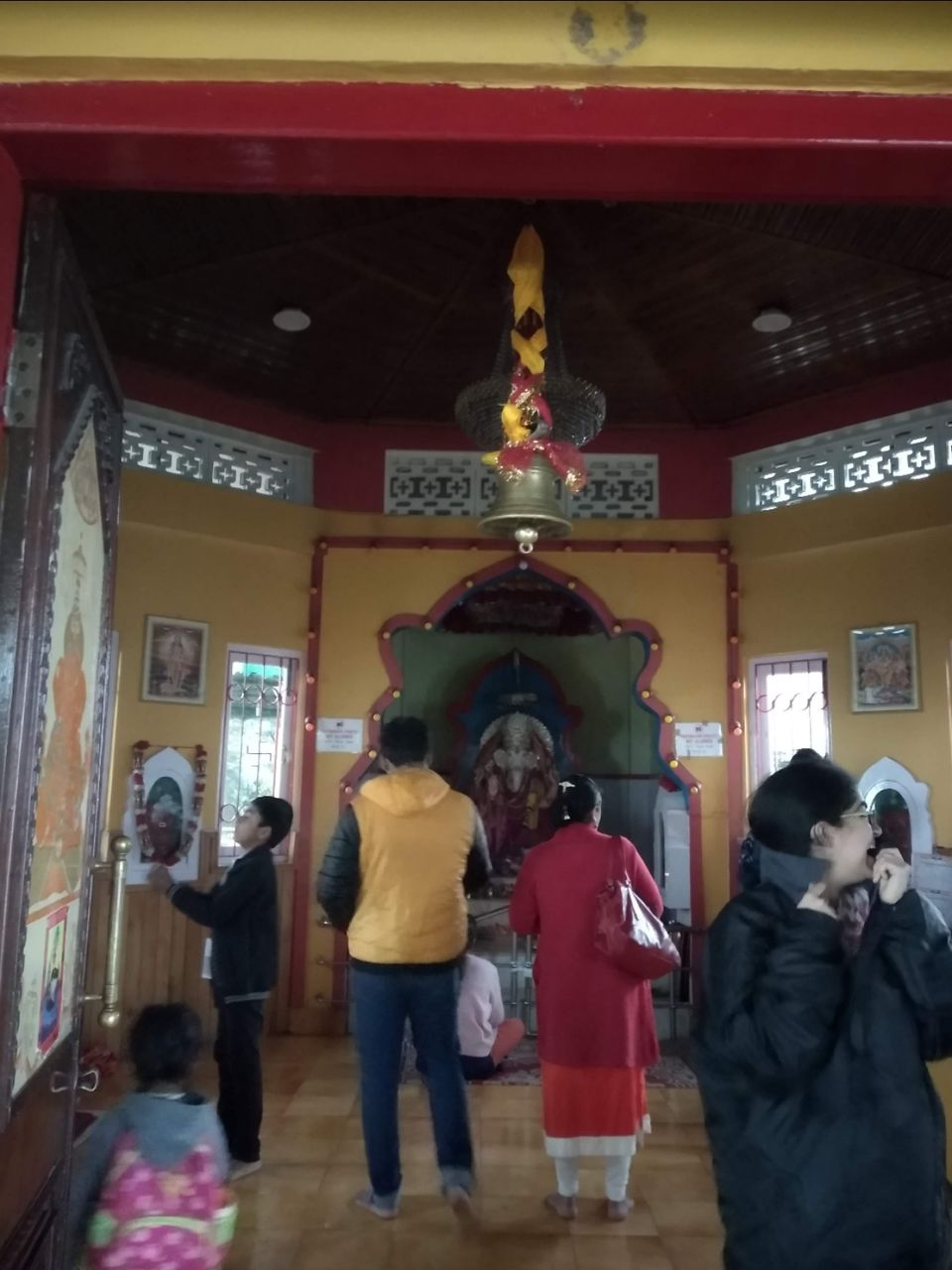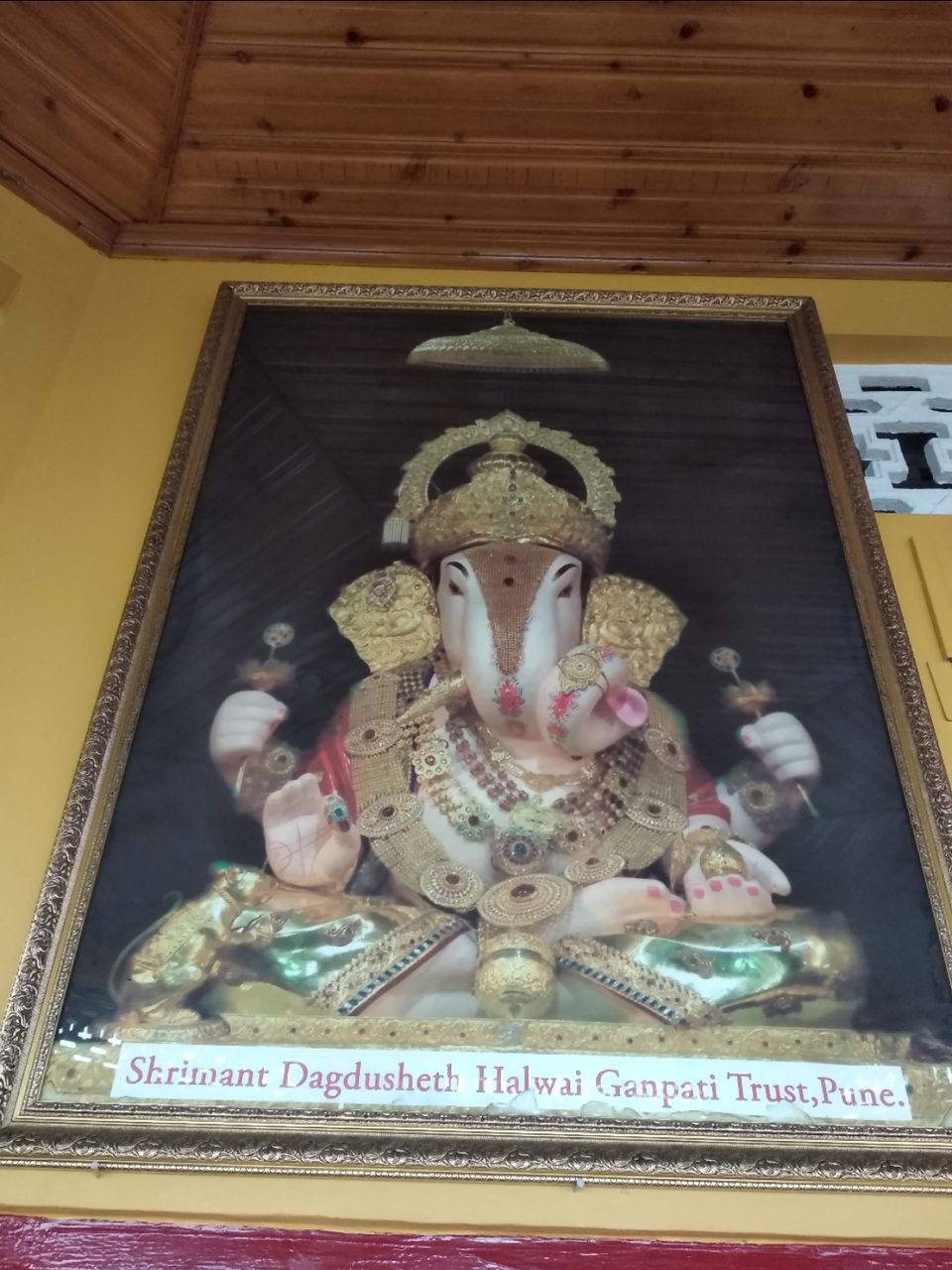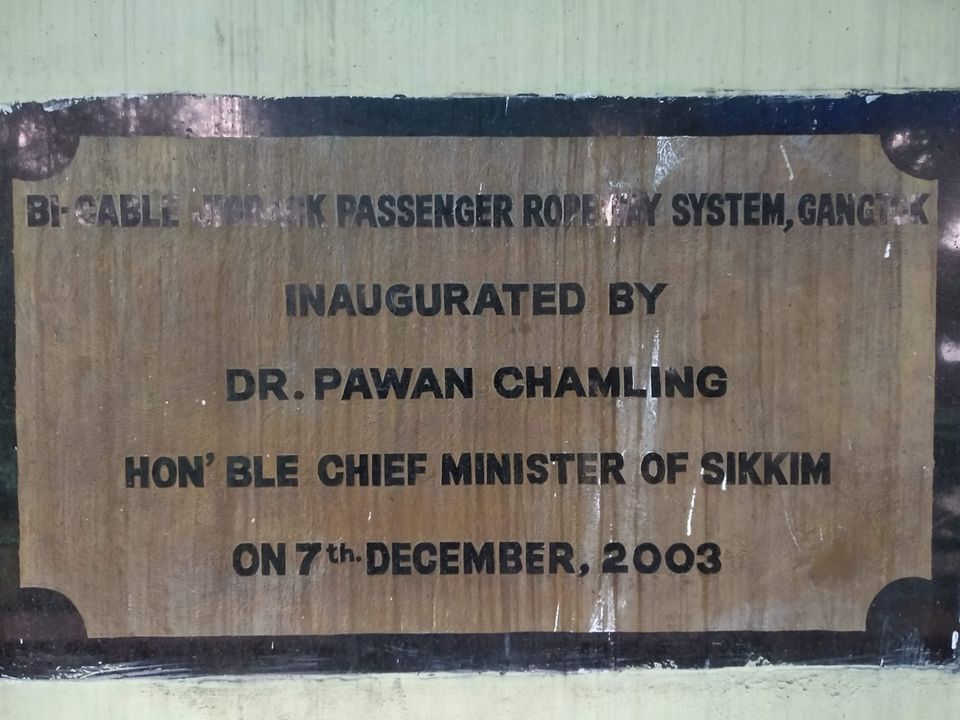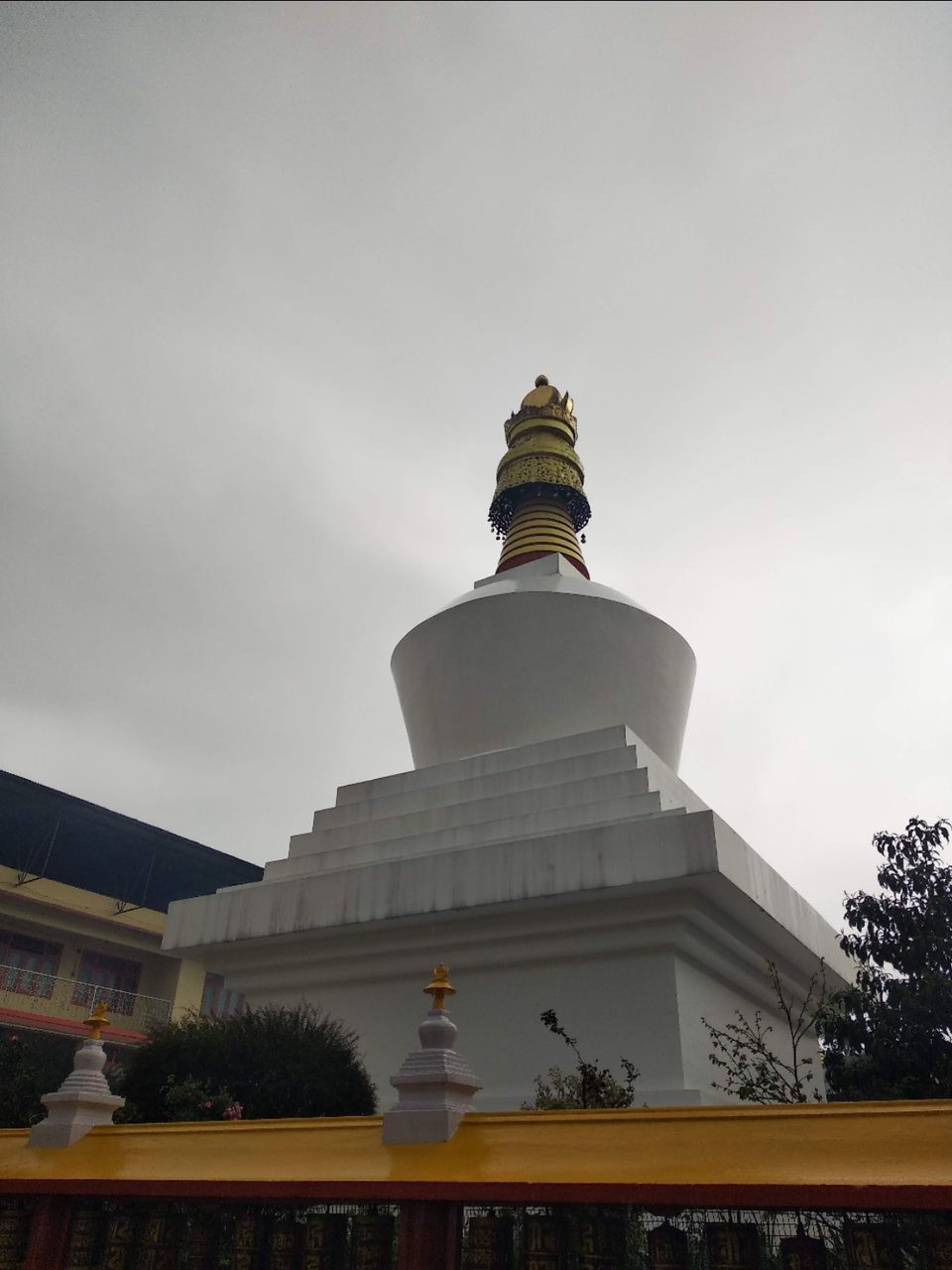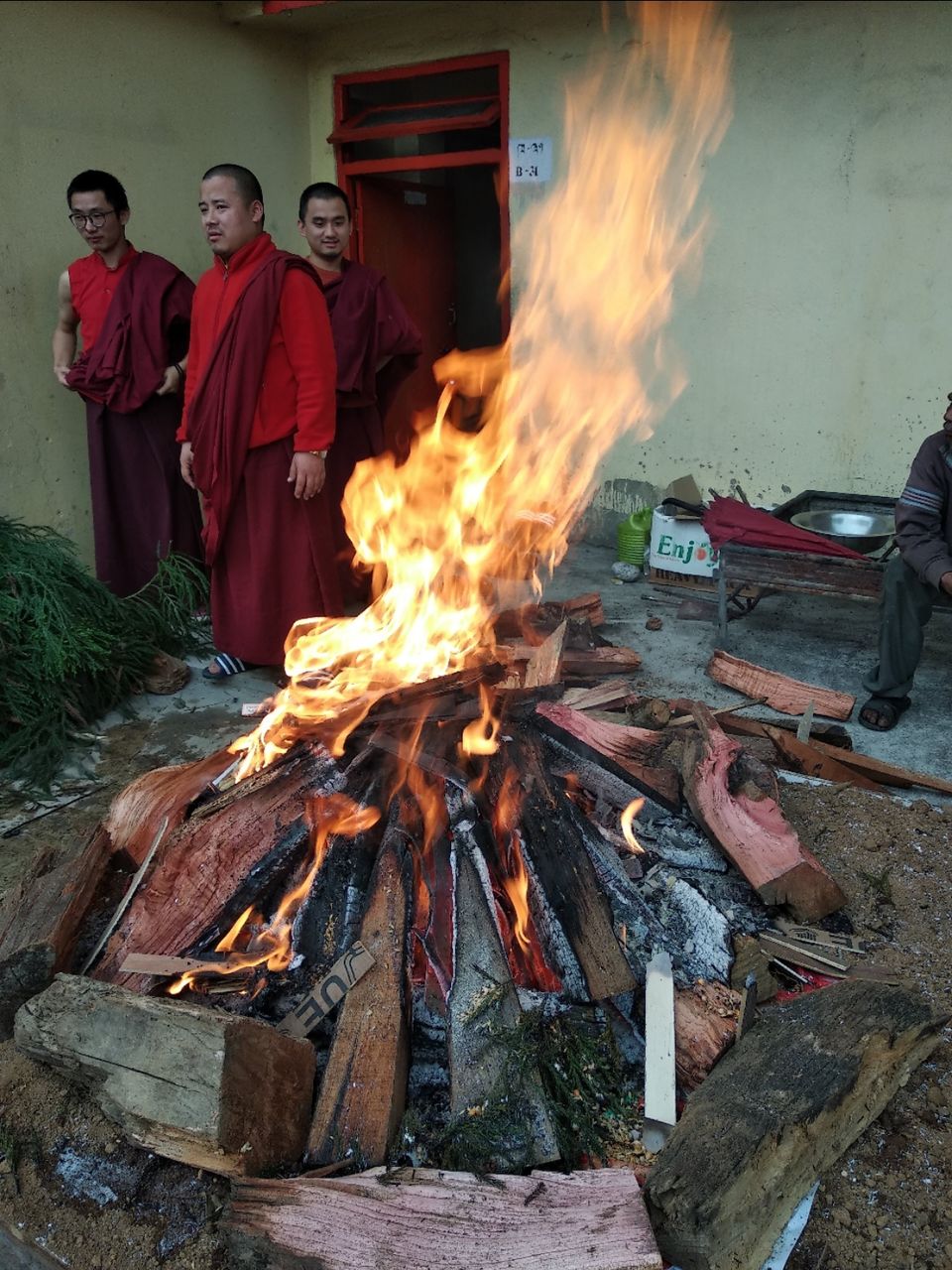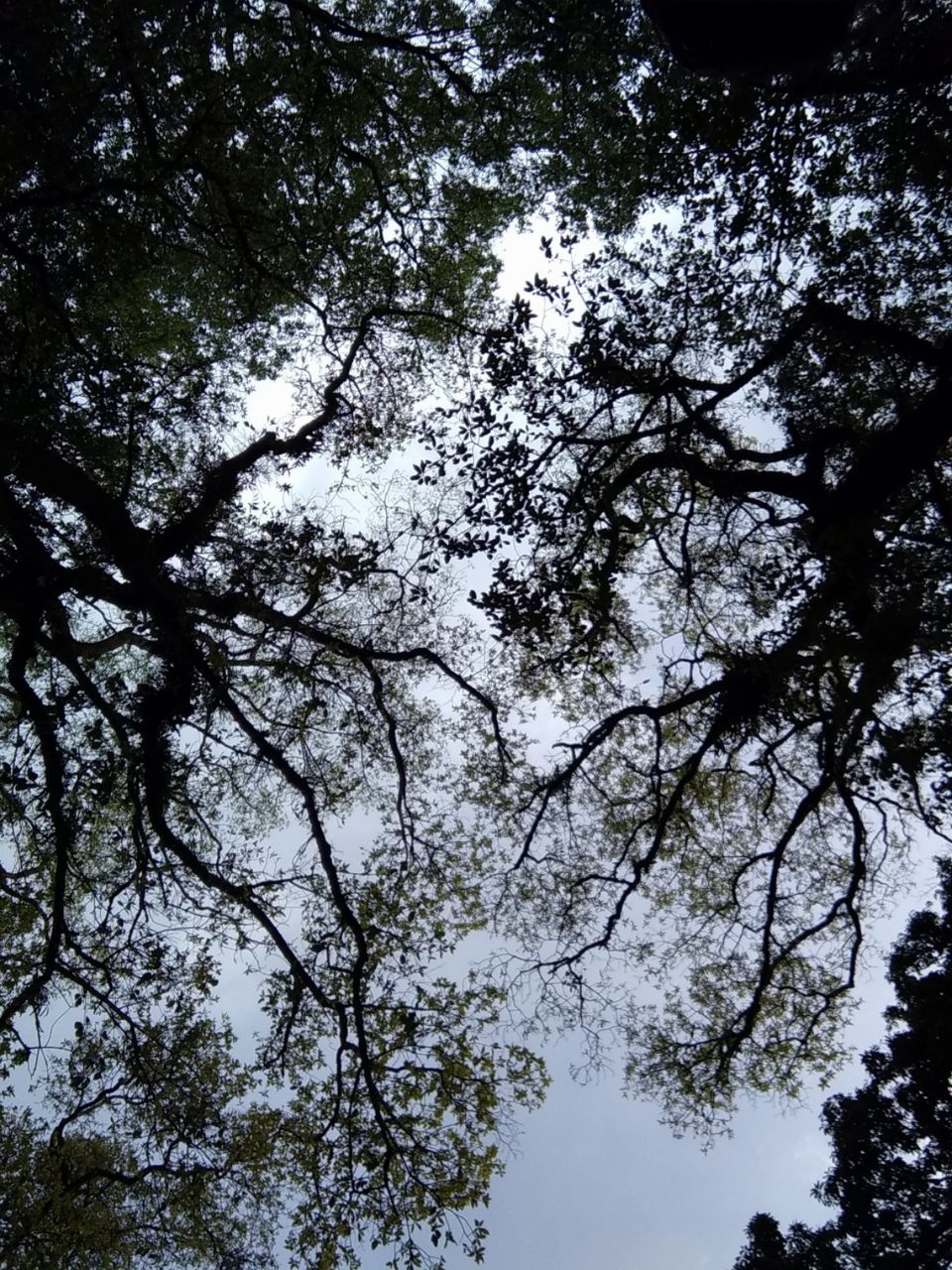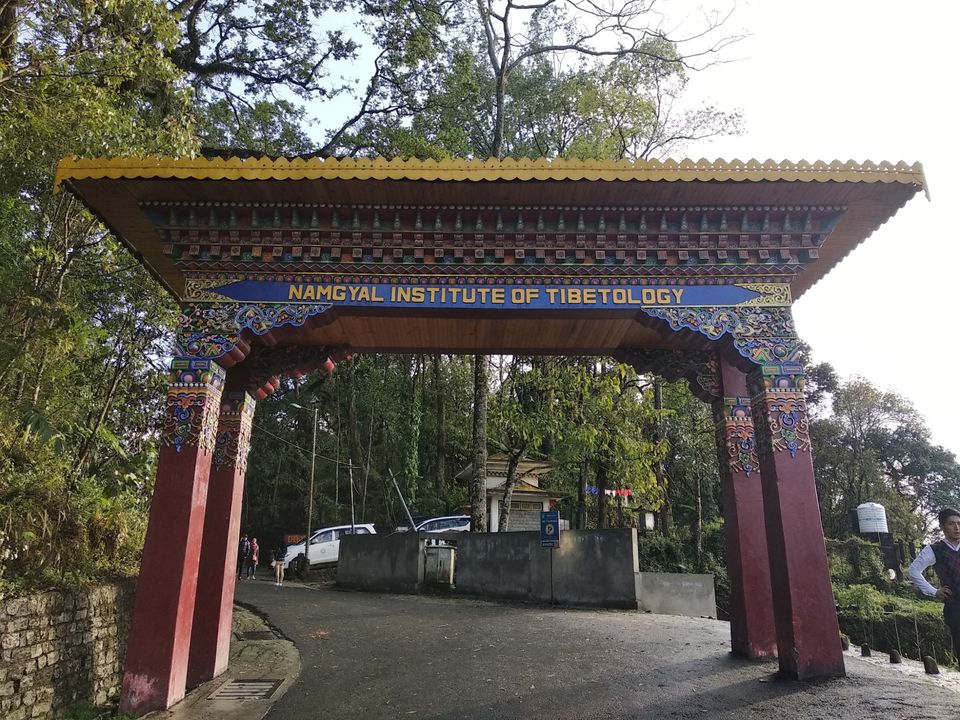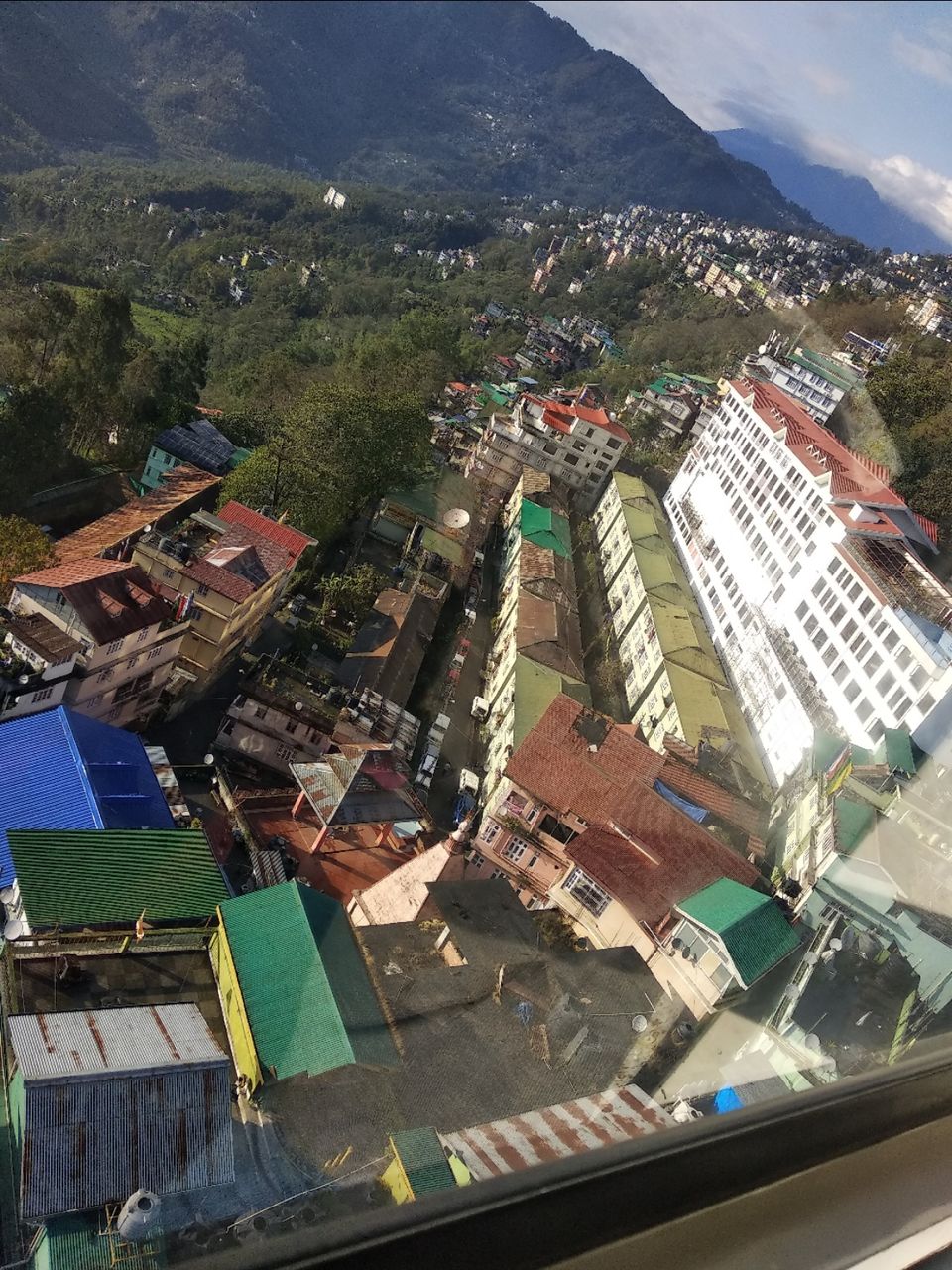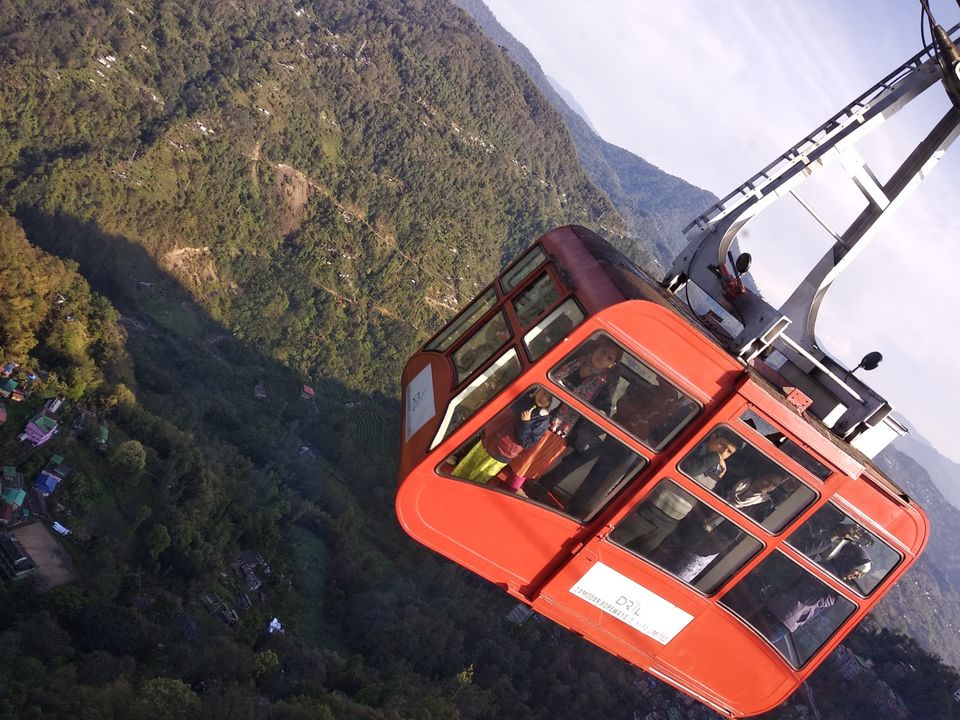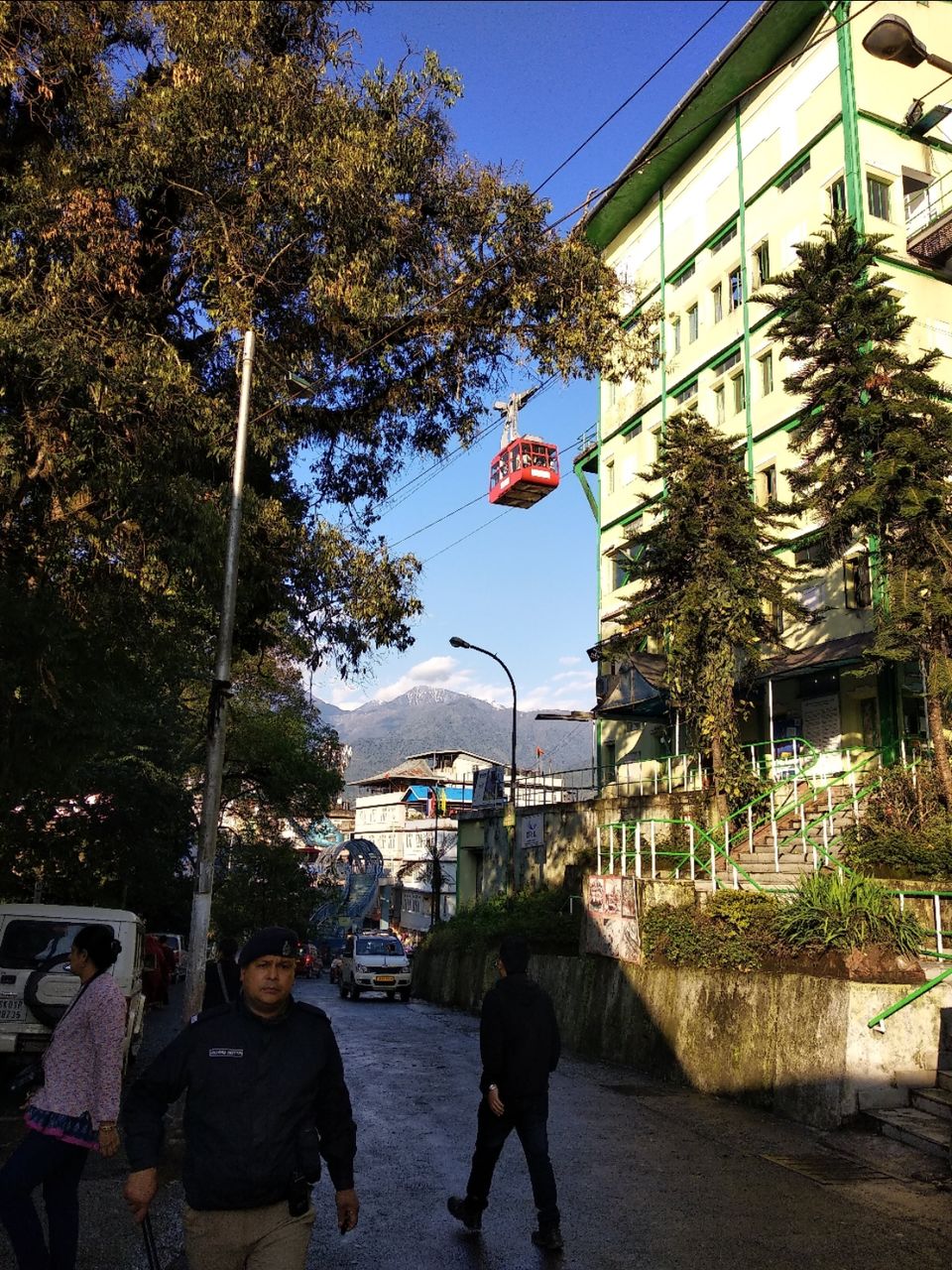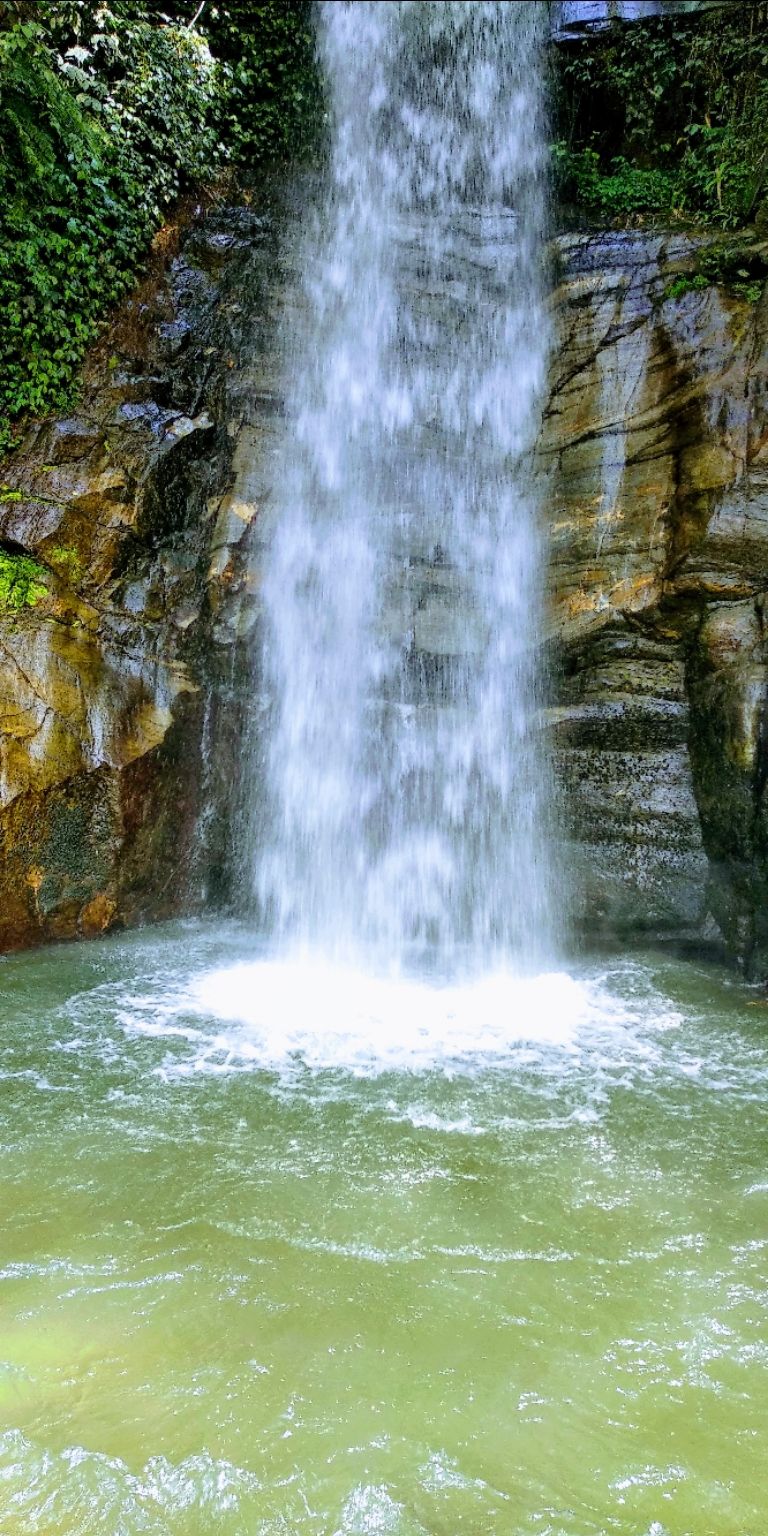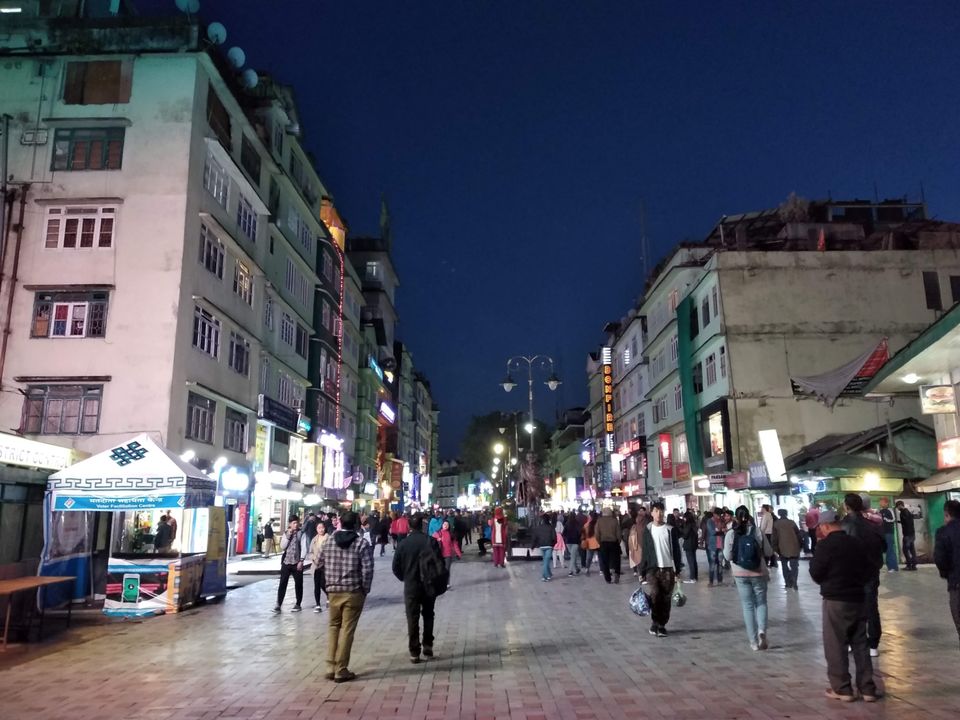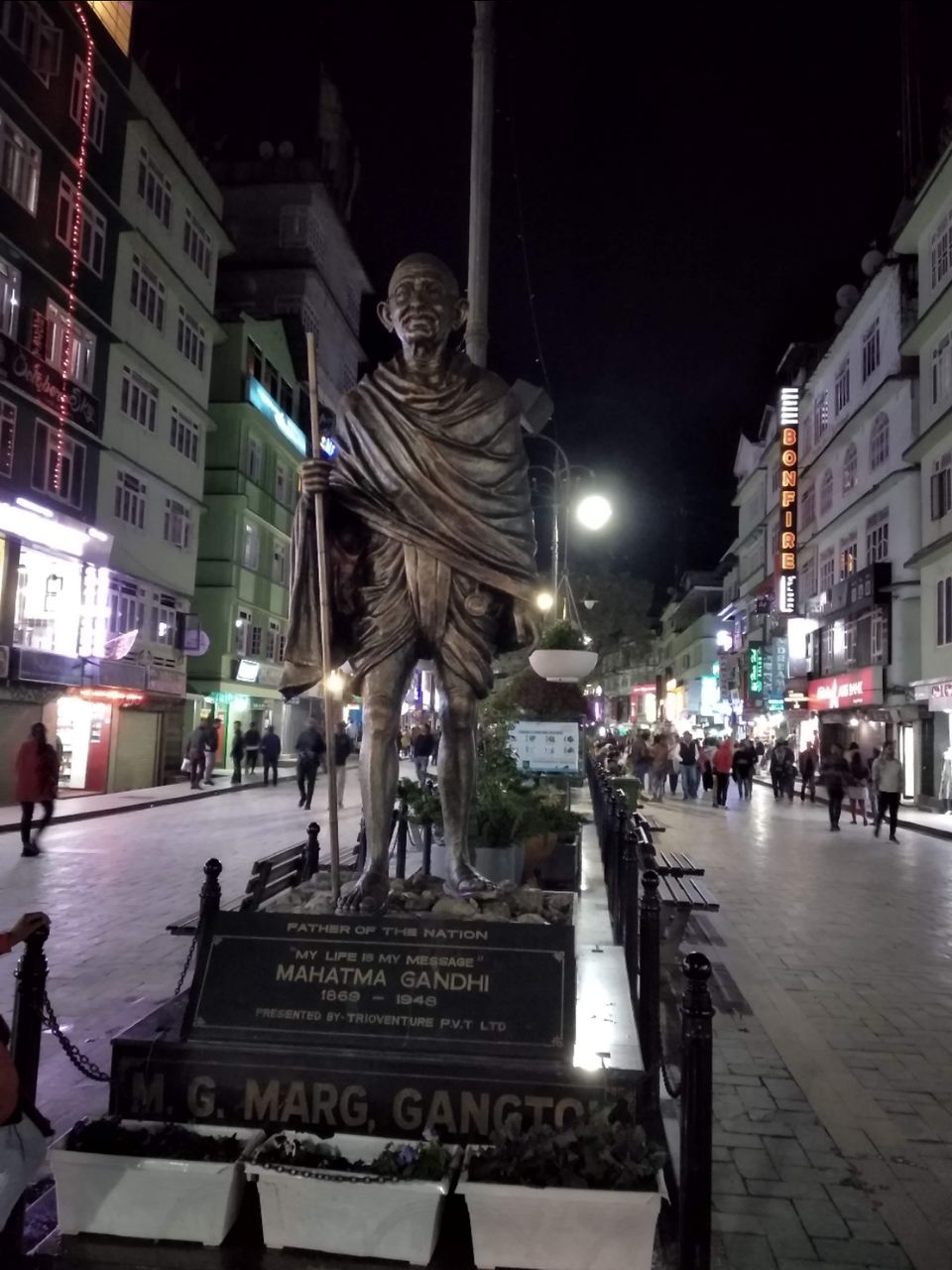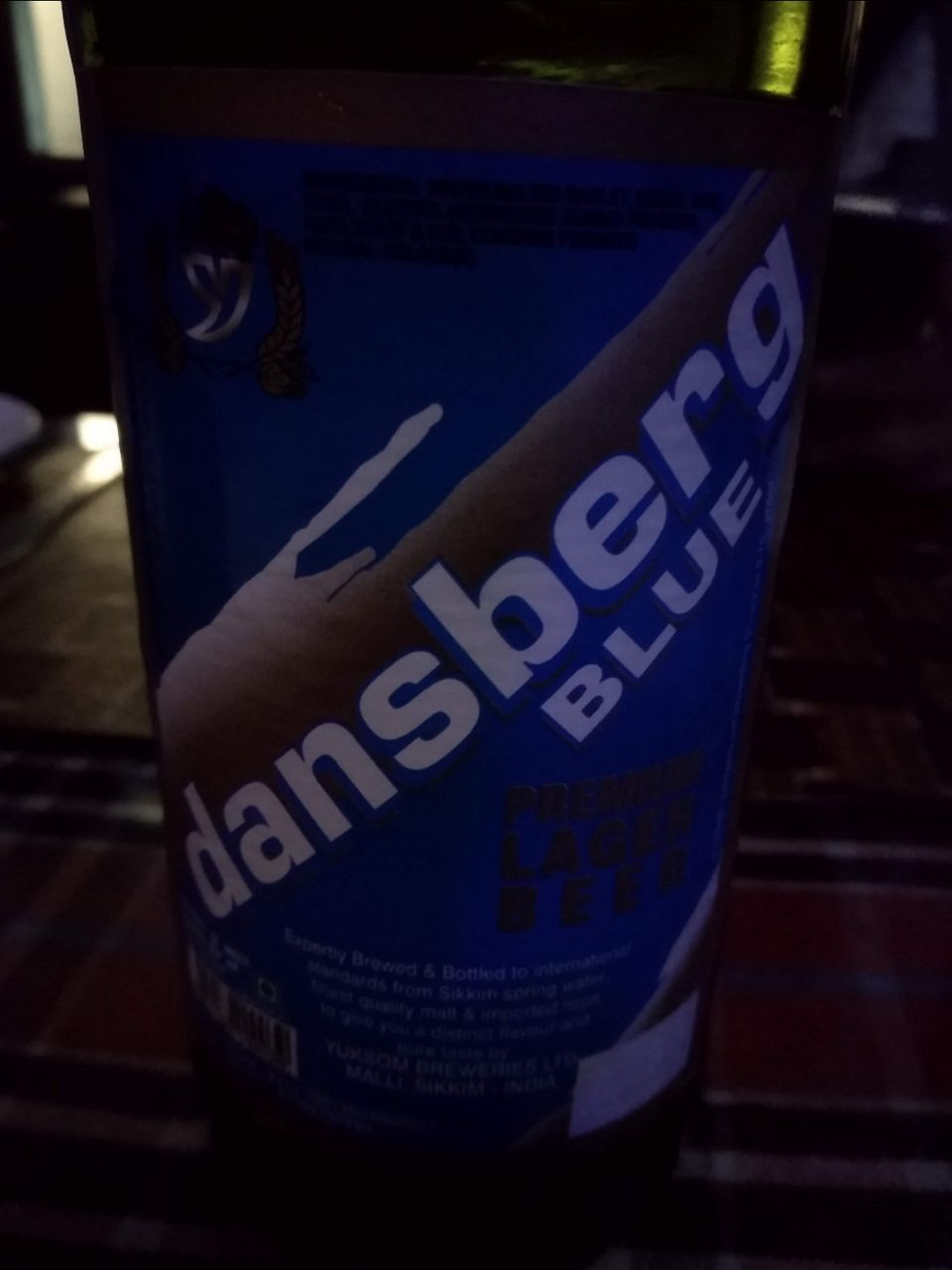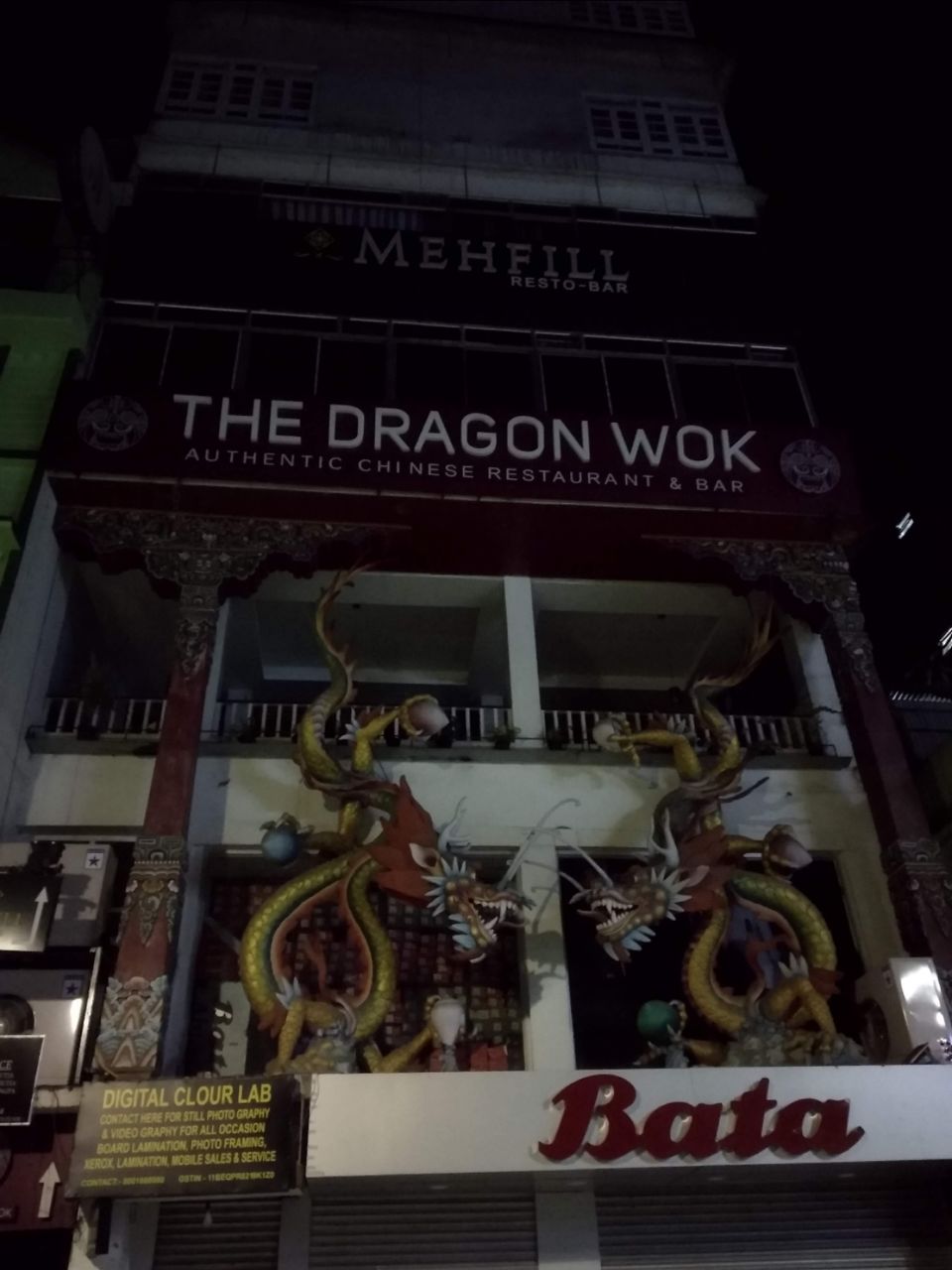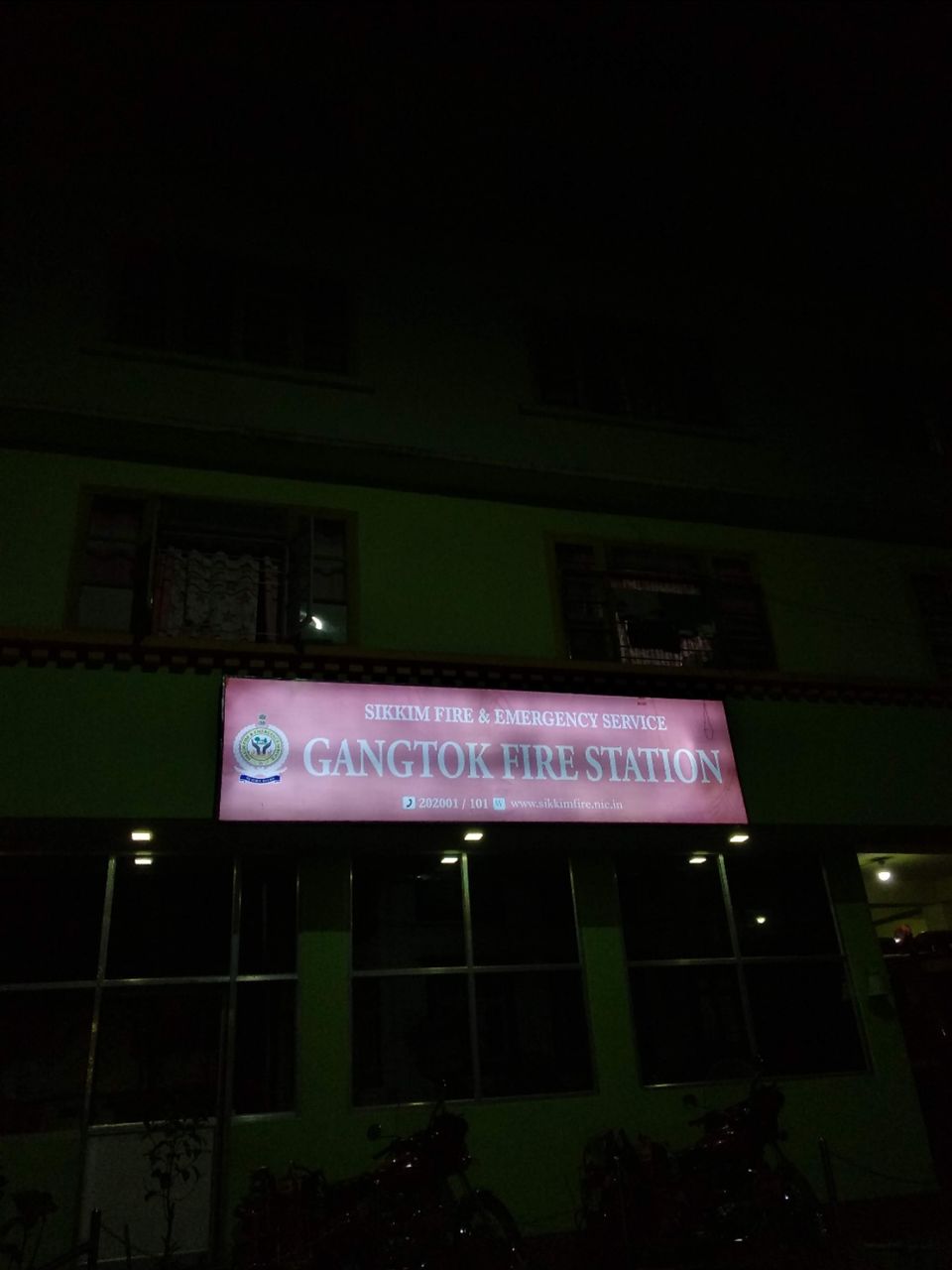 As we already gave ID proofs to our hotel manager, he arranged our Lachung passes. So we left the hotel around 10 in the morning and we reached Vajra taxi stand where he told us to come and there we joined few families from Kolkata who will join us for our journey to Lachung. We started around 11 in the morning and we reached Lachung by 6 in the evening. The 6 Hrs of journey included loopy roads, breathtaking views, beautiful waterfalls, various cuisines, few reservoirs and dams and chilly weather all the way.
If you're not the person who doesn't like long journey's through mountains trust me it's not your cup of tea. I've seen so many people vomitting on the way around as this journey is completely loopy, you hardly find a straight road. But it's so beautiful to experience this kinda of journey with Bollywood songs 😍😍😍
We came across Lhasa falls, and few landslides that already happened, no need to worry. Landslides are common in rainy season and you can view so many on your way which already happened.
We stayed in Lachung at the base of Mt. Katao surrounded by snow covered mountains. It's too cold out there around 2°C and in night temperature dropped to minus....
Early in the morning i.e on Day 4 we left to see Mt. Katao, we didn't got chance to make it to top as it's a DMZ zone, but we can walk to the middle of the mountain. We didn't got chance to see other snow areas around as it's full snow and the ways are blocked.
We even went to see Yumthang valley which is also a beautiful place to do photography and enjoy nature. Most of the north Sikkim is snowy and do visit Gurudongmar lake which is almost north to north Sikkim. It's better to visit north Sikkim around April 15th to better experience all the places.
We reached Gangtok by evening around 6 and we took a cab to Darjeeling around 7, which we regret as unexpected, whole city sleeps and you won't get any hotels after 10 even though you book hotel through OYO or whatever, reception people hardly respond if you're lucky. We booked a hotel and faced a huge problem at that time(11) in night, it's not a big deal to roam around 11 for metropolitan people but in Darjeeling it matters and it's very difficult to find a hotel through Google maps, better ask locals and please do visit city a bit early.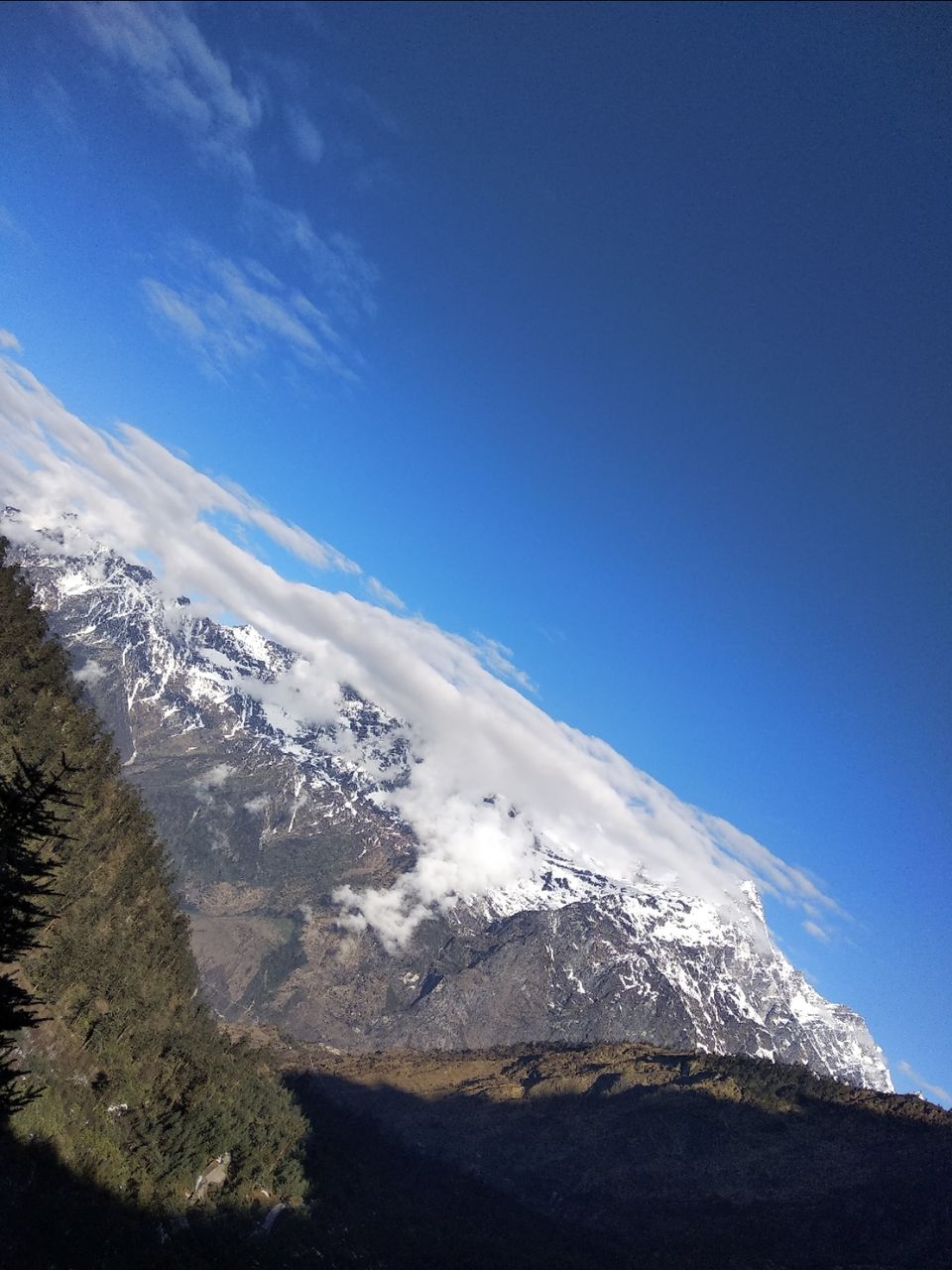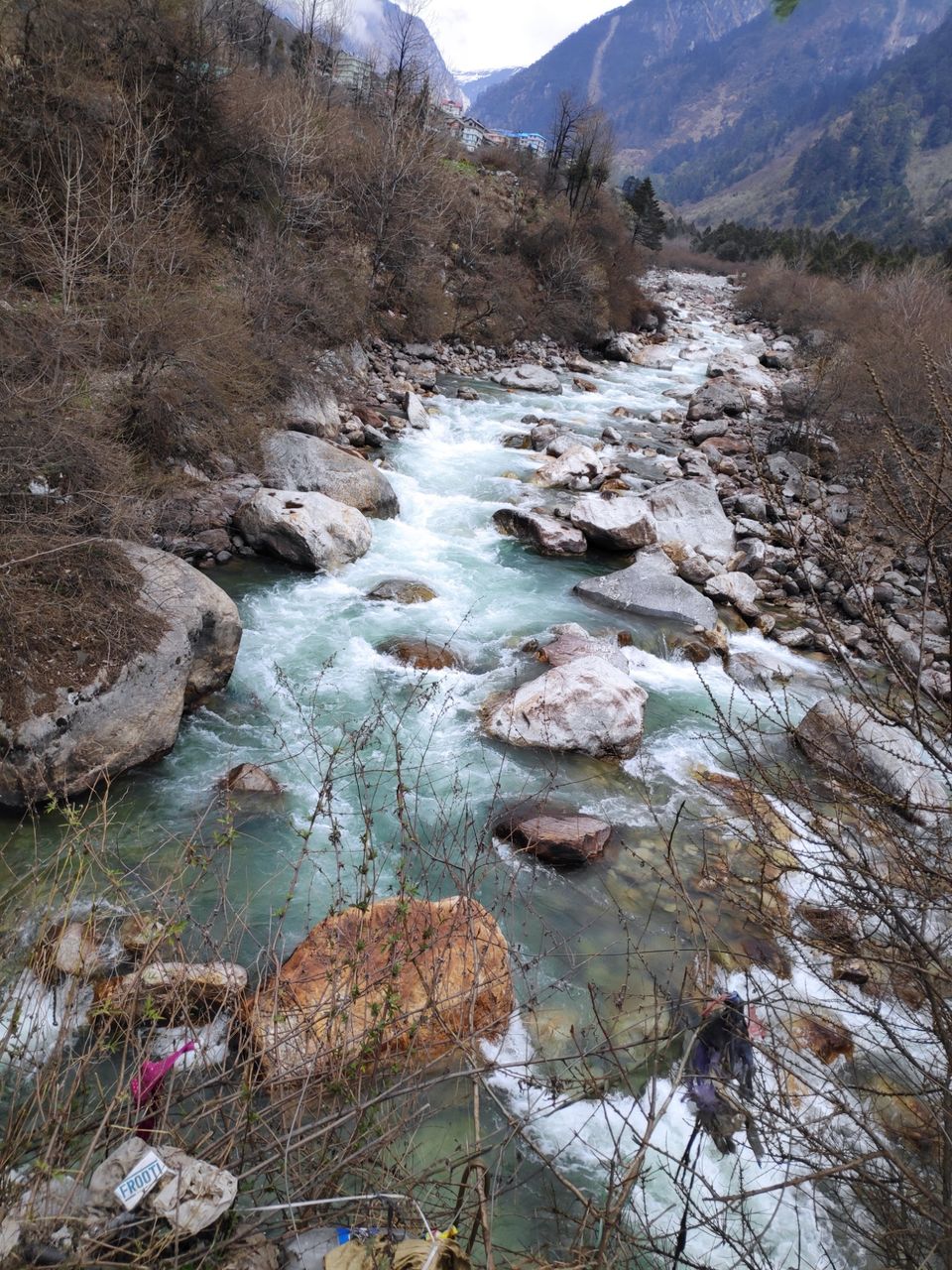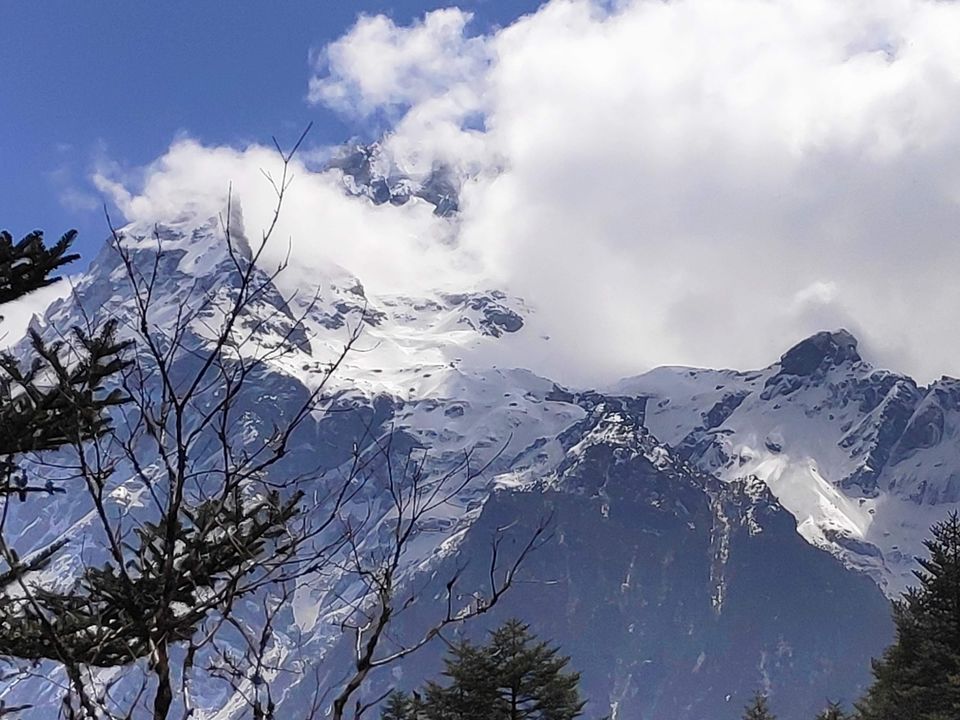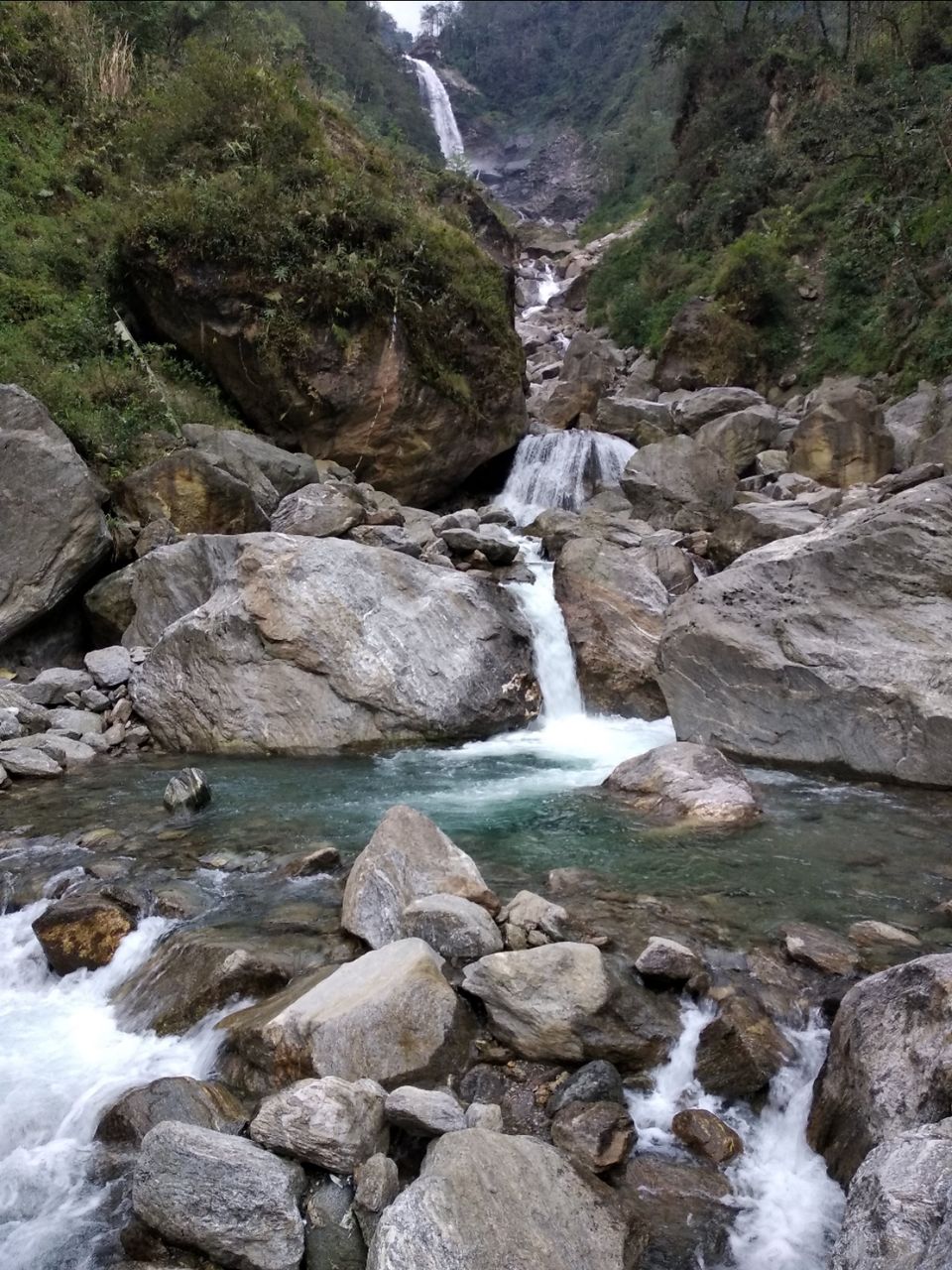 On day 4 we went for local site seeing in Darjeeling. We visited Peace pagoda, Tea valley, Rope riding and National park which consumed nearly 4 hrs but it's worthy. You can also see Himalayan Institute for Mountaineering, which includes museum, and flower garden. On Day 5 early morning we went to Tiger hill, Ghoom Monastery and Batasia loop and finally returned to Siliguri Airport.
It's a good trip which taught many lessons and it's my first trip.
You can find most of the photos related to out trip
here ->
https://photos.app.goo.gl/agzuKZTgJvhqjRcQ8
Some of my favourite pics
https://photos.app.goo.gl/dvCf9FPSCKX5zcsE6
This is my first post, sorry for any spelling mistakes.
Thank you for reading my trip.