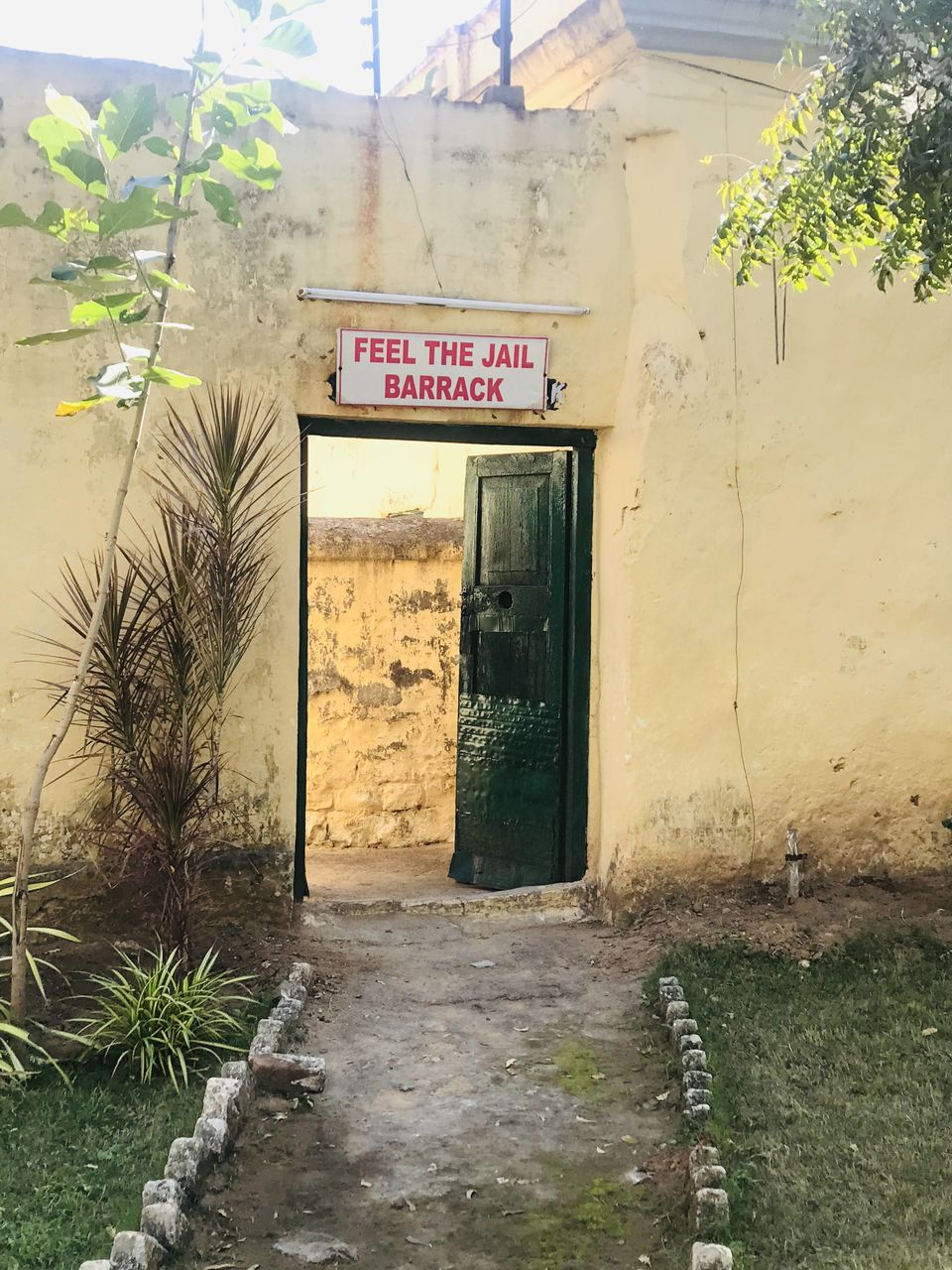 People have dreams and society around us makes it weird. One such weird dream of mine is to spend a night in jail for at least 24 hours. Voila! I just ticked that off my bucket list. Thanks to Telangana government and its' police forces.
The place in question is situated in Sangareddy district of Telangana State. It is the oldest District Jail in the vicinity. As per the PWD Records, this jail was constructed in the year 1796 A.D, during the Prime Minister ship of Salar Jung I.
But after being in service for nearly 216 years, the inmates were transferred to a new district jail in 2012. This heritage building was then converted into a museum in 2016 for highlighting the evolution of jail over time. Feel the Jail initiate was launched to promote it and so far, 76 people have stated here as prisoners (including two foreign nationals from Malaysia).
As part of Feel the Jail Initiative, brainchild of Sri V.K. Singh. I.P.S, D.G Prisons, this jail is open for common people with an aim to showcase the prisoner life.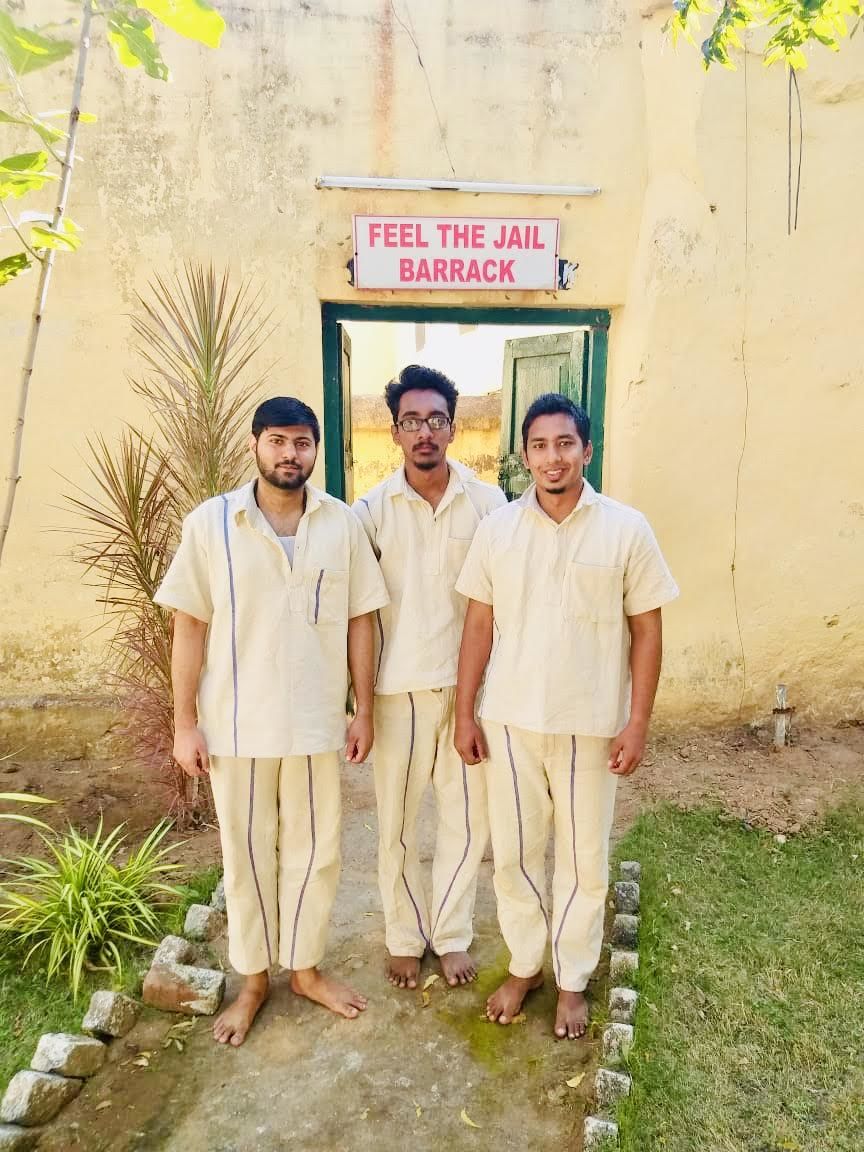 Get In:
Jail is situated at around 60-65km from Hyderabad. You can take local MMTS train to lingampally station and from there auto or local bus to the Sangareddy old jail.
First Feel:
There is a ticket counter at the entrance. We had informed the Jailer who looks after the museum booking and feel the jail program. We were instructed about the rules and it stated if you leave the jail before 24 hours then there is a penalty of INR 500. We obliged, and Jail inspector Mr. Saidul gave us a tour of all the barracks before signing the paper.
There are two parts to this jail, one - Male Barrack section which is converted to Jail Museum and Female Barrack section which is converted to accommodate feel the jail tourists. There is an Ayurveda clinic inside the jail used by locals and many come just for visiting jail museum – Entry fees just INR 10.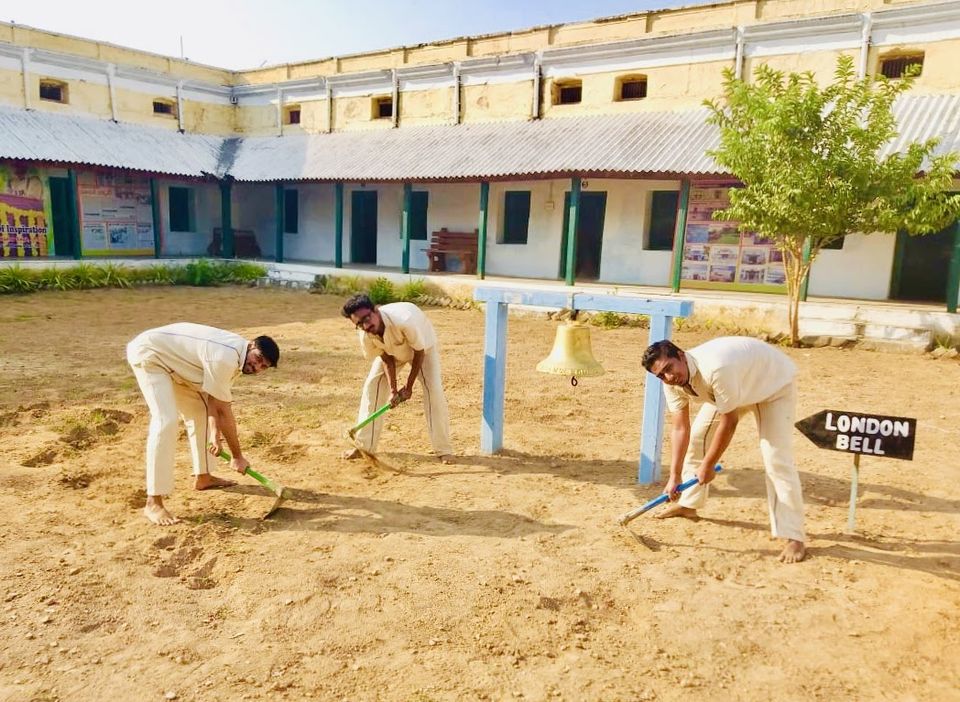 Actual Stay:
It may sound easy to splash INR 500 and enjoy the jail life but wait, there is more to it. you will be stripped off all your possessions and yes that includes your much beloved smartphone and all the connectivity that it offers. Instead, you will be given a jail uniform, basic cutlery, toiletries and blanket to sleep on floor.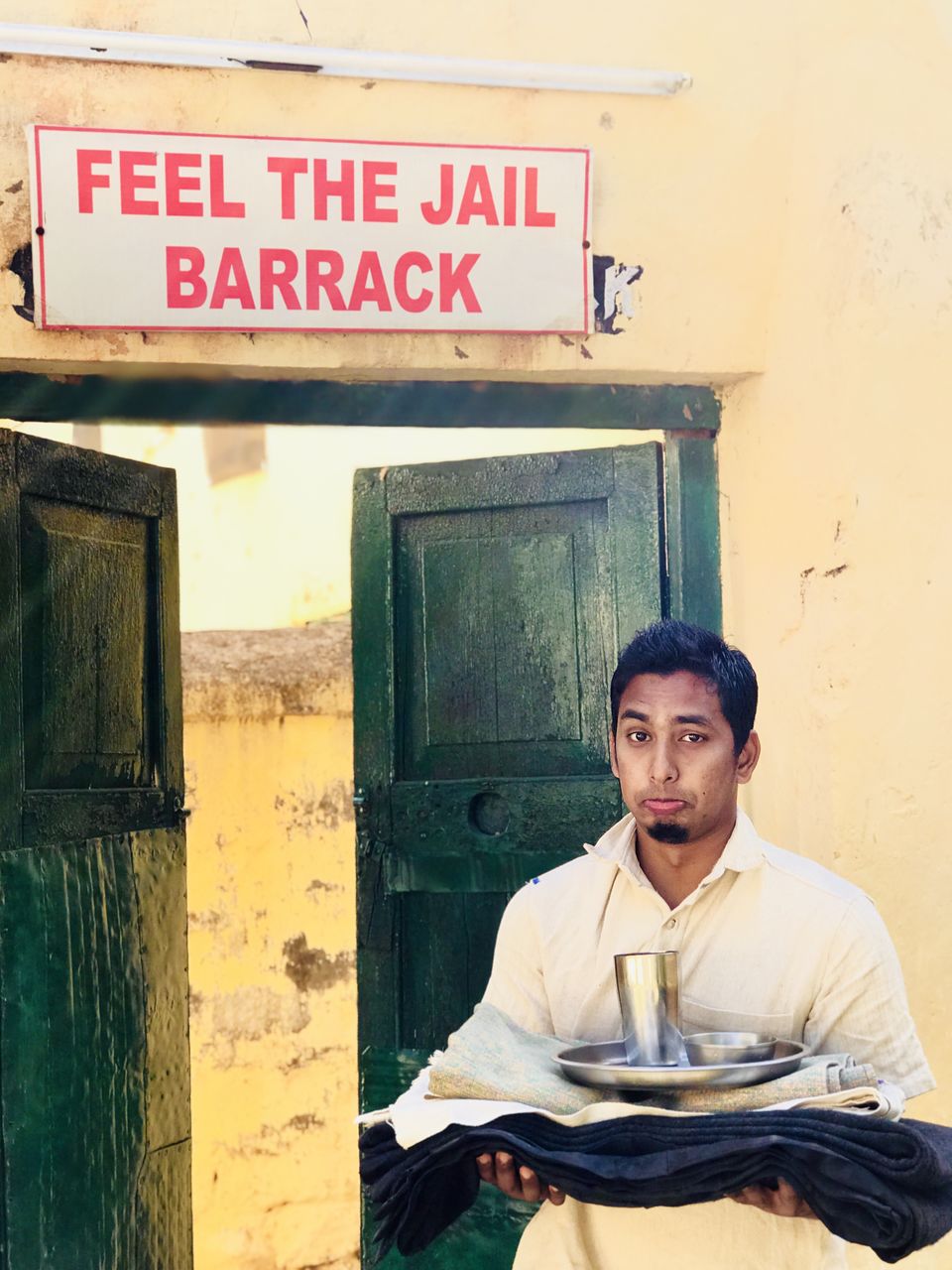 Thankfully, they have fan & lights inside the room as part of tourist privilege and that's the only thing that's different. I slept on floor, used toilet inside the same room, ate on jail utensils, worked as gardener, cleaner and much more. Mosquito bites are part and parcel of jail life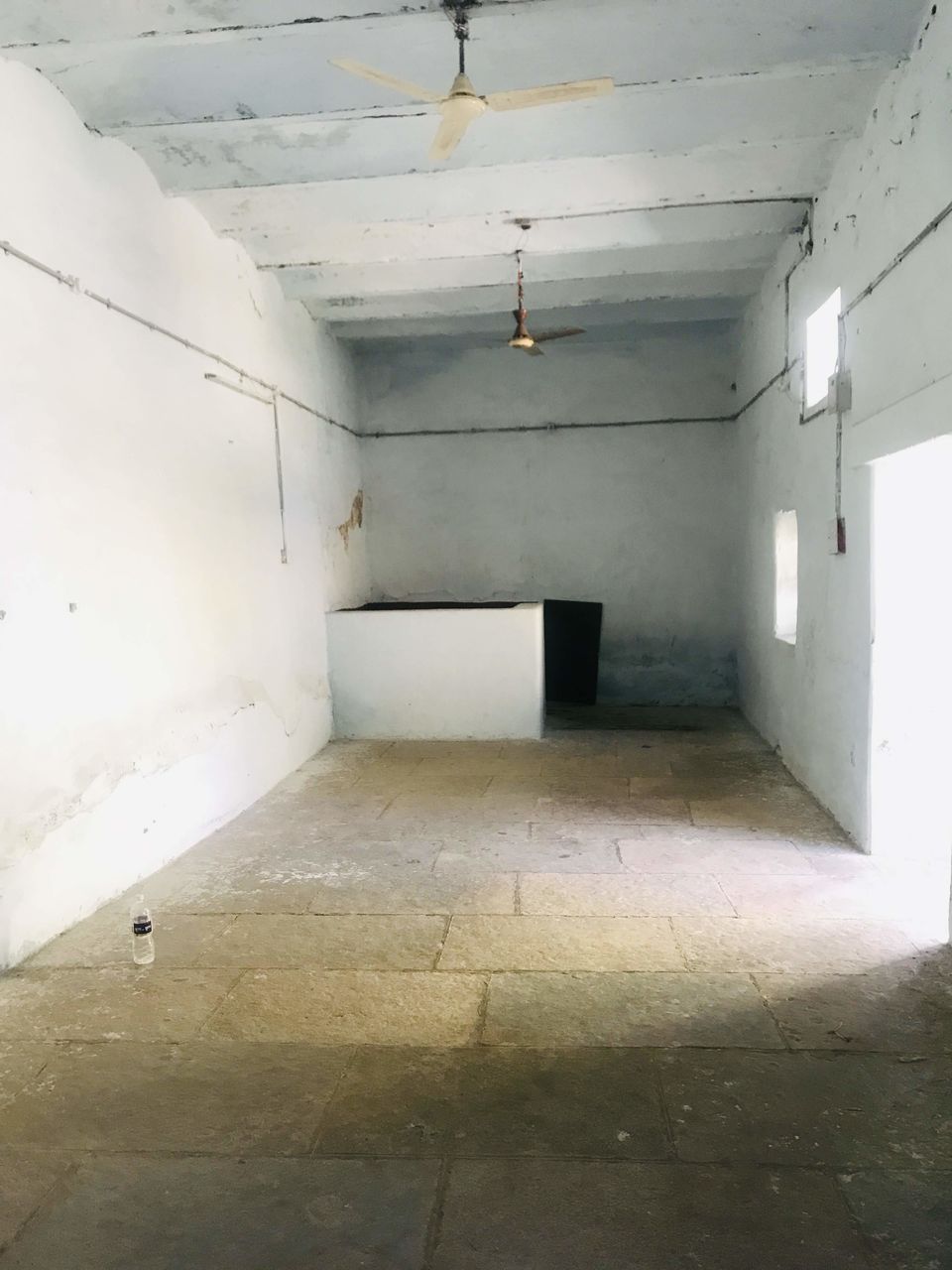 Food was shockingly sumptuous as Telangana government has changed the quality of rice for the inmates. If you don't like rice, then you may find difficult inside the prison.
I personally had a sense of mischievous enjoyment to wear those jail clothes and hold blanket and mug like prisoners. Using toilet, bathing in open and sleeping on mosquito enclosed room – every single task will be remembered in years to come. If you go alone, all the best for your grit and patience. You may have to spend all night after 6 PM talking to yourselves.
So, if you are planning to take an adventure trip this might be completely off the track for all the travel enthusiast. Go antisocial and enjoy the life of prisoners to know how real freedom signifies.
From Qaidi No: 79,
Kudos to Telangana State for such an initiative!!