Haridwar...
We reached here and booked the hotel nearby ghat..so that during evening or night time we could go around for a walk without any hurdle..We booked Mango hotel newly constructed..very convenient approach as it's on highway and within the vicinity of Sarvanand ghat.
Hari ki paudi main area is just 2km away from here.
We specifically came here for our baby mundan sanskar ceremony.. It was a great experience.
There is specific ghat allocated for this ceremony know as nayi ghat..where all barbers are available..they ask for very nominal charges of ₹100 only per hairshave...but beaware pandits as they try to alure first and then they will try to ask for surplus money...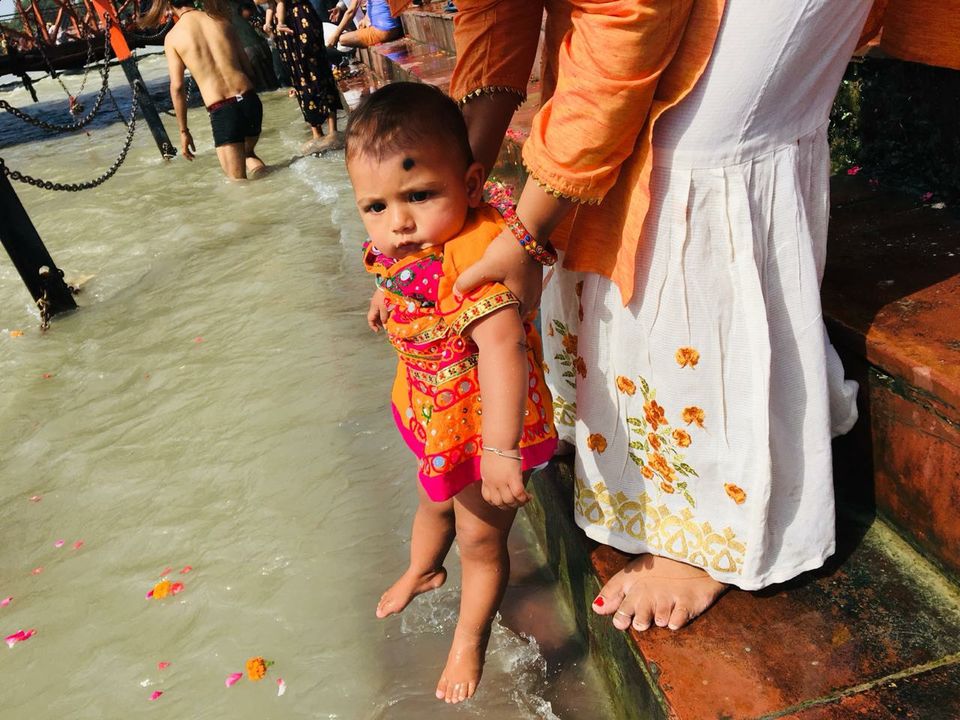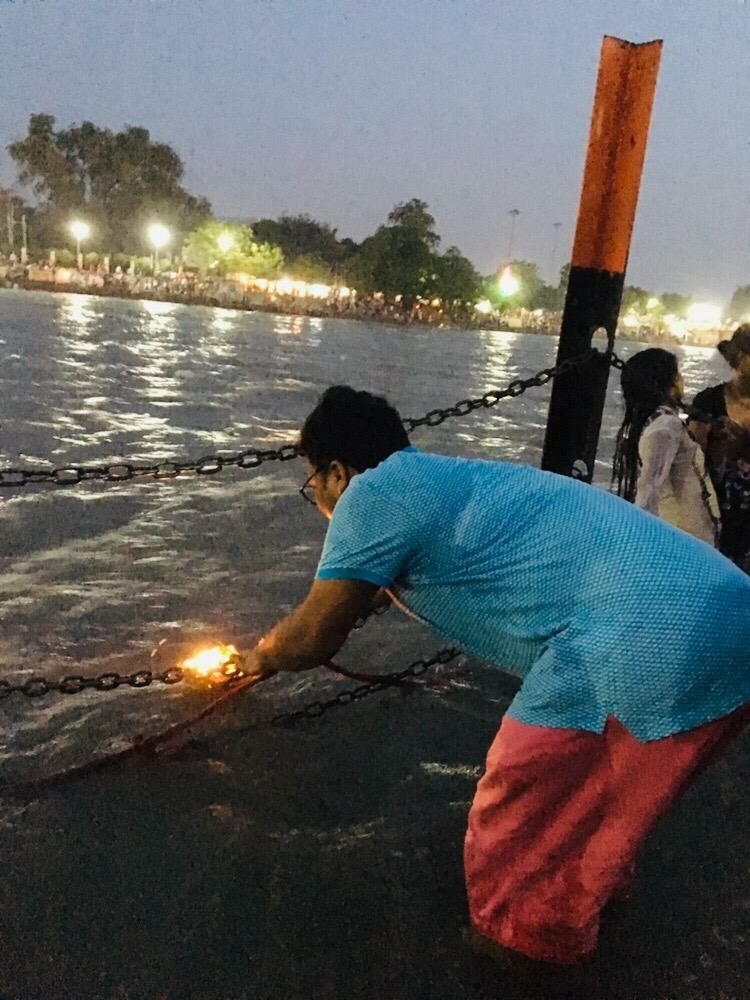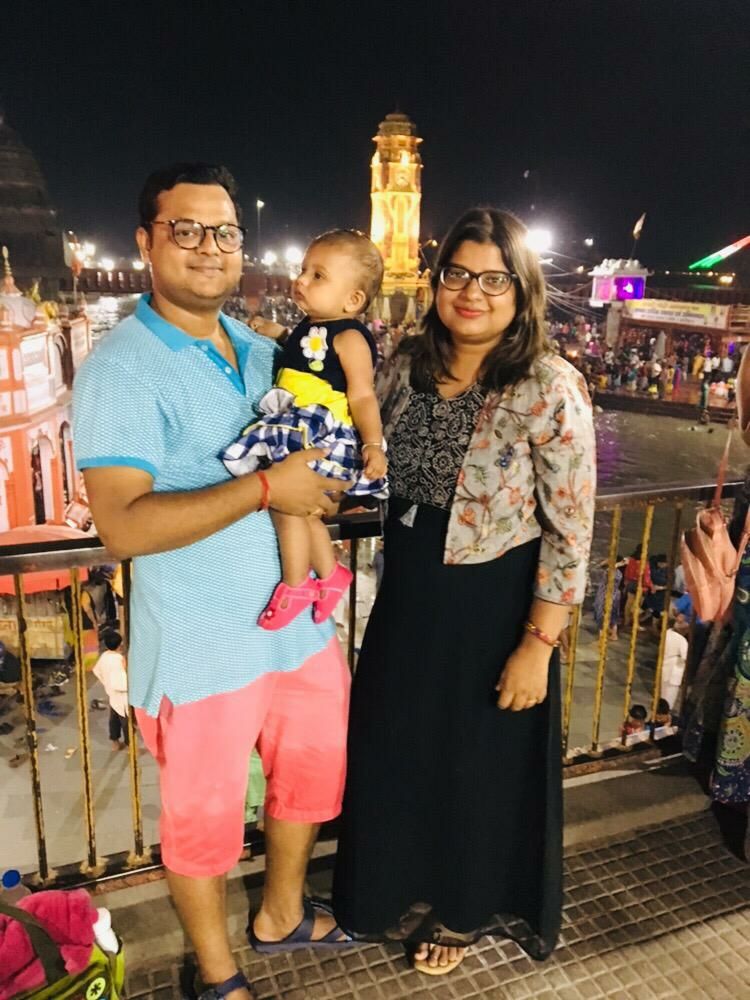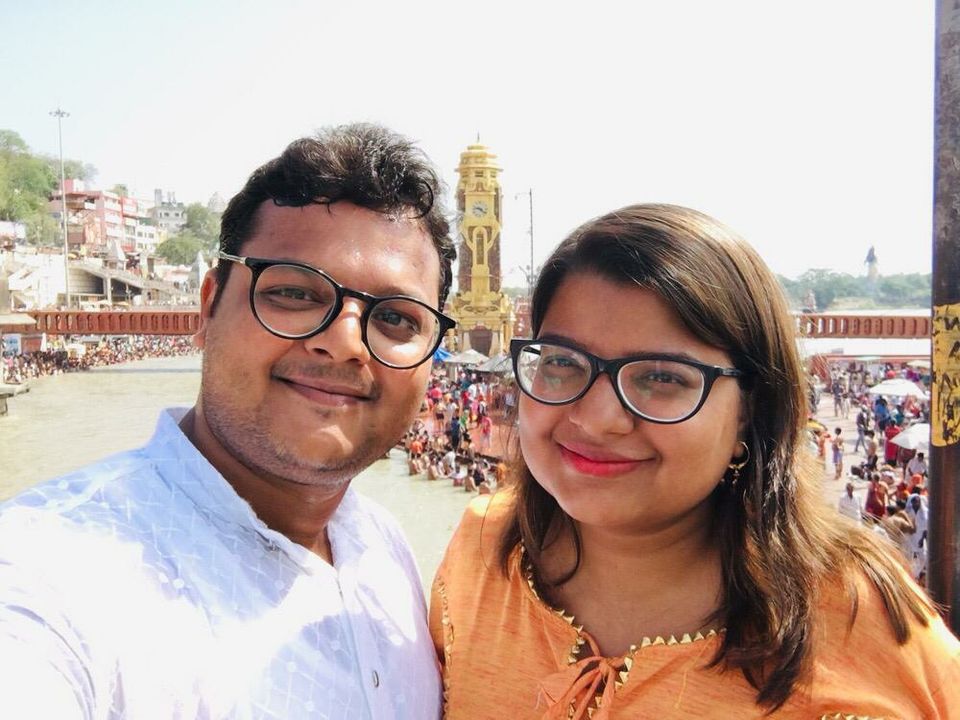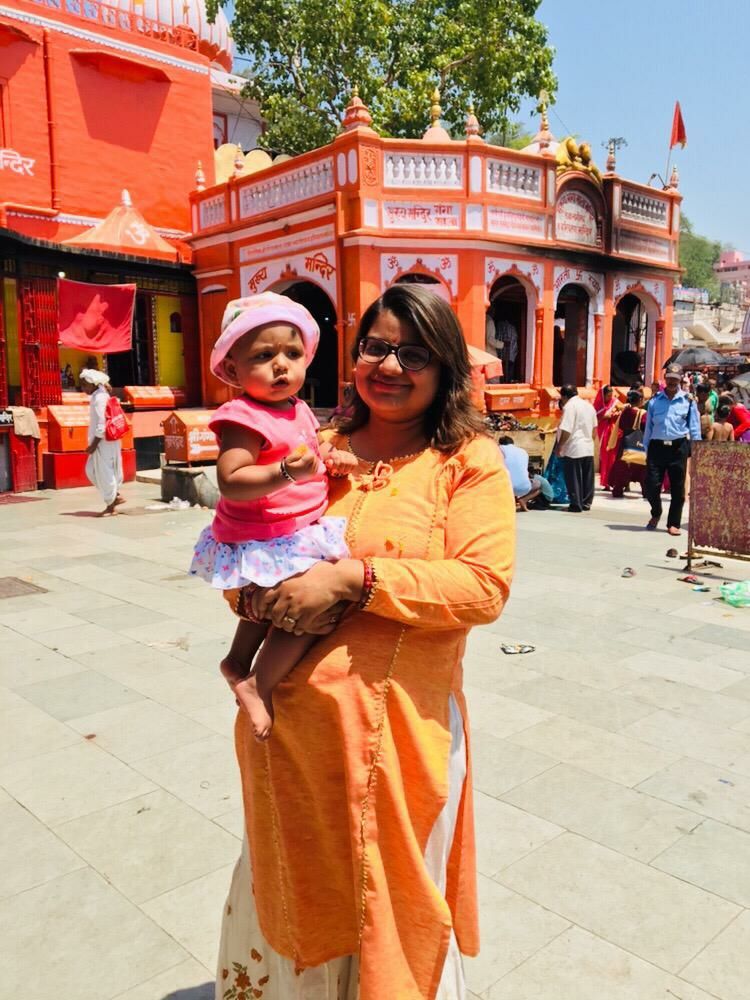 Second day we visited for the holy temple of Maa Chandi devi...you can either reach there by trekking of 3 km or ropeway services..people usually prefer ropeway to save time and energy...ticket charges are 293  ₹ per person to and fro for ropeway...the temple is located on the hill top and gives the mesmerizing view of the haridwar city it's a must visit place if you are in  haridwar