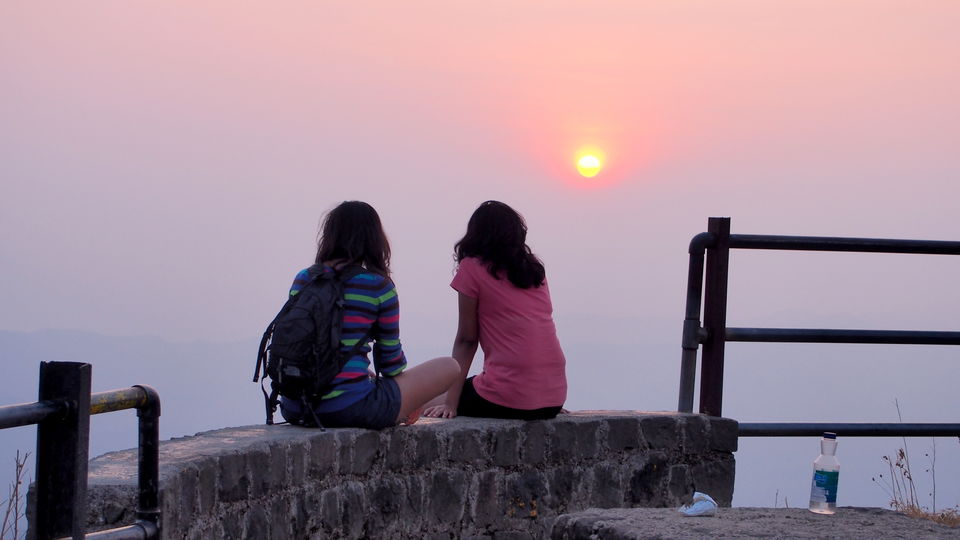 They say some things are meant to be! That you're destined to meet that one person you'll fall in love with, your soul mate. Is it necessary for every soul mate to be your romantic partner though? I don't think so. I met a girl (yes, a girl, don't be scandalized!) 5 years back and we fell in love! Ok, now I'm getting carried away, so I better explain! I'm talking about my travel soul mate, Vachana! Since Valentine's Day is just around the corner, its perfect time to reminisce a bit, isn't it? So here goes..
Dear Vachana, my best travel friend,
They say, there is always a reason you meet people: either you need them to change your life or you will be the one to change theirs! I won't speak for you, only for myself.
A lot of what I am today, at this moment, writing this to you, is because I met you. It's hard to believe it's been five years since we first met!
Remember? It was way back in January, 2012 that I'd come to this one day trek with my dad. Right at the train station, I'd noticed this really chirpy, over enthusiastic group, clicking pictures of each other (such tourists, I thought) against the background of a poster filled and paan stained wall. I judged you all, and I'd made up my mind to steer clear of you all for the entire duration of the trek. The next morning, at some point during the trek, you came up to me and struck a conversation. You said you were from Bangalore, working in my city, Pune at the time and were hoping to explore new places. You also told me about your travel resolution of '50 new places'. Now that I look back, it was probably at this moment that I decided I liked you. It was exciting to meet someone just as passionate about travel as I was. Then 6 months later we met for another trek and we haven't looked back since.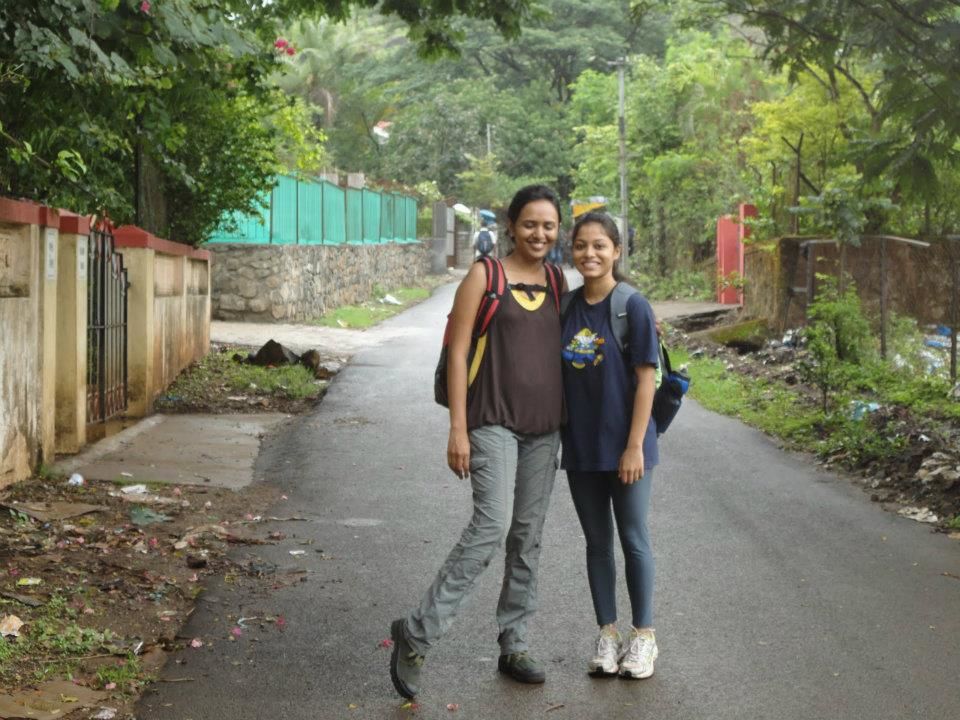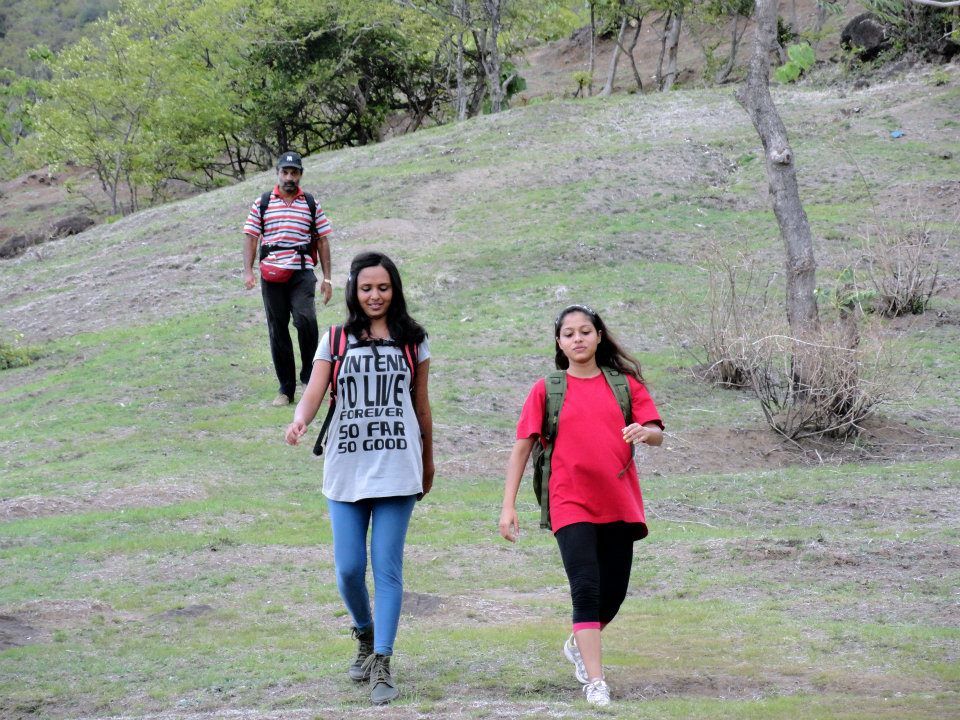 We did a trek every weekend that monsoon- about 6 or 7 fantastic weekends! I was so happy to have met you and the boys. When you moved back to Bangalore, I wasn't sure we were going to stay in touch. I wasn't the kind to have long phone conversations, and it wasn't like we were 'chaddi buddies' or anything either. You however, decided to make it work. The silver lining of being in two different cities was that, we now had two different states to explore-Maharashtra and Karnataka. And so it began. We happily took turns to visit each other and found places equidistant for both of us. Sometimes it was the konkan beaches, sometimes the tea plantations and forests of Karnataka.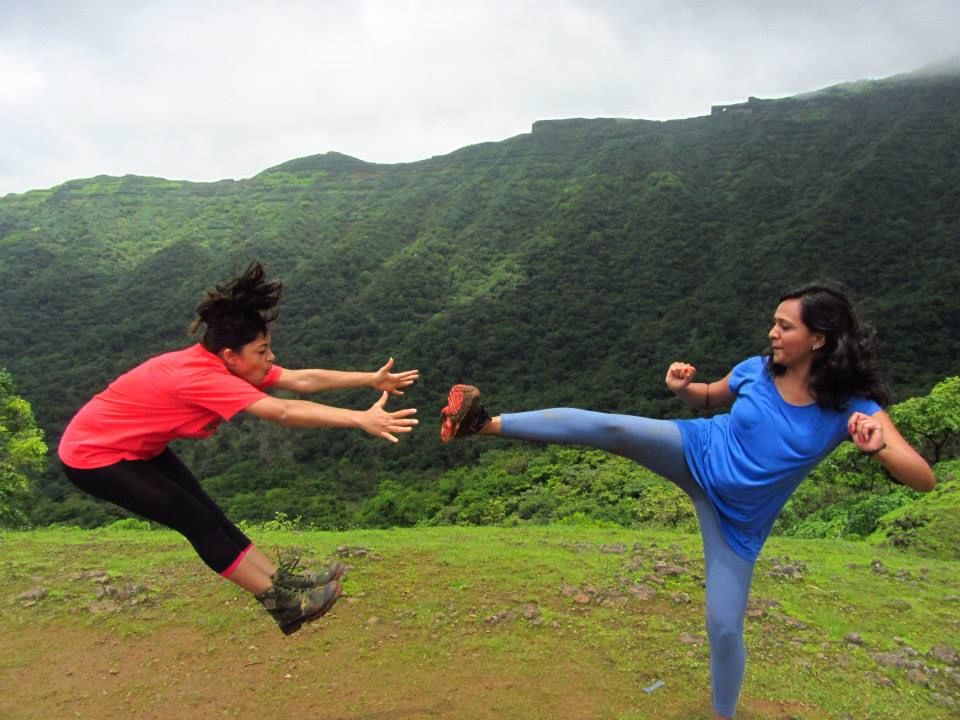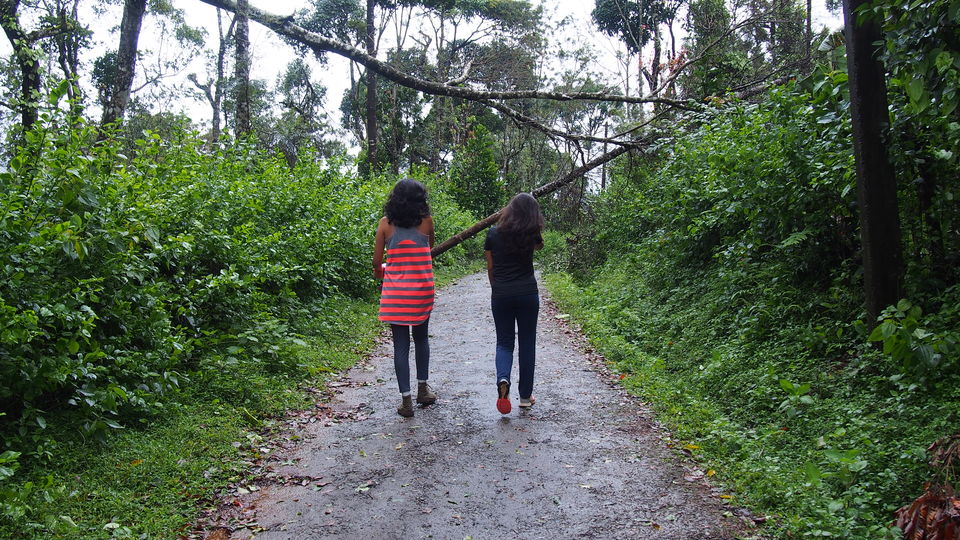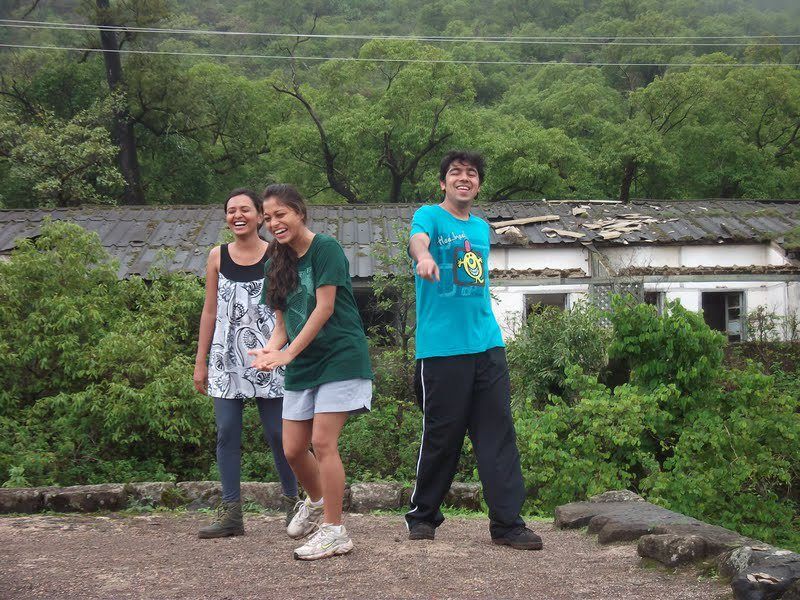 In the meanwhile, Anshul got married, then you did, then Amit did. Each wedding gave us an opportunity to plan a trip around it. That's how we explored Jaipur, Mangalore and Nasik vineyards. I remember very clearly how excited you were to plan my Mangalore trip after your wedding, even when you weren't going to be a part of it. I fell in love with the beaches and food of Mangalore because of the memories you'd shared from there. Anjarle, Murud, Rajgad, Kudremukh, Hampi, Bhigwan, Coorg, Wayanad, Gandikota were all amazing travels we did together. Each trip is special for its own reasons. Hampi, because it was our first long trip together and because it was Hampi(who doesn't love Hampi?!); Kudremukh because it was an amazing road trip and because the armies of leeches almost killed us; Rajgad was Zoheb's farewell trek before he moved to Delhi from Pune. It's funny how we all always celebrated any occasion, small or big with a trip.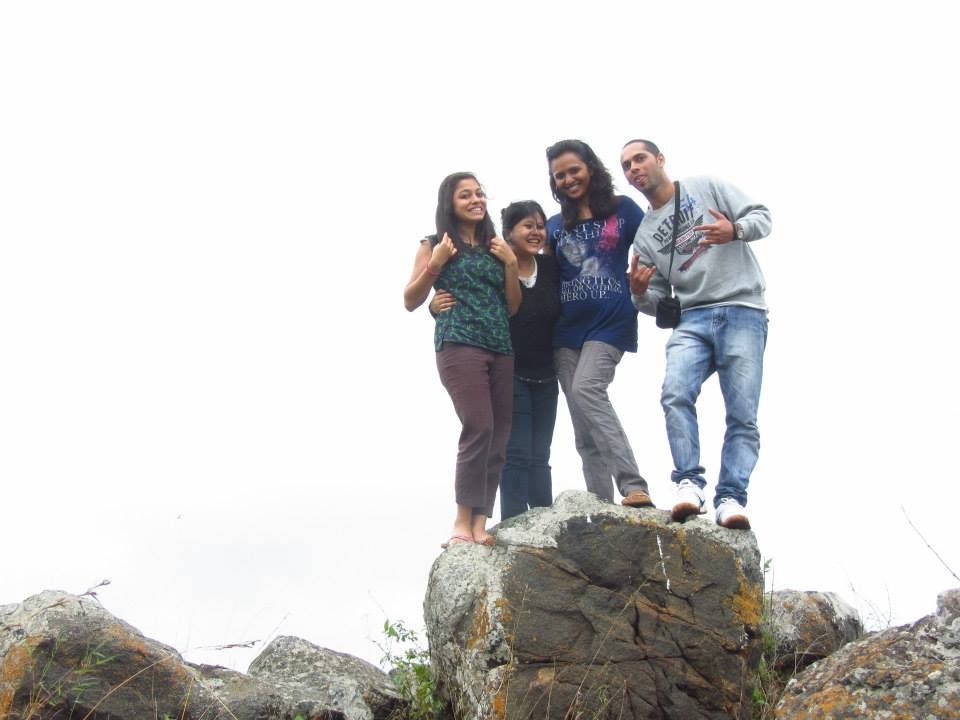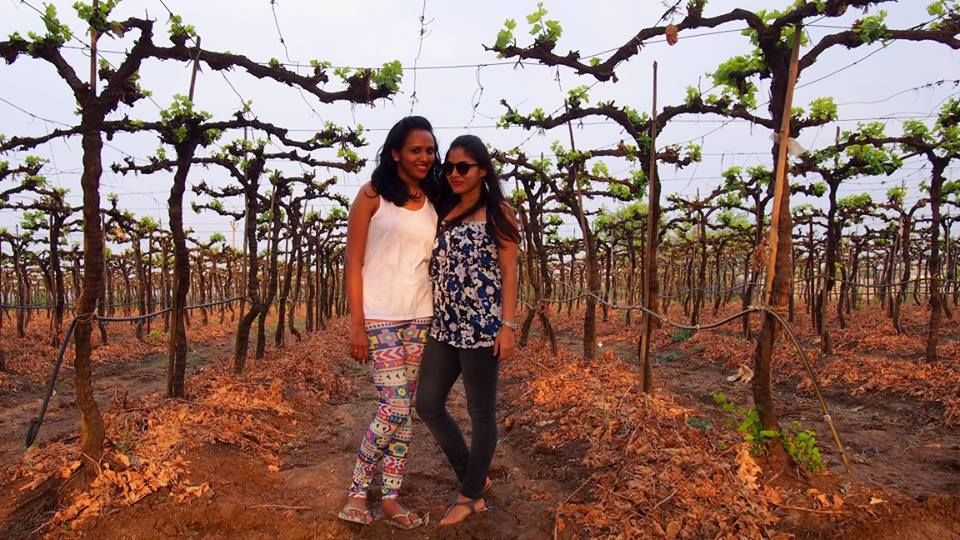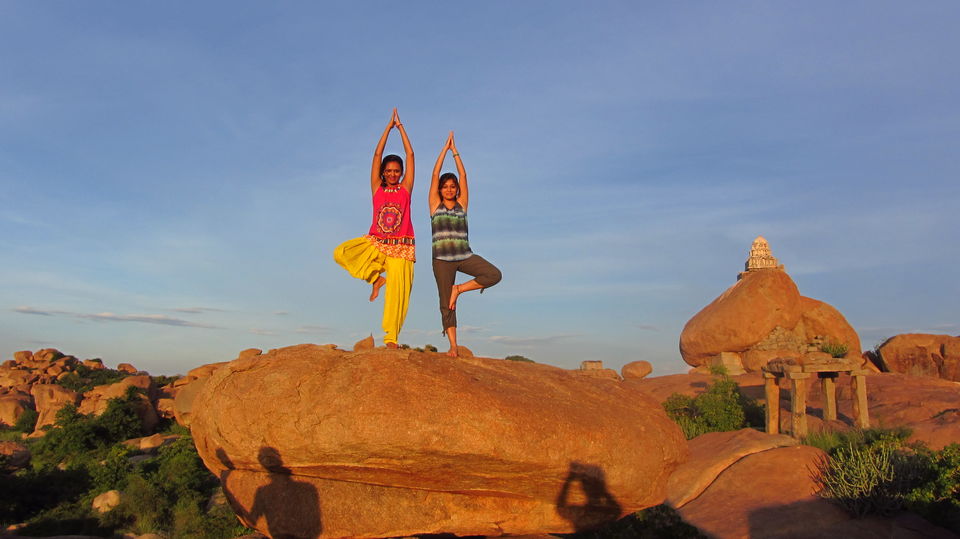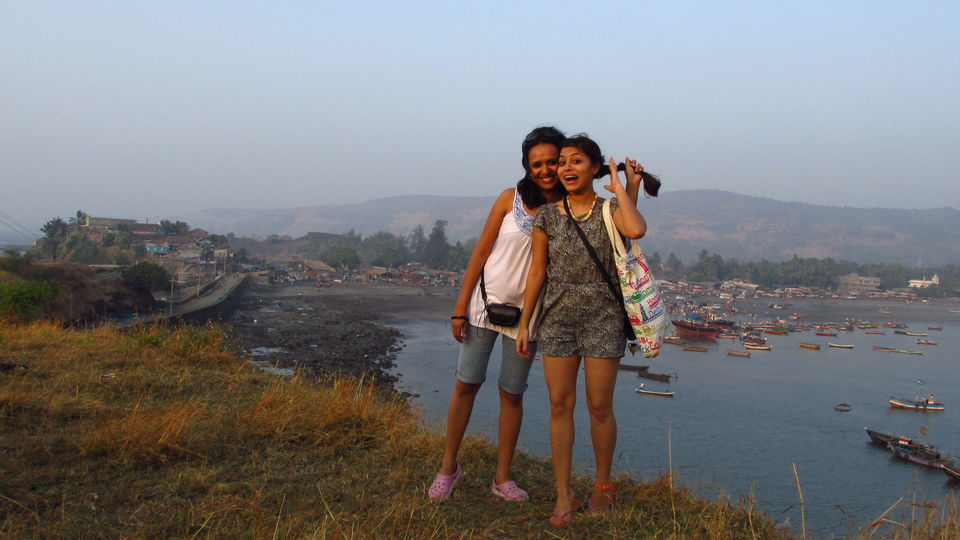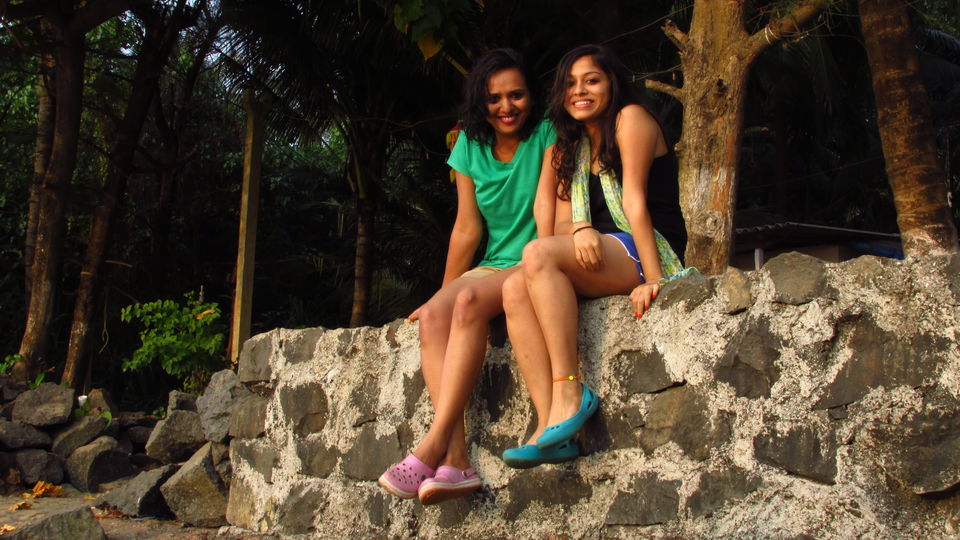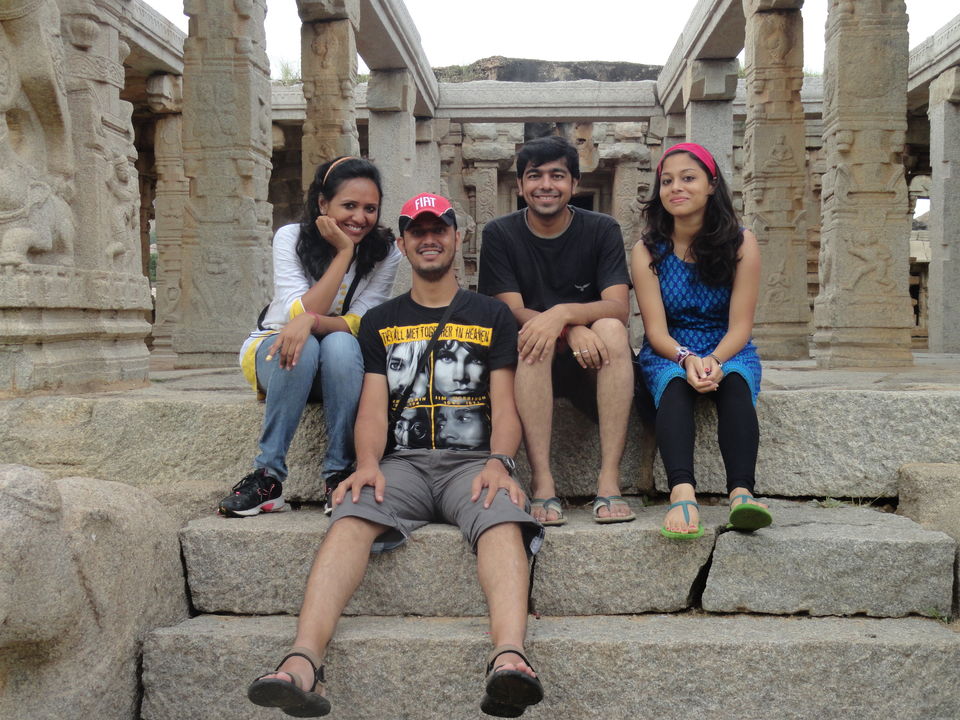 A favorite of mine is Gokarna, our first 'just the two of us' trip. Coincidentally (or not) it coincided with Valentine's Day, your first one after marriage(which you decided to spend traveling with me). Our wooden house atop that hill overlooking Kudle beach was just a dream. And how romantic was the day we booked and entire boat to go visit the other cut off beaches of Gokarna?!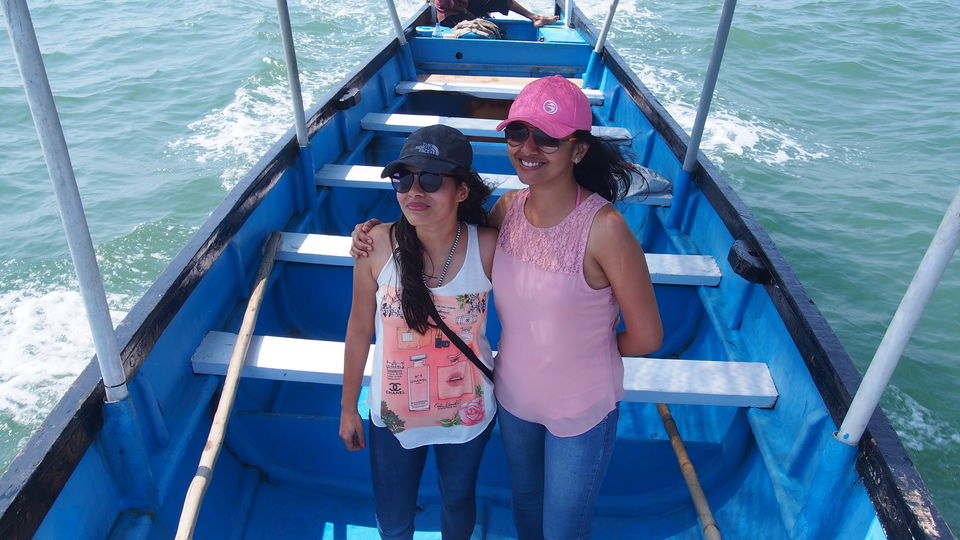 You've showed me some amazing places over the years (as have I, I would like to believe). What was most amazing however, was not the place, but the conversations we shared: about our tiny existence, about life changing experiences, about relationships, books, movies, terrorism, global warming and what not. It may not have seemed so at the time, but I grew as a person with each travel of ours, I grew more aware of myself and things that really mattered. Isn't it amazing that one person you met so randomly could someday become such an important part of your life?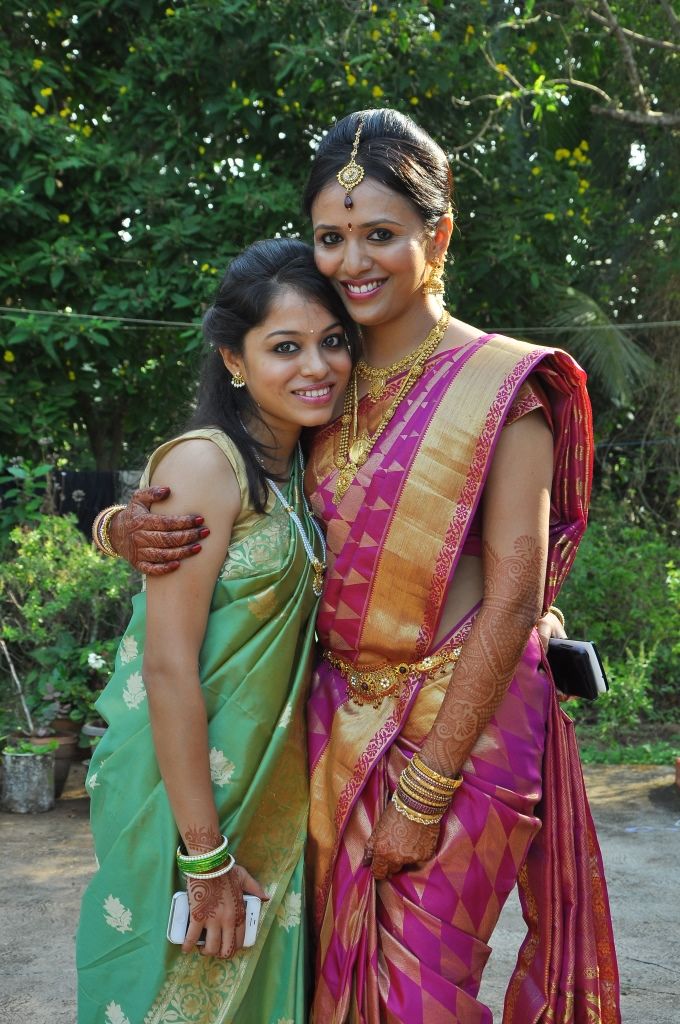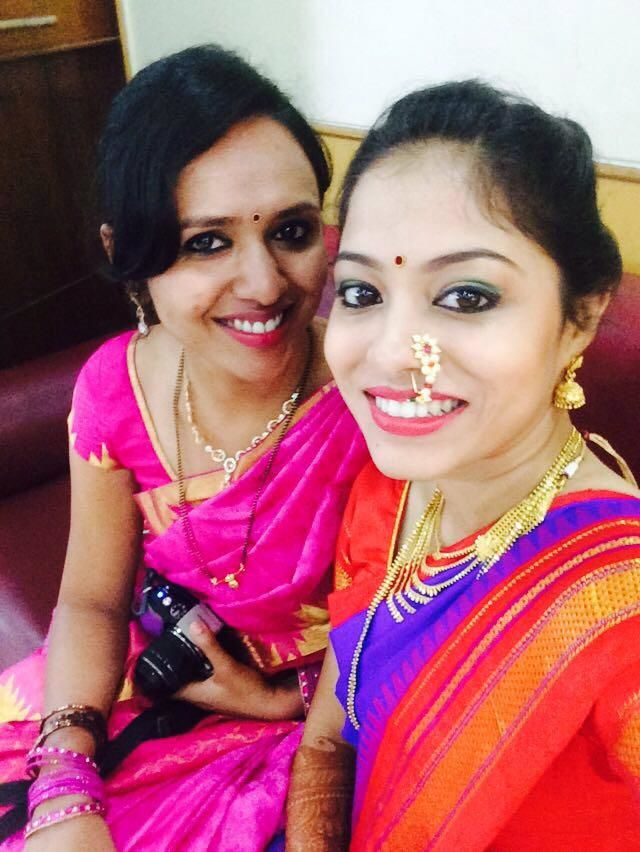 We still stay in different cities, we travel with many others, but I'm glad we've managed to keep our bond alive. I want us to travel together even when we're 75, white haired, bent backed but laughing. We always find things to laugh about, don't we? We'll sit on a mountain top even then and look back on all the wonderful years of travel and life we shared together and it'll be a good day, a day I'll be really content. Here's to that day!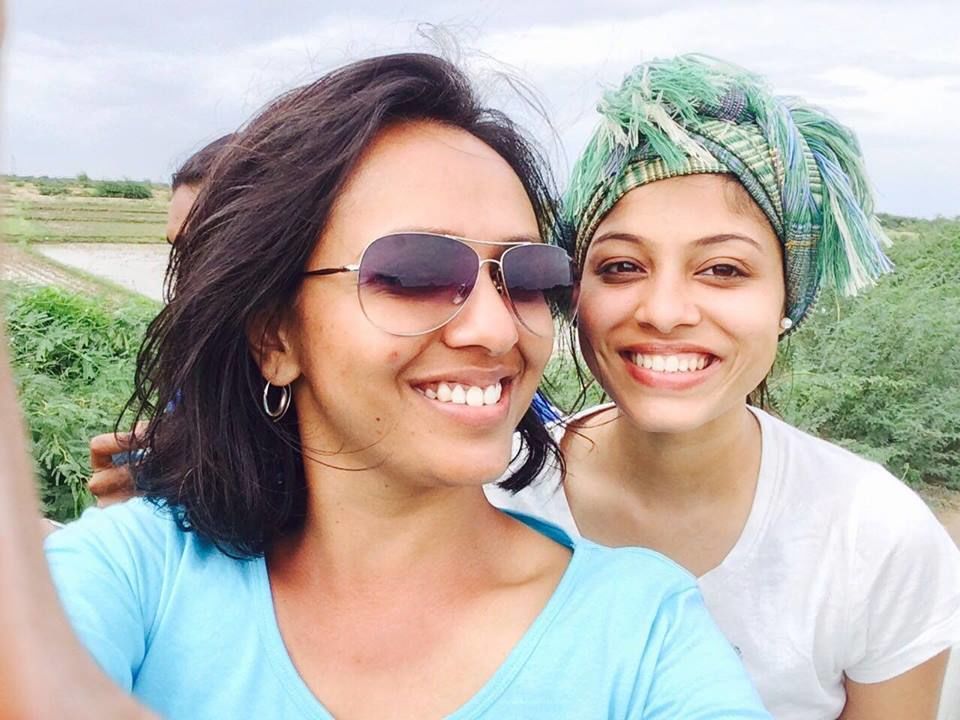 Lots of love,
Aishu.
P.S: Vachana and I met at a time when there was no Tinder. But if there was, I'm more than a 100% sure, we would've both swiped right and traveled together anyway ;)