This series is special for me as Night Photography is my recent favorite zone after Portraits. The Silence of the Night at these remote areas becomes your friend, you are immediately teleported to the vast galaxies under which we reside. The peace and tranquility in life can be felt in these places away from the city. One can sleep under these heavenly lit up skies, not knowing the difference between reality and dream- A schizophrenia I have fallen in love with. Because it may keep you awake the whole night under the milky way, yet you can find yourself fresh enough to leave for the journey ahead at 5am.
'The Light of the Night' series displays Long Exposure Night Shots. The photographs have been shot during three destinations I've visited in last 8 months Uttarakhand, Rajasthan, Himachal- Ladakh.
I hope the visuals bring as much peace to you as they did to me.
Glow of the Desert. Night Desert Safari in Khuri, Jaisalmer.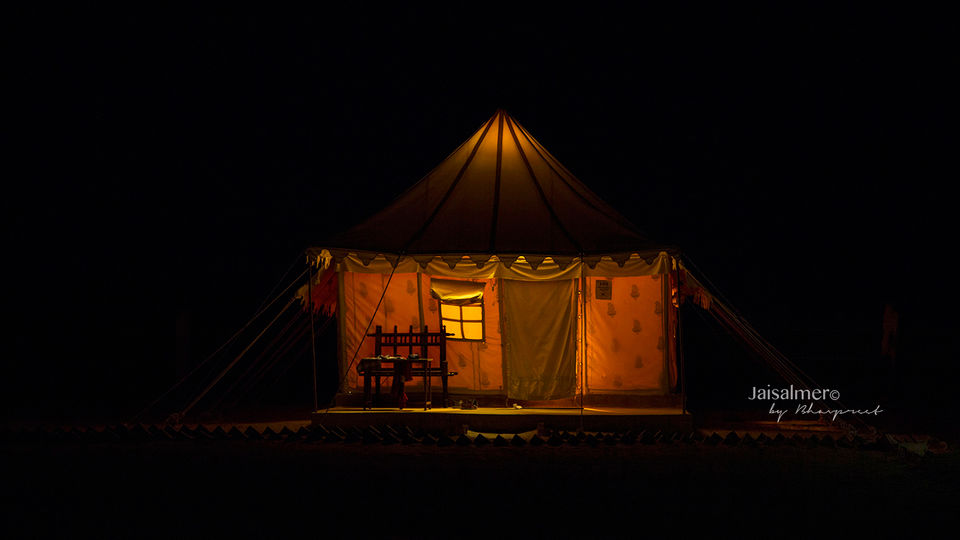 Blessed to have witnessed this beauty during the sunset while our stay in Almora, Uttarakhand

Breathtaking view of the cityscape from the top of the Almora hills, Uttarakhand.

Serene- Jispa, Himachal Pradesh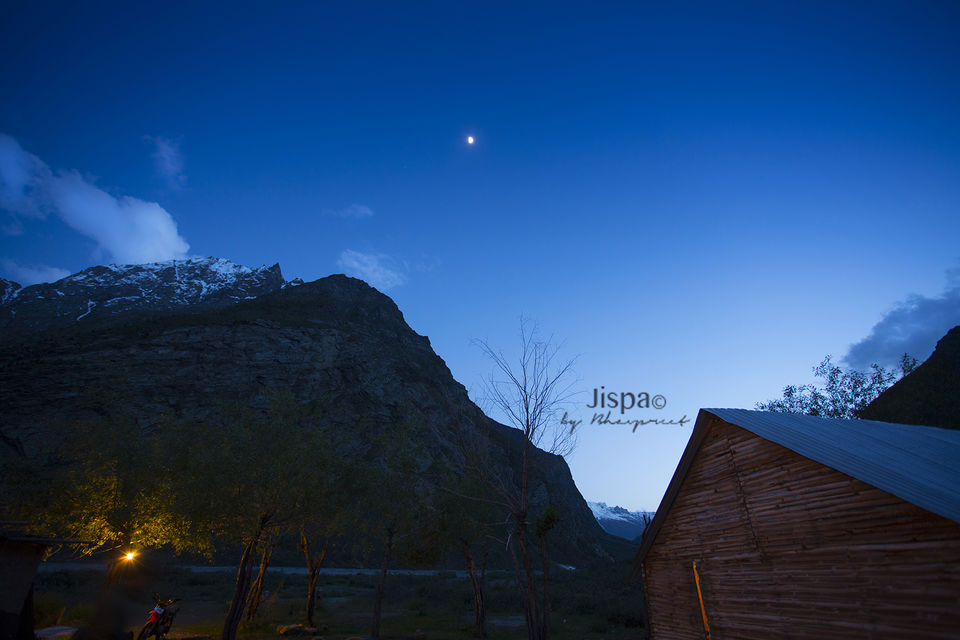 During our recent trip from Mumbai to Ladakh, we were stuck on the way from Keylong to Sarchu for 9 hours due to avalanche. We had to turn back and find our way to the nearest accommodation option. We were lucky to have found this place as the entire village got filled up in no time.

This was an unplanned over night stay at these cottages and we took full advantage of this with bonfire and some night long exposure photography sessions as the sky was almost clear.


Beautiful trees next to my cottage-Jispa, Himachal Pradesh


Starry Night-Jispa, Himachal Pradesh

Milkyway- Jispa, Himachal Pradesh

Milkyway- Jispa, Himachal Pradesh

Milkyway- Jispa, Himachal Pradesh

Long exposure Night Trails


While the moon hides behind the hills, stars do their dance of freedom.

Due to heavy clouds, we couldn't do much of Long Exposure Star Trails as planned at night during our stay on the banks of Pangong lake in Ladakh, though the view of our tents with dramatic sky was interesting to capture.


Gadisar lake, Jailsamer. The view after the sun has set was incredibly beautiful with lights coming on and throwing its reflection on the water surface with the contrasting hues of the environment.

View from The Golden Fort of Jaisalmer.

Night Safari tents, Khuri, Jaisalmer

Shine like a diamond. This was the mess hut near the tents during my stay in Khuri for the Night Desert Safari. Unbelievably beautiful clear sky glittering with millions of stars. It was difficult to part from this beautiful night so I stayed up till morning experimenting with long exposure techniques.

This post was originally published on Bhavpreet Ghai Photography.