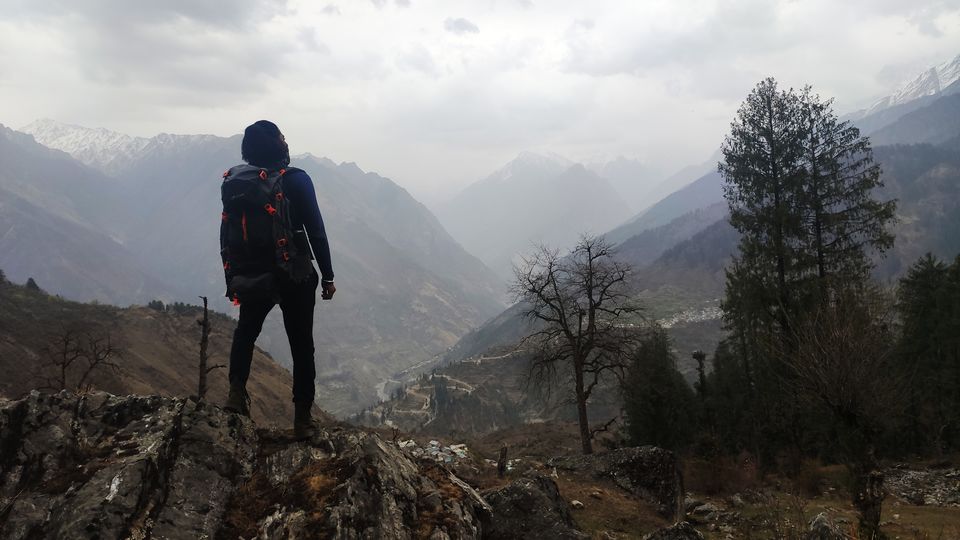 #ApolloXTripoto
#BadRoadBuddies
Here I am providing some budget friendly places to travel. These are especially for solo travelers and those who travel with some fixed budget.
The total budget to visit these all places is ₹4000
If you like this information then please like and share to your friends and plan a trip and ask your friends to
HIMA CHAAL 😜
The First in my list is obviously Manali. I have a strong connection with this place because mostly I visit there and it's a beautiful place for travellers.
To reach manali one could take an overnight bus from Delhi or chandigarh. Prices from Delhi of AC Volvo is around 800-2000.
Morning you will reach Manali bus stand.
From there you could take a shared auto or taxi and could reach to Mall road. If you are a solo traveller then I would suggest you to take hostels. Because there are many hostels and it will cost you around ₹250-₹450.
Explore some temples like Hadimba devi temple, mall road and visit old manali.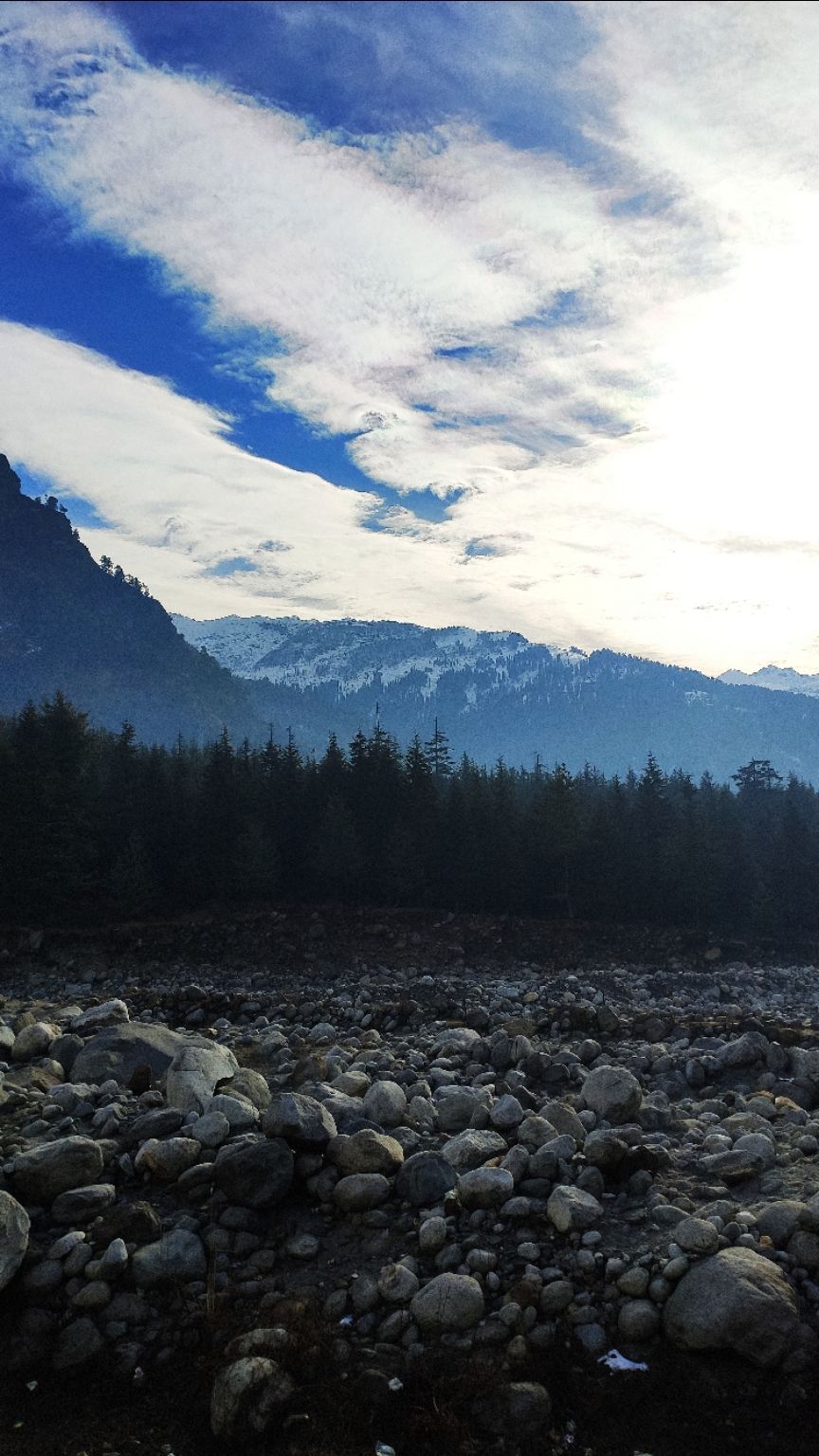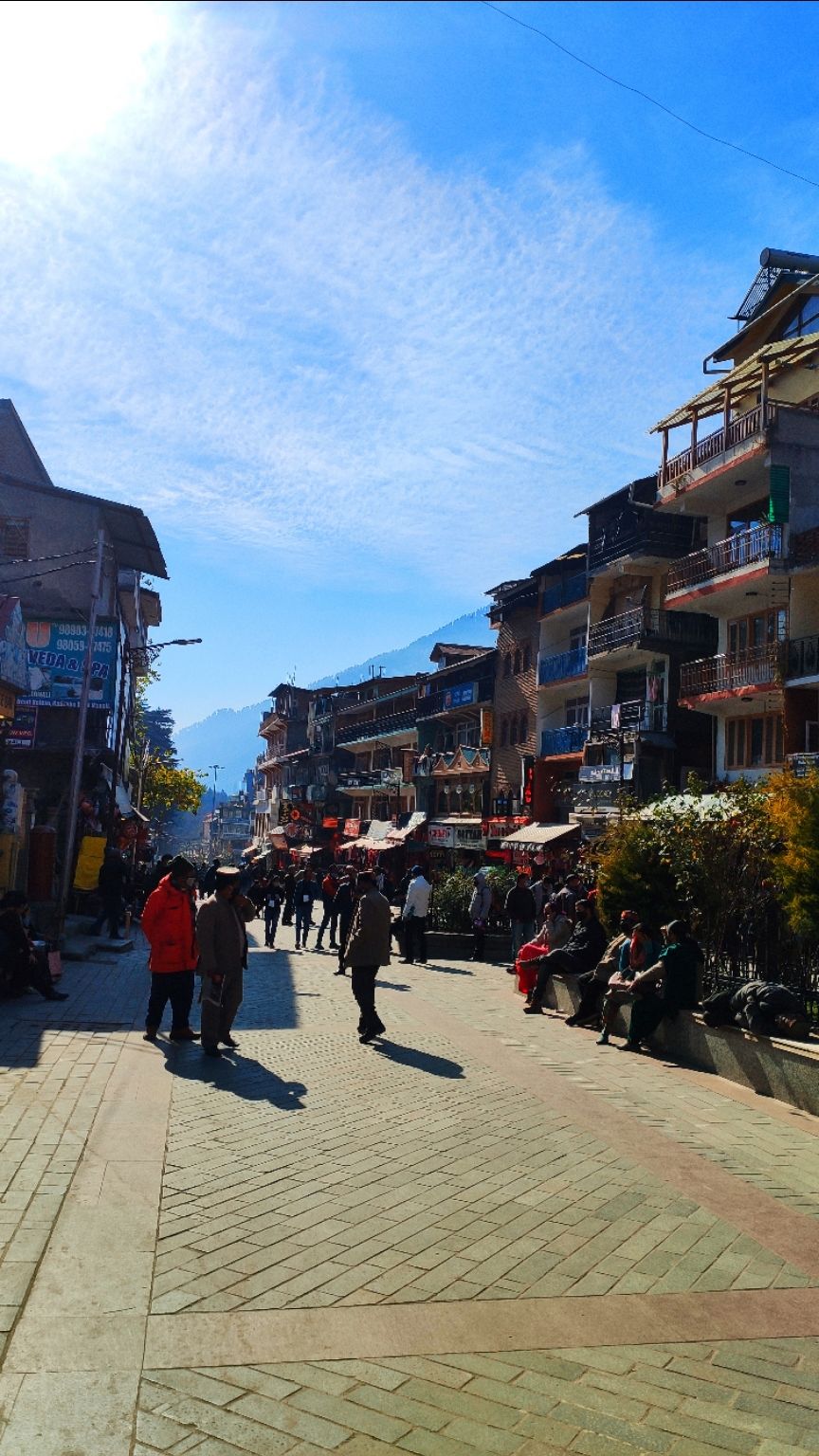 As the previous day you spend time in manali. Now it's time to explore some places near manali.
You could take a taxi or you can rent a bike.
Renting of bike will cost you around ₹600-1200 for one day. And you have to fill the fuel on your own.
But booking a taxi will charge you around ₹1500. And you won't have to fuel it . Both have their own happiness. Go for visiting Atal Tunnel. It's the world's longest tunnel at 10000fts.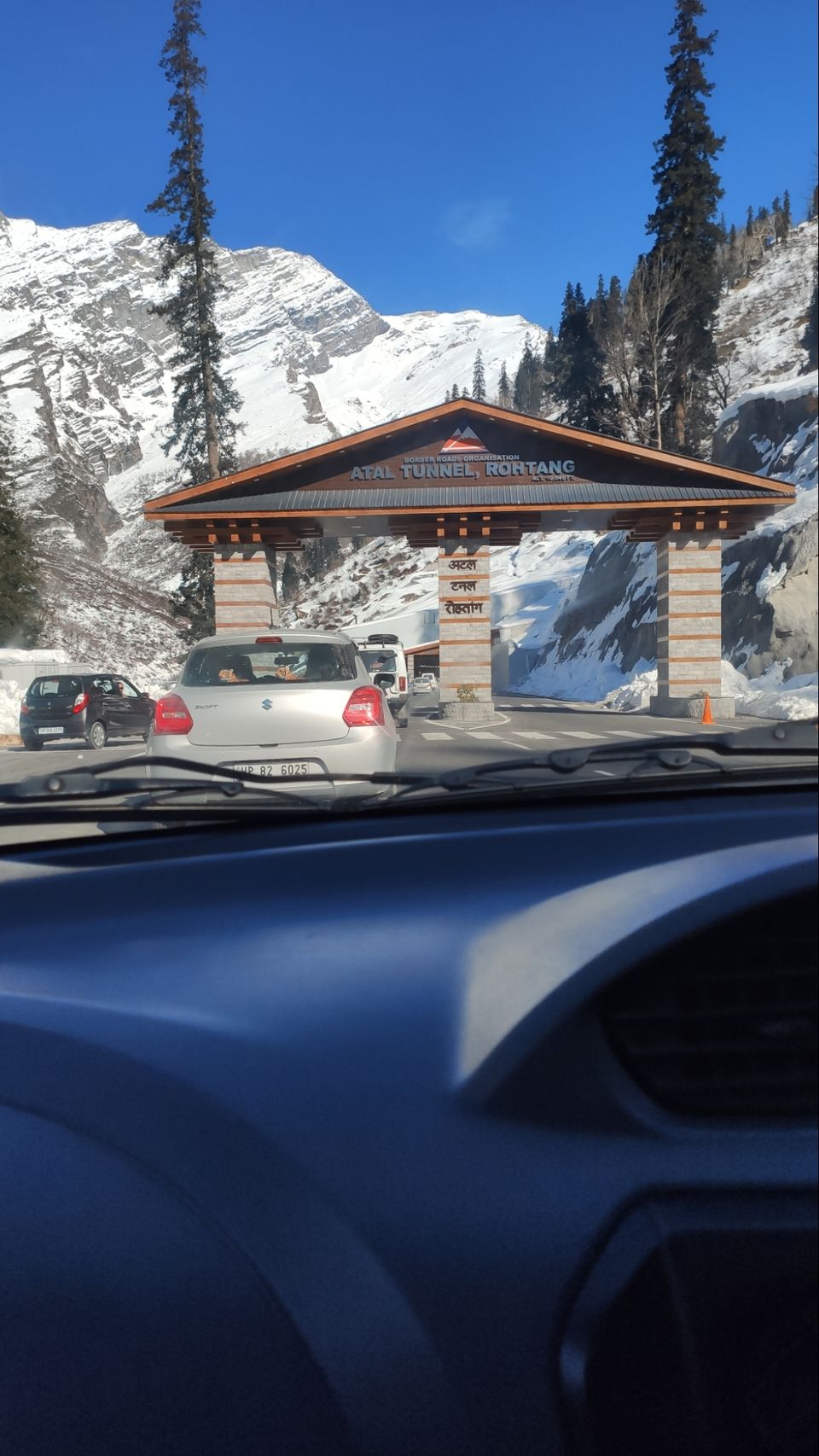 As soon as you cross Atal tunnel you will be in Lahaul Valley. Amazing beautiful location having its own and wonderful experience. It's full of snow and snow capped mountains. You will also come accross the beautiful river. Also a wonderful snowman ⛄.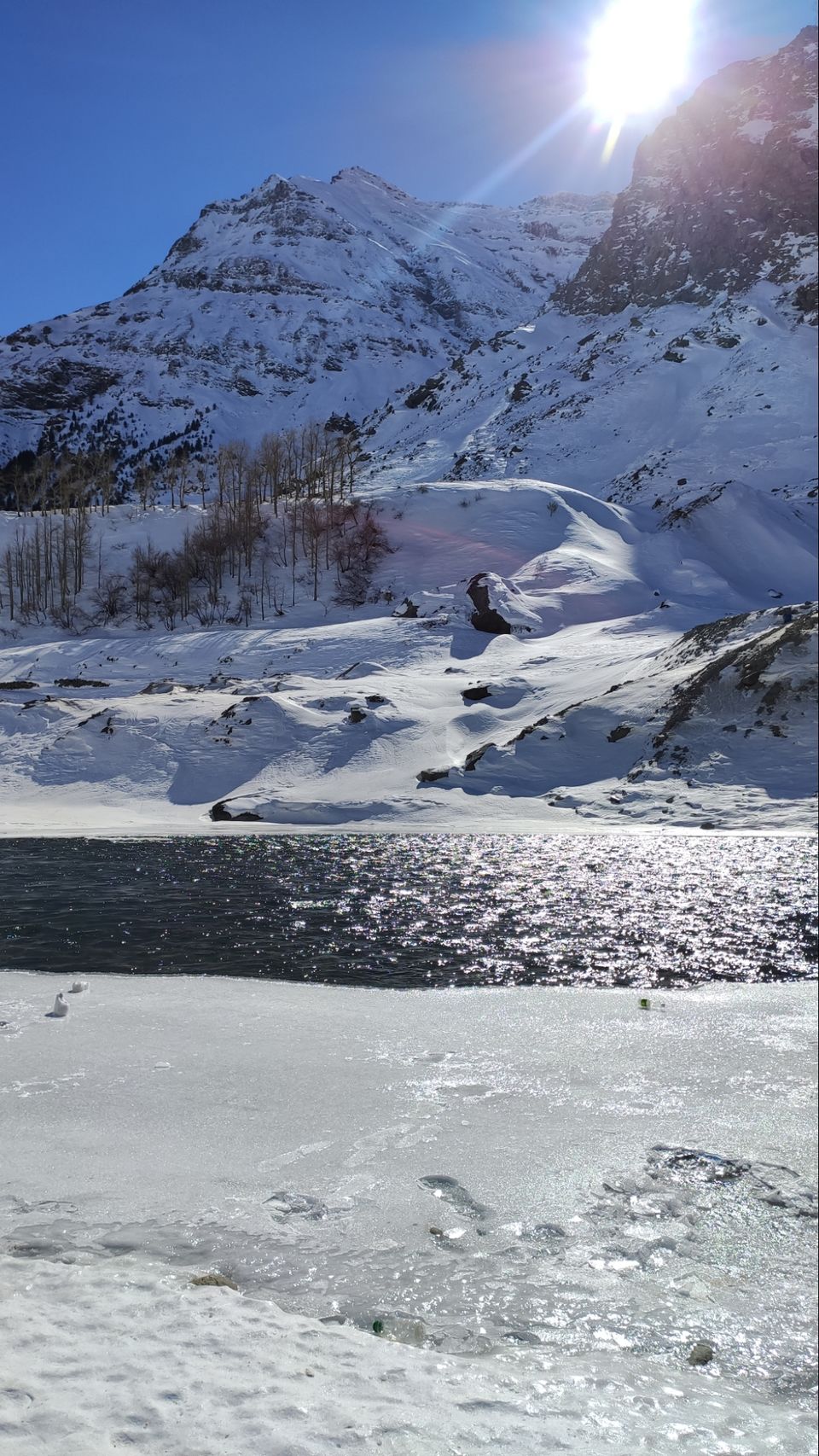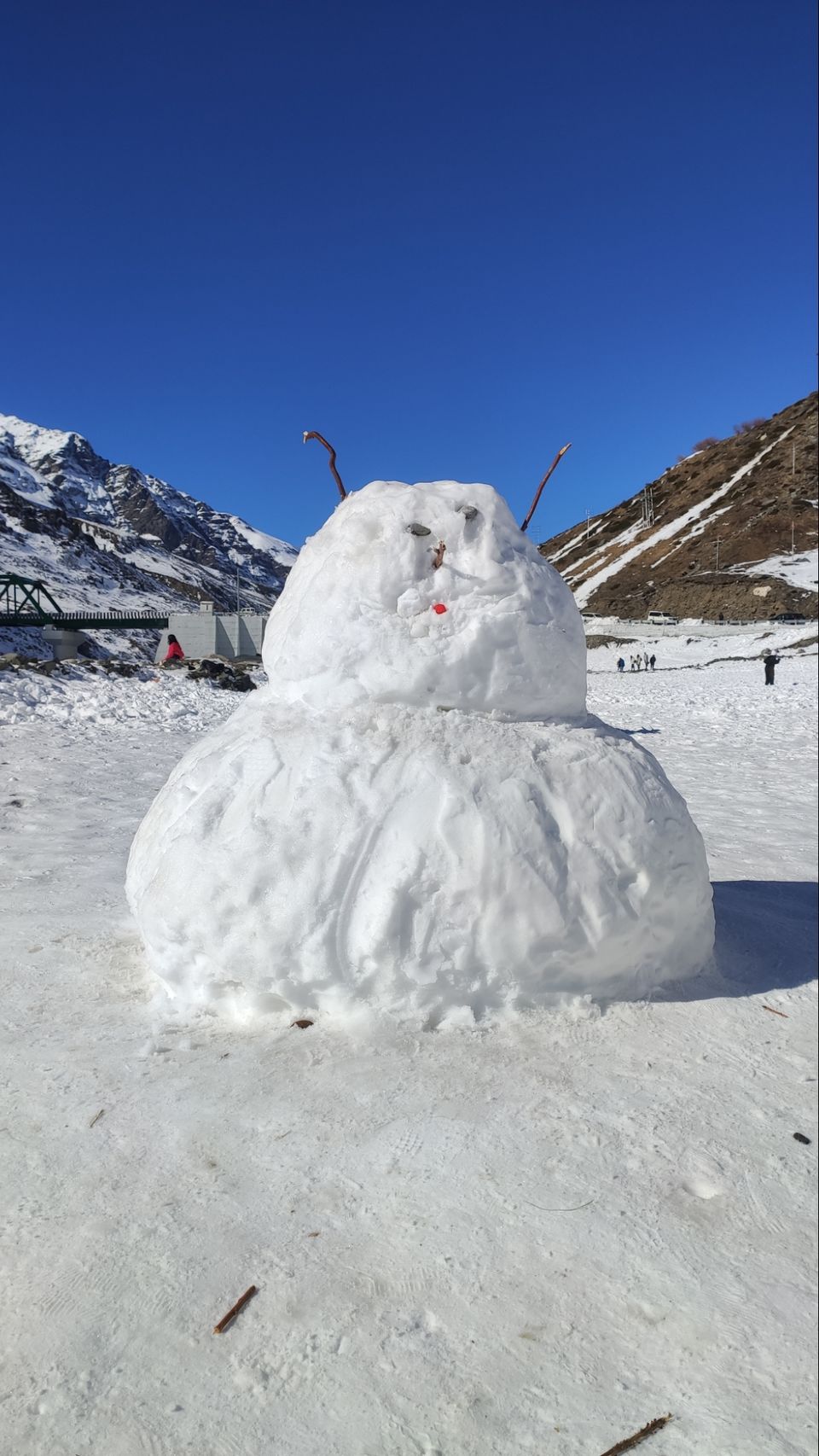 Now it's time to move back to manali. On your way you will see this sollang Valley. Which is also tha valley full of snow. Many people come only to this point and they don't move further for Atal Tunnel.
I will advise to move early in the morning for Atal tunnel so you won't get any rush.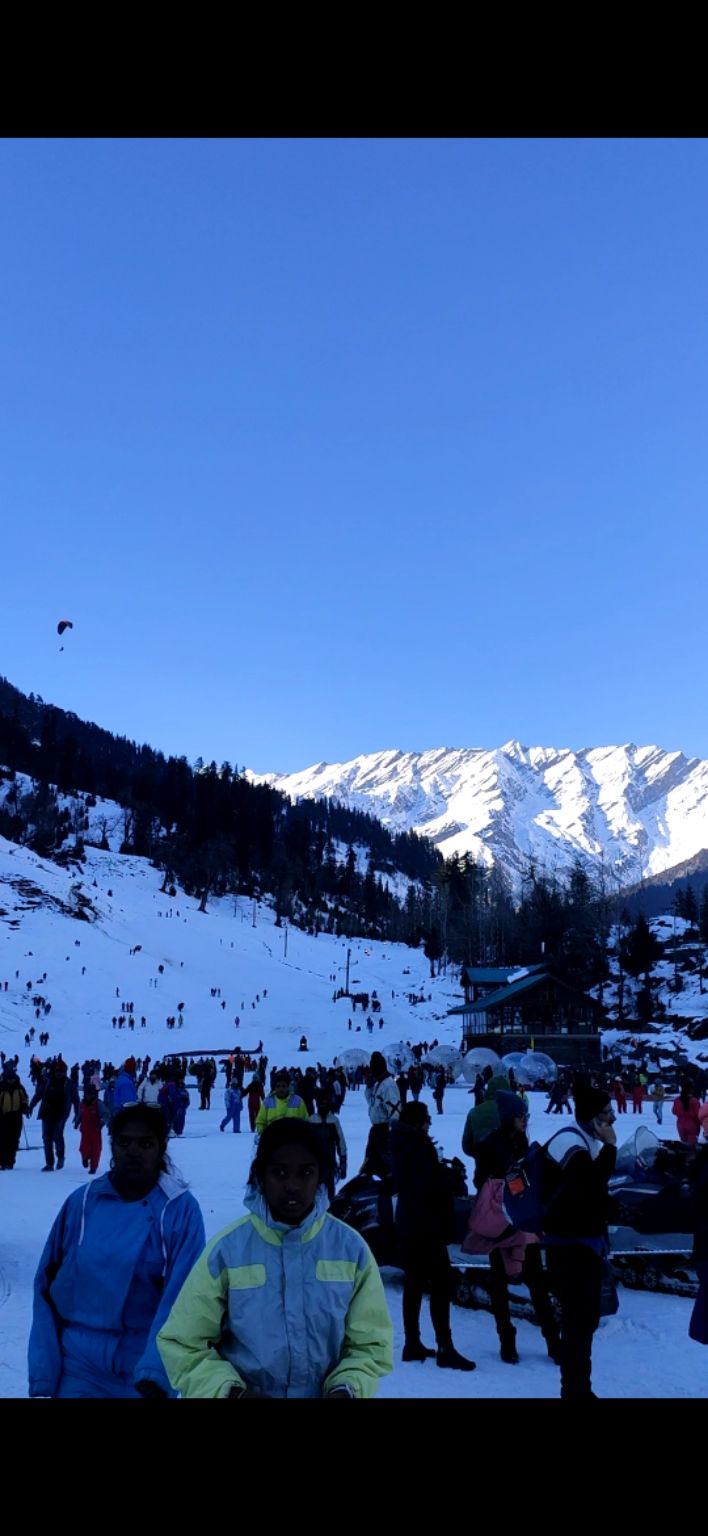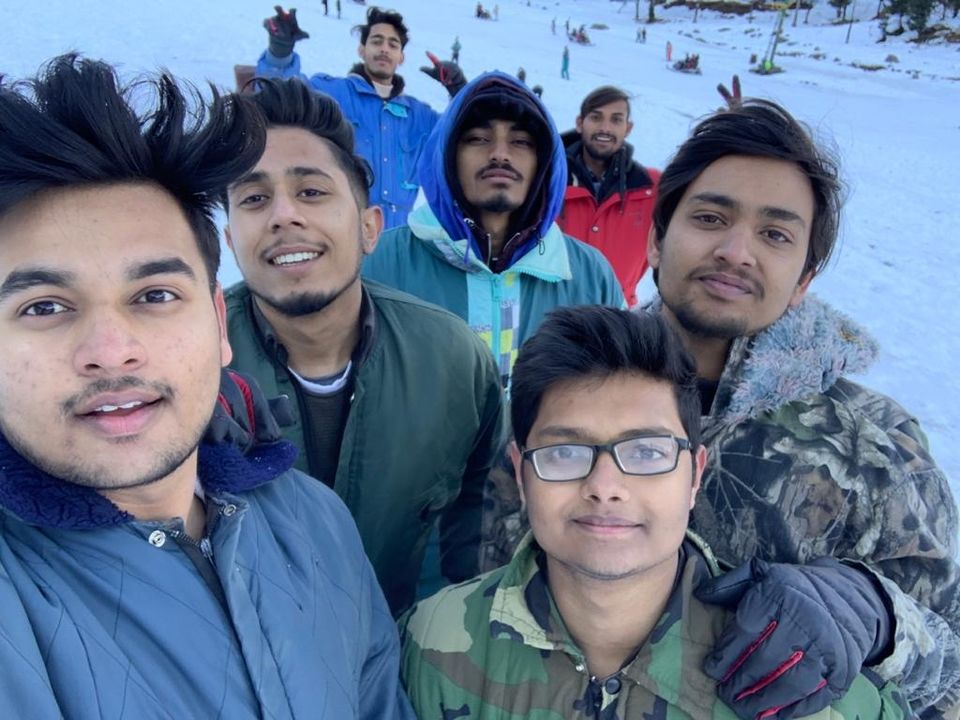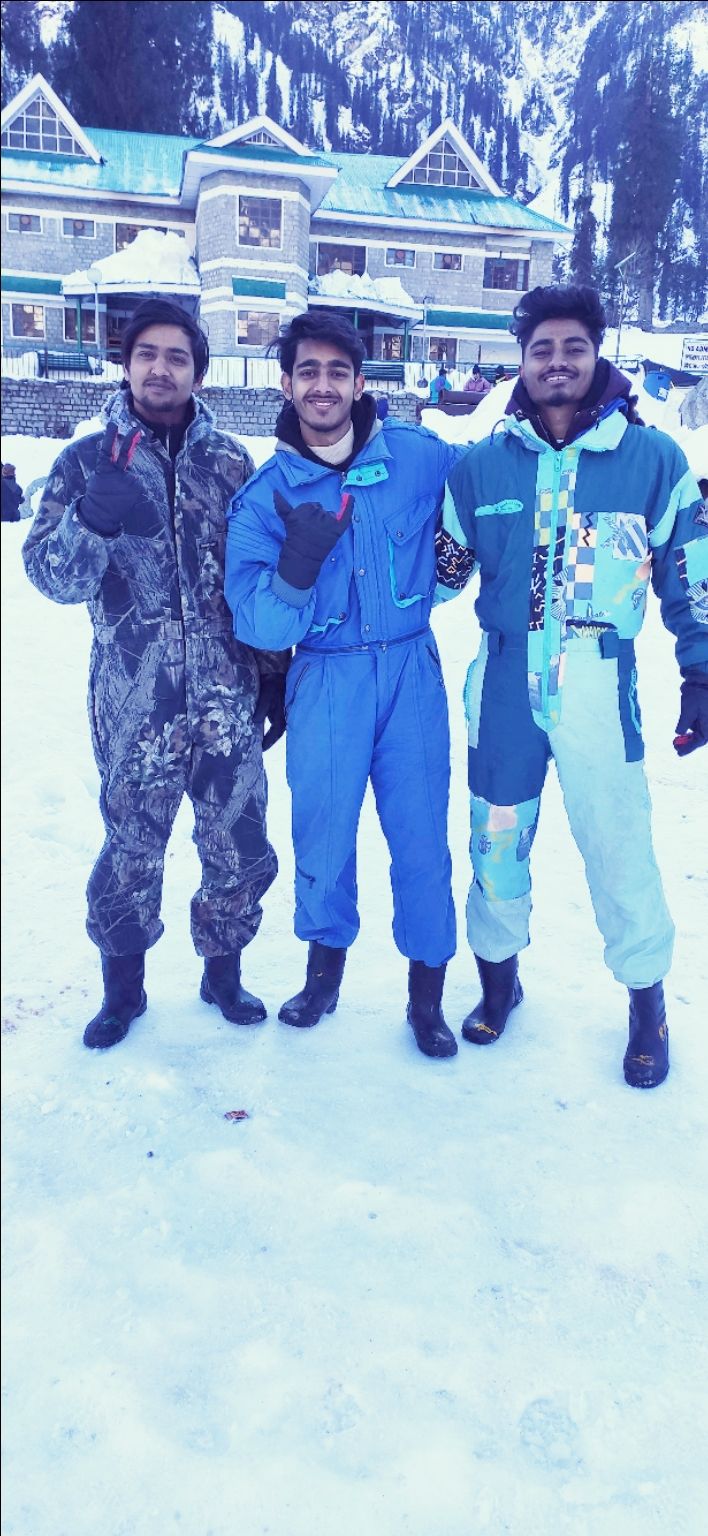 It will be Evening at this point. And I will suggest you to have a look at this beautiful cafe which will be there when you will be entering old manali.
A beautiful restaurant besides the Beas river will make you more delightful. And trust me the food is too good.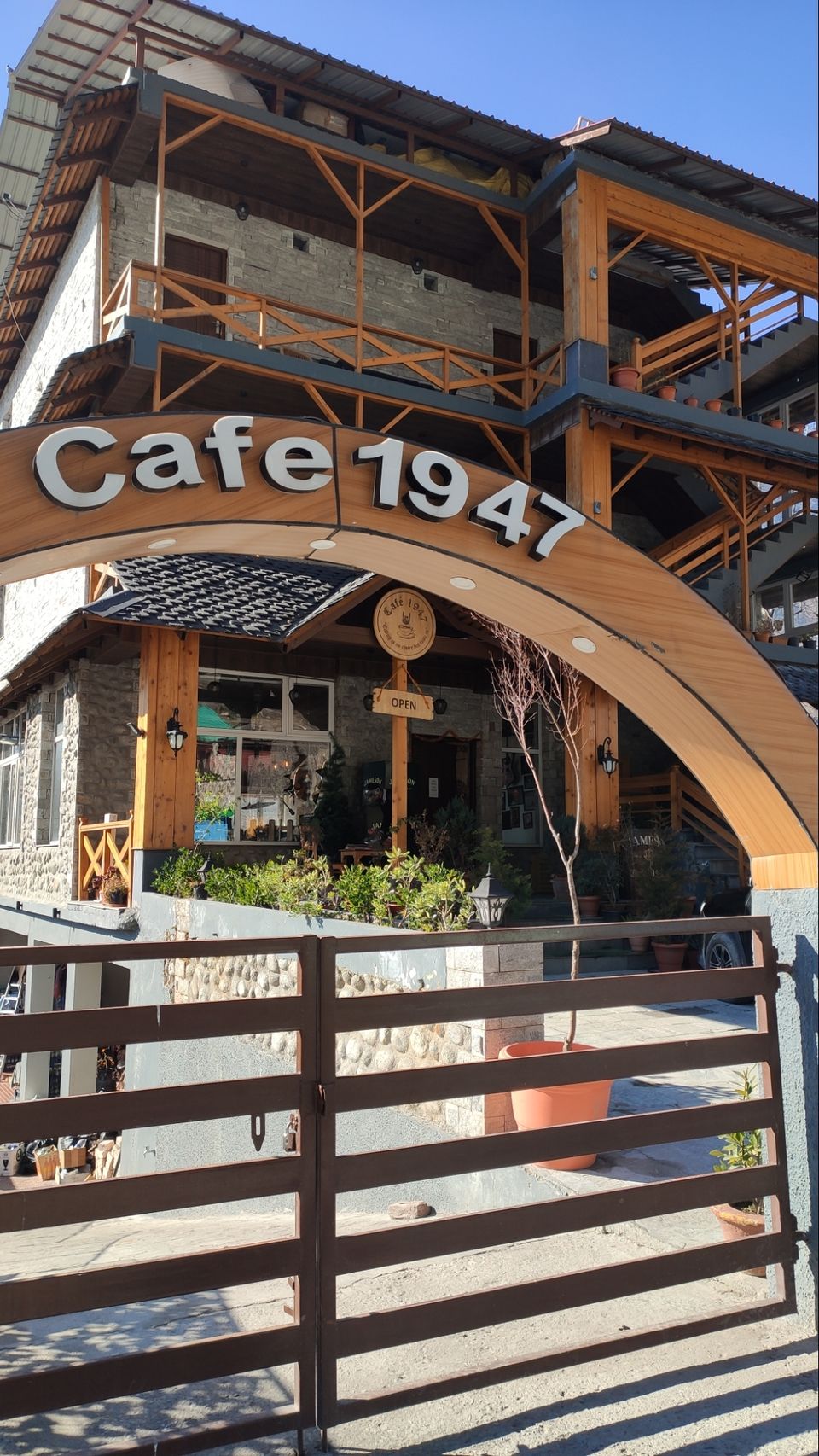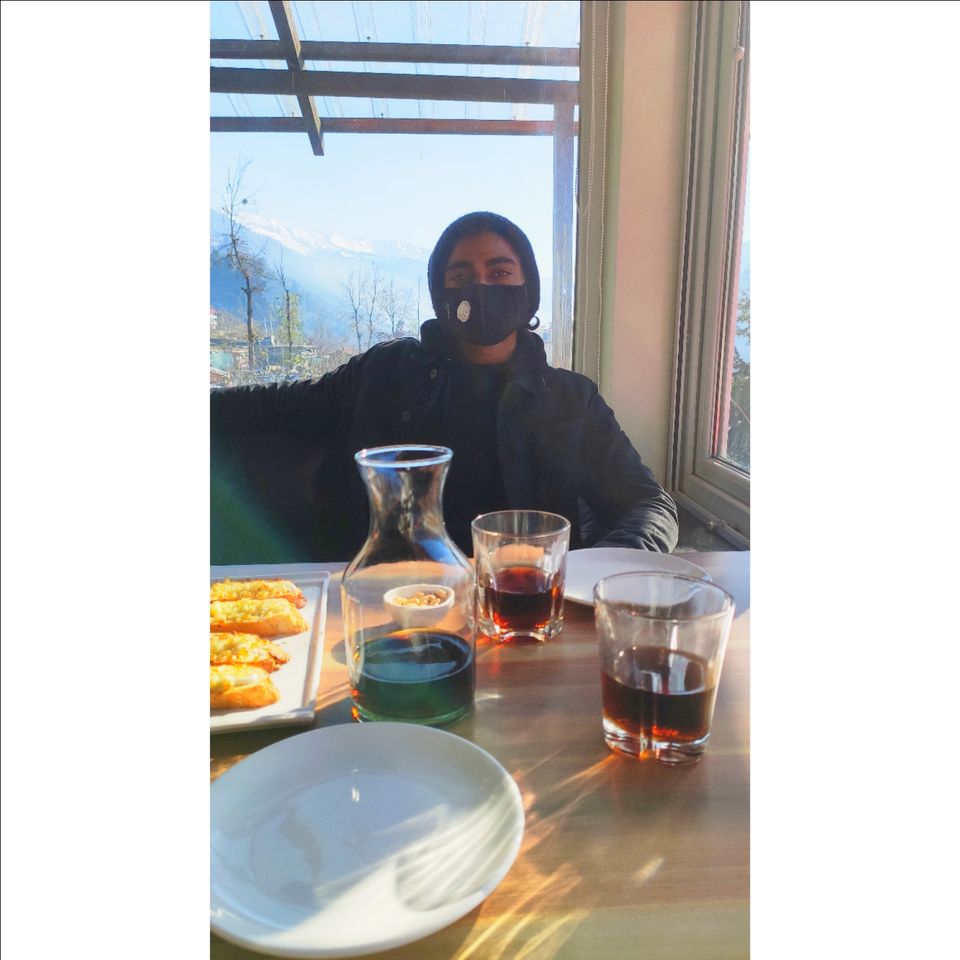 I will suggest you to spend some time near this beautiful river. You will get relaxed from its soothing river.
Just forget everything and just enjoy rach and every moments.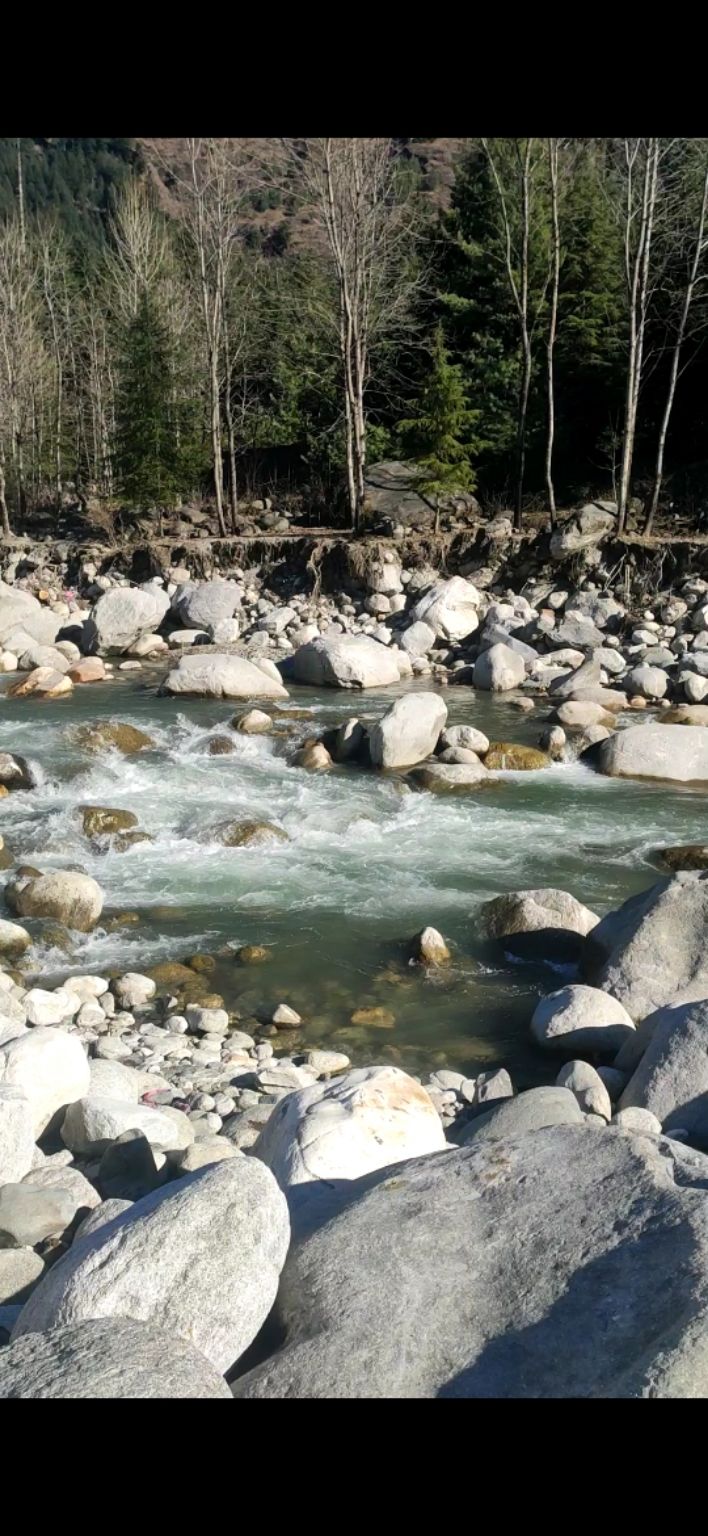 Place with its own beauty. Have some dinner at mall road and it's time to get back to your hostel or hotel.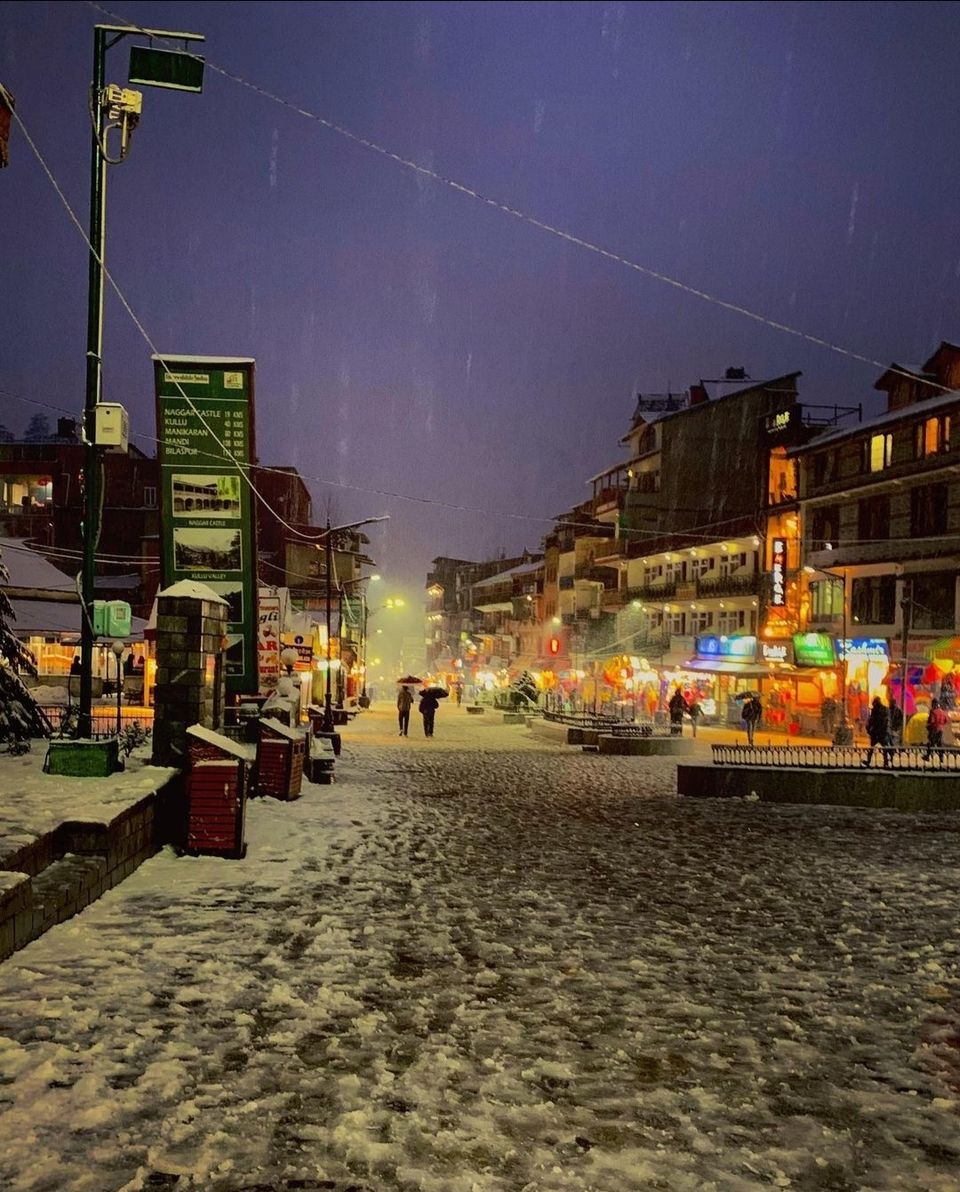 If you liked this post then please like it and try to share to more people.
Do reach me out if you have any query.
Insta - https://www.instagram.com/crockroaz_abhi/