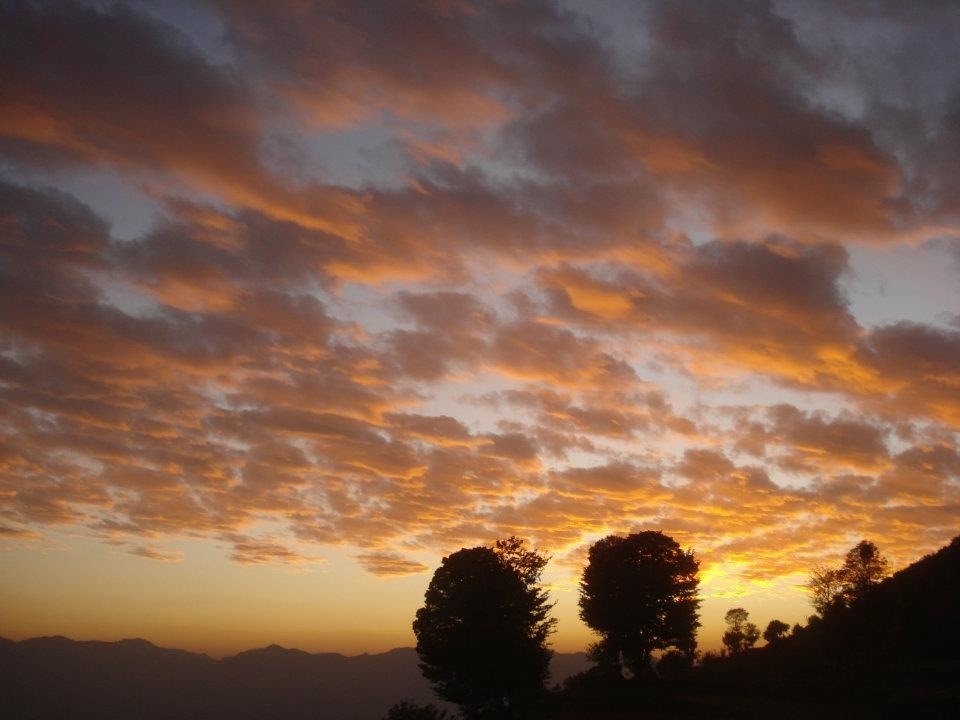 No, I hadn't travelled much. I wasn't a regular backpacker or trekker of the sorts, but I would like to believe that I was no lesser than an adventurer. I wanted to explore as much!
"I lust not for locales, but for ancient forgotten tales.
I crave not for cuisines, but for conversations that stir the soul.
I pang not for a getaway, but to make another home even if it was for a day."
I feel the nervousness and excitement each time I set out on a journey, however, short it may be. I may not fancy destinations as much as I revere my journey to them and the trinkets of memories that I collect on the way. Sometimes, I try to imagine what it may have under the wraps for me, but mostly I fail at it. And such is the beauty of travelling that if you allow the nature to do its work, it never fails to take you by surprise.
Each place that I have traveled to has added something new to me and I must confess that I do leave behind a portion of me, as well. With said-unsaid promises of meeting again, I part with all my destinations. Then, there are a few collectibles that shaped my idea of travel and adventure for life, and they made me believe that there are miracles set out there for us. We only need to take a pause to listen and see.