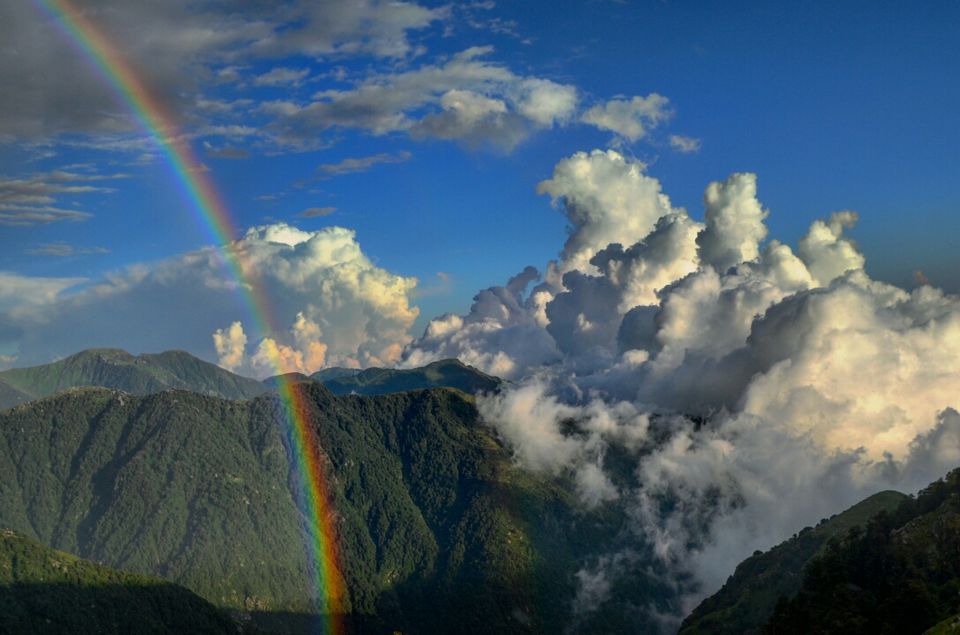 Mcleodganj, yes mcleodganj is our stop for next 3 days,
We reached here at 12pm from Dalhousie by tourism bus which is quiet an adventure itself
But yes we enjoyed a lots of scenic beauty on our way here😊
After hotel, lunch nd some rest, we off for explore mcleodganj local places
Bhagsunath waterfall
Dalailama Temple
Nd local market at night
Ps~yes, you can find hotel at very cheap rate.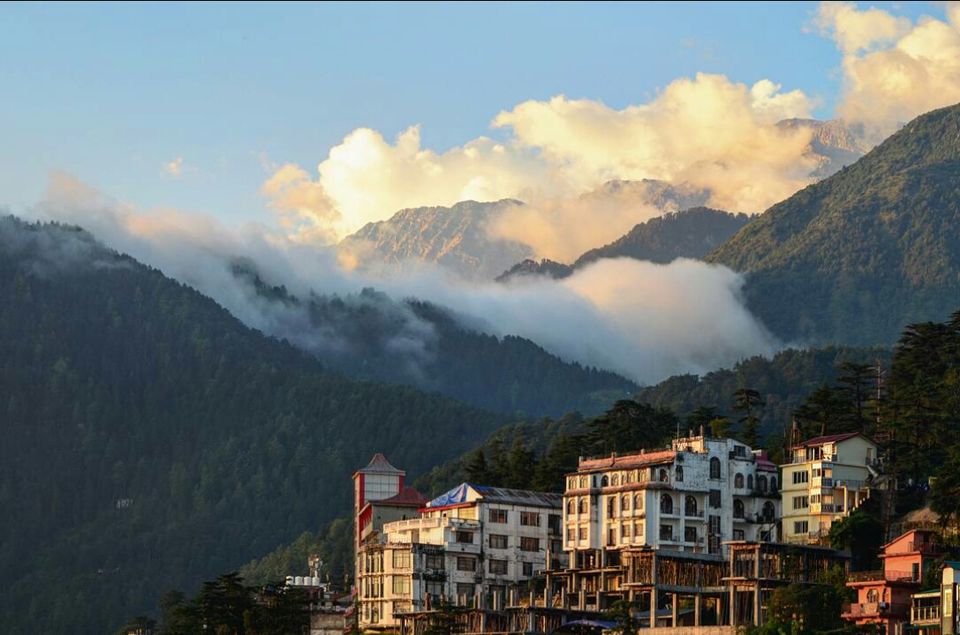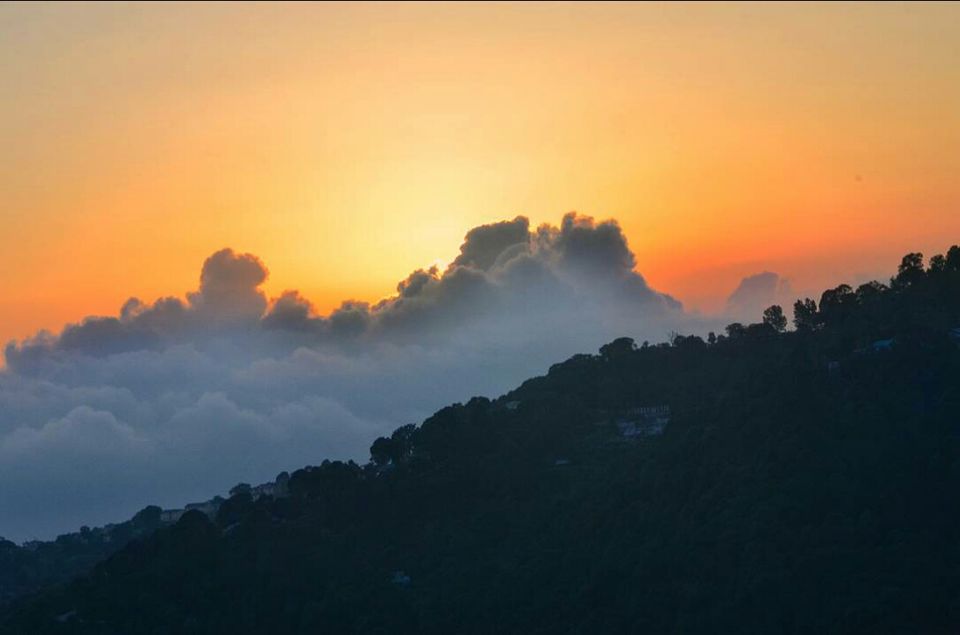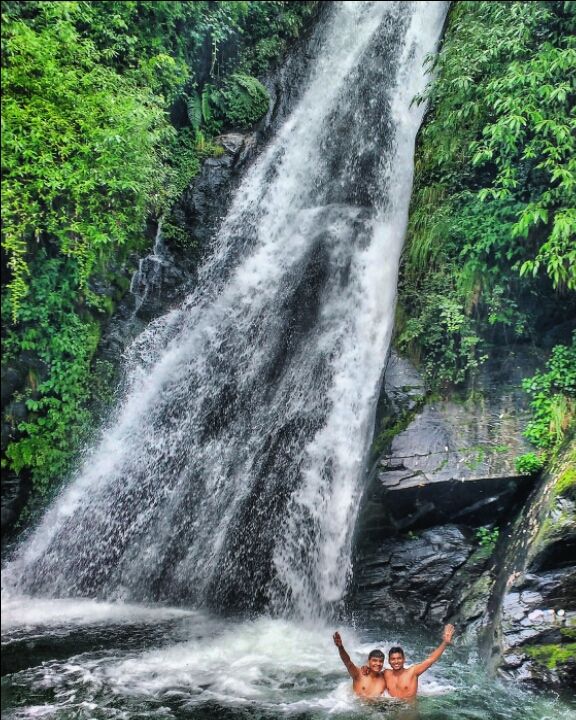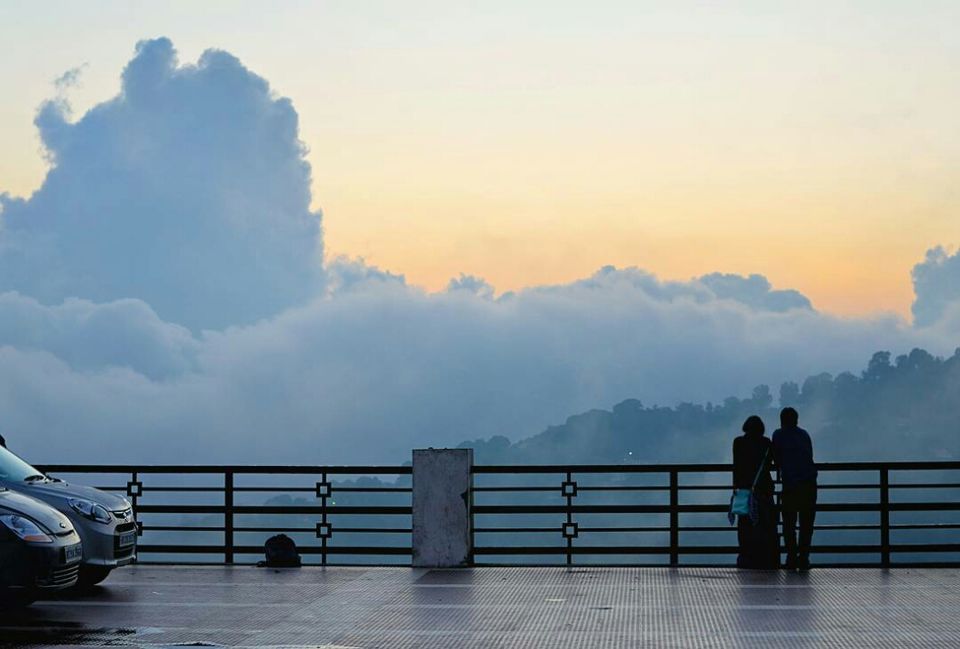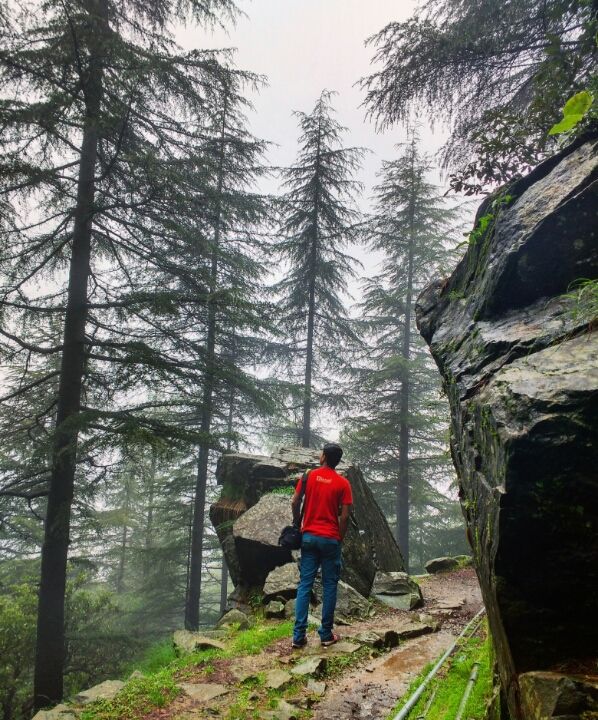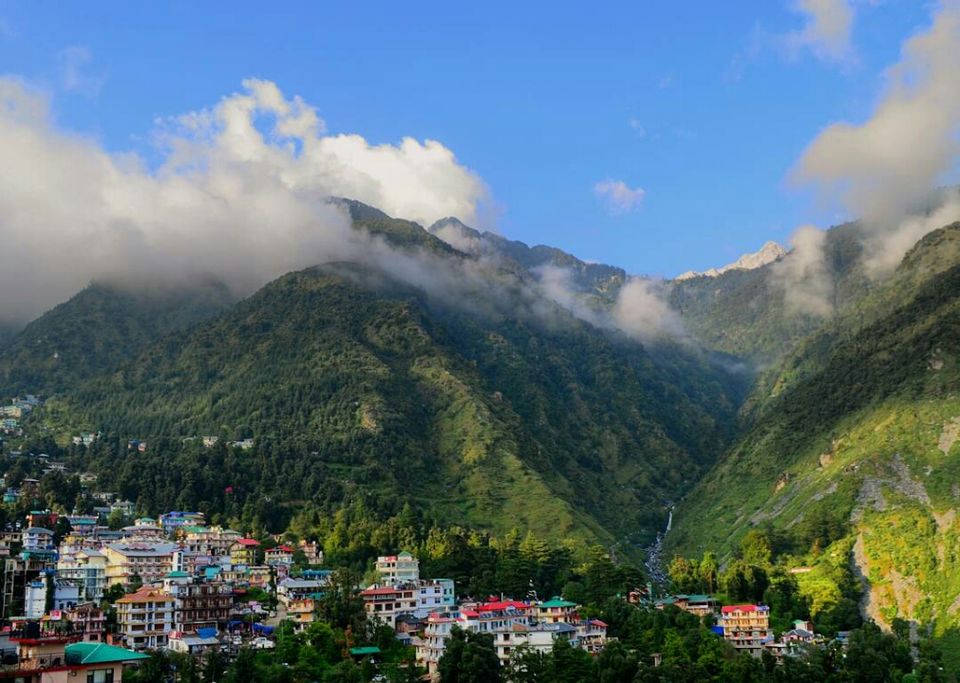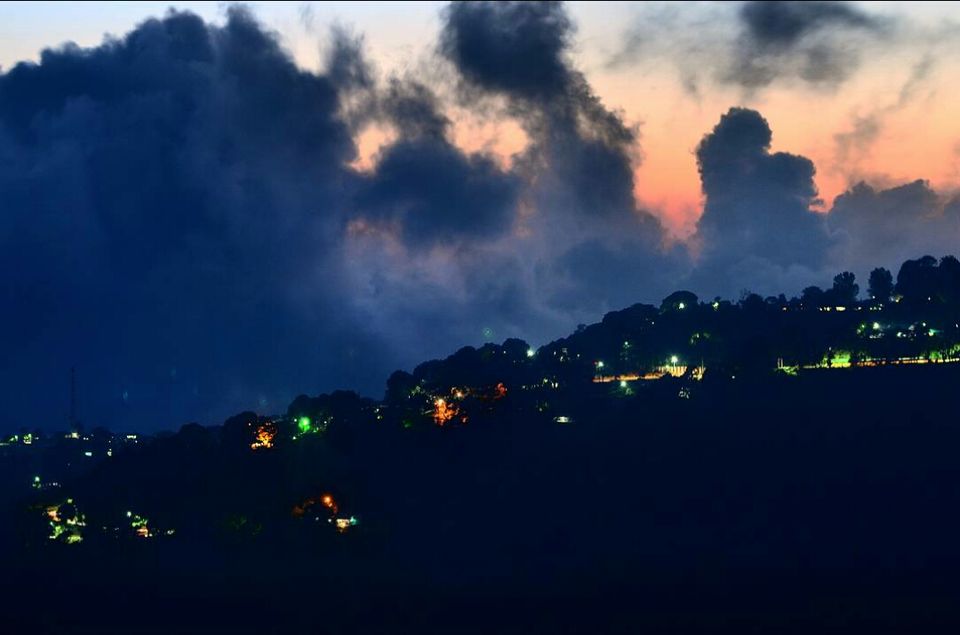 We started our trek to triund hill on morning 8:00 am as suggested by people
Leave Mcleodganj for Dharamkot which is the starting point of the trek with beautiful views of the Kangra valley and Dhauladhar range of mountains. It takes approx 5-6 hours to reach Triund.
Distance from dharamkot is about 13 km
Path is good to trek no so dangerous but the last 2-3 km of trek is quiet tough nd it take all of your will power
We can find couple of tea stall between.
But, for beginners it's a bit tiring too
We booked our camp earlier which is not so costly,
Below the valley, one can enjoy the sunset and plains of Punjab and Shivalik ranges. The place is unique for stargazers; green meadows give a cosy feeling to the tired trekker
we off to prepare bonfire to celebrate the beauty of the proverbial heaven on earth; we sang, even danced, in the warmth of crackling timber.
It was a feeling never had before. It was as though we had been picked by big soft hands and dropped in a different world. We ate our dinner at 7pm and this bonhomie went on until about 9. We then sat outside our 5 billion star hotel for a while and looked at the mountain before us — all covered in snow, standing tall under a glorious night sky — looking directly in the eye of the moon, as if competing with it in grandeur. Such was the sight that I might easily have picked the mount as the fairer one, if I were to judge.
It was freezing cold and rational thinking would have driven us inside the room, but we decided to hang on a little more. The enchanting sight, now we knew, was worth the toil of the walk and all the pain that tagged along.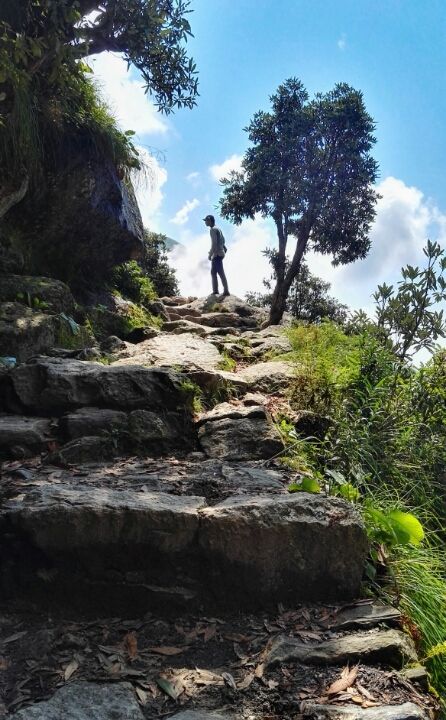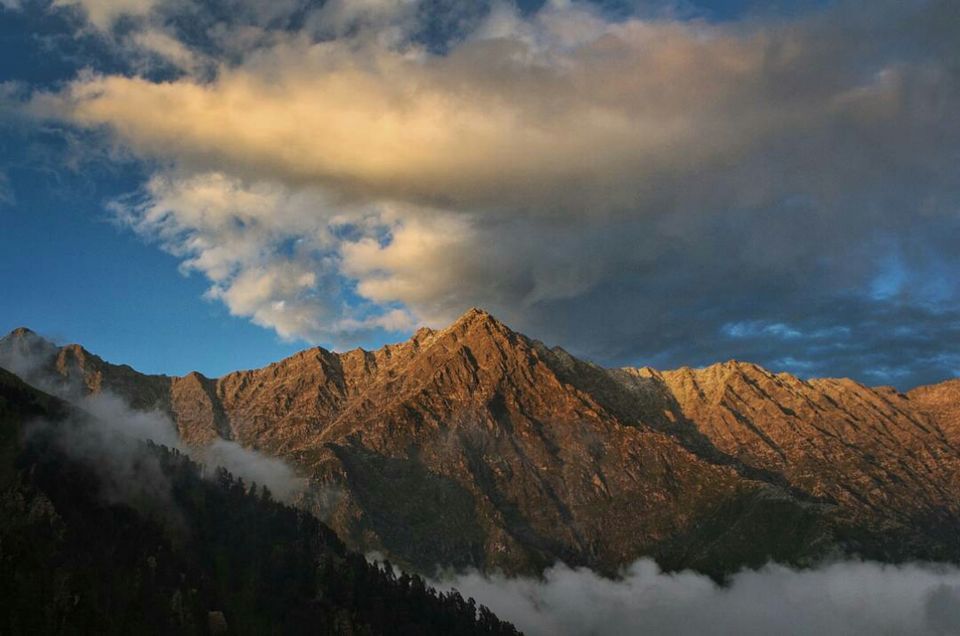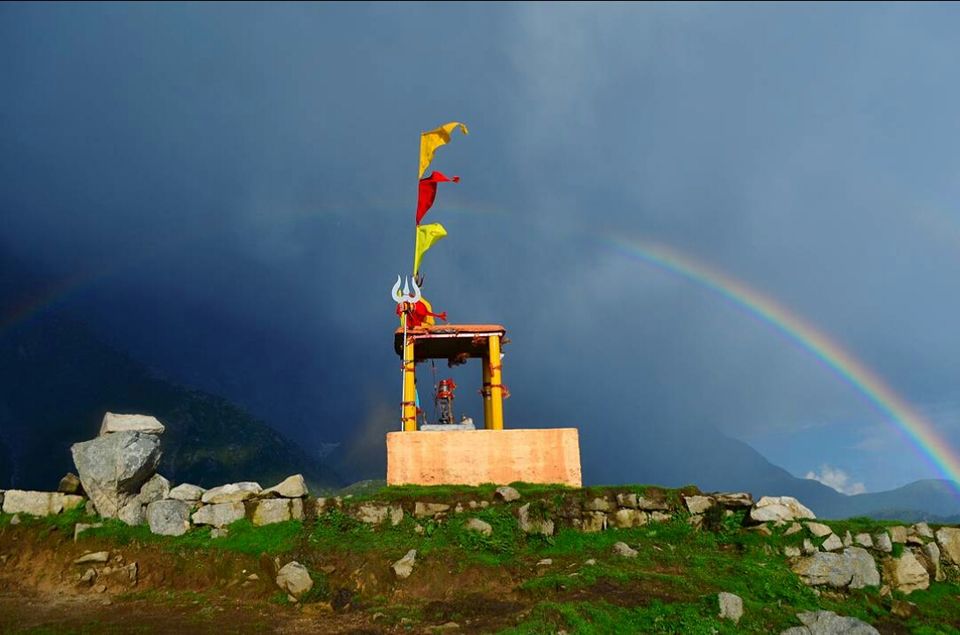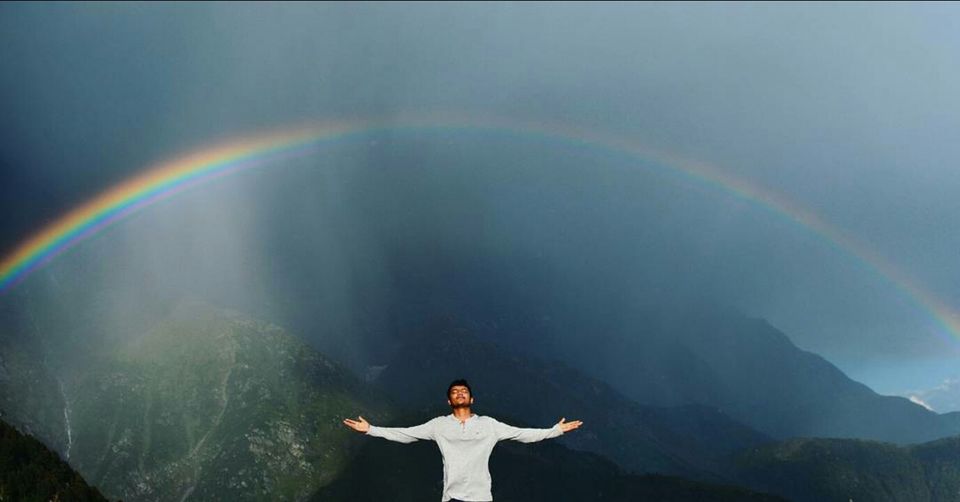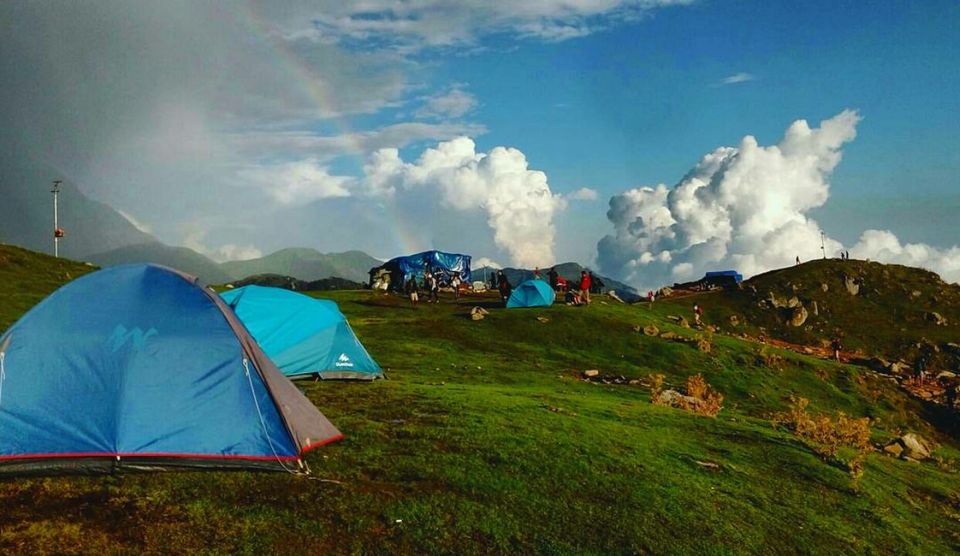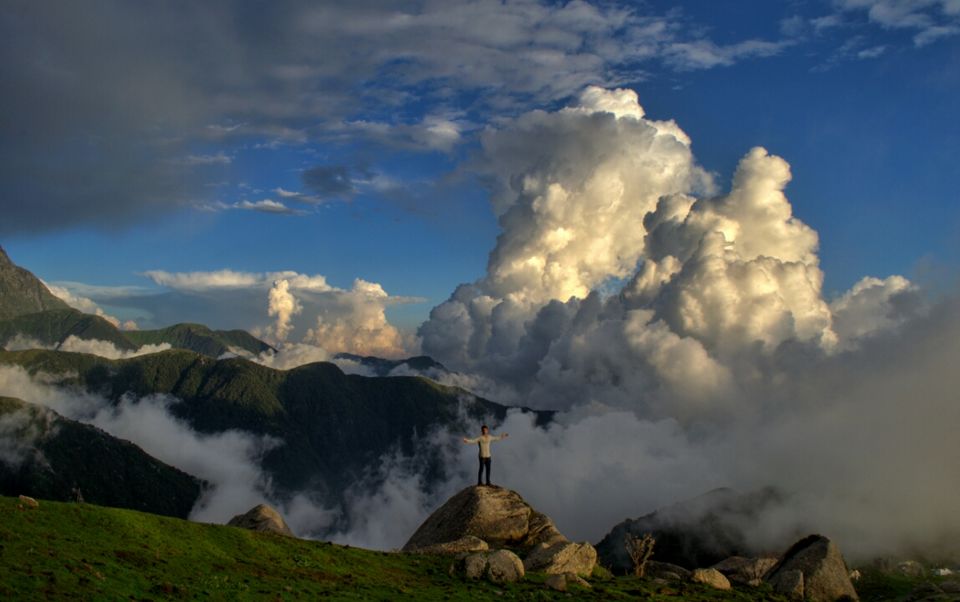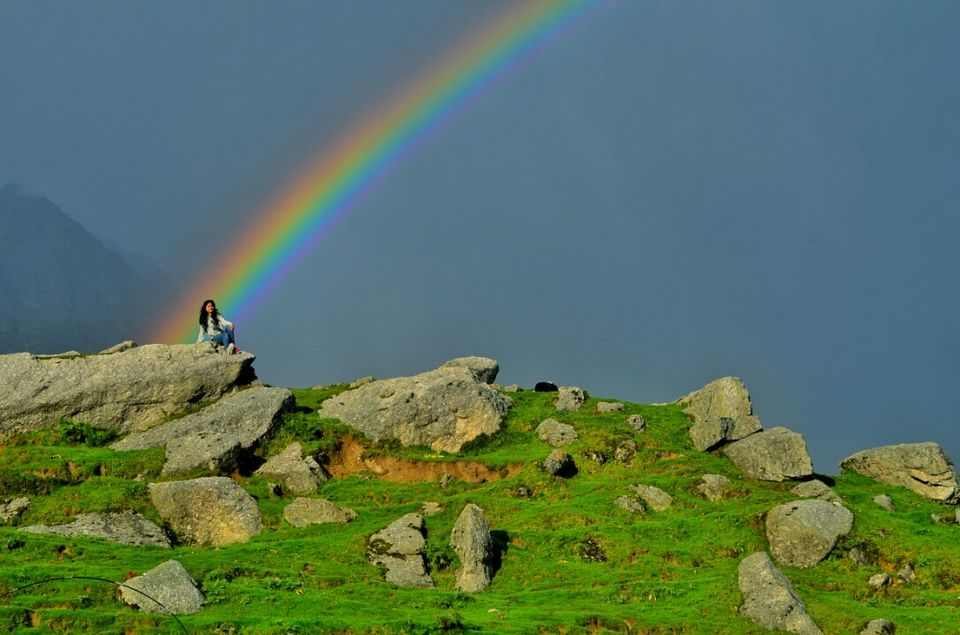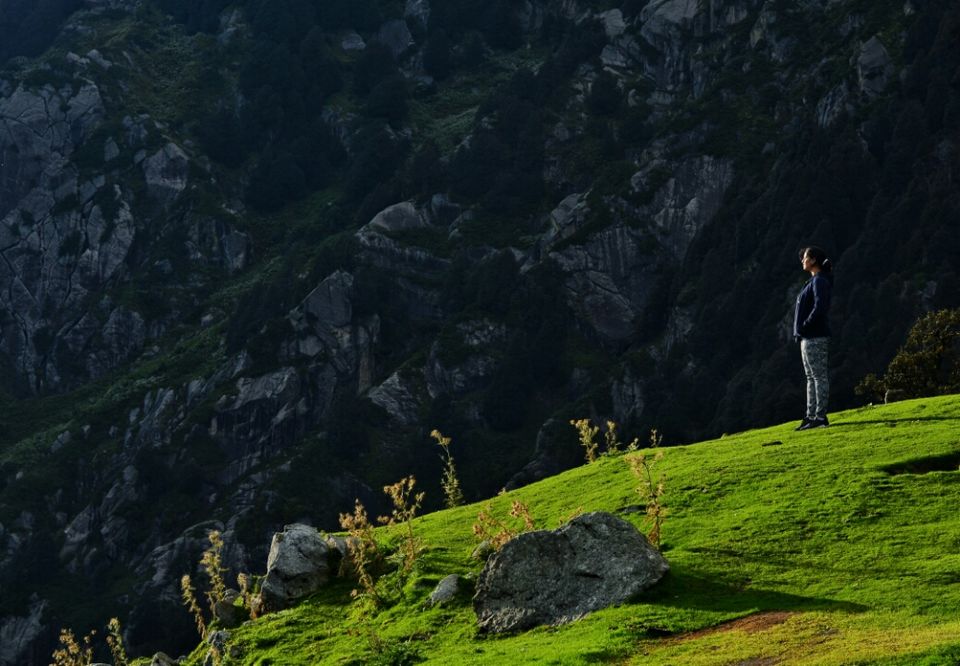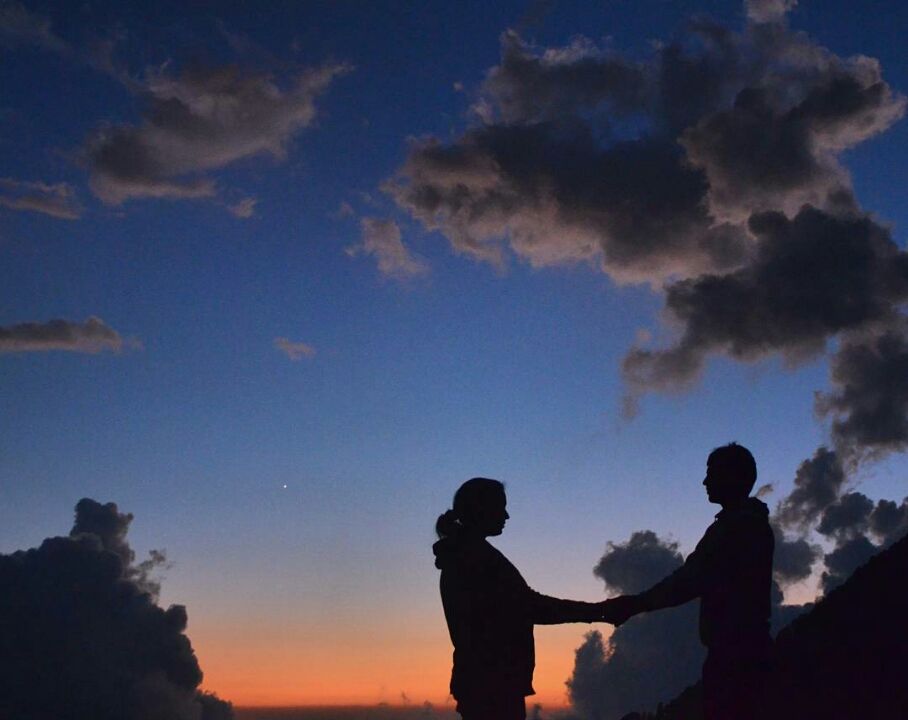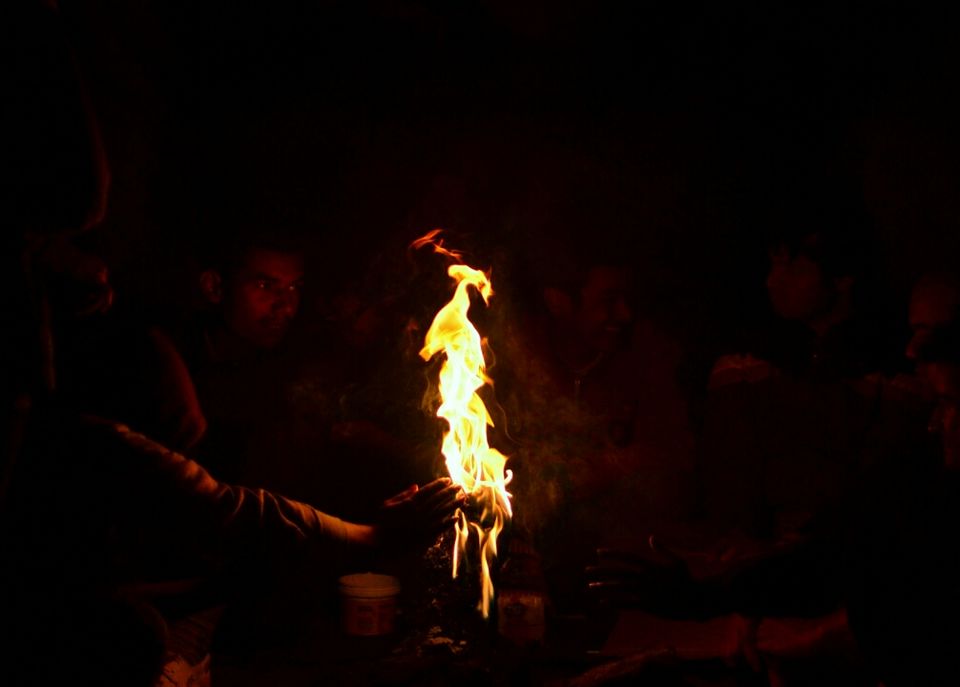 Next day we woke up at 7:30 am
Had tea nd supper, clicked some more pictures then we r off to mcleodganj nd said goodbye to these beautiful peace of nature.

For more click u can follow me on

Insta- sourabhv3

Fb- clickobaazi