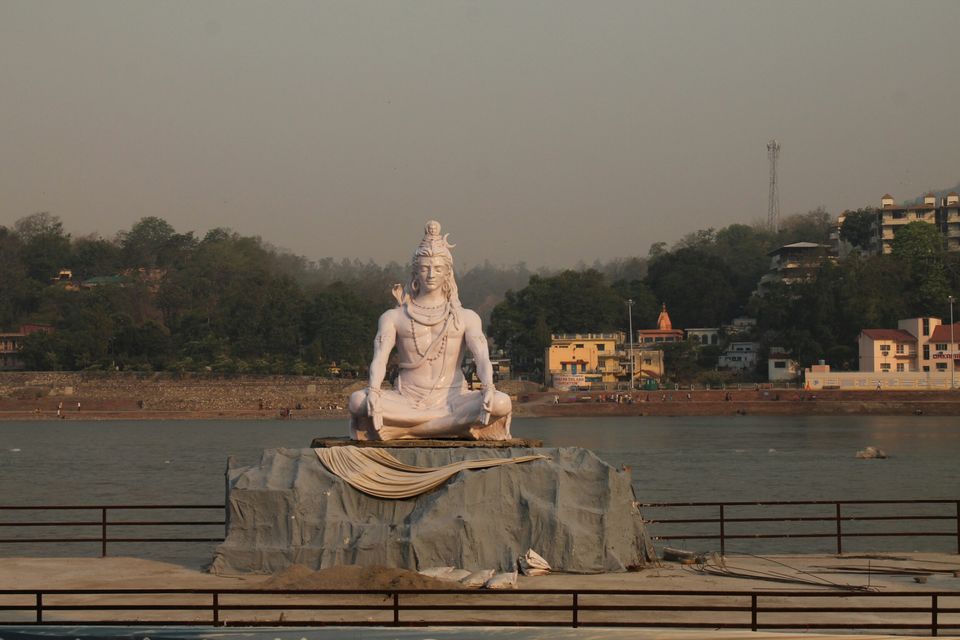 Day 1 of the Himalayan~Yatra 2018.
We, 60 members from various parts of India started our Yatra on May 20,2018. Anaadi foundation, Coimbatore had organised this Yatra.
First place which we visited during the Yatra was Rishikesh.We all were blessed to witness the Ganga Aarthi at Rishikesh that evening.We stayed at Parmarth Niketan Ashram for the day. A very positive vibe was there all over the place. The place was fully spacious, surrounded by beautiful gardens and Shiva sculptures.