It was a long weekend and as I waited to board my flight to Ahmedabad at the Delhi Airport, I was looking forward to travel to places which had been on my travel bucket list for way too long. But little did I know that it will be my last trip in what could be a long time because of the lockdown.
We took a overnight train from Ahmedabad to Veraval where we boarded our taxi to the famous Gir forest. It is said that the best time to spot lions in Gir Safari is during the morning slot 6:30 a.m. to 9:30 a.m. because the lions rest in shade during the day and come out to hunt only during cool hours. Unfortunately, we couldn't book the morning slot and we took the afternoon safari which is from 2:30 p.m. to 5:30 p.m. During the safari, with our breaths held up, we were hoping to spot the king/queen of the jungle. And we did! Not one, not two but 6 lionesses and 1 lion!!!! It costs you around Rs. 2500 for a jeep that accommodates 6 people. Book the jeep only via the government website or you might end up overpaying.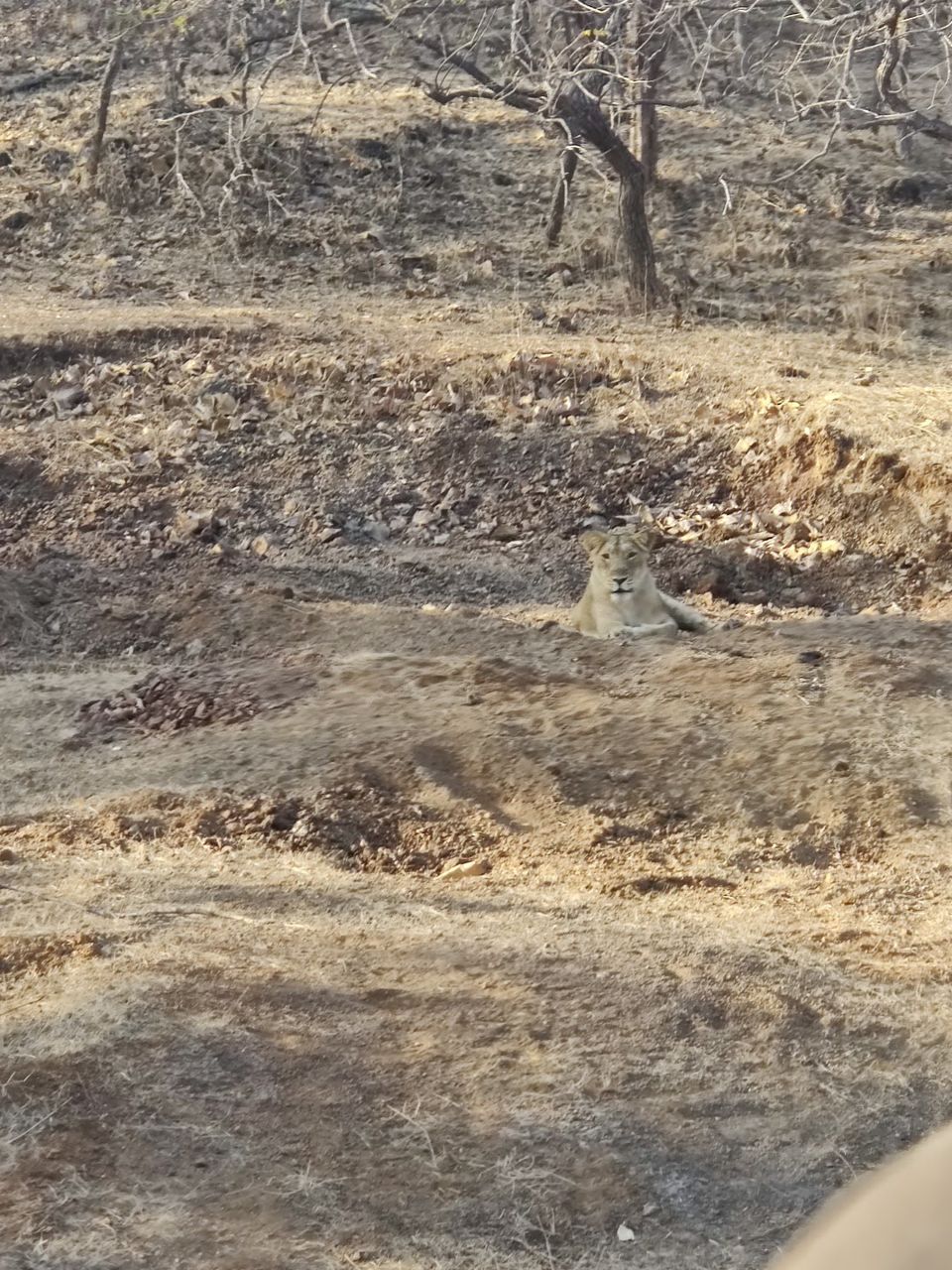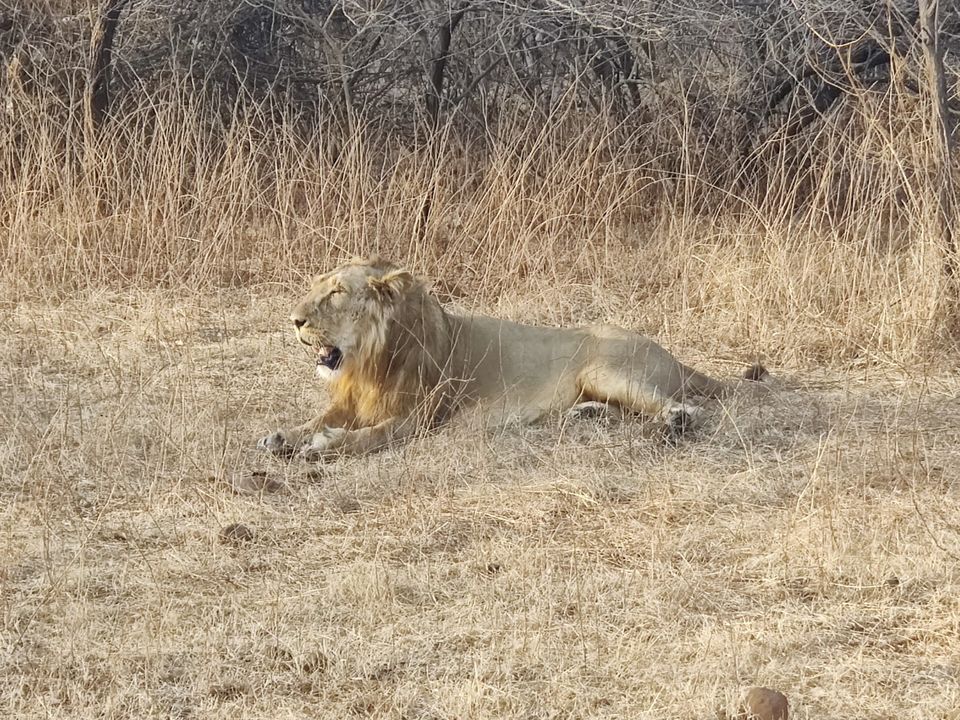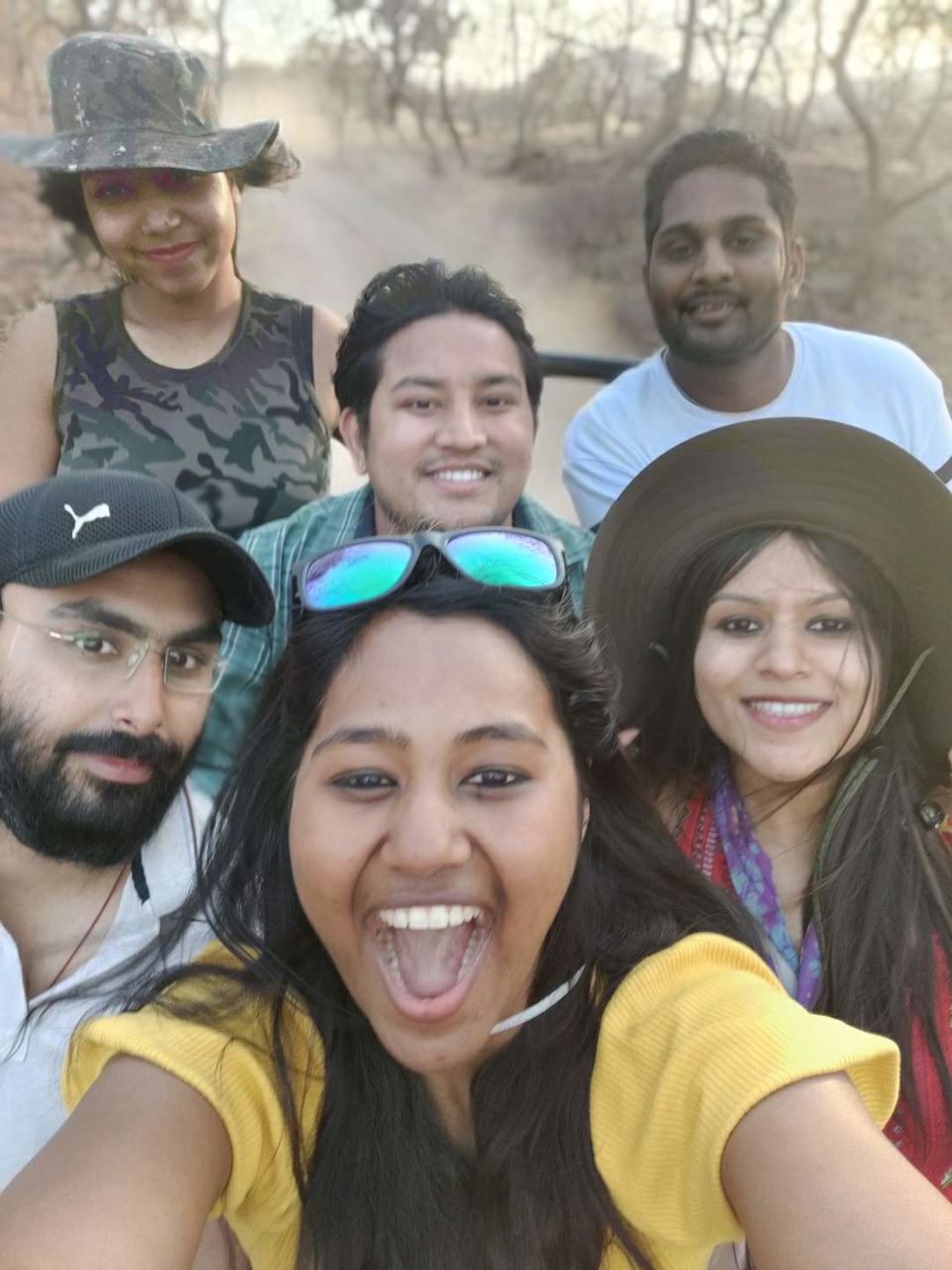 Tip: Carry a scarf, cap and sunglasses with you during the noon safari to fight the heat. Also, don't carry any polythene bag, eatables in your bag because they might ask you to leave it behind. You can rent thermosteel water bottles at the Safari point.
There is also a crocodile breeding ground near the Safari point but it had only 3 crocodiles and I didn't find it worth the hype.
After spending the day in Gir, we had dinner and left for Diu, the formerly sea port for spice trade with beautiful beaches. On the way, we also discovered a Nigerian colony completely adapted in our culture. We reached Diu by 10 p.m. and rested near the beach listening to nothing but the roaring of waves.
The next day we went to the Diu fort, Cathedral, Diu Museum. We wanted to go to Naida caves but they were closed due to some reconstruction. Also, do walk around the Portugese colony full of quaint & colourful houses and to get a taste of their culture. Nagao beach is the top tourist spot in Diu because of its pristine waters. Most of the resorts and hotels are around the Nagao beach.
We left for Junagadh (near Somnath) around evening which is around 3 hours away from Diu. The streets on the route were adorned with palm tress on both sides for the major part and offered coastal feels.
Somnath is known for its famous gold clad temple near the beach. The temple holds much importance in the hearts of Lord Shiva devotees as it is believed to house one of the twelve Jyotirlinga shrines of Lord Shiva which are considered the manifestation of Lord Shiva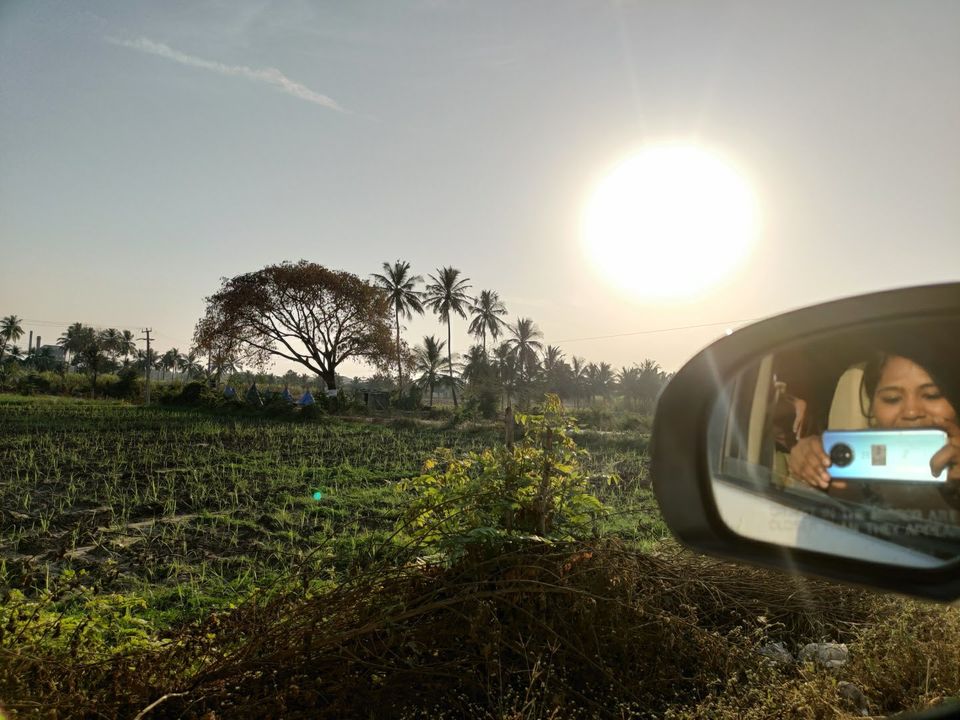 We took the overnight train from Junagadh to Ahmedabad which reaches Ahmedabad the next morning at 5:30 a.m. We had a day trip to Little Rann of Kutch planned the next day.
Little Kutch is a salt marsh and part of Rann of Kutch. It is ~4 hours away from Ahmedabad and can be visited to get feels of the Kutch lands. It is also known for its Asiatic wild ass sanctuary, one of the most endangered species in the world.
We decided to rent a Zoomcar and experience the parched lands on our own but it will be better advised to stop at Rann Riders and get proper permits for the right gates to enter Kutch. I say this because our car got stuck at a point where there was nothing and nobody in a 25 km radius and we were fortunate to get out of that situation.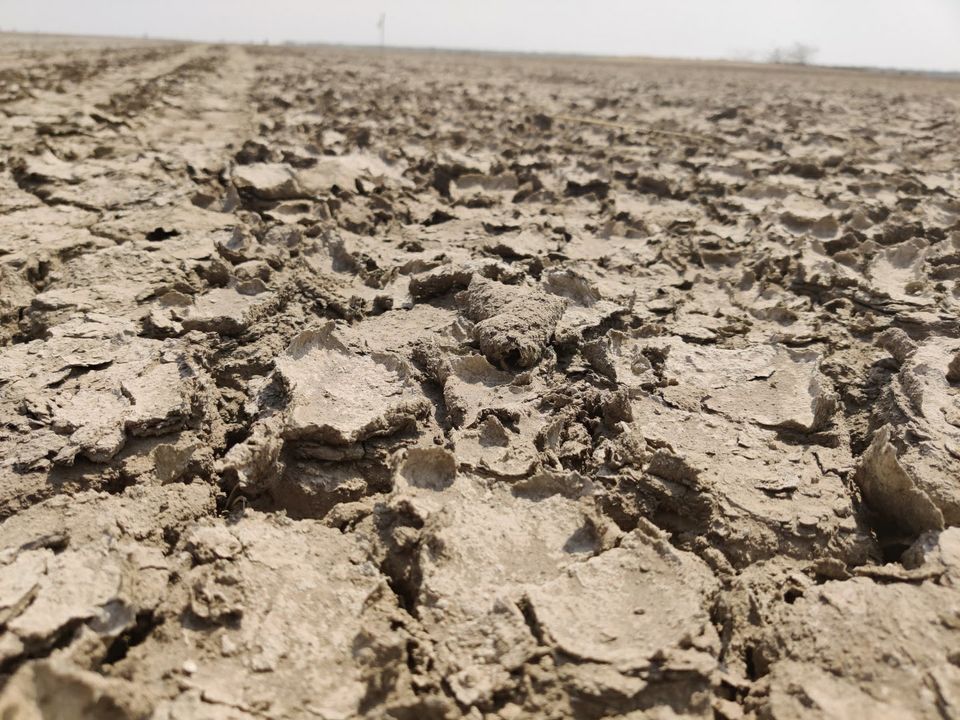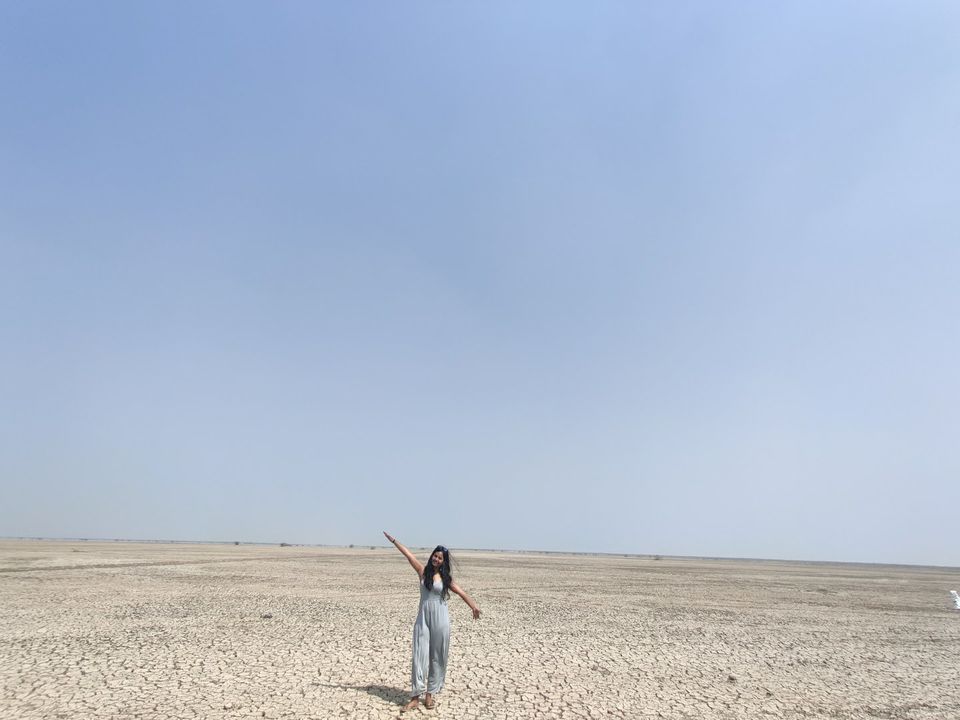 All in all, my last trip before the lockdown was hugely satisfying. It exposed me to the furious and ferocious lion & lionesses, the sunny beaches and to the parched lands.
The gladdest moment in a traveler's life is departure into unknown lands and I eagerly wait to set off on another journey.