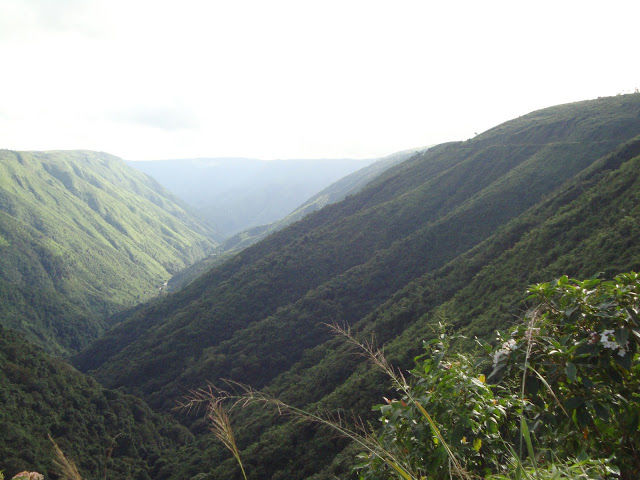 We both, me & my wife were left awestruck by the Arial view of Guwahati Airport popularly known as Lokpriya Gopinath Bordoloi International Airport. Vast wetland and it seemed like a huge playground of which the airstrip was a part. We were heading to Shillong & I was supposed to take up an assignment there for two years. It was a temporary deputation. I was told Meghalaya is beautiful among all the seven sister states and it's Hilly.
I was quite excited to spend these two years in the hill state because of my origin from the Hill State Himachal Pradesh, which I was missing since 1992. The journey along with my six months old daughter from Guwahati to Shillong was so good that it's still fresh in my memory. The Sharp green vegetation around & clean serpentine roads free from potholes did surprise me a lot.
I don't think many of us would hold a high opinion about these states when it comes to their infrastructure being so good. But it was contrary to what we thought. The red taxi with black leather seat covers was so clean as if has just come out of the service center. I could see the attention given to details. Himachal Pradesh lacks attention to details probably because they know they have captive tourists and they would visit anyway.
We had our lunch in Woodland Restaurant at Nogpoh where the owner was a female which again was usual for people of Meghalaya, but very bizarre for us. The Orchids and Pitcher Plant won our hearts at Shillong.
What we used to do during weekends –
Our routine was to wander around in our car. Set course, which we never pre-decided. Since we were vegetarians, we always struggled to get our kind of food. Bananas, oranges were always available to fill our stomachs. Sitting by the side of some river, see crystal clear water flowing over the rounded off stones covered with green moss. My wife would always carry tea in a flask and we would find some picturesque spot to enjoy our tea. As we exit from the residential colony, left we turn, this would take us to Cherrapunji and if we go right we would climb down to Shillong city. If it's Sunday, you would see Guys & Gals including elderly people dressed for the Sunday Mass in the Church. Whatever, but I found it pretty good and impressive. Police Bazaar was our regular hangout with our daughter in the pram.
What do Himachalis & Shillogites do during rains?
Himachalis prefer closing themselves in their house while the people in Shillong play soccer in the rain. Life does not stop here even in the torrential rains. I just can't forget one of my colleagues jogging with an umbrella each day during monsoons. Rains would never deter people in Meghalaya from enjoying. Don't get surprised if you notice guys singing, playing soccer in the rain. They won't miss any moment to fill their life with joy.
Why Shillong is lovely & Shimla adventurous-
When you are driving in Meghalaya you are not blocked by the mountains whereas in Himachal Pradesh you can't see the other side. You need to have a strong heart because you can experience all kinds of phobias here in Himachal Pradesh. This makes Shimla & the entire Himachal Pradesh adventurous. This is another dimension !!
What are the peaks called in Shillong & Shimla -
The peak in Shillong is called Shillong Peak or Liatkore Peak, while in Shimla it is Jakhu Hill. Shillong peak has a unit of Indian Airforce and the entire peak has IAF settlement. Needless to say, its well maintained & entire Shillong City spread can be seen from the viewpoint. Jakhu Hill is famous for the Jakhu Temple and the tall statue of Lord Hanuman. It is believed that Lord Hanuman rested on this hill while flying to fetch Sanjivani Booti to save Lord Lakshmana's life. I did not notice monkeys in Shillong peak. Jakhu Hill is full of monkeys that too notorious monkeys. To reach the Shillong peak, taxis/trekking is the only way whereas Jakhu Hills can be reached by Taxis/trekking and dedicated Ropeway. You must always carry a stick along to ward off monkeys. They are even interested in your sunglasses.
Places I recommend in Shillong -
- Don Bosco Museum
- Living Root Bridges(Mawlynnong)
- Cleanest Village In Asia
- Cherrapunji/Sohra, the wettest place on the planet
- Waterfalls (Nohkalikai Falls, Nohsngithiang Falls, Elephant Falls)
- Sacred Forests(Mawphlang)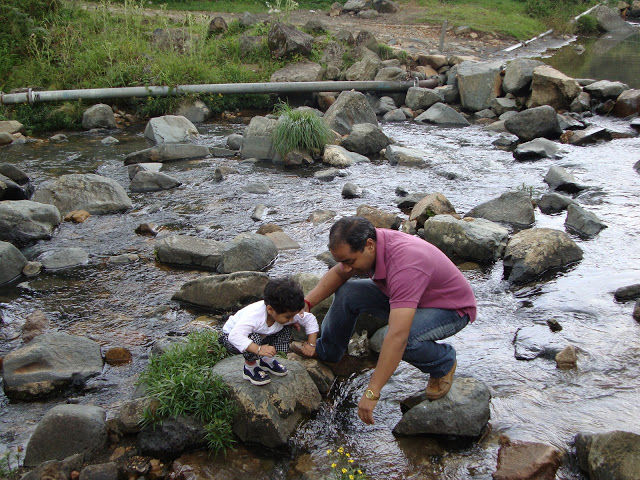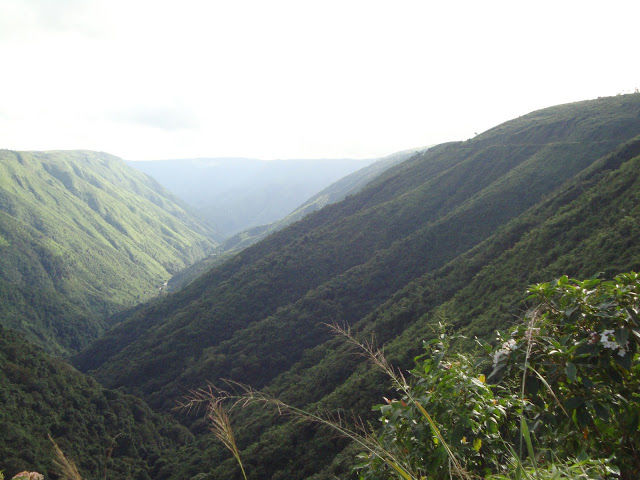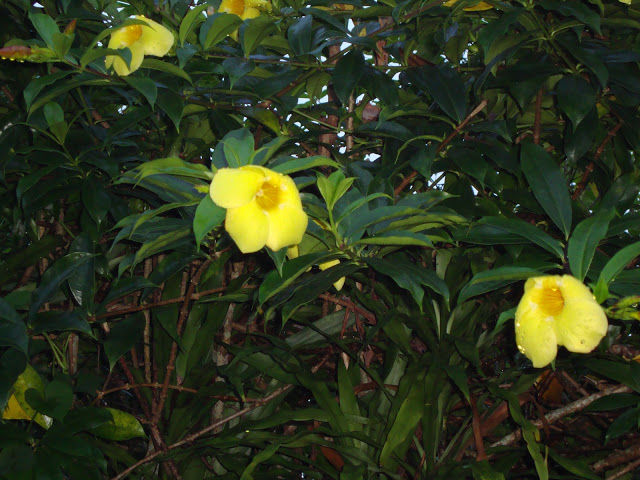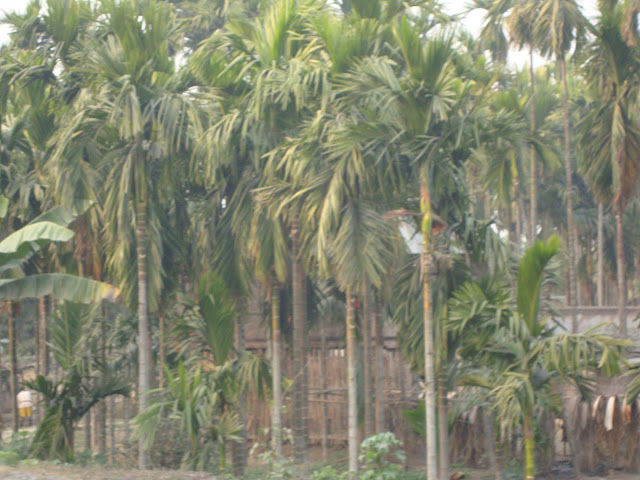 Places I recommend in Shimla -
- Kufri
-Naldehra
-Mashobra
- Chail
- Mall Road/Ridge
- Institute of Advanced Studies or Viceregal Lodge
- Jakhoo Hill