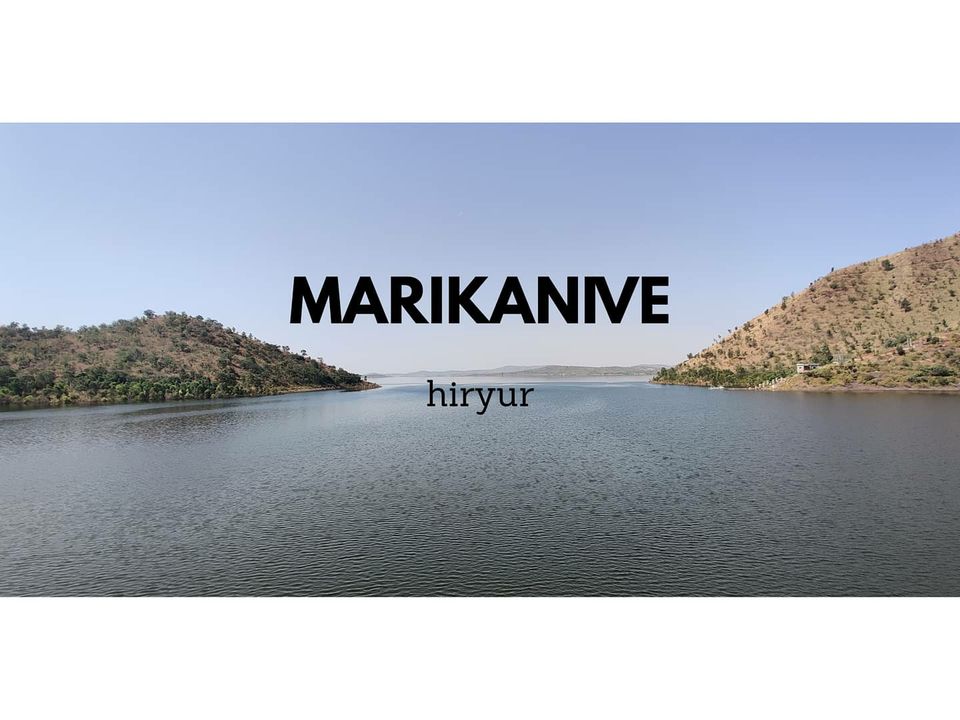 Unplanned trips are always memorable, so this trip was too...
#DayTrekWonders
At 10pm on 15th Saturday I got call from my friends saying we shall go out and explore some new places as we were confused we just decided the direction which we are heading to not the place exactly, untill we had stop for breakfast.
Started our day at 7.30 am we were on road towards Hiryur on NH 4 route as usual we had to face too much of traffic jam at every toll despite having fast tag our journey had to slow down.
Soon after crossing Dabbaspet we had stop for our breakfast at Sri Nanjundeshwara hotel after which we decided to head to Vani Vilas Sagar/Marikanive dam which is located 22kms from Hiryur and 33kms from Hosadurga
Once we reached the dam we were fulfilled by the blues and greens of Marikanive dam spent a few happy time by clicking pictures and roaming on the pathway looking at the ancient structures on the dam.
Soon after Marikanive we now decided to head towards Haalu Raameshwara temple located near to Hosadurga we continued our peaceful journey to temple and were blessed by God Haalu Raameshwara.
By the time we finished Darshana half of our day was done and it was the time to fuel up so headed back to NH4 and fueled the car and the very next thing was to fill our belly which we did in one the dhaba on the highway and we took the route towards Bangalore and get struck with traffic and end up our day.
Though trip was short in time yet the memories created will live long.