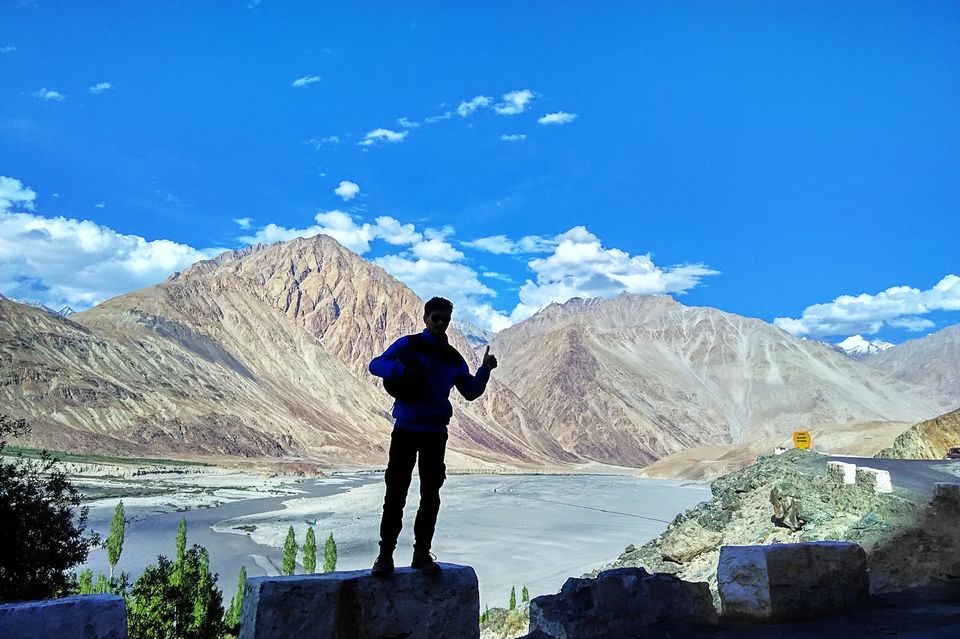 A man who travels makes his dream come true. The free man calls for admiration ... For a woman, a man who shows himself elusive is often an inconceivable and unacceptable thing! If you are in this category, gentlemen, I am sure you have great success with women.
We are all picky about who we decide to be in a relationship with and also it is important to find someone, whose interests align with yours. . But have you ever given the thought of being in a relationship with a traveler? or Why do you have to go out with a man who travels? Because a whole new experience awaits you, and here is why:
The man who travels is certainly this little boy who dreamed of being an explorer. He has long imagined himself captain of a boat or Daryl Dixon, besides he knows perfectly how to make a raft in case of necessity. His child's soul is expressed through the discovery of its limitations, the man who travels is naturally pushed by the irresistible desire to discover the world.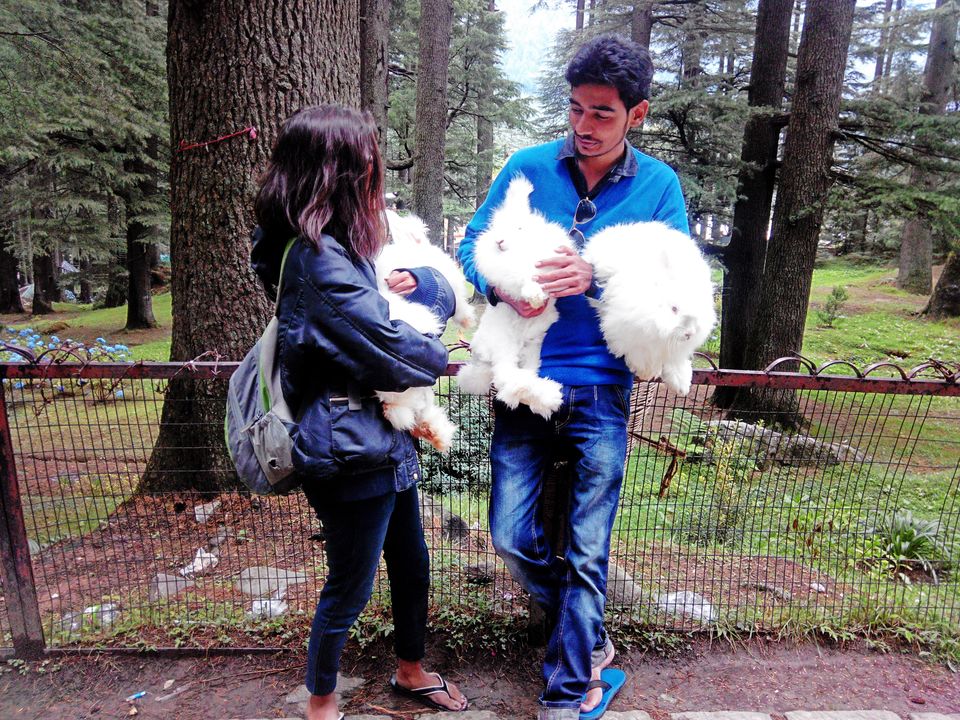 The man who travels will not stay by your side for long if you choke him. But by leaving the freedom to which it aspires, it allows you to live, too, your life as you hear it. He is free spirits and spend time to find comfort and peace in his own company. He values freedom and are very conscious about pursuing a path that will make them happy.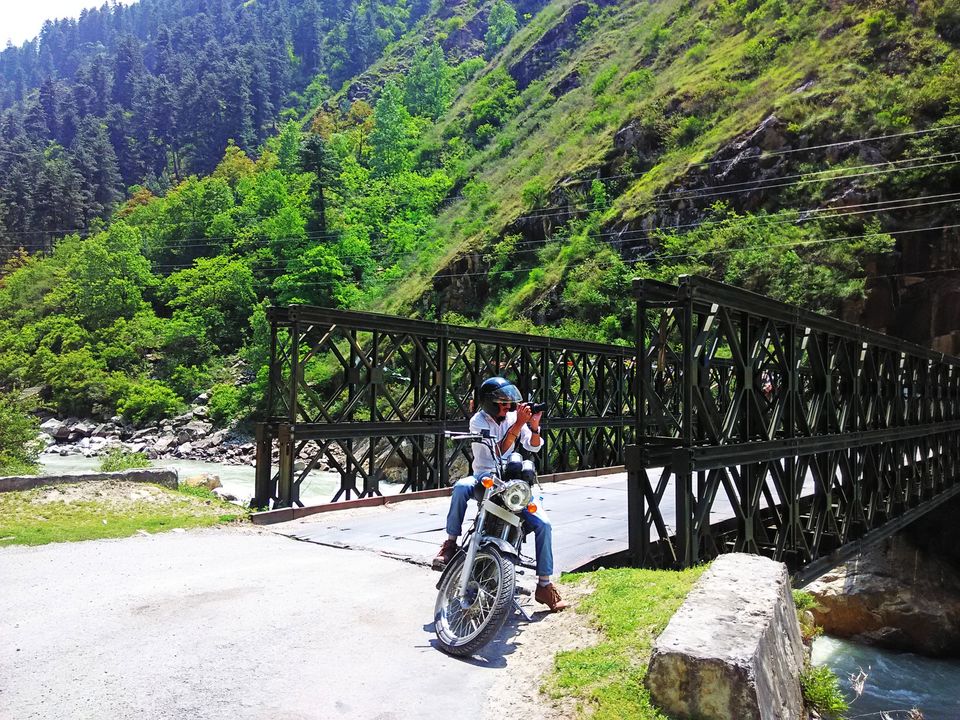 The travelers are real photographer and if you fall in love with a traveler, he will follow you with his camera "to the end of the world". You will always have a camera on hand to make your photos and You'll always be his favorite model after nature.
They appreciate the world for its simple pleasures and gain excitement even in such little things like how the sky is blue or how grand the mountains are.
The adventurer has a great need of oxygen and only flourishes if he succeeds in spending himself as he sees fit. Let him drive, ski, climb, pedal, run, swim ... or accompany him. The man who travels will have only one impact on you: it will pull you up. What is more motivating than a man who never ceases to exceed his limits, enjoy the girls and go beyond yours!
A lot of traveling has taught them how to adapt and survive. From this strong desire to explore often comes a real gift for resourcefulness. Why such a gift? Because he is curious, generally handyman and touch-all. With a great capacity of adaptation, he analyses the environment and quickly understands which is the right attitude to adopt.
The man who travels sees big, he aims high and will do everything to achieve his goals. He knows that if he does not try to give the best of himself no one will do it for him. To believe in your dreams the traveler gives value to all the little pleasures that are a source of strength and allow him to go in the right direction, with a smile and the belief that it will manage to achieve all that He really wishes.
They likes exploring new places every time, meeting new travelers, people and experiences new cultures. They are more receptive to people and experiences. Their openness will refresh you, if you are open to it. They expose themselves to new people with different life perspectives.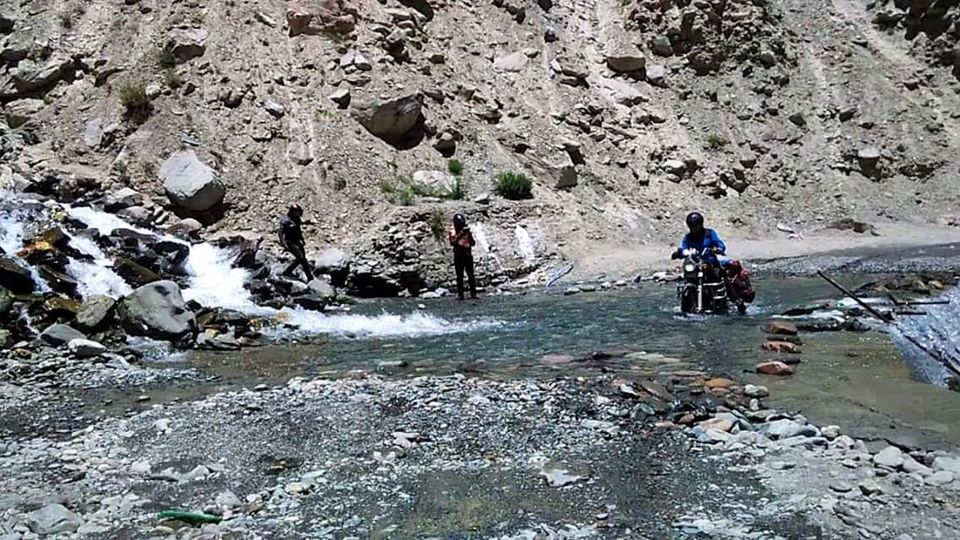 No matter what challenge he has set himself, he will realize it. The man who travel will do everything possible not to disappoint himself. He draws a powerful force in him as soon as necessary and reaches his goals without great difficulties. To cross a mountain by bike, to make 3-400 kilometers in a day or else ... nothing resists to him from the moment when he launches.
Far from being a gentle dreamer, the traveler still grows in human goodness. With great generosity, the man who travels and adventures does not relate to any money. He likes bartering, exchange of services, he thinks about his impact on the environment, he respects what surrounds him, he is honest, integrates and hates injustice. He knows compassion and mutual help. In short, the man who travels is a super hero.
Like the traveler, the adventurer is also achieved by the virus of the trip. The last reason you have everything to gain from going out with a man who is traveling is that you can follow him and set out for the adventure at the end of the world in the arms of this ideal man. Help him conquer the world, he will let you conquer his heart.
So, consider yourself lucky if you are in love with a traveler, because being in relationship with such kind of free-spirit comes remarkable perks.
Your traveler love will likely reconnect you to the values such as self-reliance, open-heartedness, gratefulness and trust you may have lost sight of.