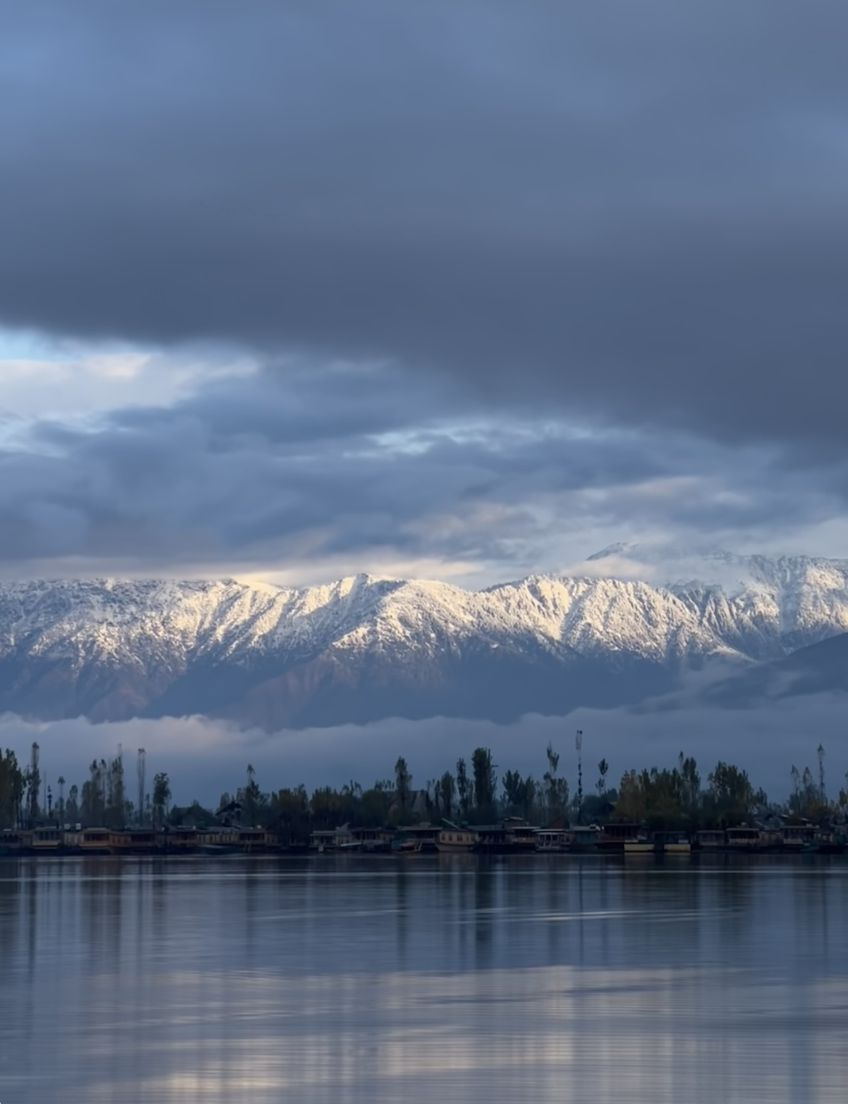 Firdaus - Paradise on earth, a term that you will come across every sign board, blogs, articles, tour packages or where-ever you read about Kashmir, you will find so.
But you will only feel once you put your step on the paradise yourself.
I travelled to Srinagar, via flight from Delhi. Delhi to Srinagar is a short direct flight about an hour. As you fly, get a seat on your right to enjoy the view of the snow-capped Mountains (hack #1).
If you do not have a cab arranged from your resort/ hotel, you can easily book a cab via an application Jugnoo (like Ola And Uber) or take a prepaid taxi from outside the airport. You can plan taking an early morning flight to enjoy the whole day at your leisure in Srinagar.
I booked my stay at Zostel Srinagar via Airbnb. The Zostel is perched at one end of the Dal lake. The area is famous for its ornamental floral gardens like Nishat Bagh and Shalimar Bagh and a monumental site Char Chinar.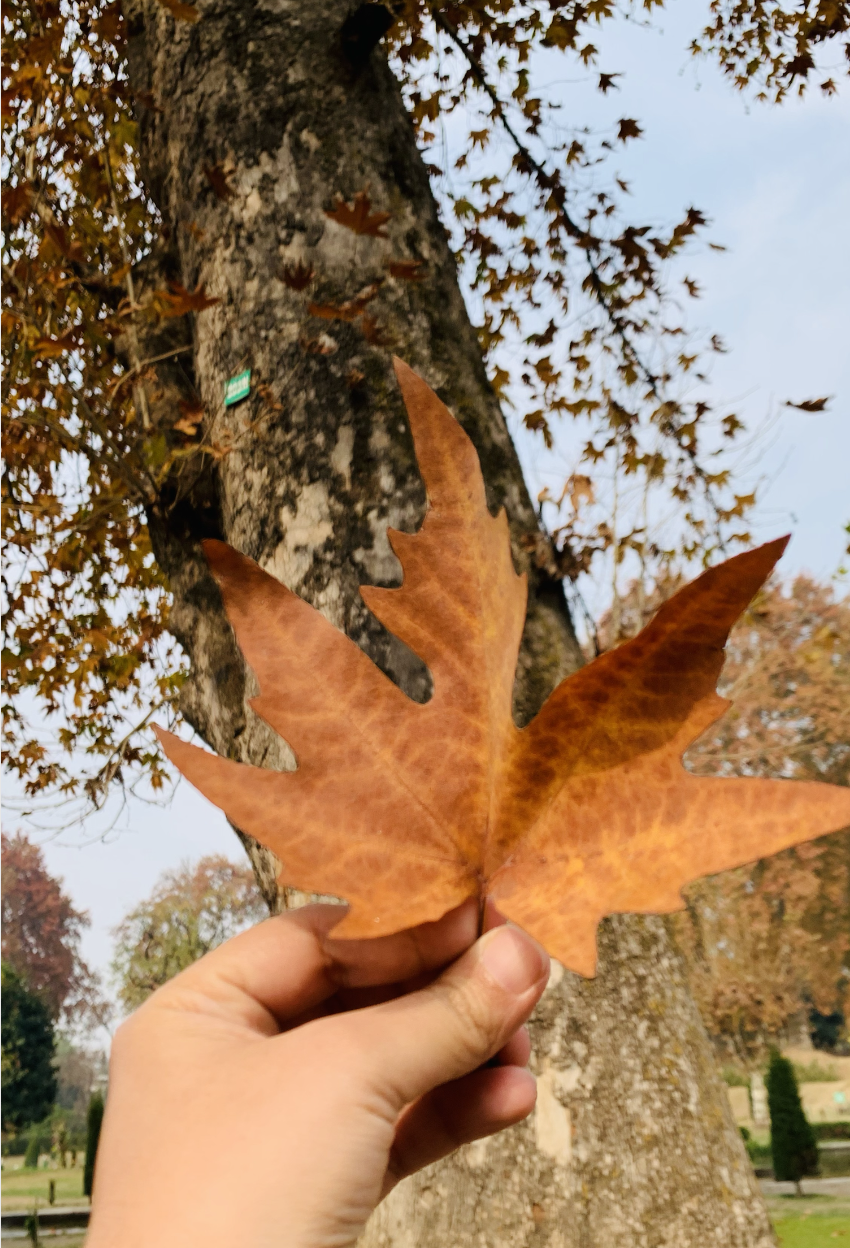 Since, I was staying at Zostel (Hostel), I could easily patch up with a gang and planned a trip to Gulmarg. It just costed me Rs. 600-700 per person, other wise for a couple the whole day can cost upto Rs. 2500-5000. Spend whole day here, enjoying the freshest snowfall, panoramic vistas, hiking, ponny ride, sledging, Gandola ride to Phase 2 and more. Gulmarg is just 60-70 km scenic drive from Srinagar.
Well this morning, you can book a sunsrise Shikara ride to floating vegetable market on the Dal Lake. The Shikara ride will start dawn (approximately 5-6 am), subtly crossing the fleet of houseboat, enchanted by the snowy mountain backdrop, lake dotted with lotus pads, mist blanket on the lake, stilted beauty of houses and locals humming the traditional songs as they pass. You will soon reach a junction in open waters where you can witness vendors coming from all directions selling flowers, vegetables, fruits, Kehwa and more. The visuals are a photographers' paradise. Do not forget to sip Kehwa in the cold winter chills while rejoicing the traditional Kashmiri breads. The market begins to disappear by 7 am.
You can book day trips to Yusmarg, Sonmarg, Pahalgam, Doodhpatri, and Pampore (saffron fields are in full bloom in November). All of these destinations are within 2-3 hours drive of spellbound beauty. By this time of November to December you will witness mild snowfall at most places at these altitudes.
Other places you can include in your day tours within Srinagar is Shankracharya Temple, Nigeen Lake, Pari Mahal, Khanqah-e-Moula, The Hazratbal Shrine and Jamia Masjid. Make sure to shop authentic Kehwa, Pherans, Saffron and definitely luscious apples from the vibrant uptown markets of Koker Bazar Lal Chowk and Pologround.
Visit now before it gets too cold!