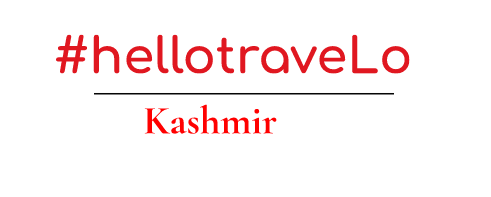 Have you been to heaven without dying?
Let me take you there with me on this beautiful journey that gives you goosebumps 😍
.
.
Follow Travelo for more updates and support me
Skiiing always fascinated my whenever I have seen anyone doing it but I never thought I'd I will be able to do it. This was my very first skiing experience. I fell many times but yes, With the help of @jameskirkup_ I got the basics and I can now call myself a beginner. Let's do next time now. Skiing is very tiring. I was sweating like hell on snow.
.
.
Follow my Kashmir journey @_trave_lo_ and stay connected 😊