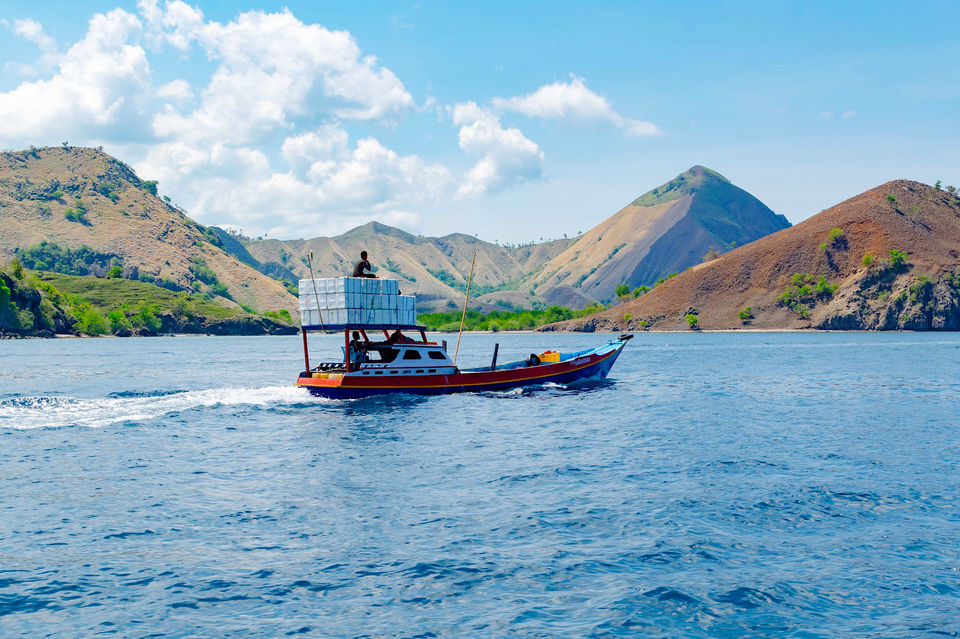 Reached Bali at 22nd Dec night. Stayed overnight in hotel Radiant nearby airport. Next day we had flight to Labuan Bajo in the morning. So selected hotel near airport and get some sleep. We had no checked in luggage with us. Two persons with two backpacks we started our journey from Bangalore airport . Flight was via kualalampur.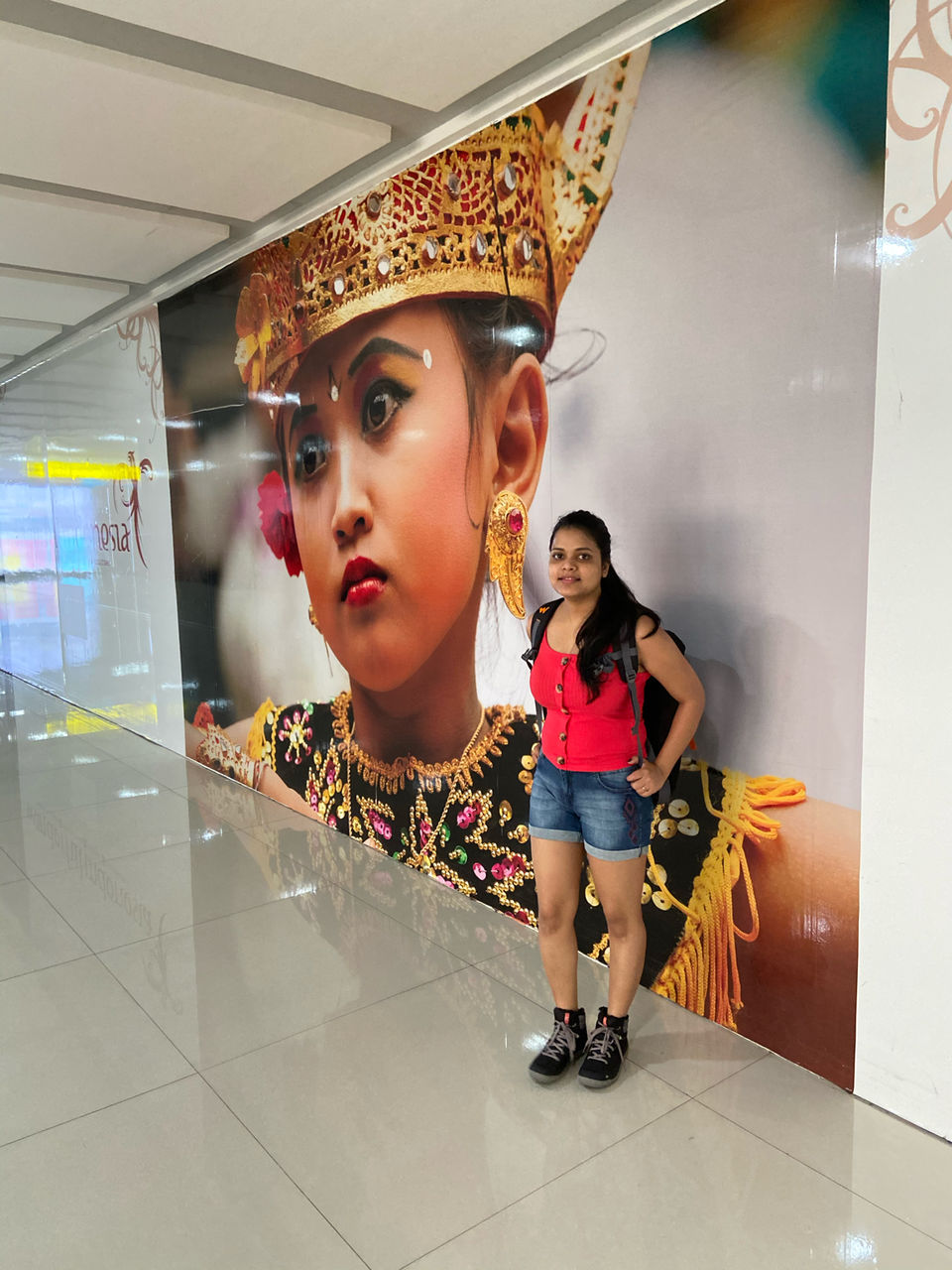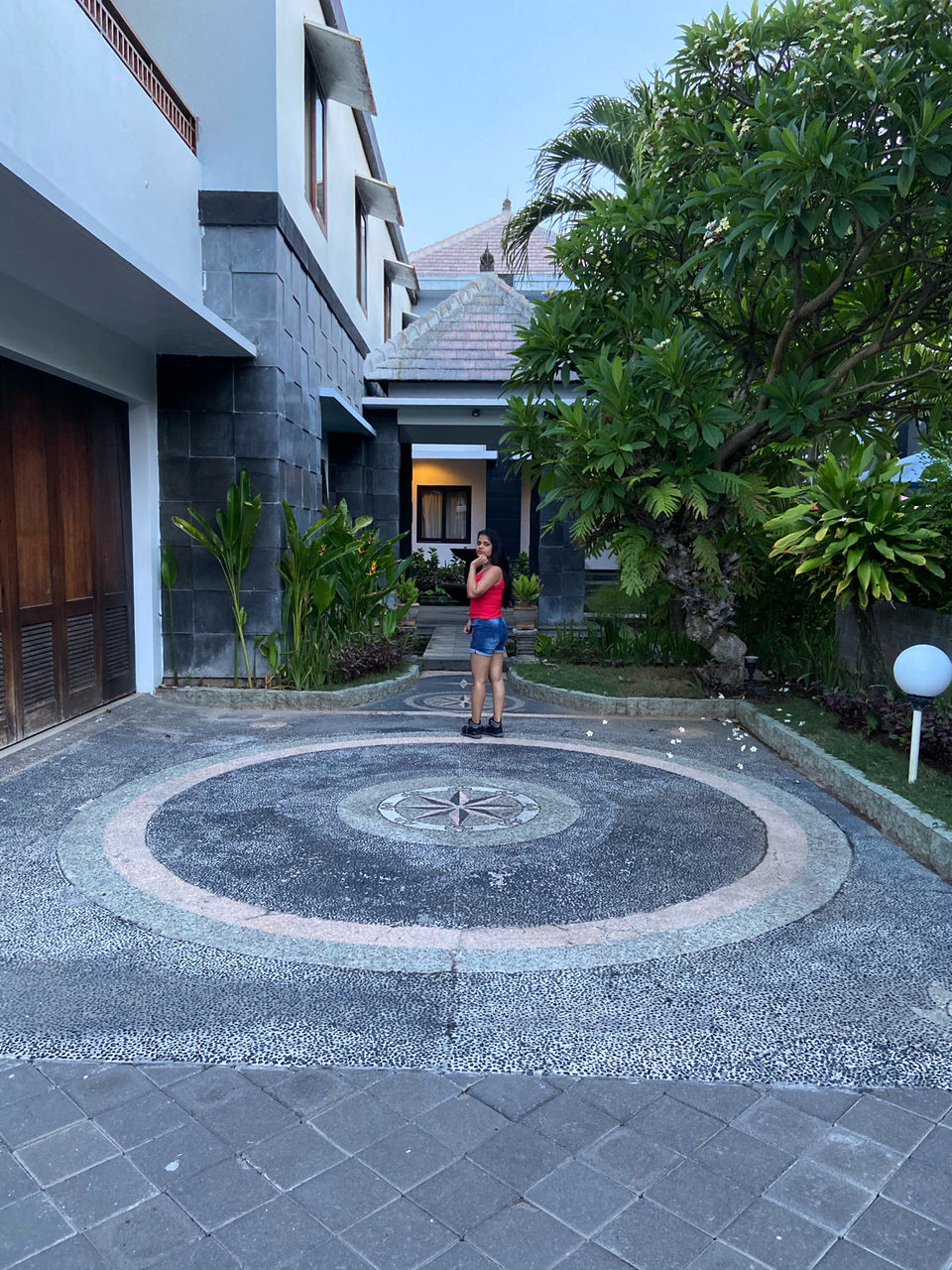 We took flight from Bali around 7:30 and reached Labuan Bajo 8:45am. We had booked 2 days 1 night cruise trip from Labuan Bajo to komodo island. The package had airport pickup included. They picked up from Labuan Bajo airport and transferred us to a cruise . There are two options here. You can book shared ship with much less price and private ships are also available. We booked a private one. Except us 4 persons was in the cruise. Captain, his assistant, a cook and guide. All meals was included and they cooked delicious foods on ship itself. We saw spectacular views from Kelor island first. Then somewhere in the middle if the sea (I can't remember the name of the place) we did snorkeling and went to Rinca island to see dragons. The day ended with watching thousands of flying fox in kelong island. At night boat was stopped somewhere in the middle of the sea and we had a very good sleep.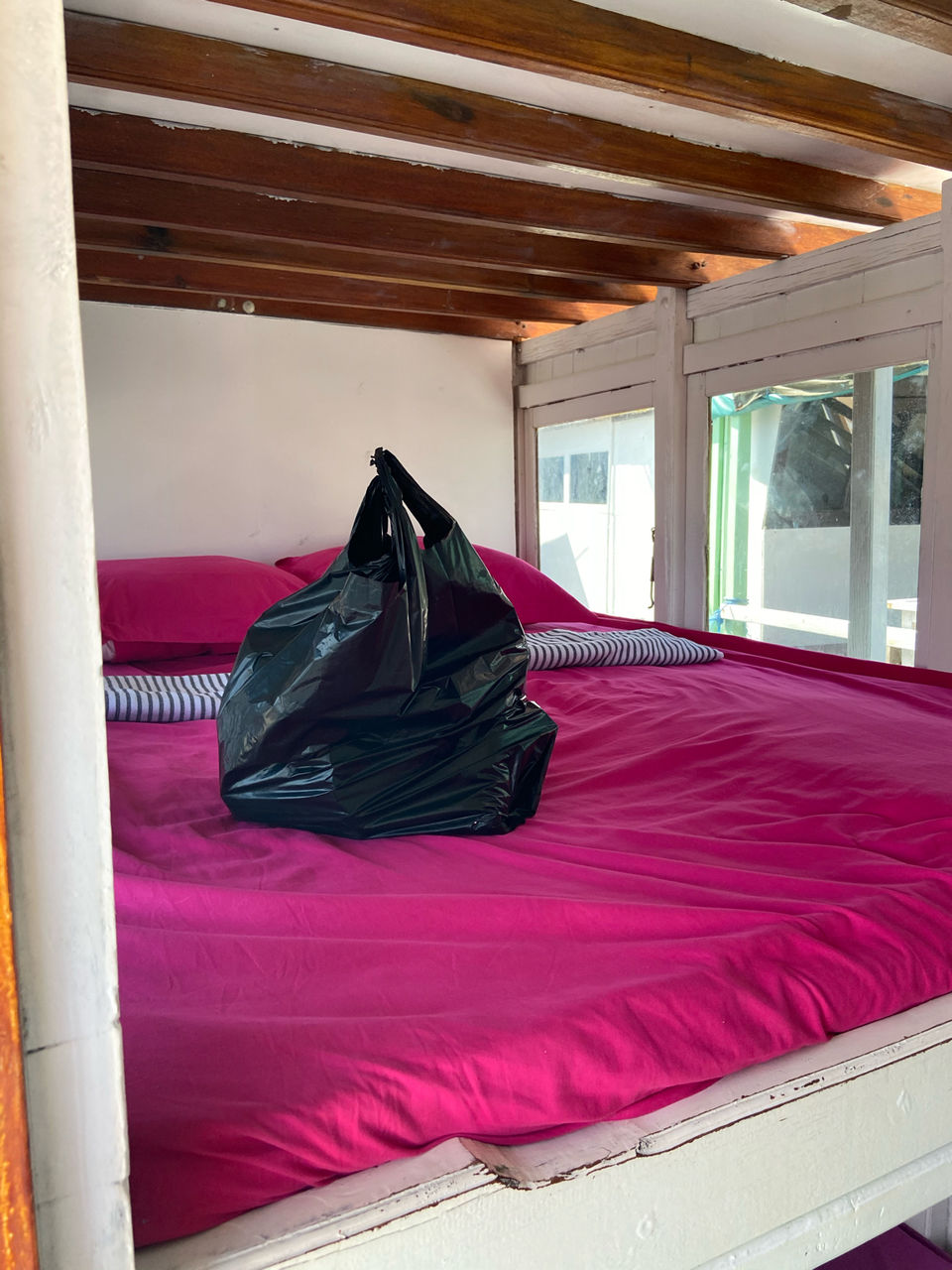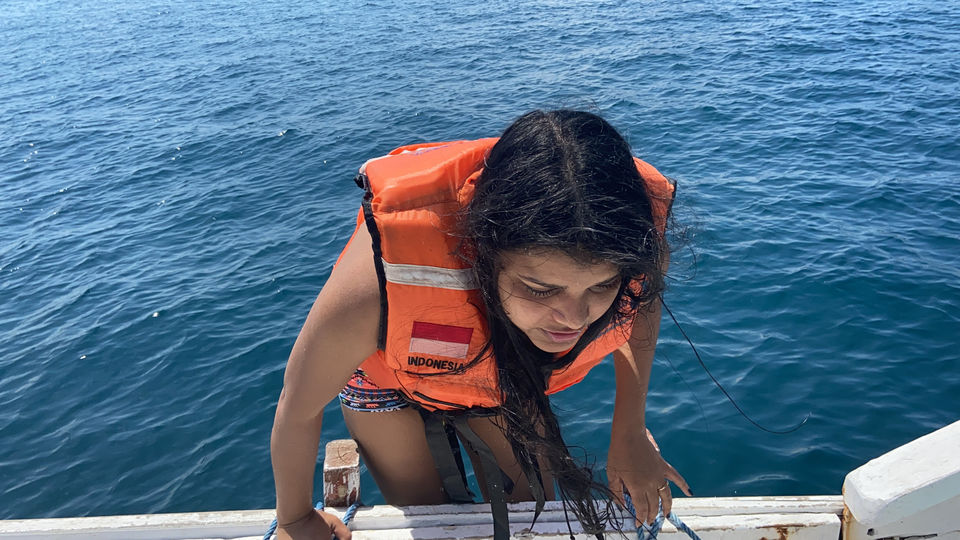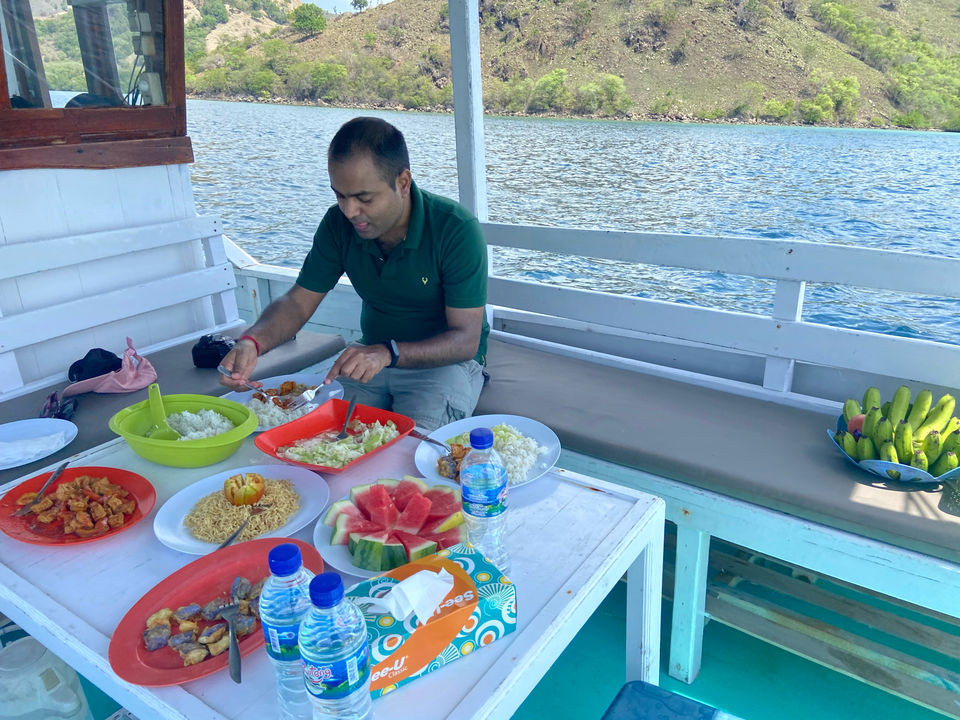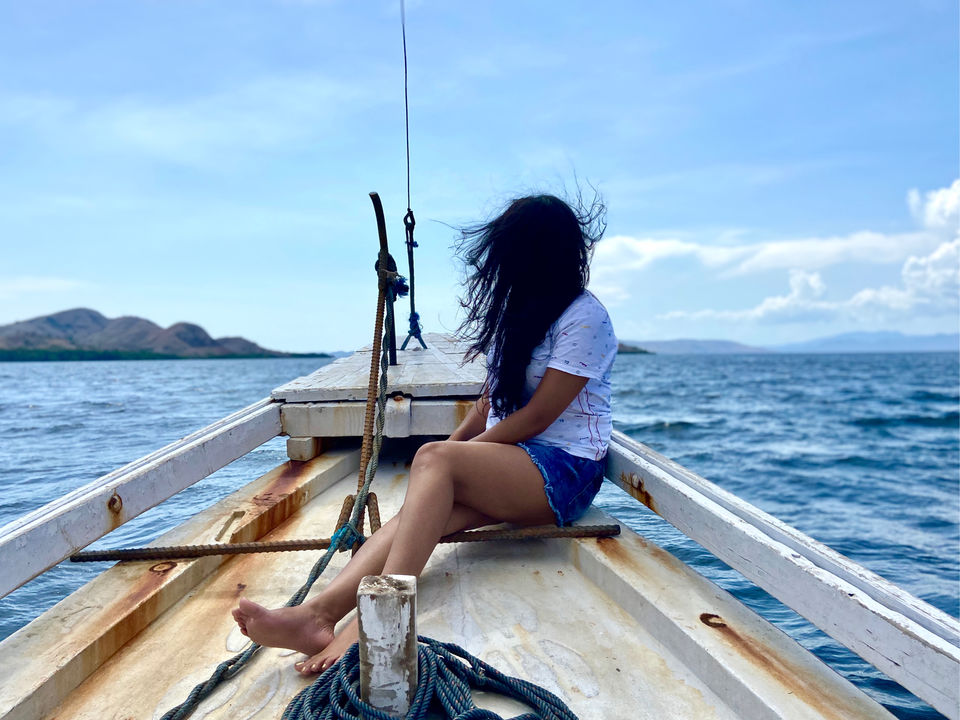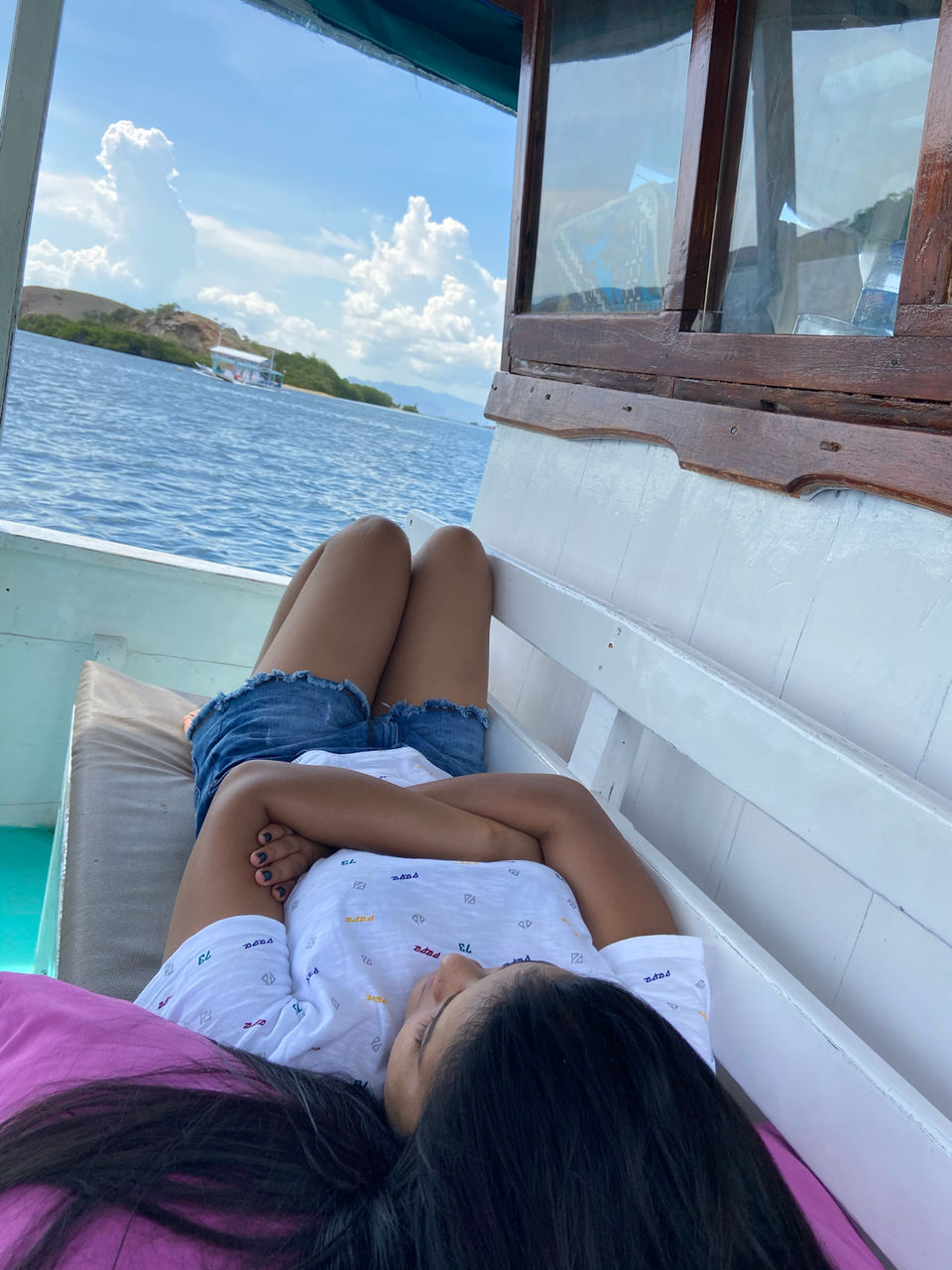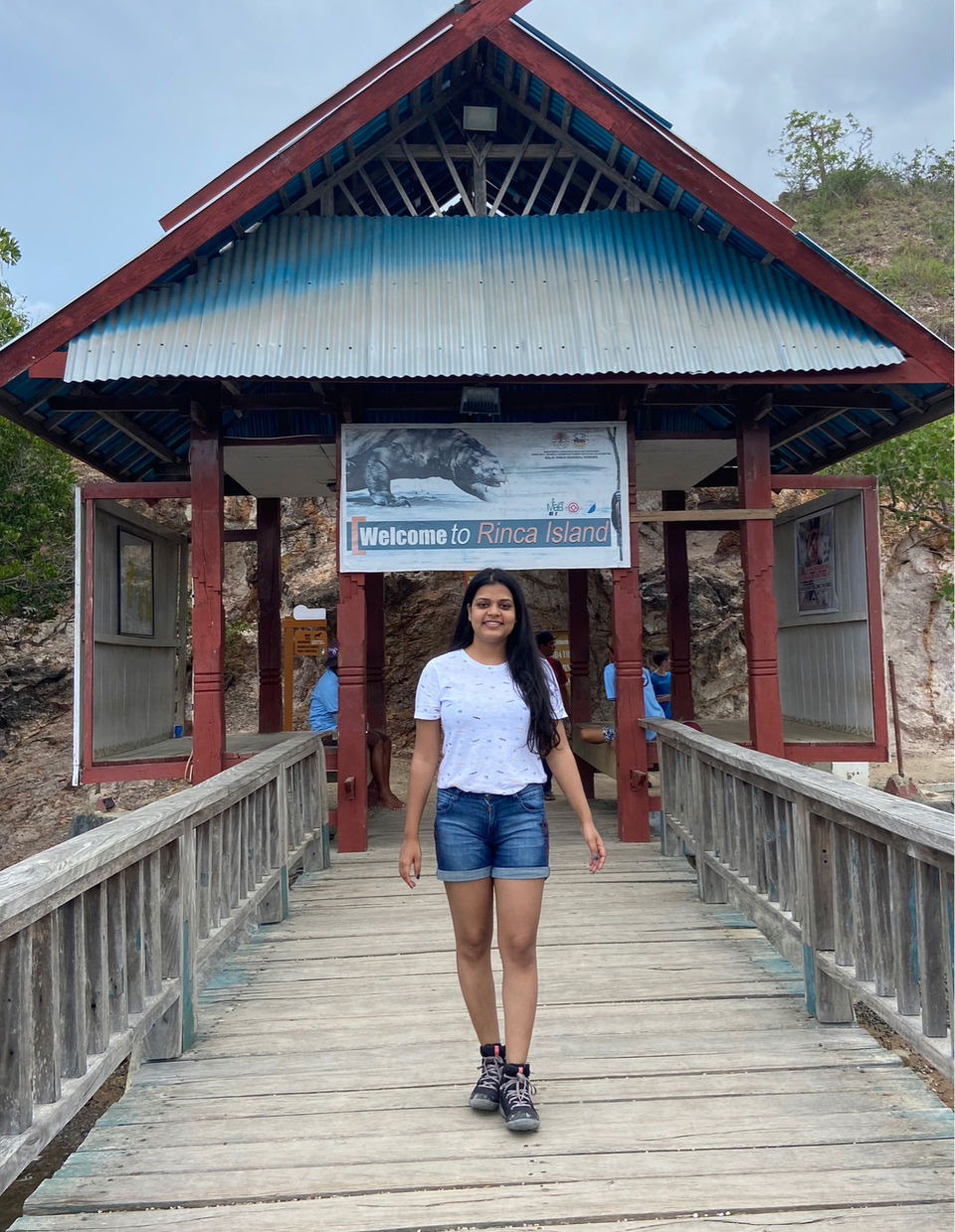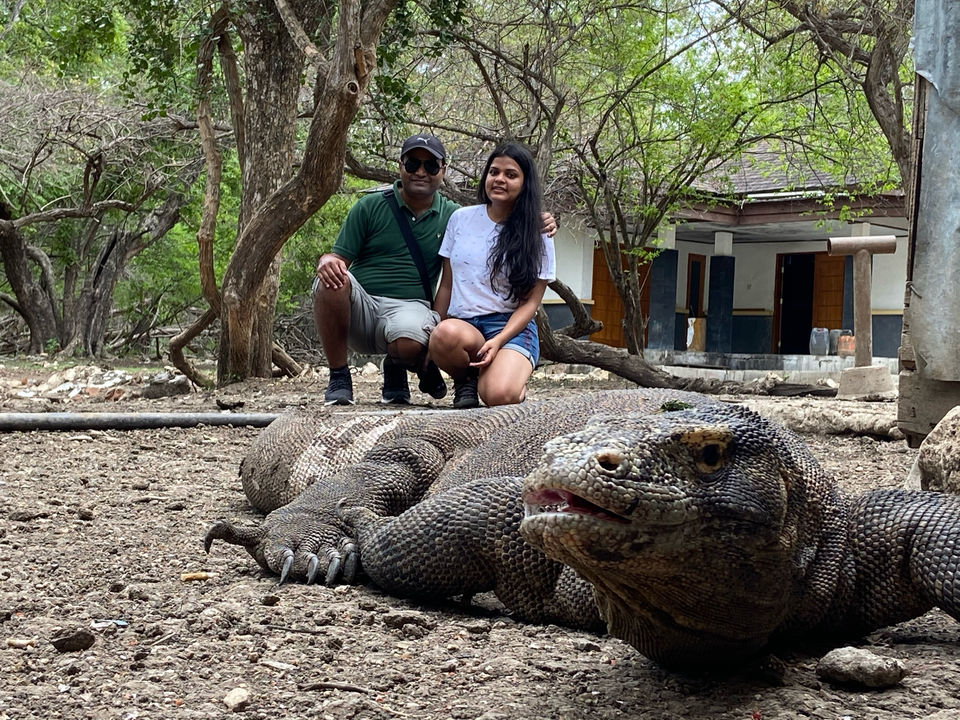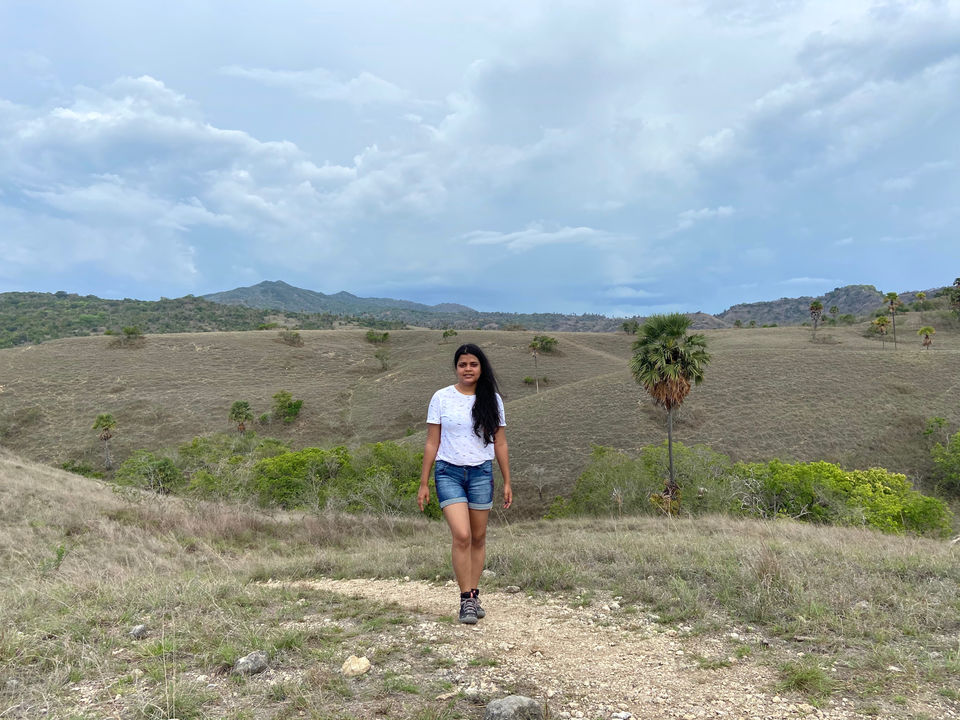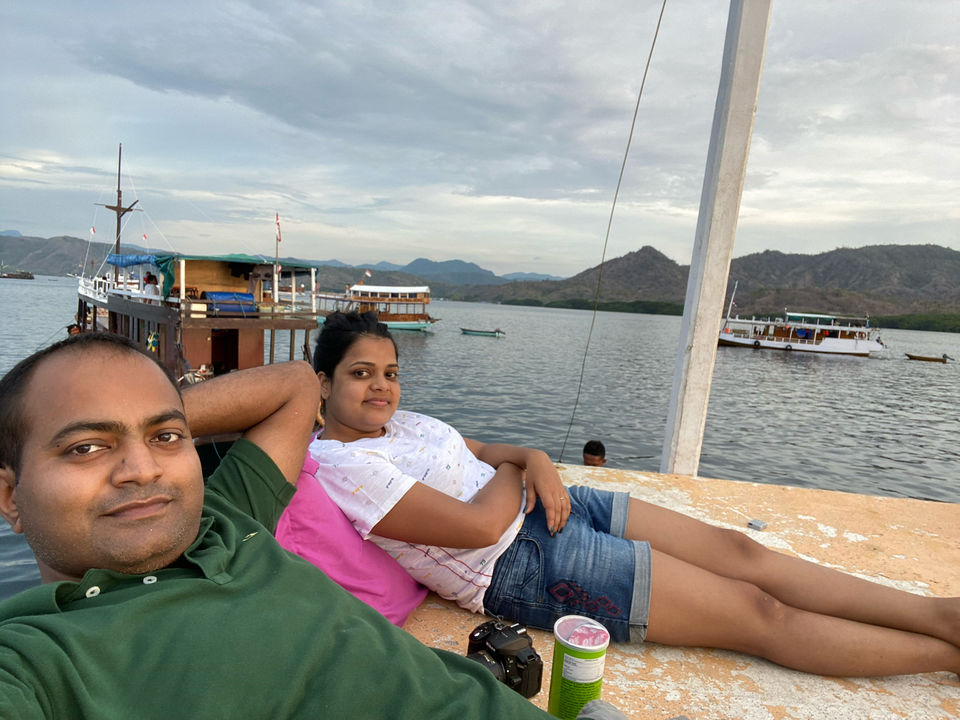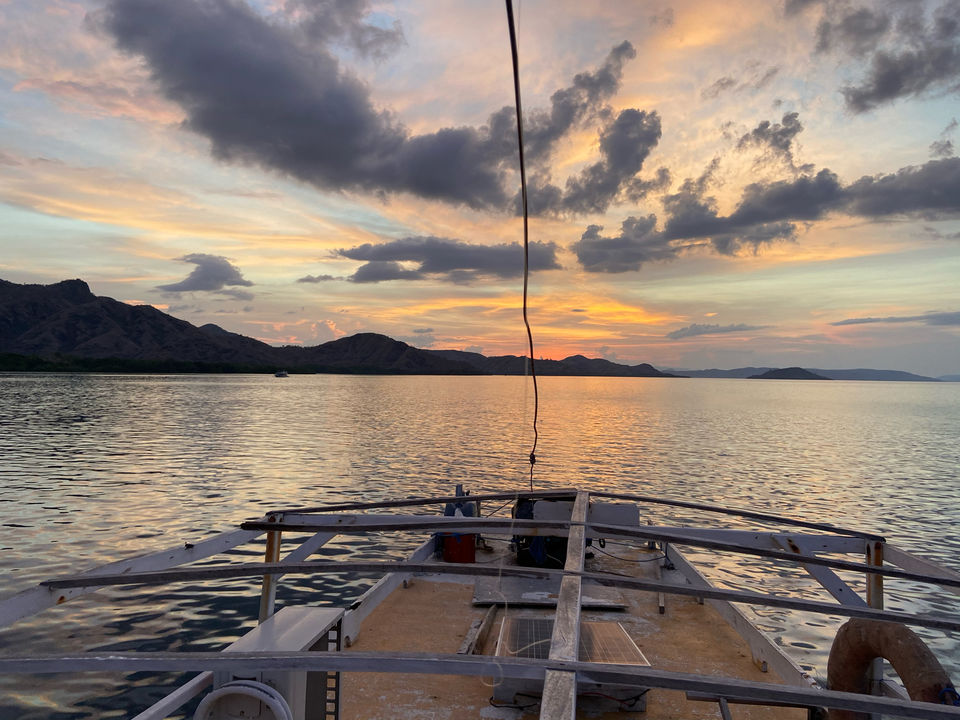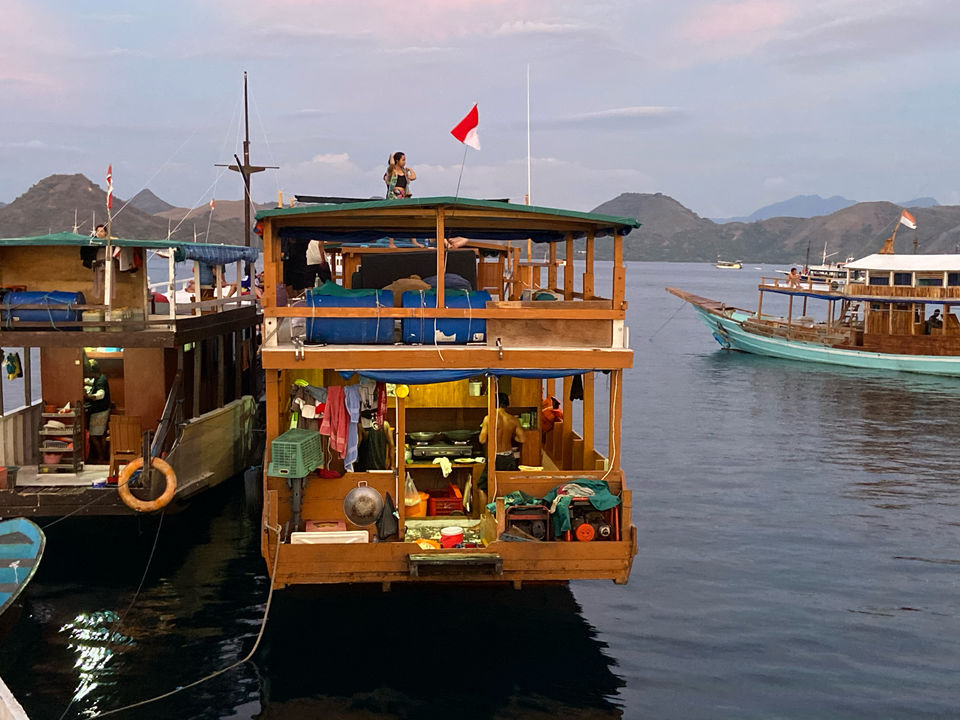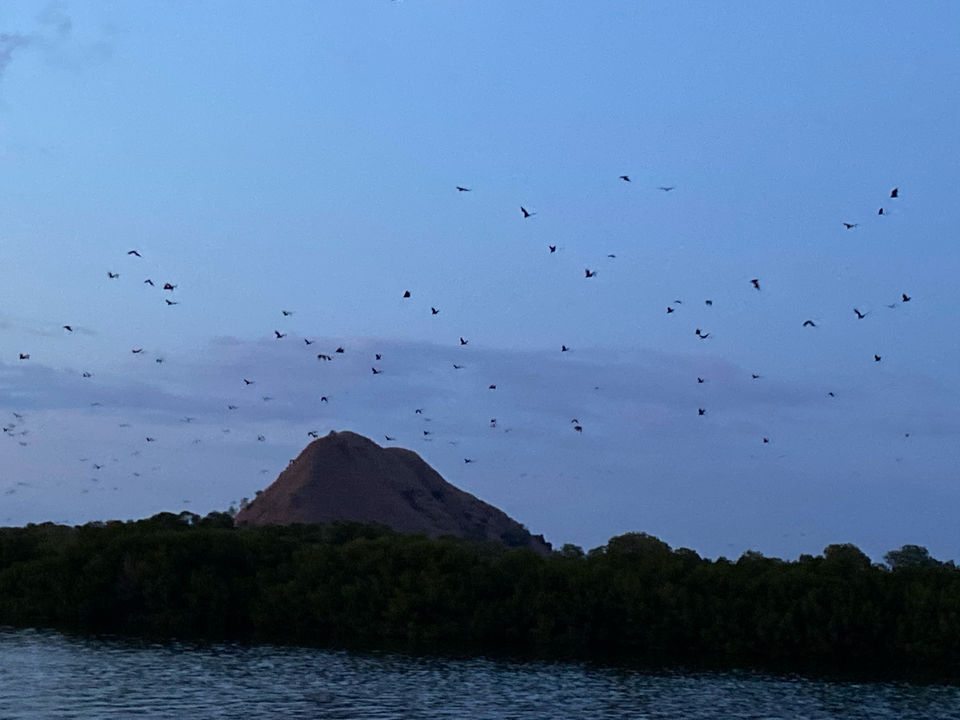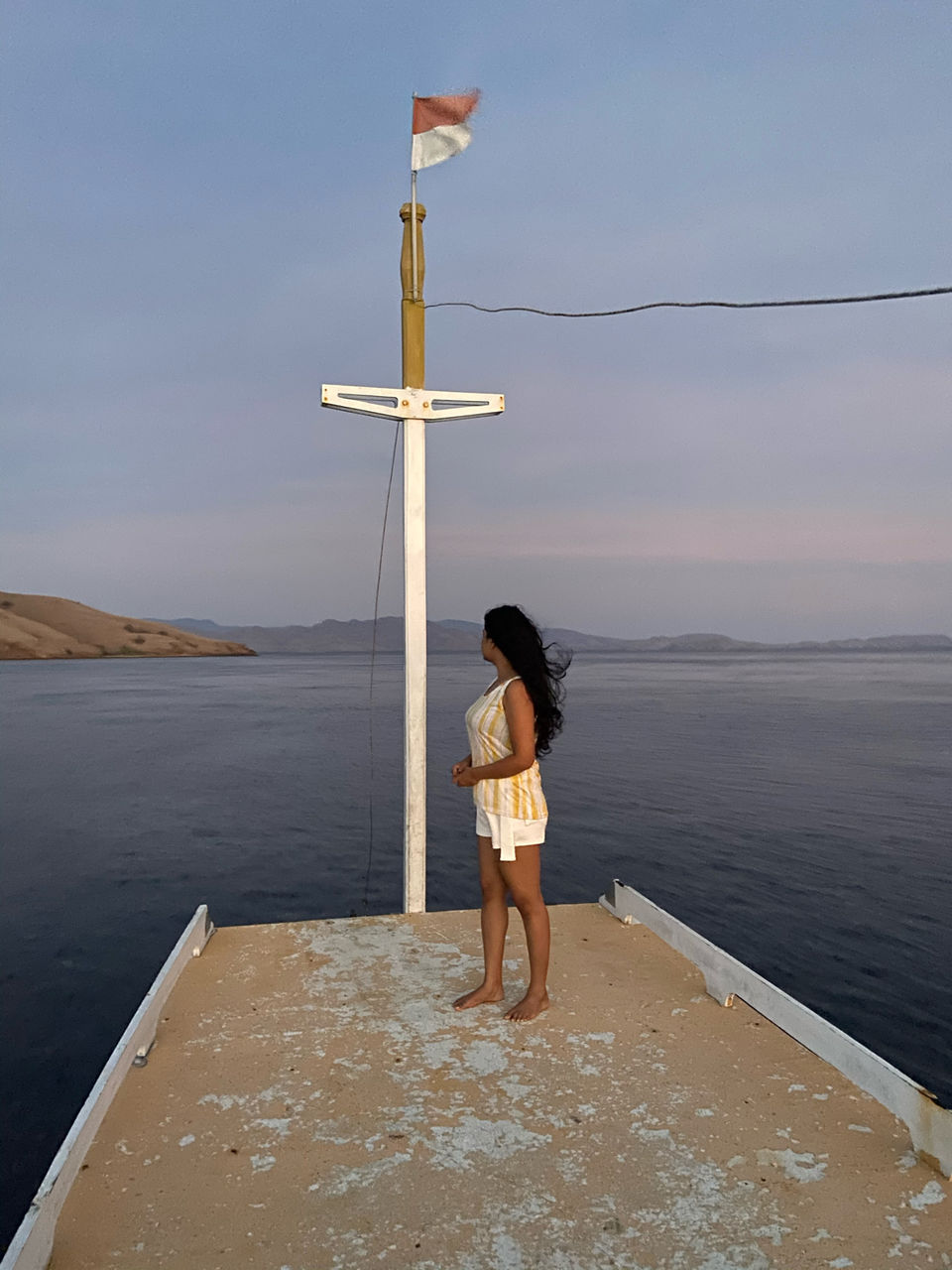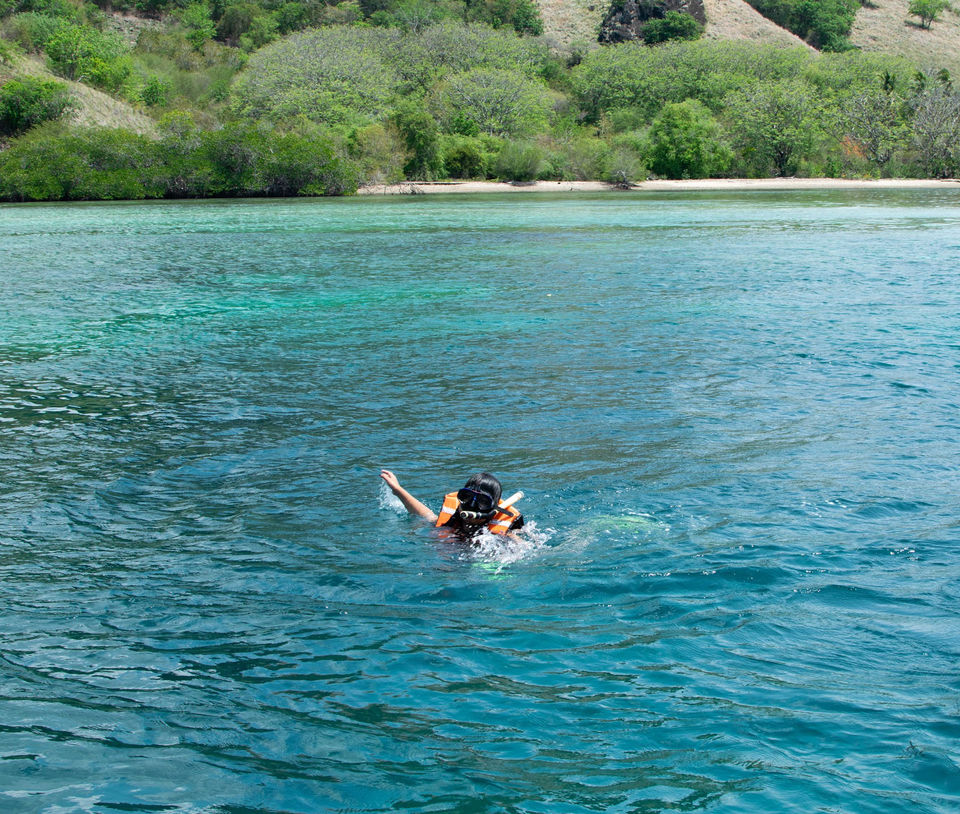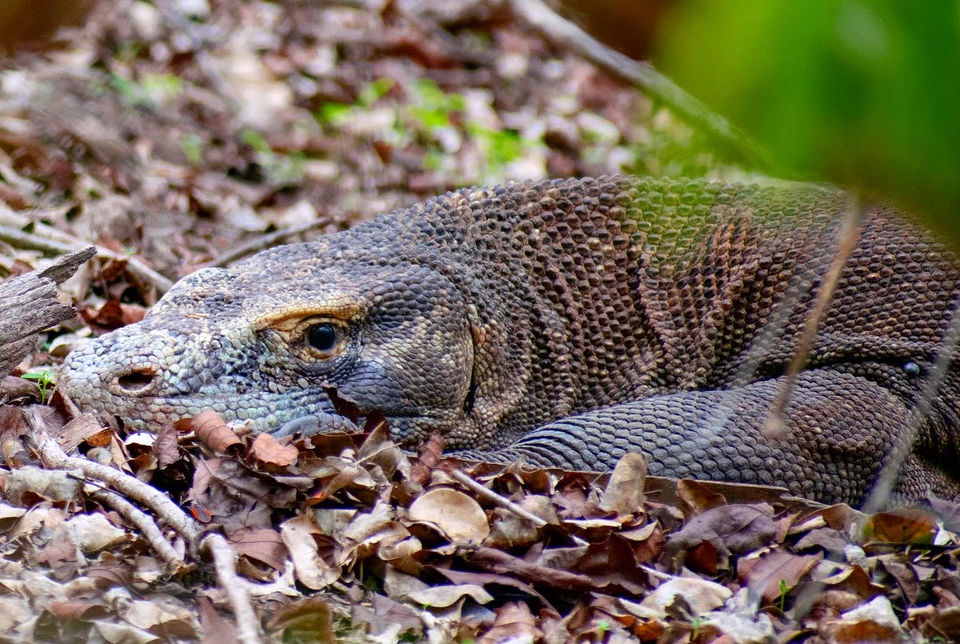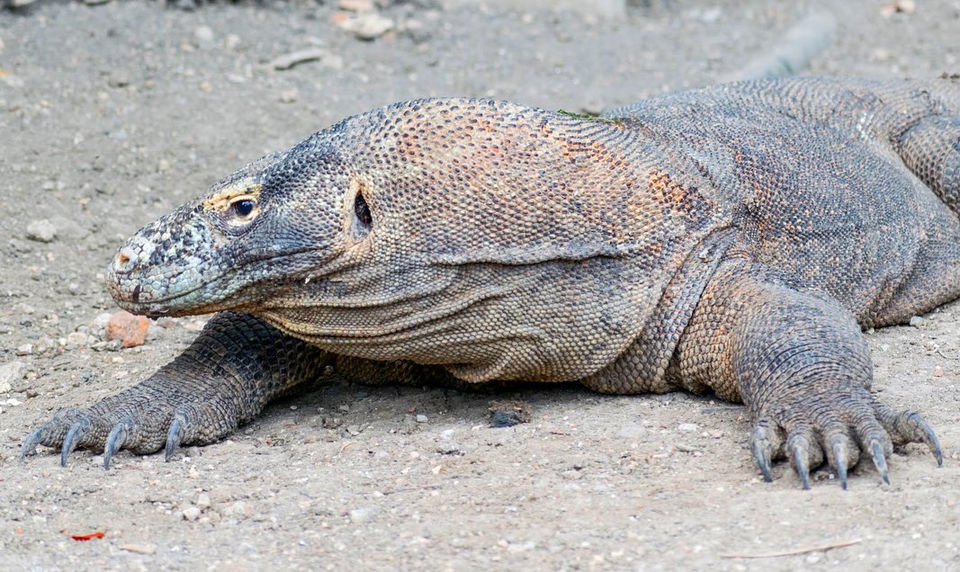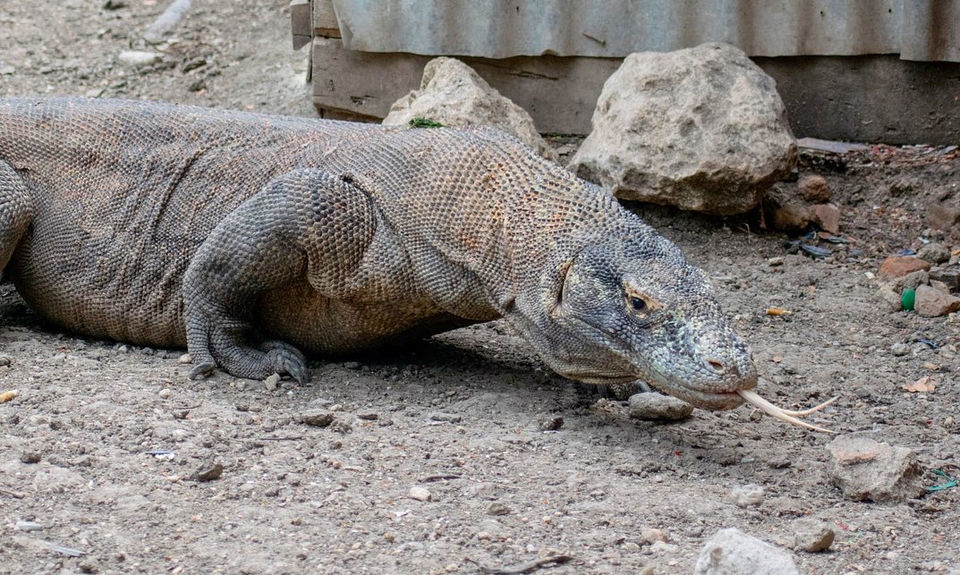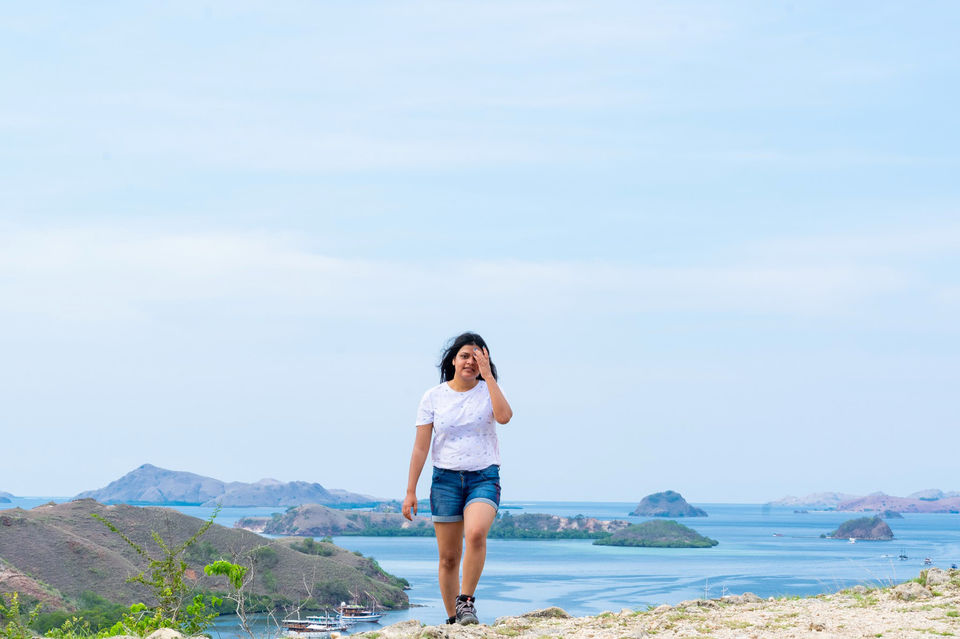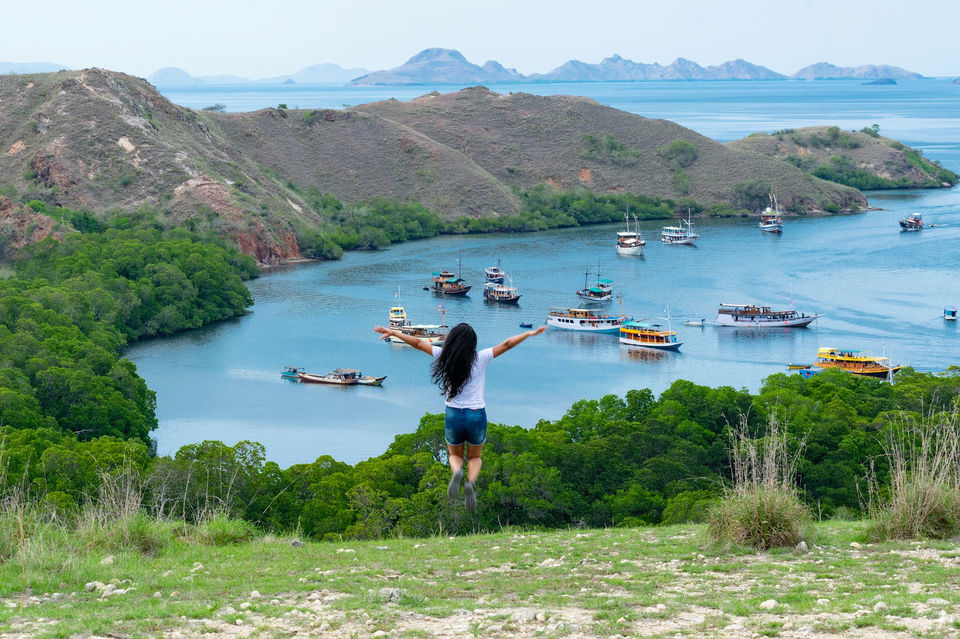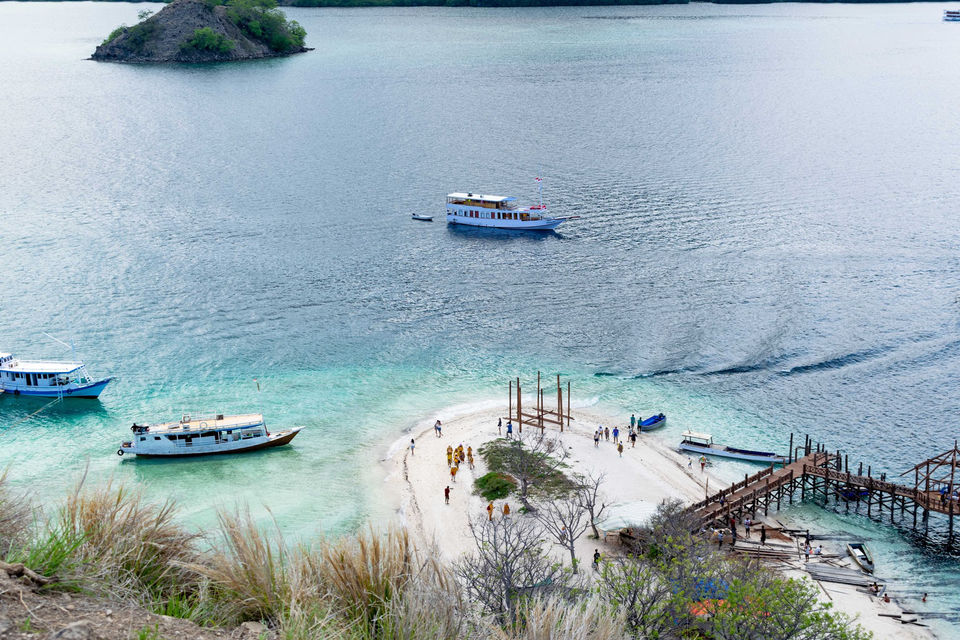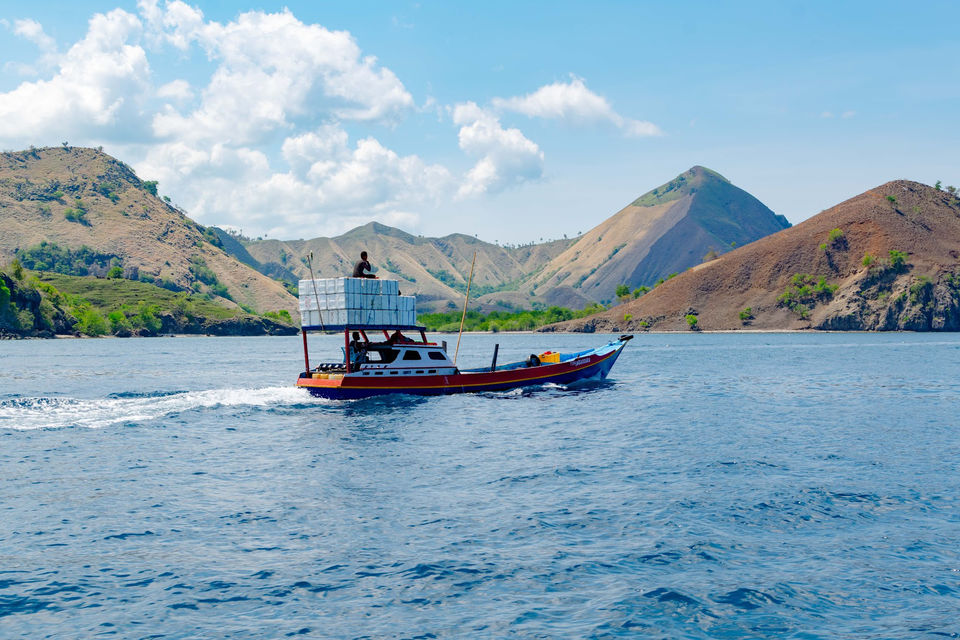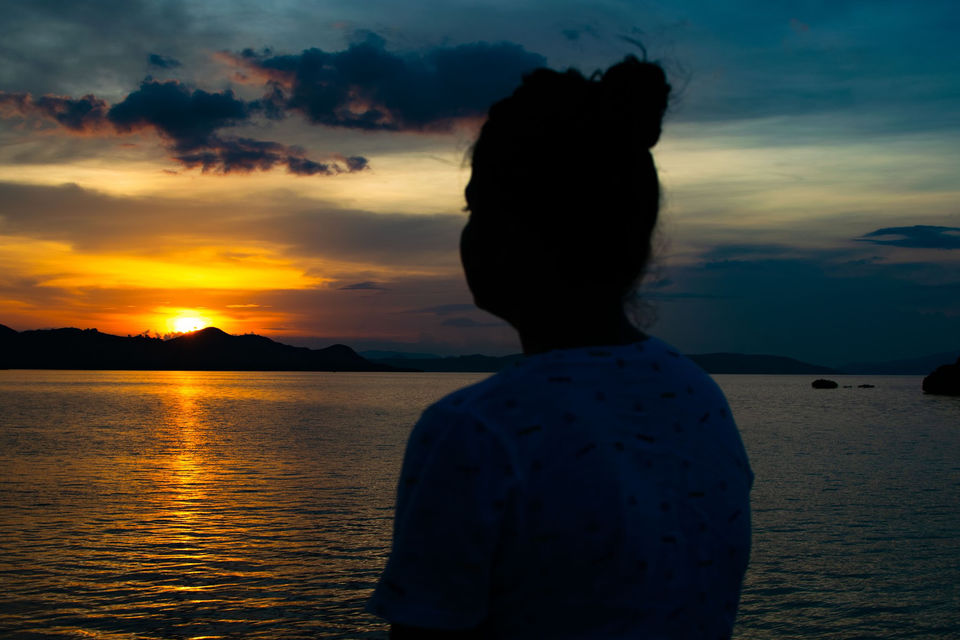 Ship started on day 3 at 4am as we wanted to reach padar island at sunrise. Padar island was the most beautiful view I have ever seen. It was also a tough trekking. It took 30min trekking to reach the top. After leaving padar island we went to pink beach. Then kanawa island for snorkeling and manta point for snorkeling again.
Beautiful fish and sea corals we could see in kanawa island. Could spot a turtle also. At the end of the day they dropped us to hotel. Transport to hotel was included in the package. Stayed at sunset hilltop hotel with nice sea view. Could watch sunset also.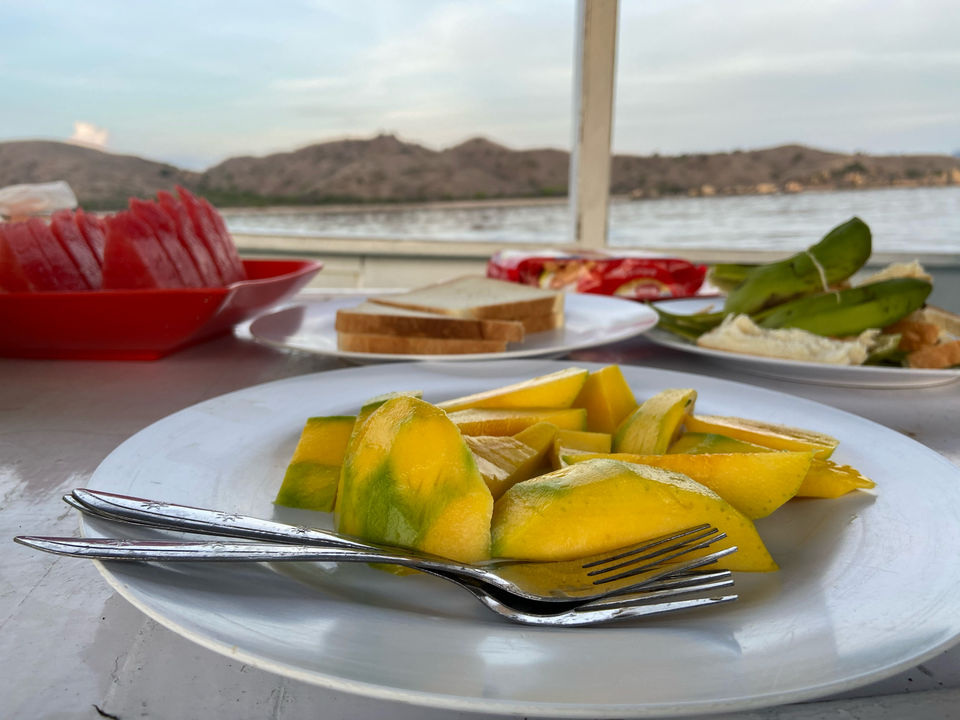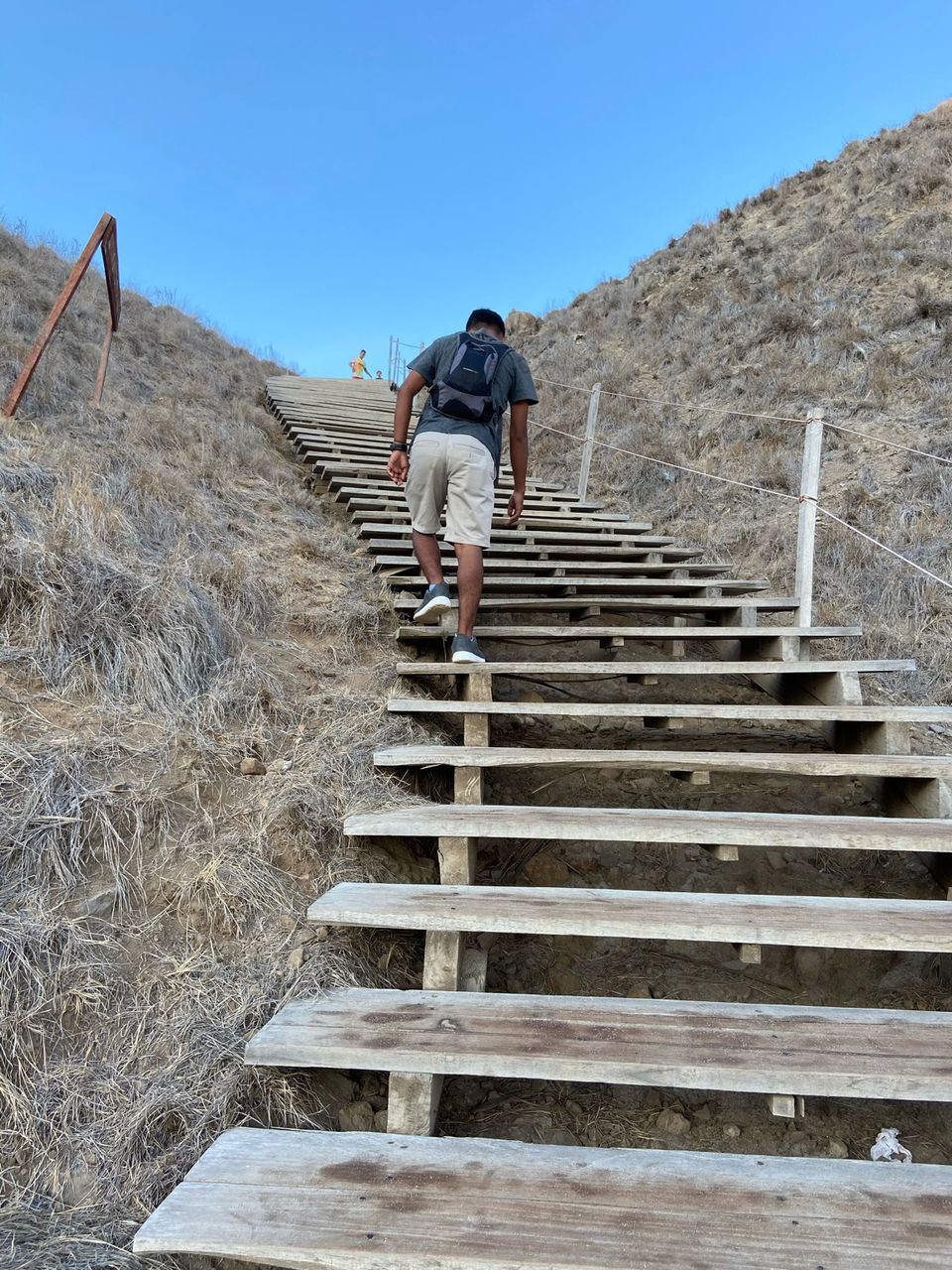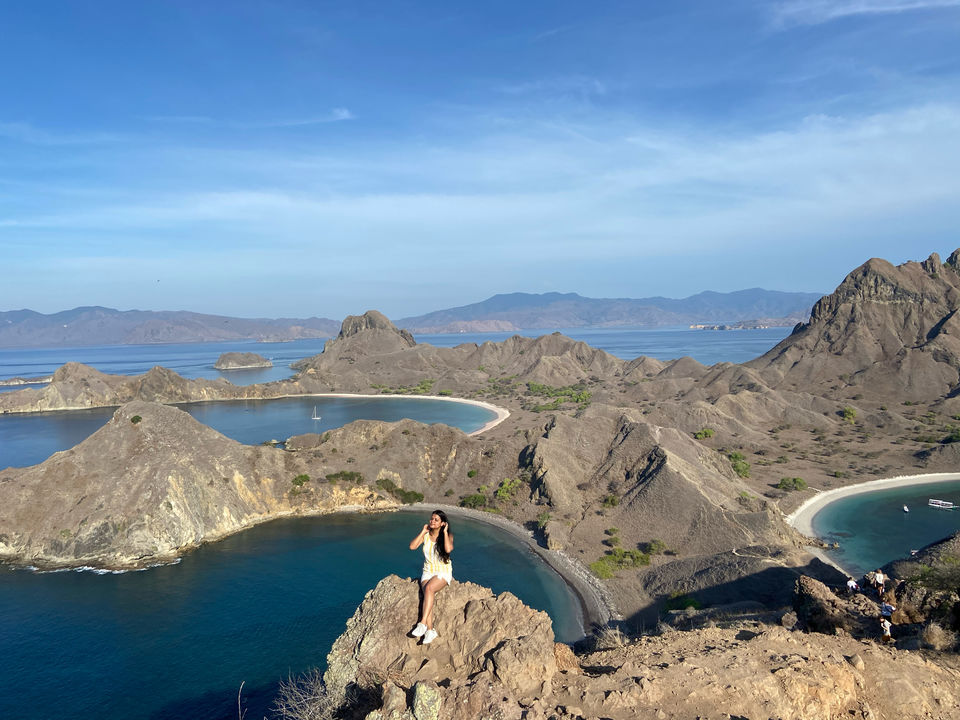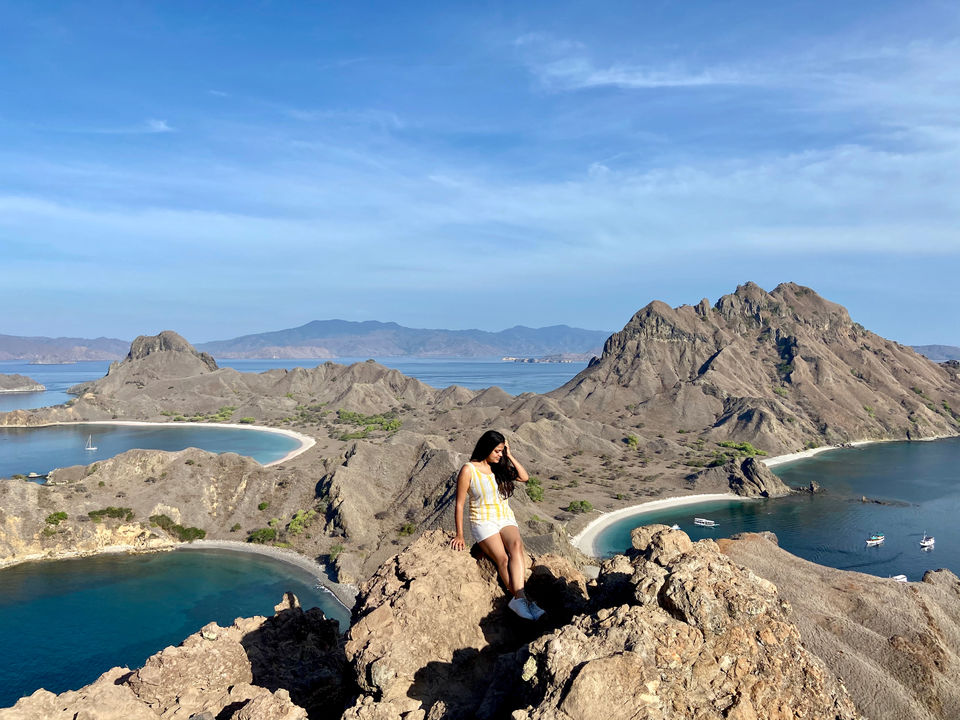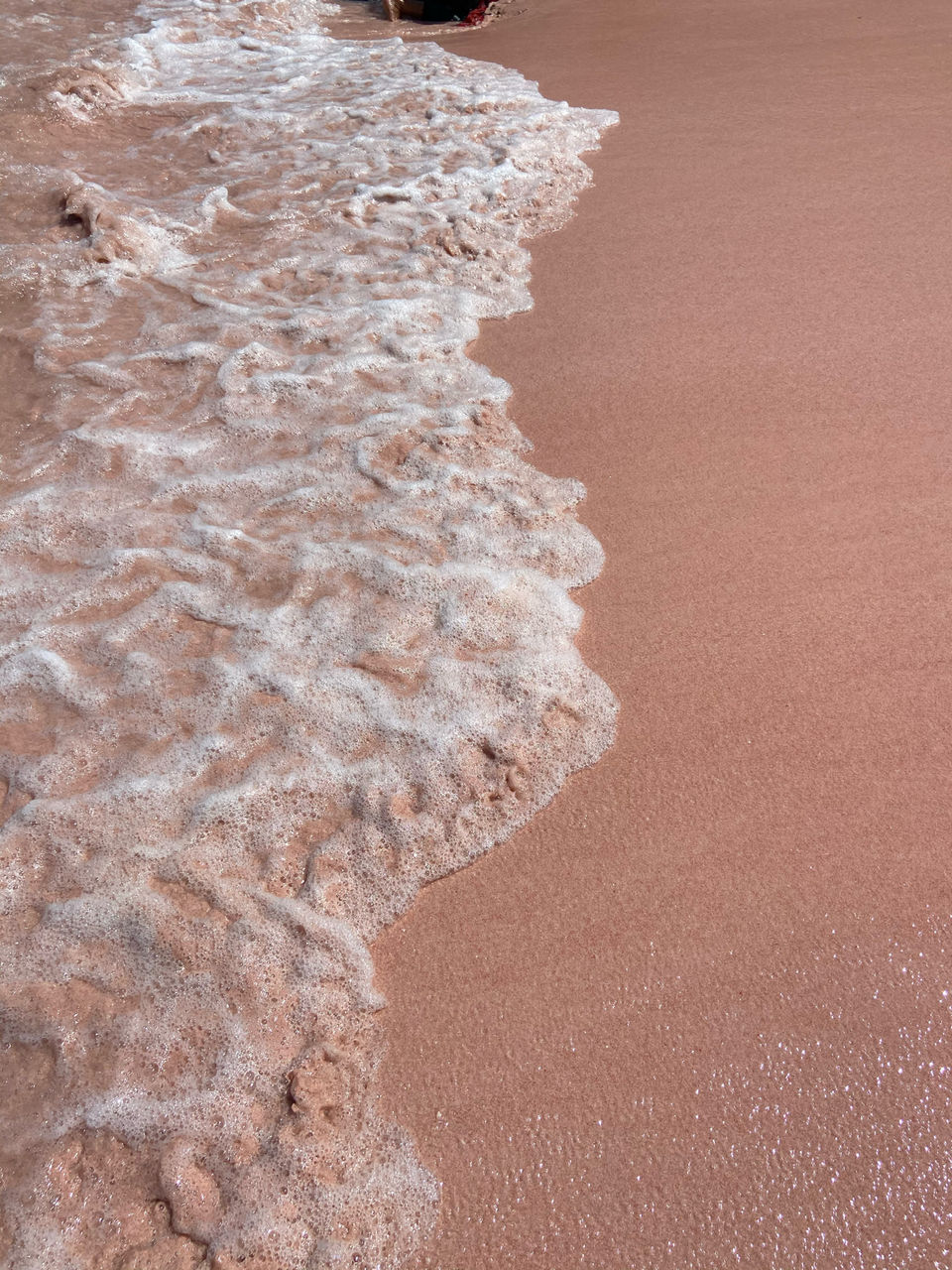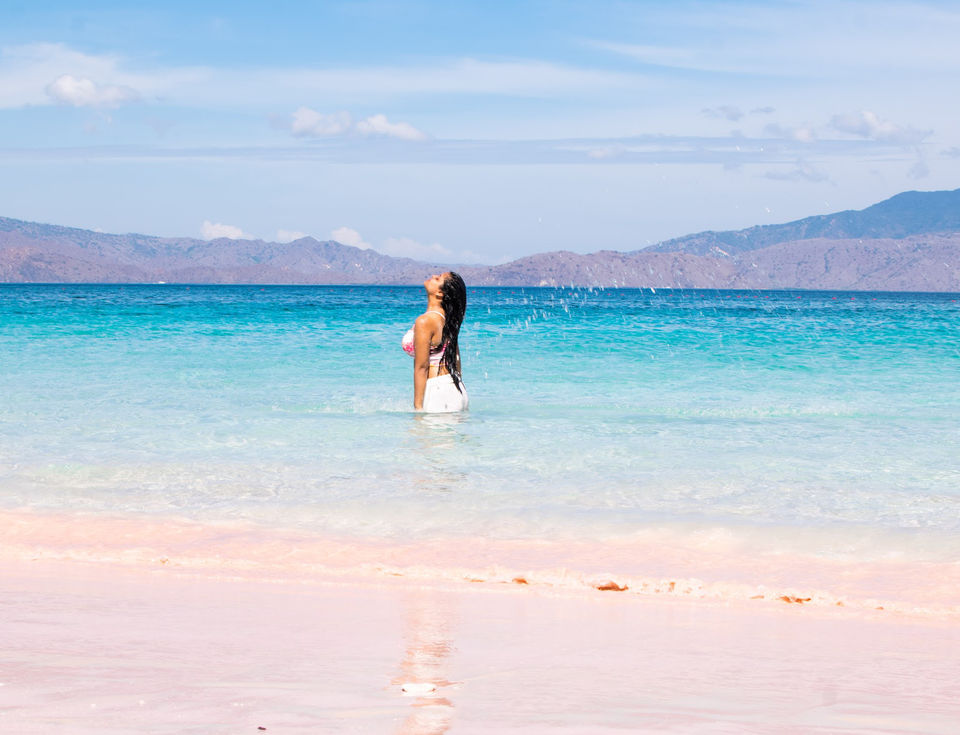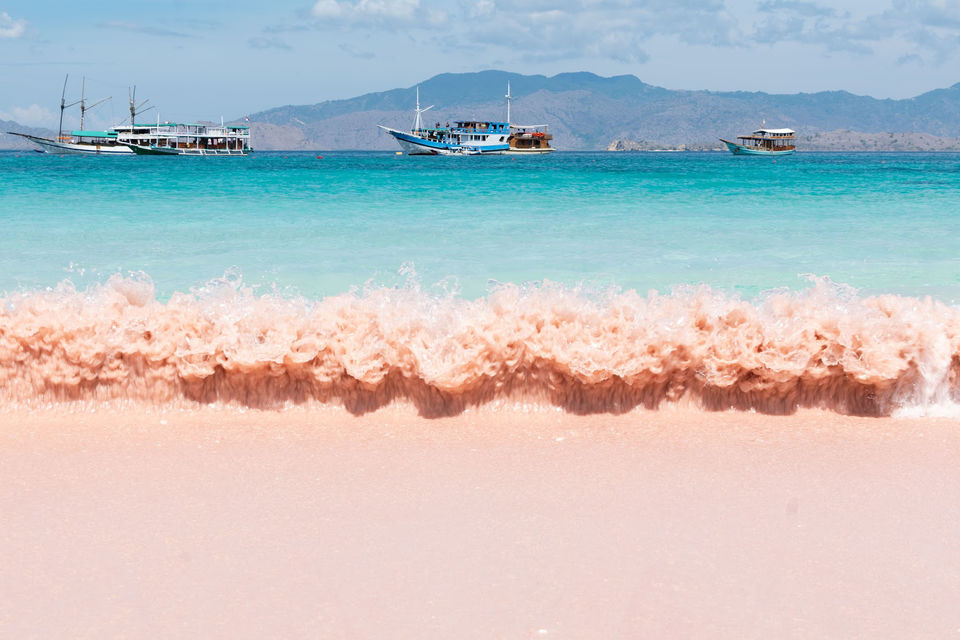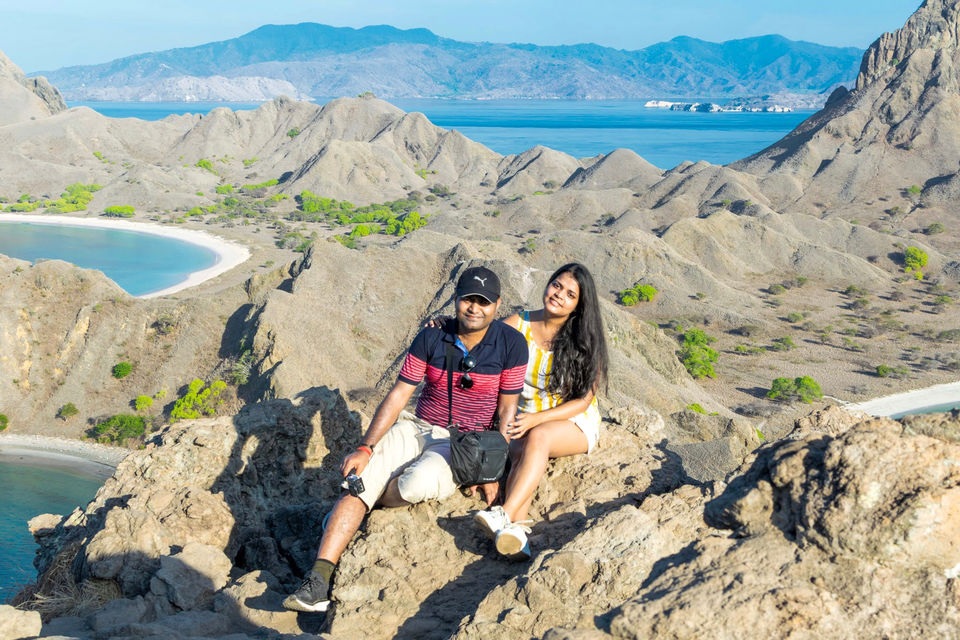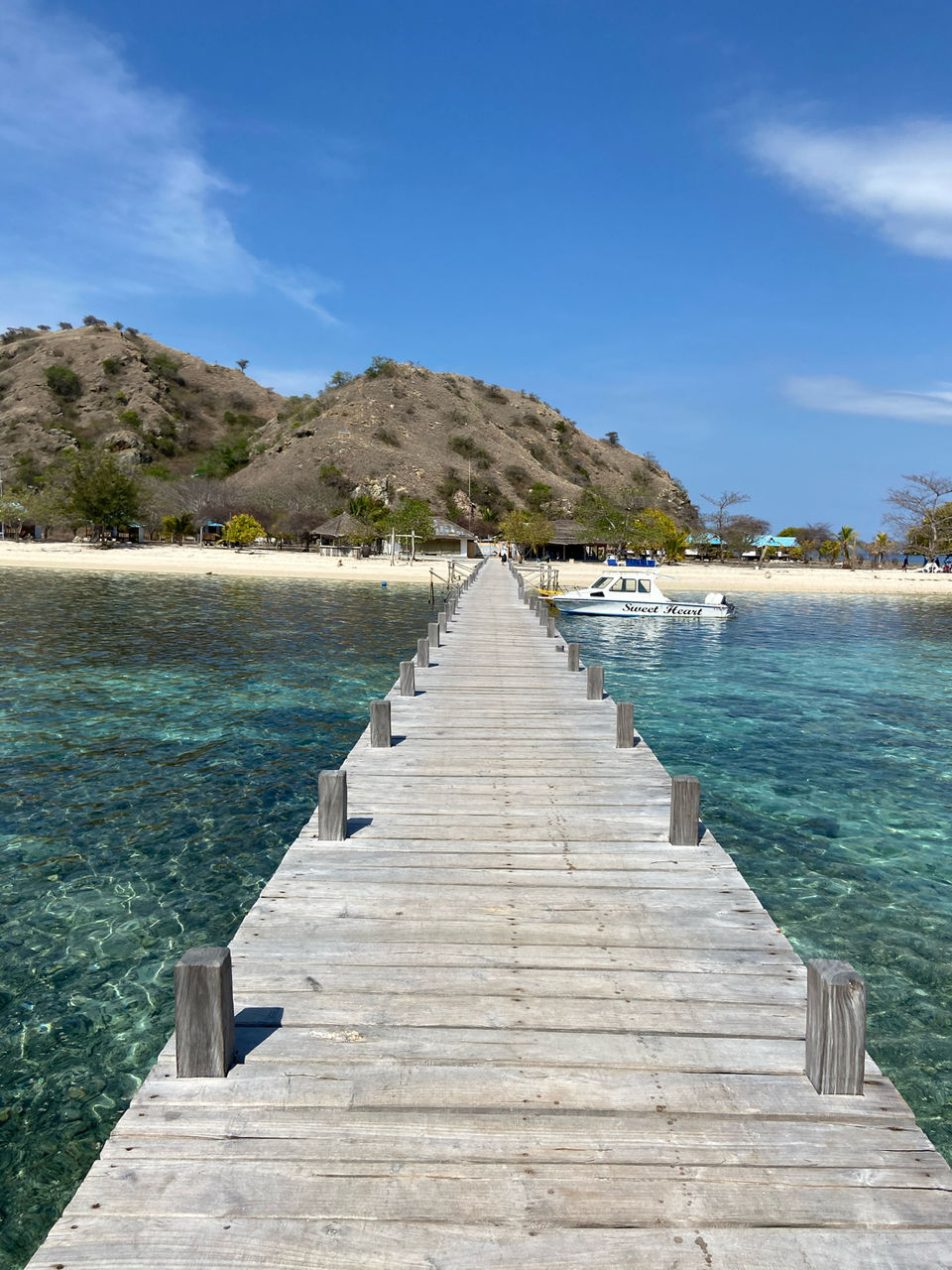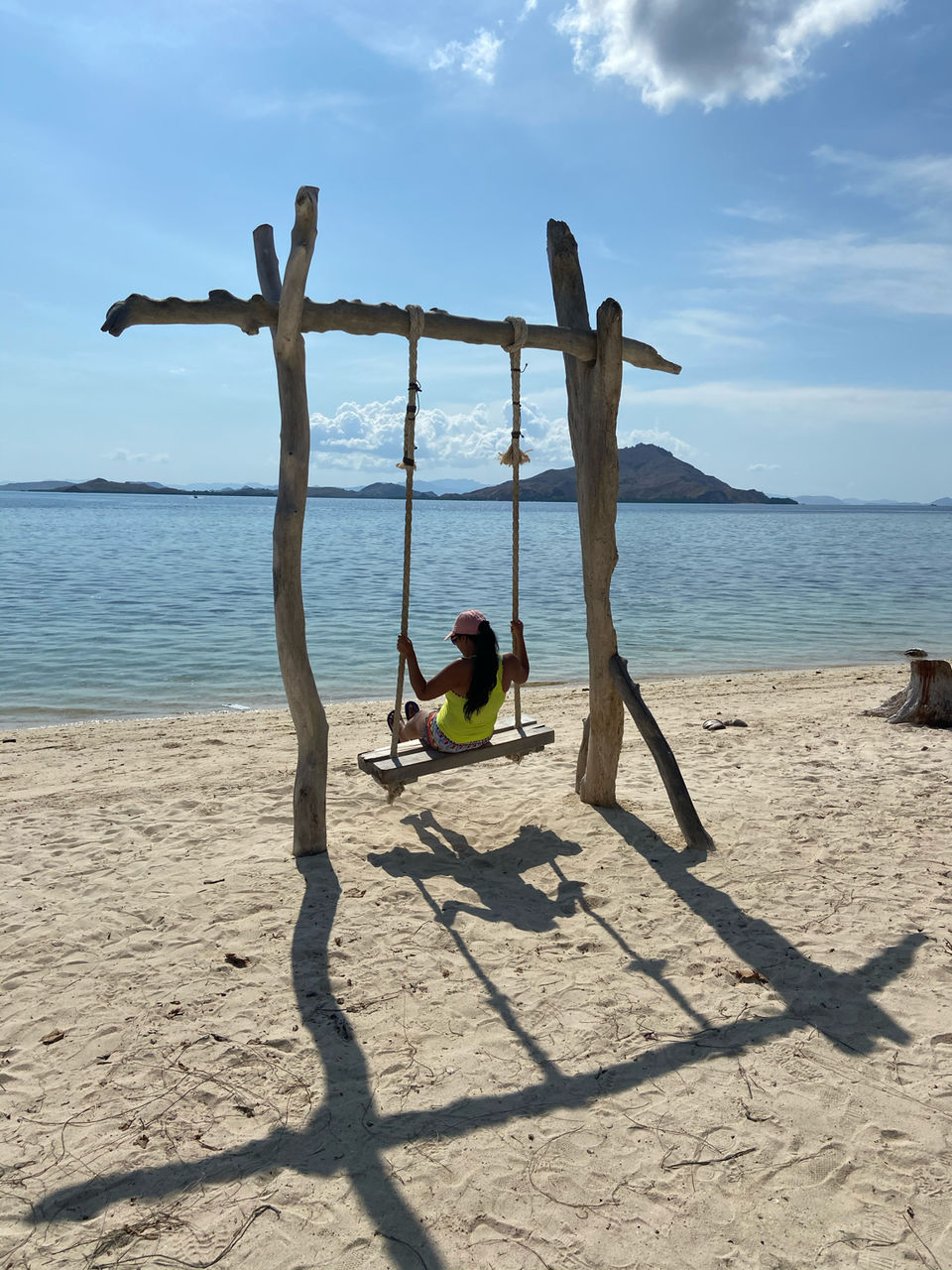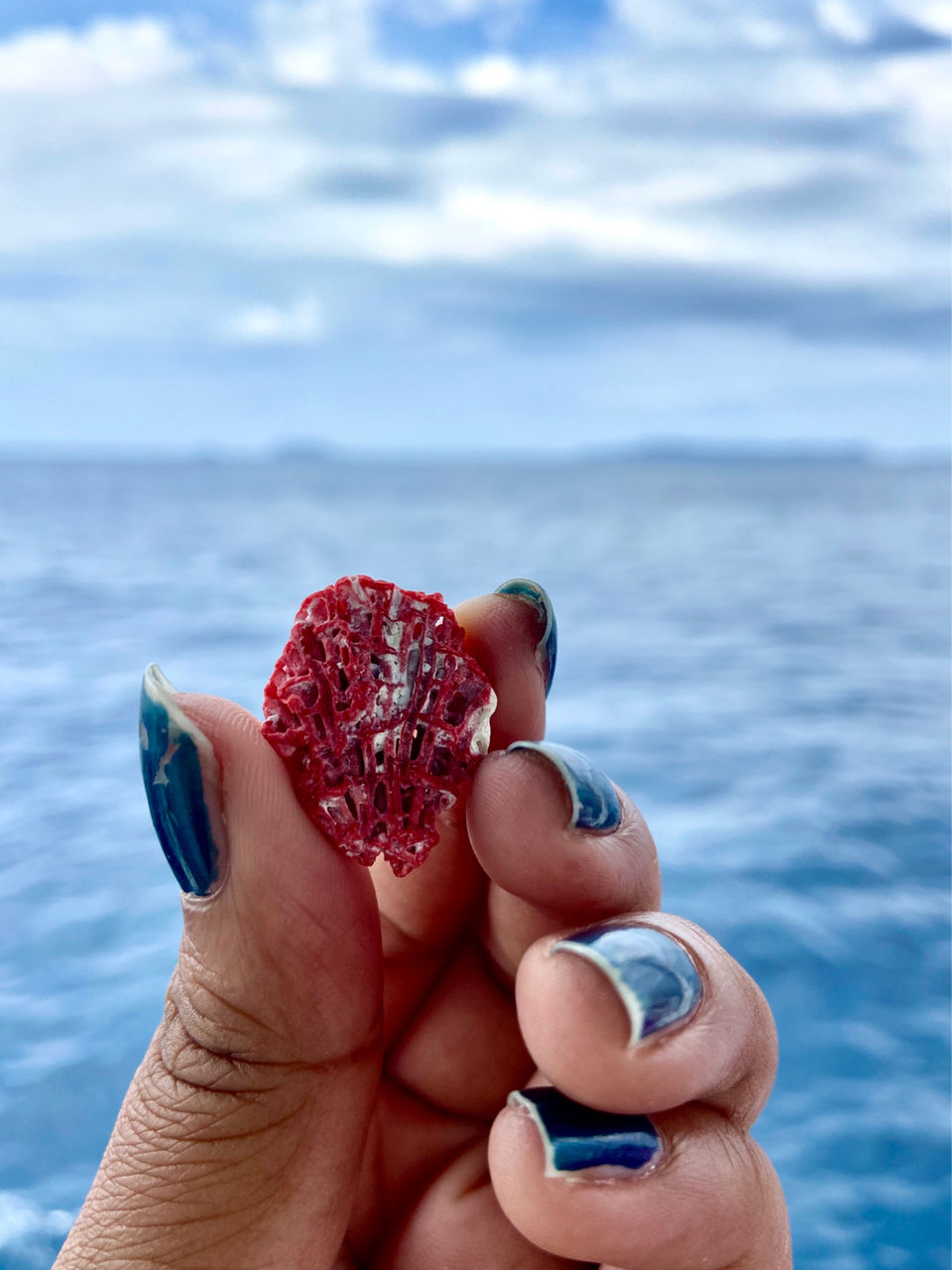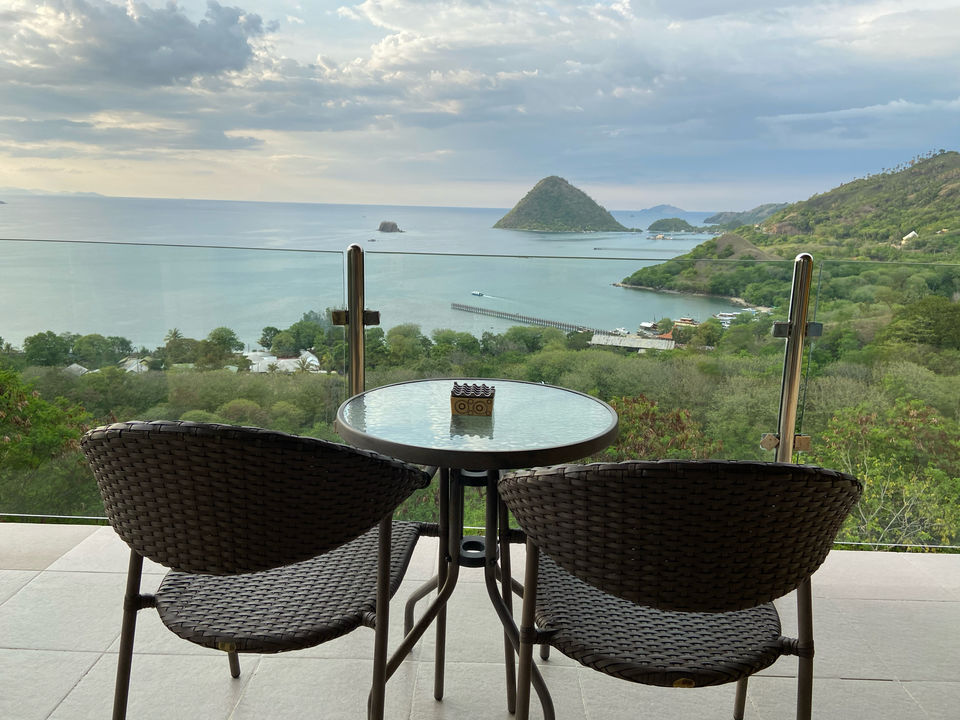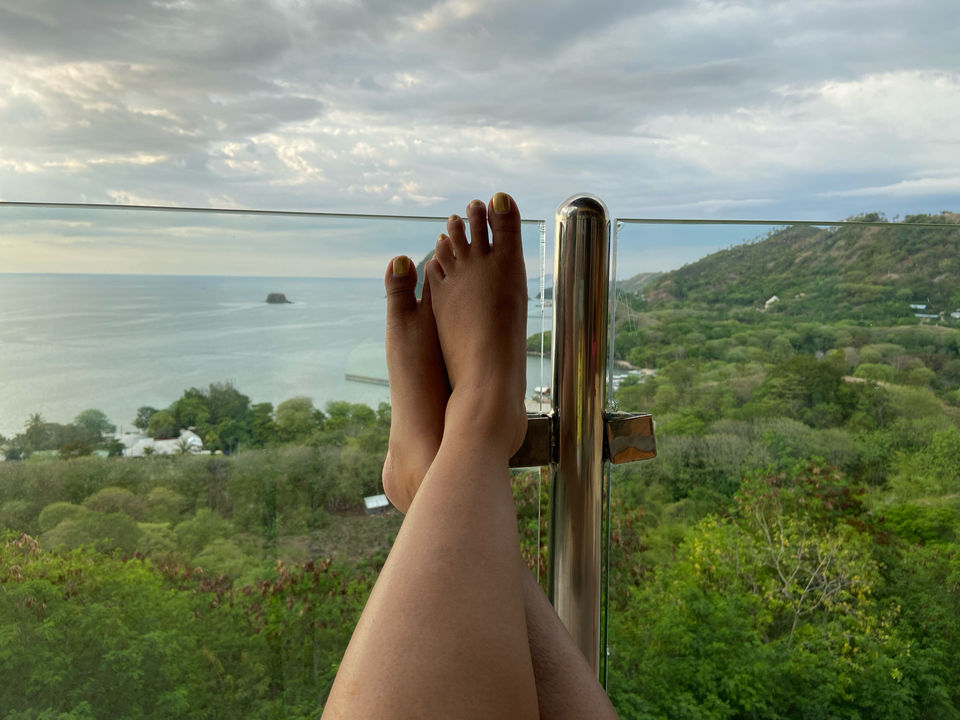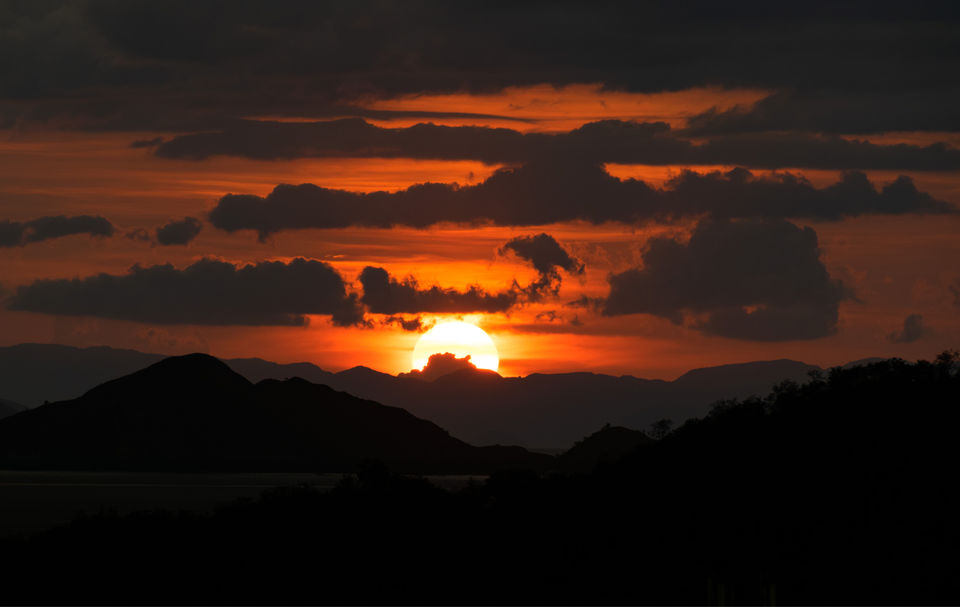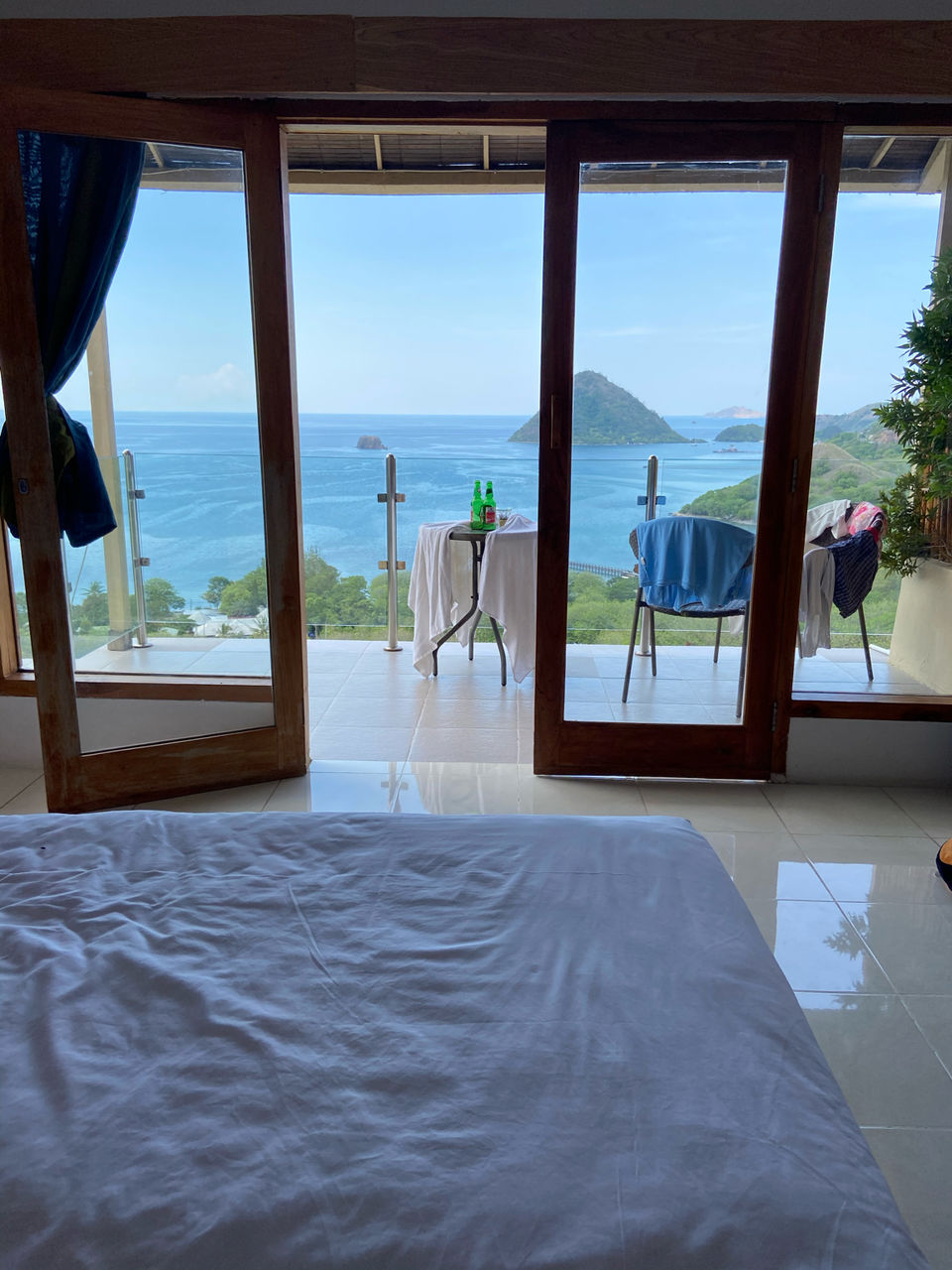 Started the day with again another flight from labuan bajo to Ende. We had two days one night package to Kelimutur. From Ende airport it took 45min to blue stone beach. It has blue coloured stone scattered on the beach. The stones looked beautiful but the beach looked a very ordinary beach to me. From bluestone beach 2:30 hrs scenic drive to Moni village. Its a small village and places to stay are limited also. This is mainly a place to stay at the foothill of mount Kelimutu. Ende is a very small airport. After all passengers of our flight left they closed the airport gates . I think they only keep the departure and arrival open when a flight is landing or leaving . Moni village is beautiful , green and full of natural resources. So many types of fruits , flowers and so many shades of green. We visited a waterfall and a hot spring in the middle of a paddy field. Stayed overnight in a small hotel.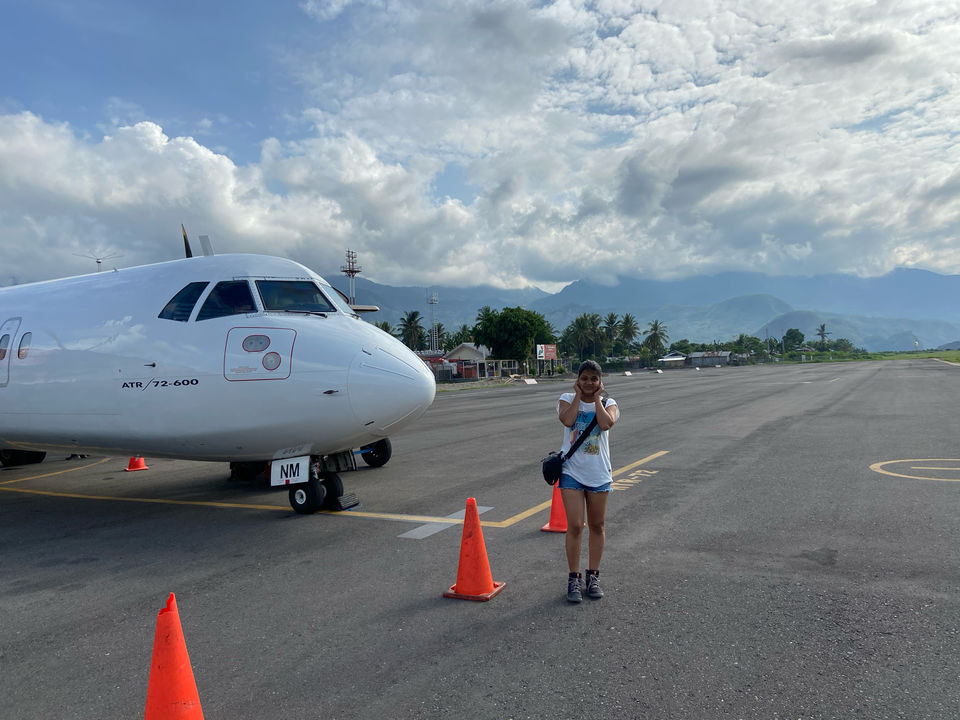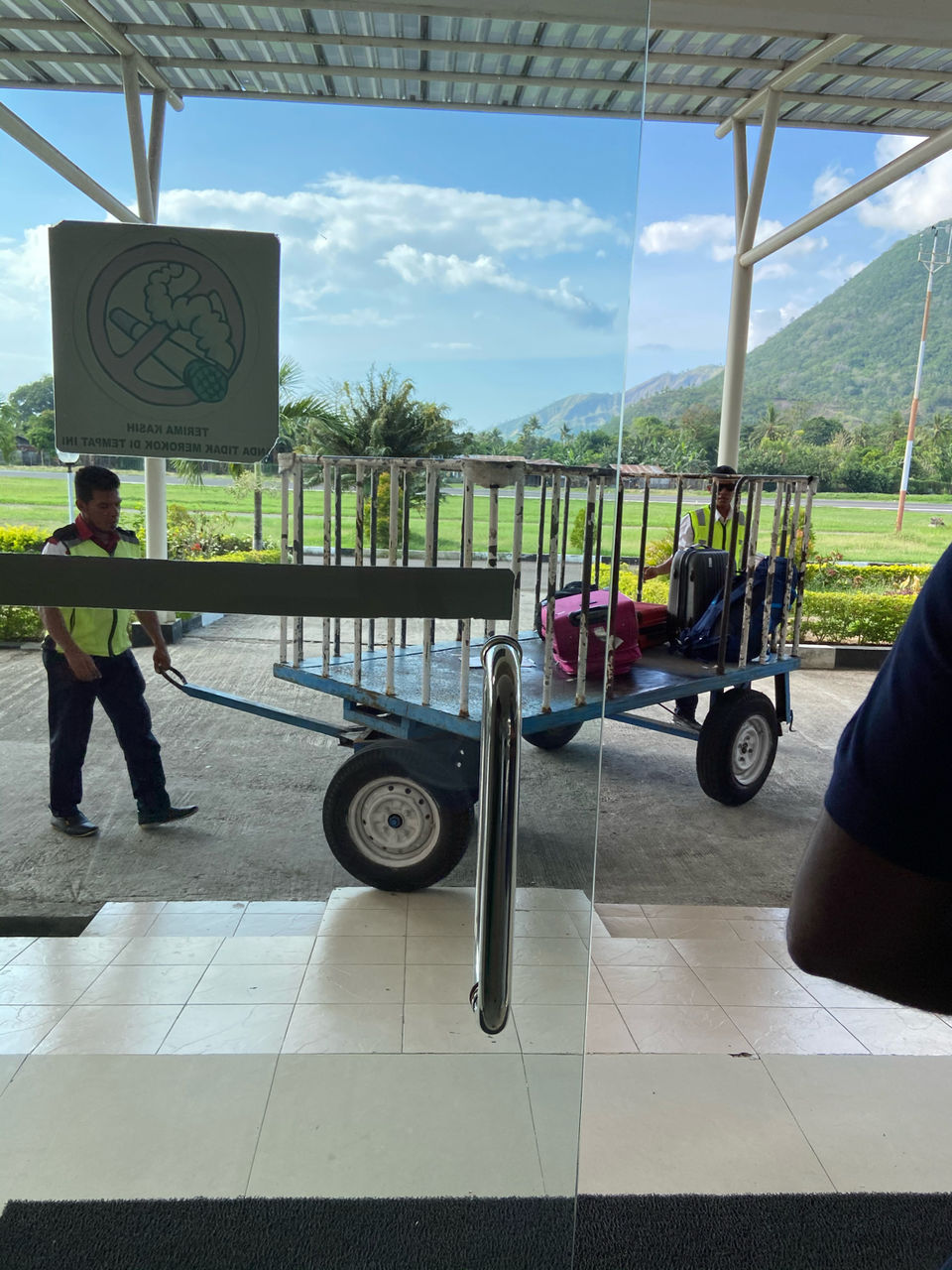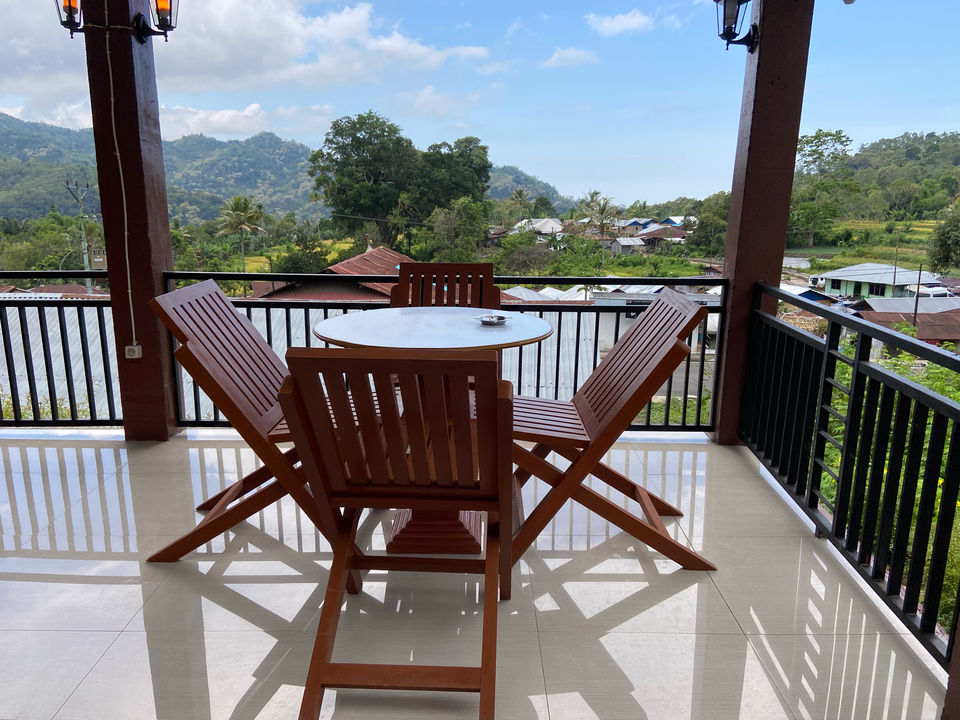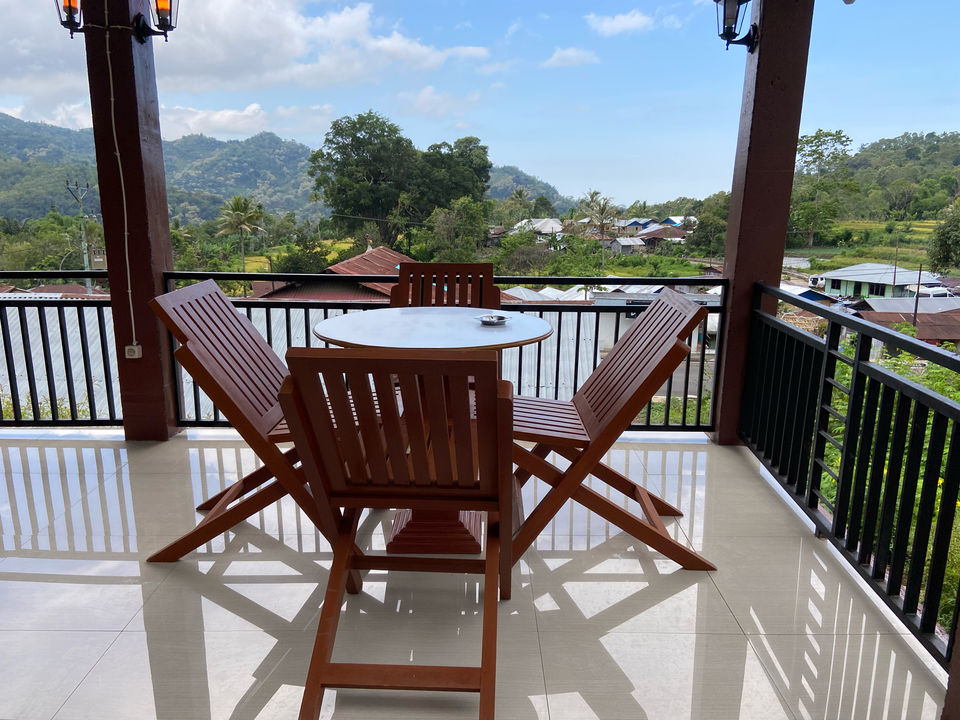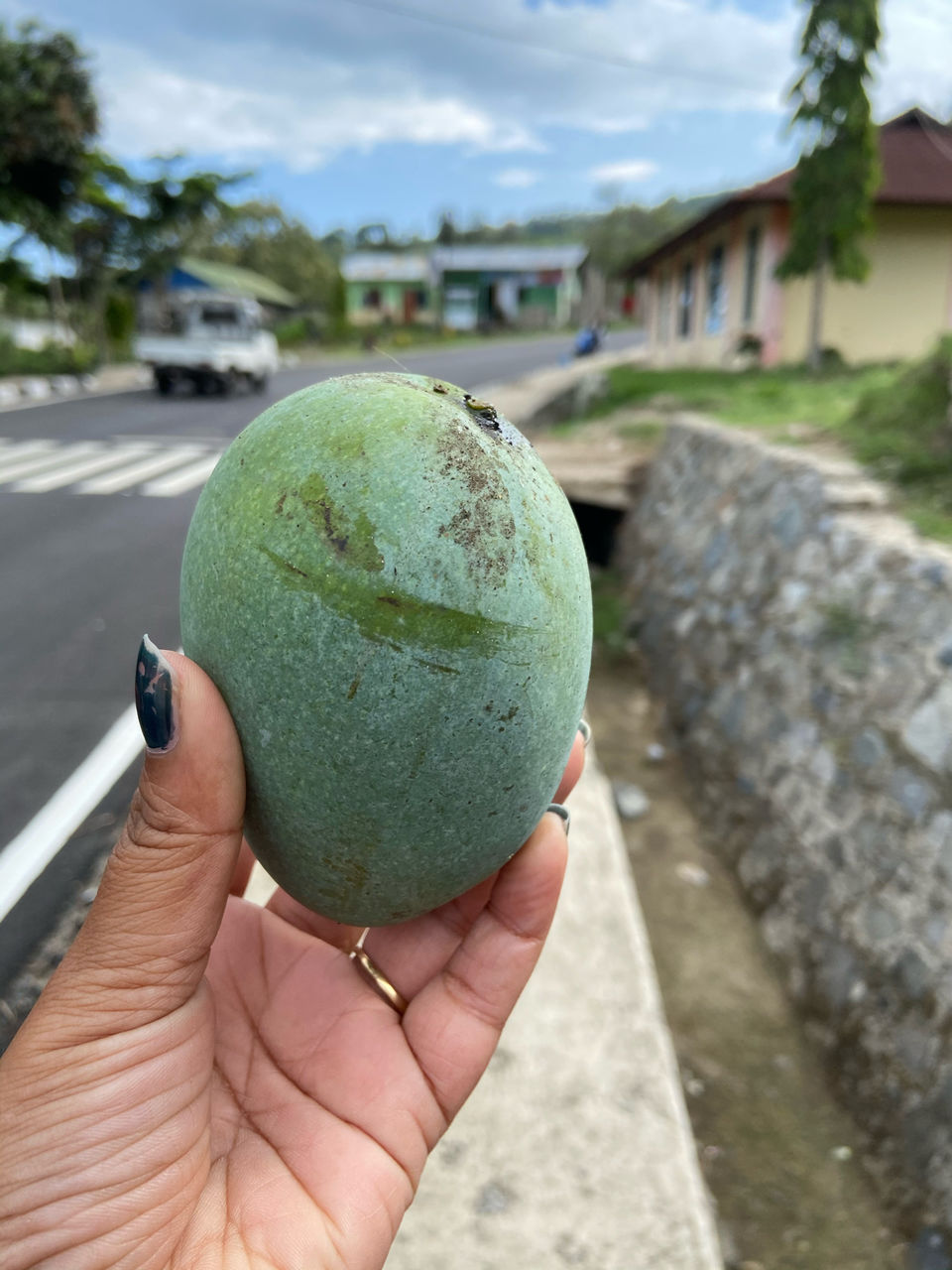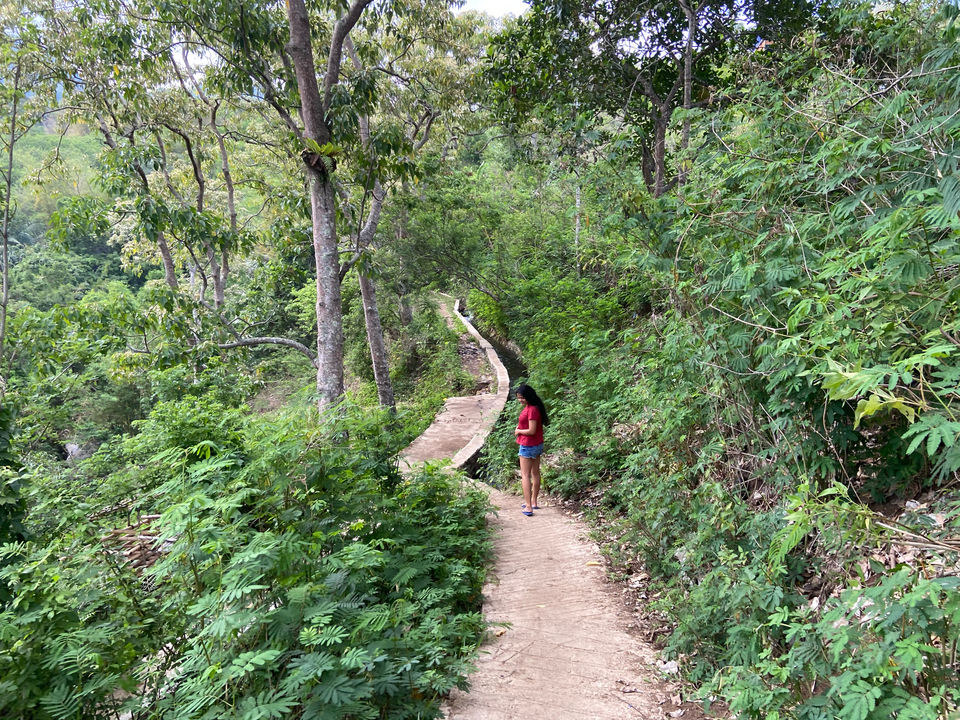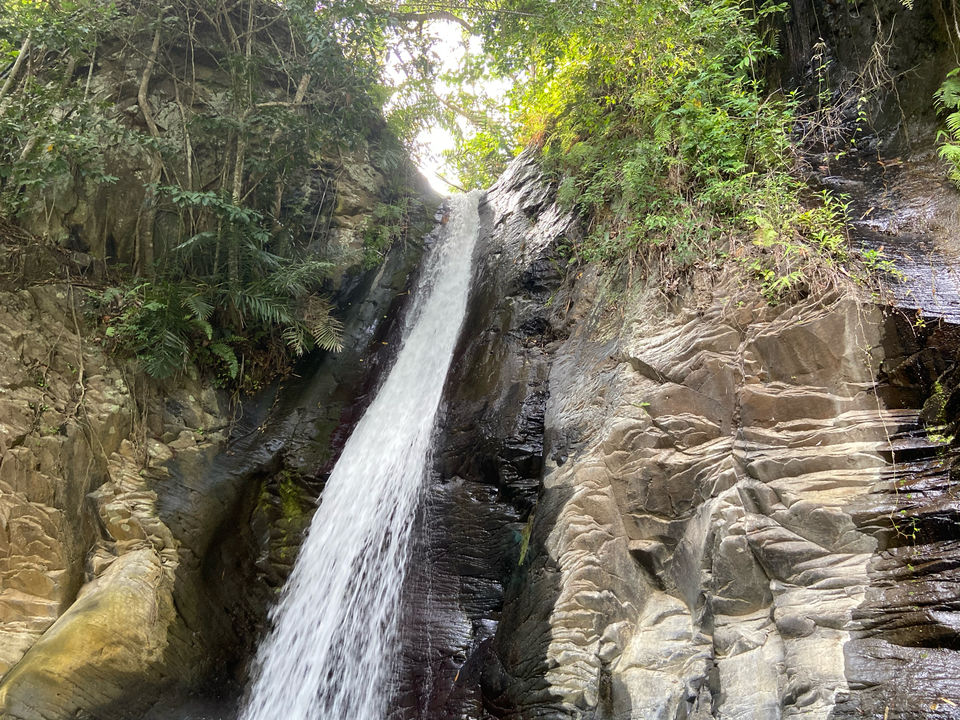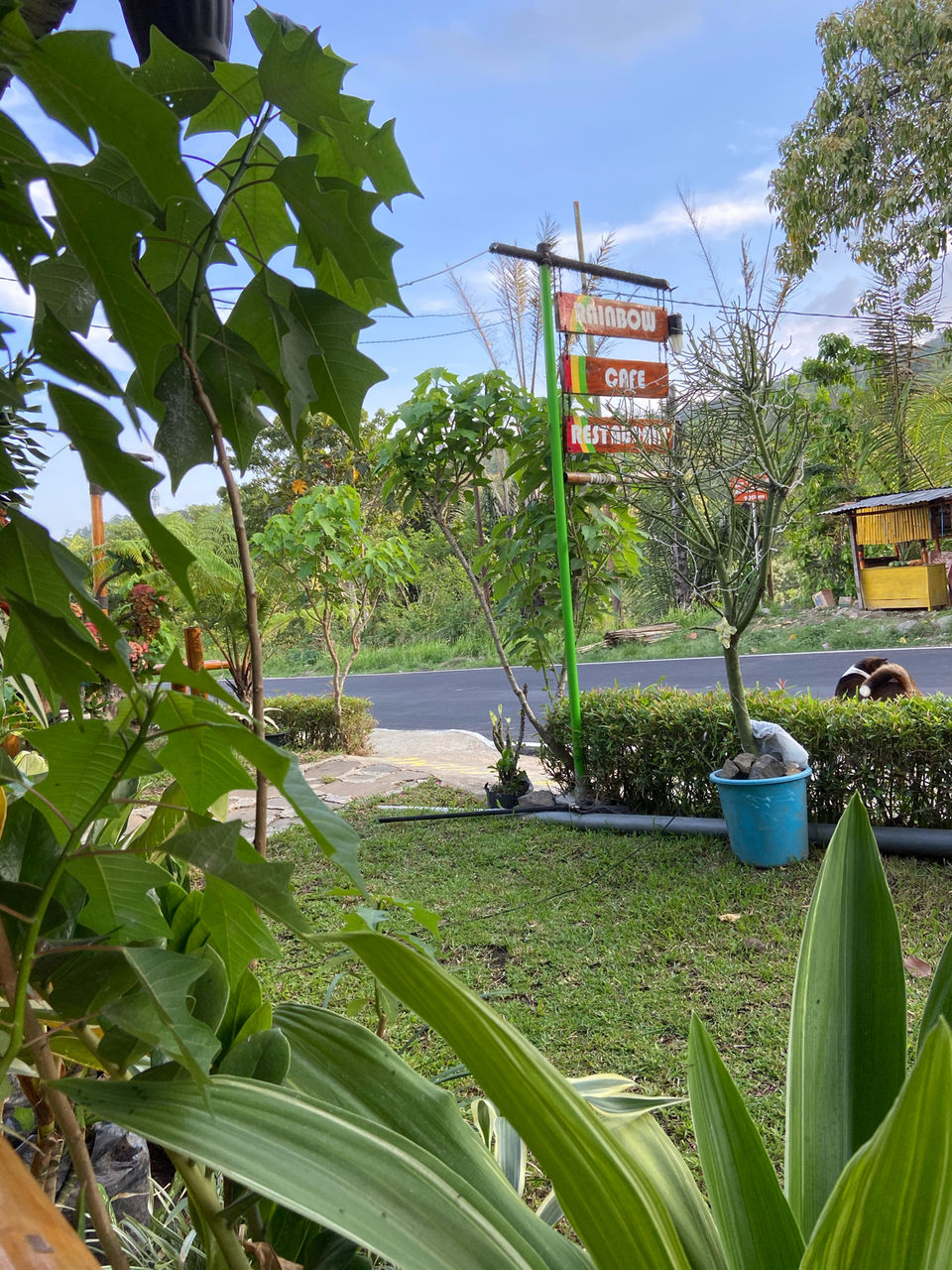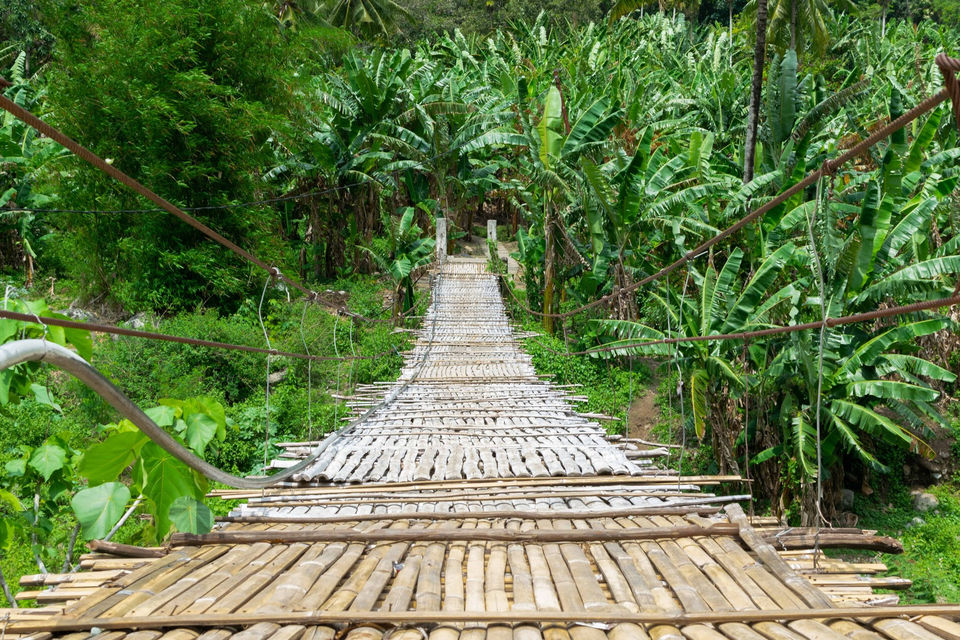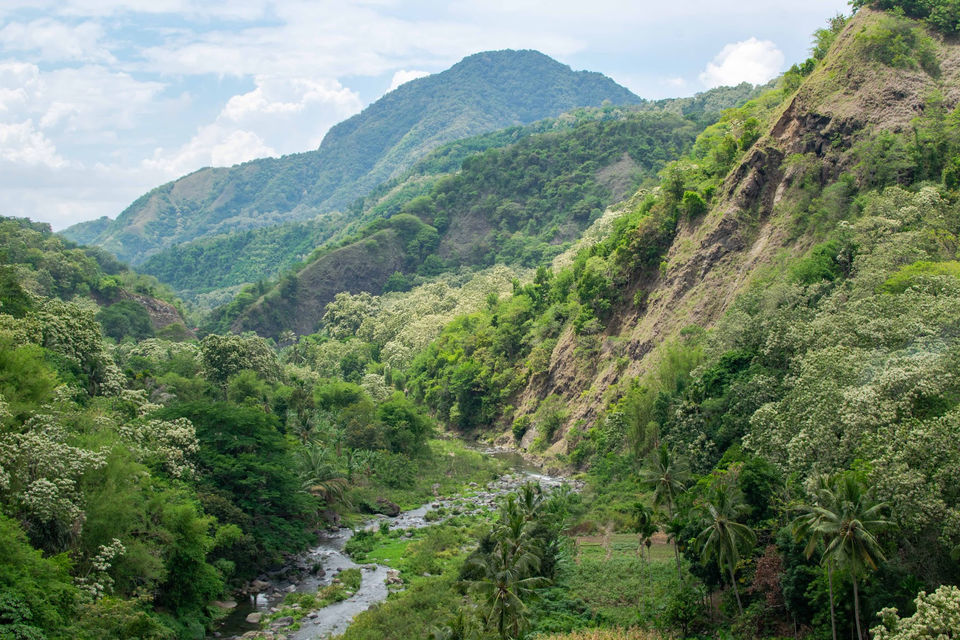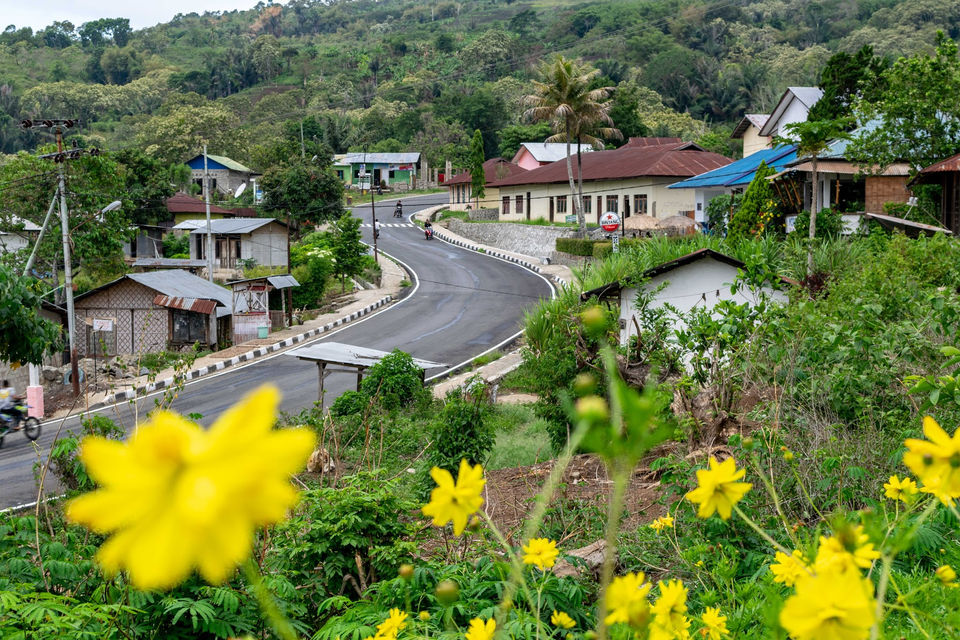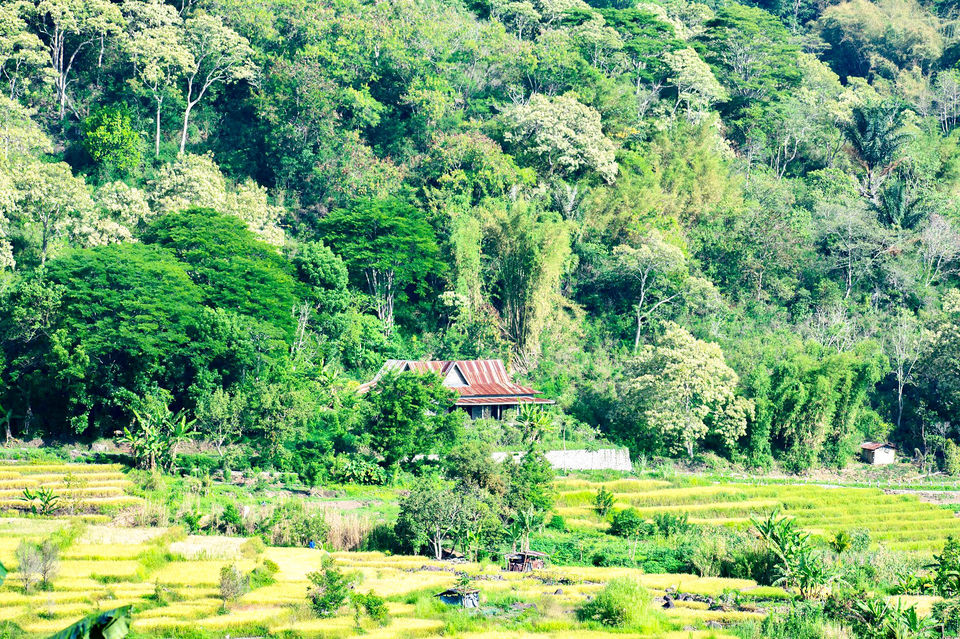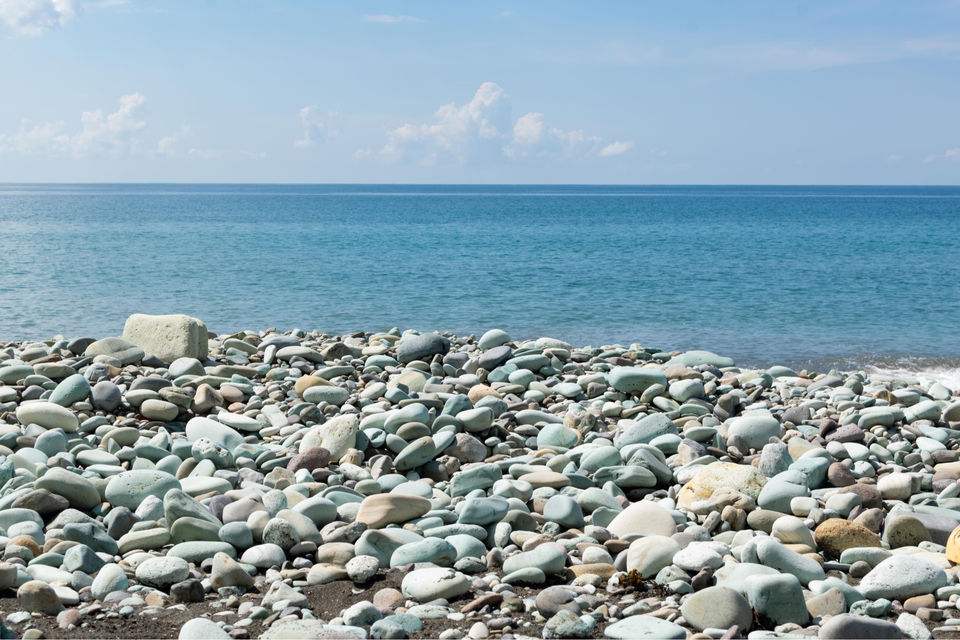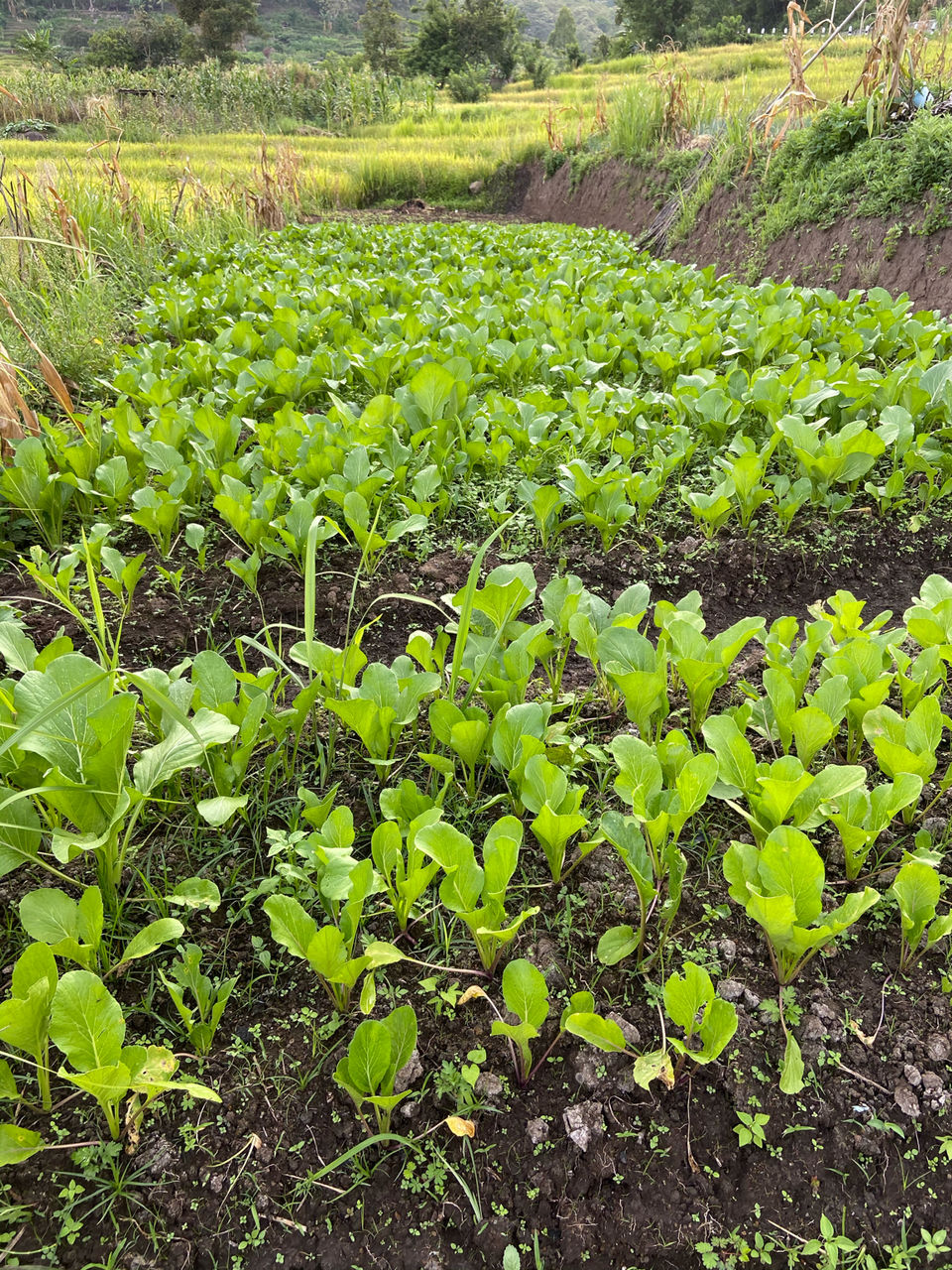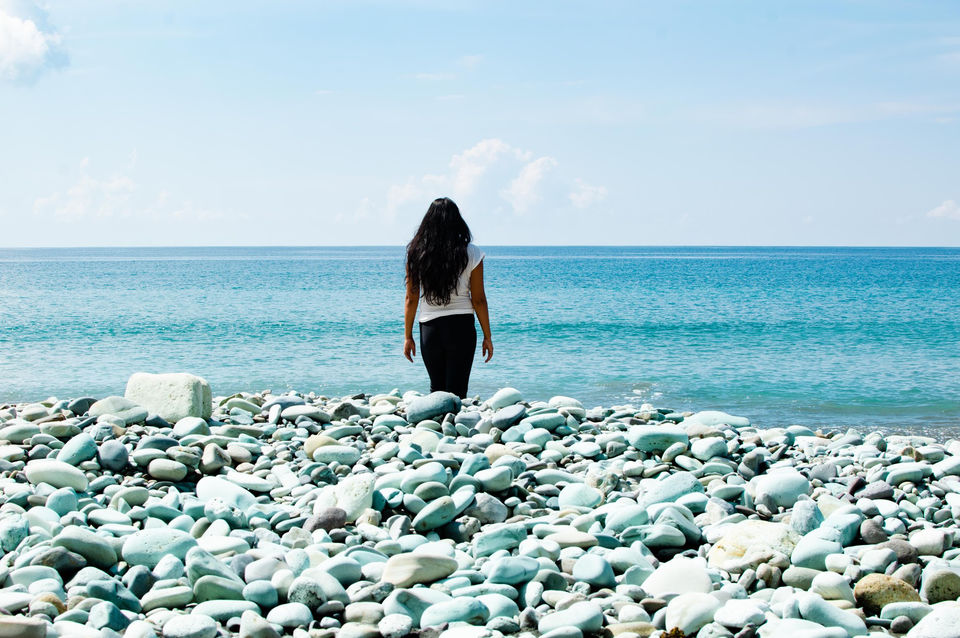 Started at 4 am from the hotel to mount kelimutu. We had a guide/driver who picked up us from airport, took us to bluestone and was waiting at the hotel at night with the car. He can't understand English properly. We were using google translator to talk to him. It took around 30 min to reach kelimutu national park. Then it was 30 min trek to the top. Its a biodiverse beautiful forest. When we reached near the kelimutur lake we could smell sulphur as it is a volcano. The lake also changes colour we heard. It was bright green when we saw the lake. 3 lakes are there. We could see only 2 of them, one was covered with fog. The glowing lake with sunrise was beautiful. After Kelimutur we went back to hotel, had our breakfast and started for Ende. On the way we visited traditional village . We reached early and airport was closed. So had to wait in a cafe in ende till 4 to catch our flight to labuan bajo. Stayed at Golo hilltop hotel overnight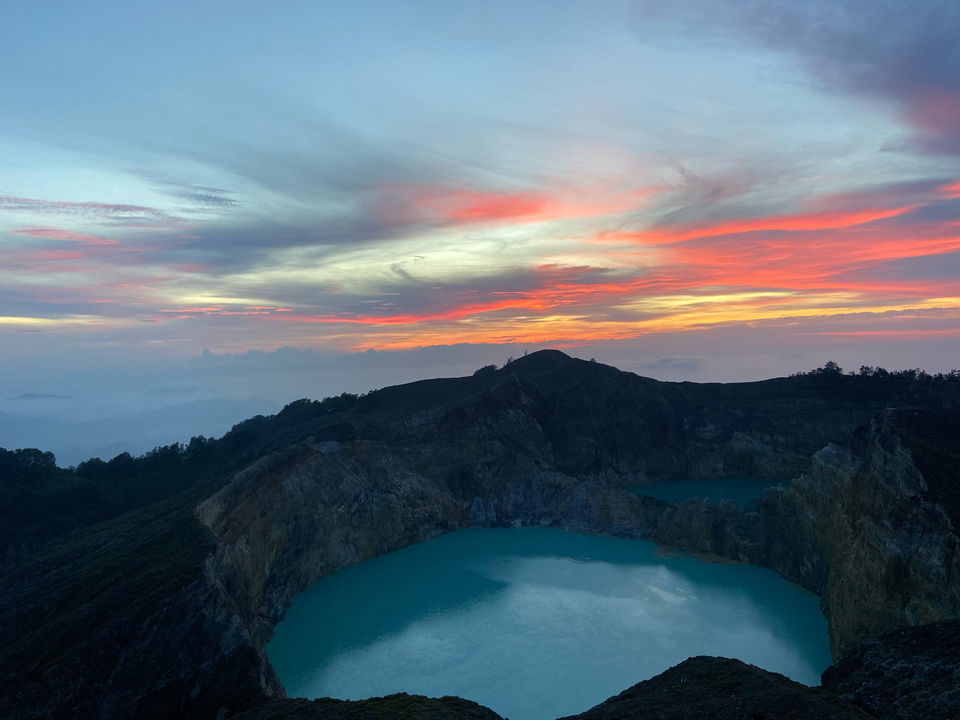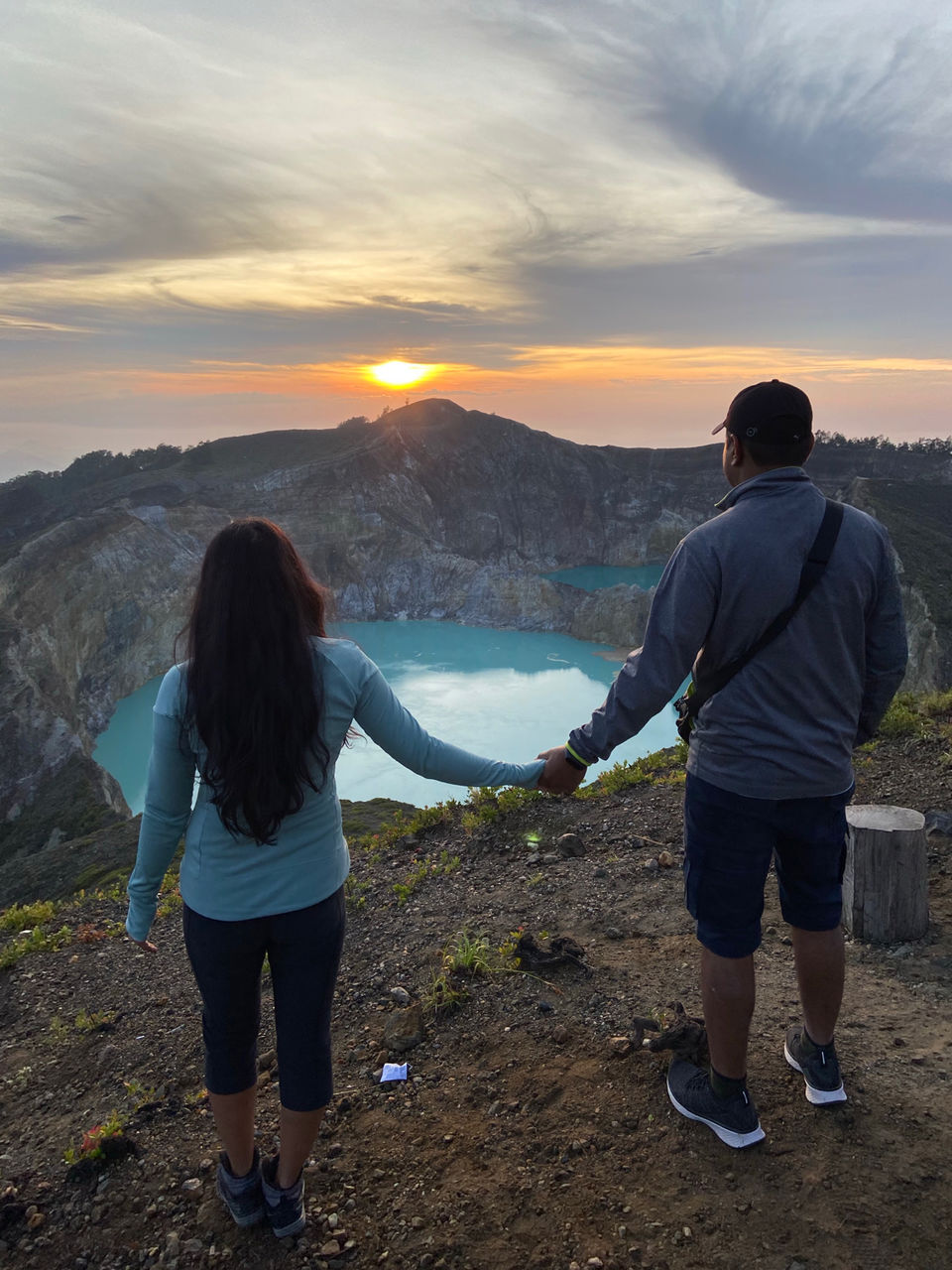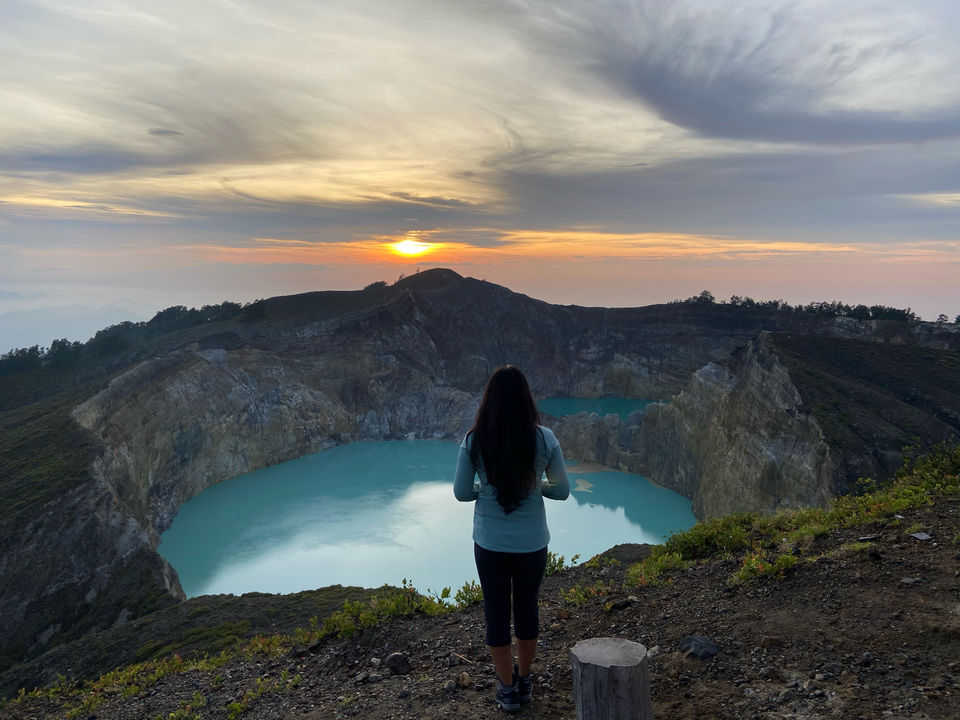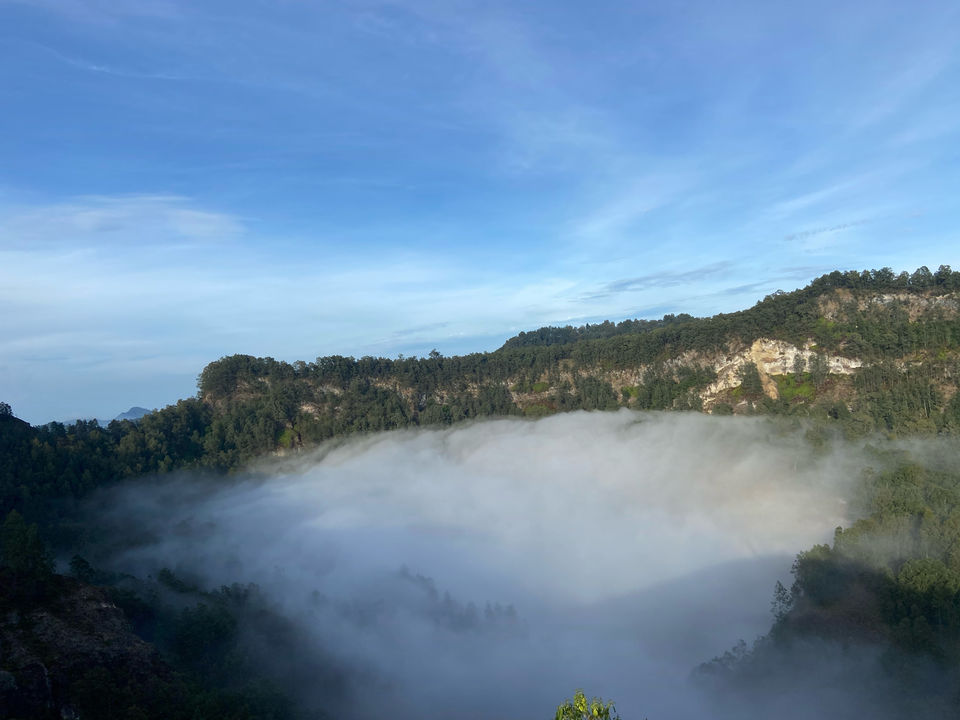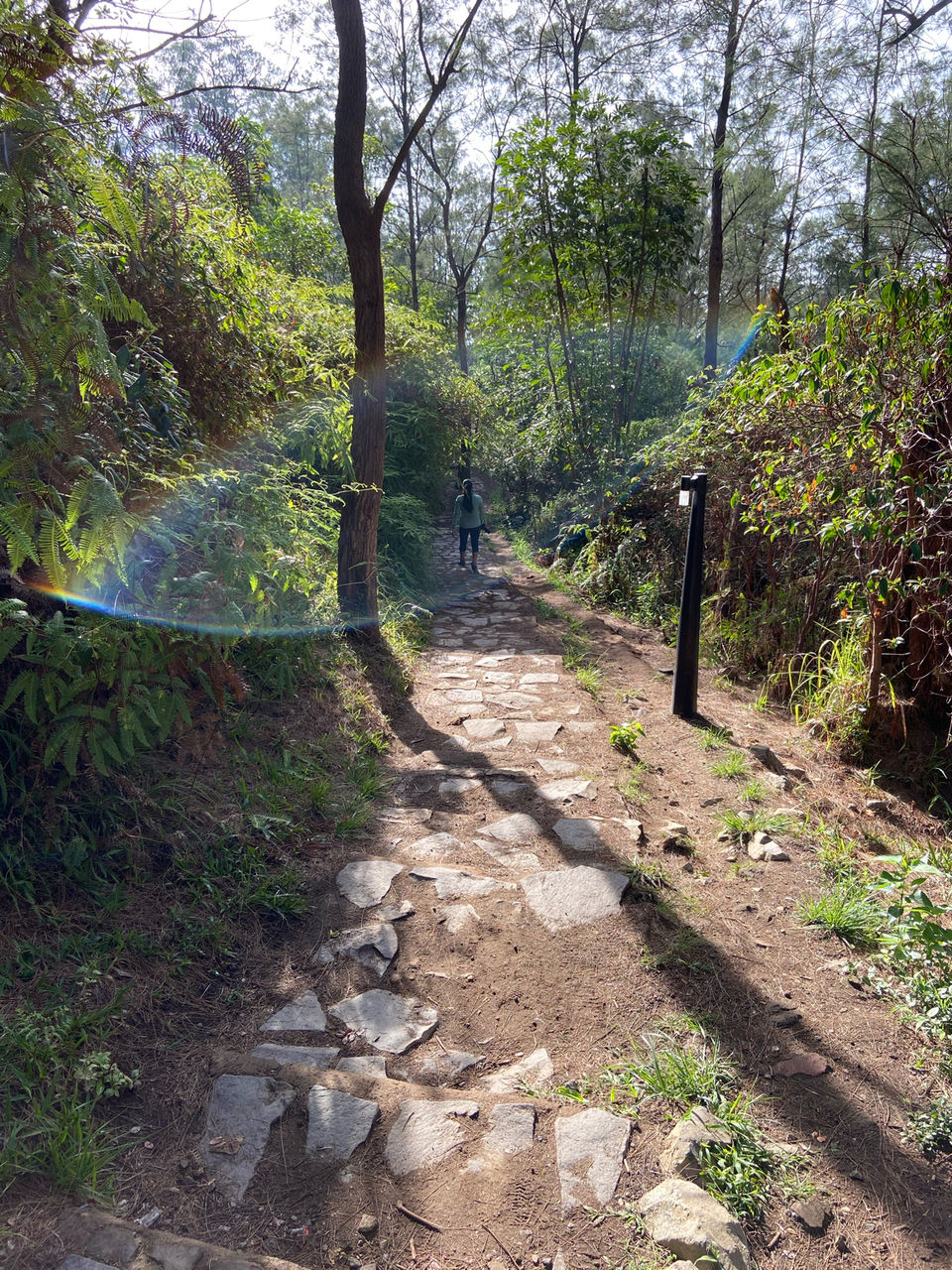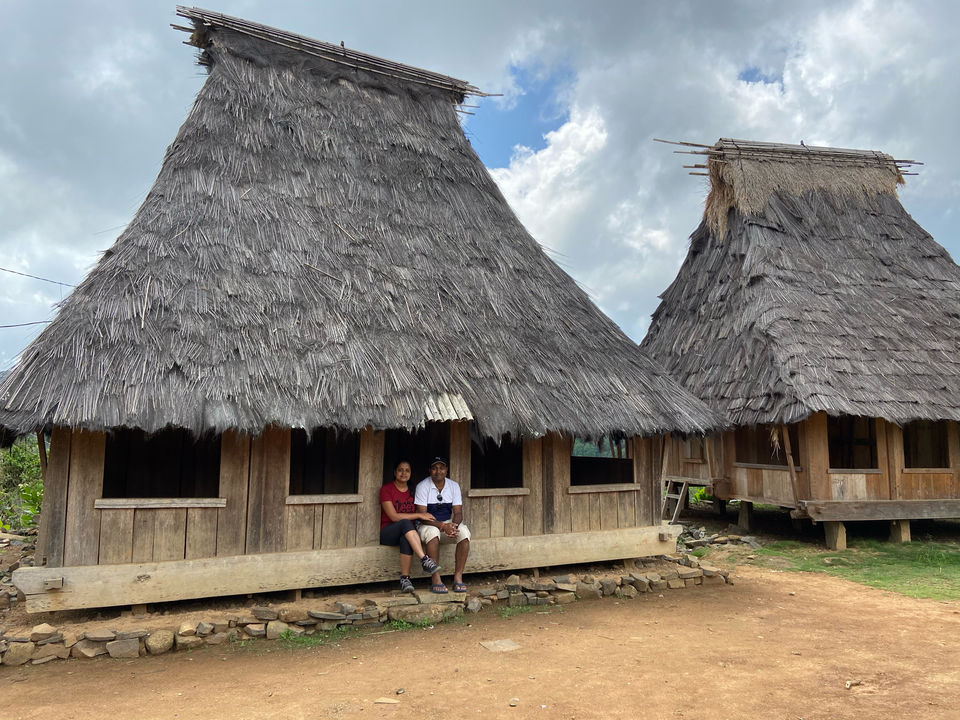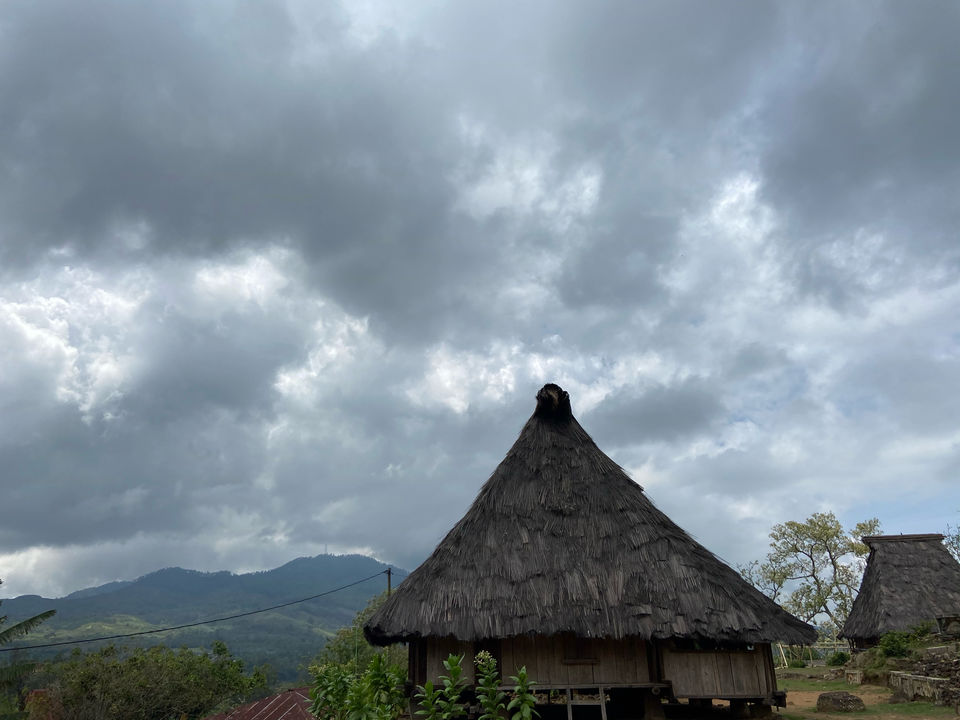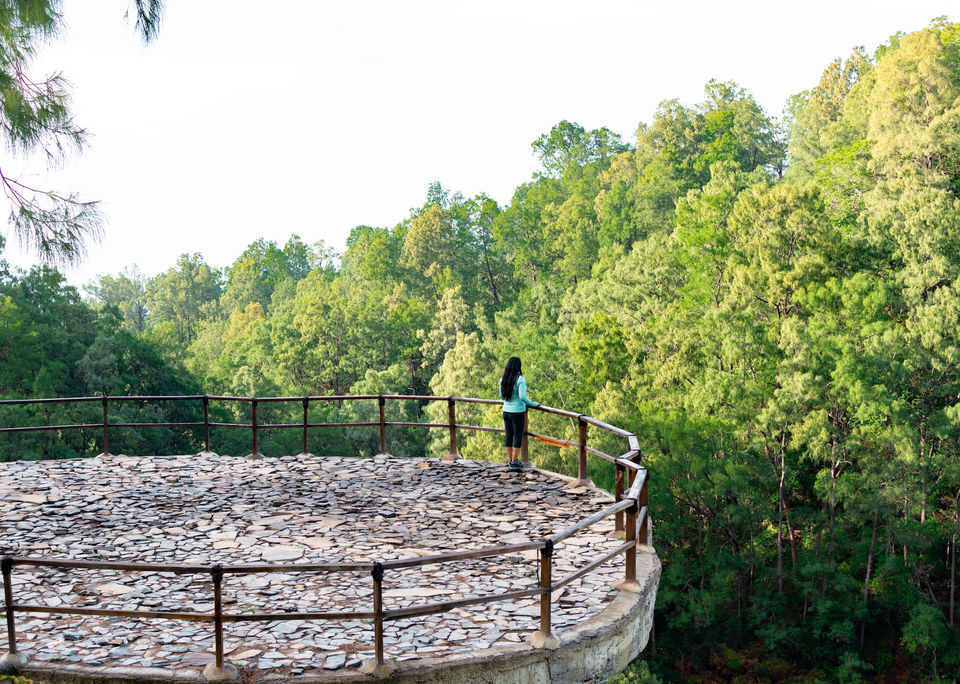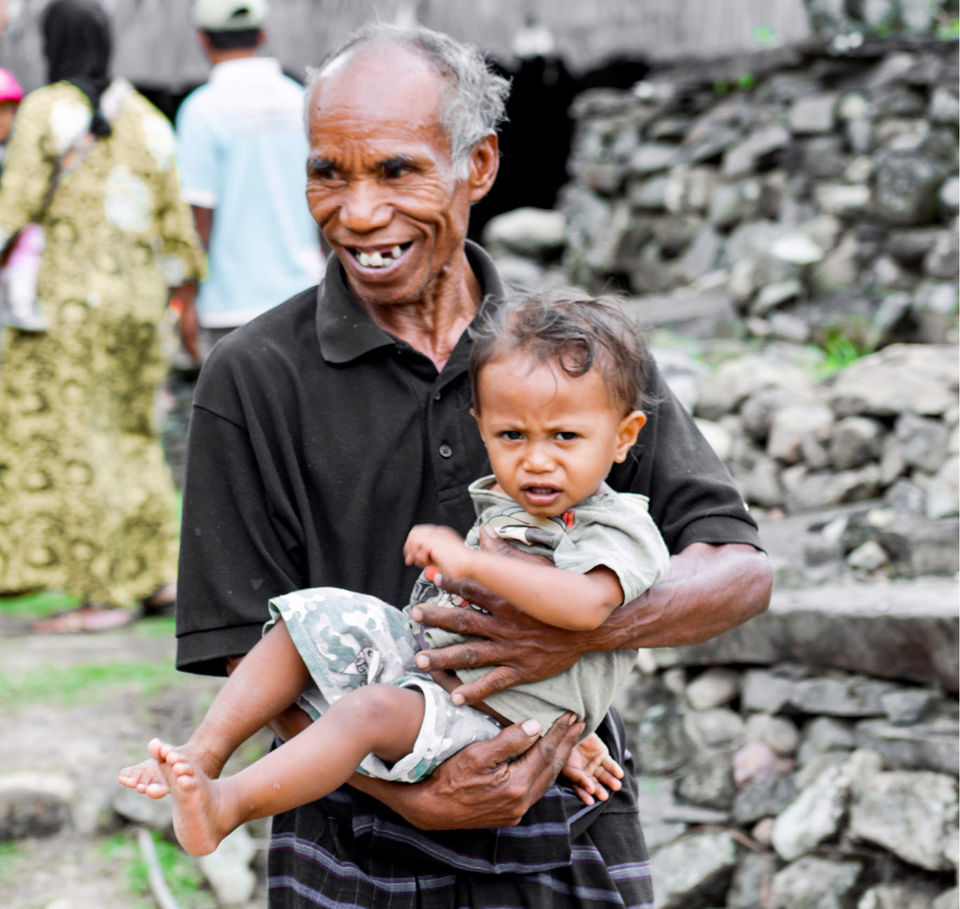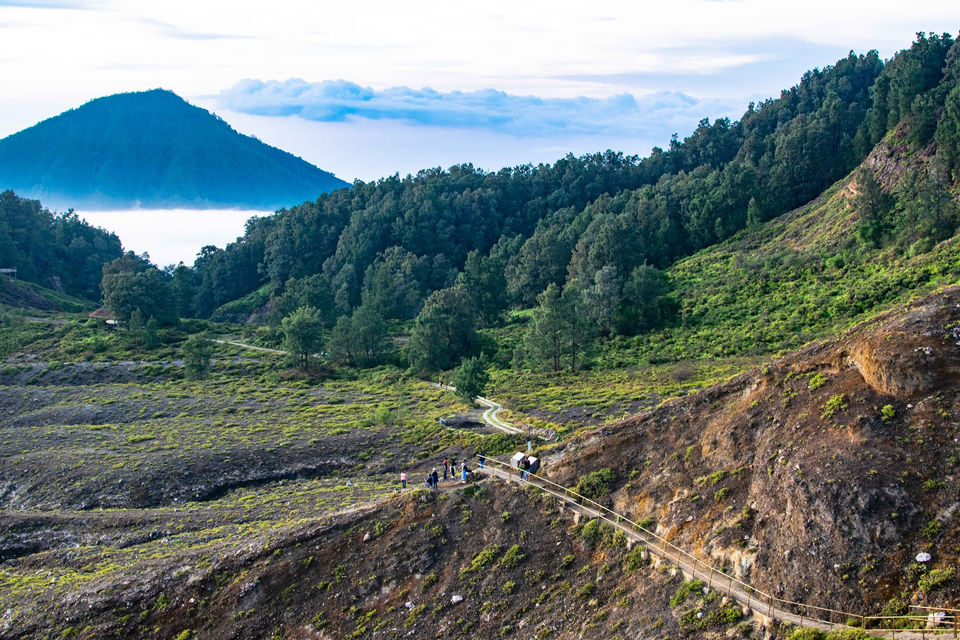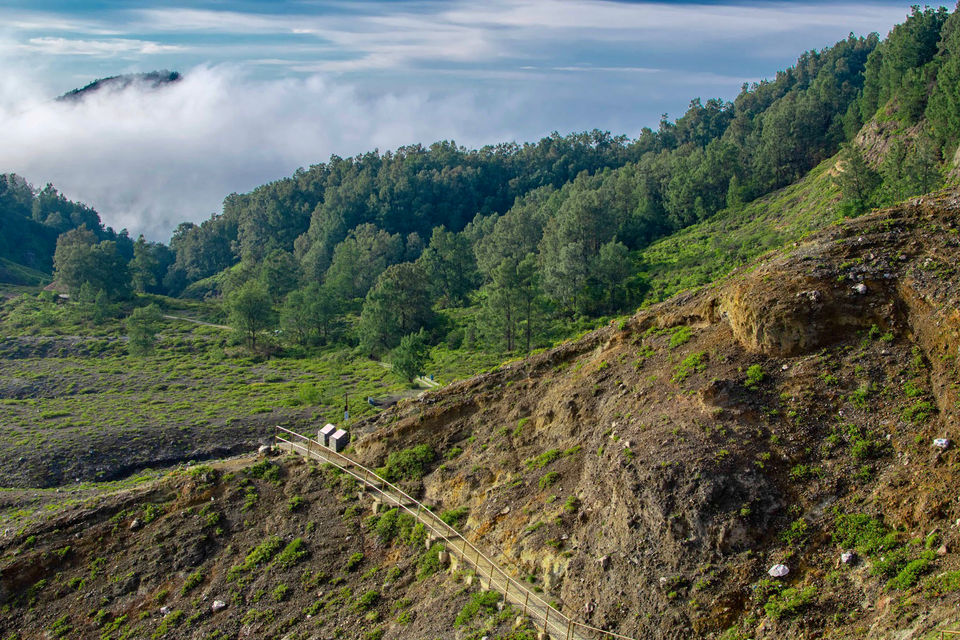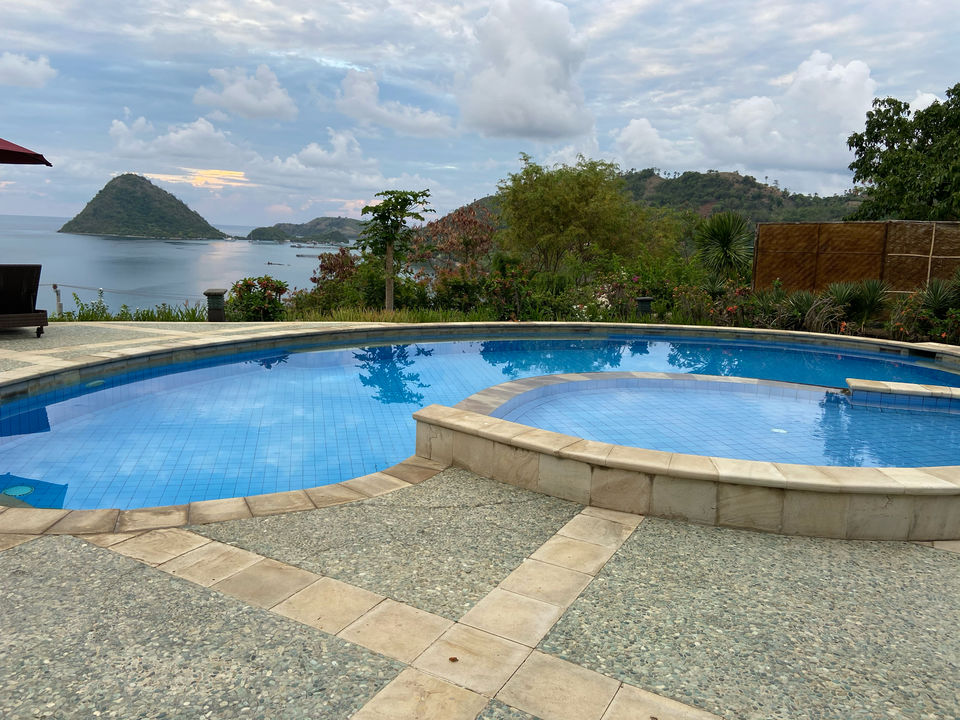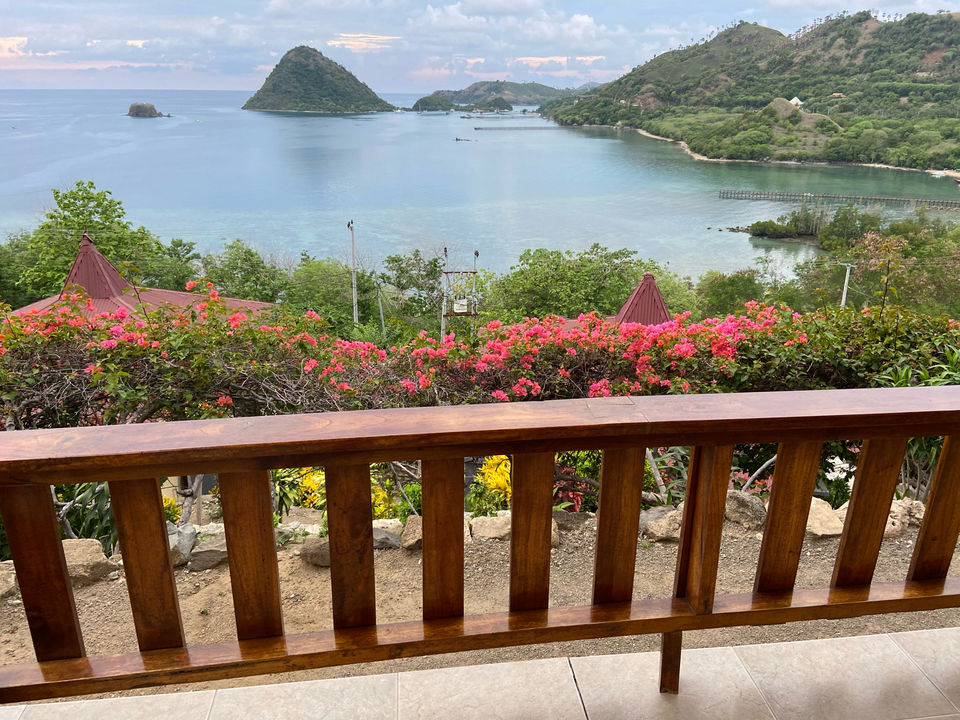 Next morning went to a private beach. Its sabolon island. We booked for a day only. Went in the morning and came back in the evening. They have 10 cottages to stay at night also. You won't get wifi
, hot water and the bathroom is shared. It's almost staying under the open sky. You can do snorkeling, kayaking and other activities there. In the evening we came back and stayed overnight at Golo hilltop hotel.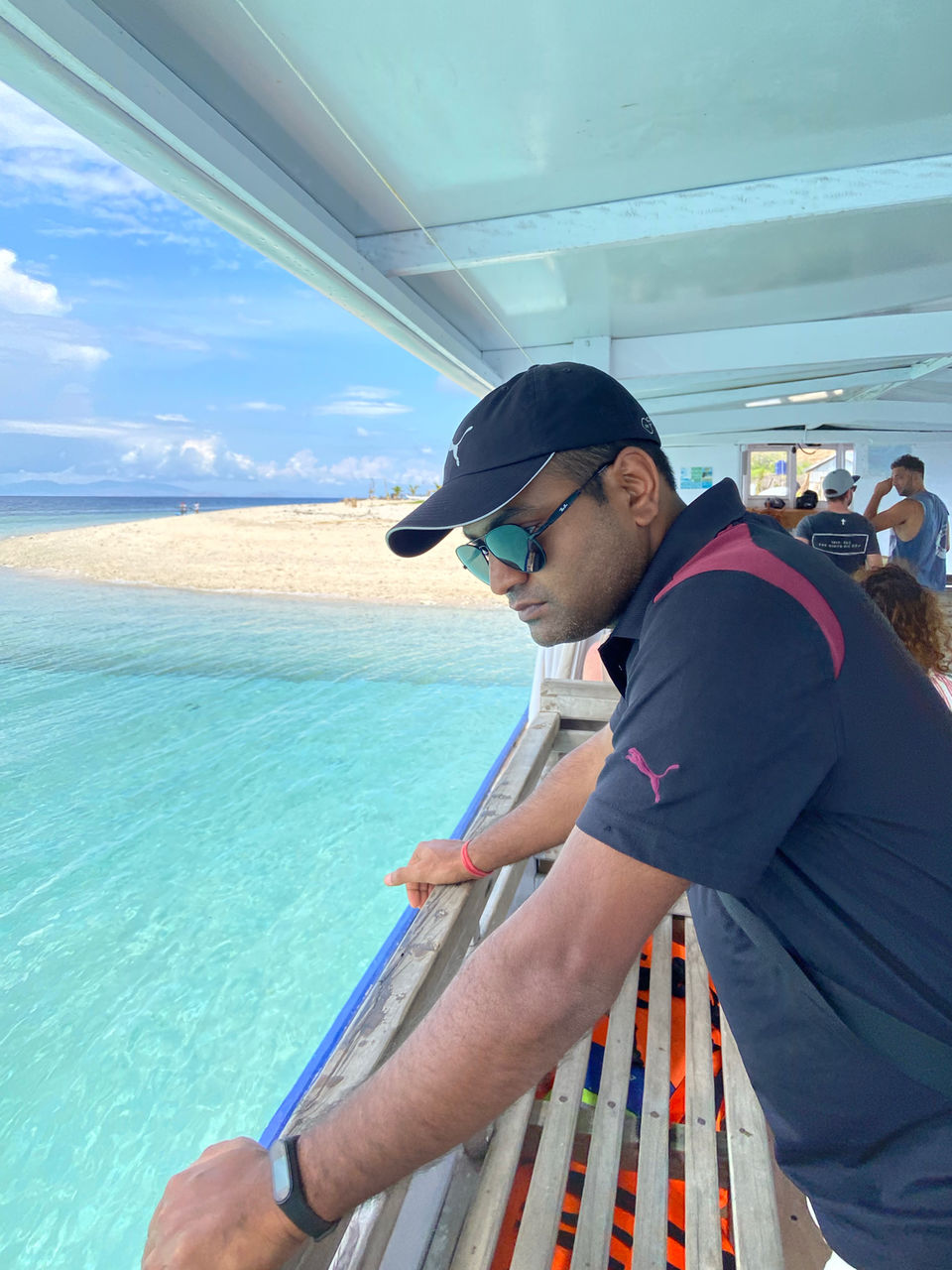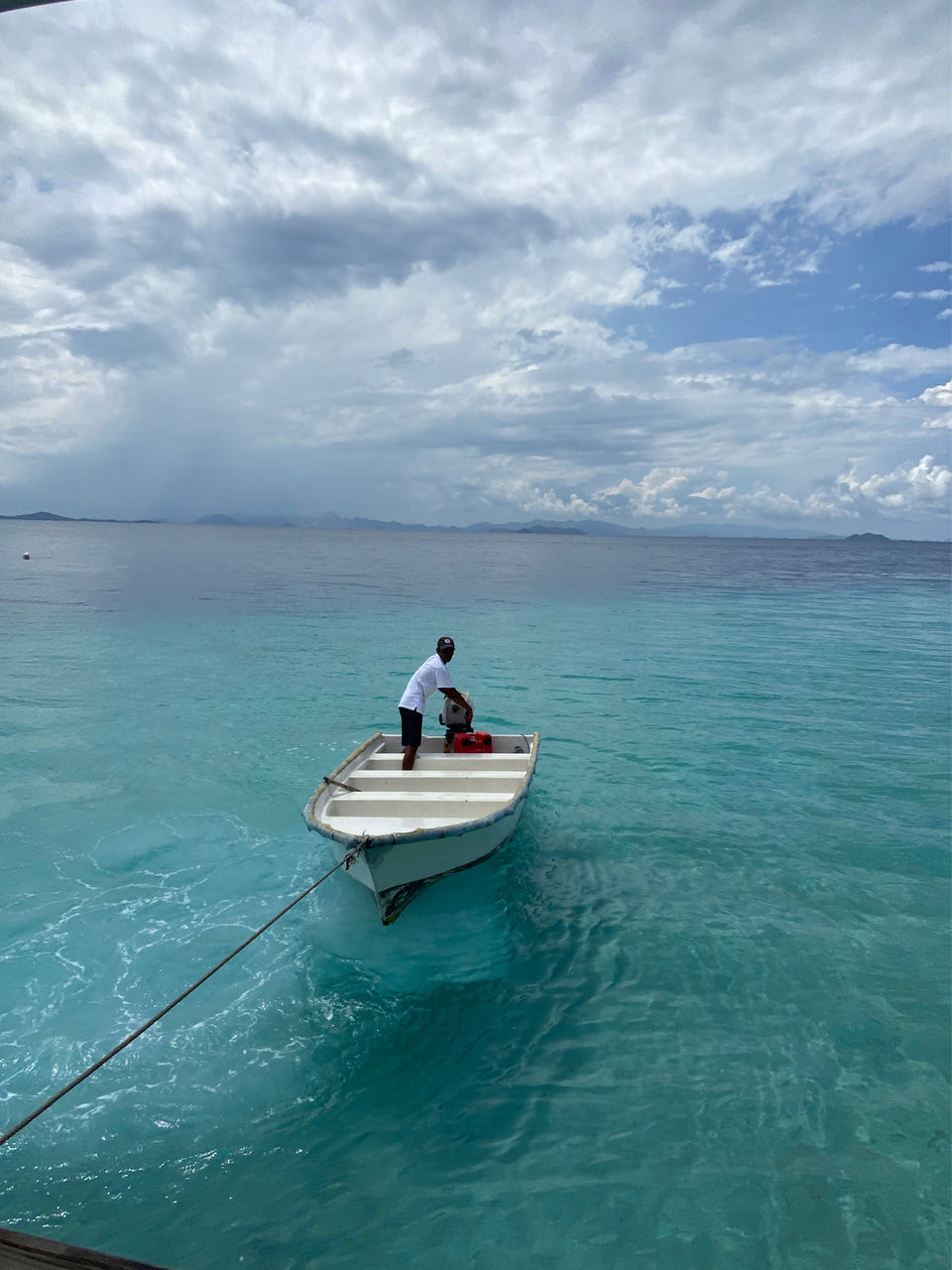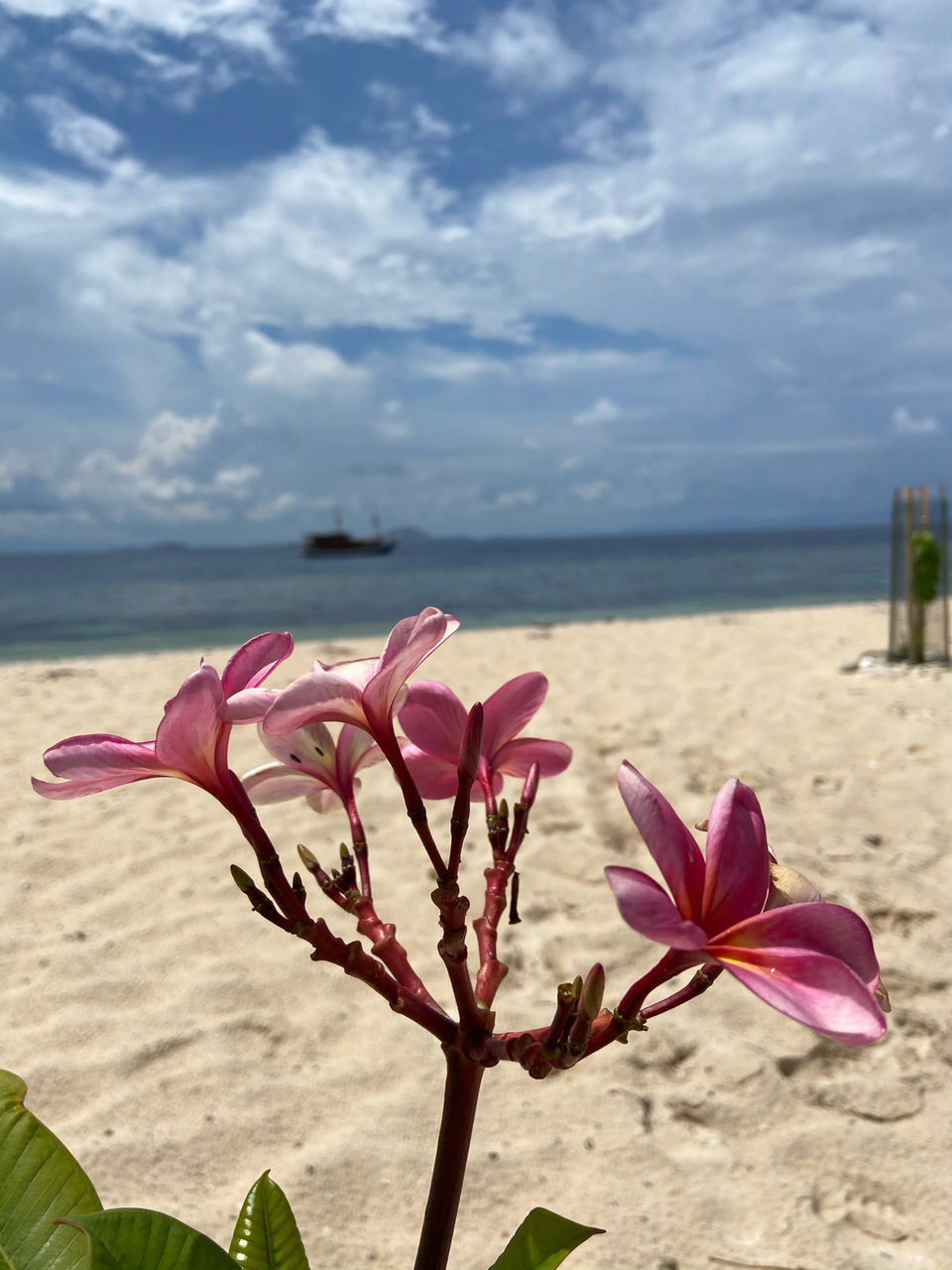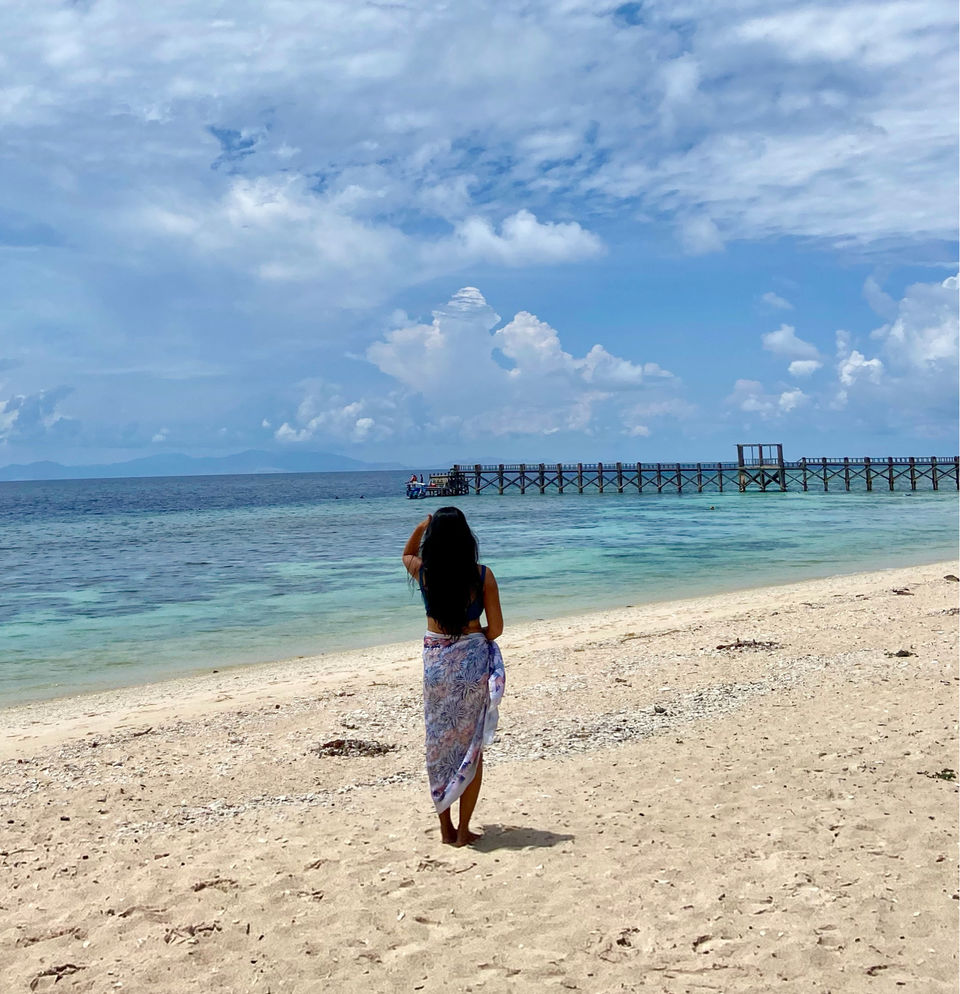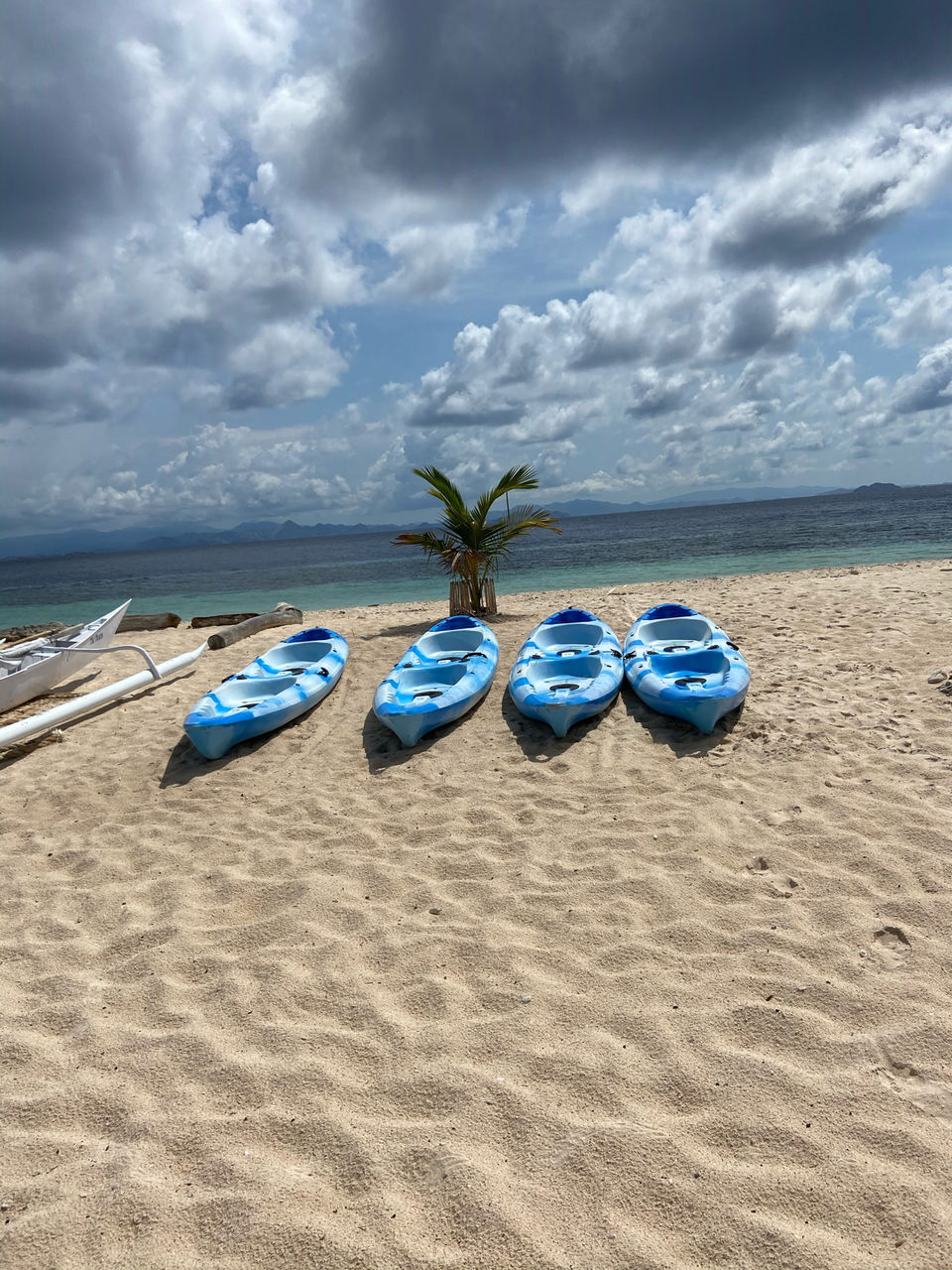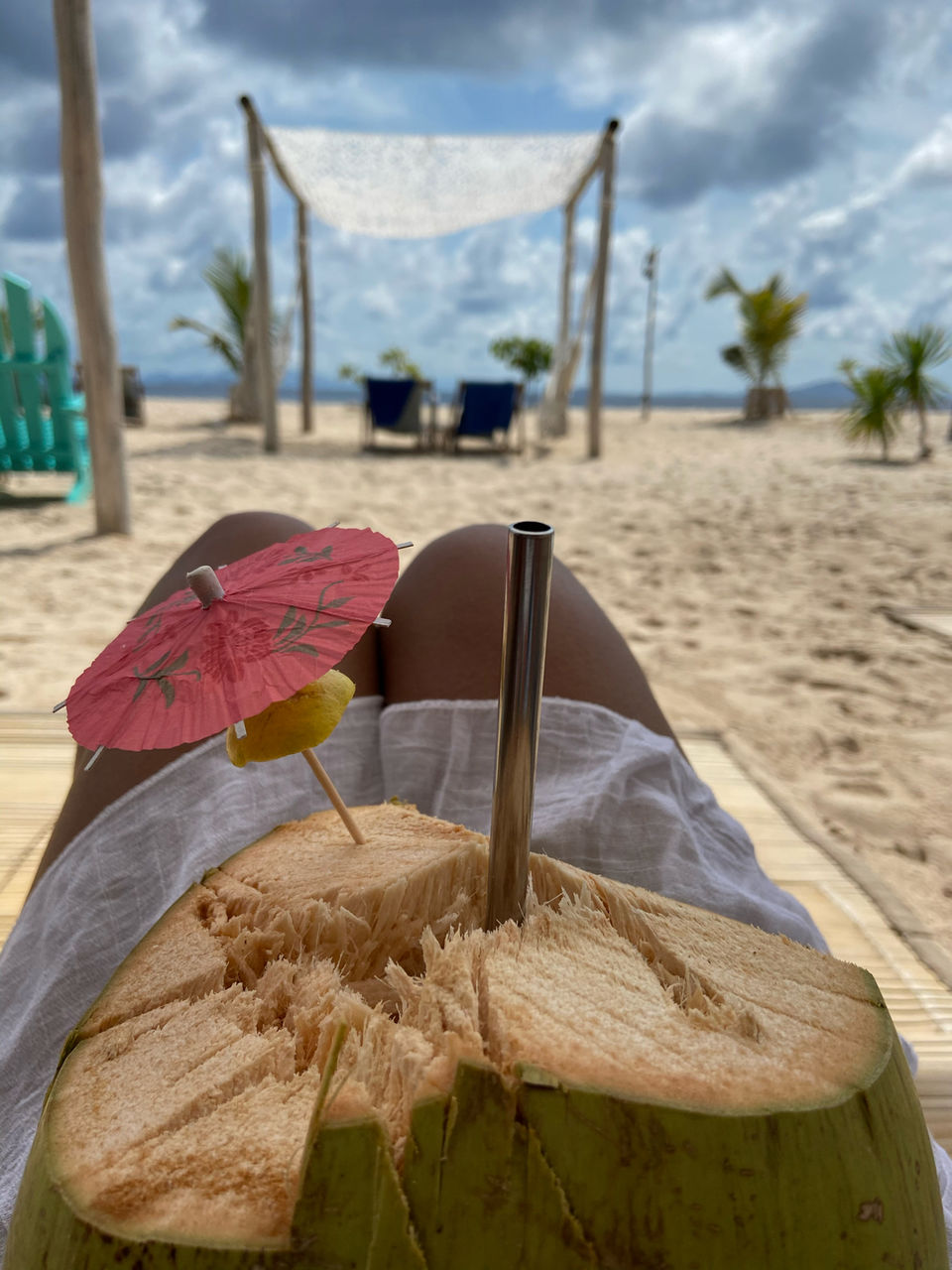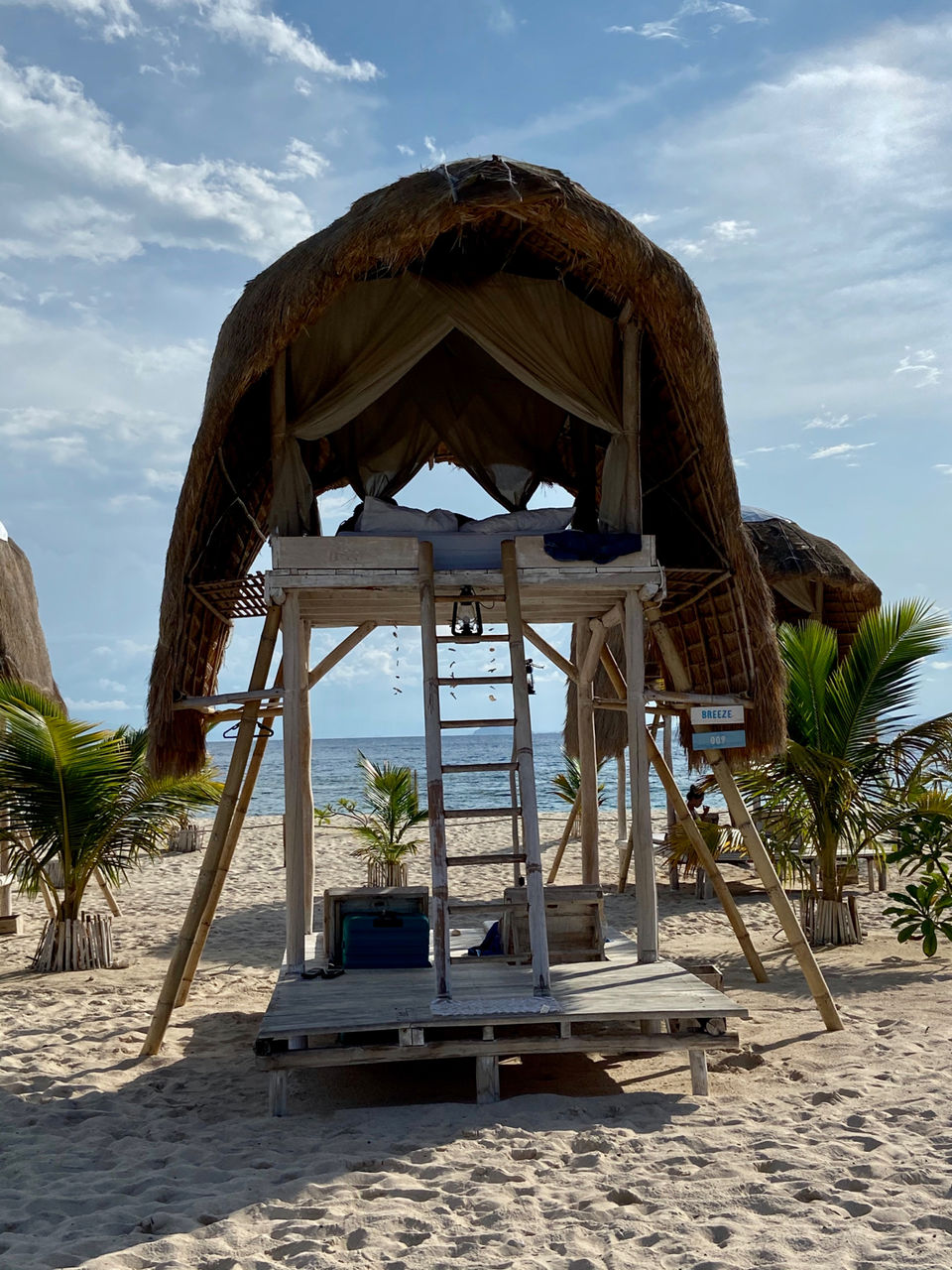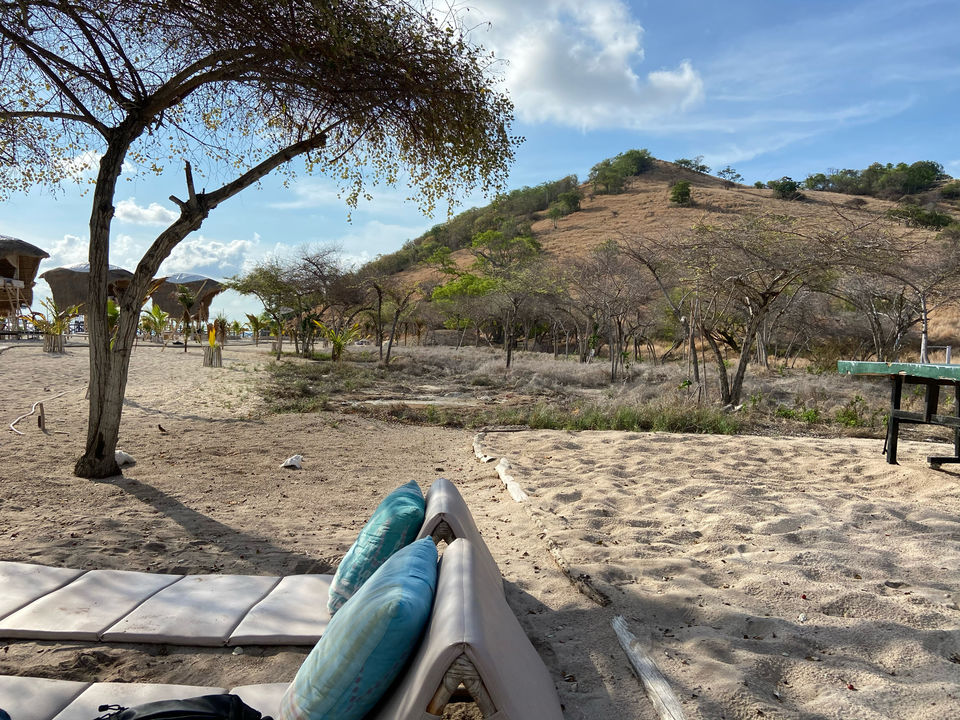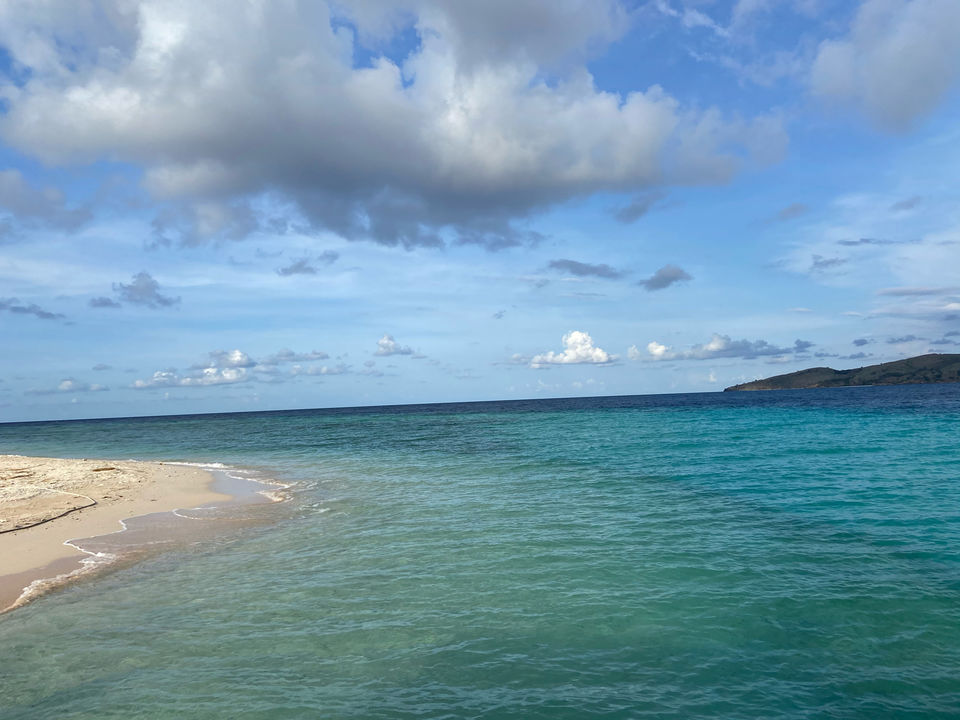 Back to home. Took flight from Labuan bajo to bali in the morning. Then from bali to kualalampur and kualalampur to Bangalore. Labuan bajo is a very small city. It has money exchanges, restaurants and many travel agencies arranging different types of trips by cruise. You can first go to labuan bajo and find out the best package from there also . We booked before going only , but booking from labuan bajo is also very easy. You can rent a scooter from hotel to go to the city. All shops you can find in one road only. This city has sea view hotels but not any good beach to relax. You have to book trips to go any nearby beach. Also make sure the sim card works in labuan bajo if you take it from bali. Not all operators work in labuan bajo.
My Instagram profile: glimpseofnature_