Despite both countries having conflicts with each other, the ceremony is like a "friendly" rivalry & a show of strength by both sides. Indeed, the whole ceremony was loud, full of festivities & patriotism! Here is a tip for you: I reached the border early (about 4.30pm) to get a good front seat with full coverage of the ceremony & it was indeed a unique land border ceremony!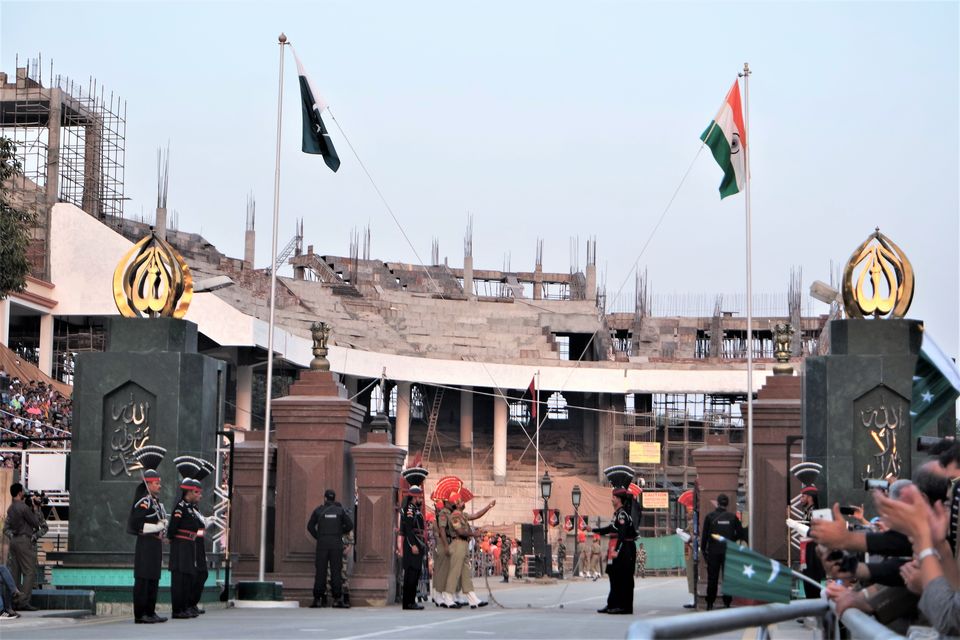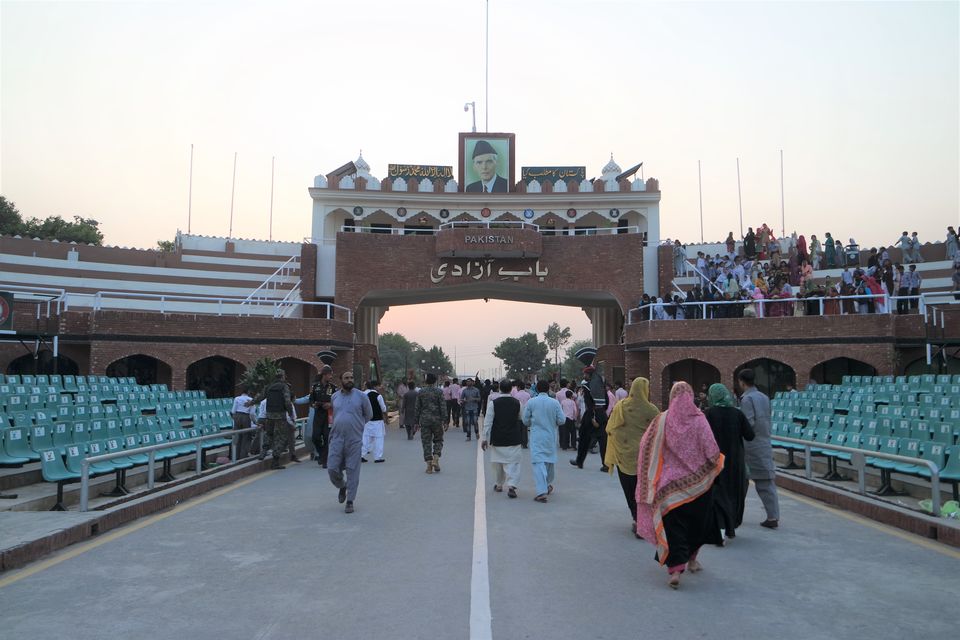 From the Wagah border, it is about 24 kilometers to Lahore, the city where I spent the next 4 days exploring. Travelling around in Lahore is cheap and straightforward. There are many rickshaws, public buses (some even comes with A/C) to navigate your way around the City. There are also many military & police check-points lined up all over the City especially in the sensitive enclaves areas. These enclaves, usually military areas are totally off limit for foreigners & you will have to avoid these places.
Most of Lahore's historical sights are located within the Walled City & from there, I visited the Lahore Fort, Badshahi Mosque, Minar-e-Pakistan & spent some time walking around the old city. And the thing I enjoy most in Lahore is to simply wander around the old neighborhood, exploring the food street, bazaars & taking in the sights and chaos of the city!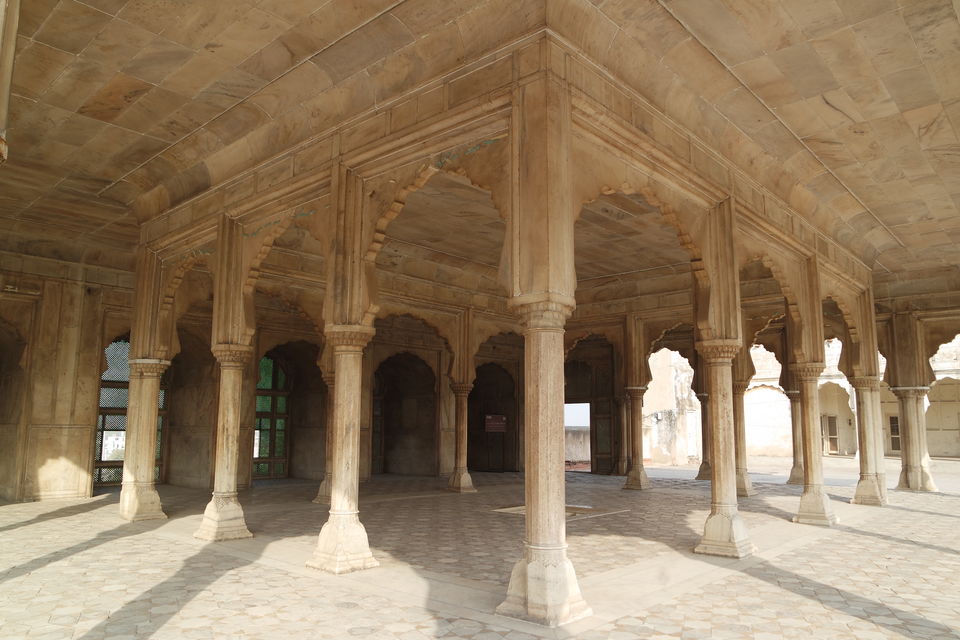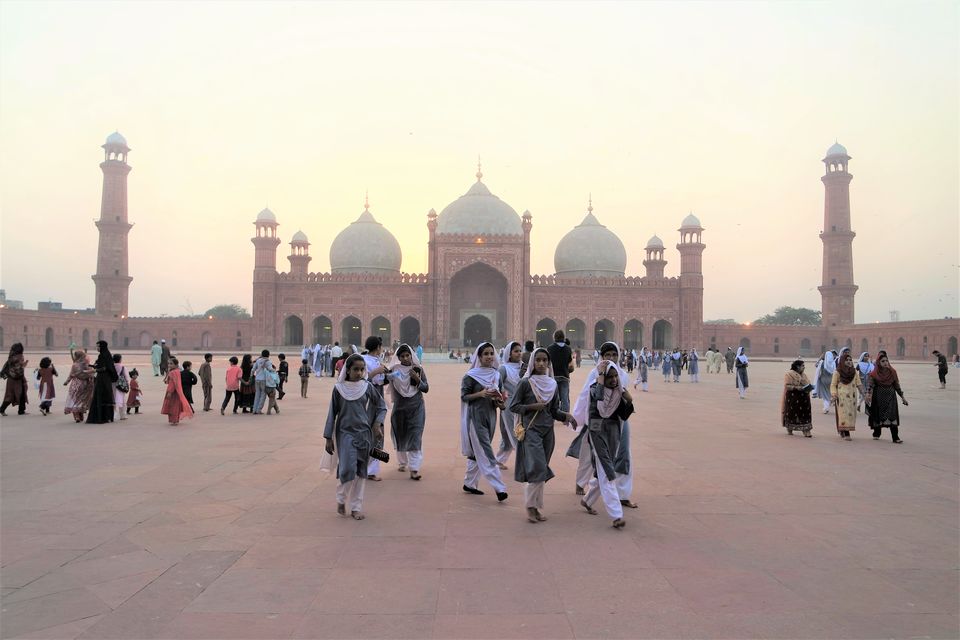 Walking in the Bazaars felt like taking a step back in time! Oh yes & if you don't look Pakistani, be prepared to get many curious stares from locals and people asking you for photographs as if you are some kind of Bollywood superstar! This is probably your best chance to get famous & it is really amazing!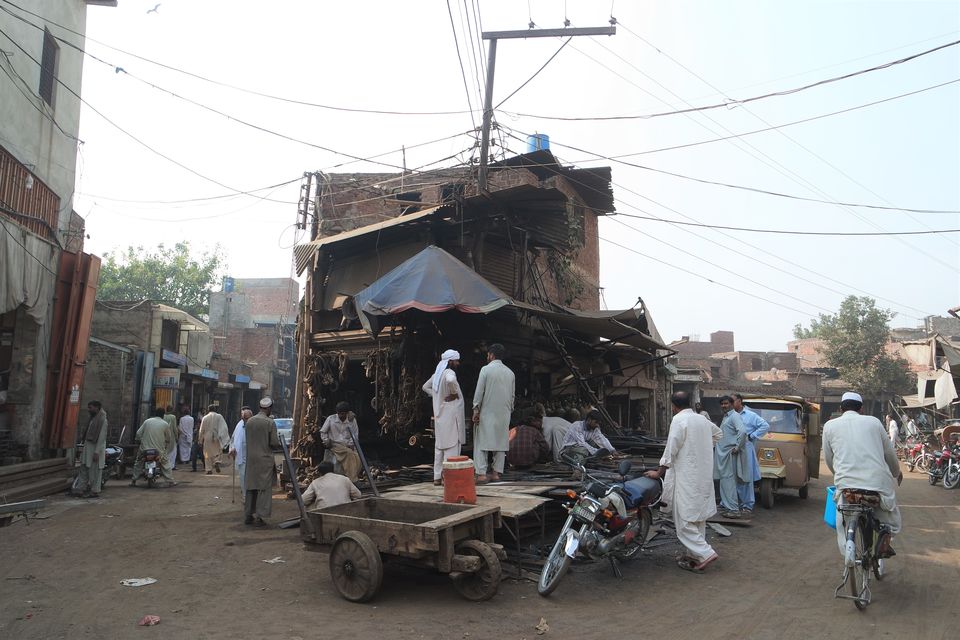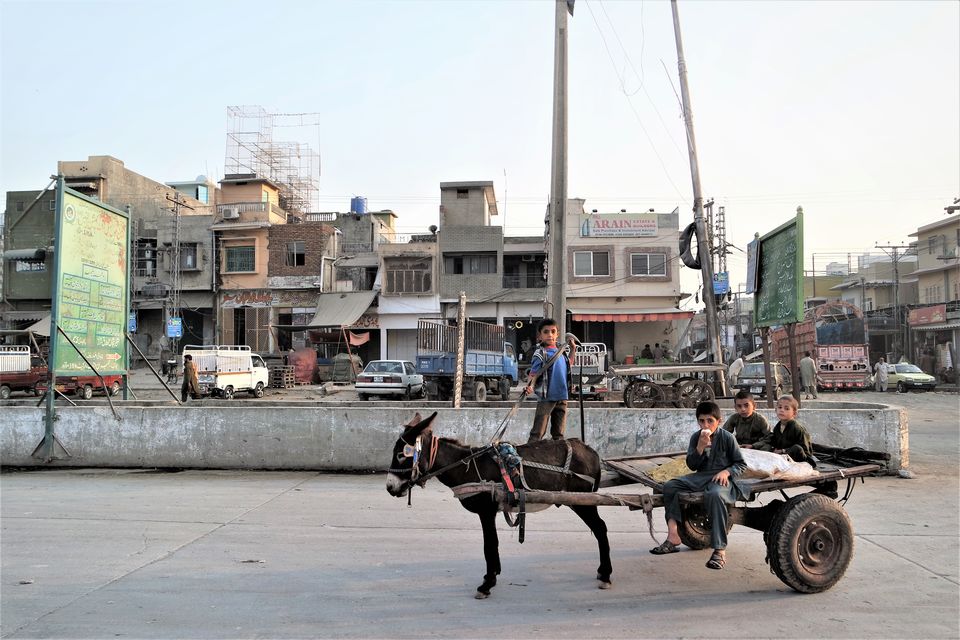 From Lahore, I took a comfortable Daewoo bus to Islamabad, the capital city of Pakistan. For me, It was love at first sight upon reaching Islamabad. Most people here are well dressed, educated & friendly. Wherever I go, the locals will invite me into their shops & treat me to a meal or simply offered me Chai (tea). Don't feel intimidated because all they wanted to do is just to know a foreign friend & to understand more about your culture & country!
Islamabad is one of the World's most beautiful city & it is clean & pollution-free as well! Without a doubt, this is the place to get away from the hustle and bustle of Lahore. The well-organised streets of Islamabad complements really well with the beauty of the Margalla Hills, a hill range part of the Himalayas range.
I visited Faisal Mosque, the national mosque of Pakistan, the Pakistan monument & the Margalla Hills National Park. I would say that Islamabad, with her cool and relaxed ambiance is definitely one of my favorite city in South Asia.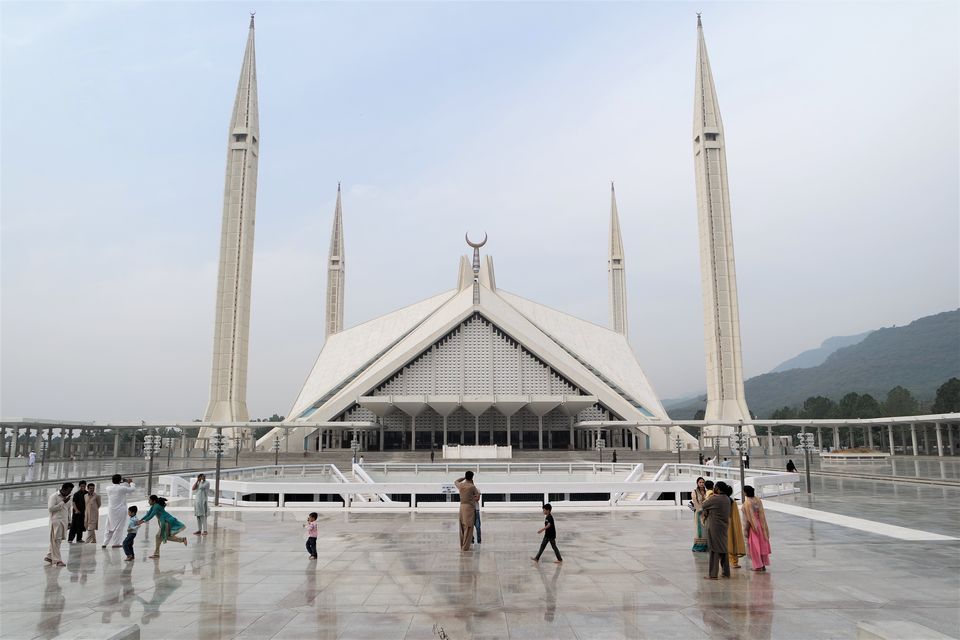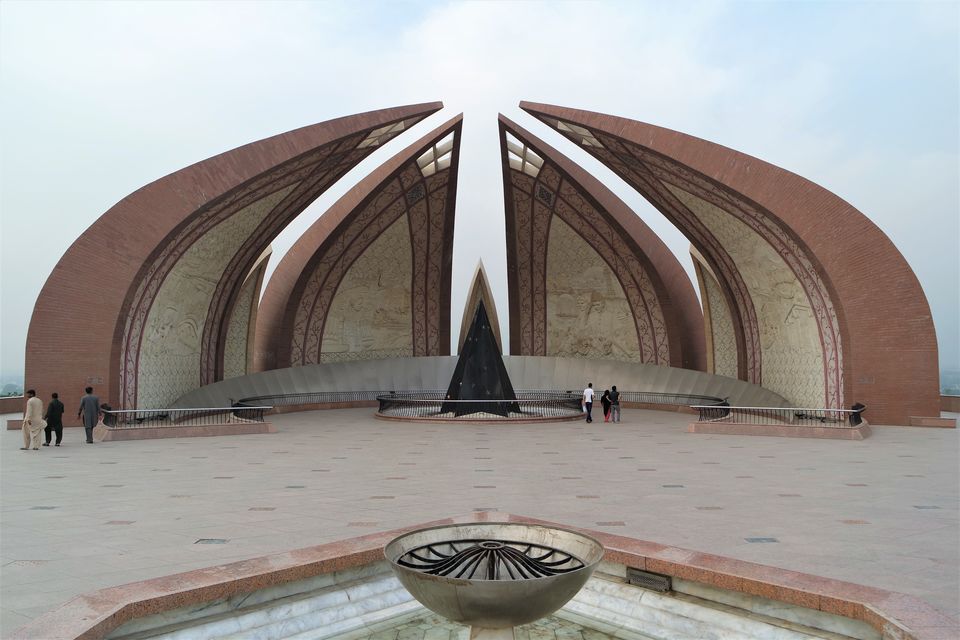 Now here comes the highlight of my trip. I left Islamabad & traveled with the NATCO (Northern Areas Transport Corporation) bus to Gilgit-Baltistan, the northern frontier of Pakistan. NATCO is a government bus which serves the Northern Areas of Pakistan, a region dominated by high mountains. Here, in Gilgit-Baltistan, I spent 2 weeks travelling in the mountains & had some of my best and most authentic experiences in Pakistan.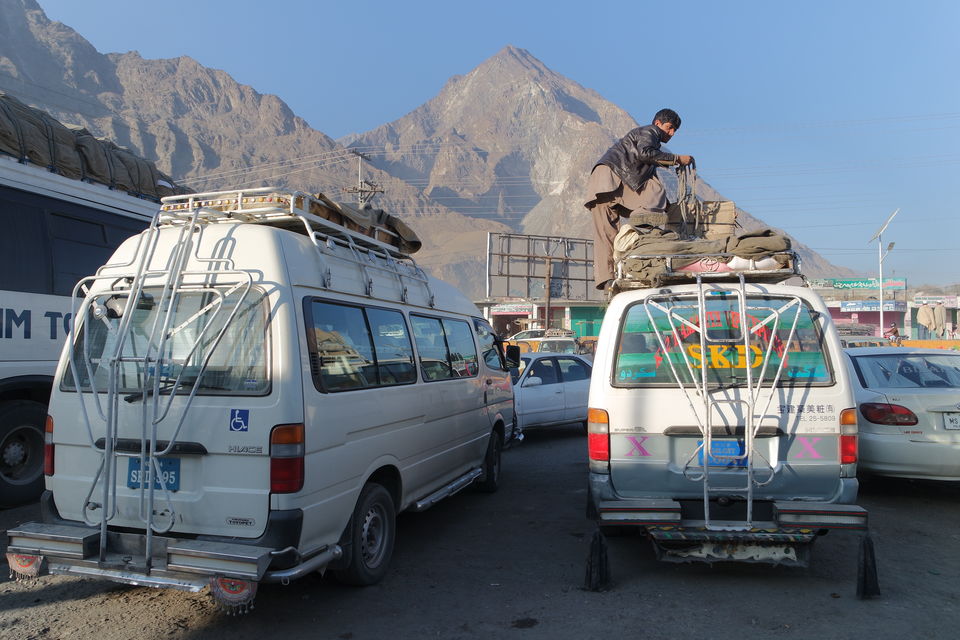 I divided my time between Skardu & the Karakoram highway, two main places in the Gilgit-Baltistan region. Skardu is a beautiful town and is the gateway to exploring the eight-thousander of nearby mountains. There is no wonder that Skardu is the trekking and expedition hub of Pakistan. The landscapes here are breathtaking, remote & the people are kind & hospitable. I visited some alpine lakes & had the opportunity to observe the local way of life.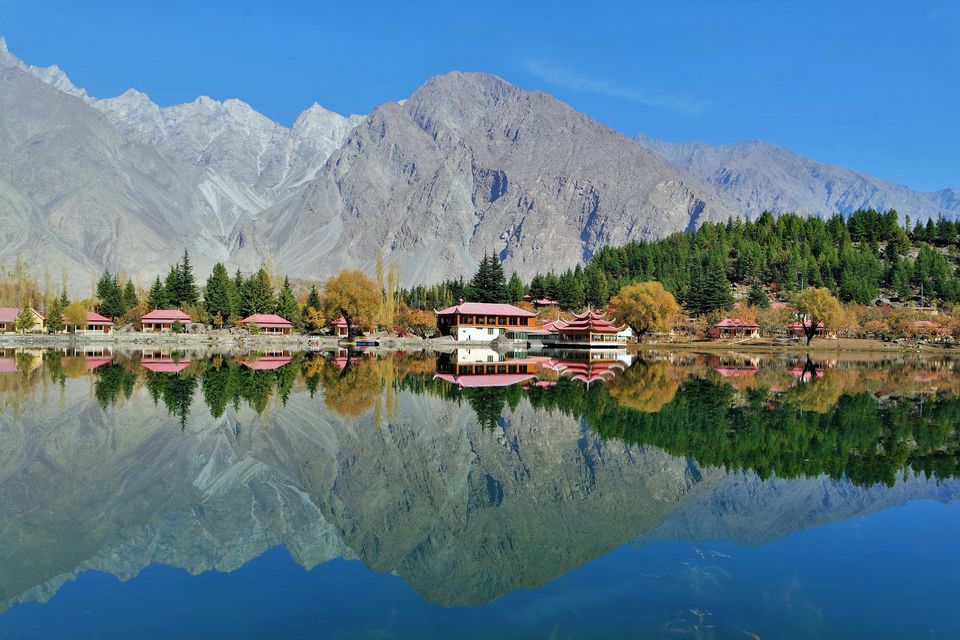 I did some trekking & went to the cold desert in Skardu which is the World's highest altitude desert. This is a unique landscape where desert & mountains of 6000 - 7000m tall stand alongside each other! This is really spectacular & of course this is something you don't get to see everyday!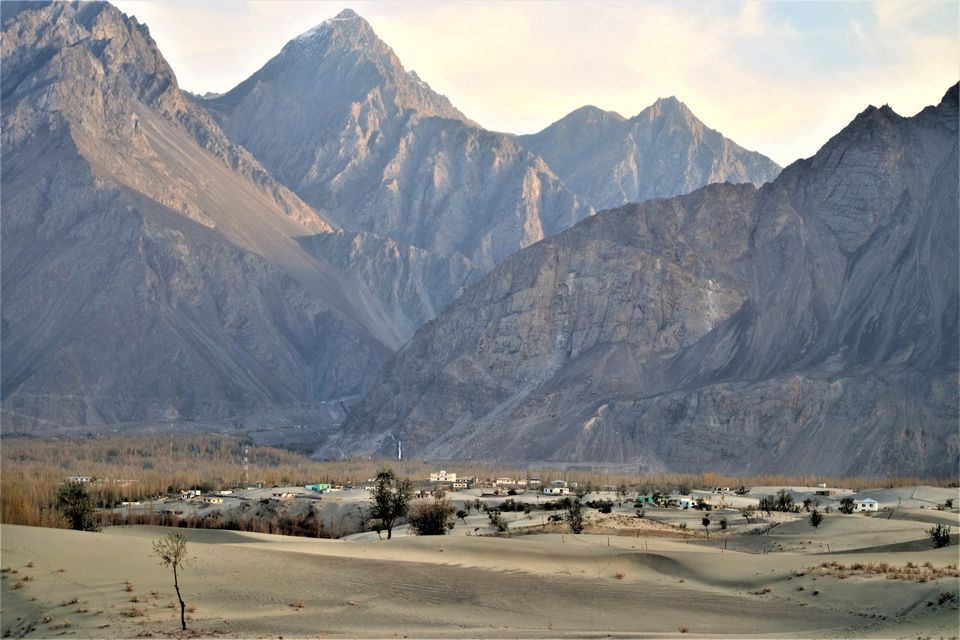 Next, I got back on the main highway which is the Karakoram highway travelling northwards towards Xinjiang, Western China. From here, I broke up my journey & spent a week exploring places on the way. I visited the fabled Hunza Valley and was awestruck by the raw beauty of this region. It was the Autumn season when I was there & the colors were so so beautiful! The locals are equally hospitable and friendly towards foreigners.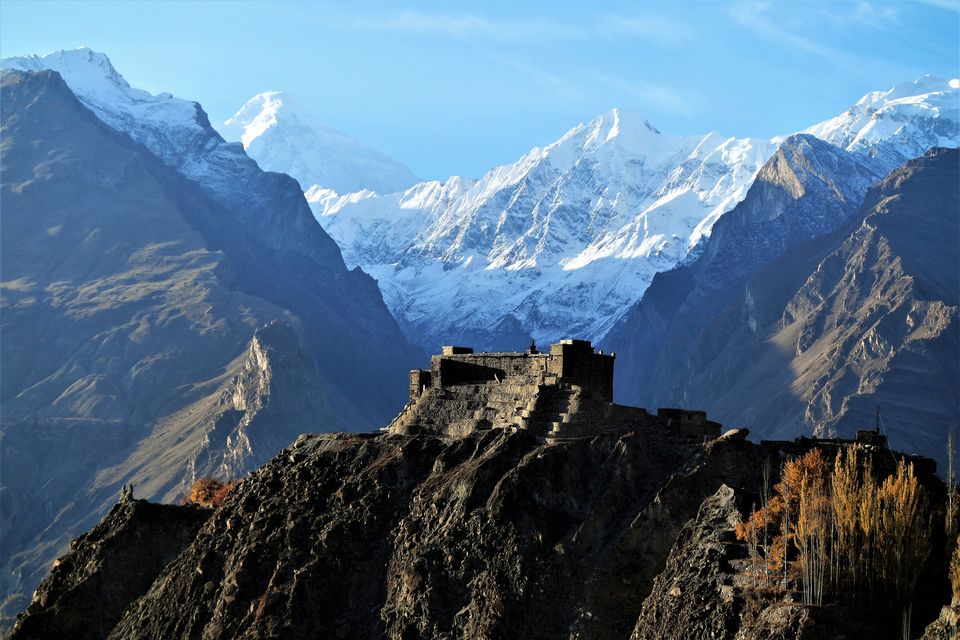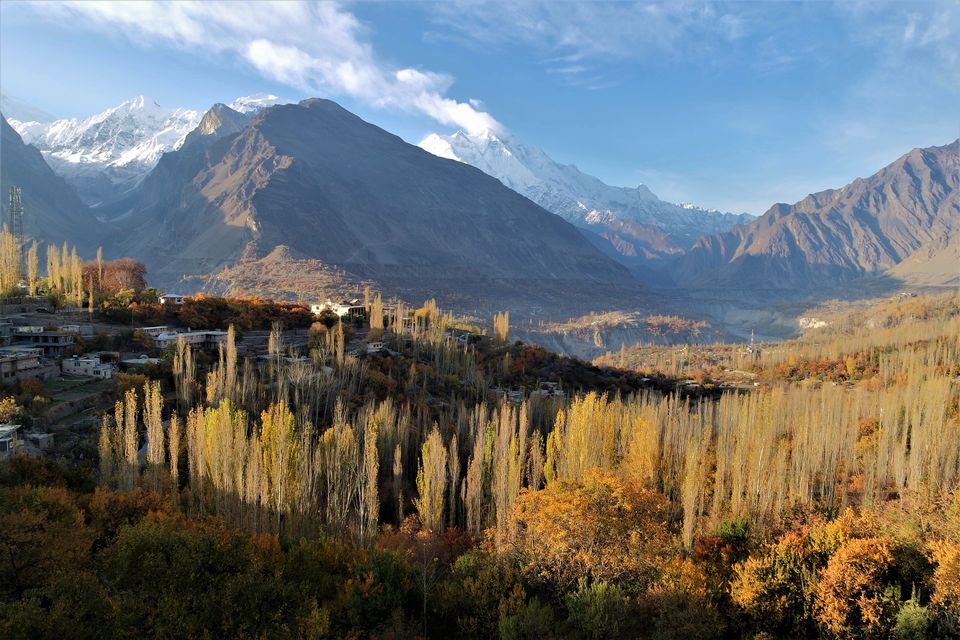 Here, Hitchhiking is pretty easy and I usually got a ride within 10 minutes of waiting. Occasionally, I was also offered food and fresh apples by local farmers and had a great time exploring this region. The local people here are some of the most amazing people I have ever met.
Indeed, Hunza does live up to its reputation as "Heaven on Earth" & is one of the most beautiful places I have visited so far! Northern Pakistan, housing some of the most remote mountains ranges in the world, is definitely a trekking and climbing wonderland for intrepid travelers.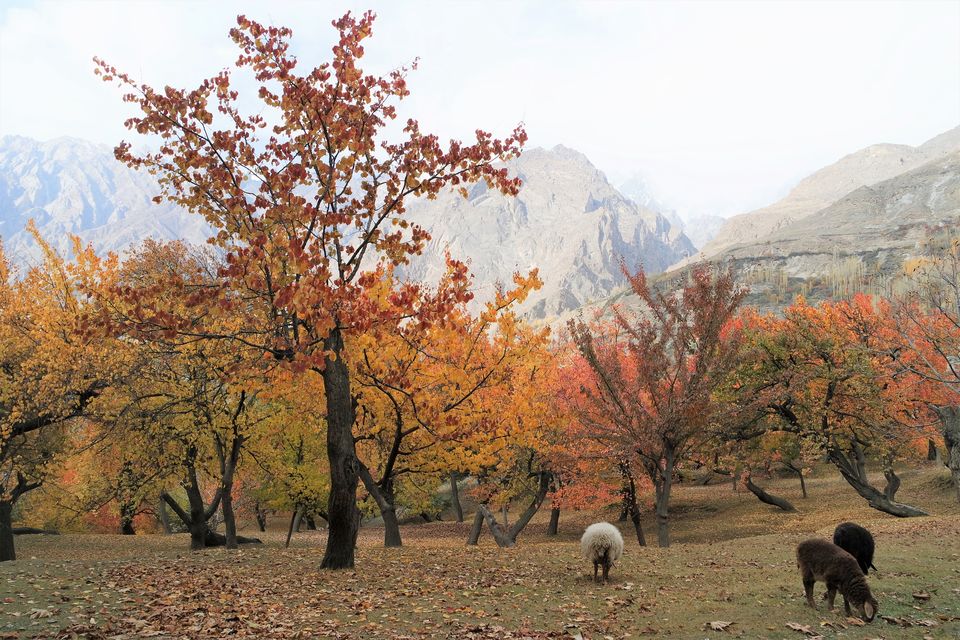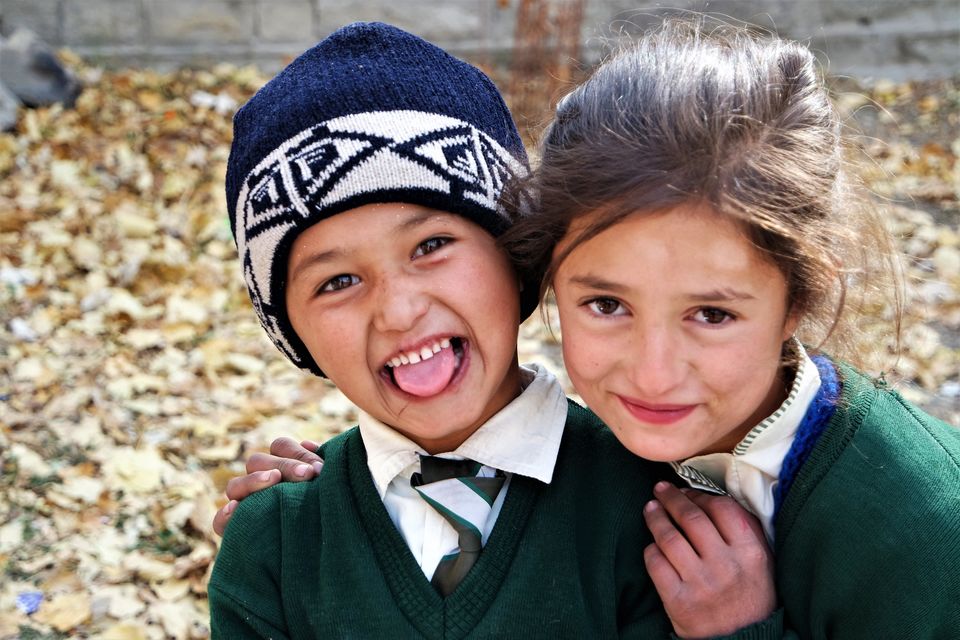 Finally, after a good and refreshing time in Hunza, I continued on my journey through Gulmit & Passu before finally reaching Sost, the last town inside Pakistan on the Karakoram Highway before the Chinese border.
From Sost, my journey in Pakistan came to an end as I prepared myself to cross the Khunjerab Pass (4,693 m), the World's highest international land border into Xinjiang, Western China. You can read more about crossing this land border in my next post about Xinjiang.
Well, travelling in Pakistan is indeed a unique experience & there is so much to do, learn, and experience in this country. I had a great time exploring the country and her cultures. Go with an open mind and I am sure you will rank Pakistan as one of your favorite travel destinations.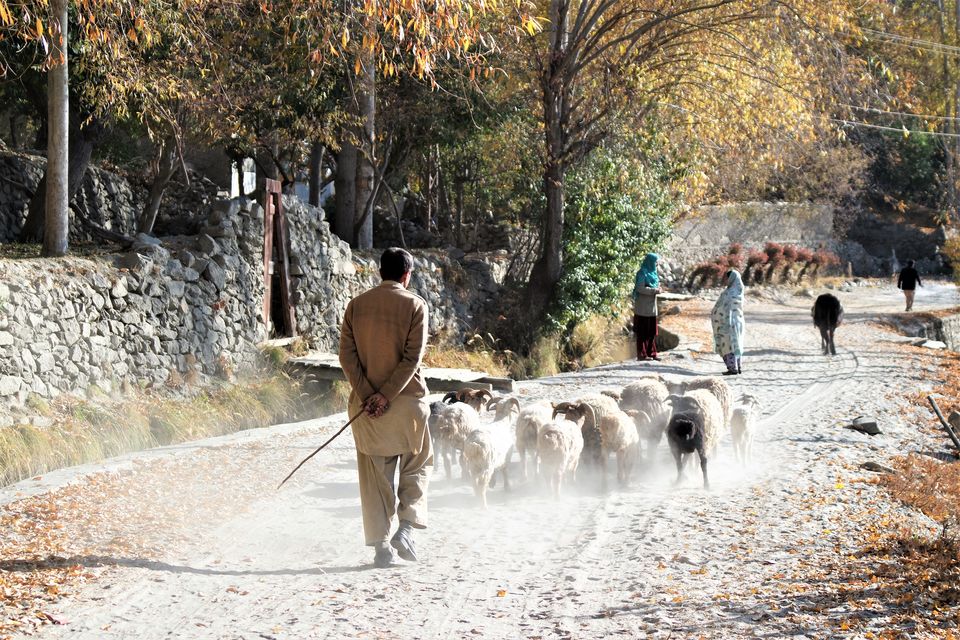 I hope this post will give you a better perspective of Pakistan & one day if you decide to visit Pakistan, hopefully you will see "Pakistan in a new Light".
For me, Pakistan is one of those countries I will re-visit in the future! I am already making plans now!
What do you think of when someone talks about Pakistan?
Unfortunately, many people associate it with terrorists. This is something I can understand due to the way the media portrays the country, which is often in a bad light. But this is precisely why I decided to travel there: to challenge the stereotypes. I spent about one month travelling in Pakistan & I hope that through my experience, I can portray "Pakistan in a new Light".
First, I visited historic Lahore, the capital city of the province of Punjab near the Pakistan-India land border (Wagah - Attari) and witnessed the flag lowering ceremony held every evening before sunset. This land border is the only border that is open for foreigners to cross overland from either Pakistan to India or vice versa.