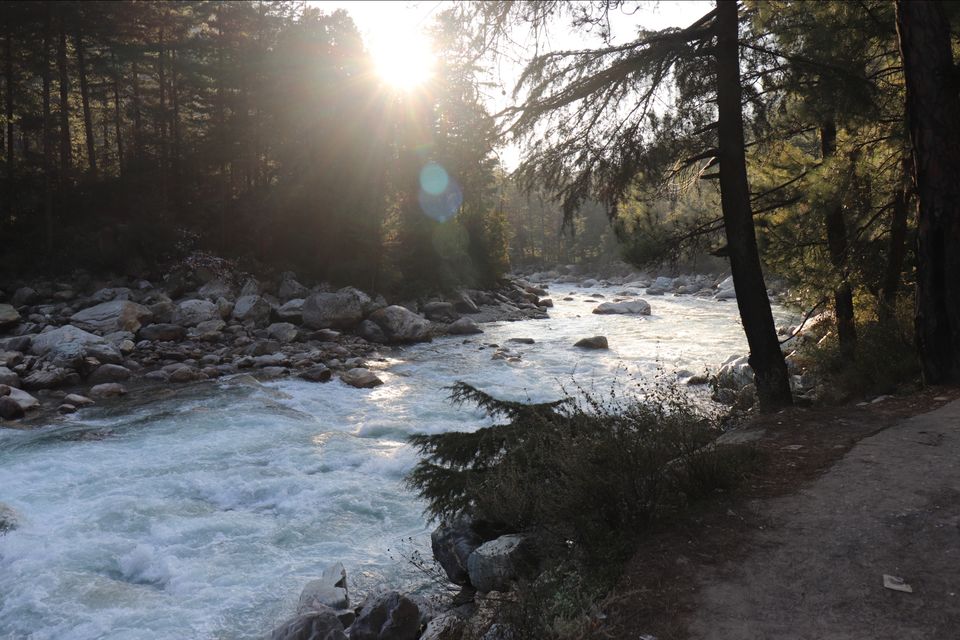 I loves solo trip. Chalal Trek was very awsome. Here is first bridge to start Chalal trek from kasol city.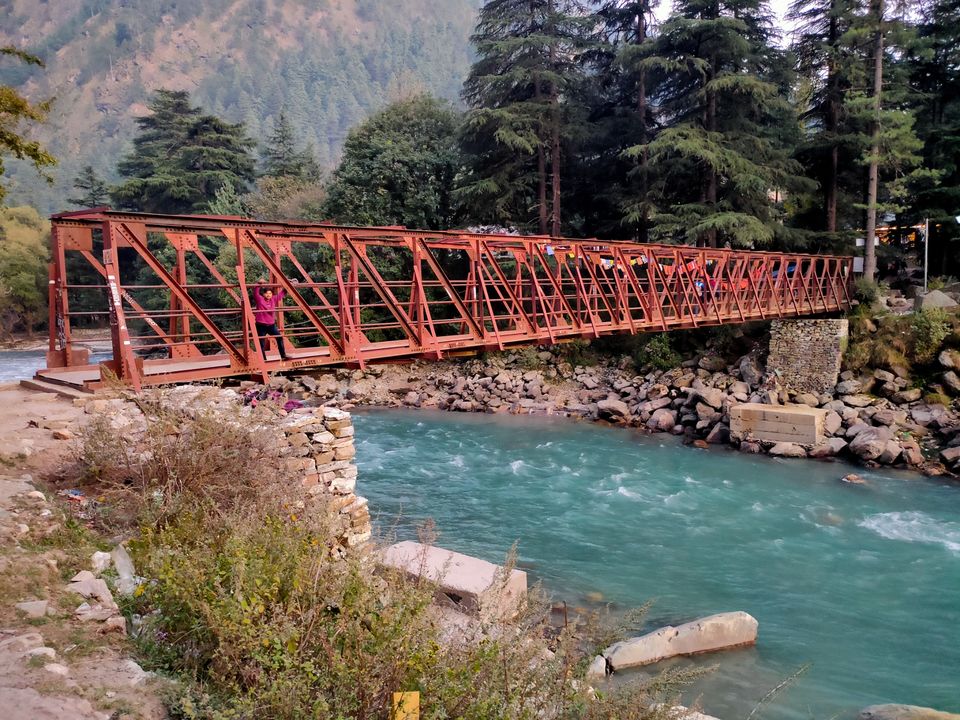 It's Hot and Cold shower, having history of Lord shiva to find a Ring of Maa Parvati.
Nearby a gurudwara which allows you to take a bath of hot water. Small tanks are made for it. On the way to Temple you can find plenty of stores.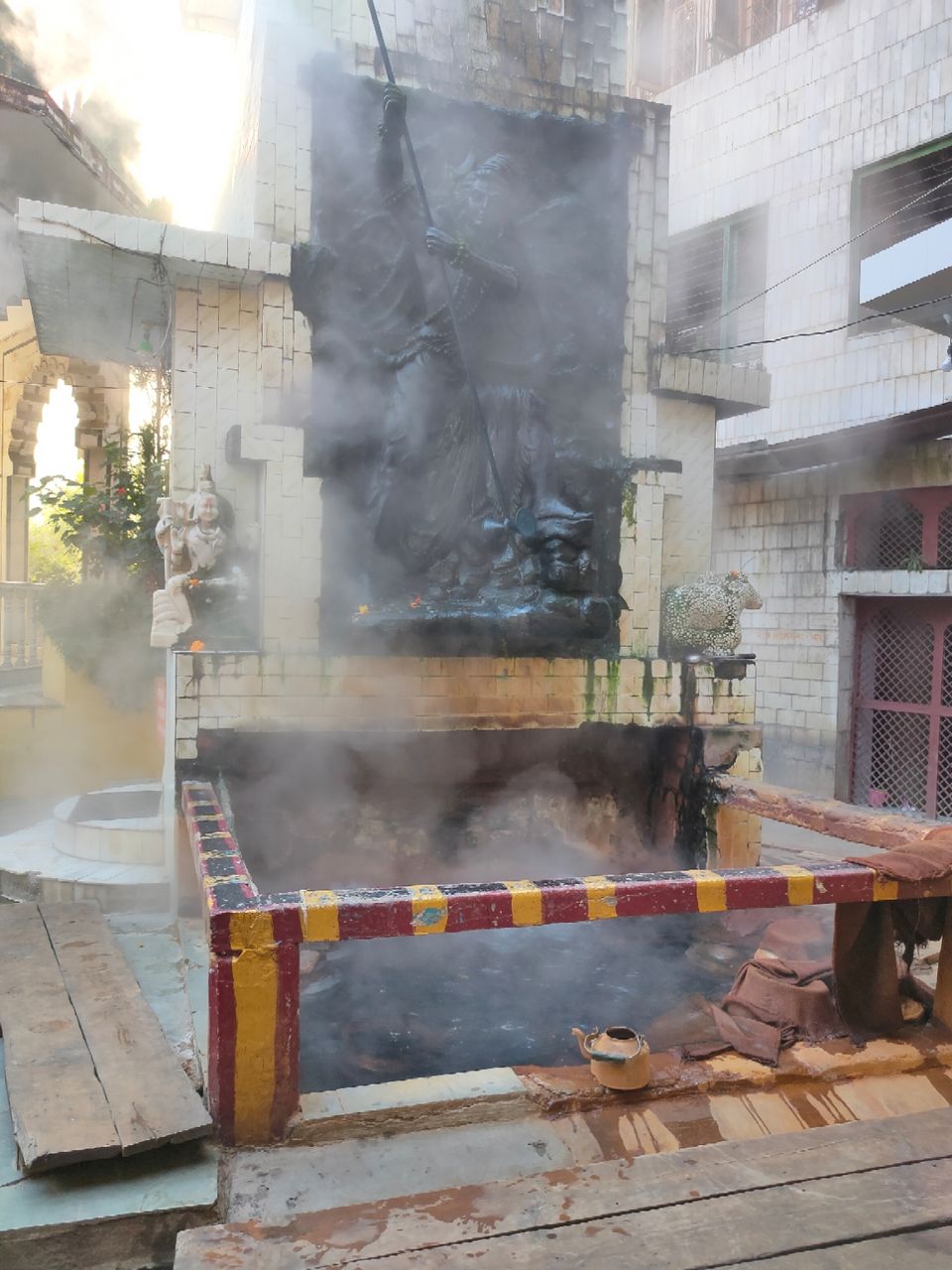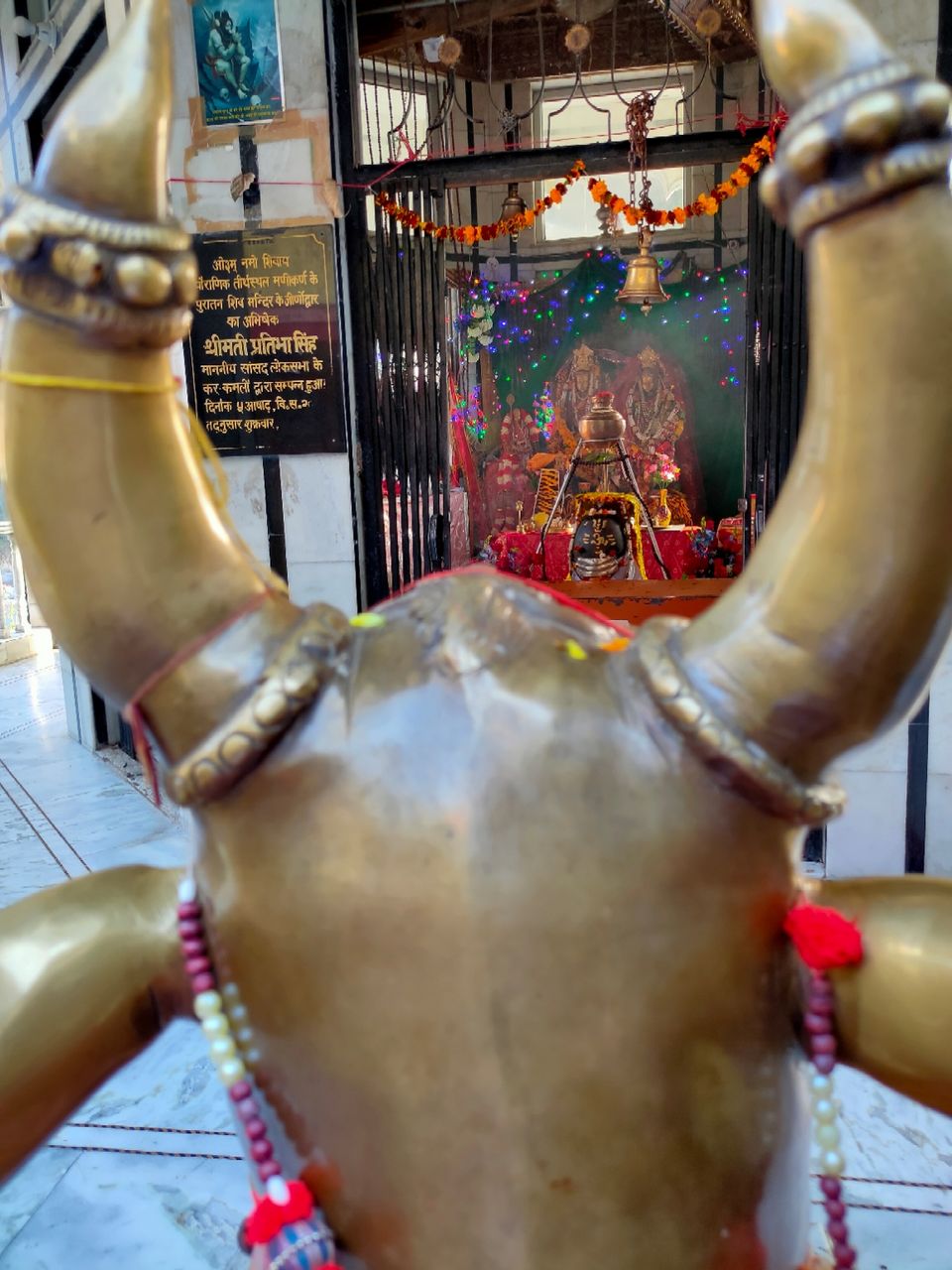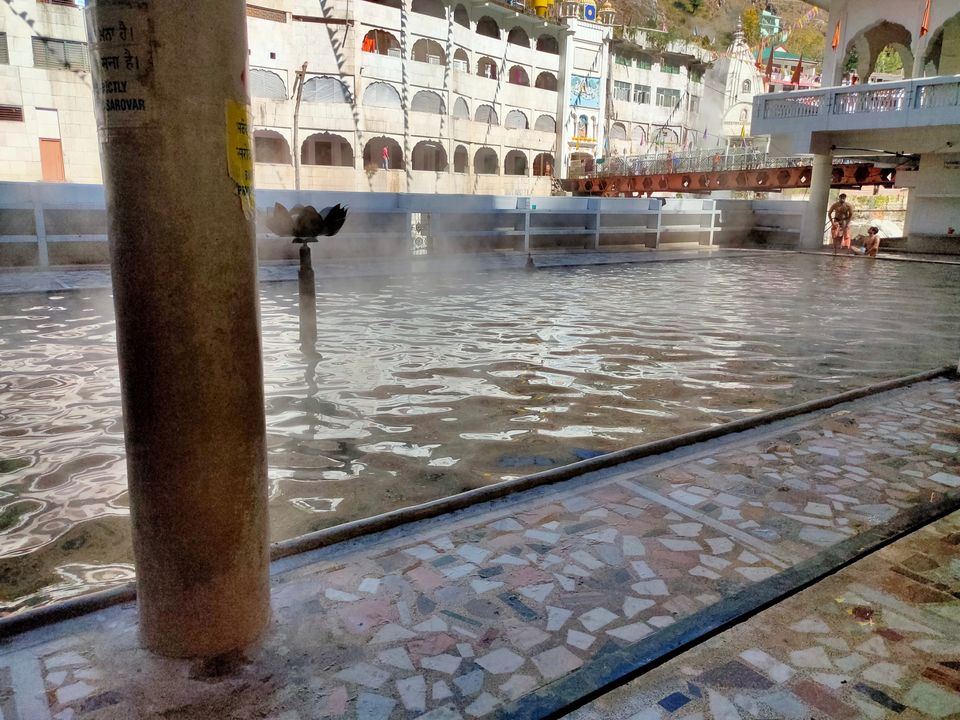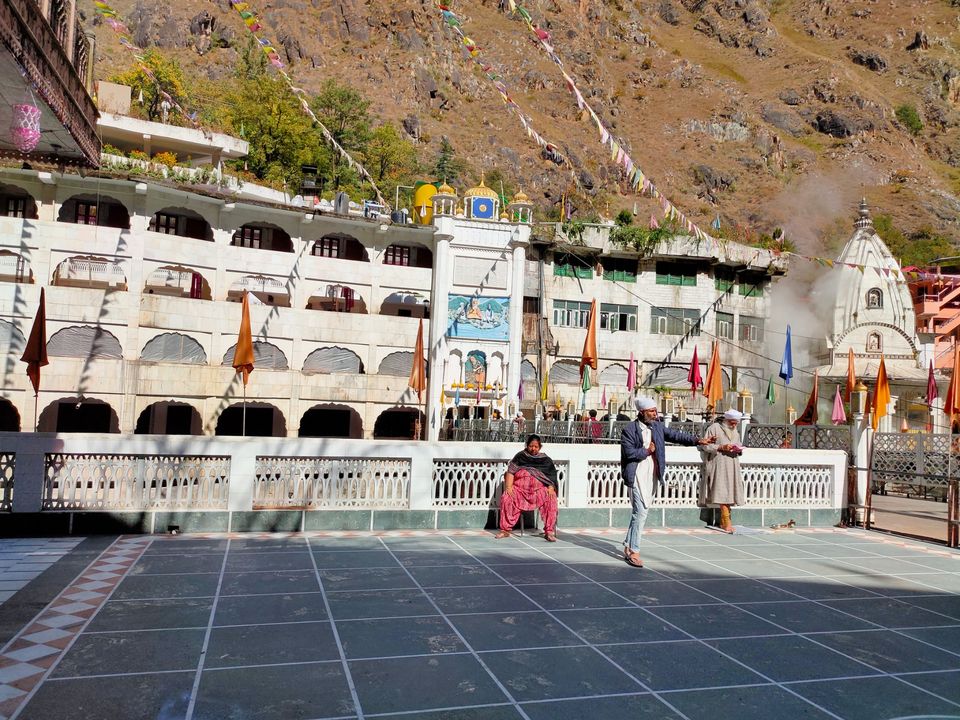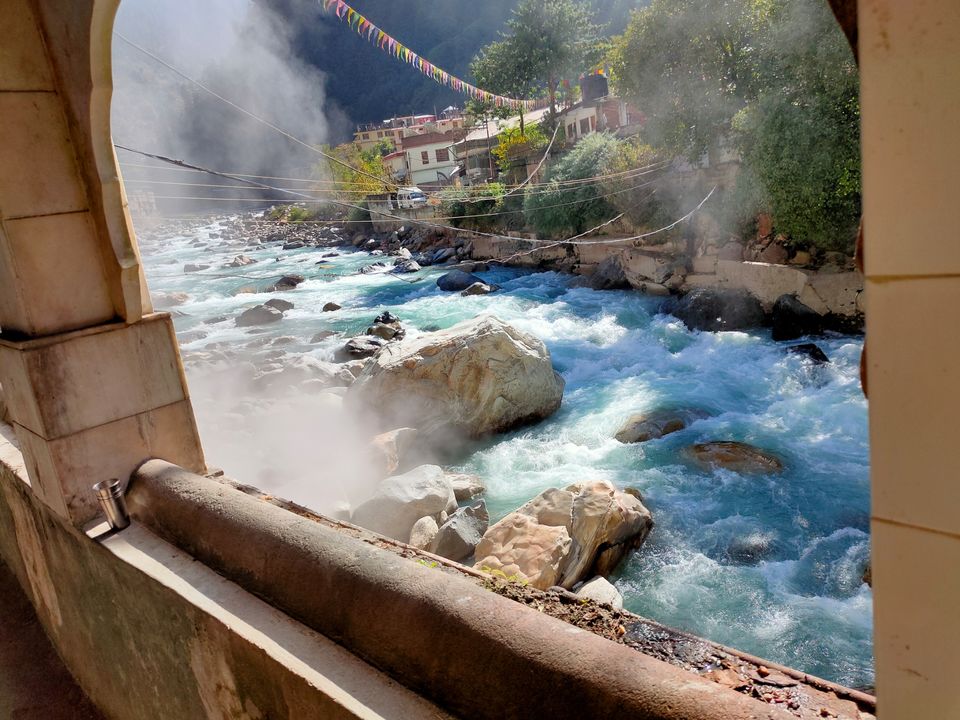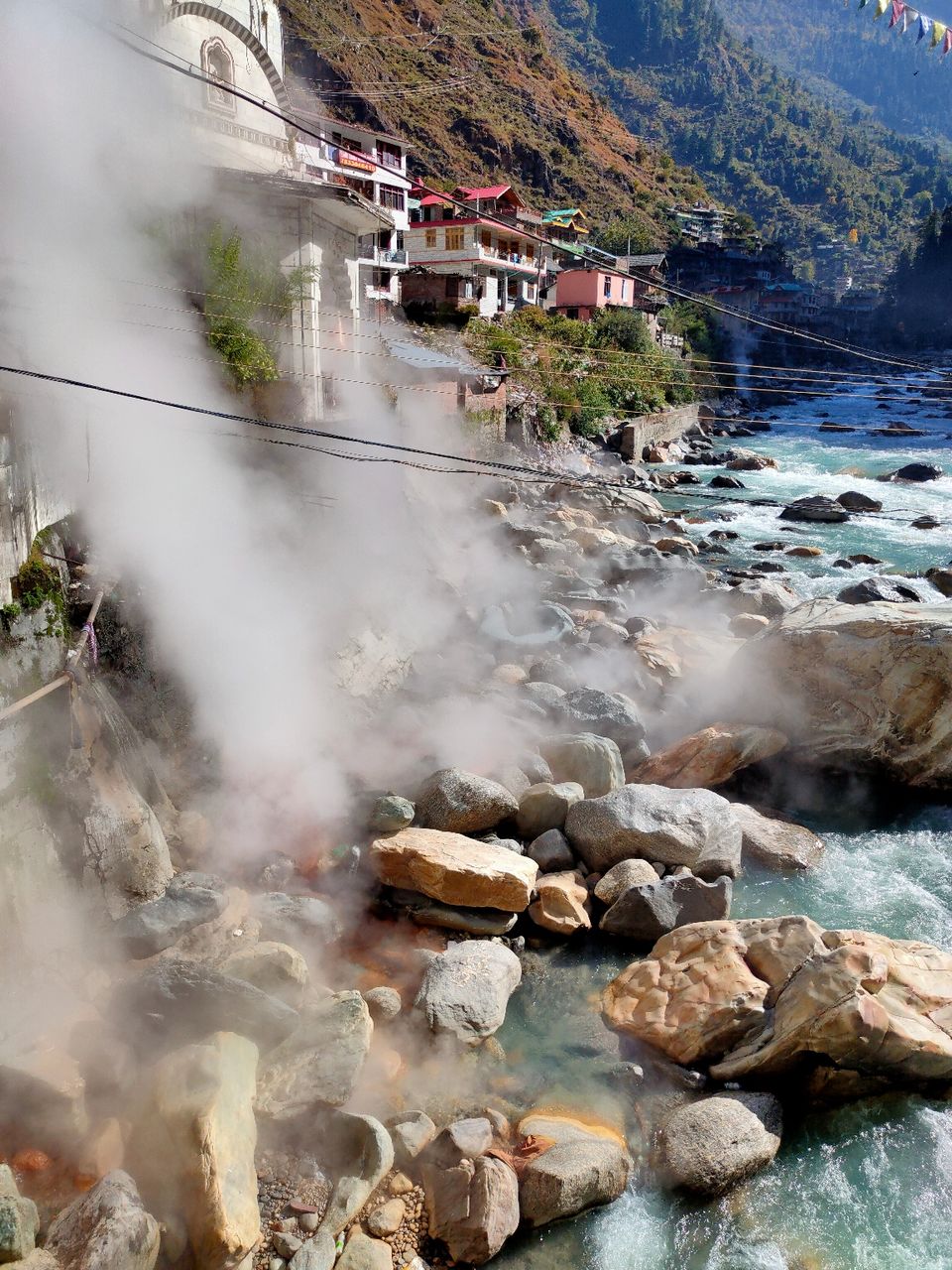 Kheer ganga Trek:
Here is another great day. It needs around 4.5 hours for 6 kms of trekking, based on weather and month which you are trekking. Staying in night on top of trek is preferred to feel relax and to enjoy next amazing day.
Last time I was with my friends in Jan, it was too cold that you can't imagine. And staying in above can freeze you in night. Bonfire, music and a glass of wine will surely enjoying.