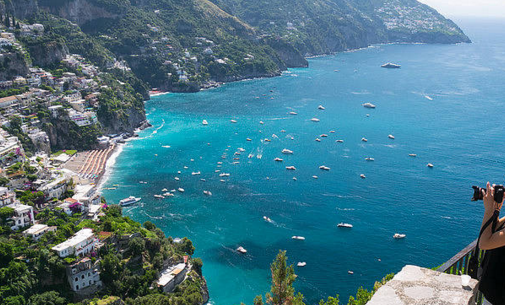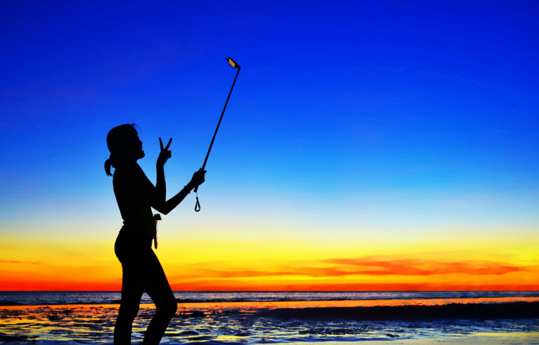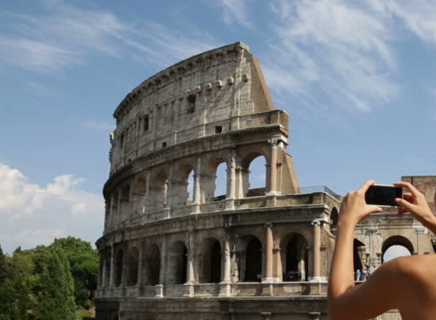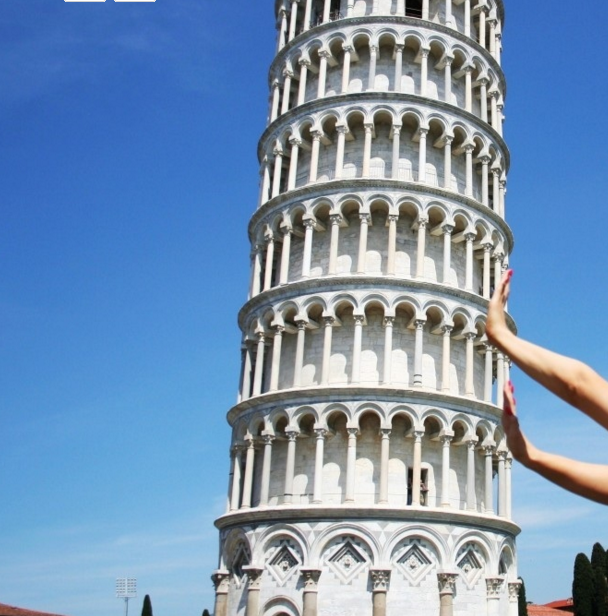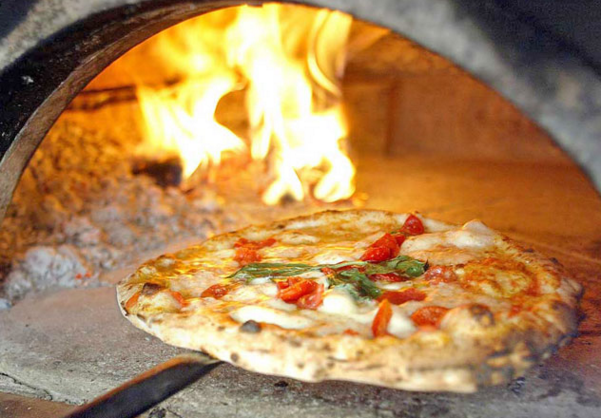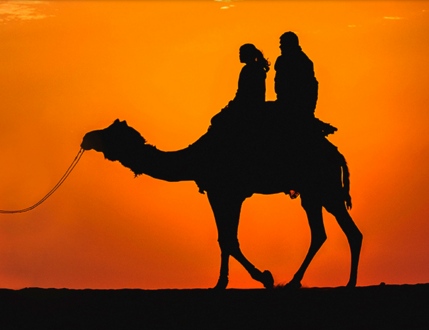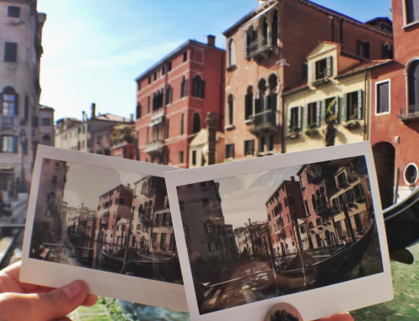 With the onset of each year since 2010, I have made a little wish (read: resolution) to travel at least two foreign countries and 2 domestic travel destinations. However, I always fell short, some way or the other. Even though things haven't been that bad (I travelled Thailand in 2011-12, Thailand-Malaysia in 2014 and Indonesia in 2015), there remain many destinations that are on my list but still unconquered. For a woman with limited means and No-rich-Daddy (literally and figuratively) to fund trips, I thought it best to travel solo and handle everything on my own; from planning to execution.
So I let you people into my world of travel dreams and hope for advices (even unsolicited) to suggest ways to make my experience a real fun one. And what do you get in return besides the satisfaction of having helped another fellow travel enthusiast? Well, you get so take a sneak peek into my memories. Your suggestions and advices will be extremely helpful...So please comment away.
It's the first week of January and I have a big sword of investments hanging over my head. I decide that if I put the air tickets on my Credit card, I can make my first travel conquest happen in the first week of April. The best part of it is the 4-day long weekend.
I'll have enough money for food, cheap accommodation, transfers and basic sightseeing (don't intend on hitchhiking, but can make an exception :) ). I do plan on buying some stuff, but will keep it minimal, or for the end of the trip if there's anything left. Remember, I'm spending on moments and experiences, and not clothes and shoes.. I mean, who does that?? (Well, I know I do) :)
I plan on spending 9 days in Italy. My trip should begin in Rome and after two nights stay, I intend on moving to Florence, where I have a day trip to Pisa decided on. From Florence, I go to Venice, spend two surreal nights there and return to mainland :) in Naples. Now Napoli has the world's best pizzas, so who am I to exclude this one? After a hearty meal there, I'll take transfer to Positano in Amalfi coast, where an enchanting sunset must be waiting for me. In case you don't know about those sunsets, I suggest you google - Amalfi Coast sunset, trust me, you'll be looking at the holiday calendar immediately.
I plan a day trip or an overnight stay in Capri island, where, I've heard the island strolls and cyling, and even just lazing around by the beach are experiences you won't forget. Also, hiking is a good option to explore the island. Upon my return to Positano, I plan on taking it easy and spend my last evening in Italy relaxed, maybe shopping and sipping on some exquisite limoncello. Next day, I'm back to Rome and evening flight back to New Delhi.
If this one goes well, I sure plan on keeping the tourexperience going to my other international destination - Philippines. I think it will give me great solace to visit South East Asia, knowing that I've experienced a continent other than Asia as well. So Philippines will come up as not just an economical experience but also a worthy one (I'm a Beach-ick you know! ) Now Philippines ins't gonna happen before December 2016 so let's just say, that in order to avoid boredom and that citybound feeling, I plan to take a little trip to the sand dunes of Jaisalmer. Now out of them all, this one is most certain a travel plan as I have interested parties in a road trip. If I'm able to do an impromptu trip to the mountains nearby, this Jaisalmer trip should happen in September, which is an ideal month for travel, thanks to the breezy weather and bearable humidity in the region.
So there I go, I have Italy, Jaisalmer and Philippines, all planned for the year 2016 with an impromptu trip to a hill station, sometime when the heat is brutal and unforgiving in Delhi.
Now to end this blog, I wish to share my slight inhibitions about people's reaction to it. I understand that to many this is nothing more than building castles in the air. But, to me, it is just a challenge I set myself up for, to see how much I can achieve. Will it be another year of falling short of self-expectations, or would I finally get to live the dream. Only time will tell, but one thing's for sure, I sure will document my experiences of success and failures in the year ahead.
Cheers,
Suhani
Follow me in my adventures on my blog, click here
Follow me on instagram at suhanihopes
Follow me on Twitter at suhanihopes