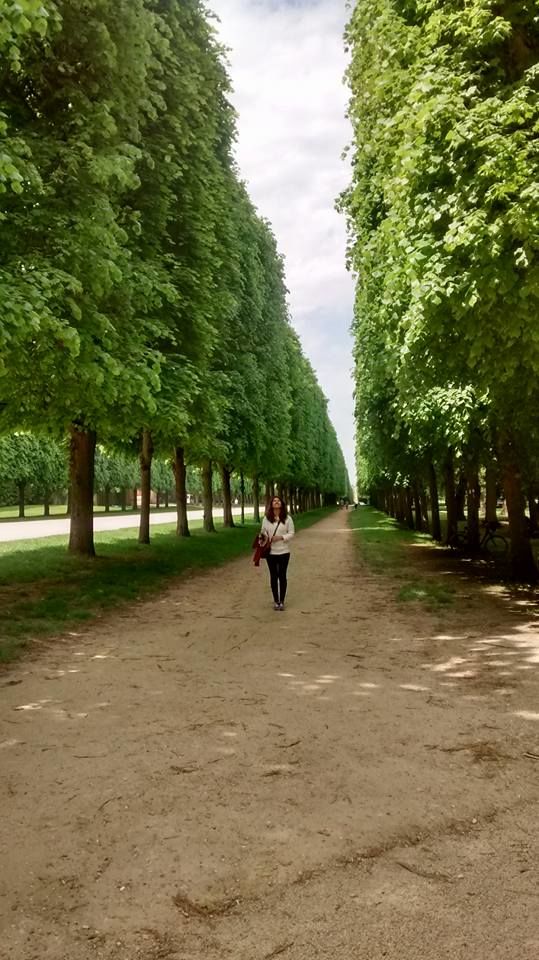 Italy and France has always been on my bucket list, whereas a reunion of sorts awaited my arrival in Switzerland. What better way to celebrate my graduation than travelling !0
Places traveled,
ITALY:
Day 0: May 3: Evening - Rome Airport 
Day 1: May 4: Vatican City, Colosseum, Roman Forum, Catacombs, Spanish Steps, Trevi Fountain
Day 2: May 5: (Transit early morning: Rome to Naples (regional train) to Pompeii (local train); approx: 3 hours) Naples, Pompeii, Mt. Vesuvius
Day 3: May 6: (Transit early morning: Rome to Florence (regional train); approx: 2 hours) Florence - Uffizi Museum, Duomo, Piazza Del Signora, Ponte Vecchio, Piazza Scala - if you're lucky a jazz concert awaits you
Day 4: May 7: (Transit early morning: Florence to Pisa (regional train); approx: 1.5 hours) Leaning tower of Pisa, Duomo, Battistero 
Day 5: May 8: (Transit early morning: Florence to Milan; approx 3 hours) detour taken to the Indian embassy since we were robbed - note: the people at the embassy were very helpful, duplicate passport made in 3 hours; cost: euro 113. Duomo, Last Supper (normally requires prior booking can also buy tickets if available on the spot), Galleria. Transit to Venice 
Day 6: May 9: Venice; Vaporreto to San Marco, Basilica di San Marco, Gondola ride. (Transit Venice to Milan (regional train) to Zurich (TGV); approx. 5 hours)
Day 7: May 10: Zurich to Mt.Rigi (regional train- more so of a toy train), Lucerne (by boat)
Day 8: May 11: Zurich; Heigibachplatz- botanical garden, a dance workshop, Bahnhofstrasse
Day 9: May 12: Transit Zurich to Paris (TGV); approx 3 hours. 
Travel essentials for dummies:
1) For starters I'd advise you to plan your trip well before time - tickets, hotels, intercity travel come at a cheaper price.
2)Always ensure that you pay for your stay before you leave on your trip, it lessens the burden of carrying additional currency while travelling since a few merchants may not accept cards. 
3) Buying a Eurorail pass may be helpful depending on the kind of travel, types of trains used (whether fast or slower regional ones) and places you expect to cover.  
4) Always keep an eye on your bags (I speak out of experience ), Roma termini, Milano centrale, Napoli, Paris stations are usually areas that I'd be wary off.
5) Always keep a map handy. 
6) Travel using the public transport - Metro in Paris, Buses in Italy and Trains and Trams in Switzerland are the fastest, safest and economical ways of traveling
7) Always keep a copy of your important documents in different bags
8) Always travel in the morning or overnight, it reduces your staying expense and saves up on time
9) Do not attempt to micro manage your schedule, you are bound to fall back. Having said so, try being a little proactive, it enriches your experience.
10) Since we were robbed we had to take a detour to Milan, the original plan was Rome- Napoli/Pompeii/ Vesuvius- Rome- Florence- Pisa- Florence- Venice- Milan- Zurich- Mt. Rigi- Lucerne- Zurich- Paris- Versailles- Paris