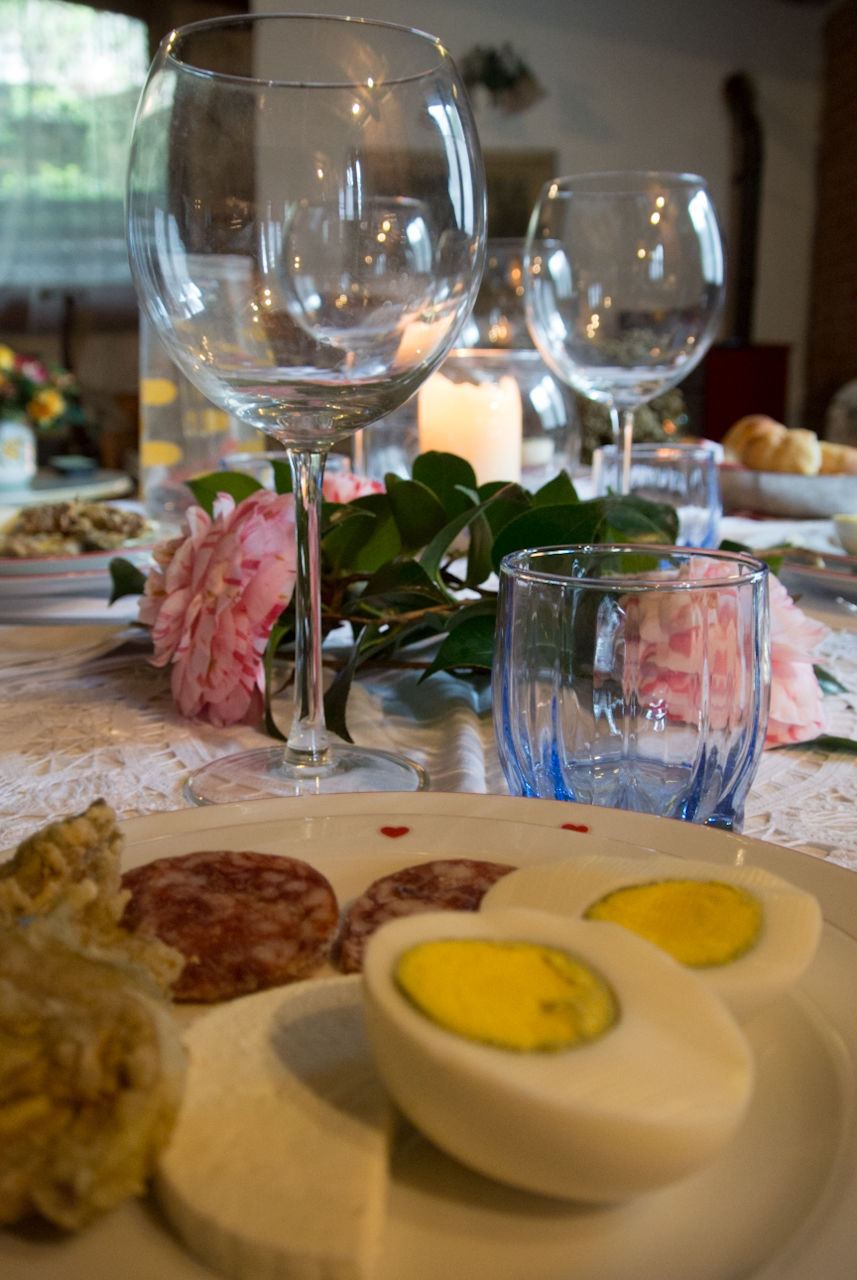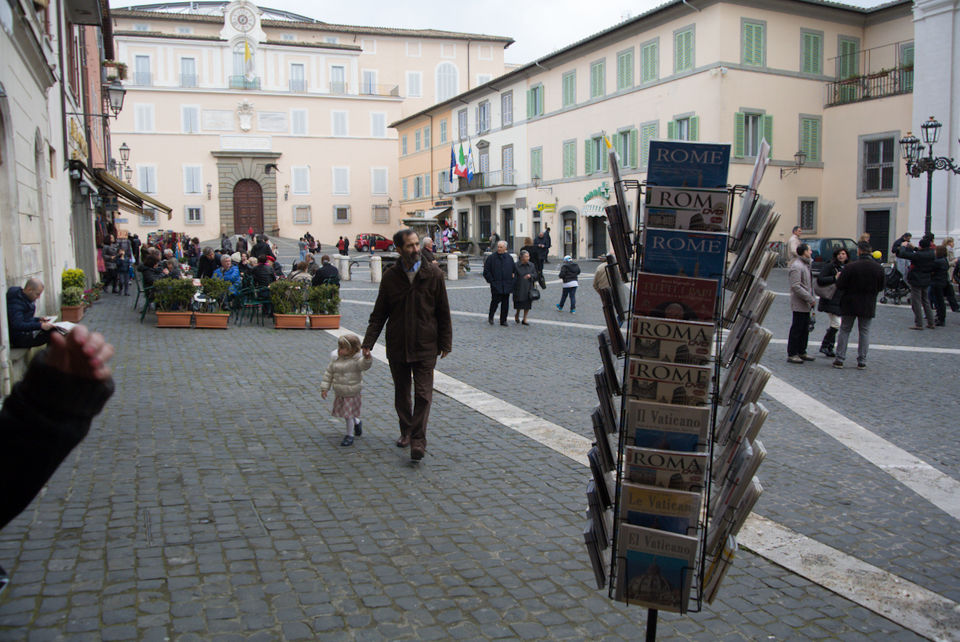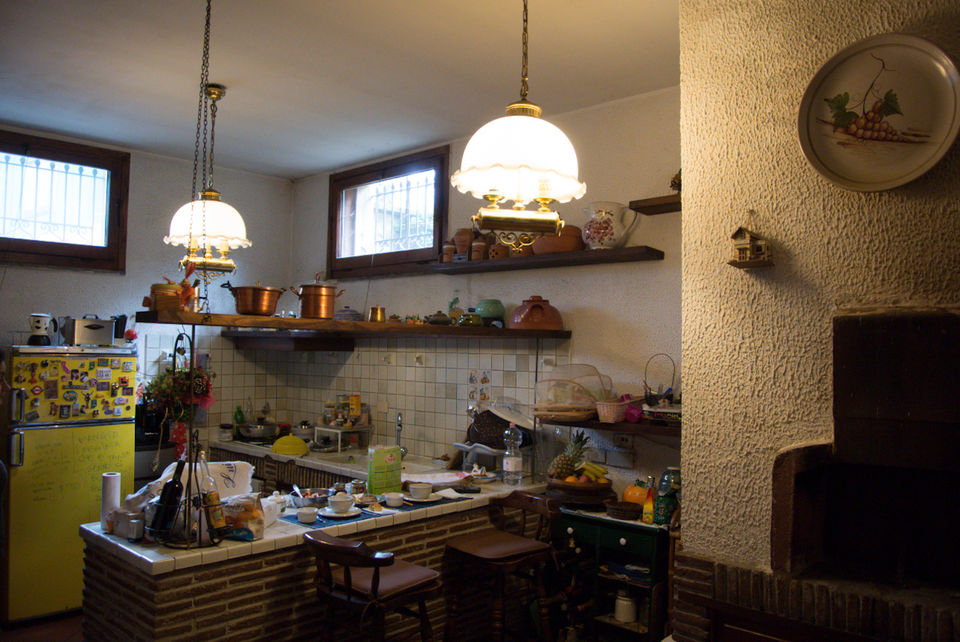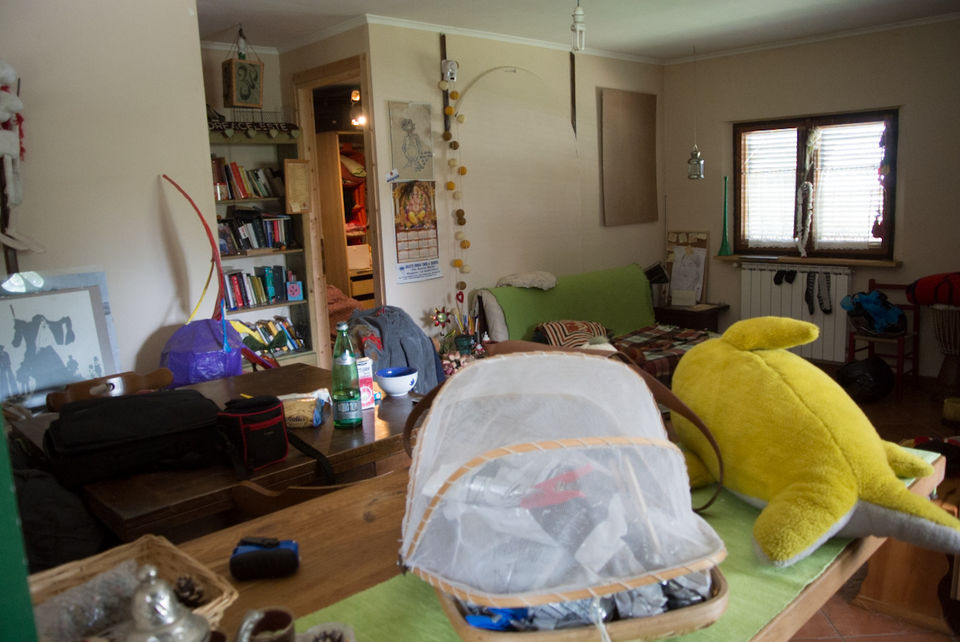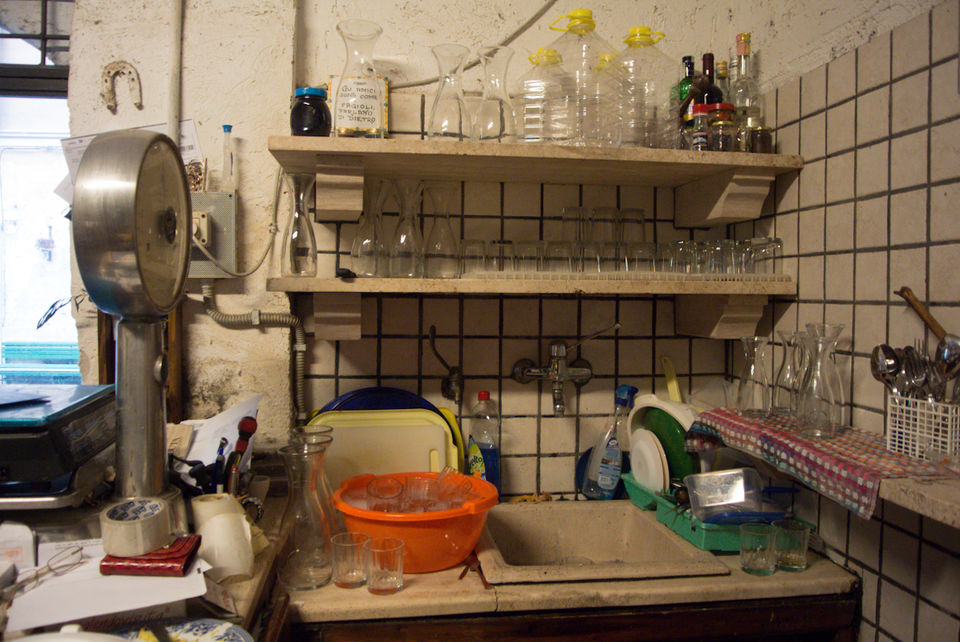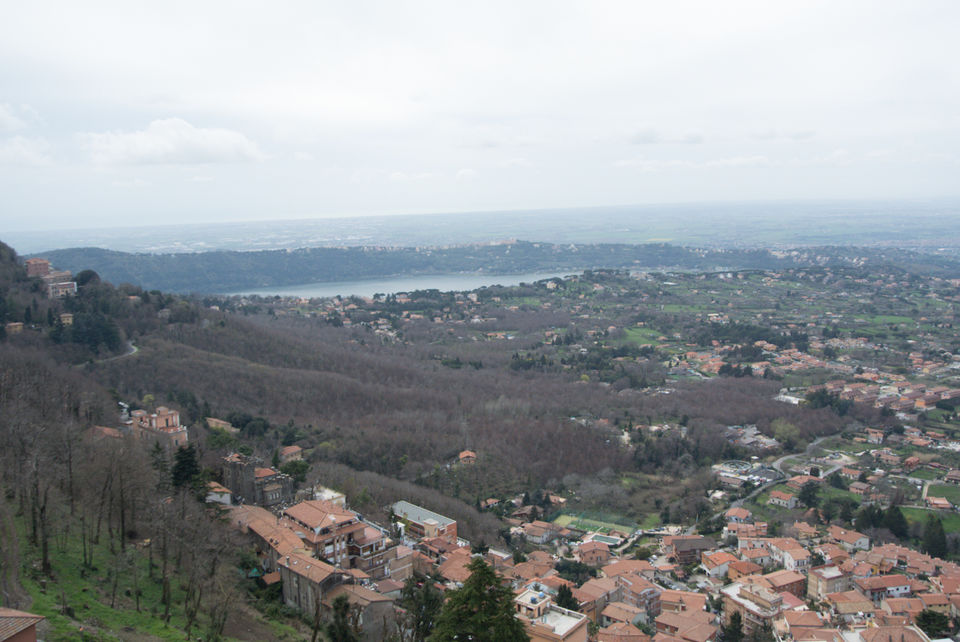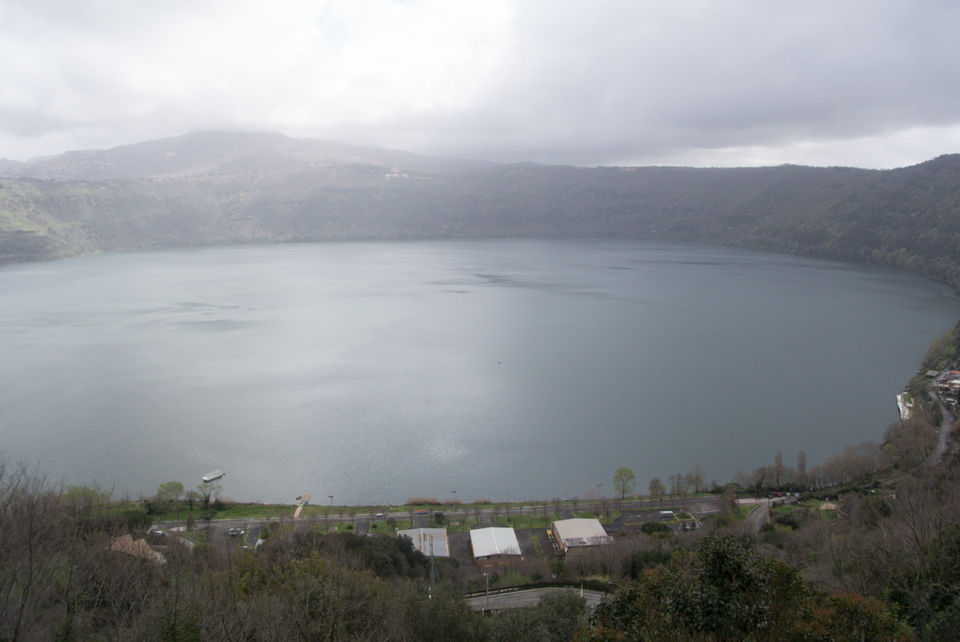 Nestled in the beautiful environs of Italian countryside is Rocca di Papa where I looked forward to spending a few days; thanks to my host. Rocca di Papa is just about 50kms from Rome and can be reached by bus/taxi. If you are looking for the true Italian life, food and countryside experience; then this is one place I would strongly recommend. My host was an angel in disguise and took extreme care to make me experience the Italian way of life and I have been forever grateful to her since.
Very close to Roca di Papa is a large volcanic lake, which is mesmerizing and extremely wonderful for a stroll around. Food and wine with local people singing and playing musical instruments is an experience not to be missed. A walk in the marketplace brings u closer to the countryside life where you are not greeted by sellers that you come across in touristic locales of Rome or Venice.
Warm host, comfortable stay, good food and wine made it a perfect experience and I couldn't ask for more!!!
Feel free to write for more information about the place and host.