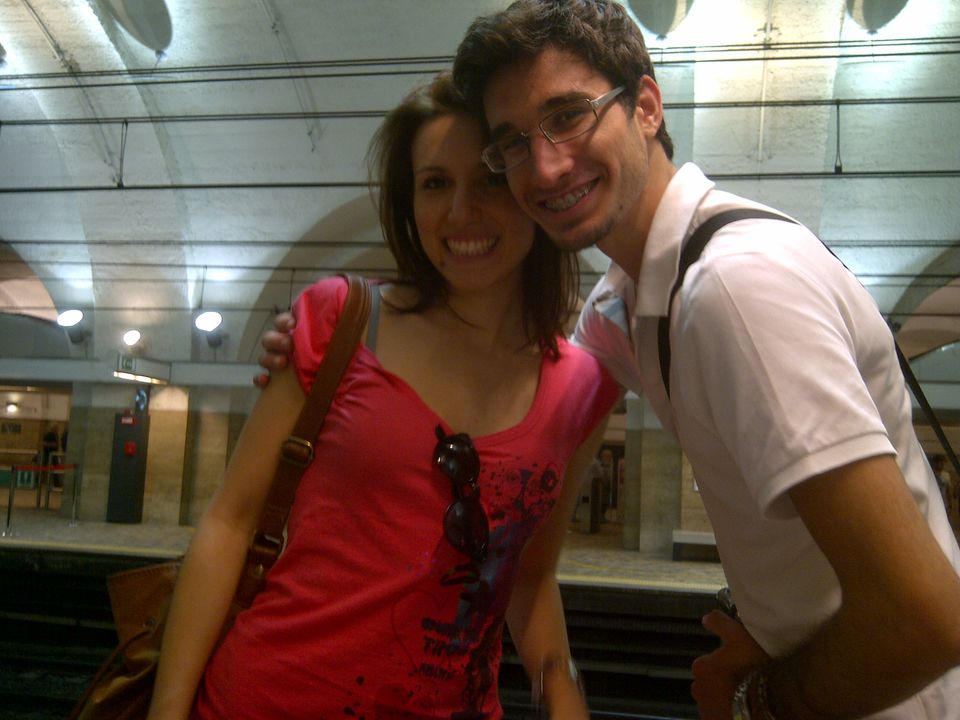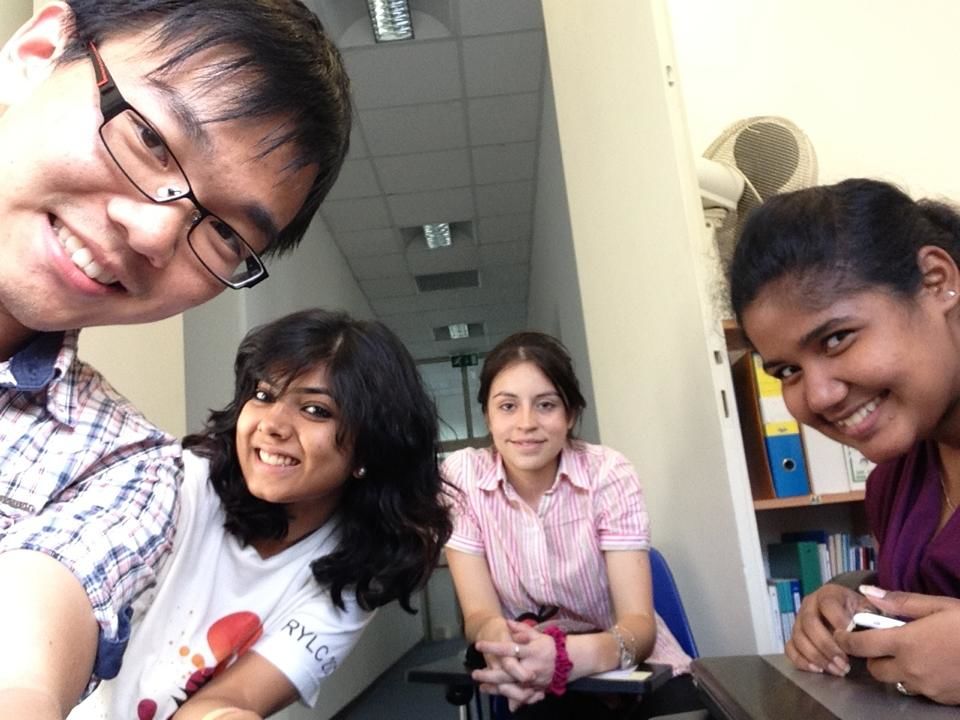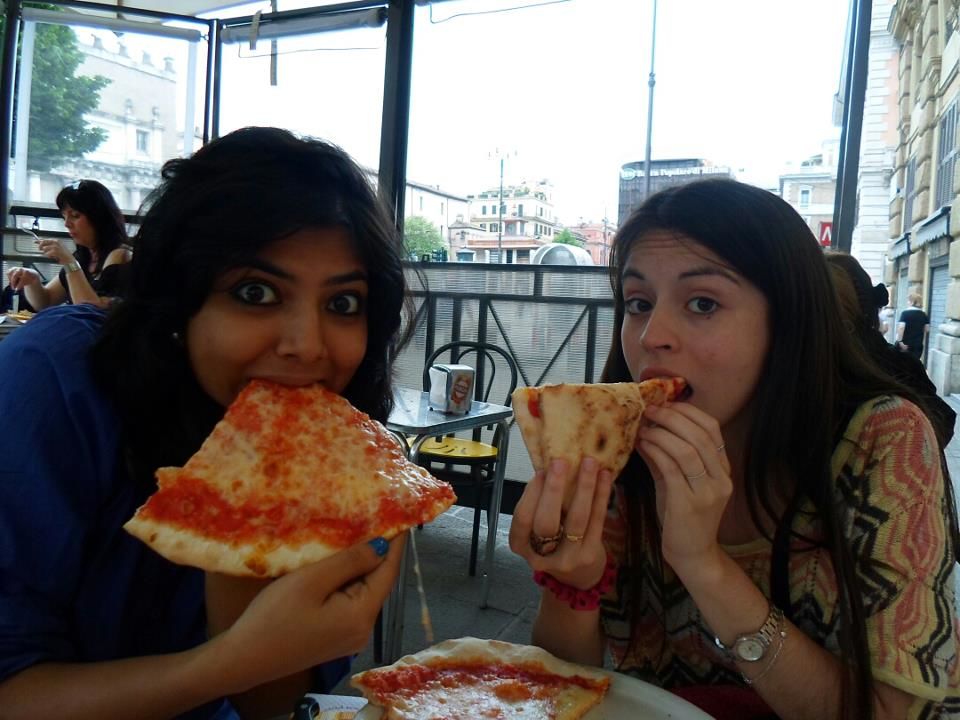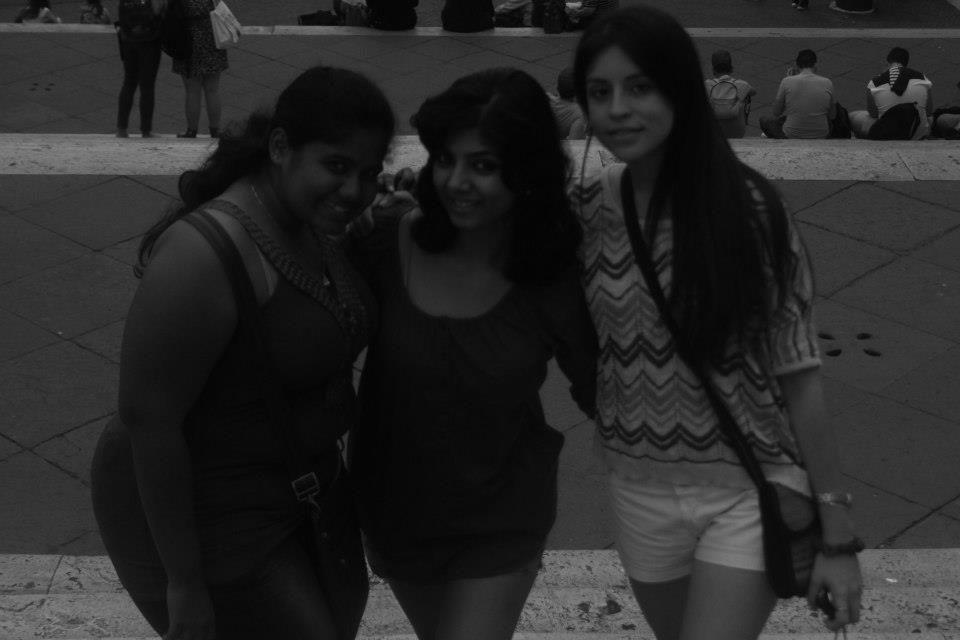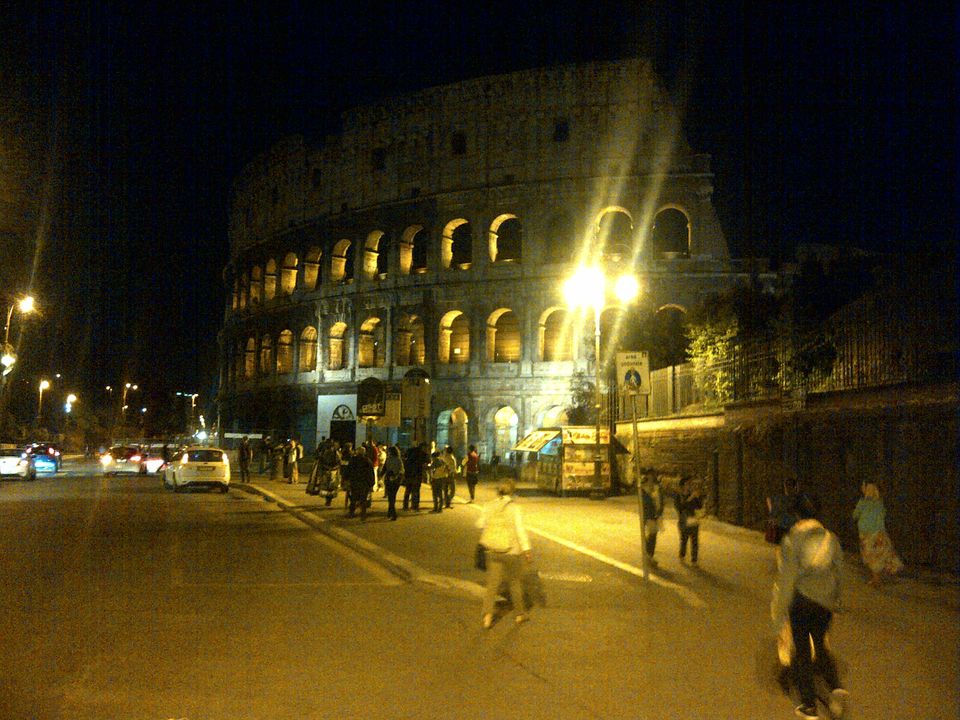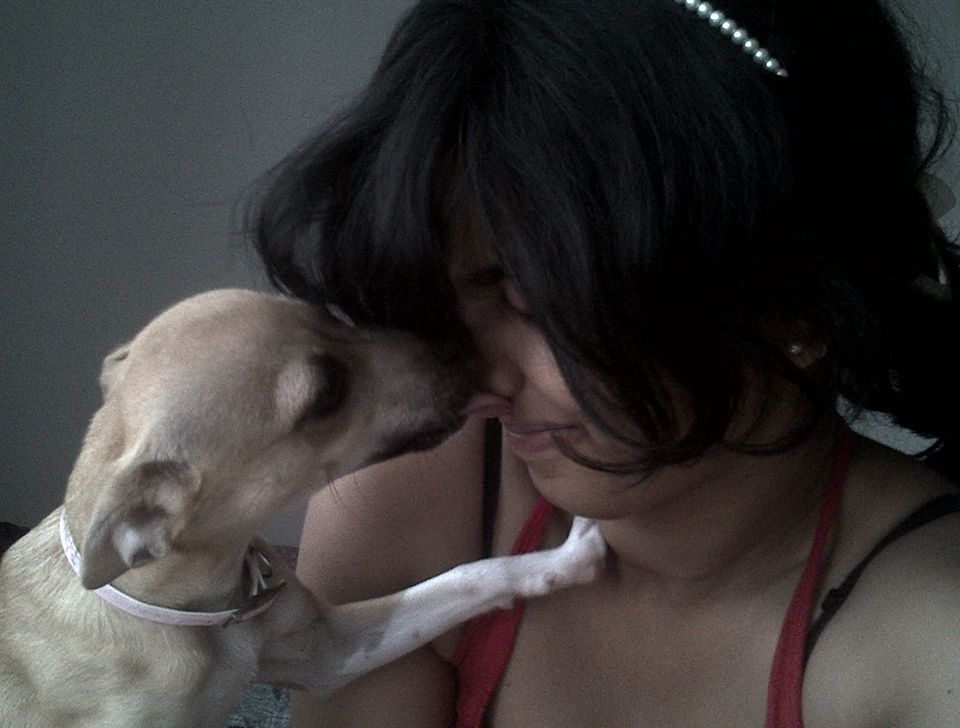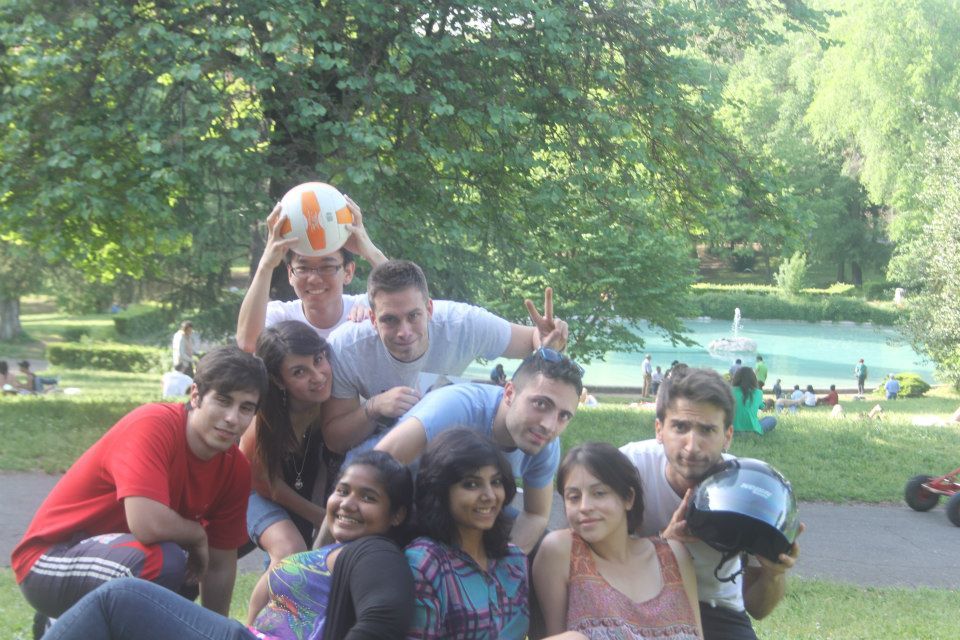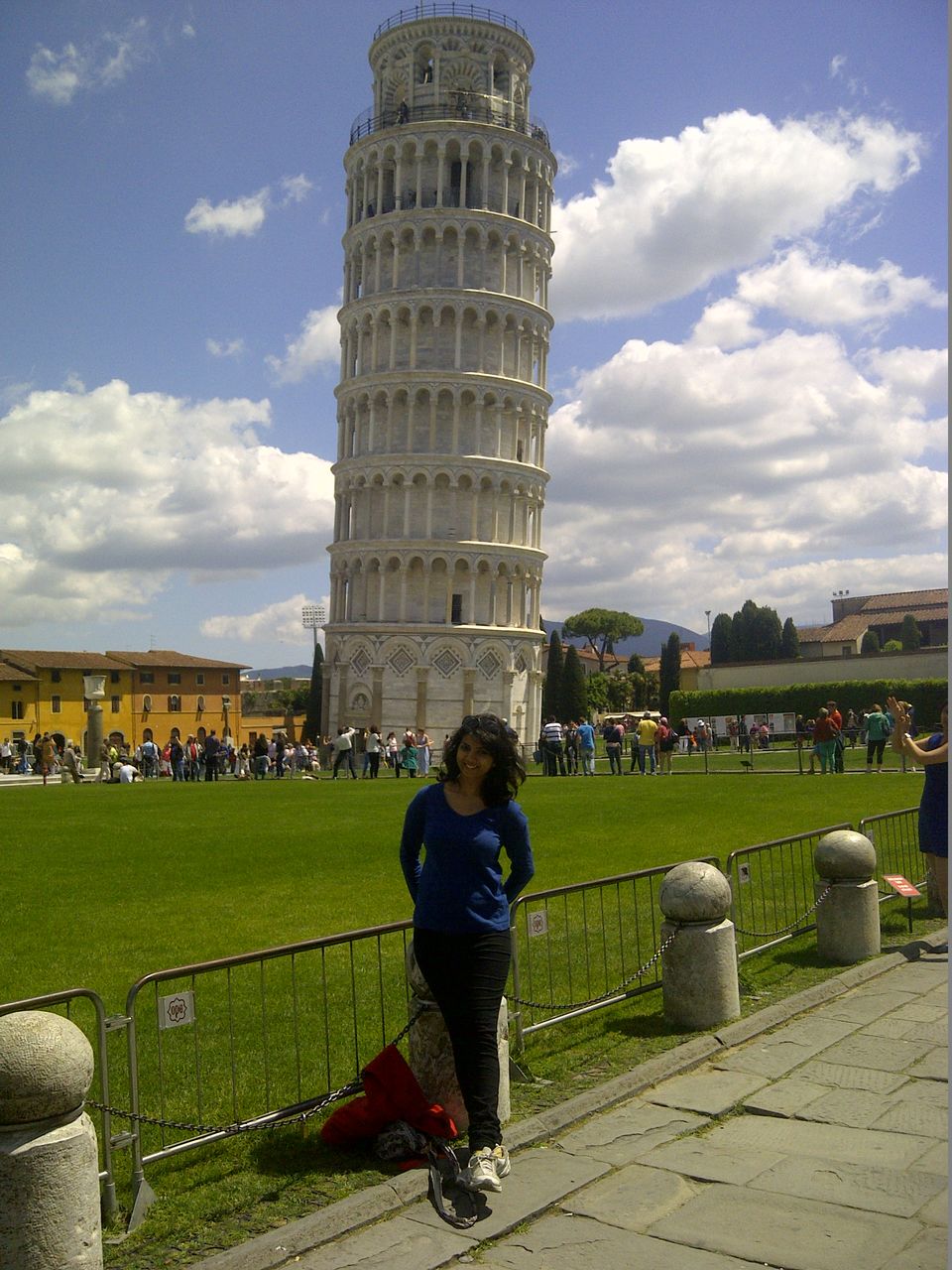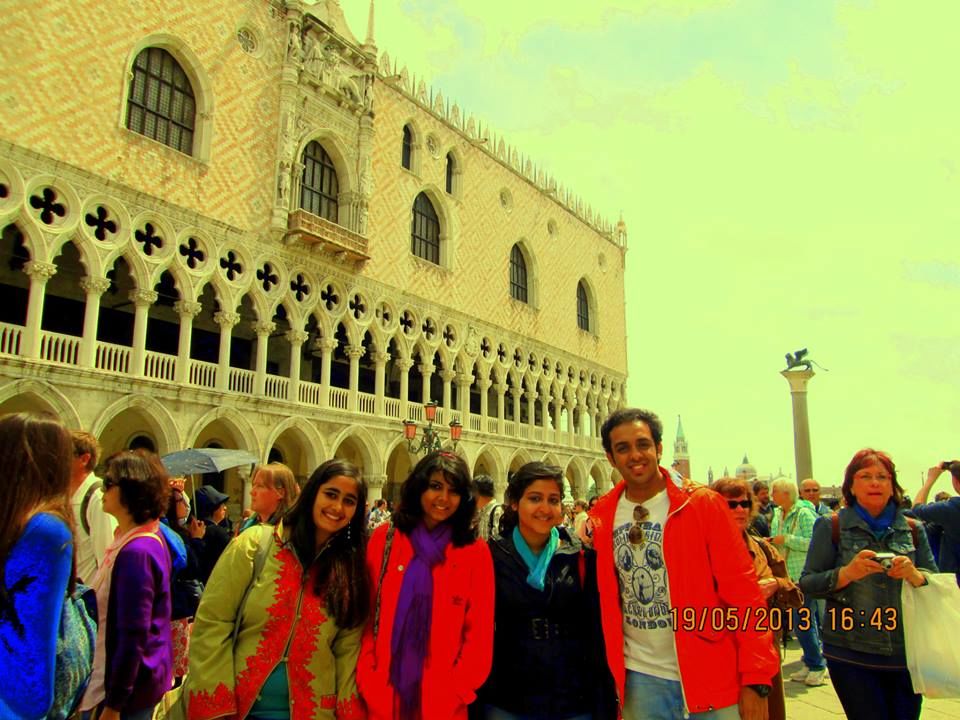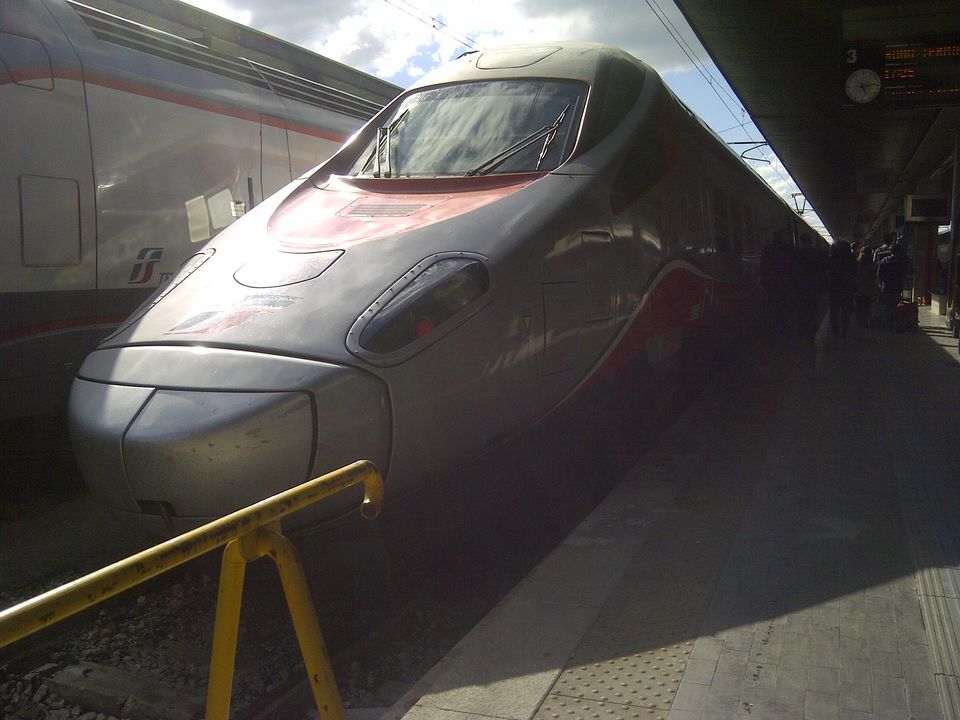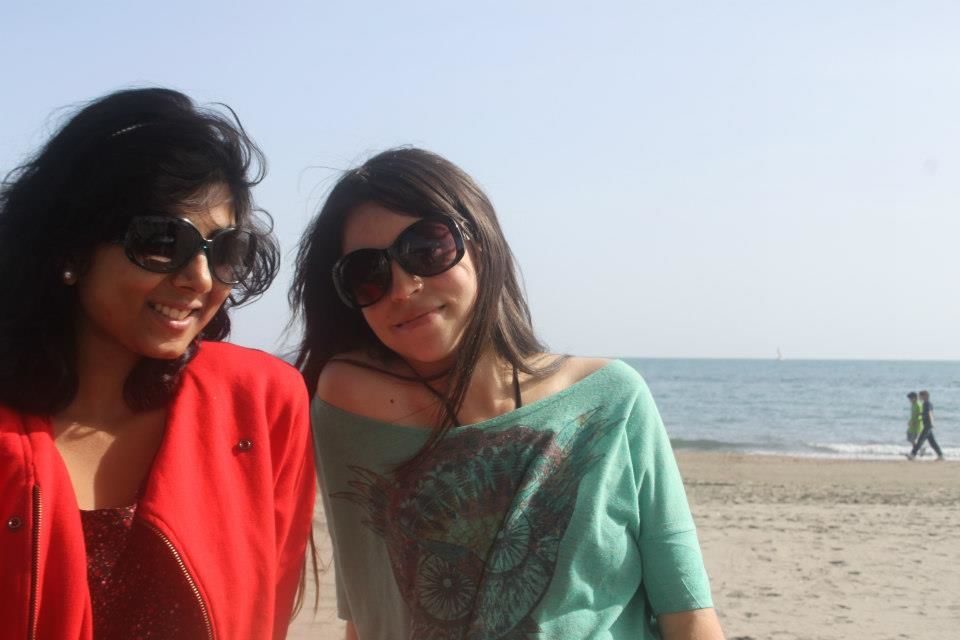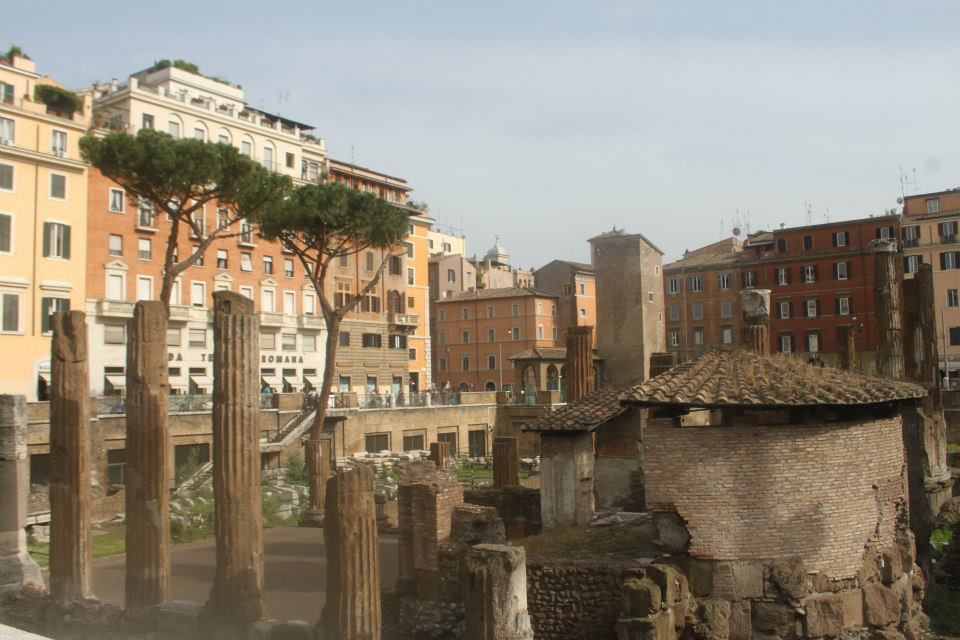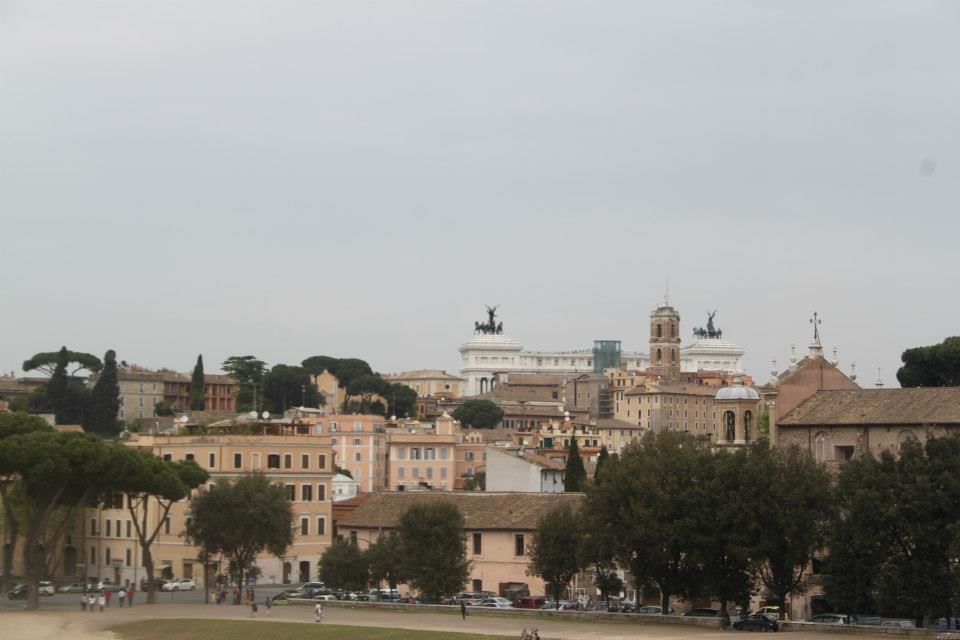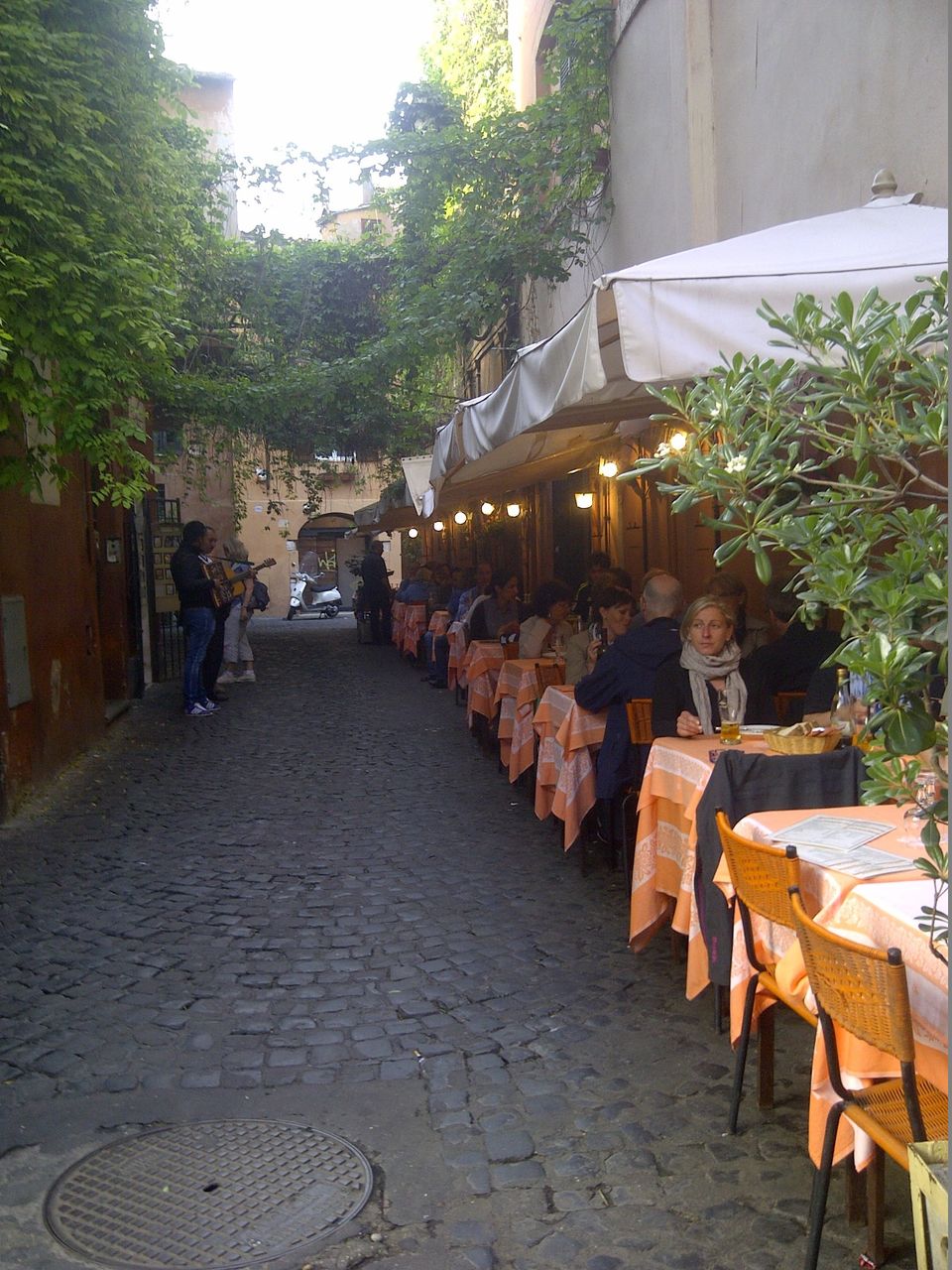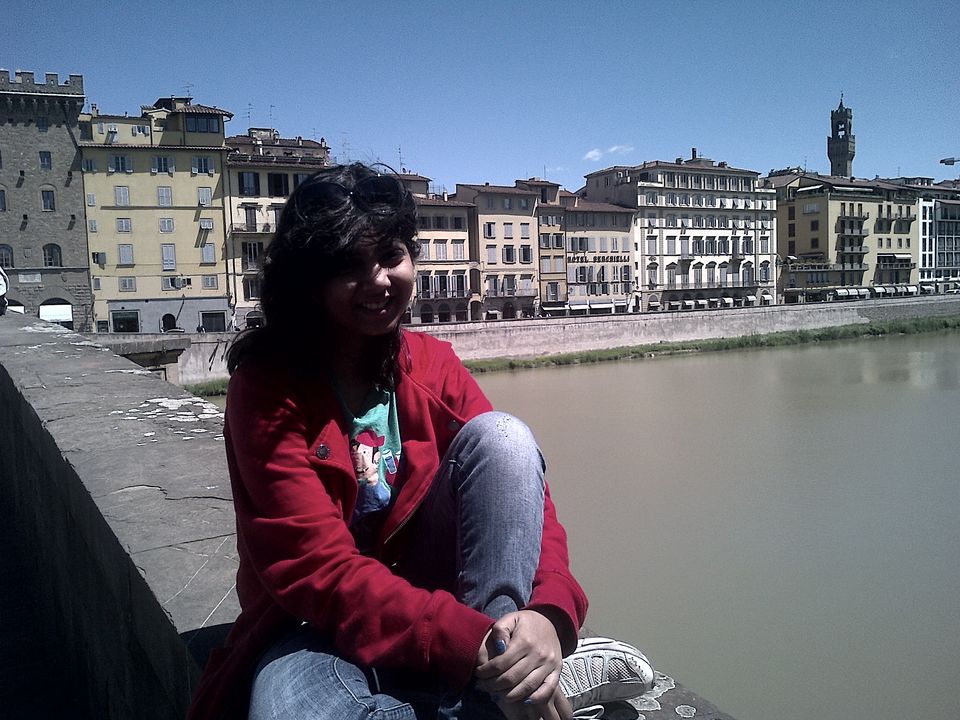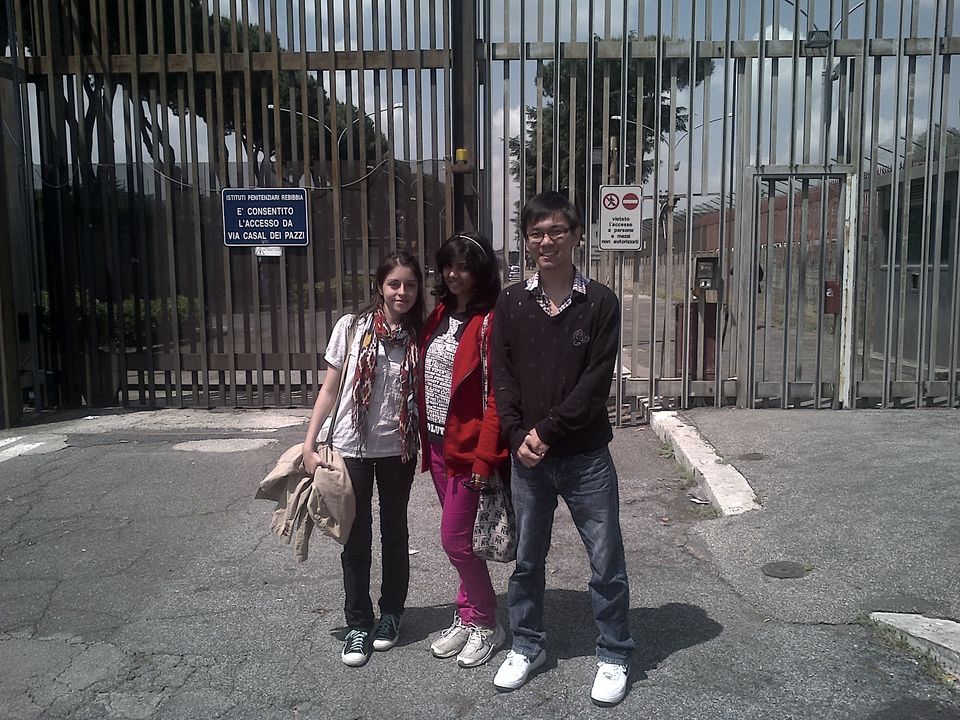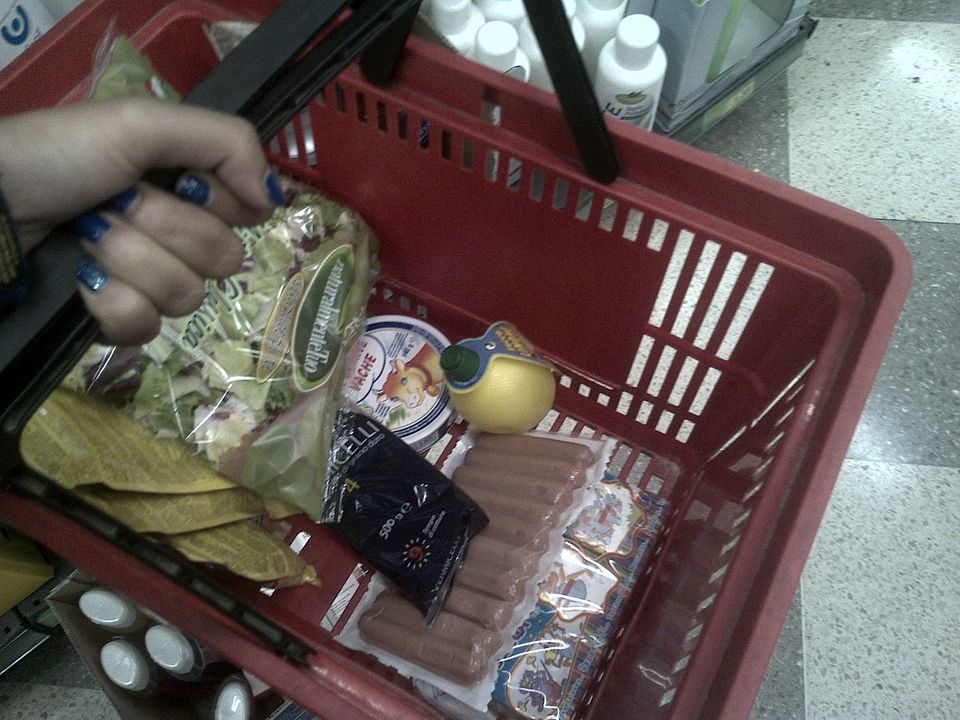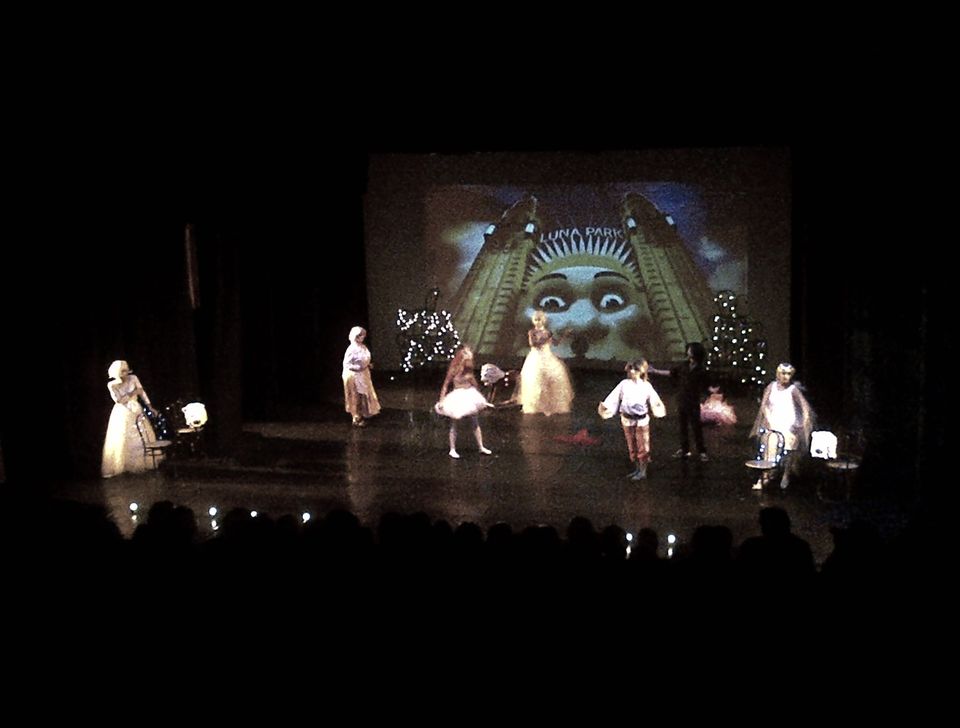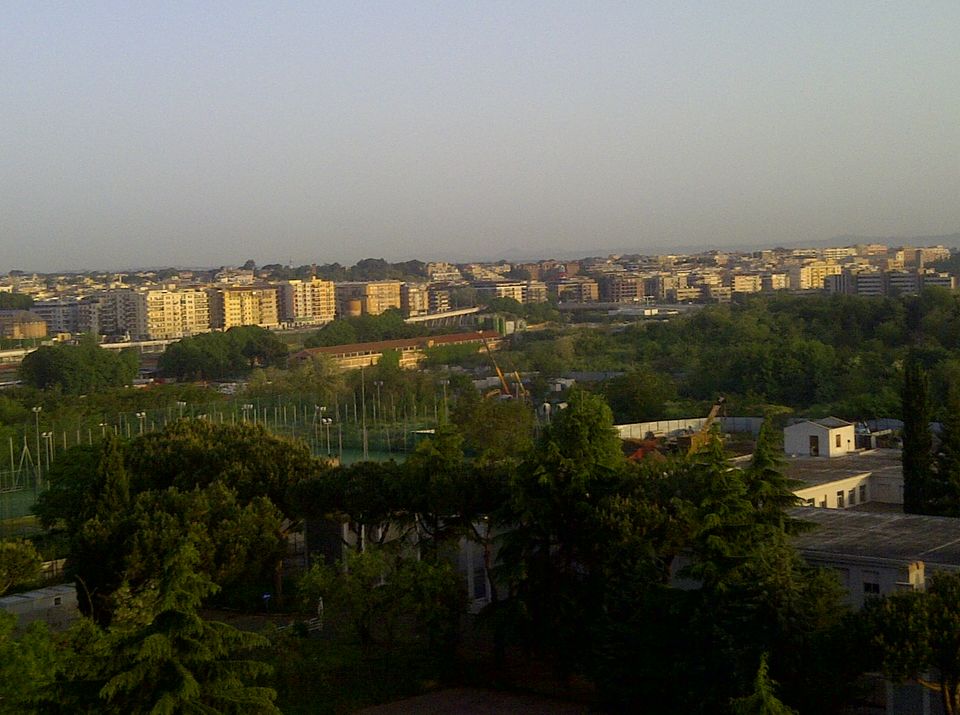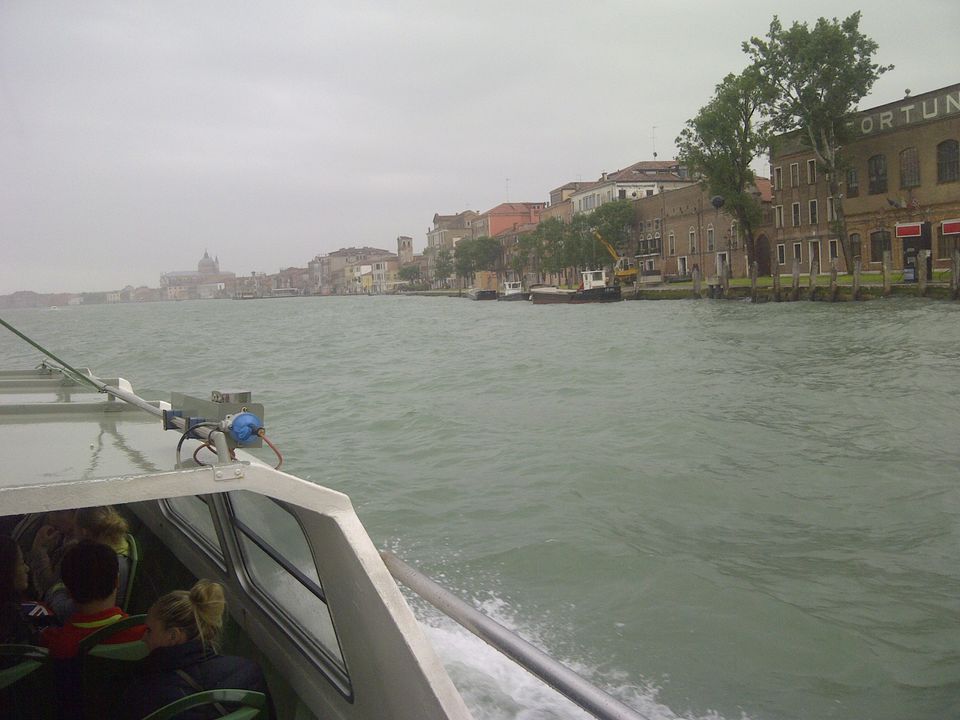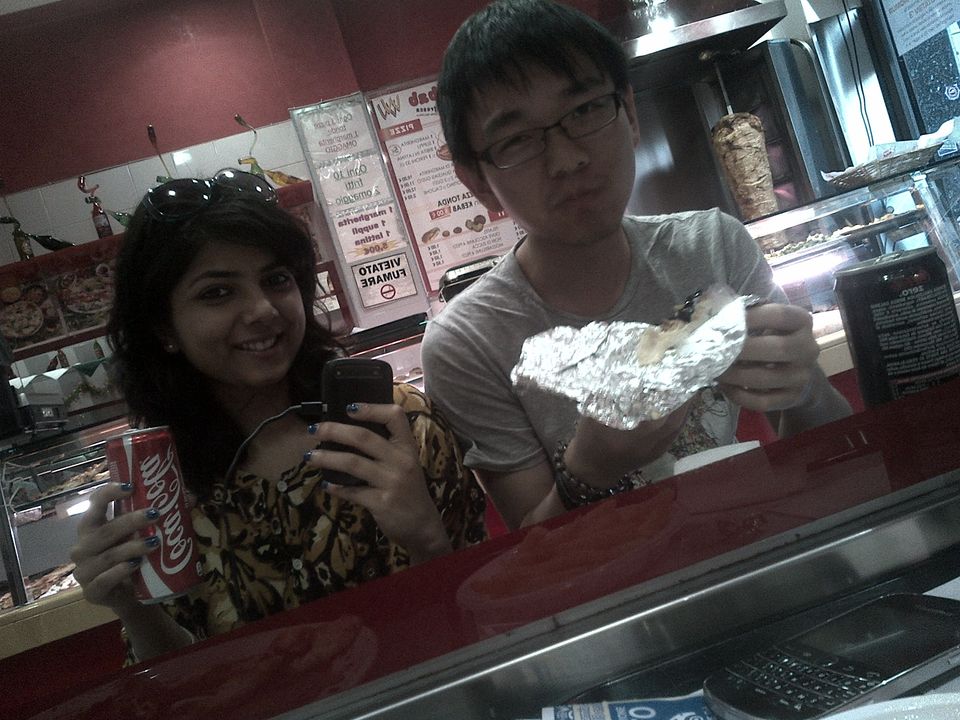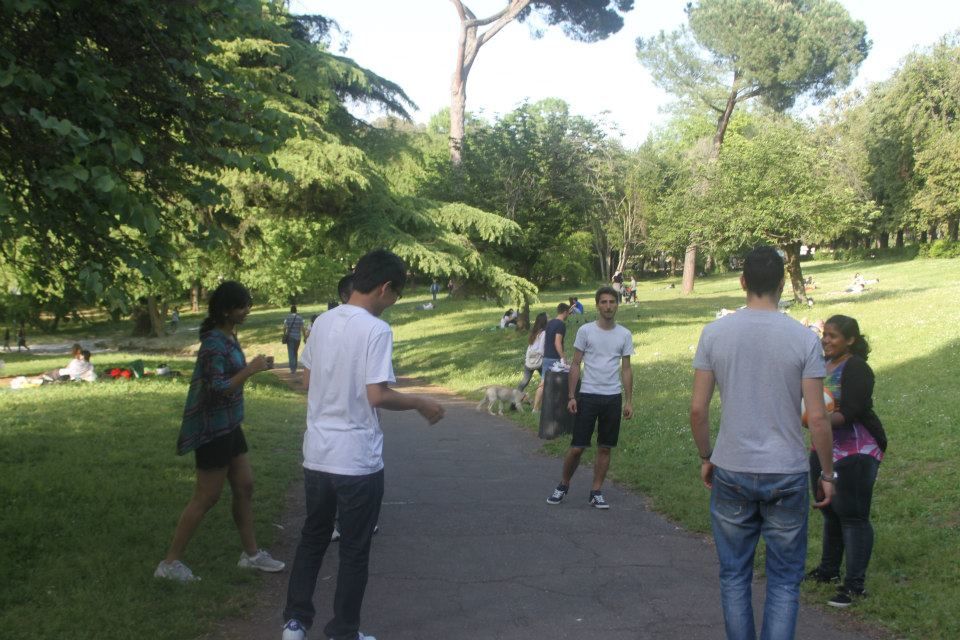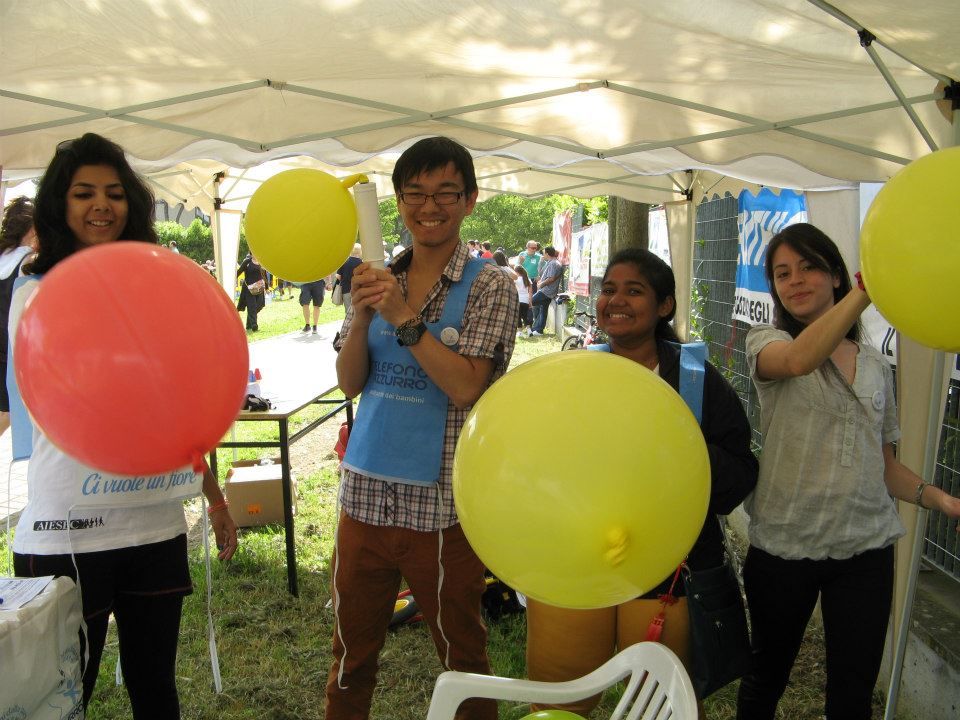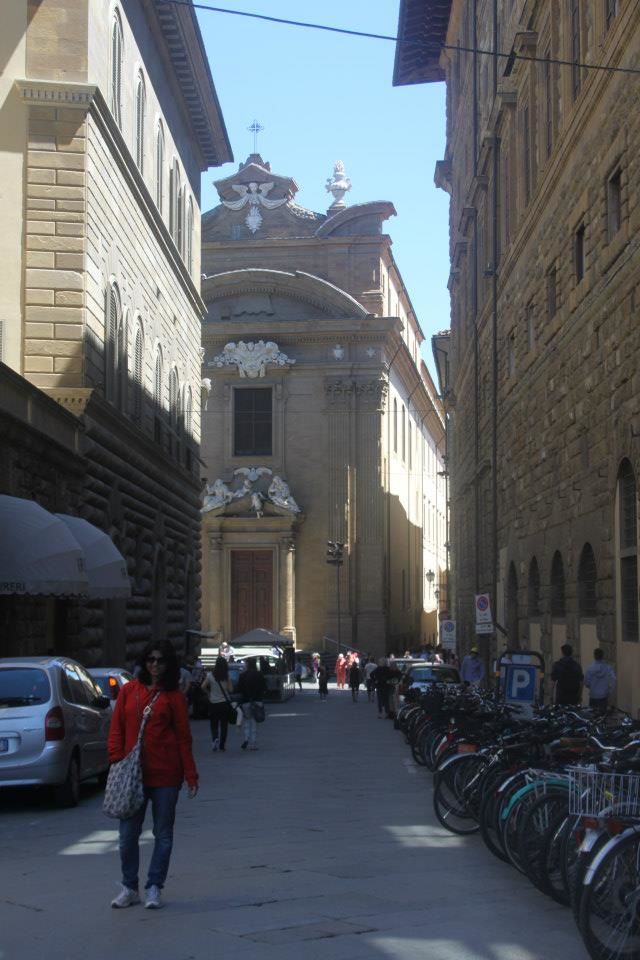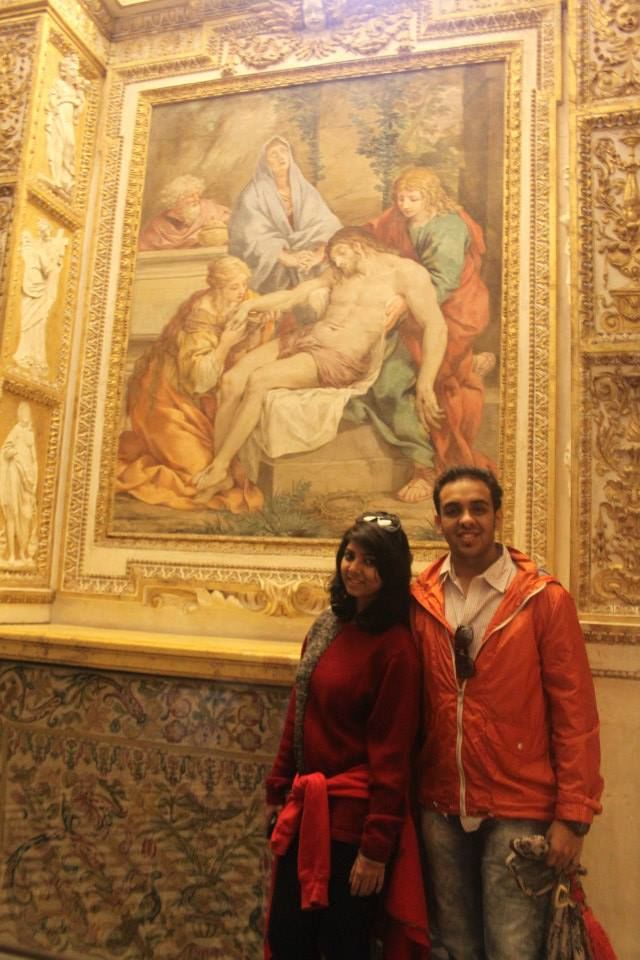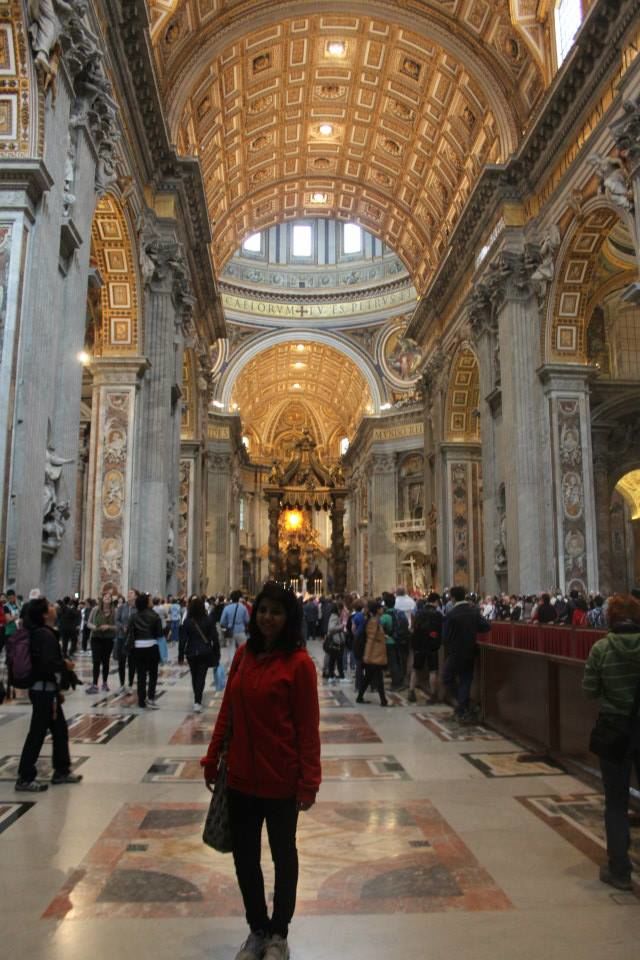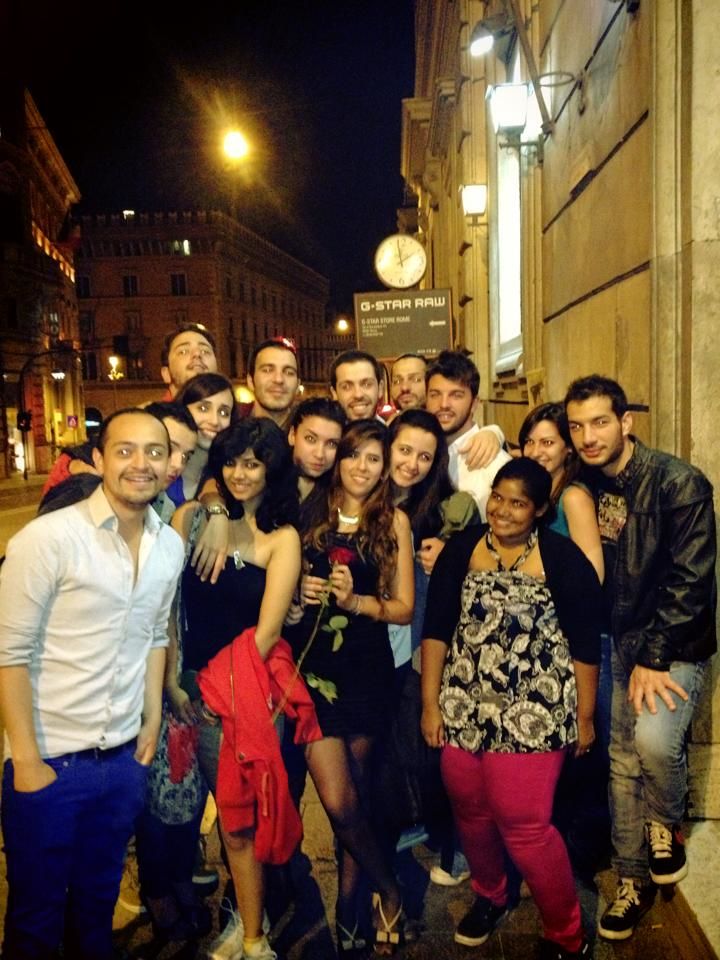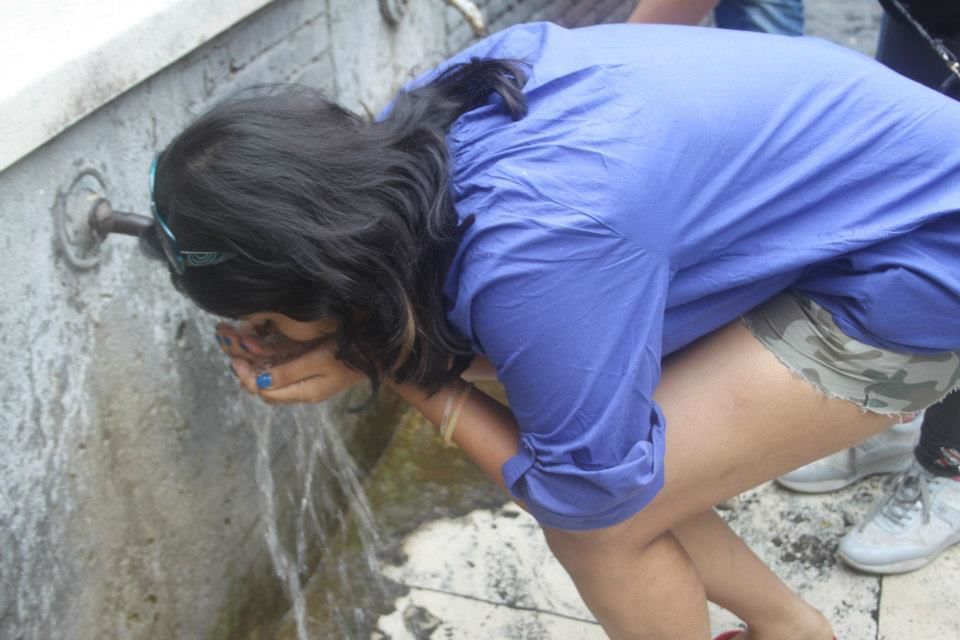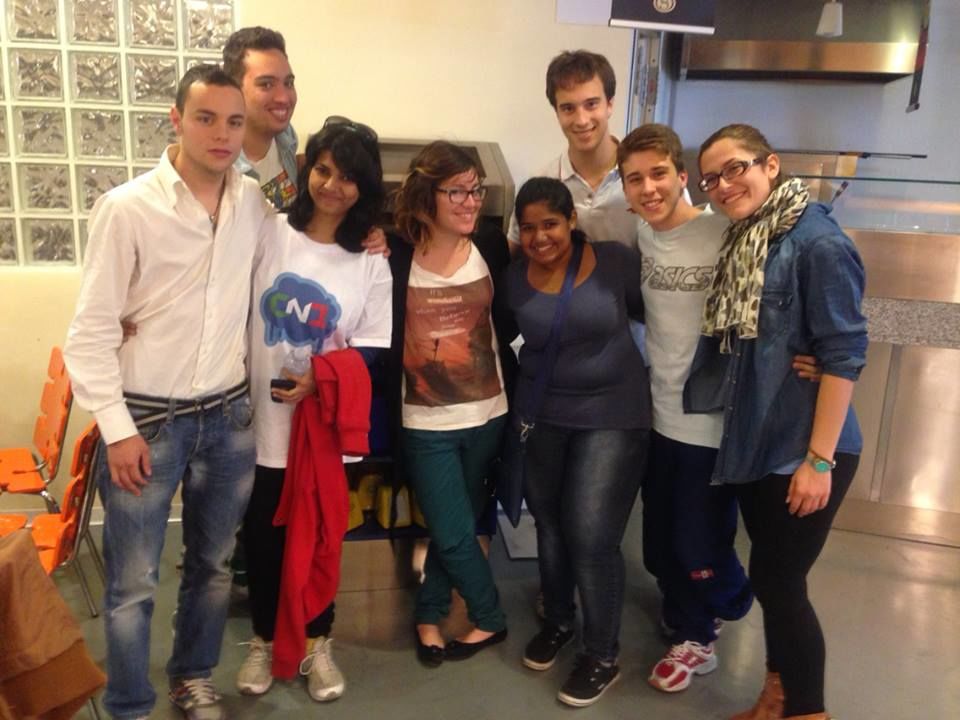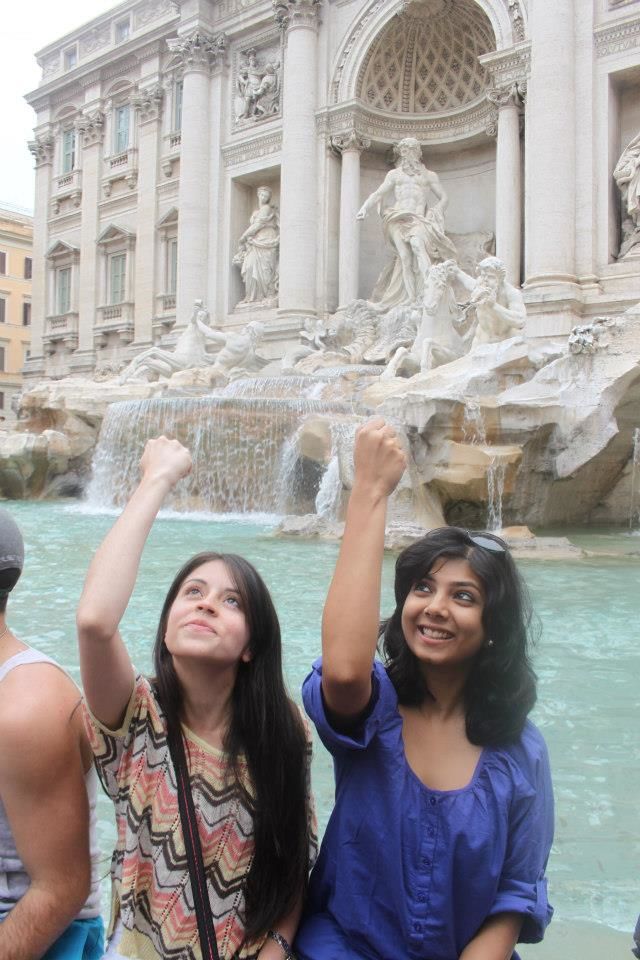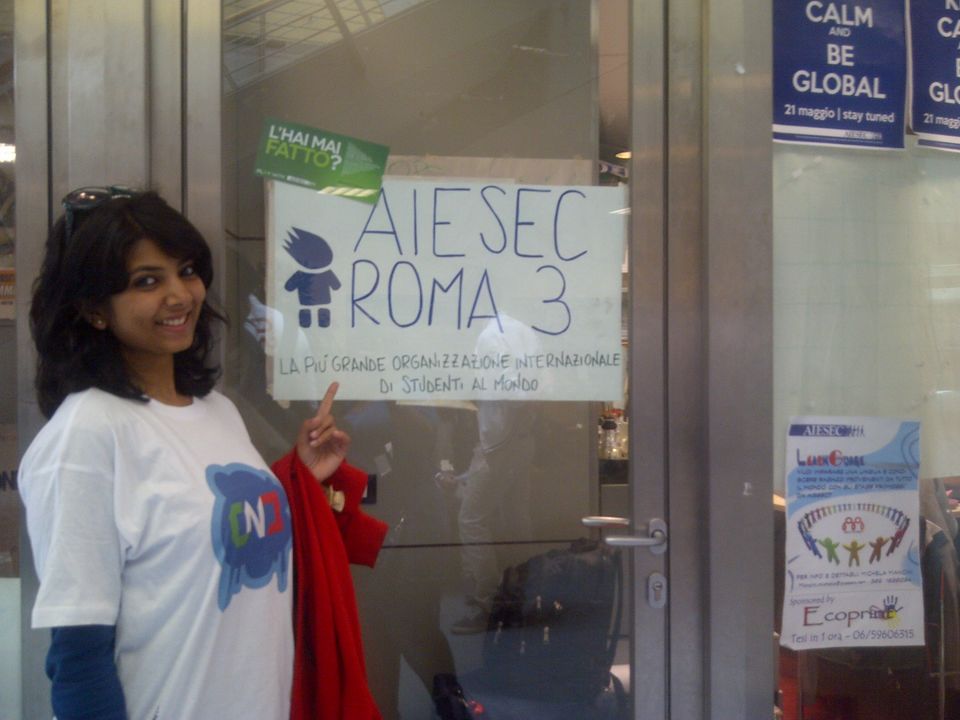 2009 May was the first time I went abroad alone with a group of individuals. Over the course on one month these strangers became my family, I learnt a new culture, I made my own decisions and was independent. I understood how one person can make a difference in the lives of people who are less fortunate. I had more adventures that I had ever dreamed off, I ate different kinds of food and met different kinds of people, I learnt responsibility towards my self and the people I was involved with. I changed as a person,my perspective and outlook changed completely during this one month in the Philippines. It is for this very reason I decided to take up a second internship through AIESEC
On April 28th I landed at the Fumicino Airport in Rome, Italy. I had to take a bus to the Roma Termini stop where I would be picked up by the AIESEC members. I was very overwhelmed at the airport because I couldn't find anyone who could speak English and there was so much Italian everywhere that it completely flew over my head. I was on the verge of a panic attack because I was very scared and my phone was not working. I followed a group of Chinese tourists till I found and boarded my bus ( From that point whenever I got lost I would just follow Chinese tourist groups till I came to a familiar location, quite the life saver!)
At Roma Termini, I was received by Francesco and Rachelle. After getting a quick bite to eat and a local sim card, I was taken to my apartment located in Tiburtina, a ten minute walk from the Tiburtina station and bus stop (which became my daily mode of transportation). I was put up in a 2 bedroom apartment with an Italian brother and sister in one room and another room for the interns. To my disappointment I was not going to have any room mates because the Armenian intern who was staying there was leaving the same day. Apparently, unlike in the Philippines, there was no concept of an intern house where all the interns would stay together. Interns lived in different parts of the city. I was a little miffed over this situation because I was told I would be living with 7 other interns. I even had a slight argument with one of the AIESEC members over this. But after a while I realised that each AIESEC experience is unique and if I kept comparing it to the Philippines I was going to end up having a miserable time. I decided to let it go and wholly welcomed an entirely new experience with no expectations at all. I decided to embrace whatever came my way.
The next day I met two of the other interns Juanita (Mumbai) and Betiana( Argentina)( I met Yang from China, a few days later). They became my constant companions over the internship and it would have been quite incomplete without each of them. I have special memories with each of them from almost missing a train to Florence with Juanita, exploring the gorgeous streets of Trastevere with Betiana and dragging Yang all over the place to just eat! I am extremely glad that these three individuals were a part of my experience.
The four of us were to intern at Telefono Azzuro, an organisation that worked for childrights in Italy. We had office days where we would make presentations on various topics like anorexia, bullying, cyber crime etc that would be used to spread awareness to children in schools. We also spent time at the Rebibbia jail, where we would volunteer to be with children who came to visit their fathers who were inmates. This is a step to make sure a child does not lose out on having a father in their lives. I am not a person who is fond of children at all, but I met some adorable and smar kids when I was at the jail. I spent time drawing and playing with the, and I even managed to learn a little Italian from them. The other local volunteers with us were extremely nice and there was a lot to talk about. One of the main connections we found was music. All of us spoke different languages but we all knew songs from popular Disney movies in our respective languages! Being an AIESEC member, I also had the opportunity to get involved with the Local Committee in a few activities and that was also enriching in terms of understanding how another local committee functions.
I had a lot of time to spend with myself because I was living alone. I had to cook for myself as shop, things that I usually do not have to do living alone. I also travelled quite a bit alone and had quite a few adventures. For instance when i was travelling to Venice to meet up with a few other Indian interns( Sanjitha, Kavya and Mridul: Mridul visited Rome a few days later), I boarded the wrong train and ended up at my stop to catch the connecting train and hour later. So at 1 AM I was alone in a deserted station. I took the help of the local police who were extremely kind and got another set of tickets. Now it happened that this train was just about pulling out of the station and I had my very own bollywood moment where I had to run and jump onto the train! I spent the night chatting with a Romanian guy called Kojo who was a graveyard manager. Quite a thrilling trip!
Juanita, Betiana, Yang, Ettore, Marco,Giorgio, Sara, Rachelle, Alessio, Enrico and every one I met added to my experience and became my Italian family. When I returned to India, I came back with what I wanted: another life changing experience. I found more room to grow and learn and make a difference and I am thankful to AIESEC for giving that to me once again.
If you would like anAIESEC experience to change your life, register on the following link :)
https://docs.google.com/forms/d/18YxhO3sUaEJ9b2hsxhGGQVXCFHLjEwIuZpCxjBz2CE8/viewform 
Take my word. It's worth it :)