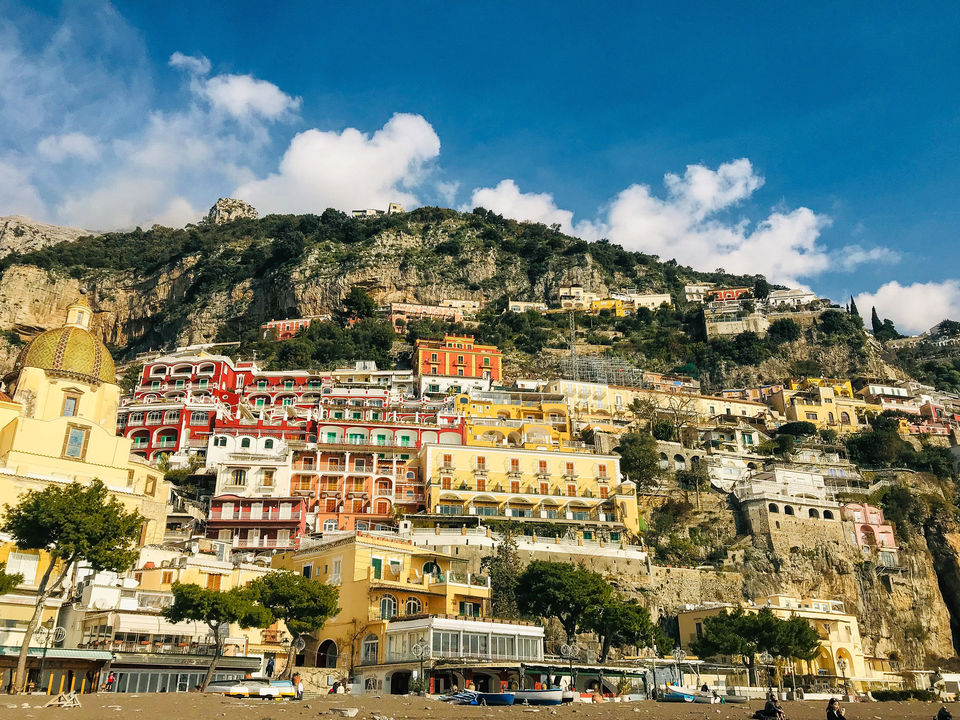 Trip Overview
Explored the best of Italy with this holiday trip - Our vacation commenced from the eternal city of Rome. Later, we traveled to the city of Naples - famous for its association with Pizza. From Naples, we visited the beautiful islands of Capri, Amalfi, Sorrento & Positano. Going North to the region of Lombardy - our final destination was the fashion city of Milan. From Milan, we went on full day trips to Lake Como, Bellagio and Varenna along with the Bernina Train & St. Moritz experience in Switzerland. We really made the most of our holiday with number of sightseeing trips and returned with memories to last a lifetime.
Places Covered
Italy - Rome, Vatican, Naples, Capri Island, Amalfi, Positano & Sorrento, Lake Como, Bellagio, Varenna, Milan
Switzerland - St. Moritz
Visa
Schengen Visa applied for Italy from VFS Center, New Delhi
Flights/Trains
Sat, 18th Jan - Flight No. AZ-769 (Al Italia) - Departure from New Delhi at 04:00 AM IST, Arrival in Rome at 08:20 AM local time.
Mon, 20th Jan - Train (Italo) from Rome Termini Station at 19:40 HRS, Arrival at Naples Station at 20:53 HRS
Wed, 22nd Jan - Al Italia flight (AZ 1296) from Naples Airport at 20:10 Hrs, Arrival at Milan Linate Airport at 21:30 HRS
Sat, 25th Jan - Departure from Milan via AI 138 at 20:00 HRS, Arrival at IGI Airport on 26th Jan, 07:45 HRS.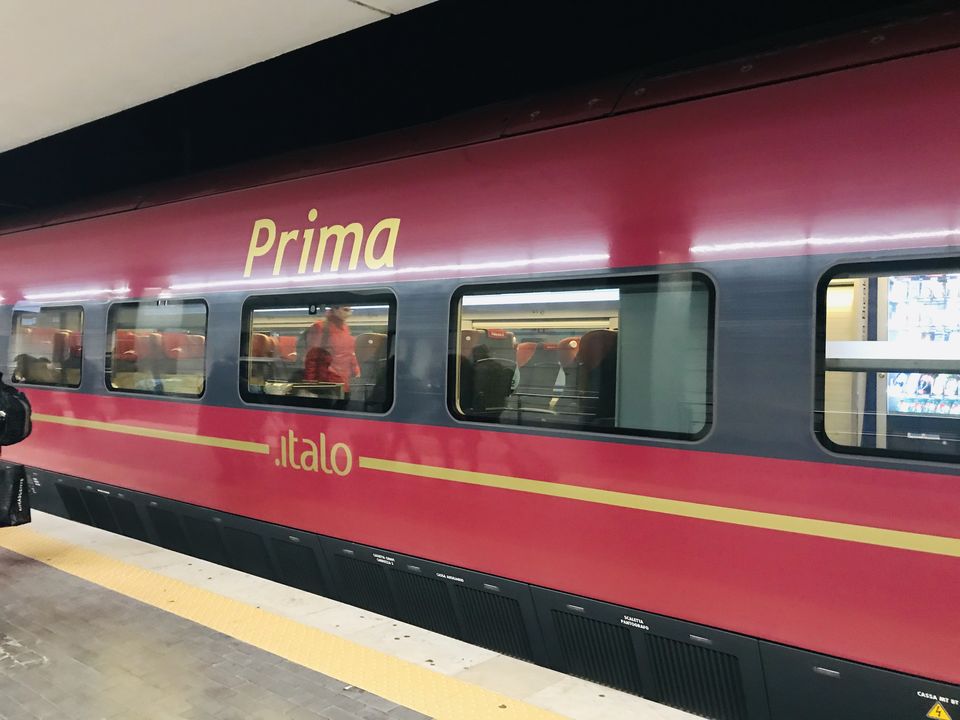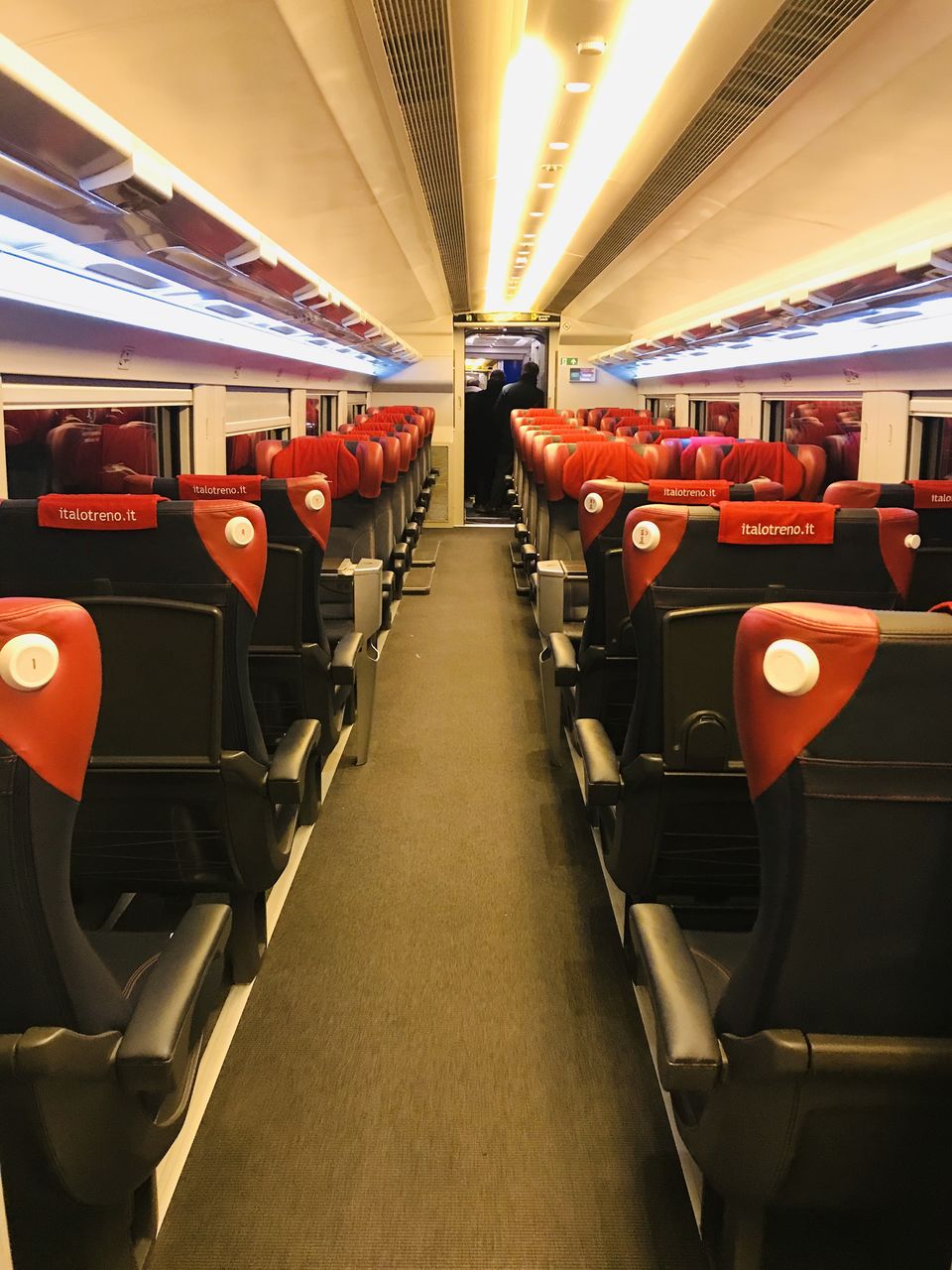 Hotels
Post check-in to our Hotel and after a brief rest, we decided to visit the Vatican City - also the smallest country in the World. We took a 4 Hour 'skip the line tour' of the Vatican which also covered the 'Sistine Chapel' and the Michelangelo's 'The Final Judgement'. Along with this, we visited the inside of the 'St. Peter's Basilica'.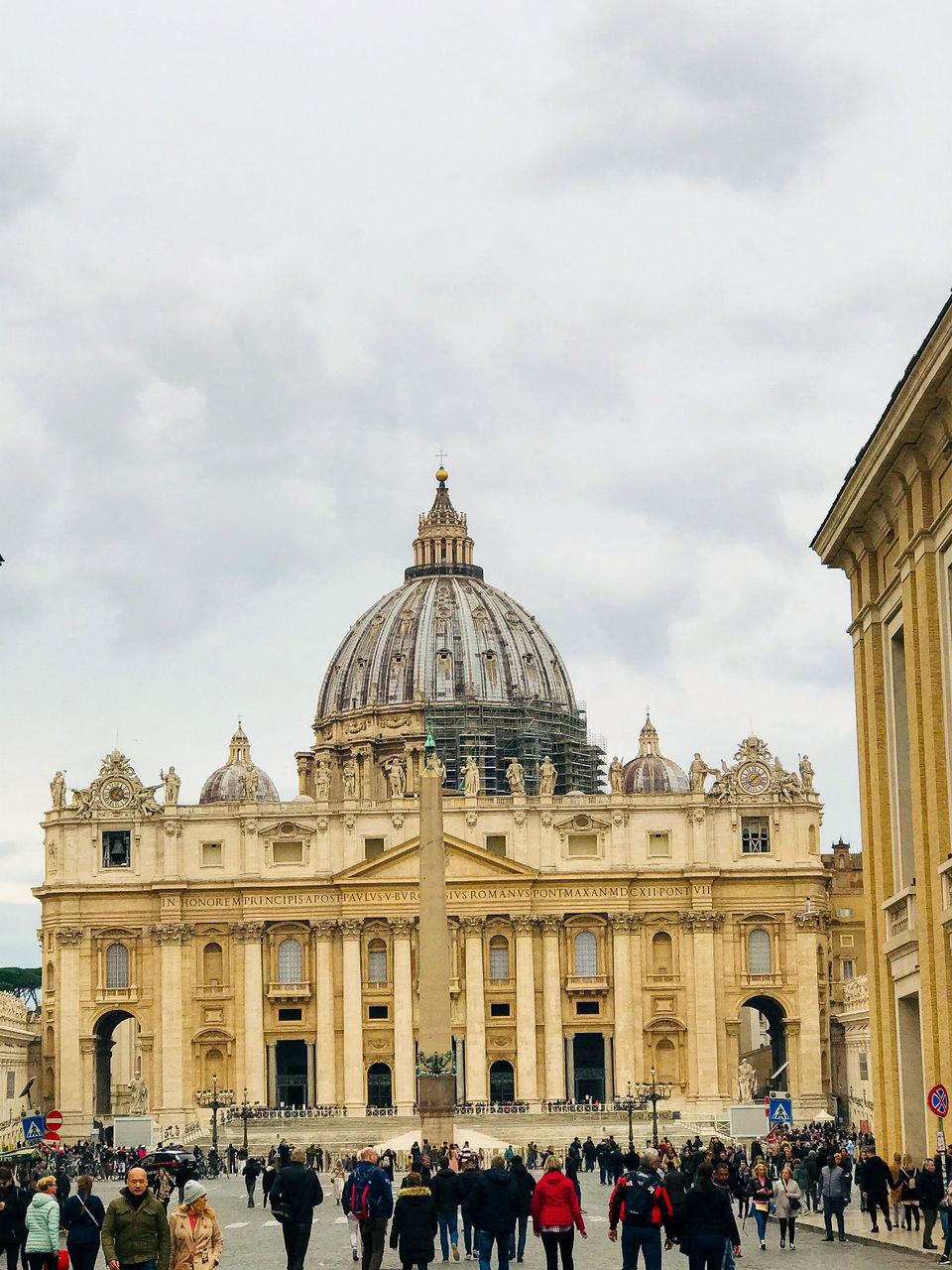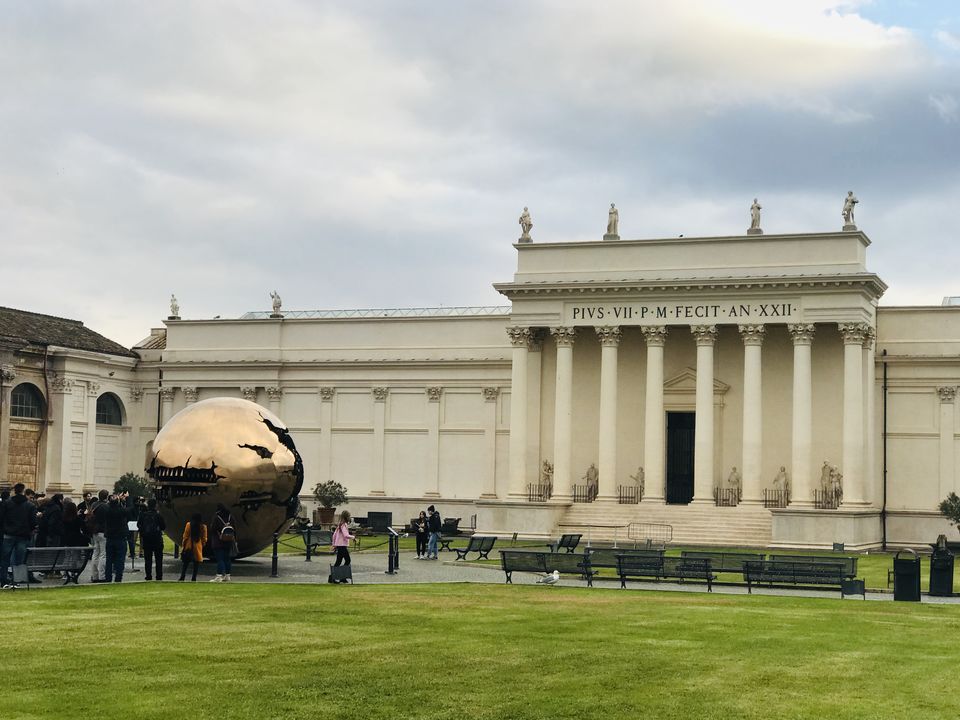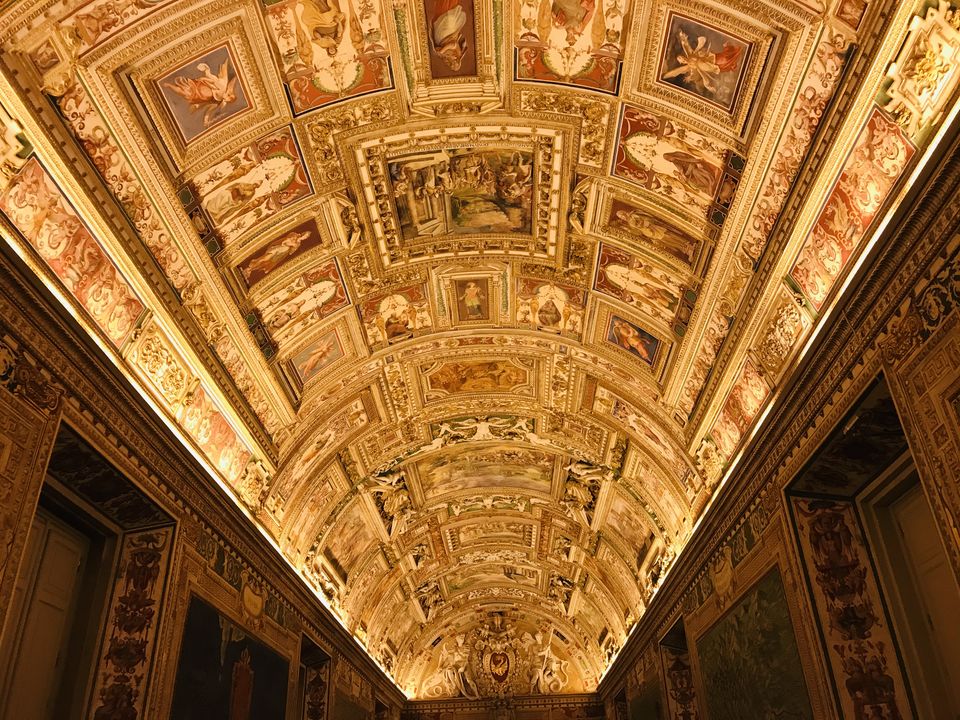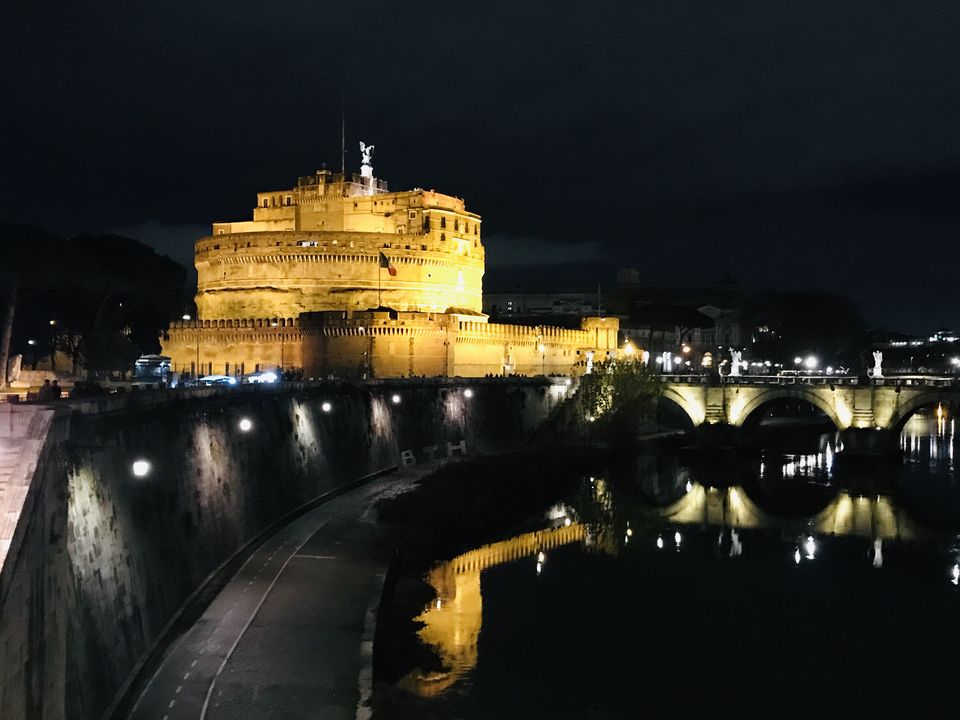 The next day after a wonderful breakfast, we embarked on a guided tour of 'Colosseum' and the 'Roman Forum'. This was an approximately 4 hour tour post which we had our lunch at 'Angelino Ai Fori' Restaurant. Later on, we continued our city tour and walked past the 'Piazza Venezia' to see the amazing architecture of 'Victor Emmanuel Monument'. After this we visited the most beautiful fountain of Rome - 'Trevi Fountain' or 'Fontana Di Trevi' as they call it in Italian.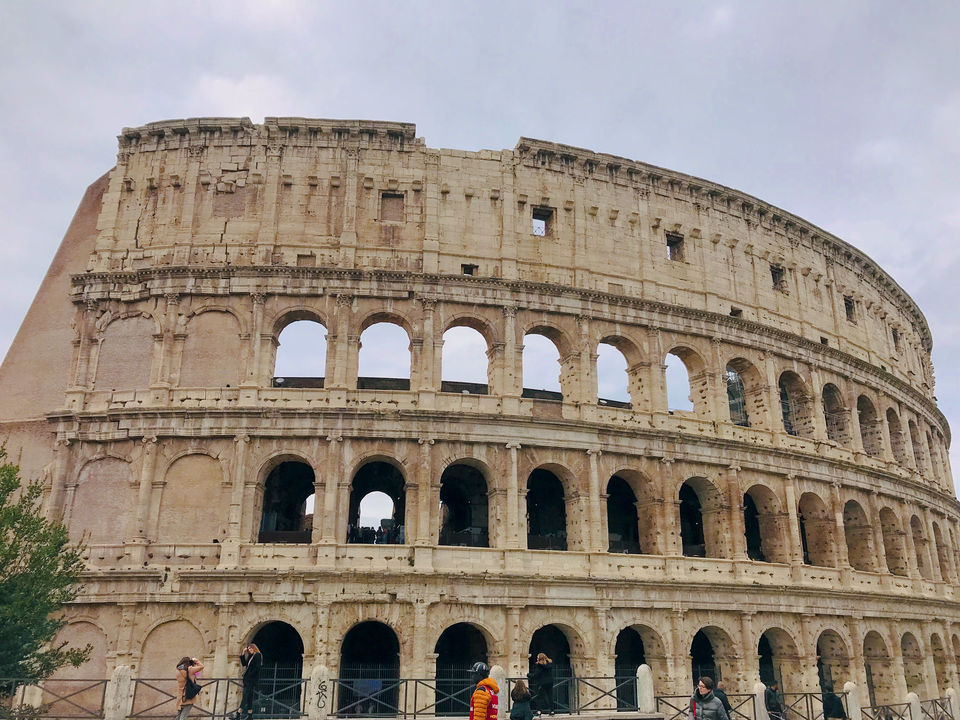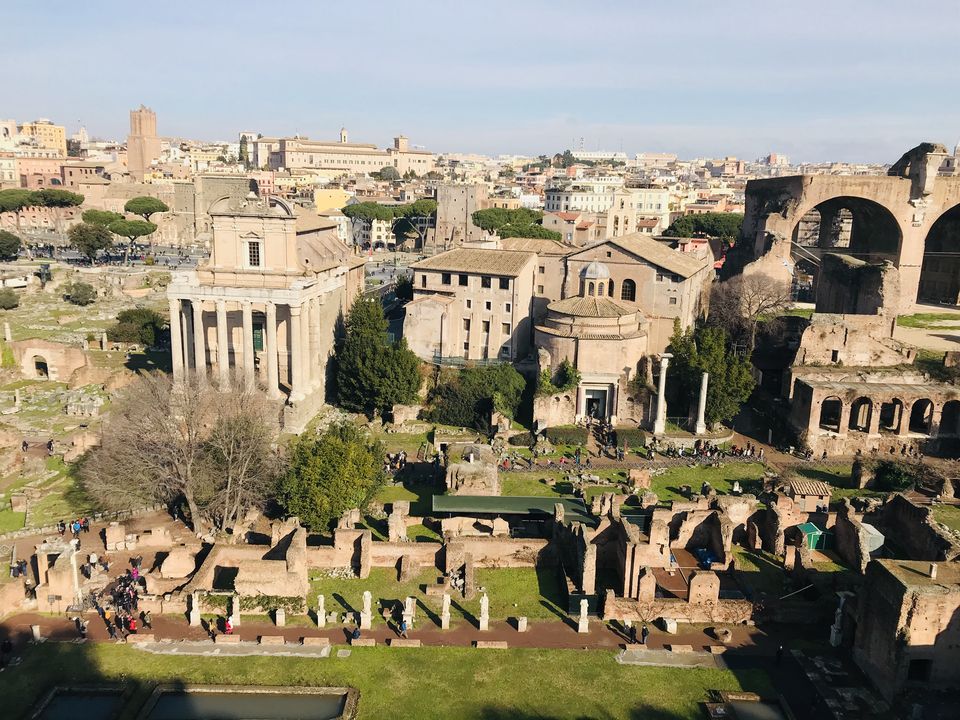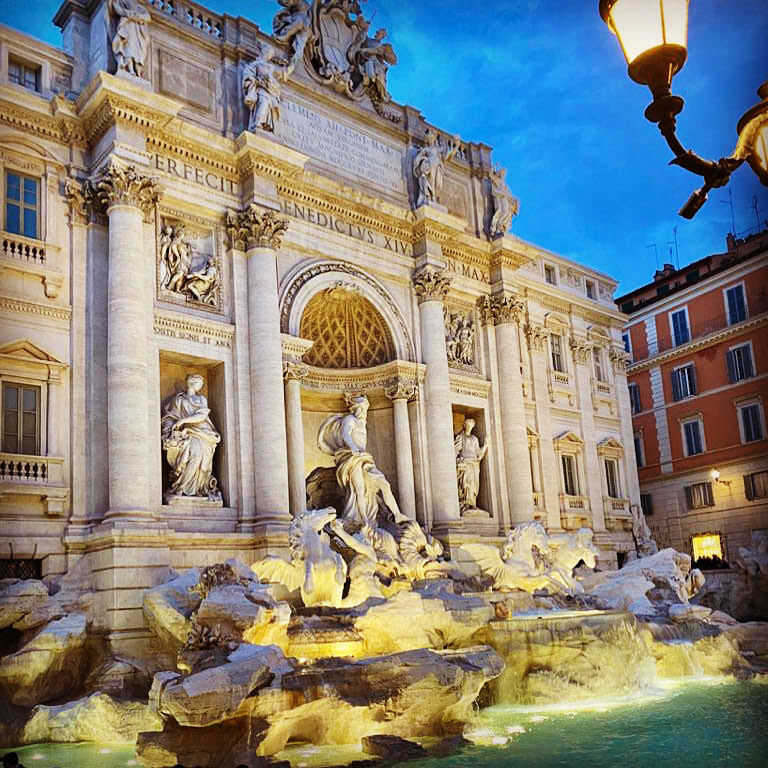 After a hearty continental breakfast at the Hotel, we went on our sightseeing spree again. Today, we visited the 'Spanish Steps' & the 'Pantheon'. Since we had time, we visited the 'Trevi Fountain' & the outside of 'Colosseum' again to capture some wonderful photographs. In the evening, we took a cab from our Hotel to Rome Termini station.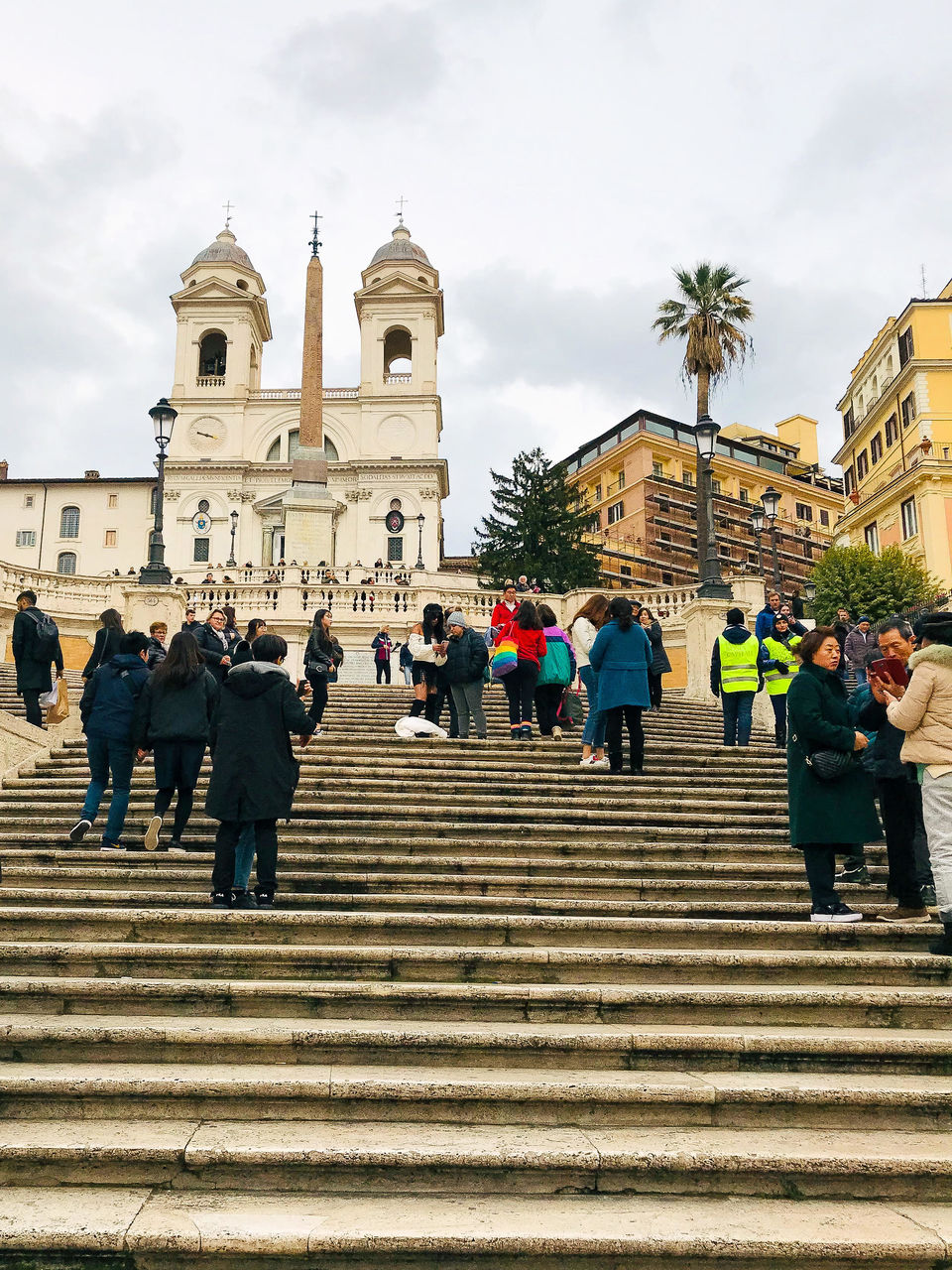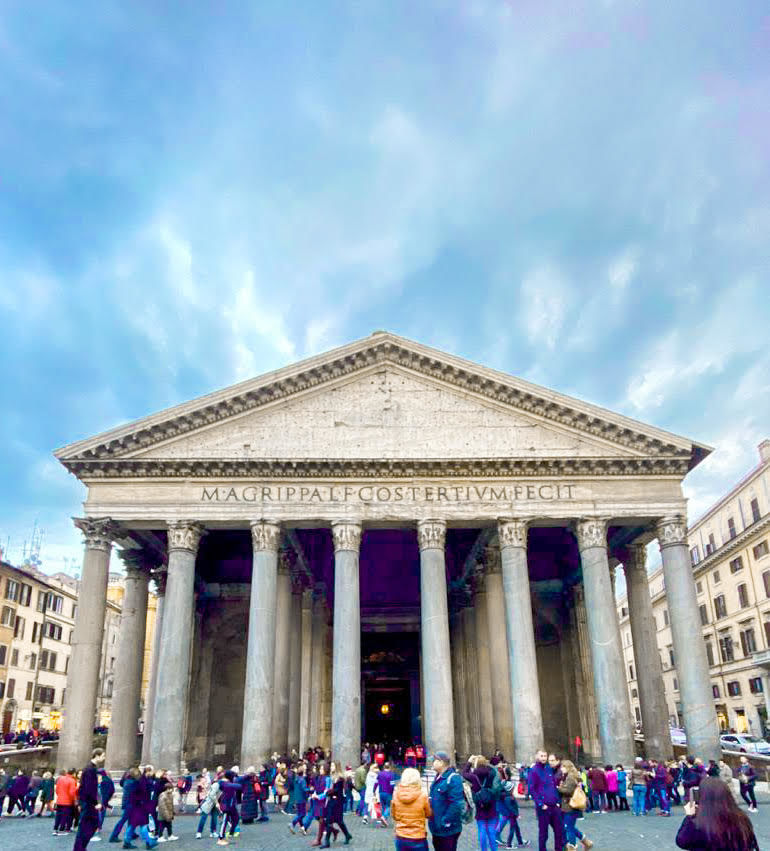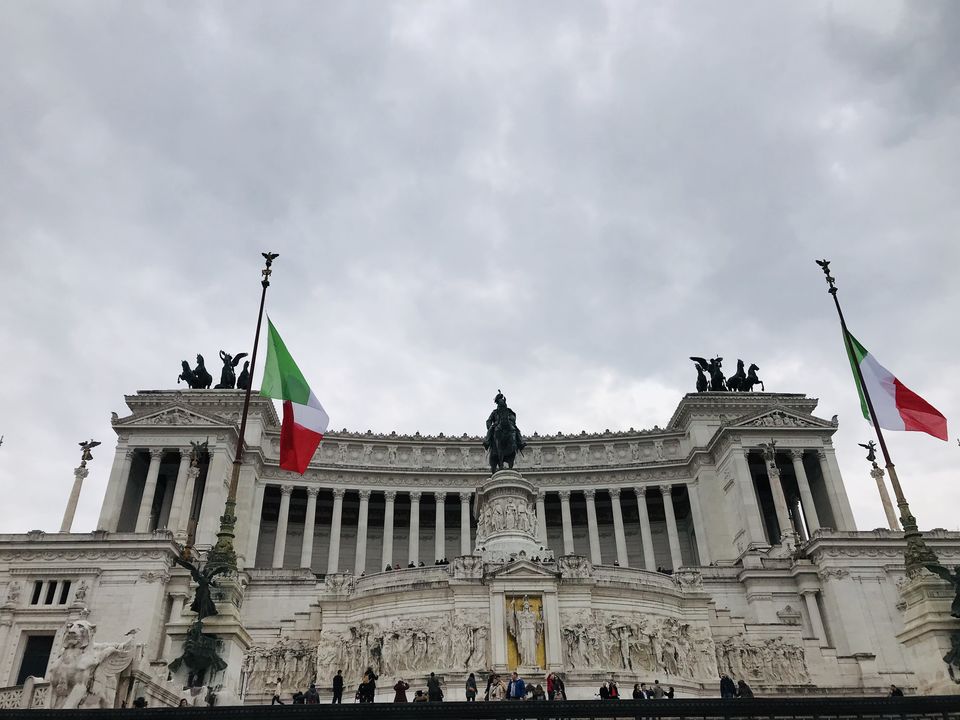 After a healthy breakfast, we went on a Guided Day Tour of "Capri Island". We were picked up from our hotel by a private car. As part of the trip, we visited the two towns of the famed Capri Island - the touristy Capri and the peaceful Anacapri. The shops in AnaCapri were closed due to this not being the business season for them and most of them had the notice showing up that they would reopen in Spring 2020. However, the deep blue waters of Capri make it an absolute authentic paradise on earth. We tasted the famous liqueur of Capri - the Limoncello. The tour included lunch (Salads & Pasta/Ravioli for Vegetarians) - Salad though being common irrespective of whether you are a Vegetarian/Non-Vegetarian. Unfortunately, the "Blue Grotto" was closed and the other option of paying Euro 18 per person to visit the island of Capri via boat was also unavailable as the sea was not calm based on the information provided to us by the guide. It was a great sunny day though for our visit and we were eventually dropped off to our Hotel by the tour company.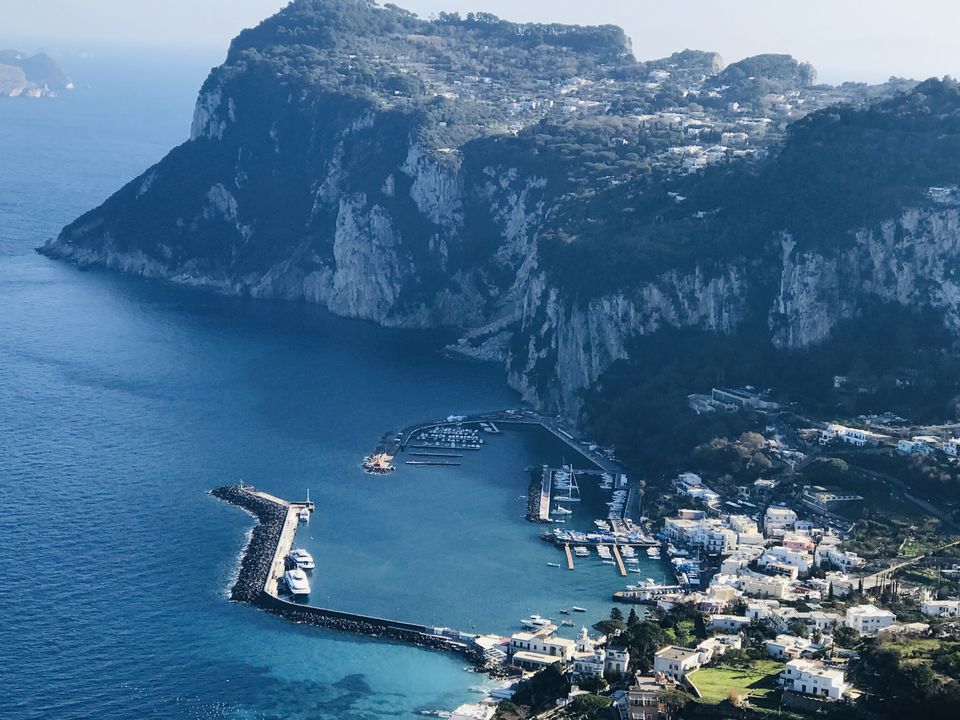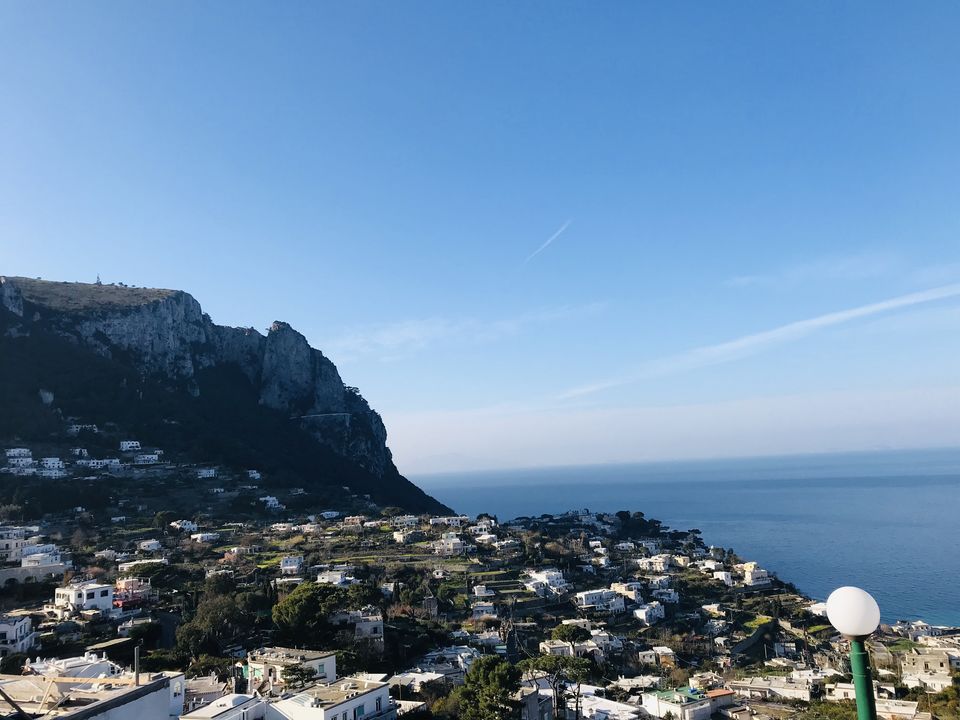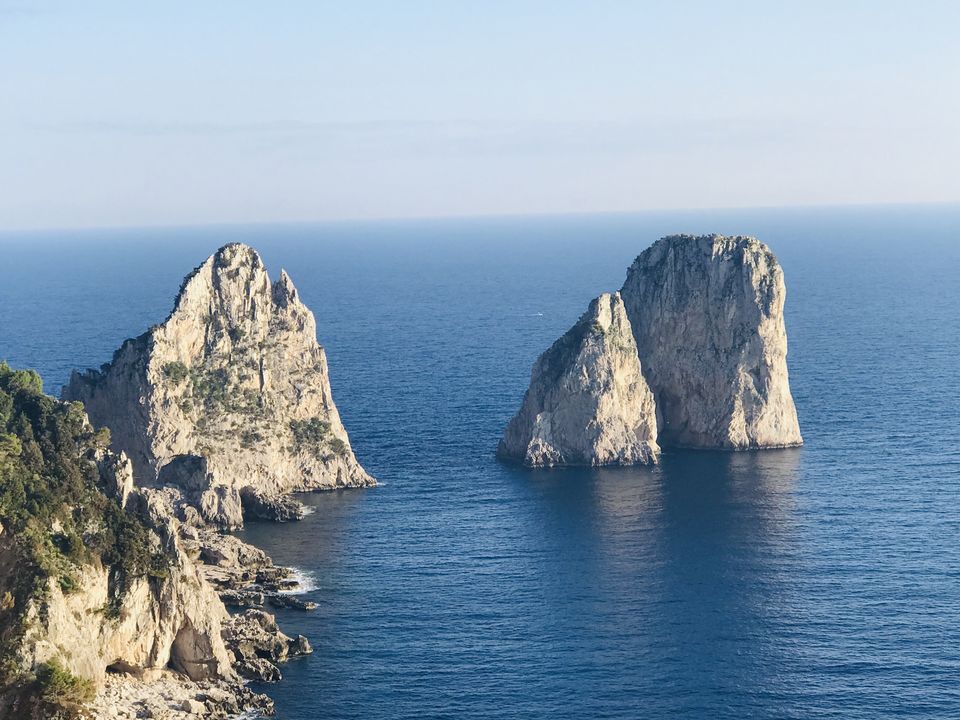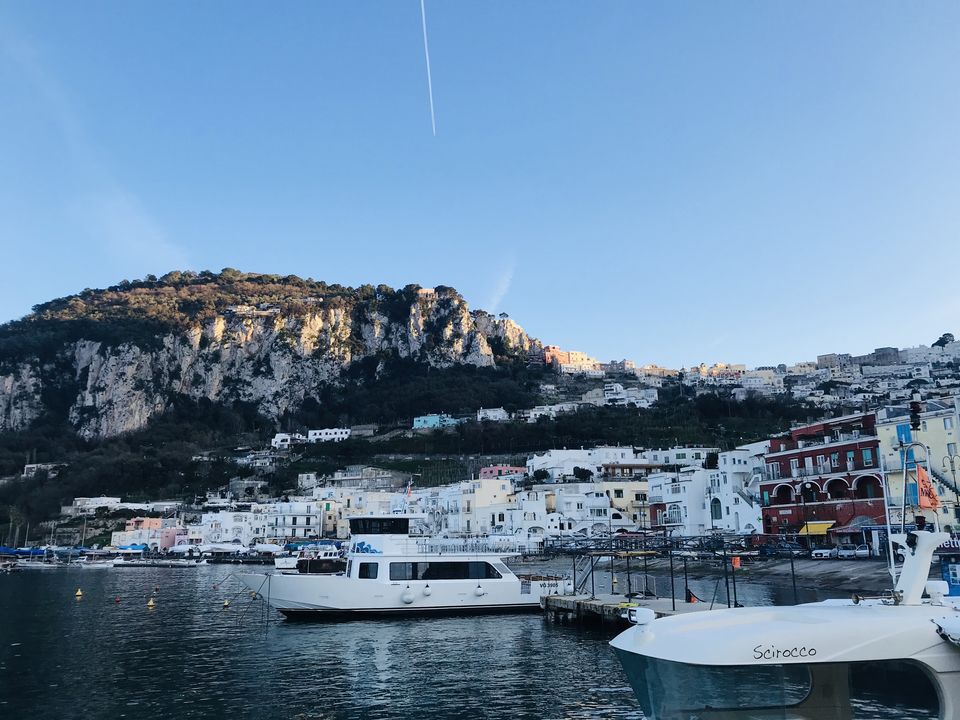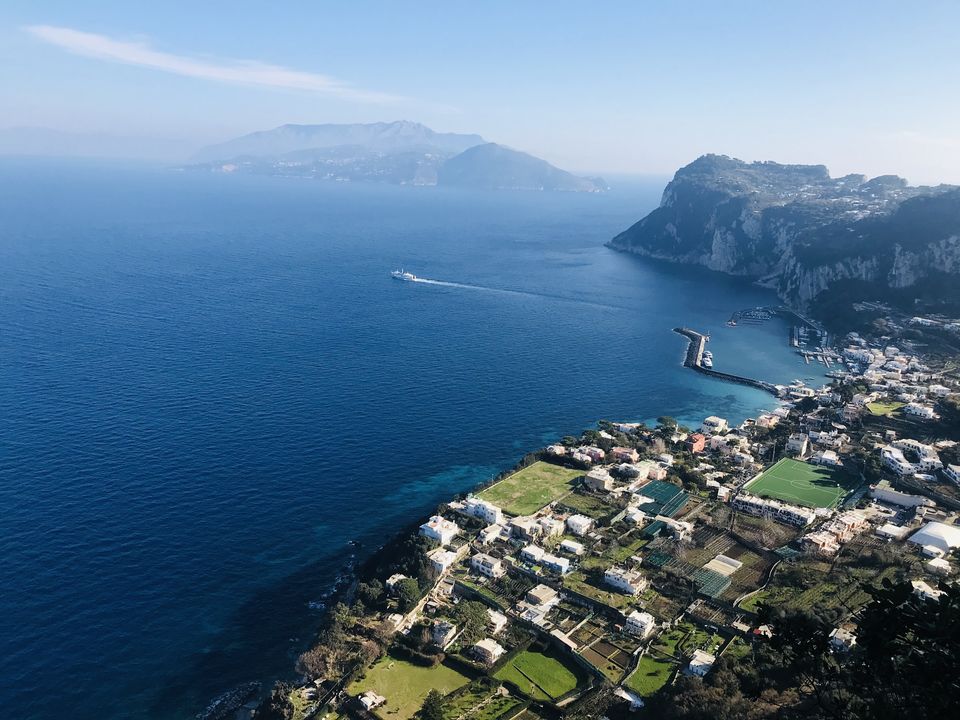 After a scrumptious breakfast, we were picked up by our tour operator to discover three authentic pearls of the Mediterranean. First stop on our trip was Sorrento, a picturesque town perched over the sea and distinguished by small alleys, craft workshops and the scent of lemon trees in the air. Later we headed towards Positano, post which we had our lunch at a restaurant with an amazing view of the sea. After this, we were driven to the pretty town of Amalfi. Overall, the tour was a perfect way to break from our regular busy schedule and ideal for this holiday trip. At the end of the trip, we were dropped back to our Hotel by the tour operating company. We took a cab and reached the Naples airport to catch the flight to Milan. At night, we checked into our hotel in Milan.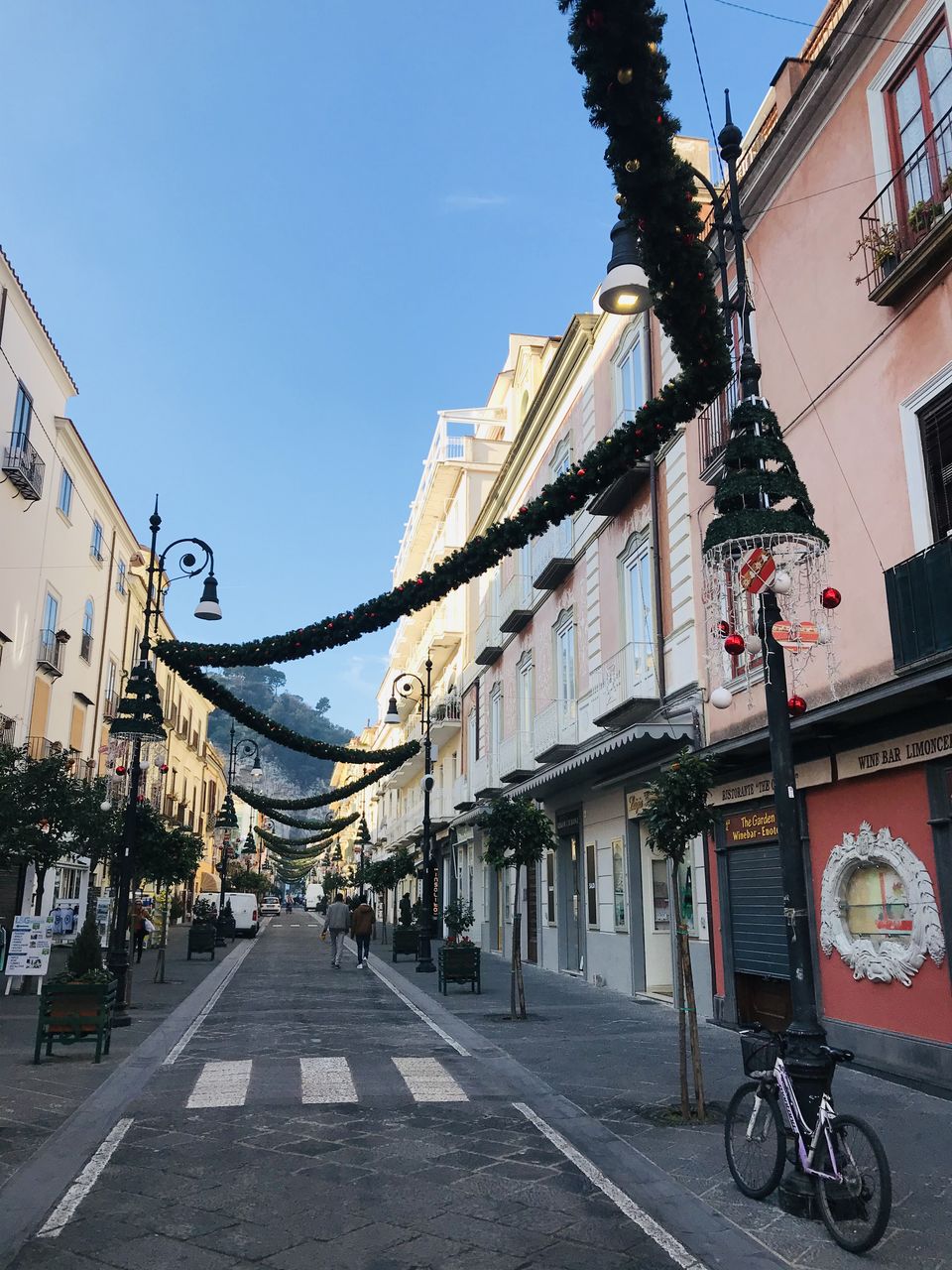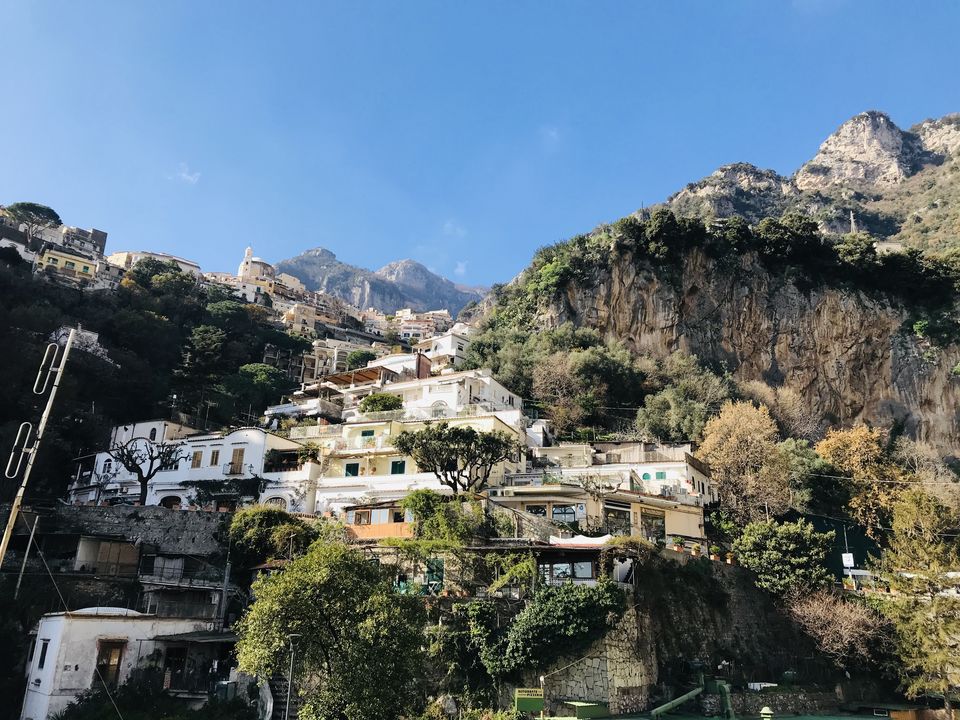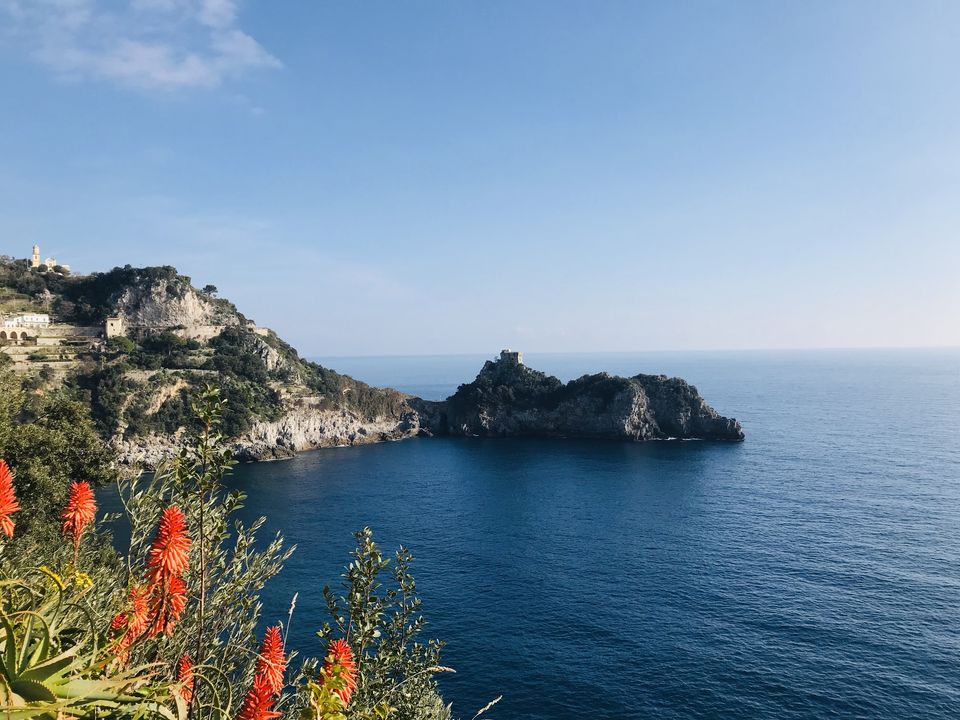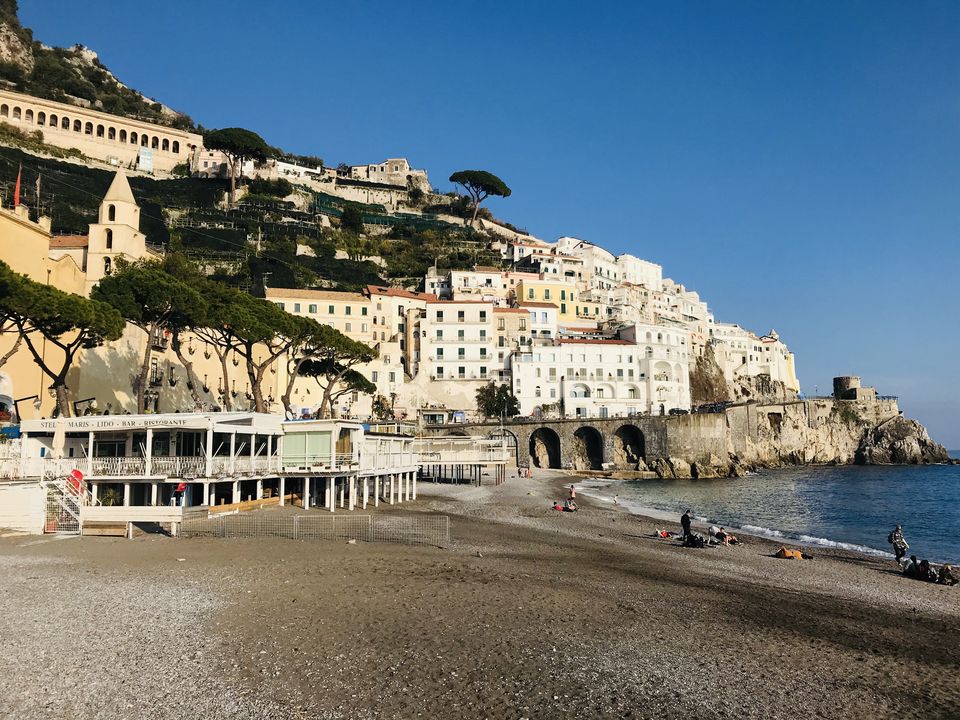 After an amazing breakfast, we went on a full day trip by luxury coach to Lake Como which is world famous for its beautiful villas and gardens and in fact has become even more popular amongst Indians off late due to few celebrity couples getting married there. We took a relaxing cruise on the lake by a private boat and enjoyed the spectacular views. Later, we visited the colorful villages of Bellagio and Varenna.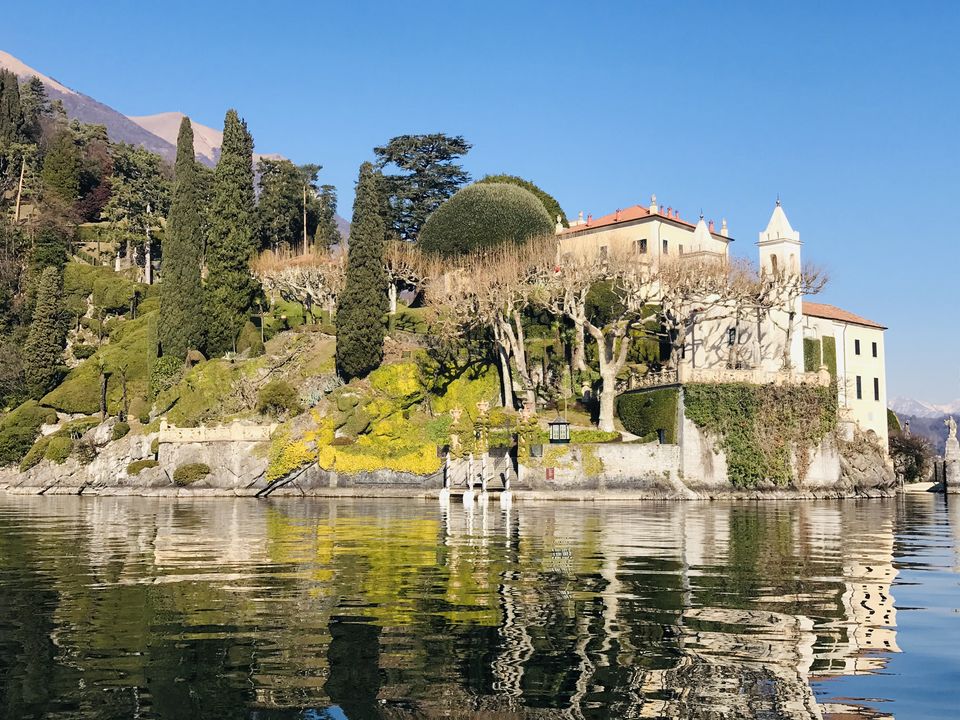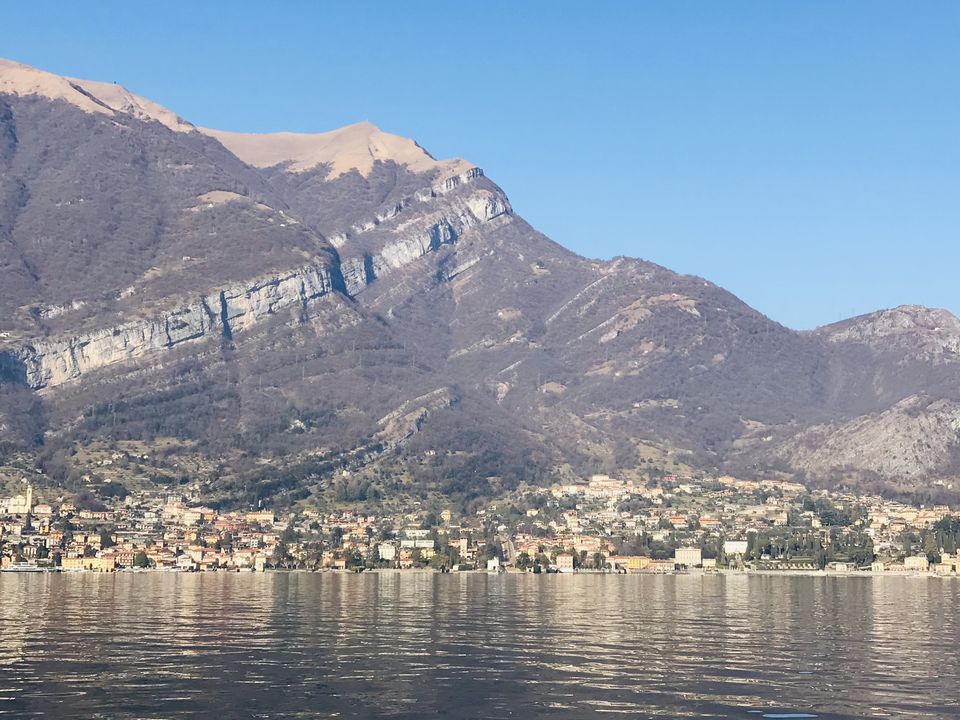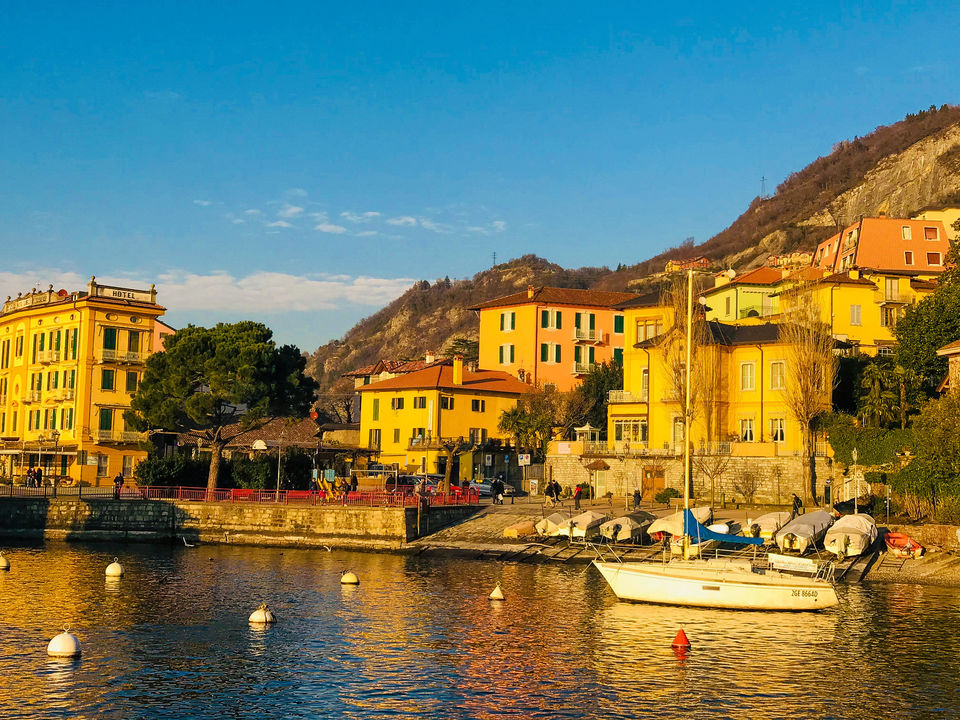 After a wonderful breakfast, we took an amazing excursion through the spectacular landscapes of Swiss Alps onboard the panoramic Bernina red train, and enjoyed a breathtaking trip to the luxury resort town of St.Moritz. Initially, we were taken by a bus to the small town of Tirano. After a 2.5 hour breathtaking train ride, we reached the luxury resort town of St. Moritz. We strolled around the area and explored few shops. However, as it is a touristy town, it was extremely expensive.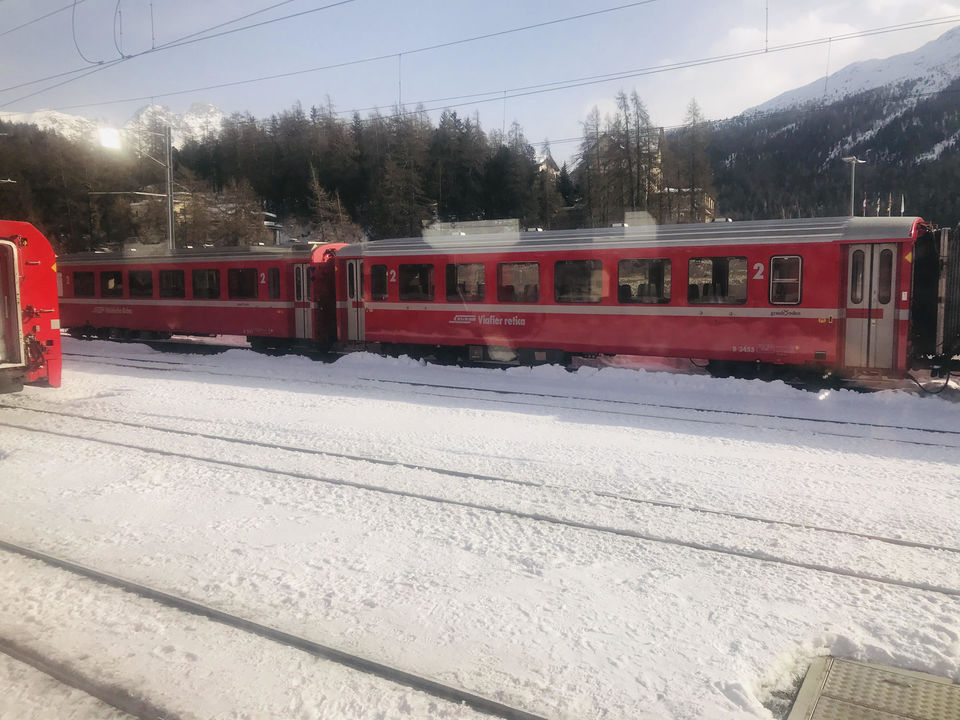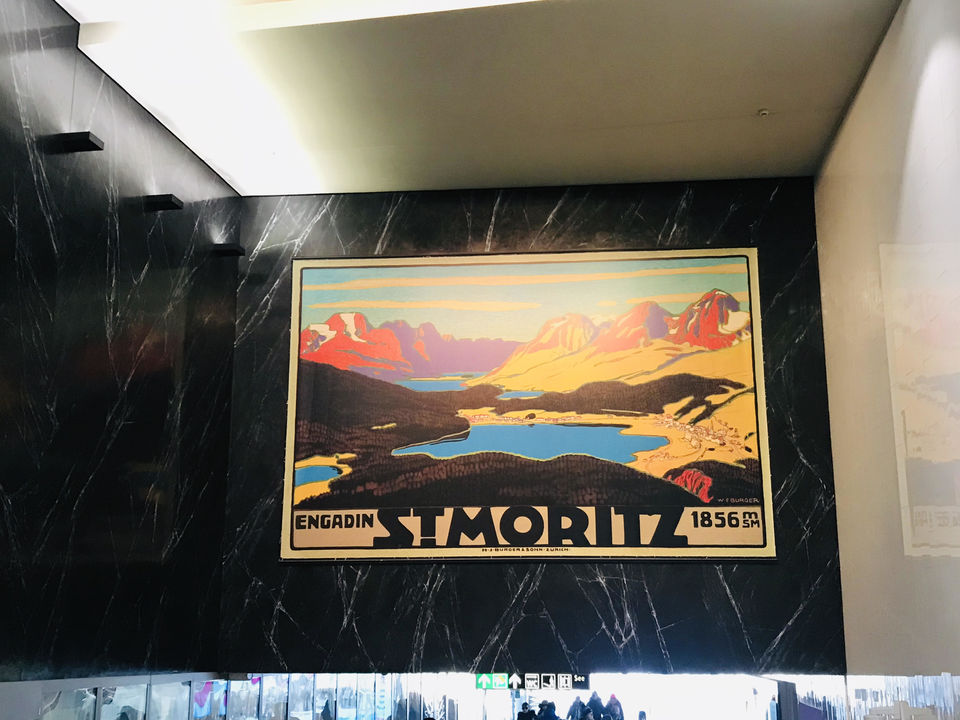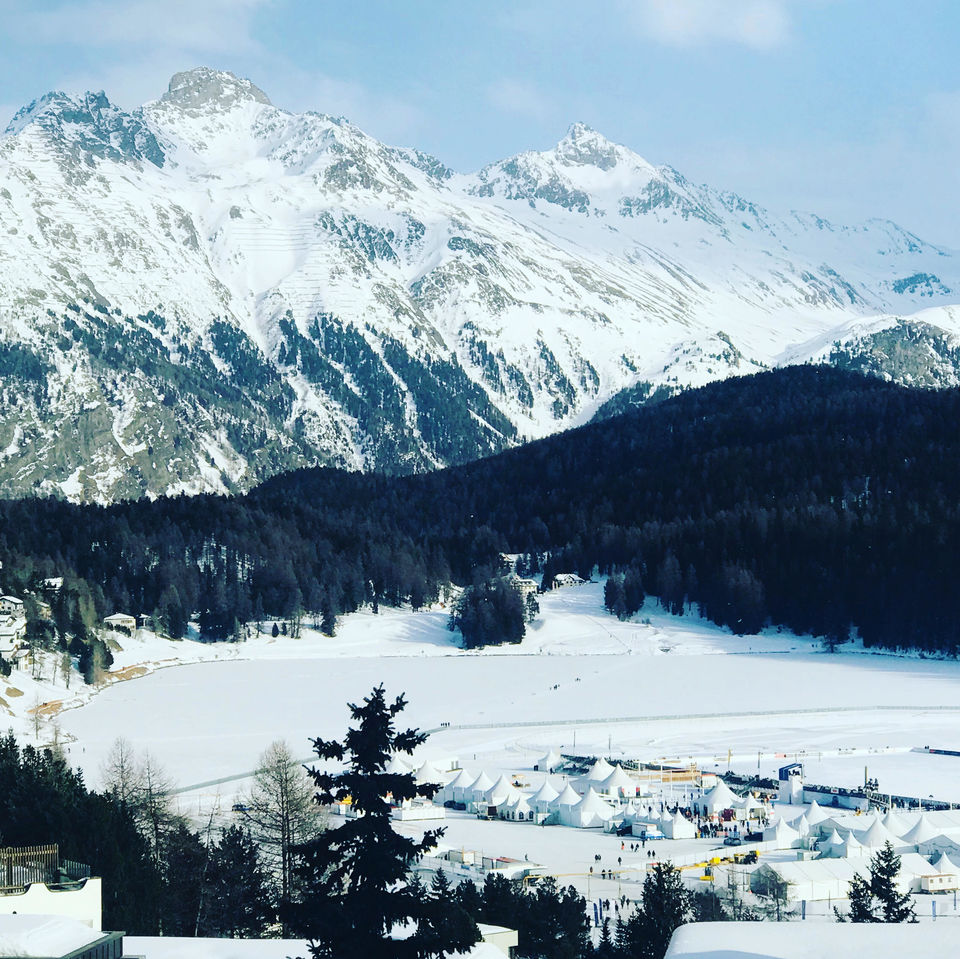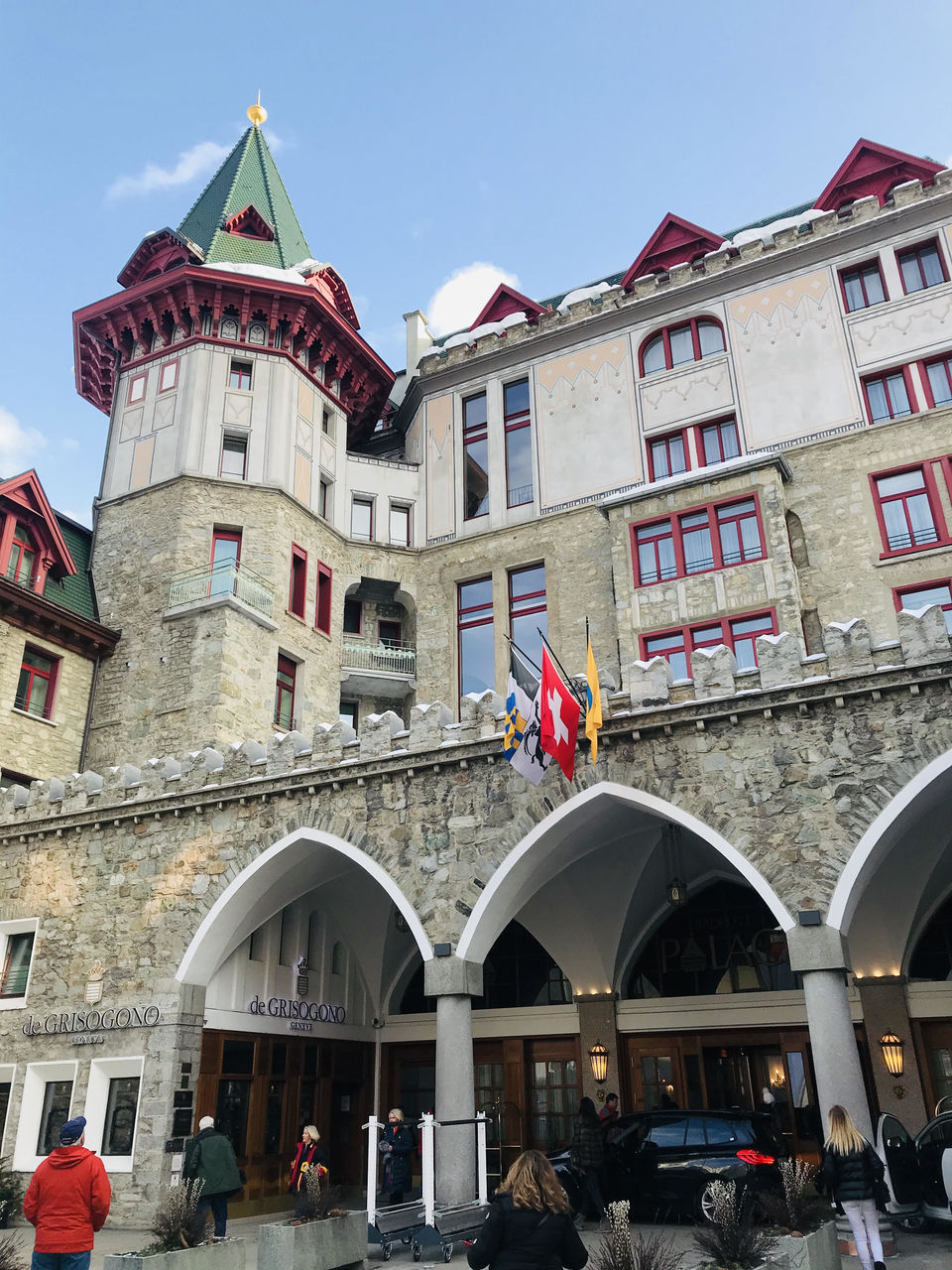 On our final day of the holiday, we visited the city of Milan. We were led by a guide who started our tour with a visit to Milan castle.Post this, we utilized our skip the line tickets to "The Last Supper" - painting by the famous artist Leonardo Da Vinci. After lunch, we walked past one of the world's largest shopping malls - Galleria Vittorio Emanuele II. The last sight to be covered as part of this was the iconic Duomo di Milano. The Gothic cathedral is the largest church in the country and the fifth largest in the world, taking nearly six centuries to complete. As we had the "skip the line" tickets with us, we had direct entry to the cathedral. Finally, it was time to bid adieu to Italy, however the trip gave us an enriching experience and memories to last a lifetime.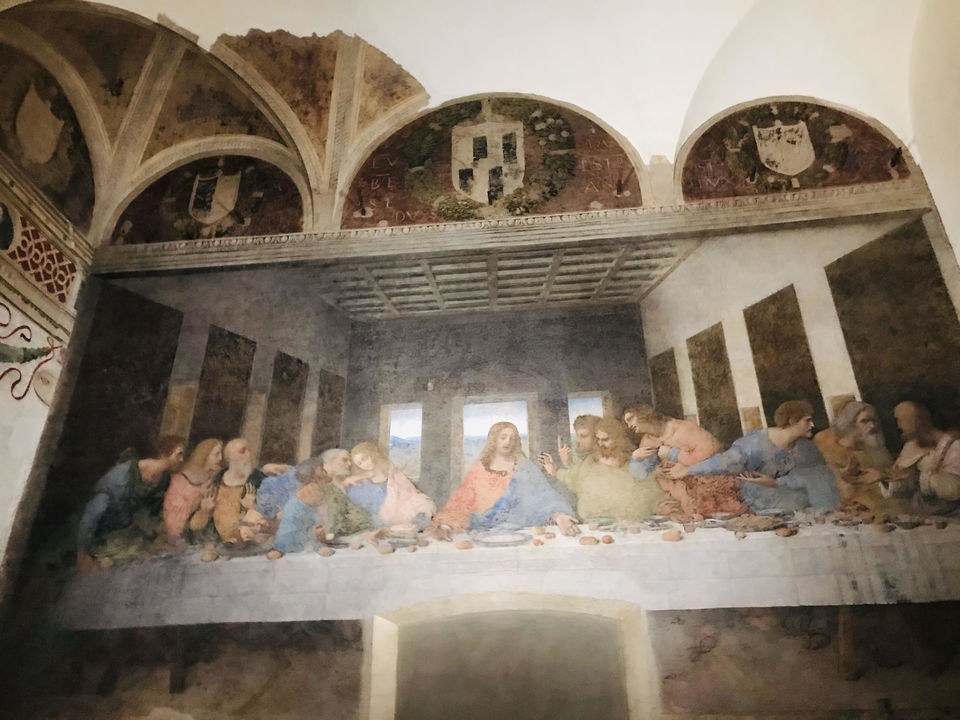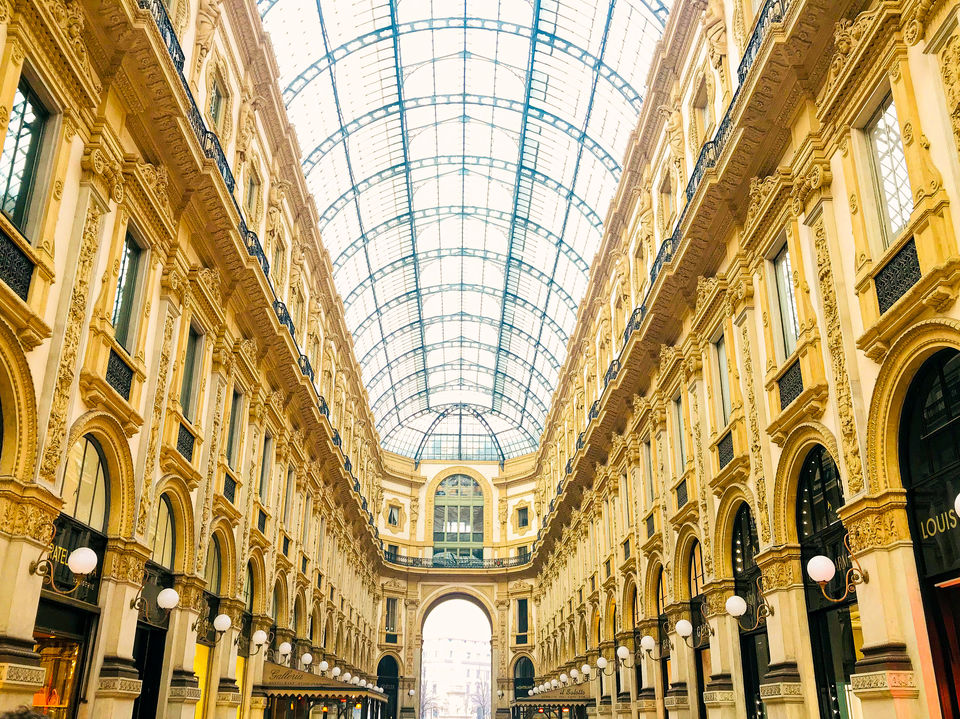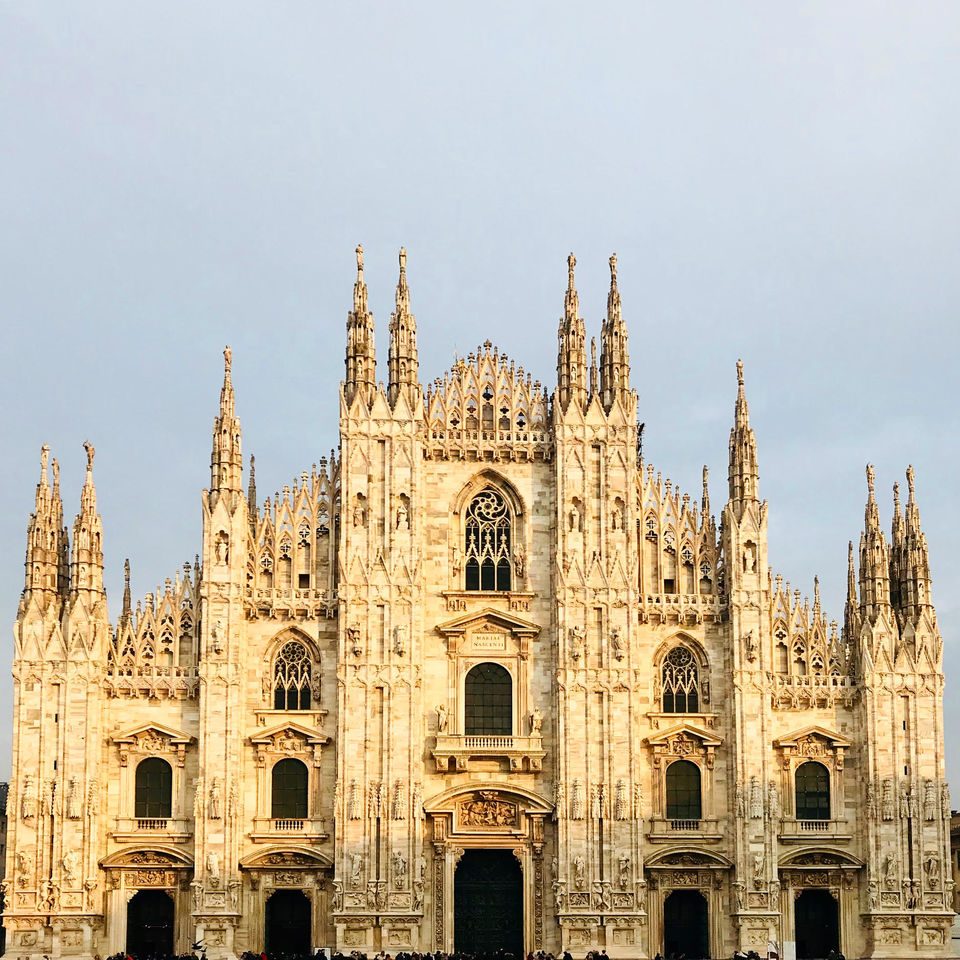 Places to Eat
Milan - Rangoli Restaurant, Hotel Windsor
Naples - Caffe Gambrinus and there are several good pizza shops near Galleria Umberto
Amalfi Coast - Calajanara Restaurant & Bar
Rome - Angelino Ai Fori (near Roman Forum), an extremely good pizza and bakery shop run by a lady about 100m from Trevi Fountain
Bellagio - Princess Restaurant
Capri - Ristorante La Pigna
Lake Como - Caffe Monti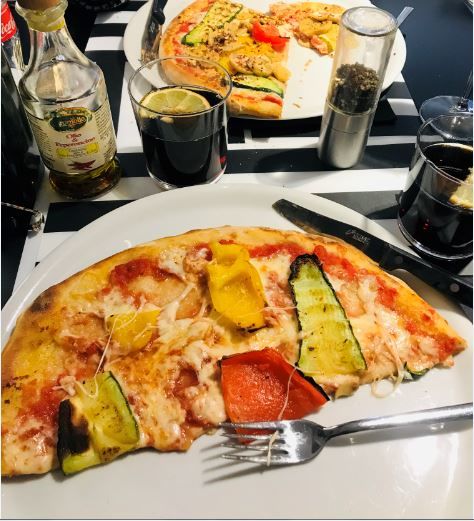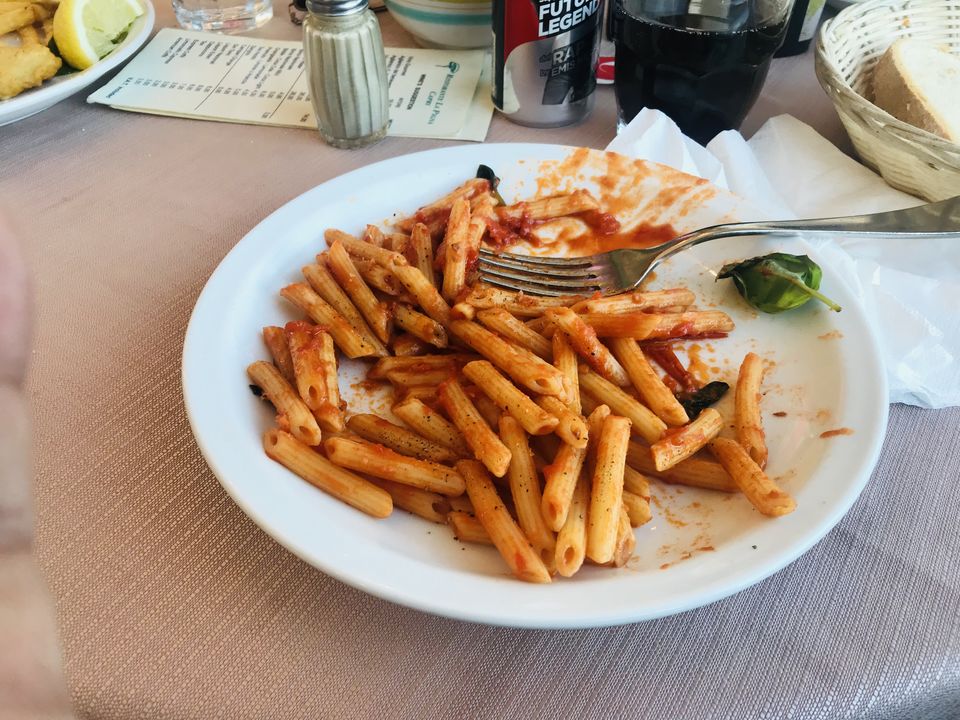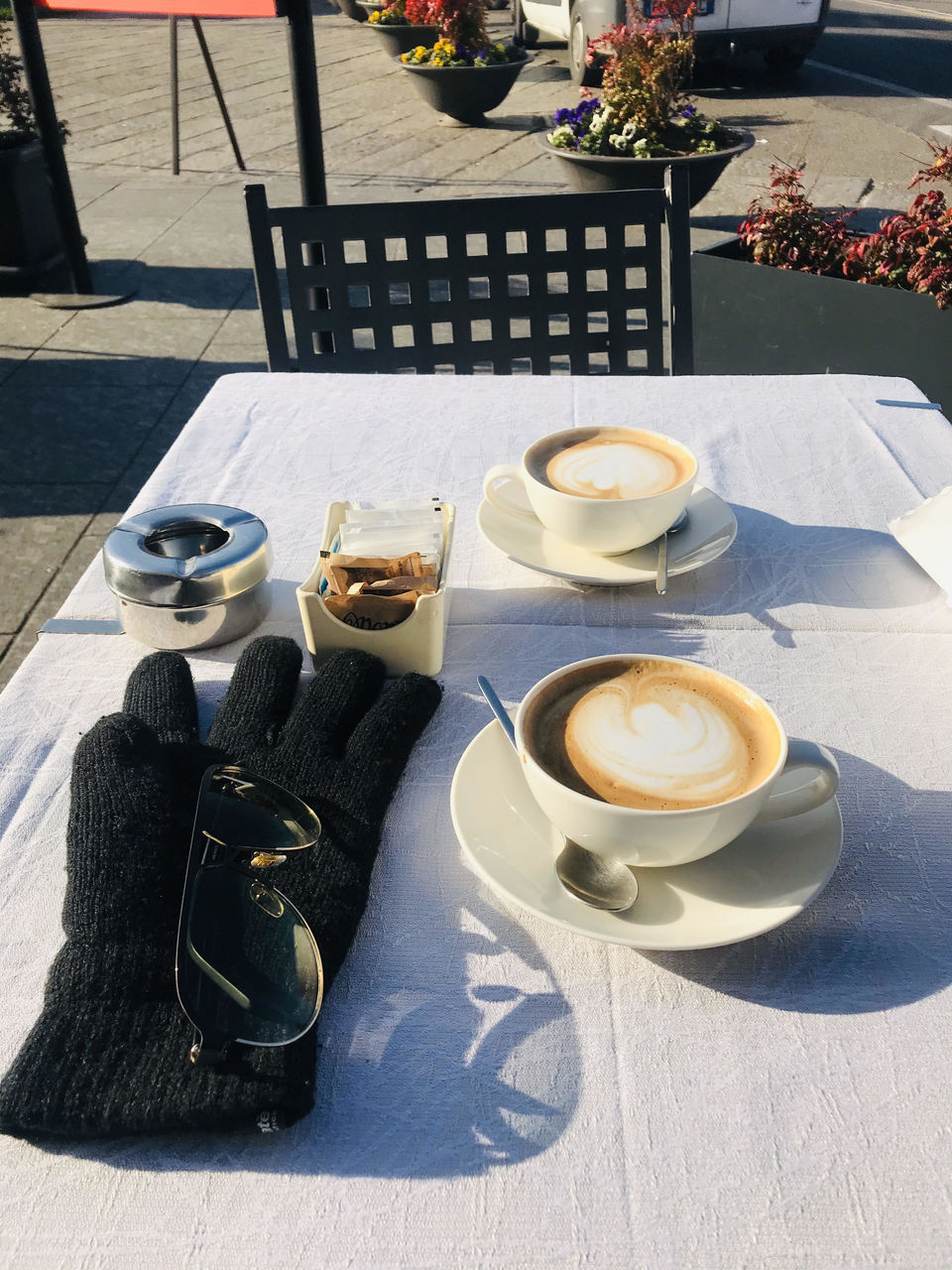 Trip Cost
Flights/Trains - INR 118570 per couple
Hotel in Rome - INR 14810 for 2 nights
Hotel in Naples - INR 16169.72 for 2 nights
Hotel in Milan - INR 29310 for 3 nights
Visa Cost - INR 11704 per couple
St. Moritz & Bernina Train Tour - INR 20126 per couple
Capri Island Tour - INR 16019 per couple
Amalfi, Positano & Sorrento Tour - INR 11091 per couple
Colosseum, Roman Forum Tour - INR 10500 per couple
Other Expense (Food, Cabs, Other sightseeing tickets) - INR 70000
Total Cost for 2 adults - INR 3,20,000
Other Important Tips for Travelers
1) 'Ciao' is a common term for a greeting. You can use it while meeting someone or while bidding goodbye.
2) The Italian cab drivers charge additional amount for luggage. Since we had 2 check in bags and 2 cabin trolleys, this was our second experience of being charged few euros in addition to the fare which was a little strange.
3) It is a misconception that since you are travelling to Italy - the Pizza's would be great everywhere. For a typical Indian who is familiar with pizzas with thick base, you could end up getting disappointed. At some places, the pizzas are so thin with their base similar to Indian Poppadam.
4) Typical to other European countries too, in Italy also, please be prepared to shell a few extra Euro's per person per night as City Tax for most hotel accommodations.
5) Don't forget to make a wish and throw a coin in whenever you visit the Trevi Fountain. Legend says that if your wish comes true, you shall come back to Rome.