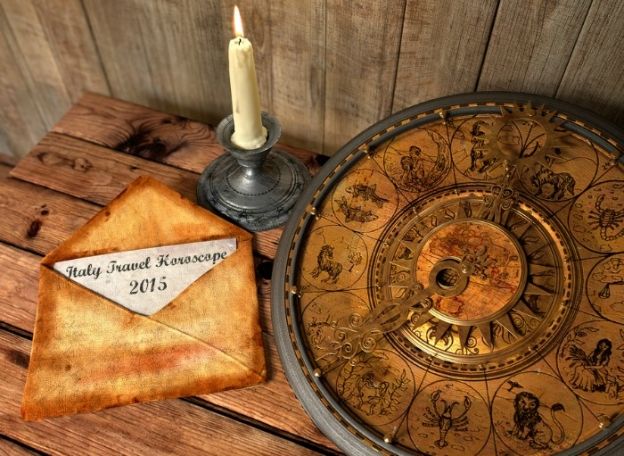 The World is fully covered with majestic beautiful places where the question "what should be my travel destination?" seems like a puzzle. Few people like Historical places so where as few people like beaches but there are few people who are still juggling with their next travel destination. So people, Let's not stress yourself more, this time allow your zodiac sign to pick a suitable travel destination for you all.
Find out which travel destination is suitable as per your Zodiac Sign!
AQUARIUS: Extremely curious & imaginative therefore Aquarians feel exhilarated when they travel to some unexplored landscape. Places which are hiding mysteries in its kitty excite them more. 
Places to visit: Iceland - for enchanting Northern Lights
Peru - for its rich history
PISCES: pisceans feels blessed when they are away from city's noise & spending their quality time on a tranquil beach as they are lazy by nature. They look for peace & serenity to escape from day to day routine life; they look for places where there is no sign of materialistic life style.
Places to visit: Japan - for a deep culture & spiritual experience
Las Palmas, Canary Island - for pristine water & Sandy beaches
ARIES: People coming under this zodiac sign are adventurous & active to experience new thing which can indirect boost their energy. They love to explore that destination where they can add more & more new adventurous experience to their life.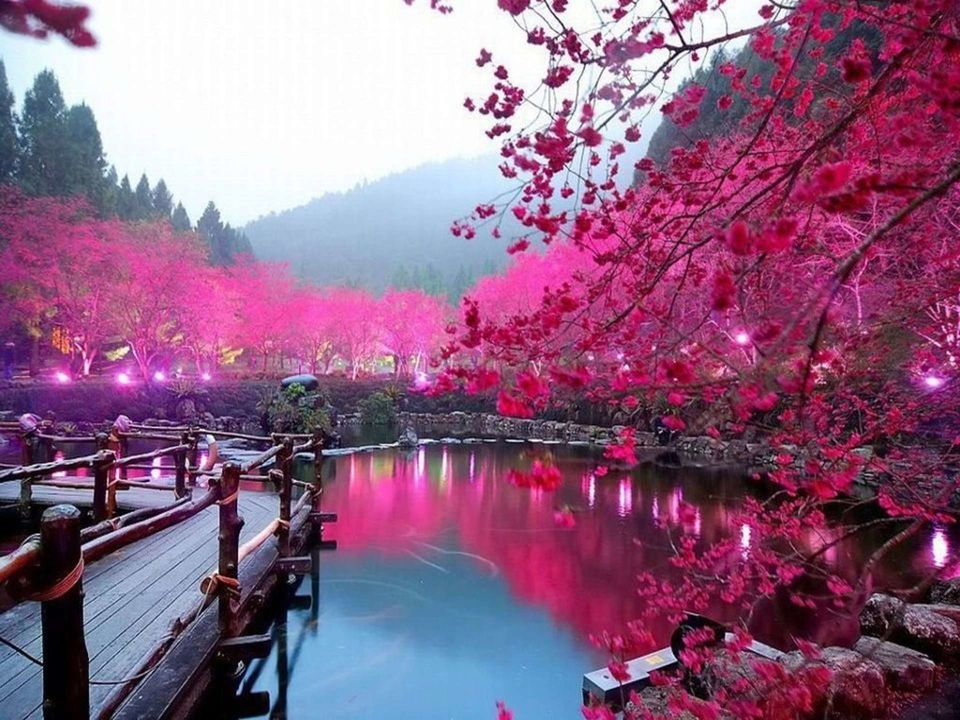 Places to visit: South Africa - for safari tour & surfing
Tunisia – for Outdoor exploration
TAURUS: they will love being pampered & known for their exquisite taste therefore a place with classy fine dining & great service will be able to catch their eyeballs.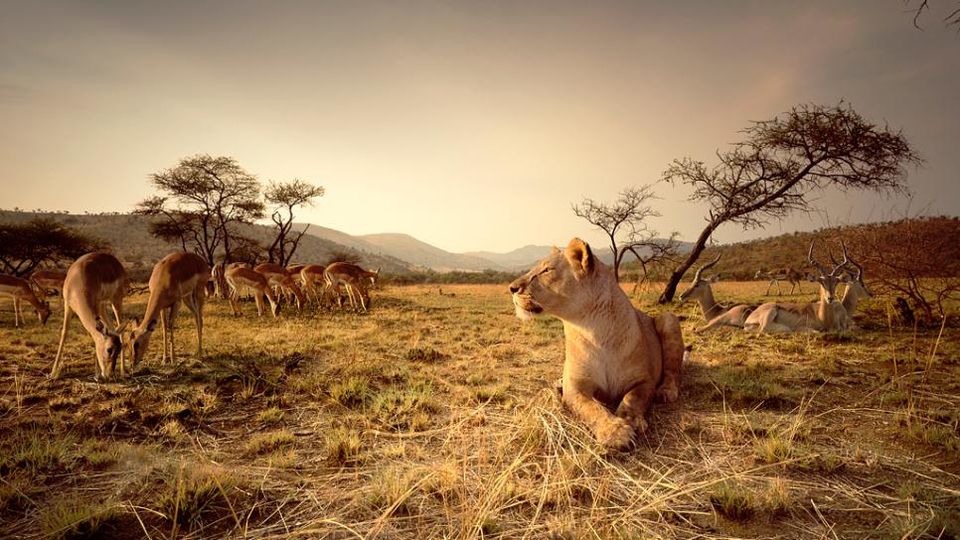 Places to visit: Wine Country, California - A perfect place to unwind & enjoy some exquisite wine.
St.Berths, Caribbean - with white sand beaches, luxury rental villa & cozy cottages.
GEMINI: love to be social as well as they love to interact with different different people that's why they prefer more of a urban place where they can enjoy night life & different culture at the same time.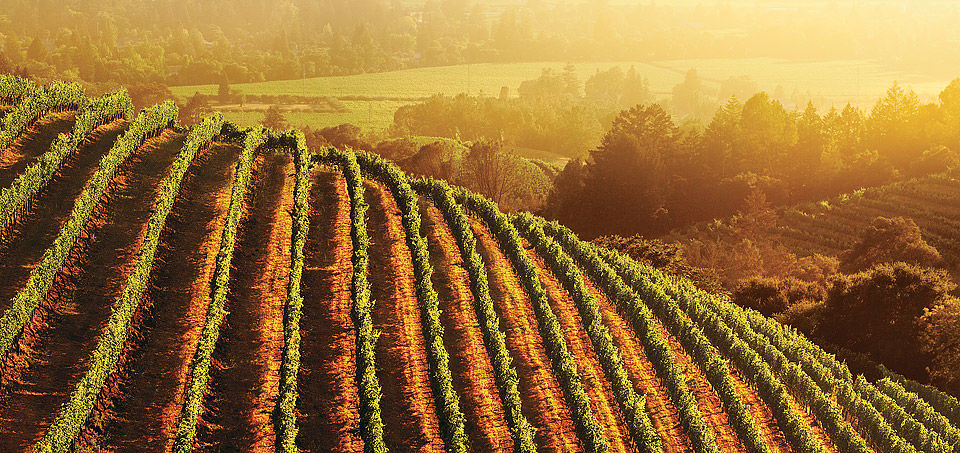 Places to visit: London, England - for club hopping, world class theatre & Museum
Nicosia, Cyprus - for it's rich culture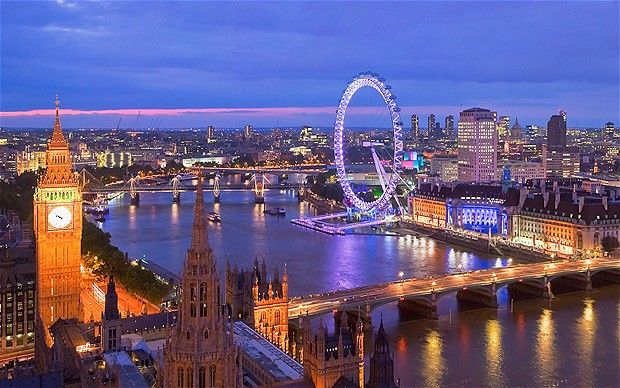 CANCER: Cancerians are people who love to spend time with their family & close friends. places which offer homey surrounding & accommodation can be the most appropriate place for cancerians. 
Places to visit: Devon, England - for sleepy towns & Beautiful coastlines
Palermo, Sicily - Perfect for it's tranquil atmosphere 
LEO: Prefer to go to some glamours destination as they enjoy luxury & fancy surrounding. they will love to explore lavish destination where they can enjoy richness in it's surrounding.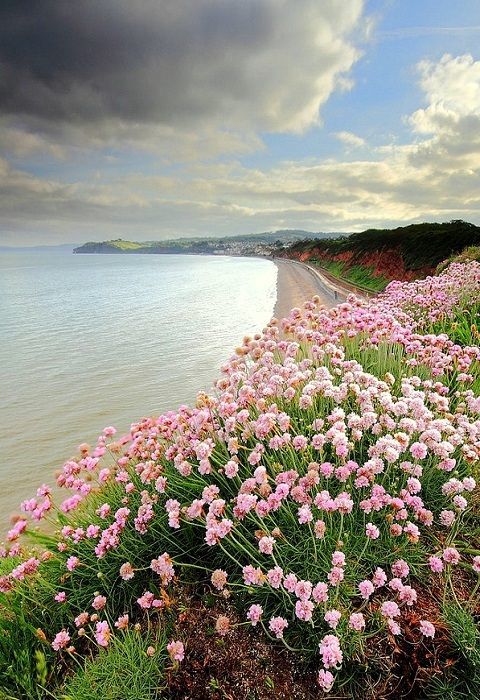 Places to visit: Paris, France - Rich & Elegant
Dubai, UAE - Lavish hotels & world class Infrastructure 
VIRGO: Virgo is generally a kind of people who will prefer going with their itinerary as they are particular about their travel plan. They are a quick observer & analyze the world in their own way. 
Places to visit: Morocco & Rome, Italy – Rich historical beauty of these places will be able to impress a Virgo traveller.
LIBRA: Librans are more friendly & broad mined. No judgments are their life's agenda. They are always ready to accept new culture. They are cool & always keep calm. Backpack trip is their idea of travel.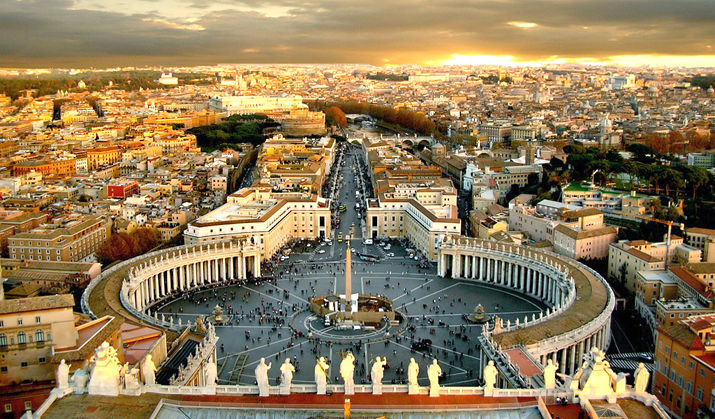 Places to visit: Cambodia – for their Adventure love & backpack trips
Mykonos, Greece – To Party hard
Scorpio: They avoid exploring crowded places. Their intellectual mind flows in the direction where they can just read a book in some beautiful cafe rather than going for some loud concert.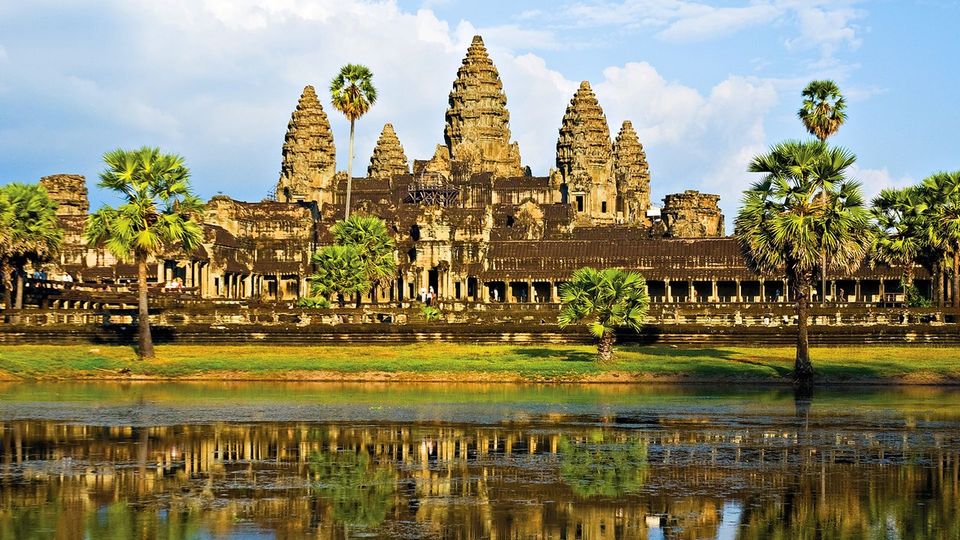 Places to visit: Venice, Italy – for its peaceful gondola rides
Bordeaux, France
SAGITTARIUS: Impatient by nature, Sagittarians behave like a restless soul on a vacation where they want to explore as much as they can in a given timeslot.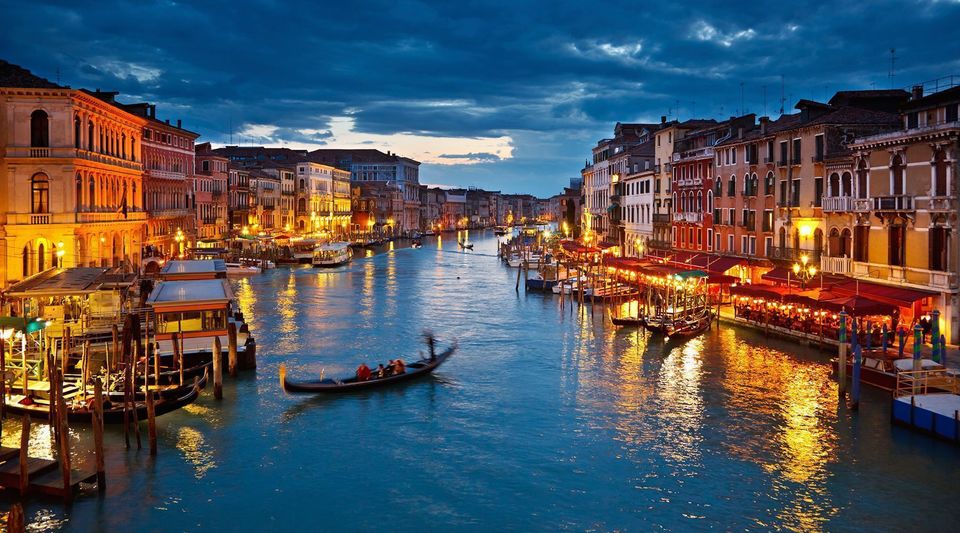 Places to visit: Istanbul & Egypt – lot to explore in terms of fancy markets, beautiful Mosque & ancient history
CAPRICORN: Avoid going to unguarded places as Capricorns are cautious travellers. They prefer going to some historical places where there are lot to explore in terms of knowledge. They are good at planning trips & keep it simple & nice in their own way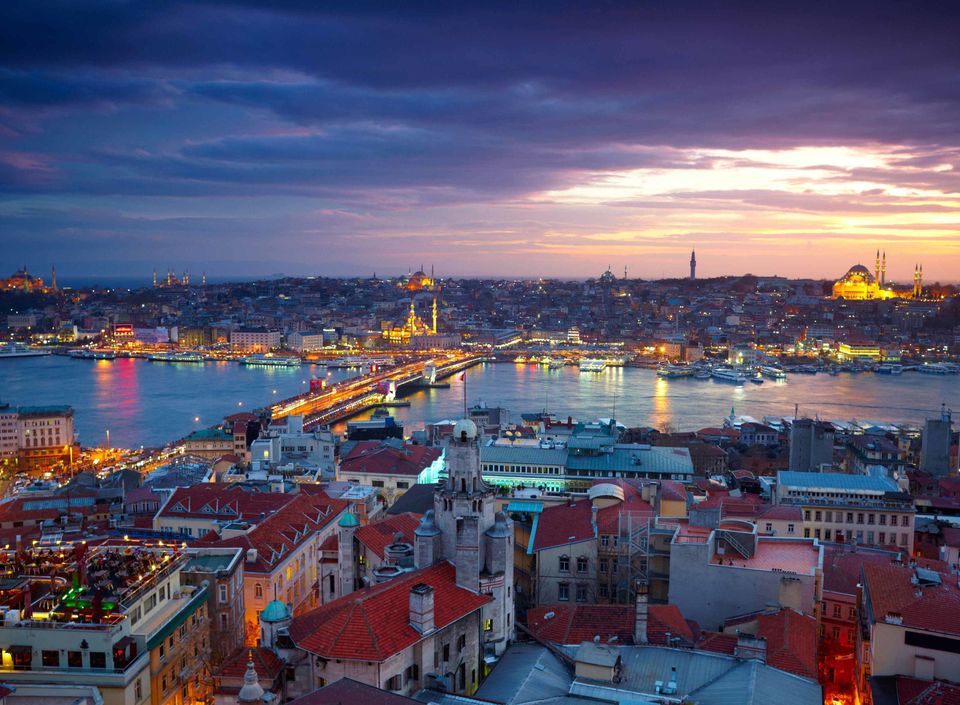 Places to visit: Berlin, Germany & Prague – for historical beauty & majestic atmosphere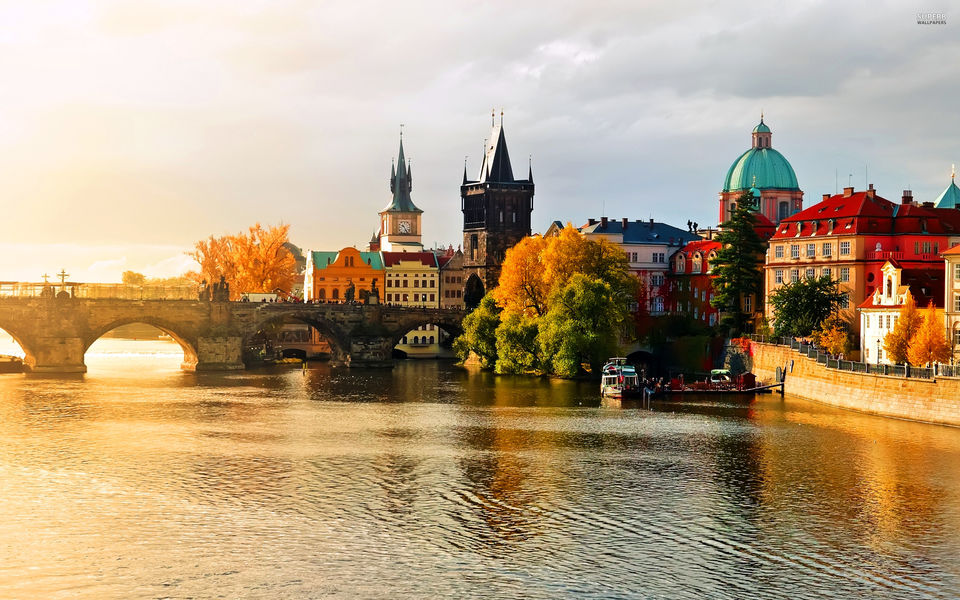 I know after reading this, Few people might say "C'Mon yaar I am not like that" so you can keep all your emotions aside for a while & follow what your zodiac has picked up for you!!!!!!!!!!!!!!!!!!!!!