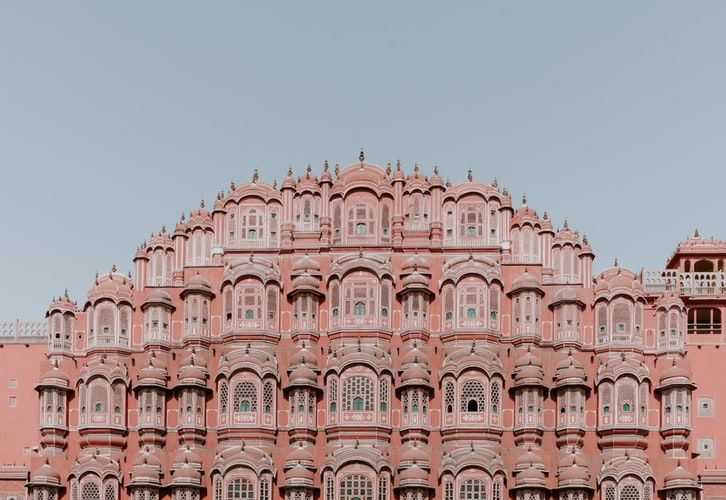 All galaxies deserve to be stared at for a full fifteen minutes—Michael Covington
That infinite canvas with the backdrop painted in black, and bluish and reddish hues blend with millions of shining milky dots – the creator's best stroke and the universe got painted.
Did reading that get you excited? Are you someone who dreams of star gazing every day, but due to light noise and pollution in the city, your date with the sky is yet to be planned?
Well, here is some exciting news to cheer you up!
According to media, the historic and heritage city of museums, gardens and courtyards, Jaipur is all set to welcome tourists with a unique opportunity – Astro Tourism and that too, free of cost!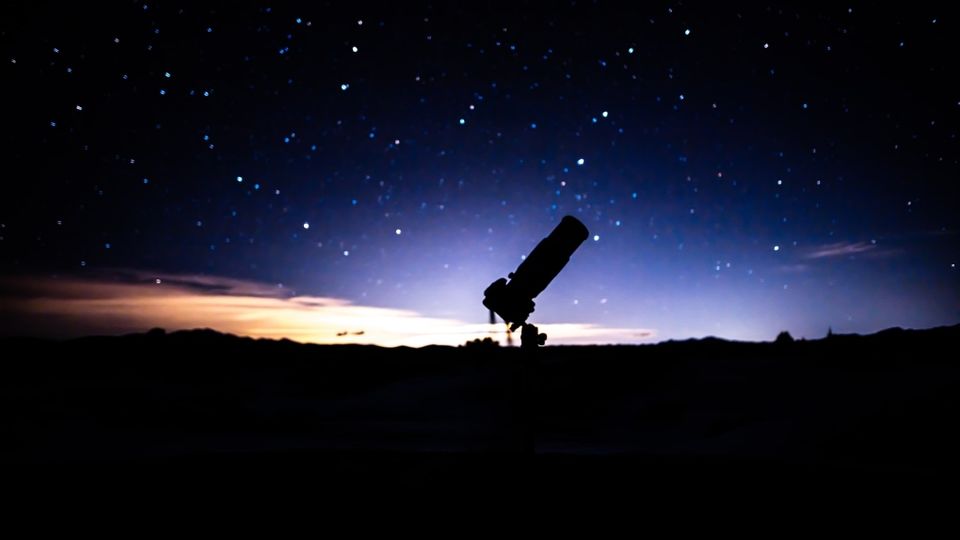 Astronomy Events
The specific tourism needs to follow the Astronomy events to keep the momentum alive, and the local authorities are ready to impress the tourists with a number of events already lined up for the next quarter.
Steadily, more professionals would be roped in, there would also be an addition to the existing astronomy instruments for that next level travel experience.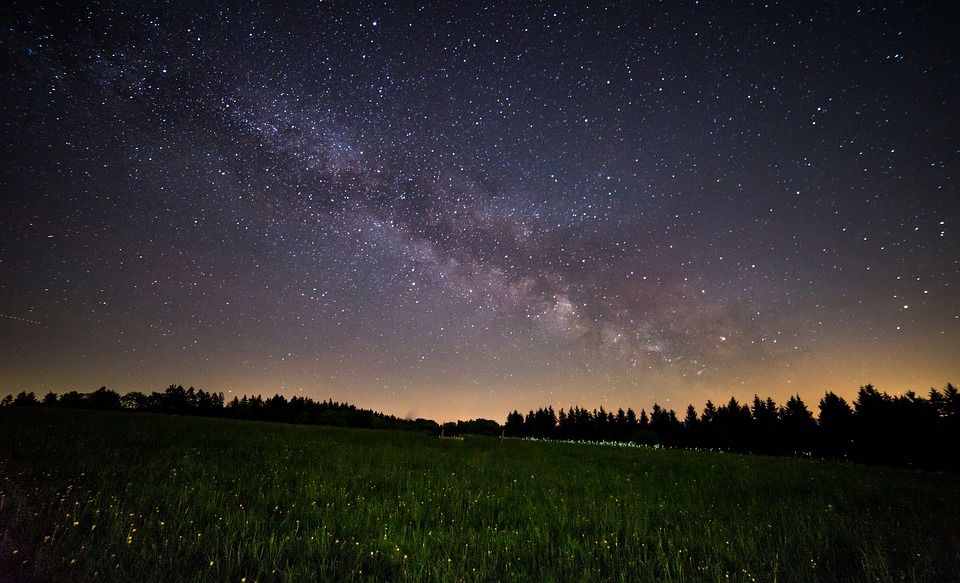 That astro connection..
Jaipur is built by King Sawai Jai Singh II. The world heritage site in the city, Jantar Mantar, which literally means 'calculating instruments' was also built by the same king due to his deep interest and curiosity about planetary movements and cosmic objects.
Home to the world's largest sundial, Jantar Mantar is one of the most preserved oldest observatories of the world which still holds a collection of 19 fixed astronomical instruments, that are used to measure time, track the location of major stars, predict eclipses, and determine celestial altitudes and such. In short, astronomical positions can be observed without any modern science instruments.
No other place could have been better to commence this innovative project, which will not only attract the tourists and star gazers, but will also educate the locals about the astronomy, and create interest among kids about science and space.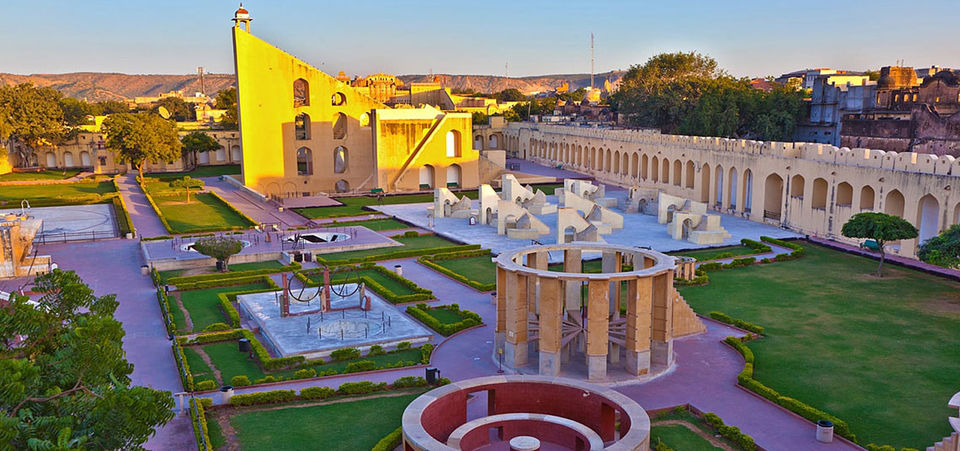 A starry affair with the pink city
While planning a trip to Jaipur, you can also include shopping, a royal stay, a visit to the many forts and palaces that adorn the city, in your itinerary. Treat your taste buds to the Marwari cuisine and experience the hospitality of Rajasthani royalty.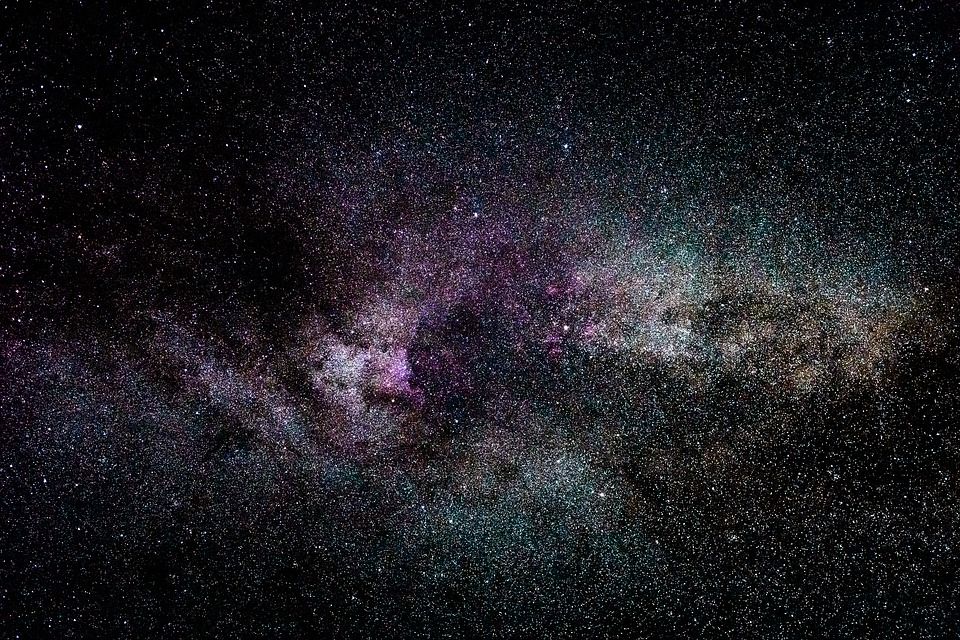 However, night-sky tourism is the latest tourist attraction here so, don't forget to include a star gazing event held at Jantar Mantar and Jawahar Kala Kendra. This list soon will be extended and most of the monuments will be included to expand the night sky tourism project, as stated by Art and Culture Minister, BD Kalla on the launch of this project.
Experience the dark sky of Jaipur, soak in the sights of illuminated night sky and stargaze to just fill the Universe within...
Jaipur night sky is ready to be stared at..
Make your wish!!
Ready to travel for free? Earn credits and redeem them on Tripoto's weekend getaways, hotel stays and vacation packages!
Explore the best of travel inspiration on Tripoto Instagram!