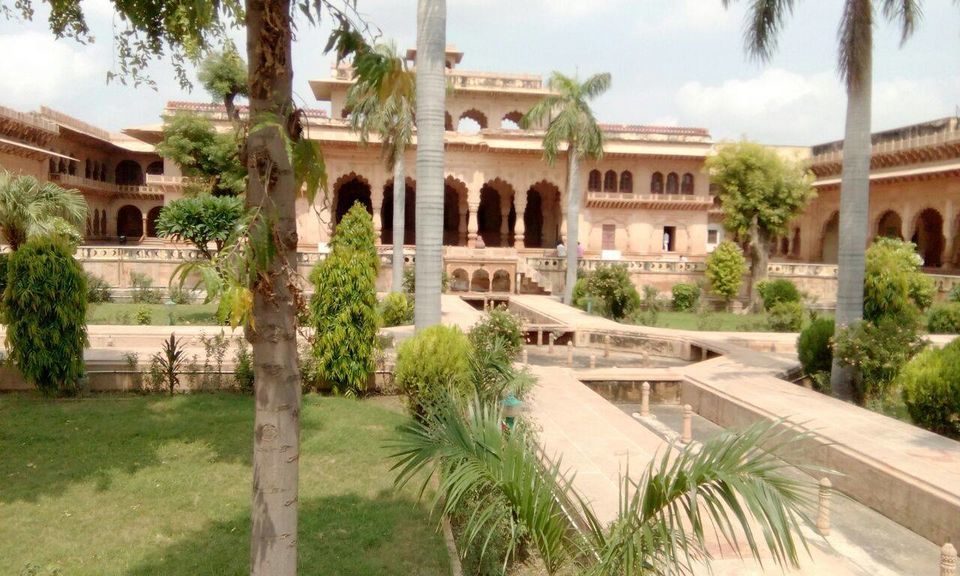 Natural surrounding, Magnificent forts and palaces is what I crave for sometimes during long weekends to move away from hustle and bustle of city life. After googling for few minutes I planned and finalized my weekend getaway trip to Deeg and Bharatpur, Rajasthan. So here comes my trip and memorable journey review :)
Bharatpur, Rajasthan:
This city is situated 178 km from Rajasthan's capital Jaipur, 55 km west of Agra and 34 km from Mathura. The Delhi to Bharatpur distance is 180 km. Bharatpur lies on the Golden Tourism Triangle of Delhi–Jaipur–Agra.
Bharatpur, Rajasthan is famous around the globe for its Bird Sanctuary named as Keoladeo National Park where Migratory Birds come during winter season. Over 230 species of birds are known to be resident. It is also a World Heritage Site.
Route map is given below for travelers reference: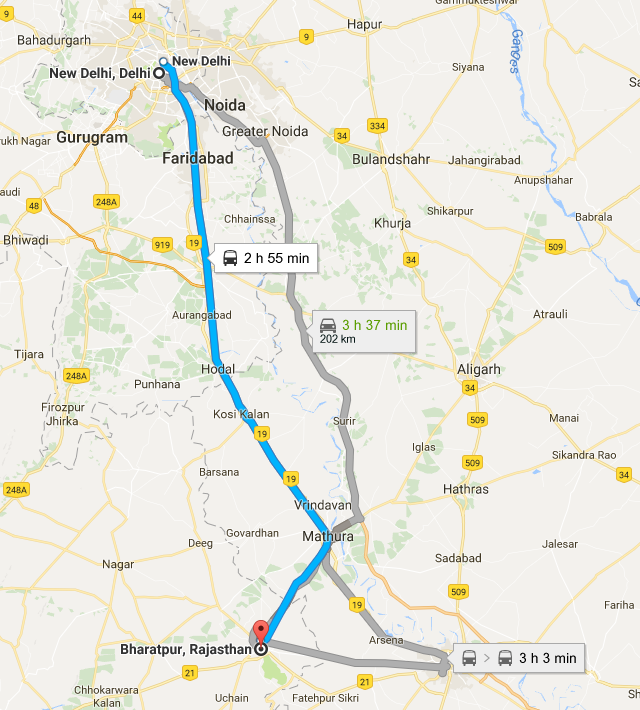 After visiting Lohagarh Fort we planned to travel back to Delhi. With the help of local guide we planned to visit "Deeg Jal Mahal" which is on the way if you go from Bharatpur to Delhi via Deeg.
I must say, if you are travelling to Bharatpur then Deeg should be in your itinerary as its totally worth a visit.
So here are some snapshots of Deeg Mahal.
Lohagarh Fort, Bharatpur:
After returning from National park we had our breakfast and some good conversation with other tourist we planned to visit Lohagarh Fort. It was constructed by Bharatpur Jat rulers. Maharaja Suraj Mal used all his power and wealth to a good cause, and built numerous forts and palaces across his kingdom, one of them being the Lohagarh Fort (Iron fort), which was one of the strongest ever built in Indian history.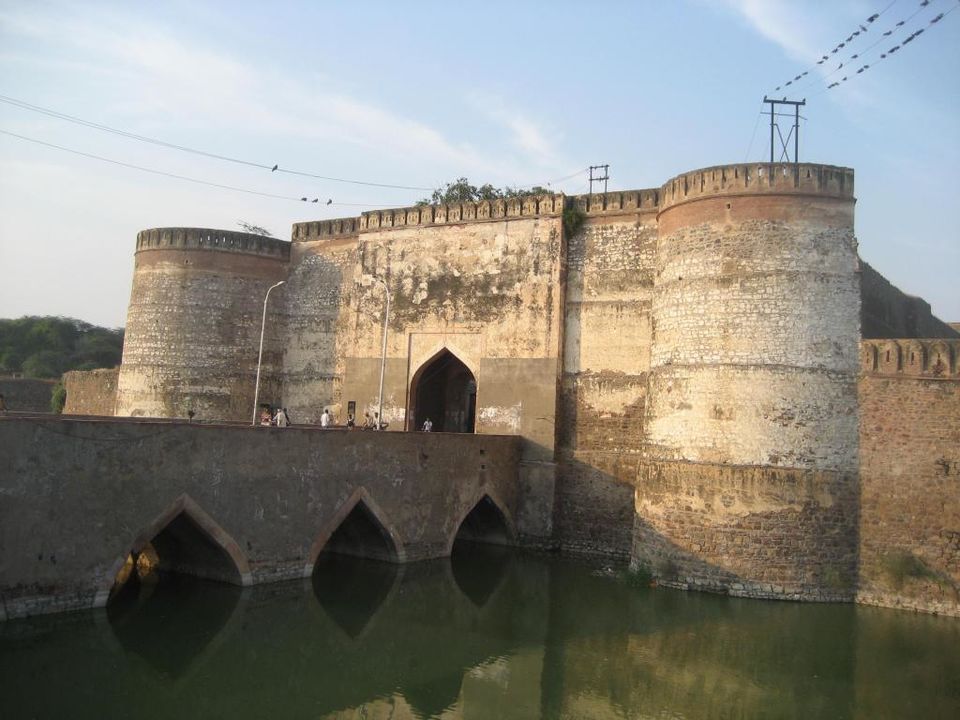 Deeg Mahal near Bharatpur: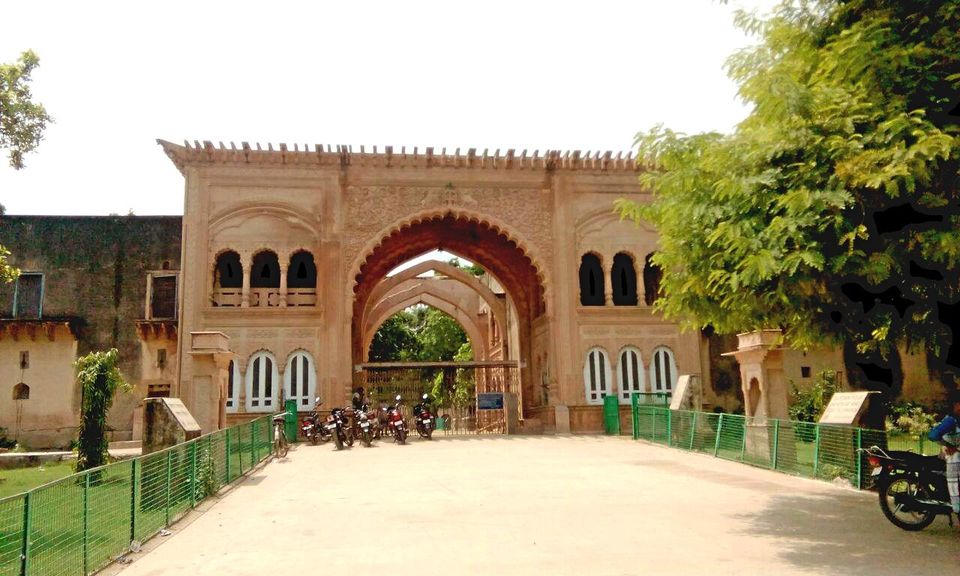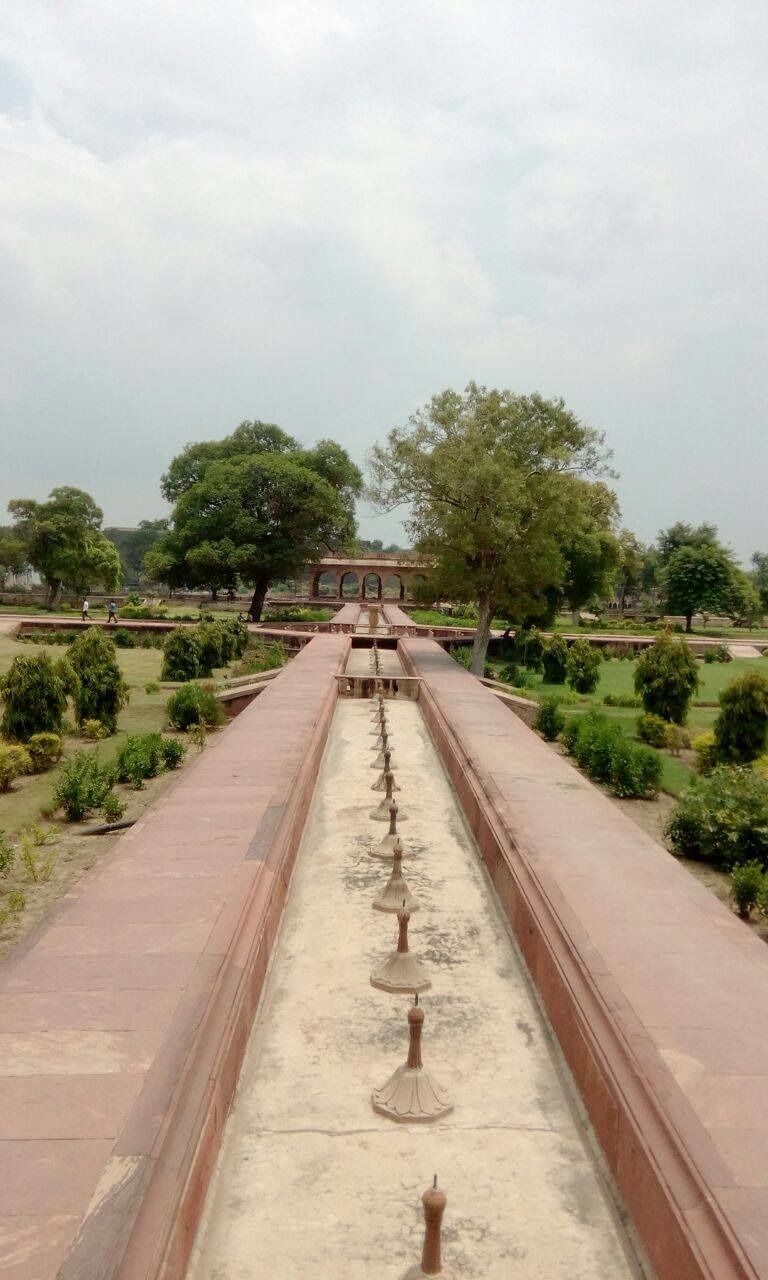 Deeg Mahal have around 2,000 working fountains which creates monsoon-like ambiance. Read full information - https://en.wikipedia.org/wiki/Deeg_Palace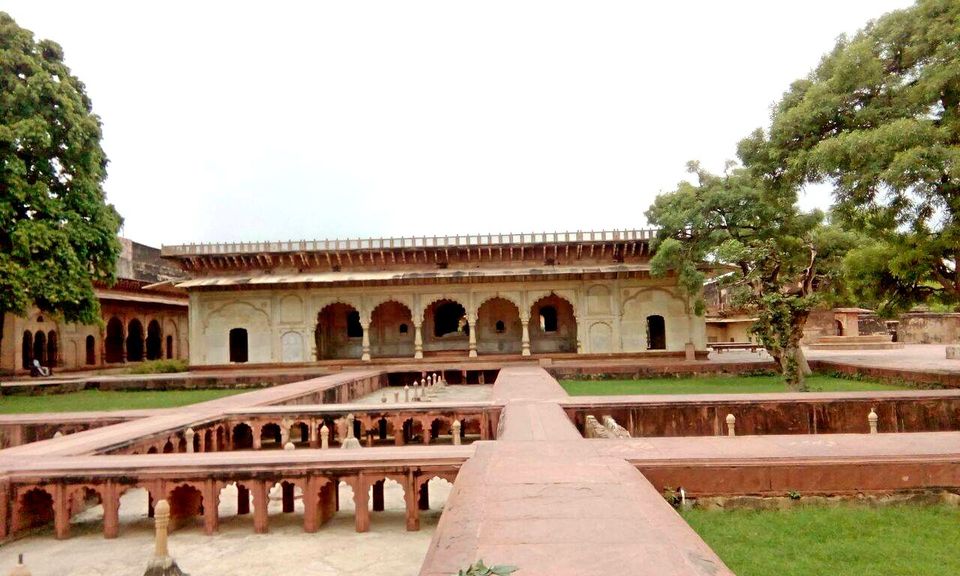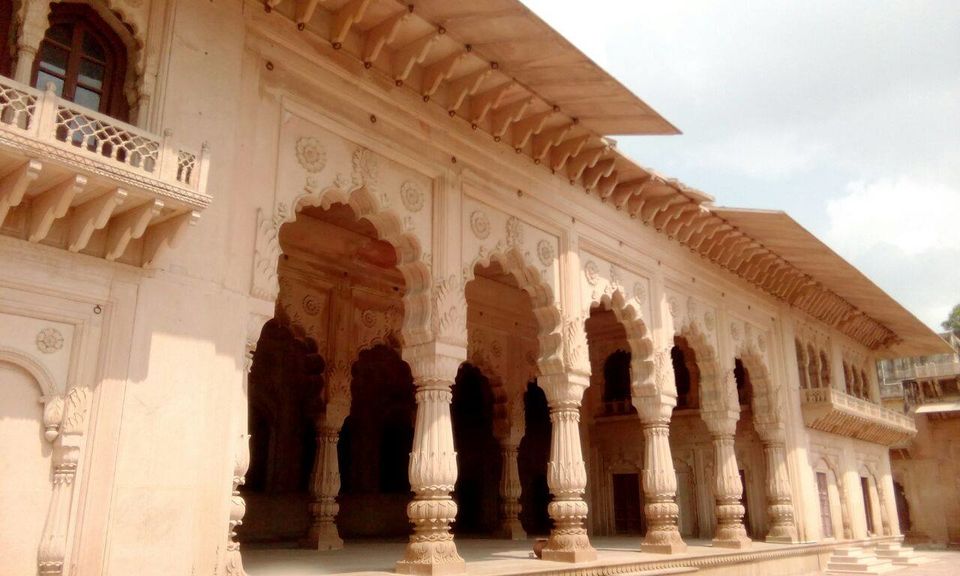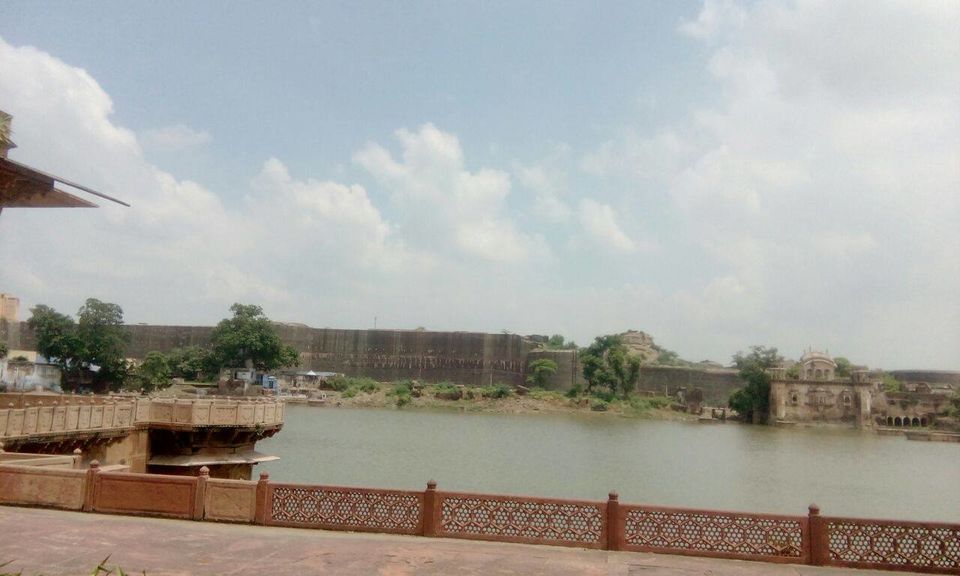 Deeg Mahal is very famous for its colorful fountains which still run twice in a year during cultural festival held in Deeg.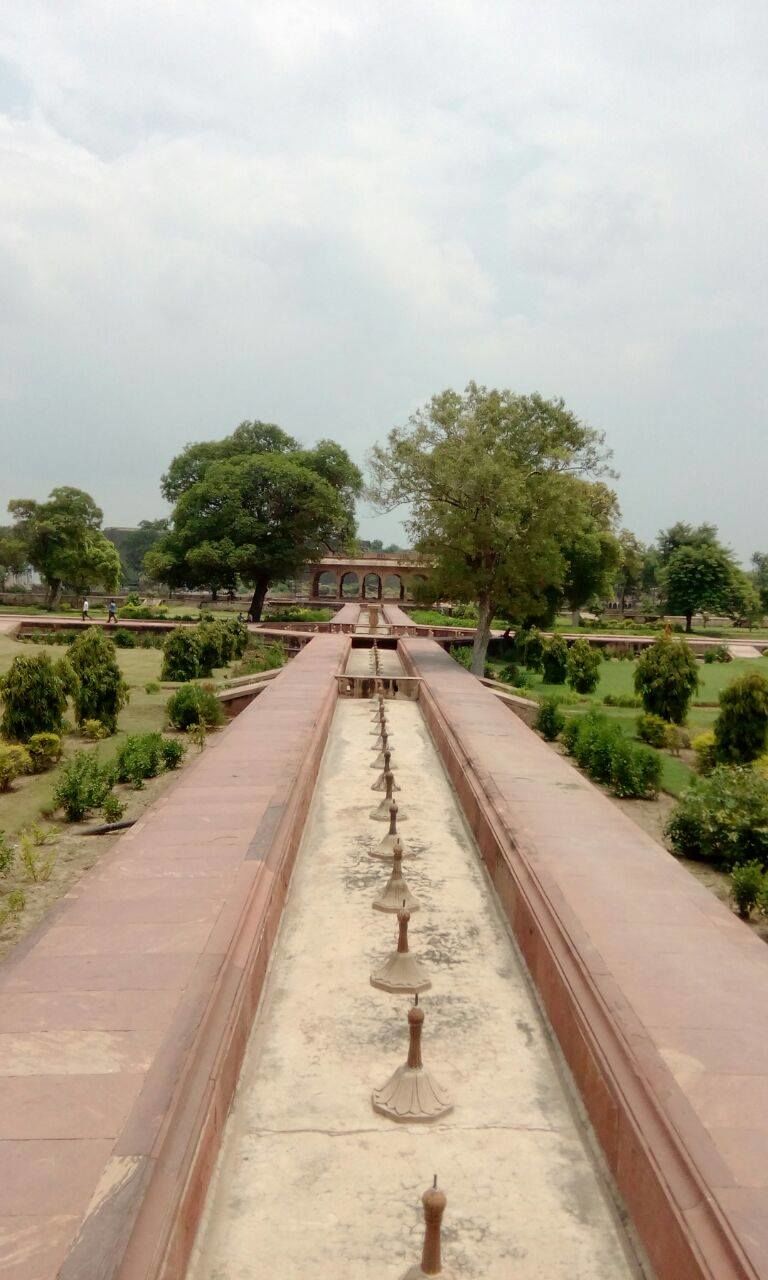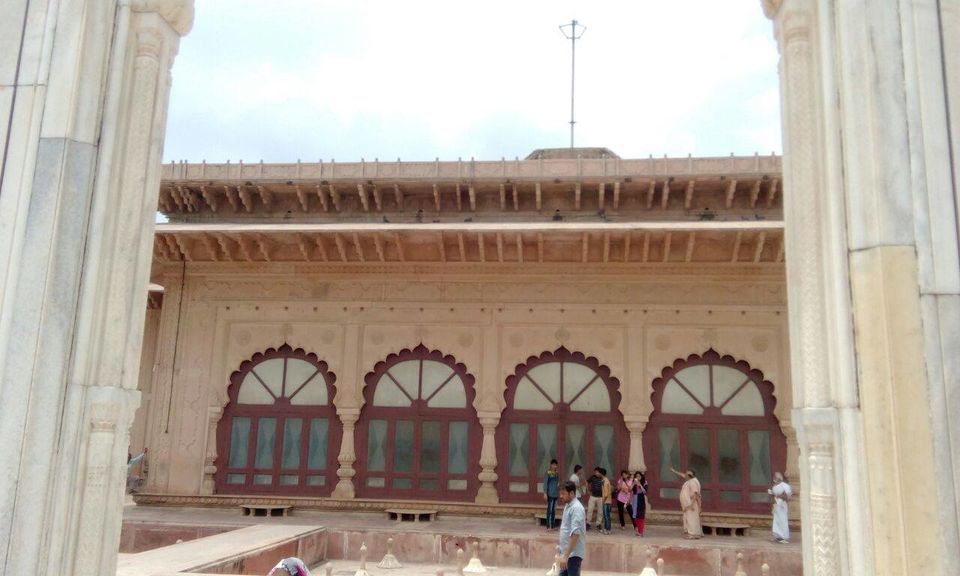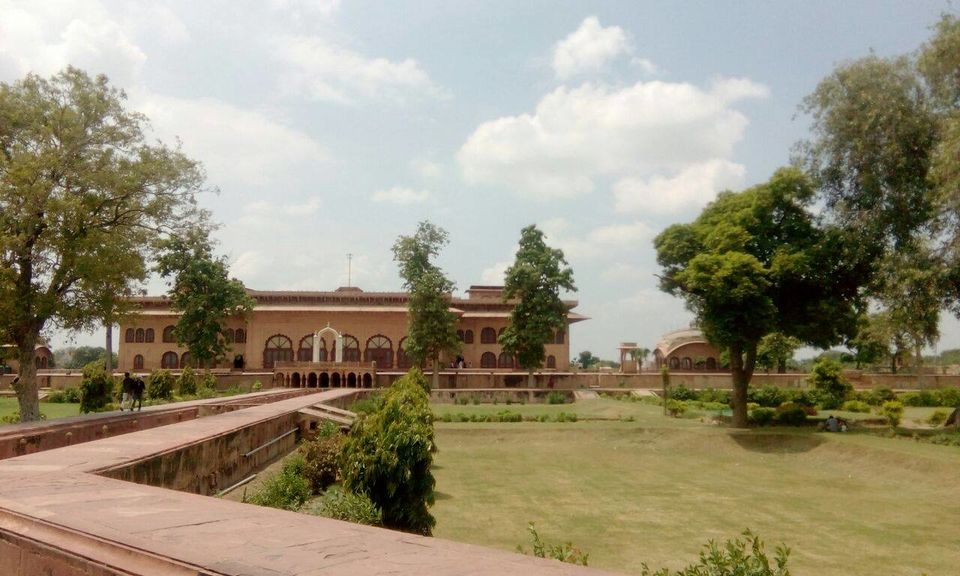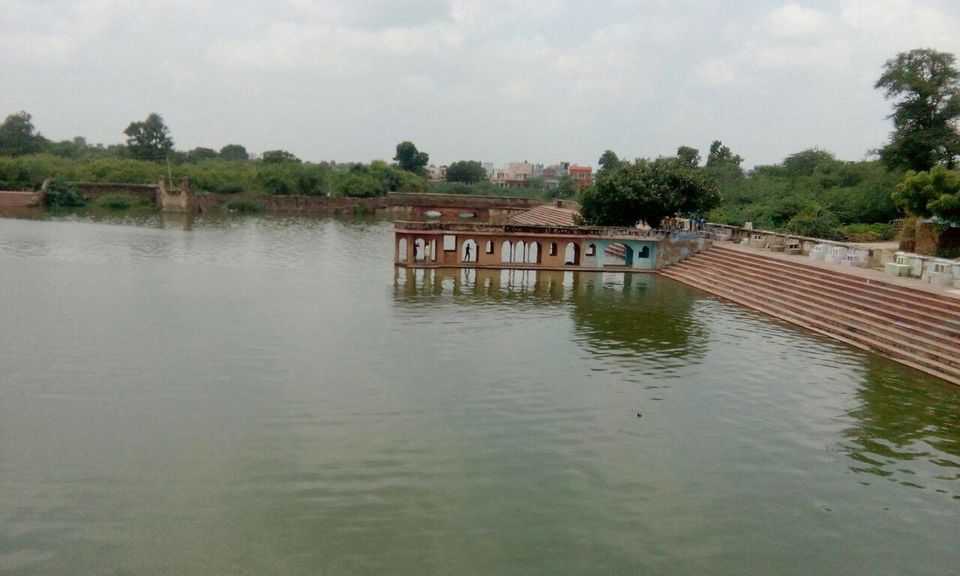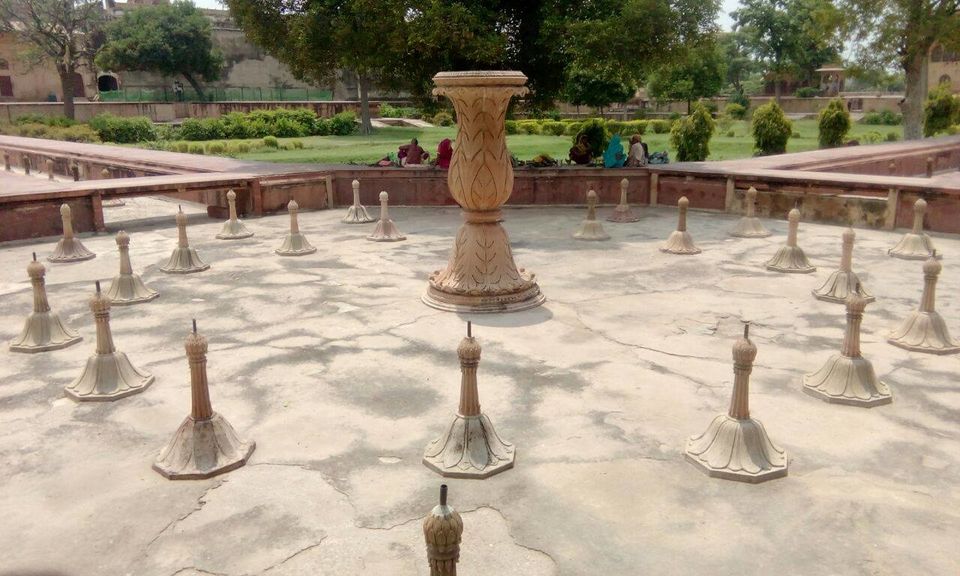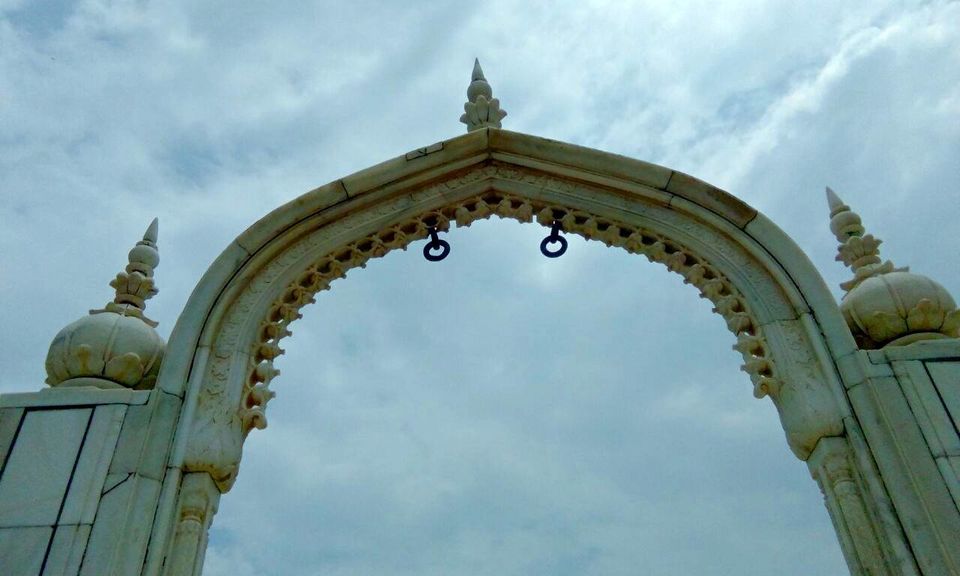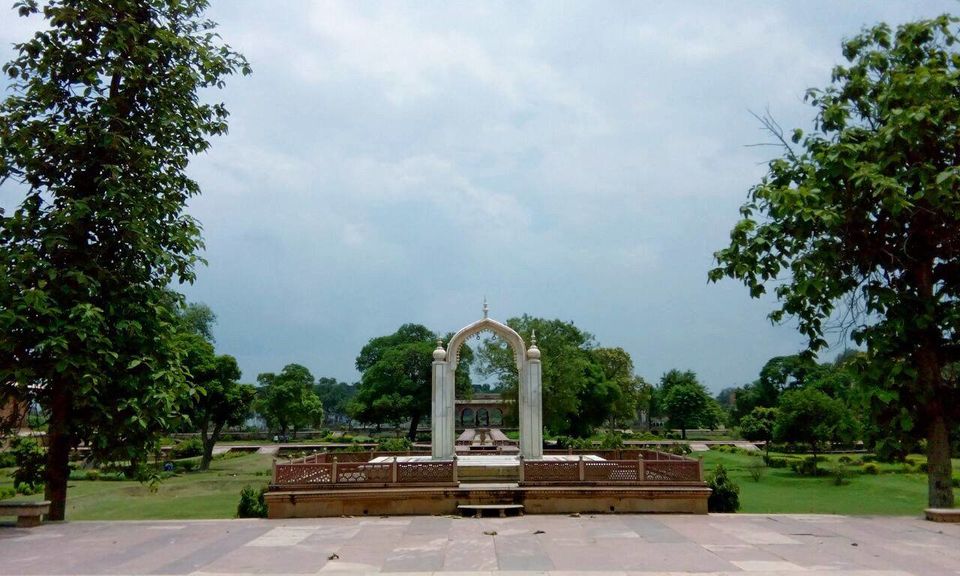 Shri Krishna Janmabhoomi, Mathura:
On the way from Delhi to Bharatpur comes Mathura, its city where Lord Krishna was born. I visited Sacred temple of Lord Krishna Birth place but as cameras are not allowed inside premises thereby unable to share its pictures. But believe me its worth a visit. Do check out some interesting cave with Krishna's life Gallery inside temple premises.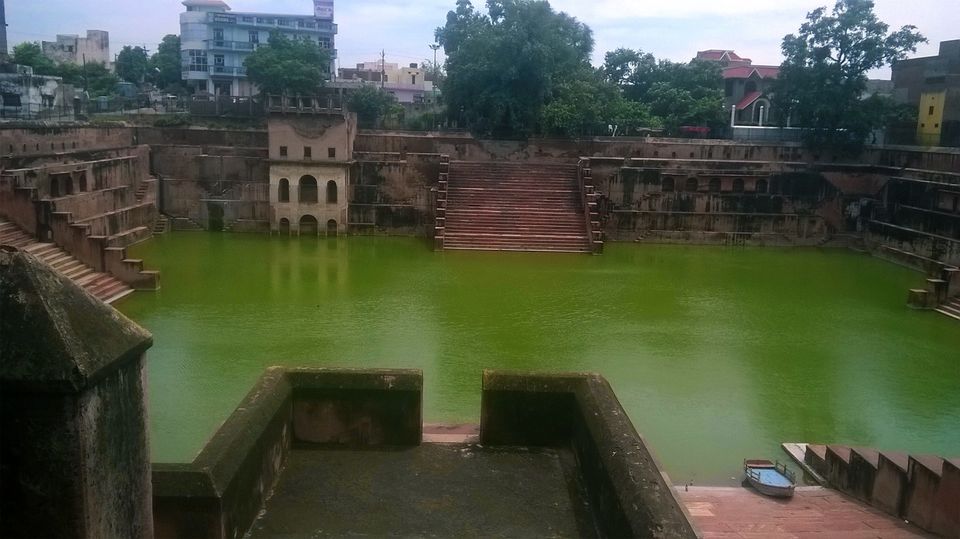 Bharatpur - Keoladeo National Park:
After relaxing in hotel and exploring local market near bharatpur I planned my trip for next early morning to visit World's famous Bird sanctuary. Its advisable to go in early morning to see majority of birds and animals in National Park.
Advice: Take a Rickshaw or Bicycle and hire a Binocular on Rent (its available at Entrance gate with rates on hourly basis) recommended to watch Birds and animals clearly at Zoom mode on the way. Else you might loose witnessing an attractive bird. :)
Here are some of the pictures: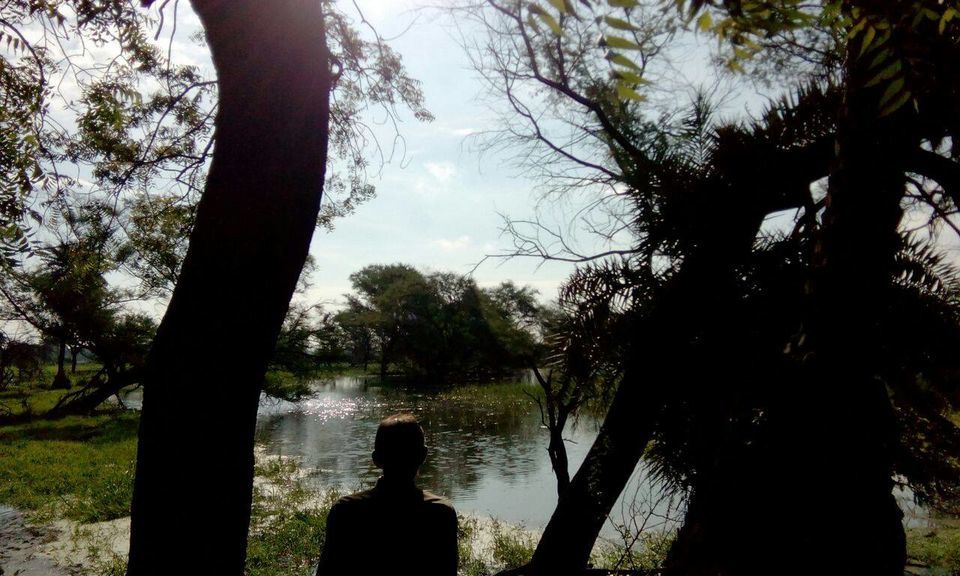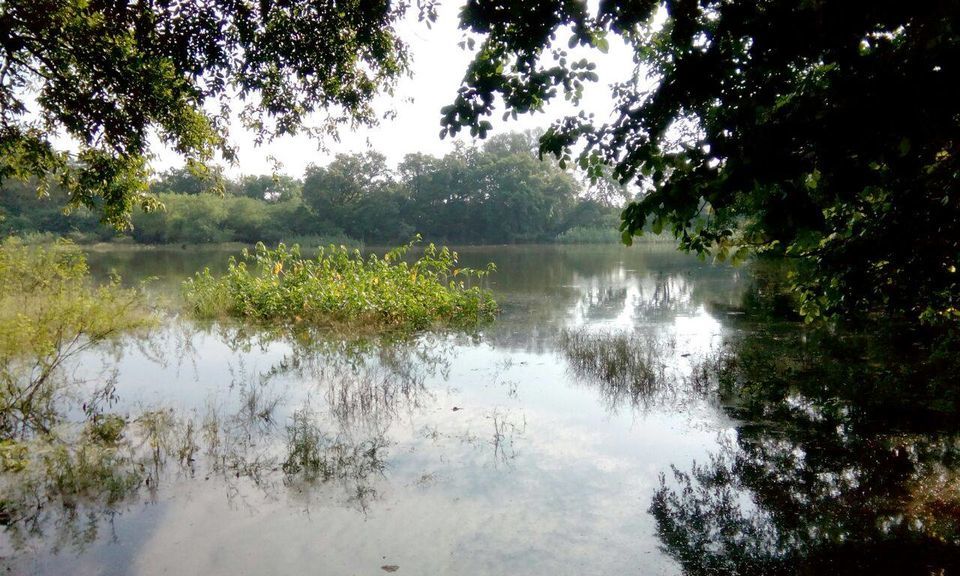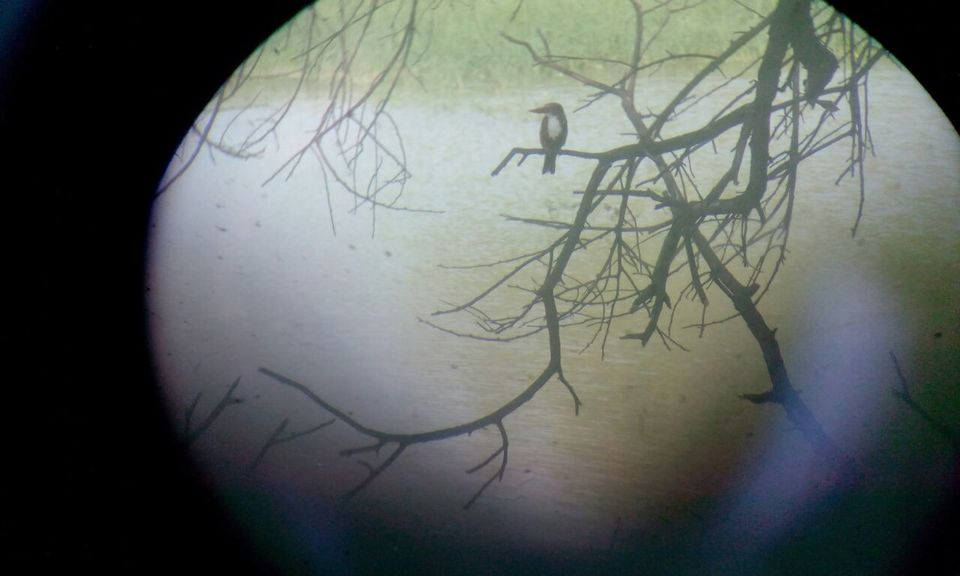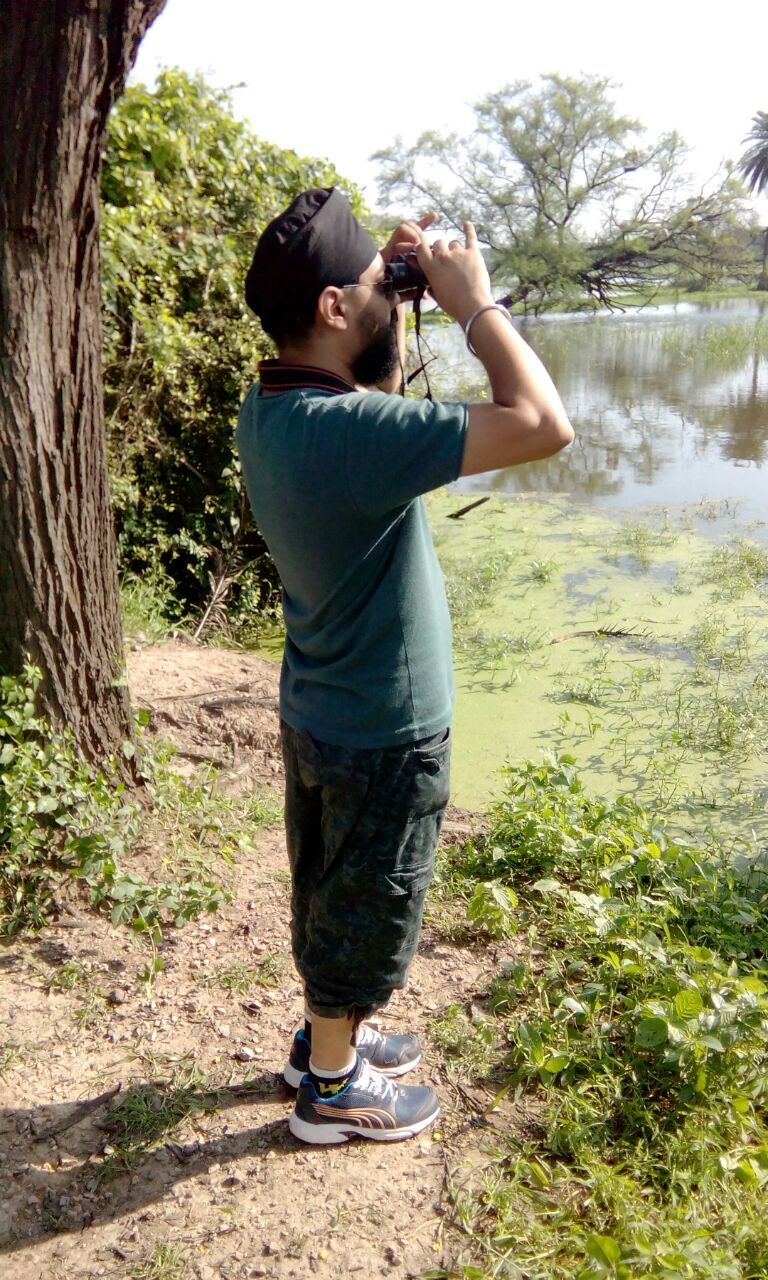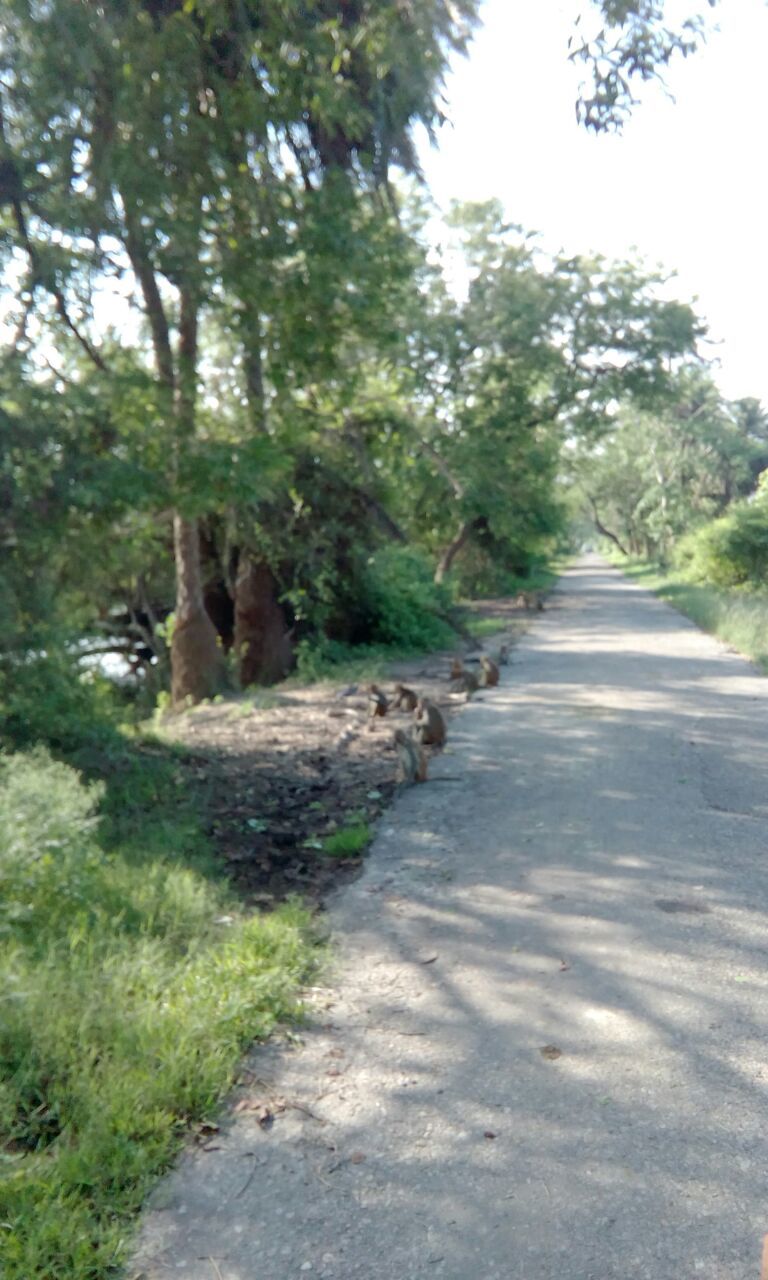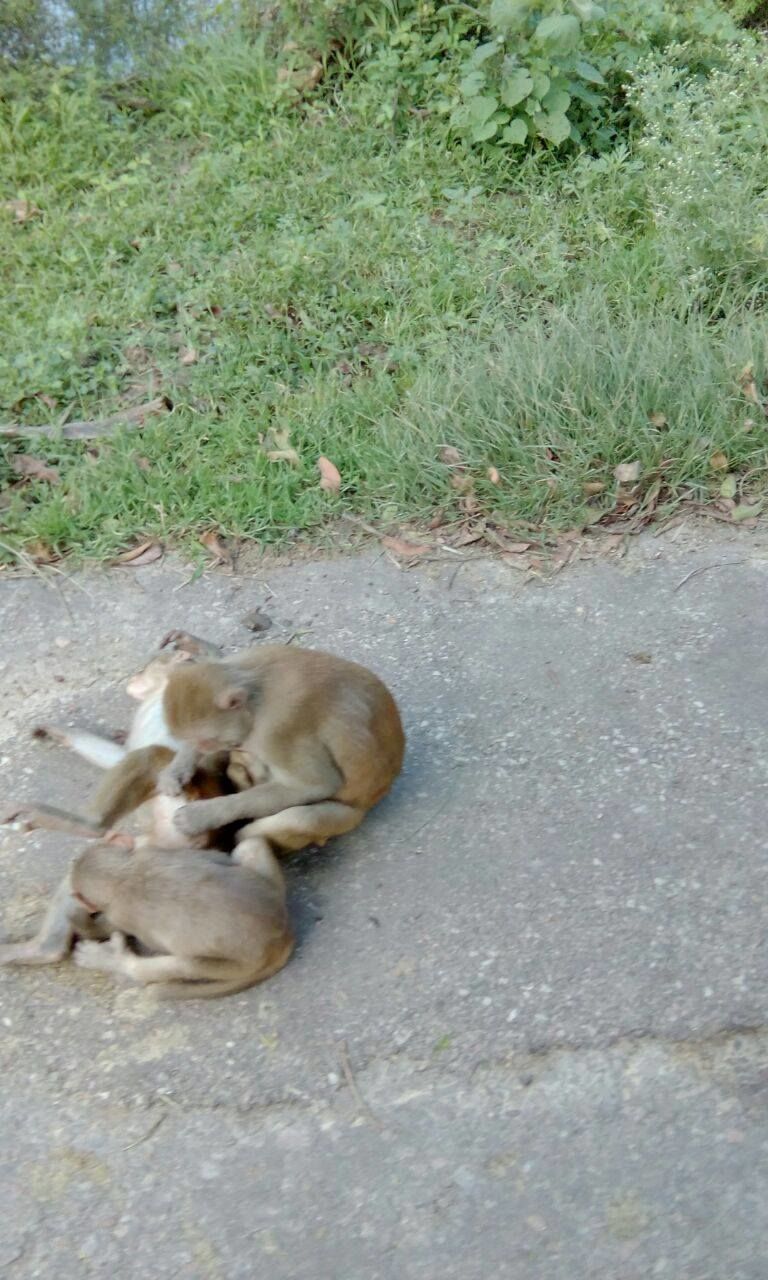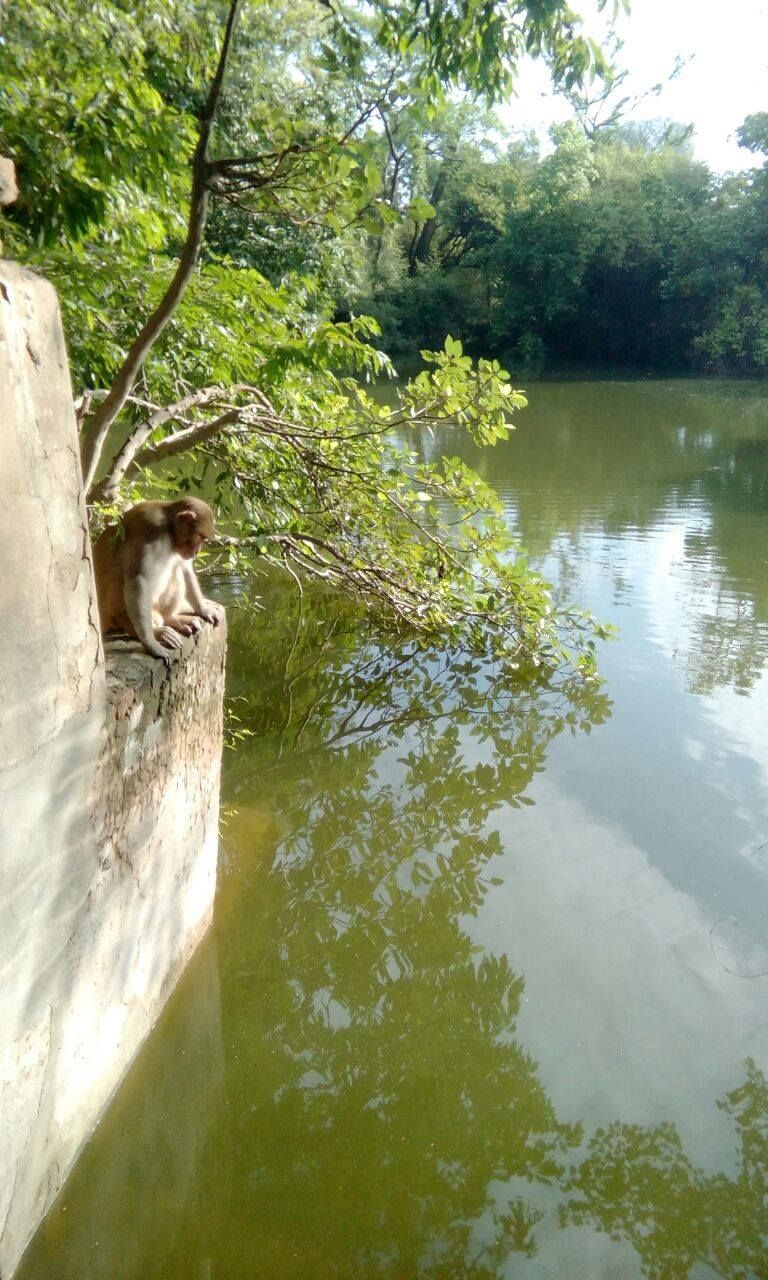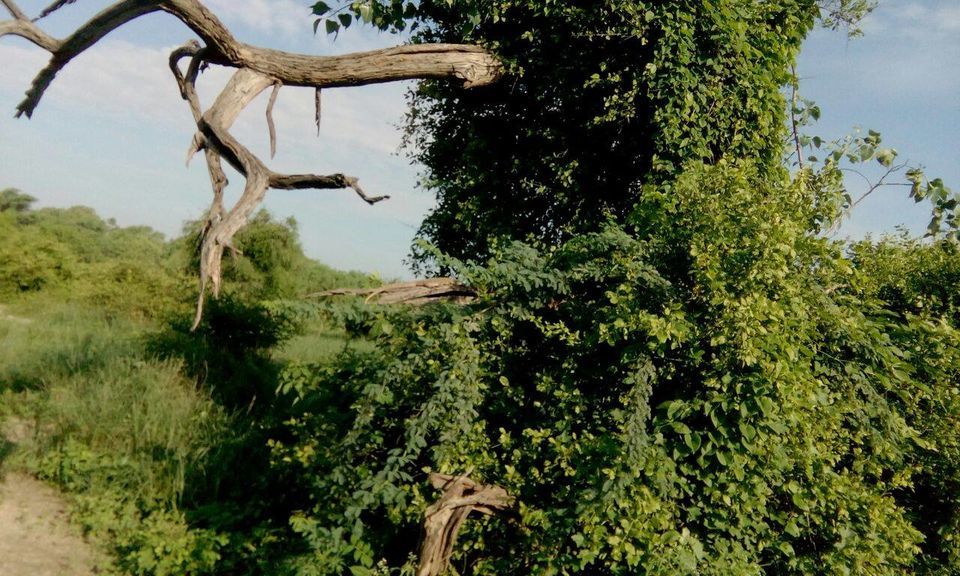 Note: All pictures used in this travel blog, have been clicked by me, and I reserve all the rights to publish them here. If you need any further information regarding the place then comment or drop a message.