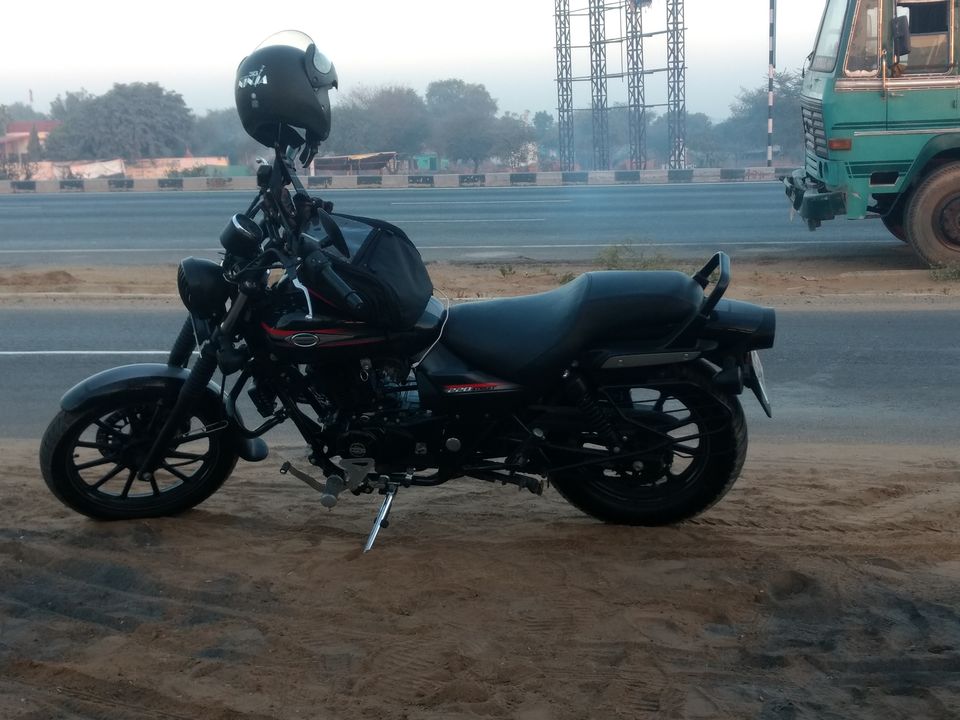 This was an Instant plan i.e. Oyo App --> Cheapest place nearby Amer Fort --> and the next day i was in Jaipur :) ... This was a one day trip to Jaipur . I planned this trip on 10th Jan '18 , booked hotel for 11th and 12th Jan . Hotel cost was 1088 ( Breakfast Included ) . I stayed in "Hotel Jaipur Darbar " and it was a nice place . Kick started my journey early morning at 5 AM from Gurgaon and "OH MAN - IT WAS DAMN COLD " . Hotel was around 320 KM from my place and i reached there around 10 AM on 11th Jan . After taking for an hour i covered Amer Fort , Nayagarh Fort and Jal Mahal and came back to hotel around 6 PM . After having Dal bati thali - i just passed away , woke up next morning and back to Gurgaon by 1 PM.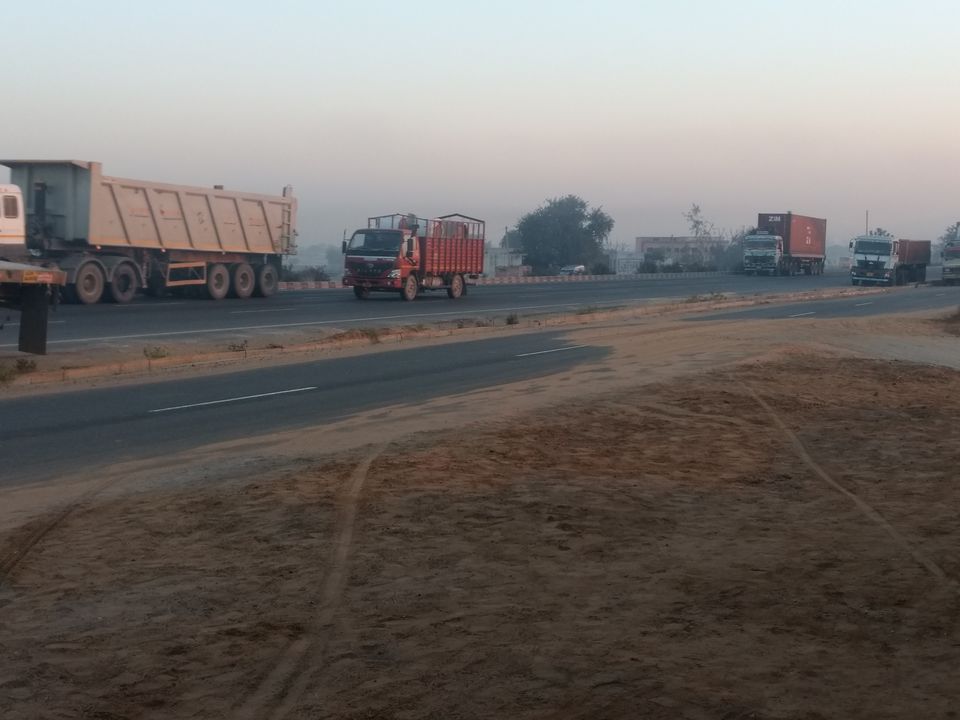 Just an random place out of many where i was taking the "SEKUTI" or warming my self with the bonfire. :P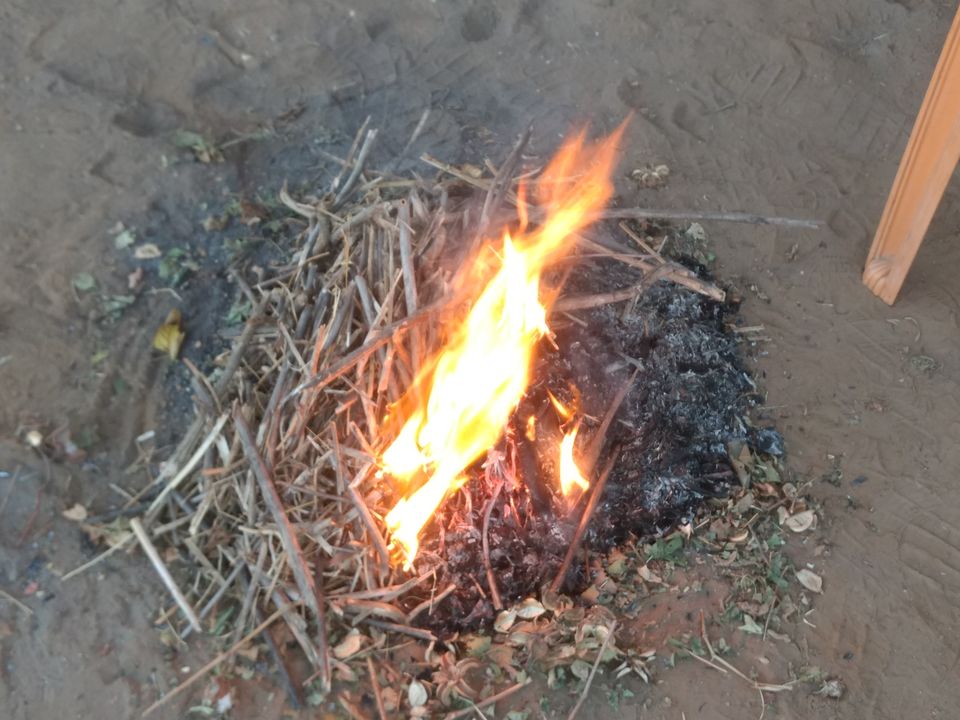 Yep , the warmth --- it was a life saver..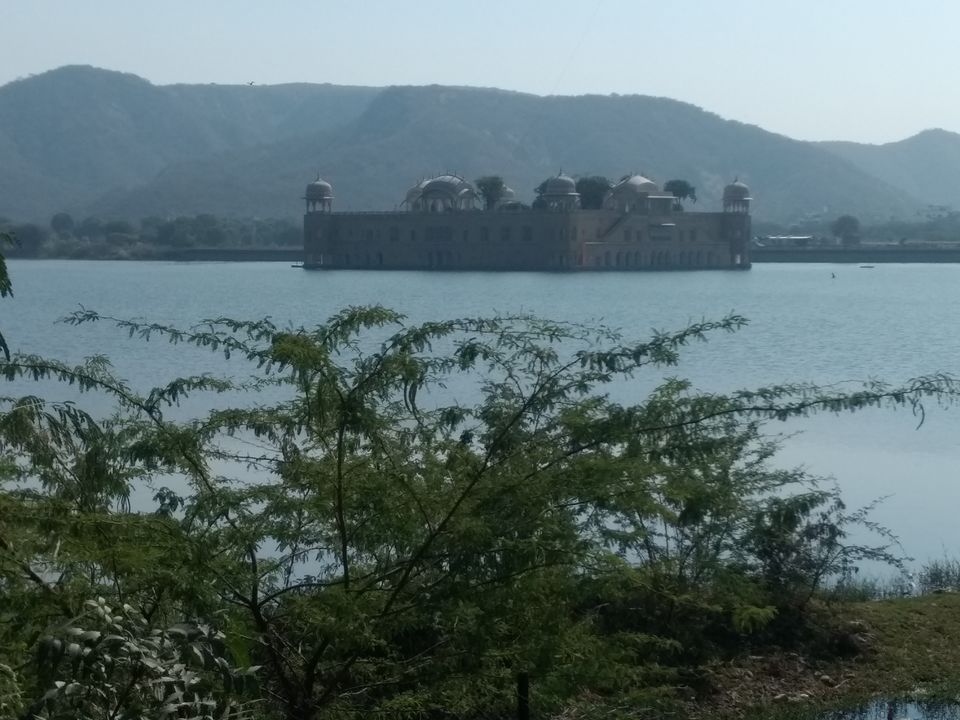 Jal Mahal - submerged in Jal :D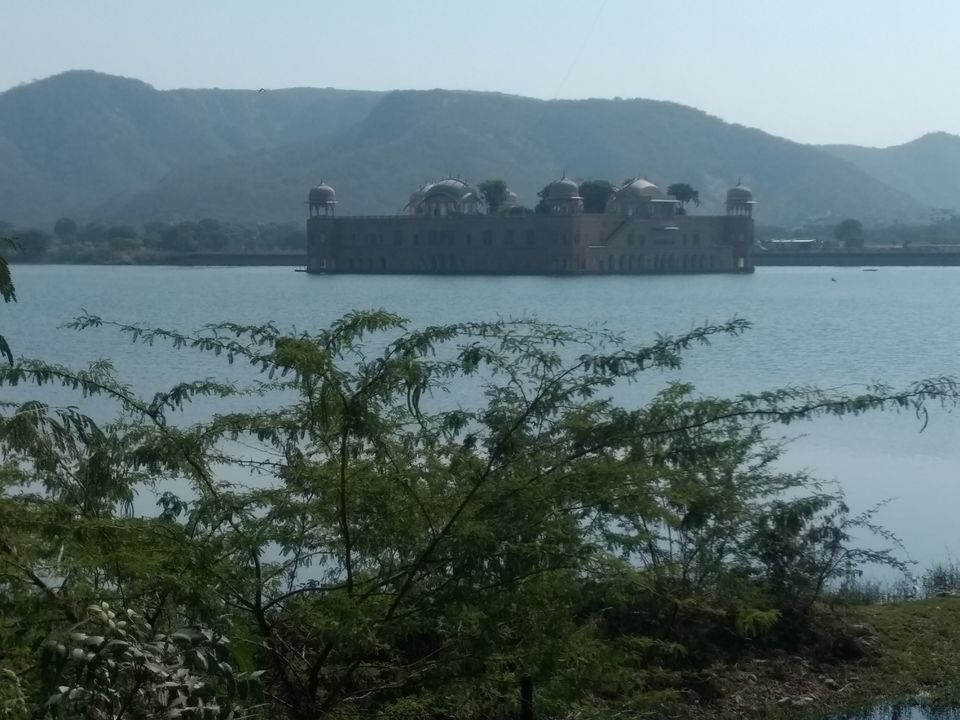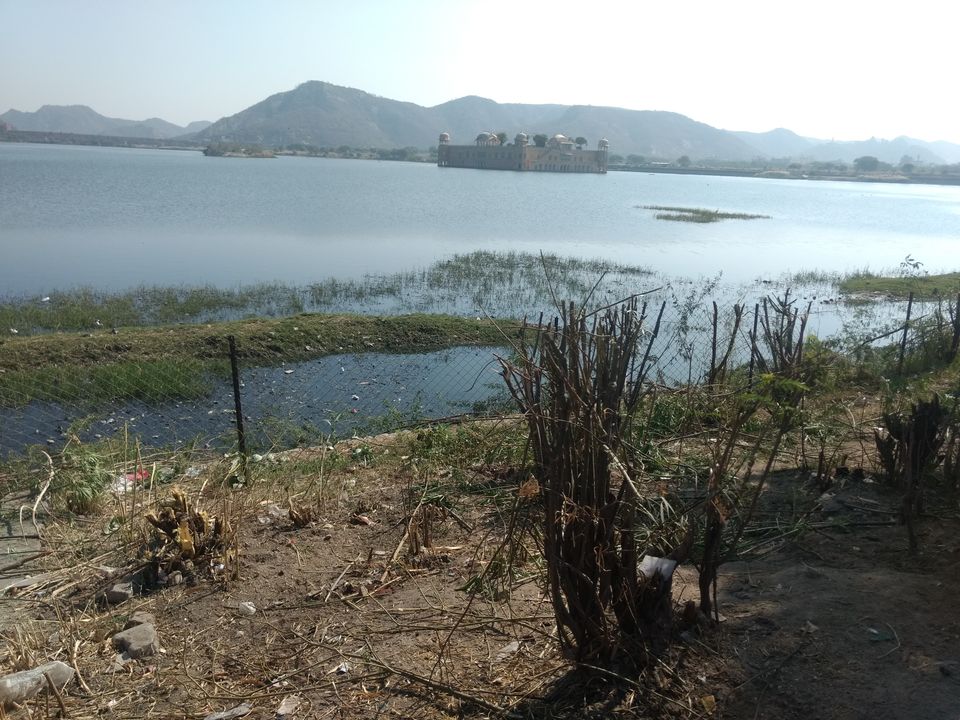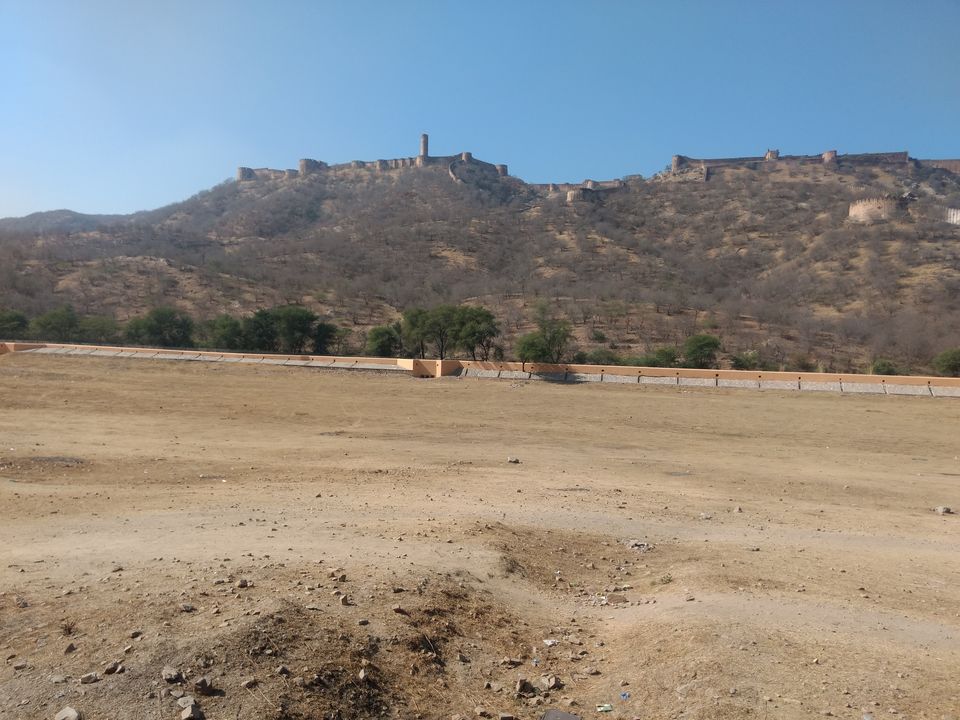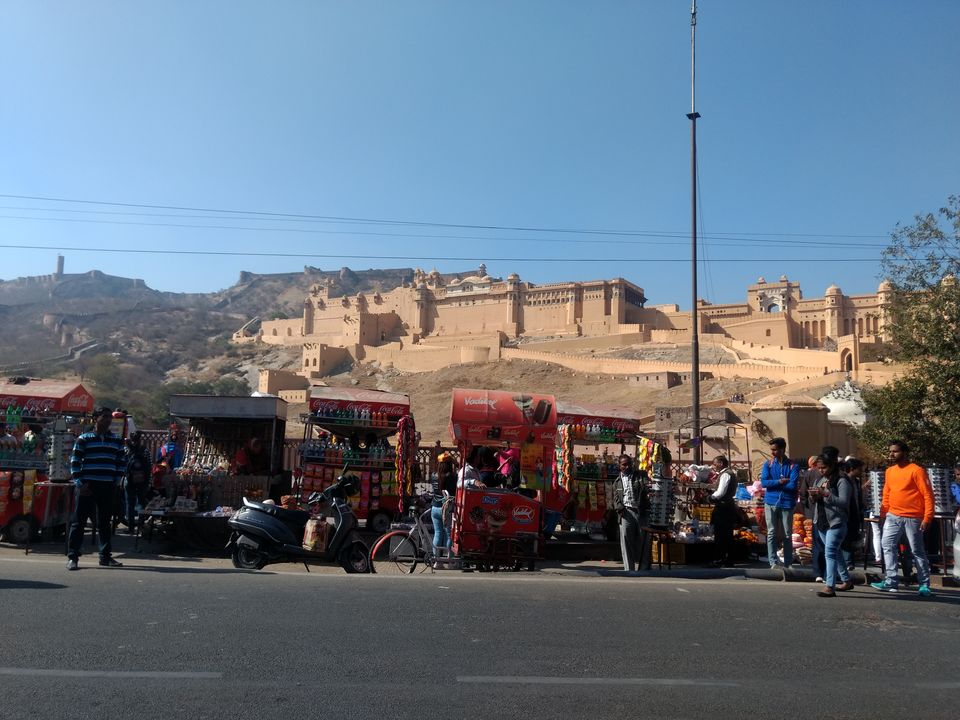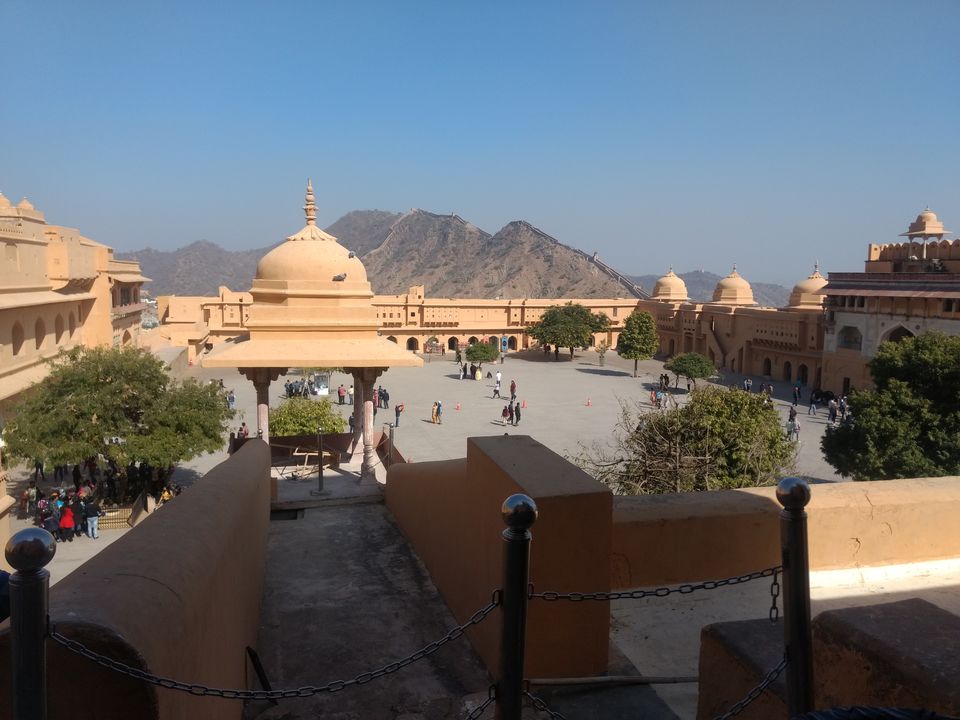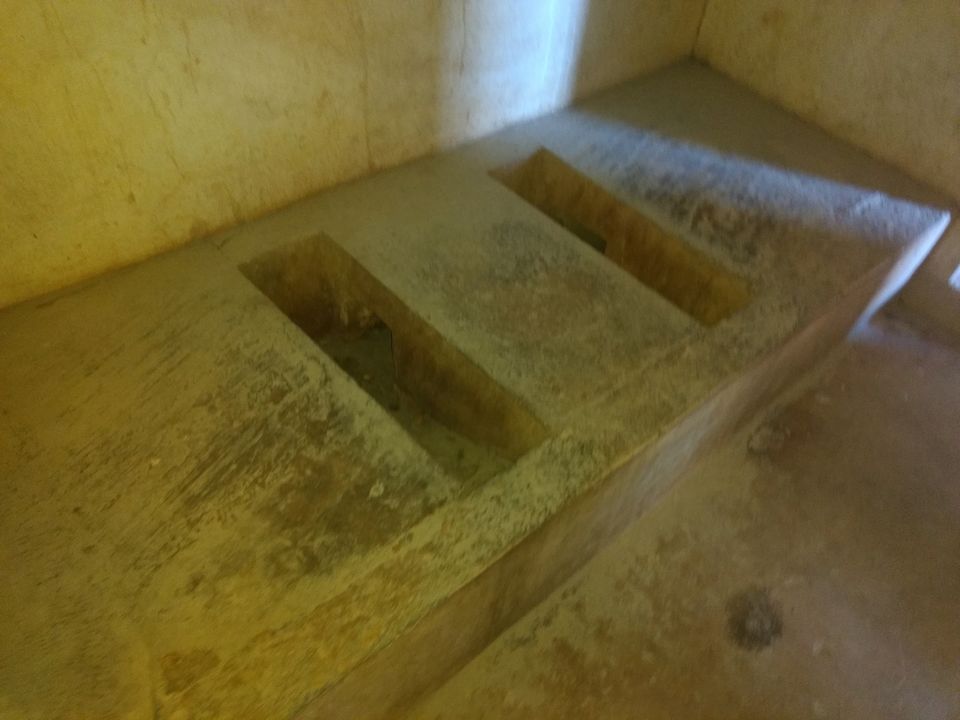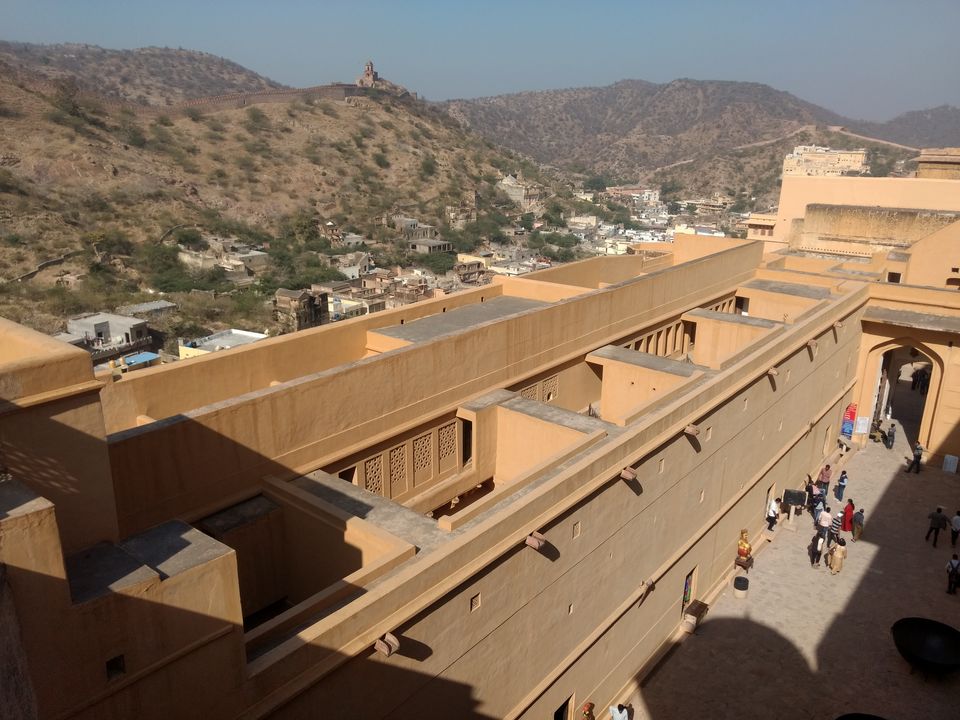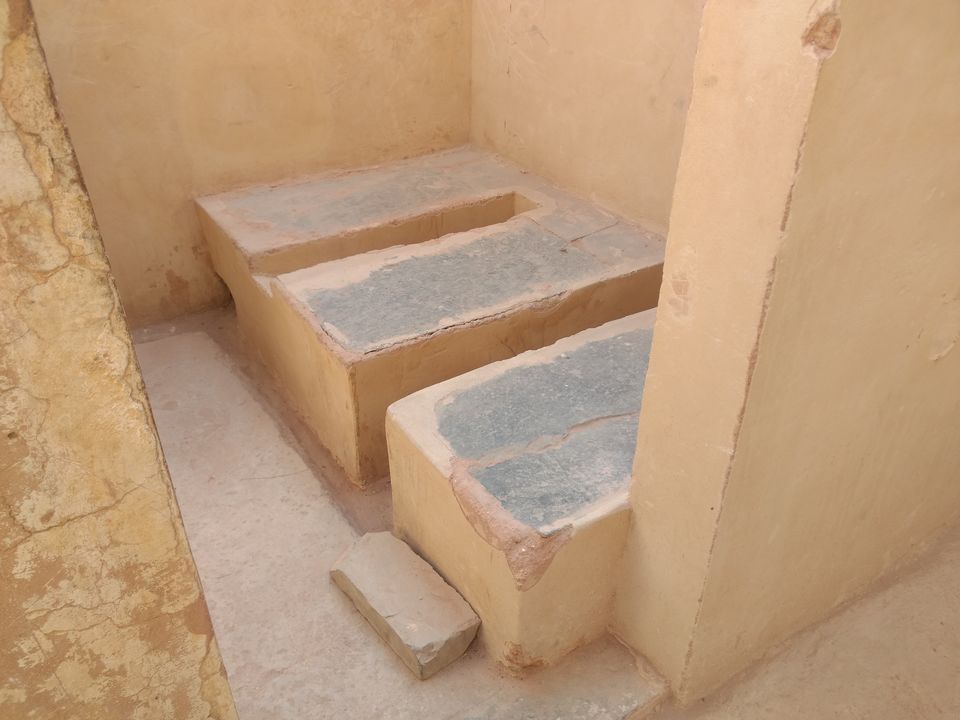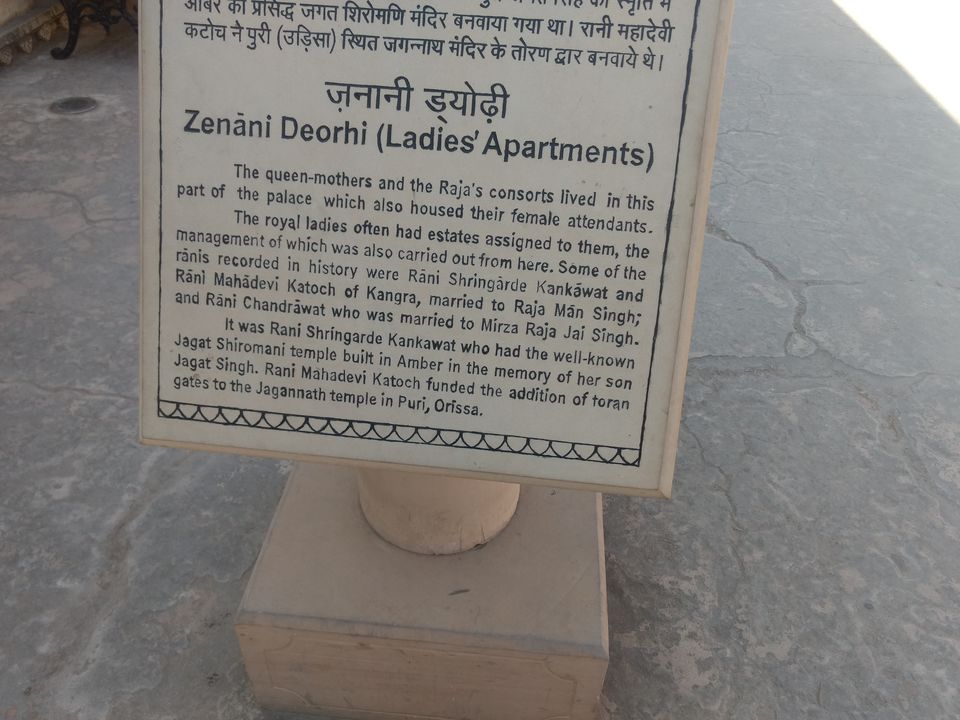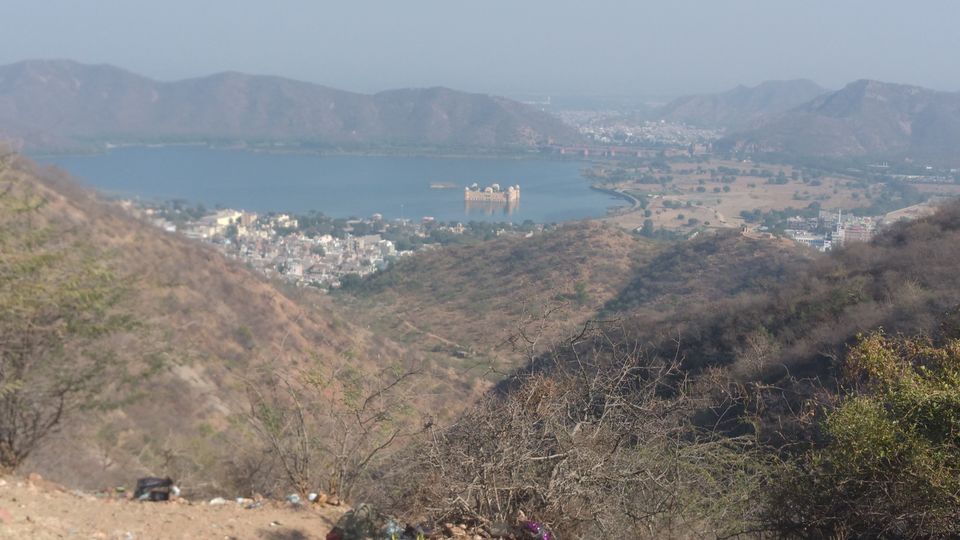 On the way to Nayagarh Fort. And, my hotel was just 5 min walk to Jal Mahal., But i couldn't spot it from here ., i should have binoculars .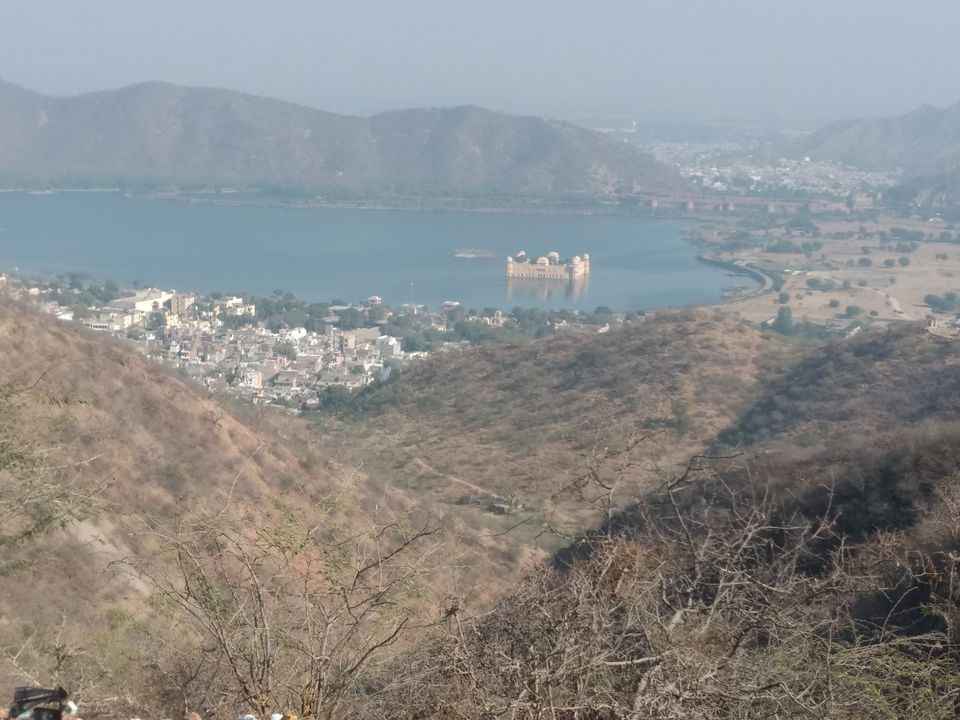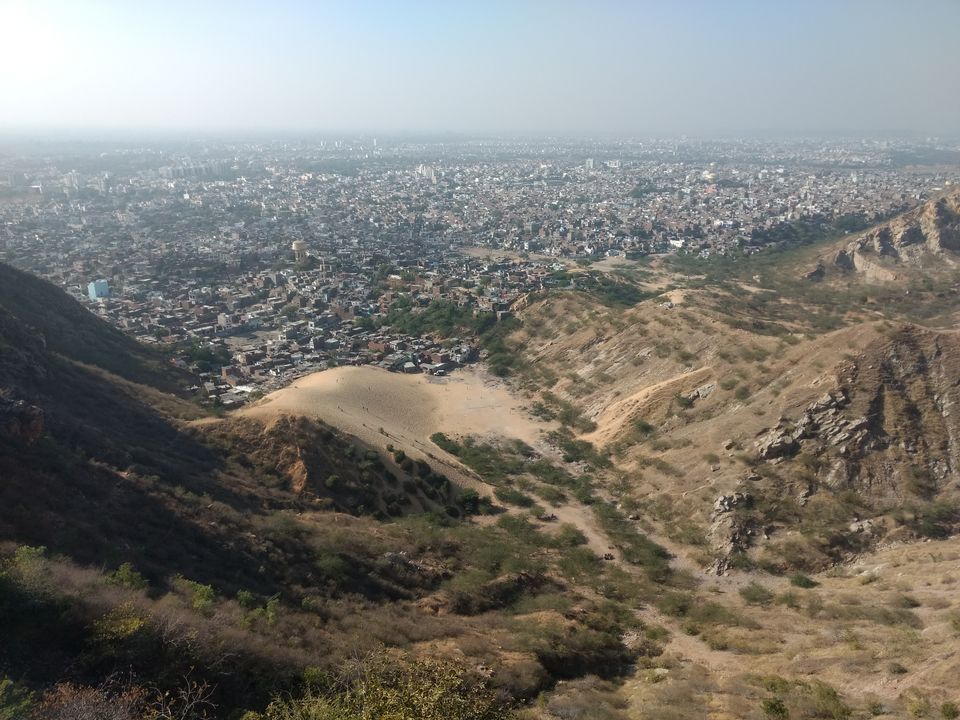 View from Nayagarh Fort - Jaipur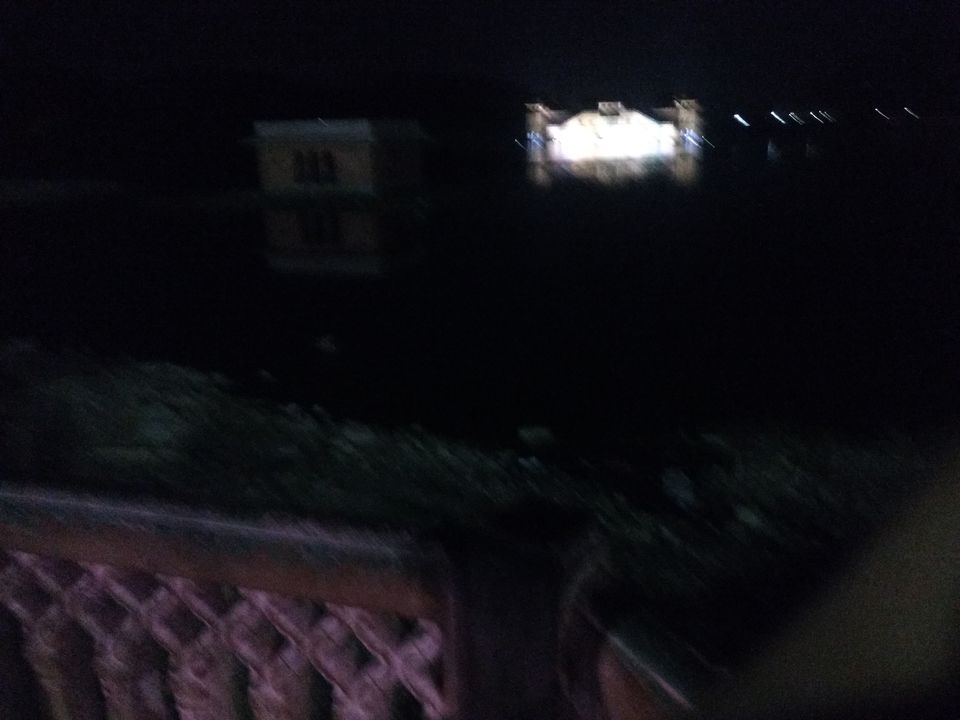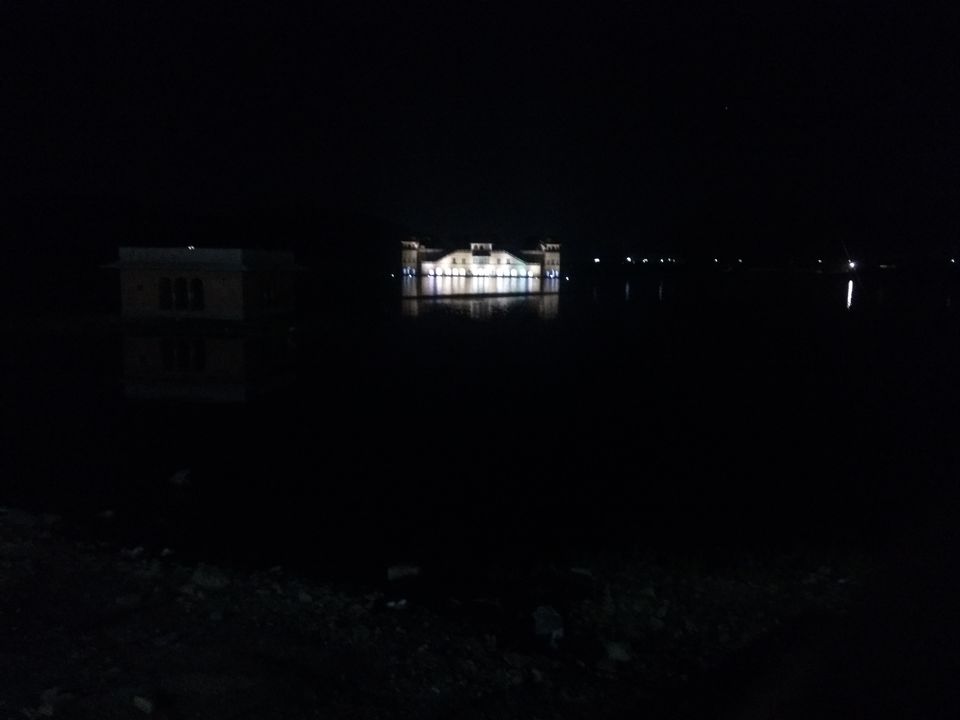 Night view of Jal Mahal - took from my Moto G4 Plus , i was not having a DSLR that time.( Poor me )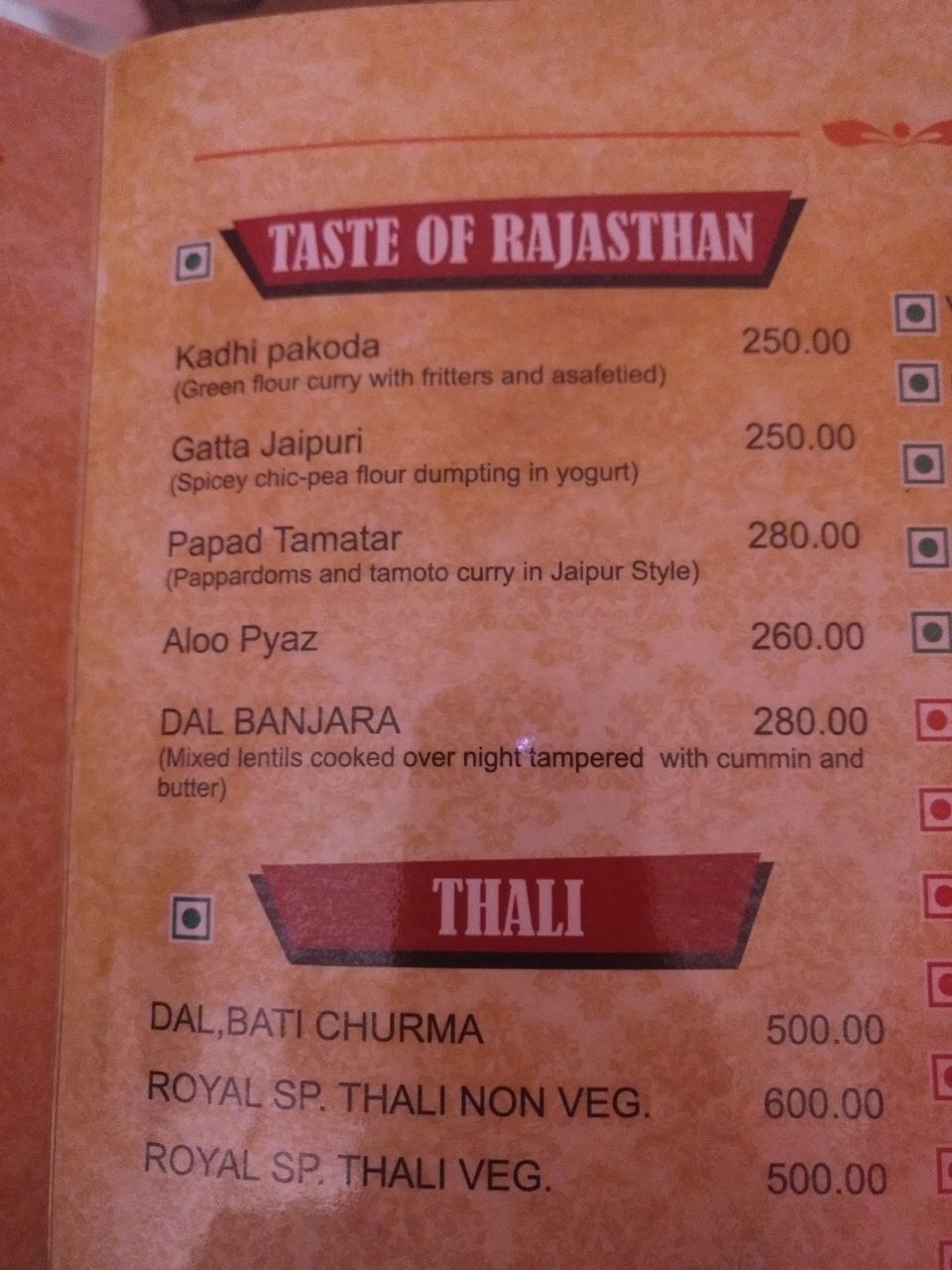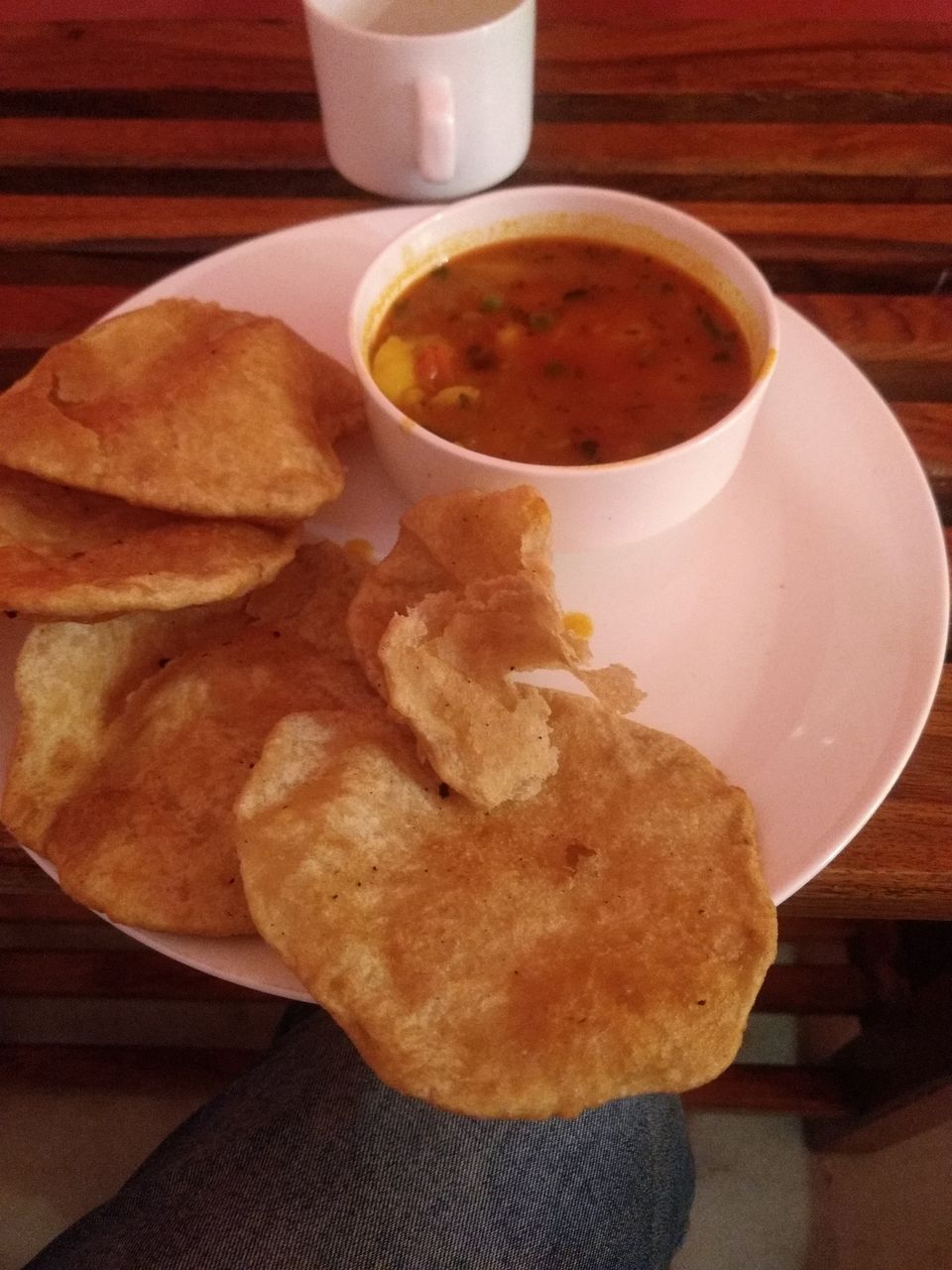 Departing Day - Morning Breakfast .