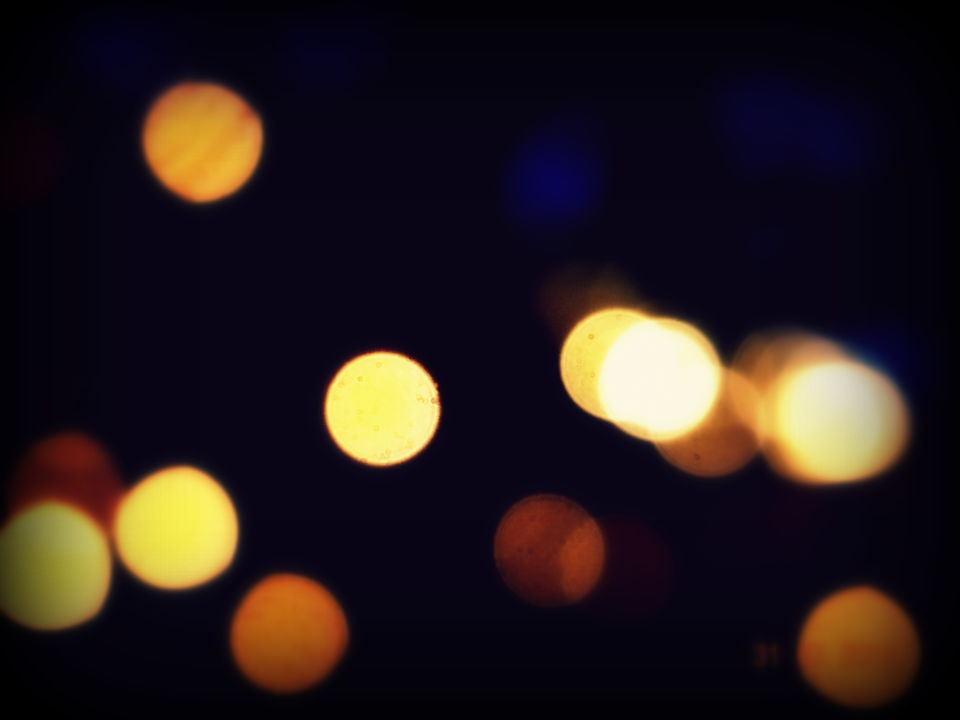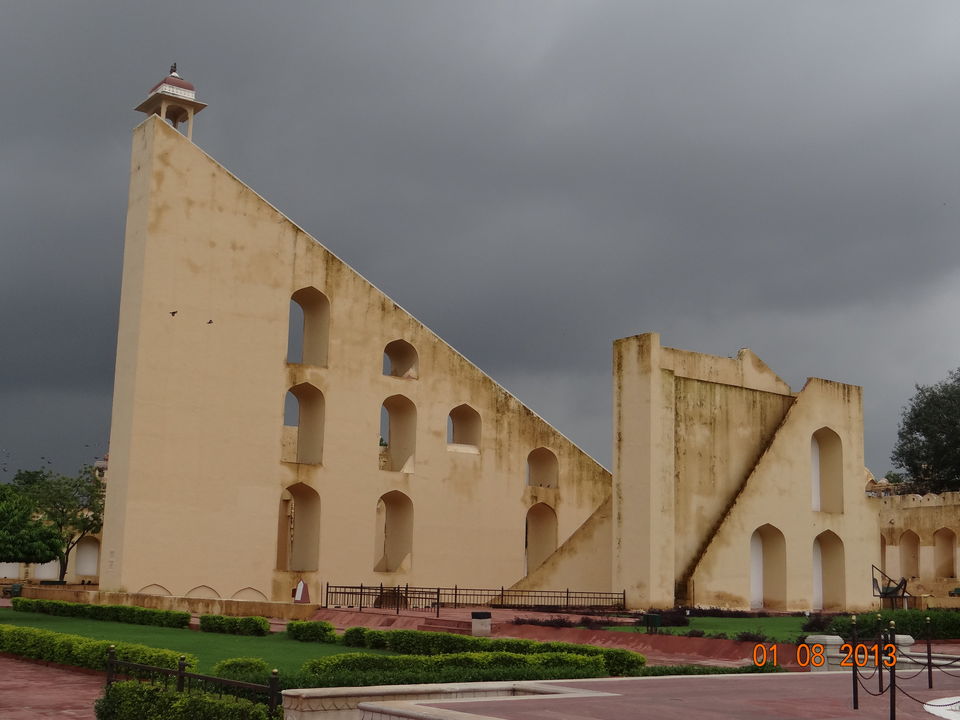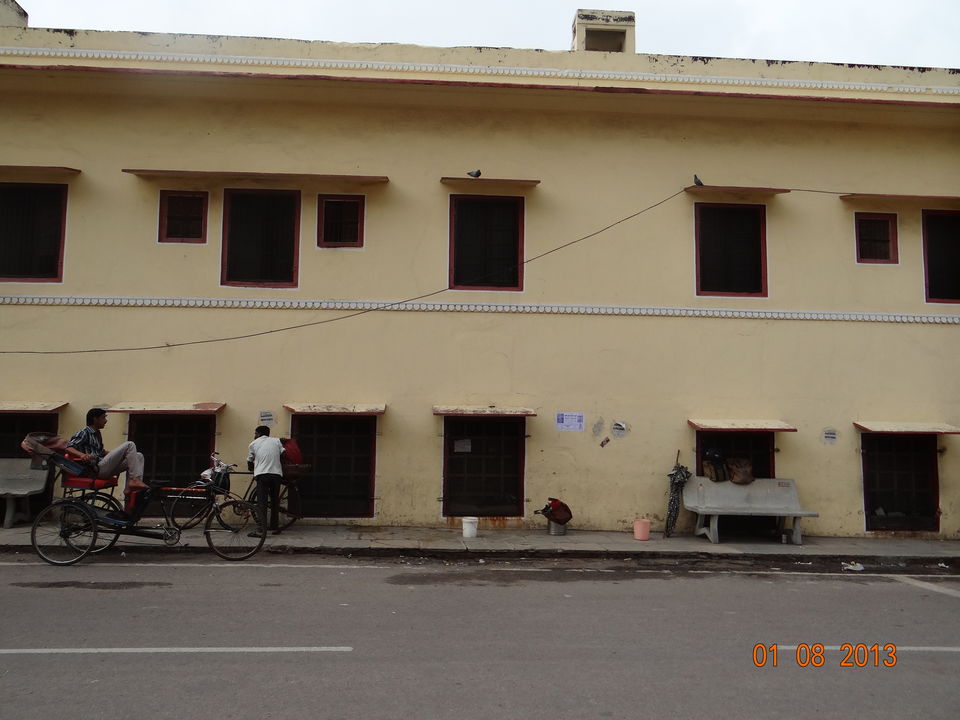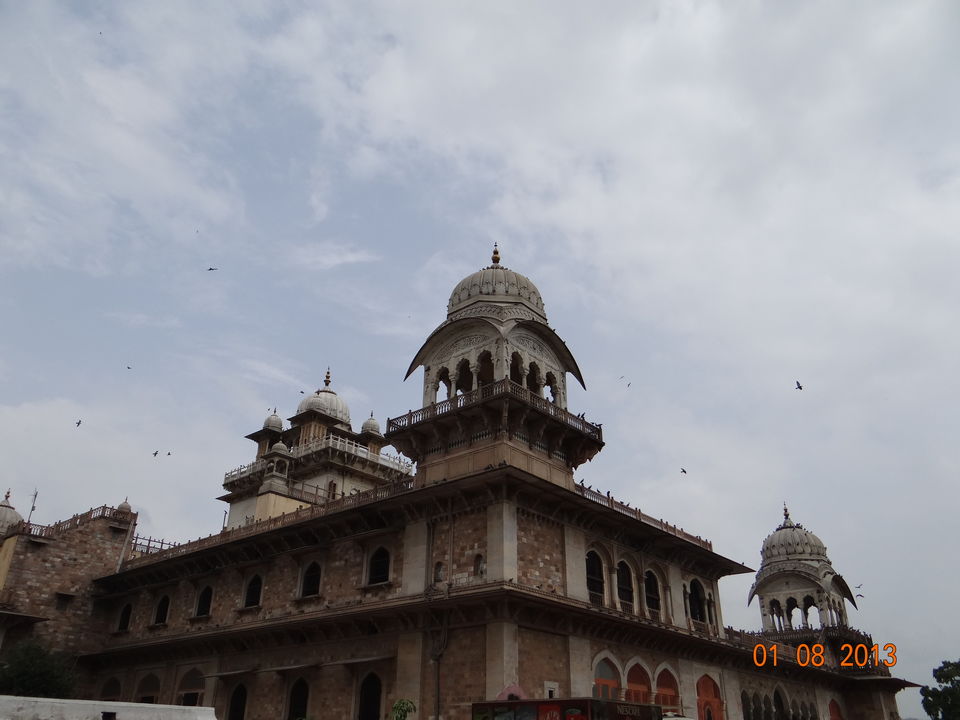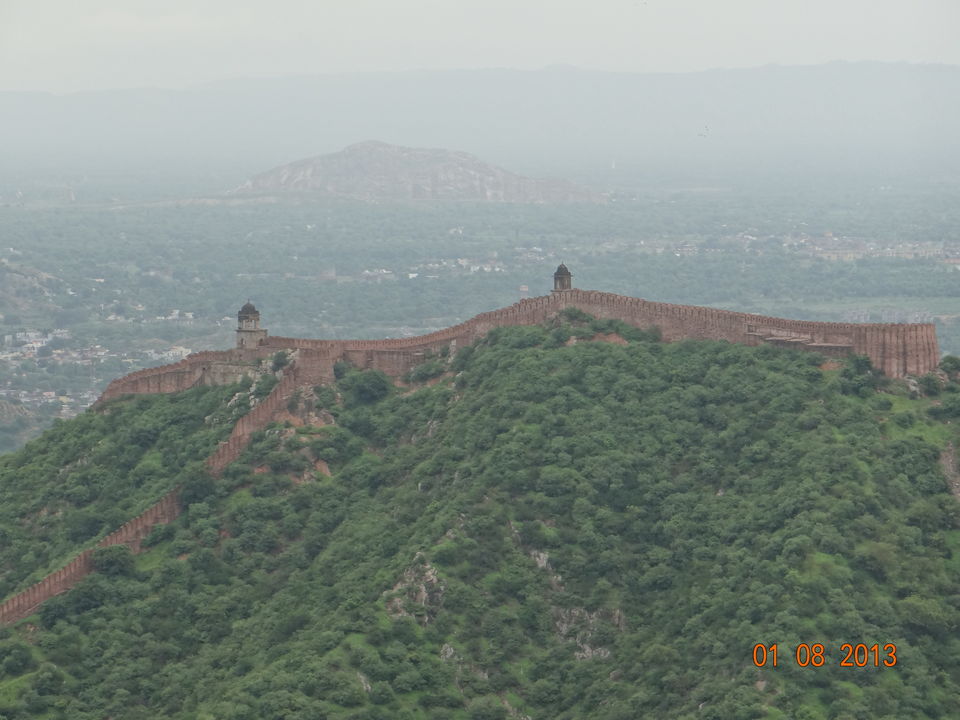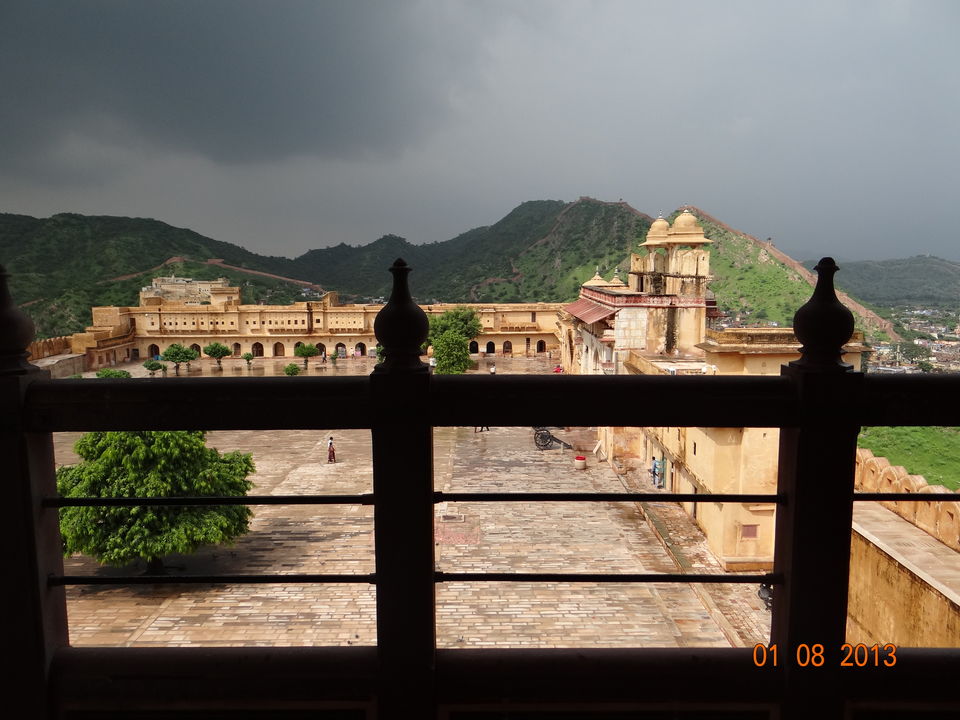 Jaipur is one of those cities in which the past and the present co-exist in perfect harmony. History spills out suddenly from nooks and crannies even as the city rushes forward. If you find yourself in New Delhi someday, with a weekend to spare and an interest in history, Jaipur may be the perfect destination.
Plan your day to include visits to the three forts- Amer, Jaigarh, and Nahargarh. Amer and Jaigarh rank high on the list of popular tourist destinations. They are well-maintained, providing tourists with the choice of guided tours, and, in a perfect example of the combination of the historical and the modern- an outlet of a famous chain of coffee shops awaits the tired tourist at the top of one of the forts. Nahargarh, on the other hand, has fallen into a state of disarray due to neglect. One hopes that the situation is remedied soon.
The view from both Amer and Jaigarh is spectacular- lush green mountains, a lake, and beyond that the city itself. The road to Jaigarh- long and winding through the mountain is beautiful in itself. Keep your eyes open, for you might meet a peacock along the way, sitting perched on the branch of a tree, or, if you are lucky enough, you can see one preparing for a dance, its plumes on full display. While exploring the fort itself, don't miss the Jaivana canon- built in the eighteenth century. At the time, it was the largest canon on wheels, although it was never used in battle.
After a quick lunch at any local restaurant (you can try the daal baati churma and missi roti-- the classics), you can make your way to the jantar mantar and the Albert Hall Museuem, where flocks of pigeons rise to the air at the sound of footsteps.
Be sure to visit the old city- painted pink, from which Jaipur derives its famous epithet.
But a couple of days exploring the city will reveal to any traveller, as it did to me that the city is not just a shade of pink. The lush green and the harsh brown of the mountains, the clear blue of the lake on which the Jal Mahal floats, the red and yellow of spices, the varying shades on rajasthani puppets and turbans and flowing skirts, and most importantly its colourful people lends the city with many, many shades waiting to be discovered.