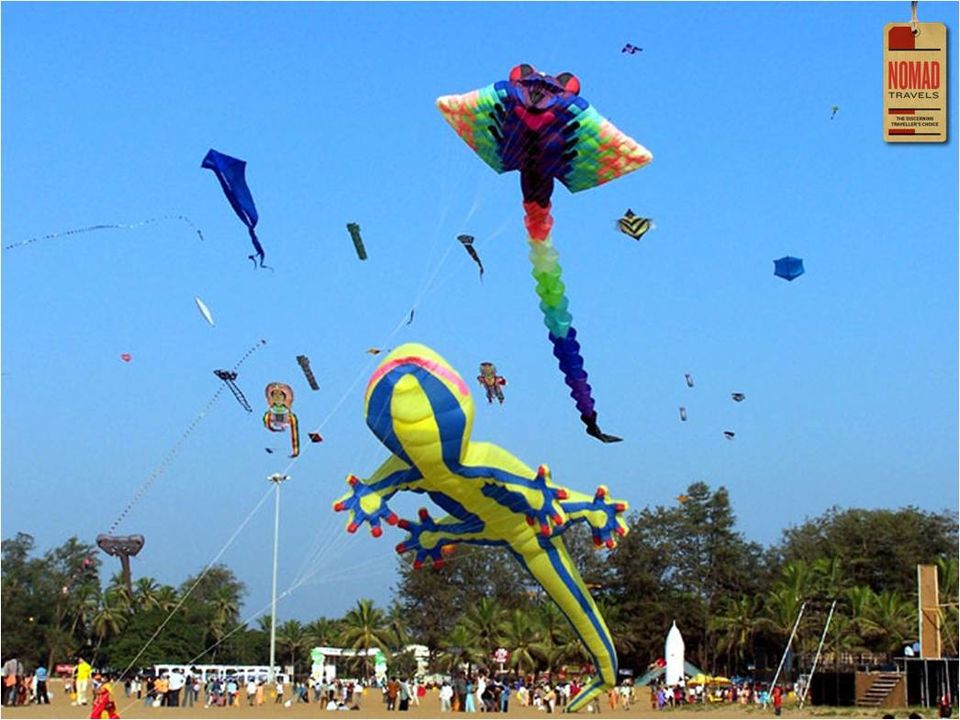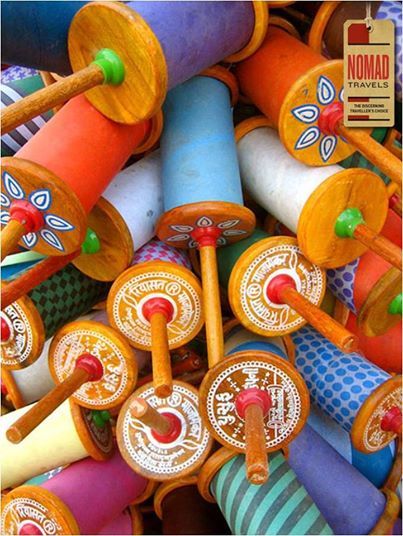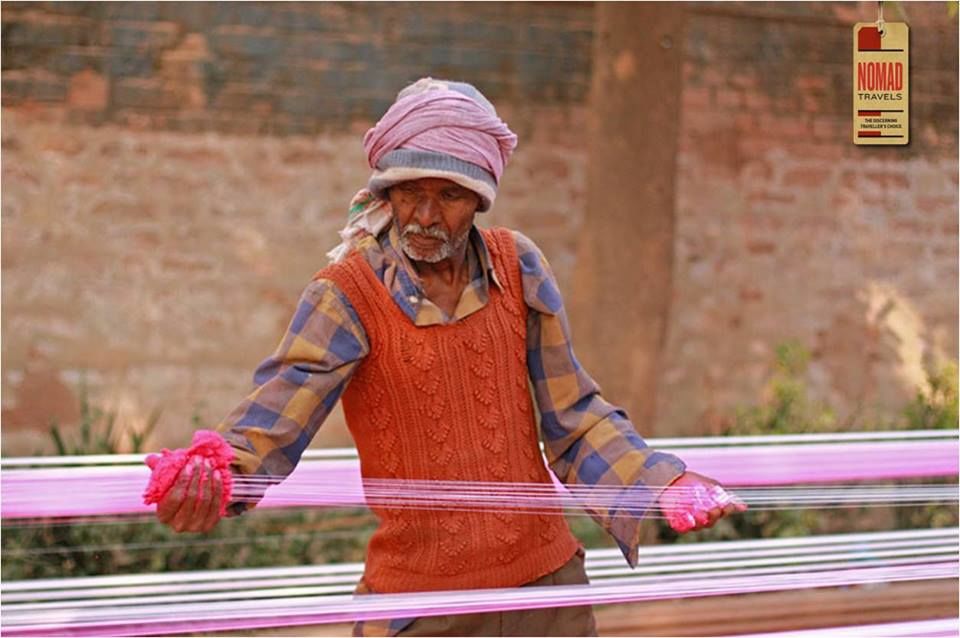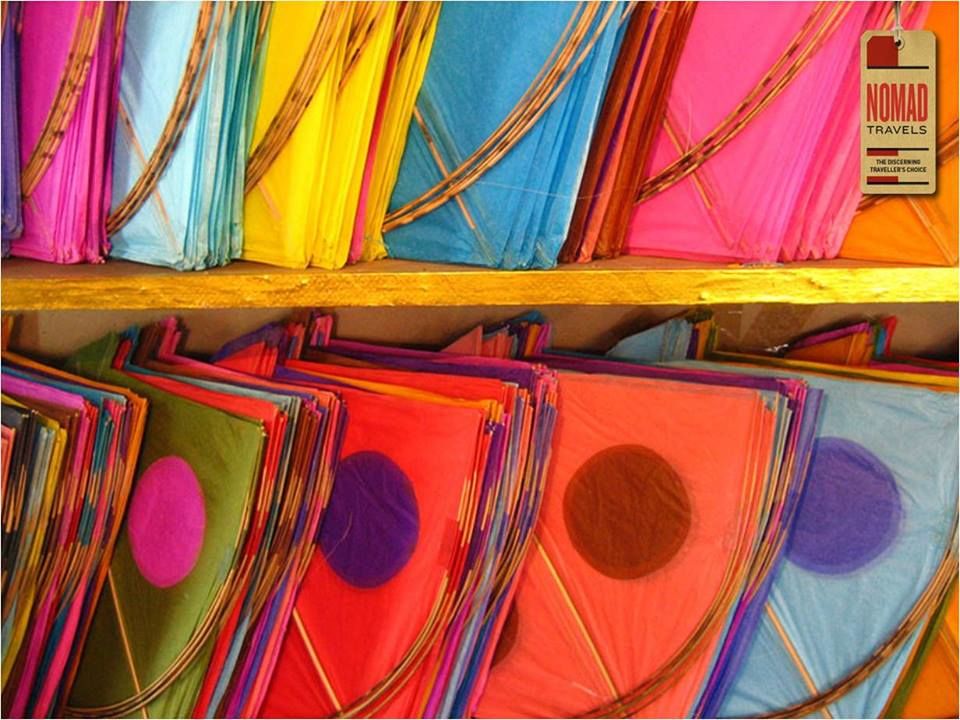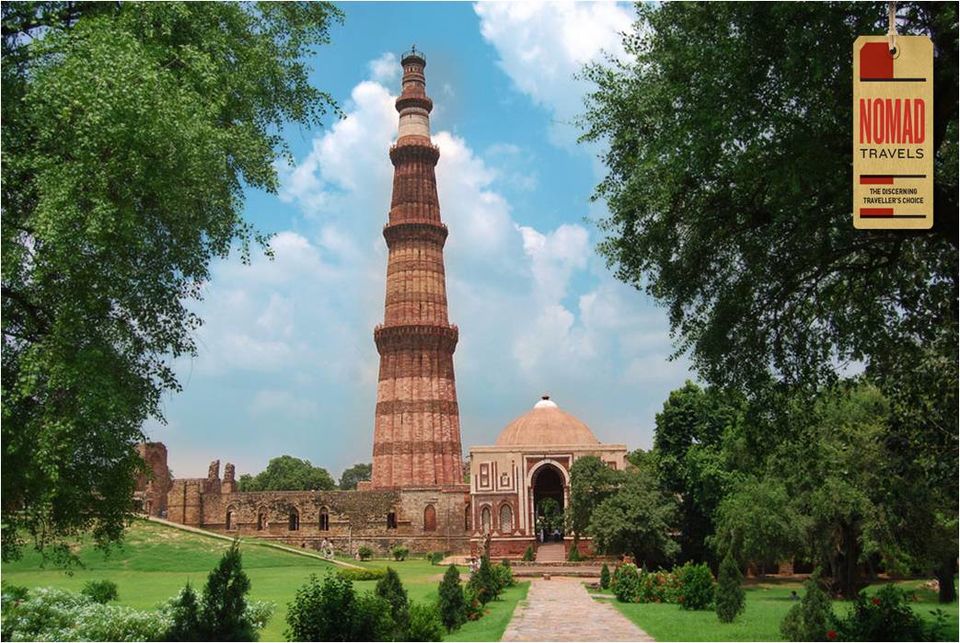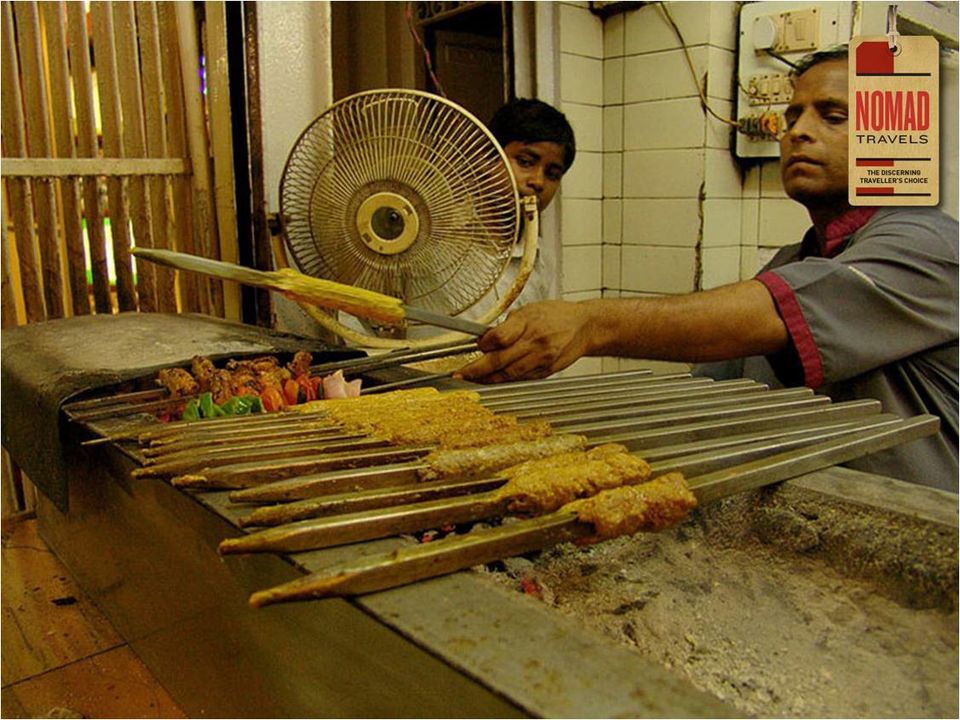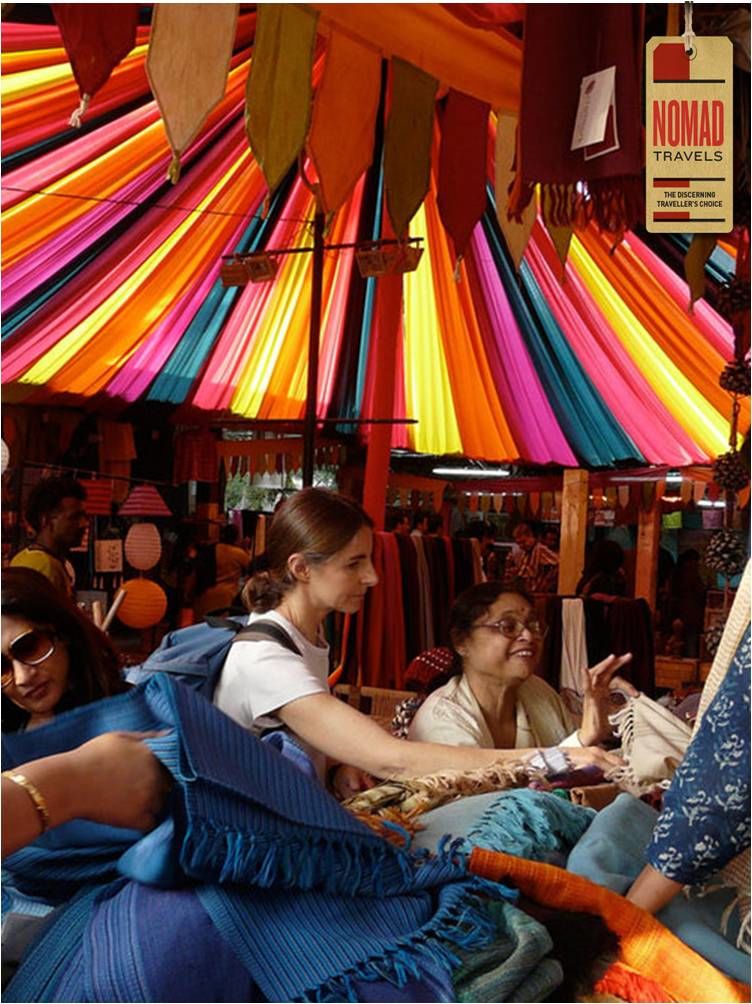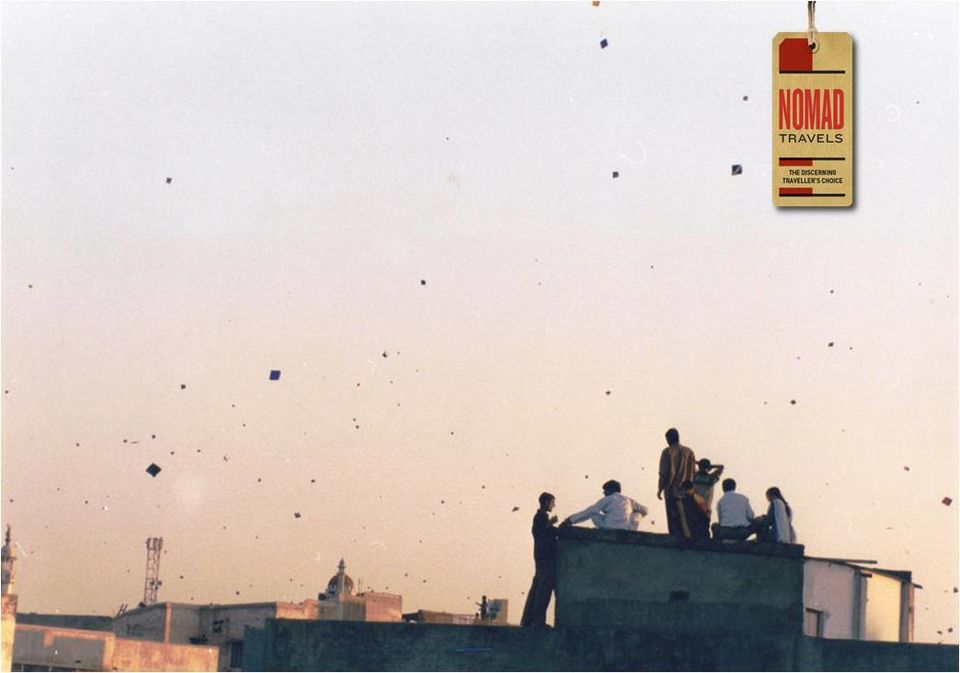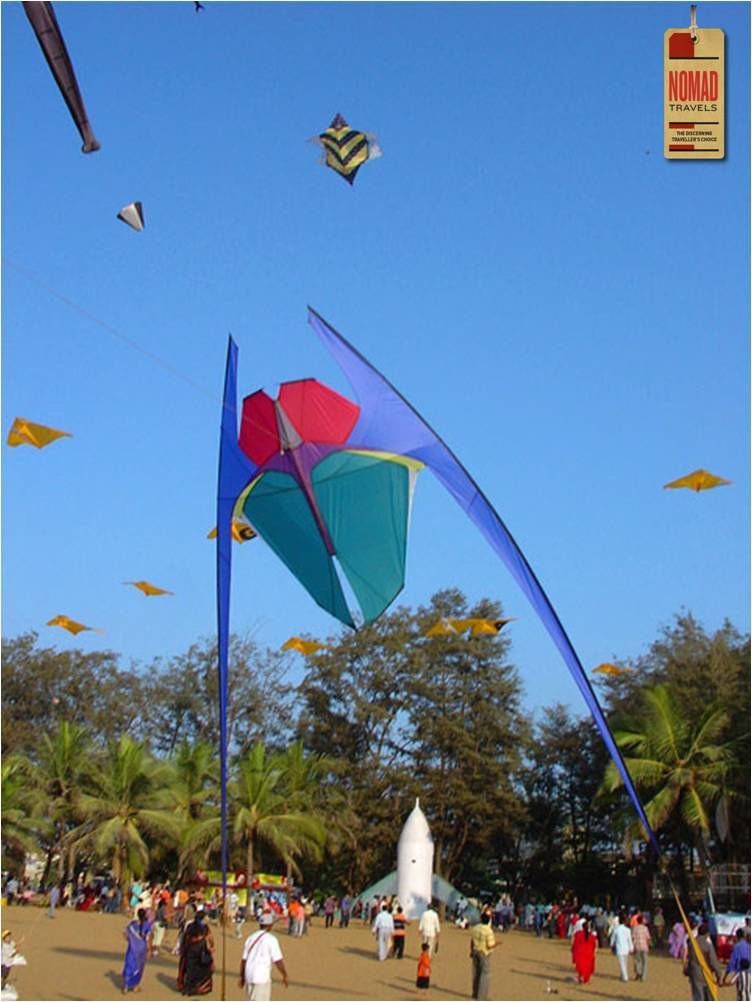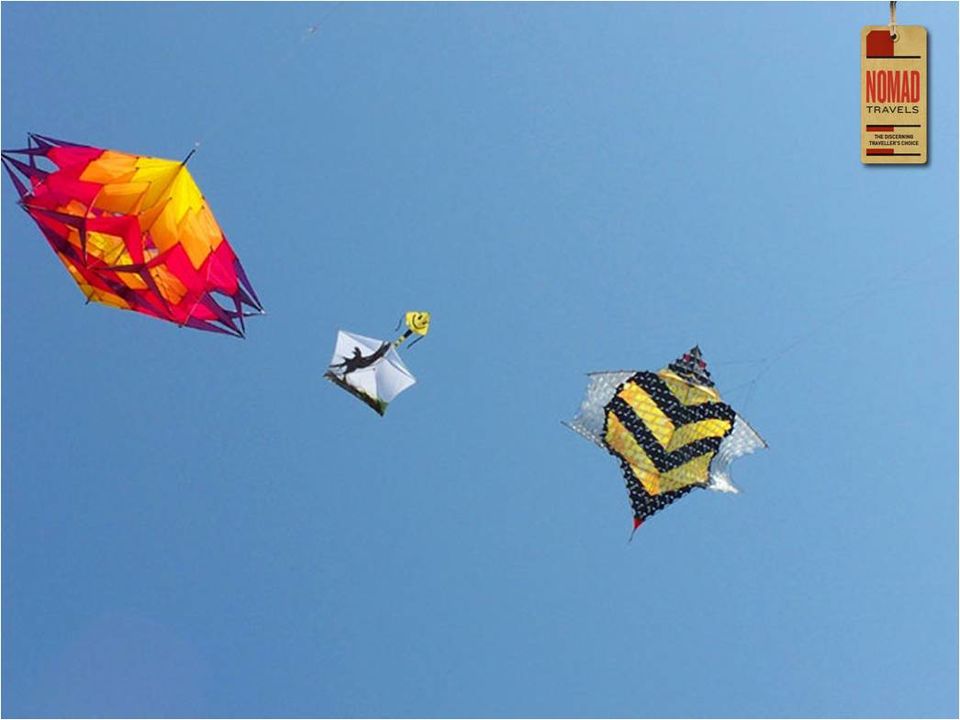 14 January is celebrated in India as Makar Sankranti- heralding the transition of the sun into the Northern Hemisphere. It is also a big kite day in most parts of India when children from 6 to 60 can be seen with their heads turned to the sky! In cities like Jaipur and Jodhpur, kites virtually blot out the sky. Everyone joins in this riotous celebration and shouts of "Woh kata hai!" reverberate from rooftops to the accompaniment of drums as adversaries' kites are cut down. And everyone's an adversary! Any kite in the sky is fair game. The idea is to cut the opponent's kite with a special thread called 'manjha'.
Experience this vibrant festival on our Kite Festival tour and be a part of the excitement of Makar Sankranti. You will be taken to Kite Street to feel the buzz and to buy your kites and manjha. You'll share a roof-top with an Indian family and try your hand at kite flying and kite-cutting with the help of our expert kite-flyers. Makar Sankranti is one of the greatest festivals in India, and everyone's free to join in the celebration. 
Arrive into Delhi- the historical capital city of India. Depending on your time of arrival, a half-day guided city tour of New Delhi. Visit the Qutub Minar, India Gate, Humayun's tomb, and drive past Parliament House. Delhi is an exciting mix of the old and the new. Overnight Delhi. After breakfast, a full day guided tour of Old Delhi. Visit the oldest mosque- Jama Masjid, the bazaars of Chandni Chowk, indulge in shopping and see the sound and light show at the famous Red Fort. Overnight Delhi.
After breakfast, drive 200 km to Agra. Check in at your hotel. Visit that exquisite paean to undying love- the Taj Mahal. Overnight Agra.
Kite flying in the city will start before the break of dawn. If you're an early riser you'll see the kites filling up the sky from your hotel. After breakfast we go to a residential rooftop where you can be a part of a local family. Kites, kite lines and food await you. Our experts in the sport will guide you to fly your own kites and teach you the sport of Indian fighter kites. Enjoy a fun-filled day as a participant and not a mere spectator. This will be an experience to remember. Overnight Jaipur.