Jaipur is actually an all time getaway for people who stay in Delhi. It has rich traditional culture,unsurpassed hospitality for it's guest and the food is something which takes us back everytime.
So our plan was made spontaneously to break the monotony of our daily routine. We visited Jaipur in the month of March,its quite pleasant in the evening,with my Husband and inlaws.
So we drove down from Delhi to Jaipur,took approx 4.5hrs as we left at 5am,the roads are quite good.
We had already prebooked our hotel, Grand Uniara,which costed 3500 with breakfast for one room per day.
The hotel had a royal Rajasthani touch. The rooms were very neat and clean, also a very interesting hotel as in the hotel they had Jaipur Bar Stock Exchange.
After relaxing for a couple of hours we headed towards Rambagh Palace. As we entered the property I was awestruck by the beauty all around. Beautiful gardens with 20-25 peacock, Steam cafe which had a steam engine inside which we had our lunch. And with a spell of good weather our day got amazing.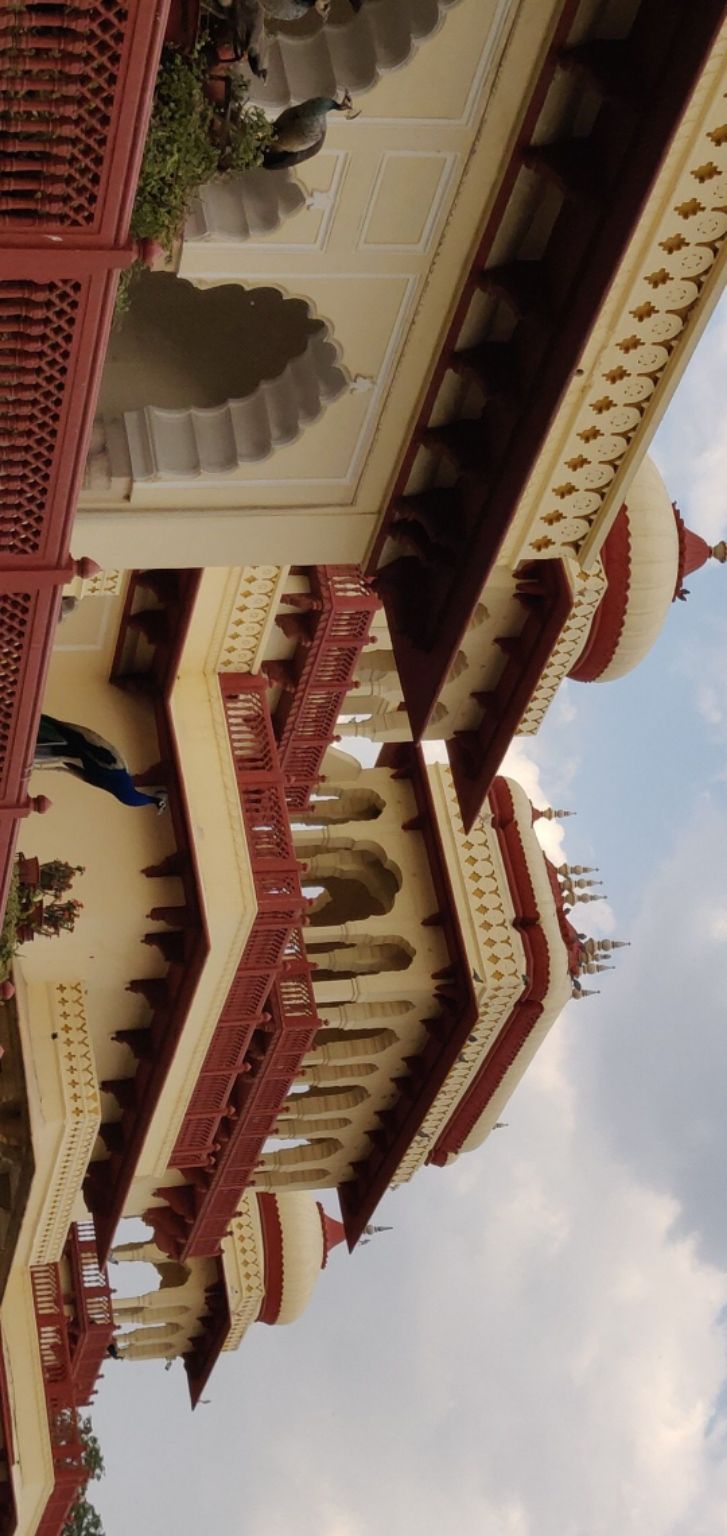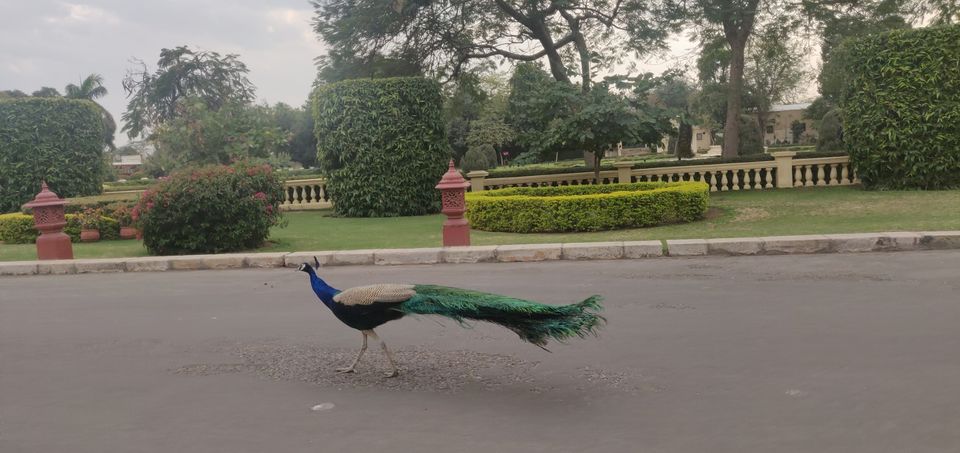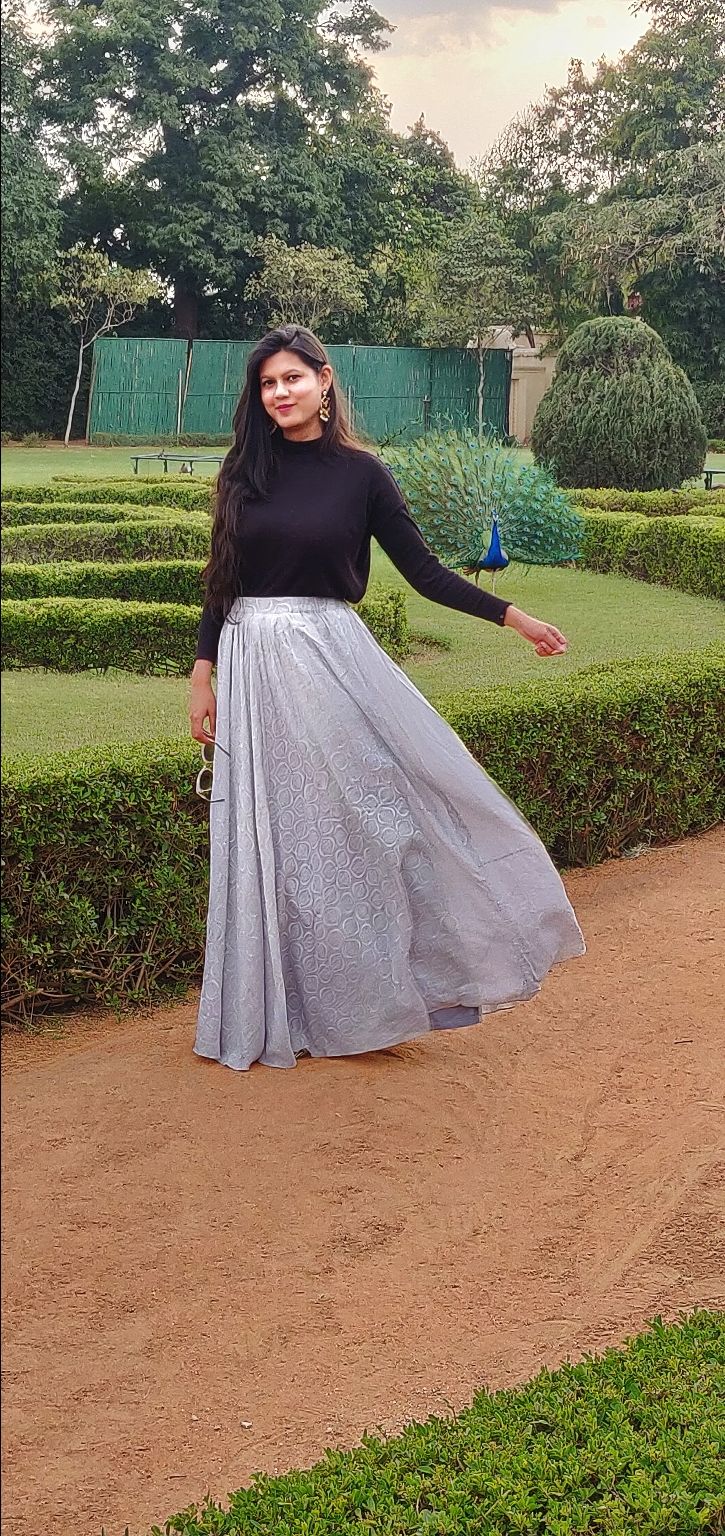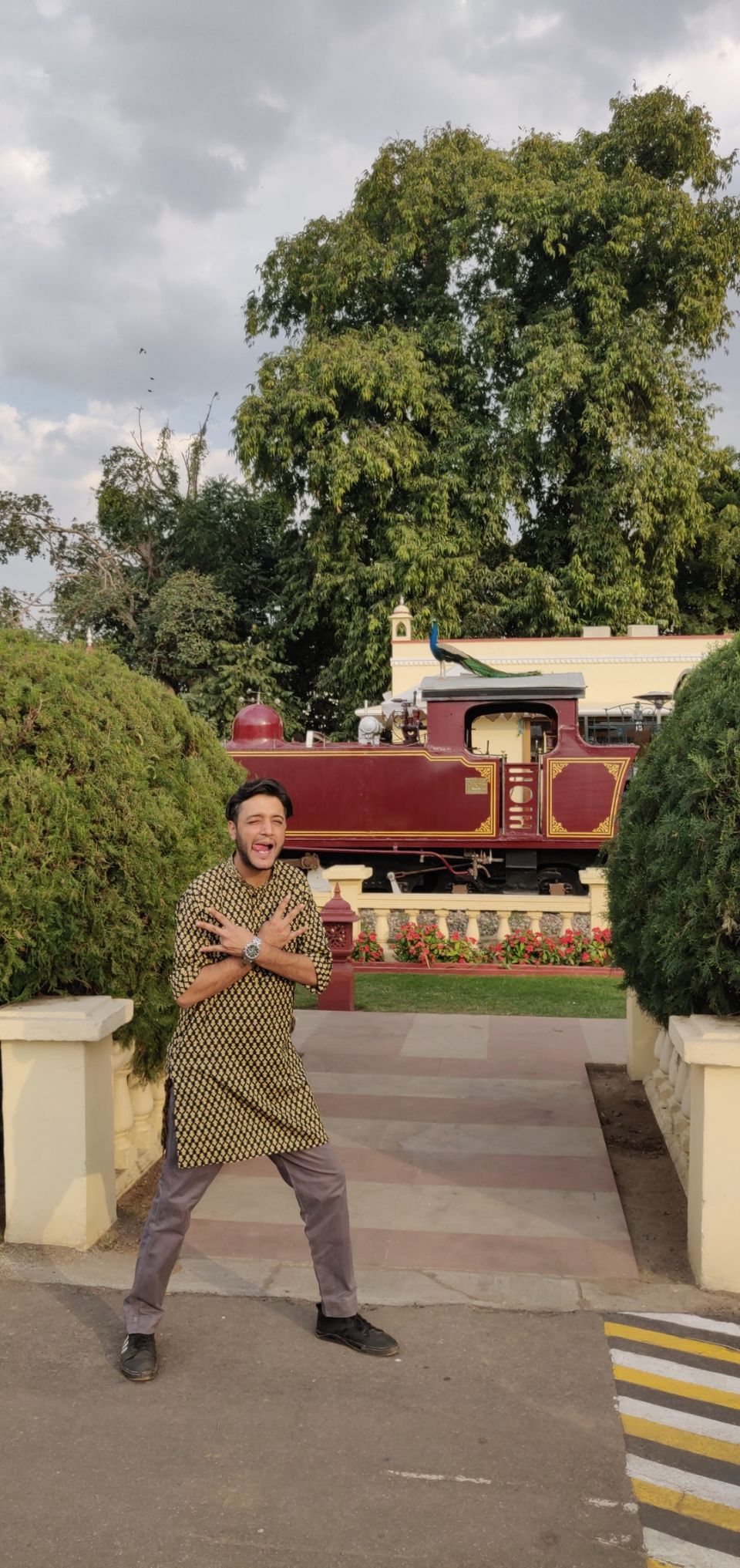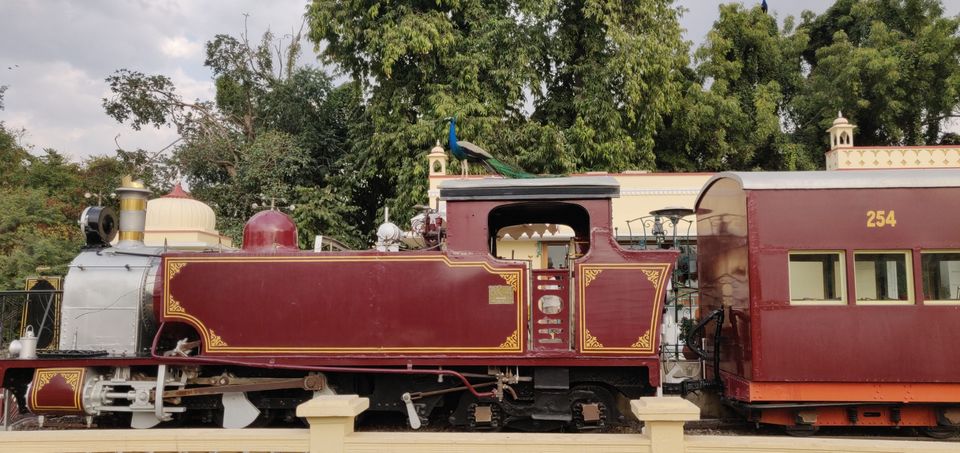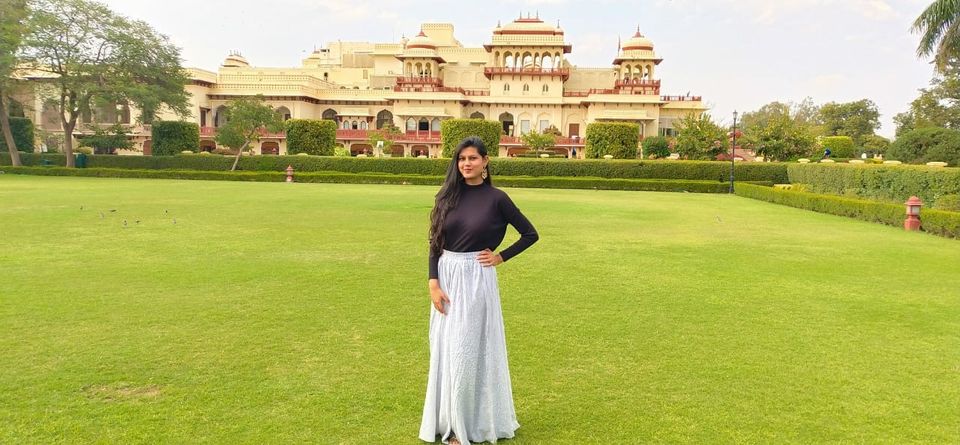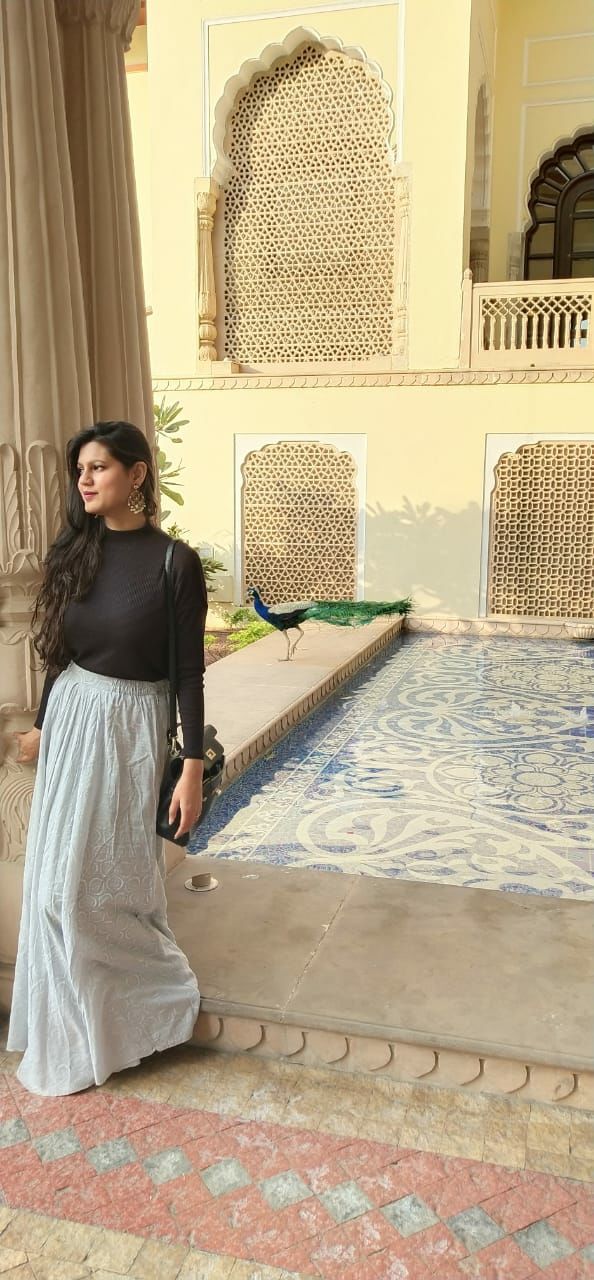 The next day we got up early had our complimentary and satisfying breakfast and left for Jaipur City Palace.
The entry per person is 200 and we covered the whole palace in about 40 mins.
Later in the evening we went to Amber Fort.I would recommend to visit this place in the evening as the beauty of the fort gets better under the moon light and the lighting done by the authority.Also in the day it gets really hot and would be very tiring to go around the fort.
After spending sometime in the fort we bought tickets for the light and sound show which costed 250/person. The show happens daily and starts at 7:30 pm in English Audio and at 8:30 in Hindi Audio.
It is quite an astonishing show, giving us so much knowledge about the forts history, Jaipur city and our culture. It was an hour show and kept us glued on our seats.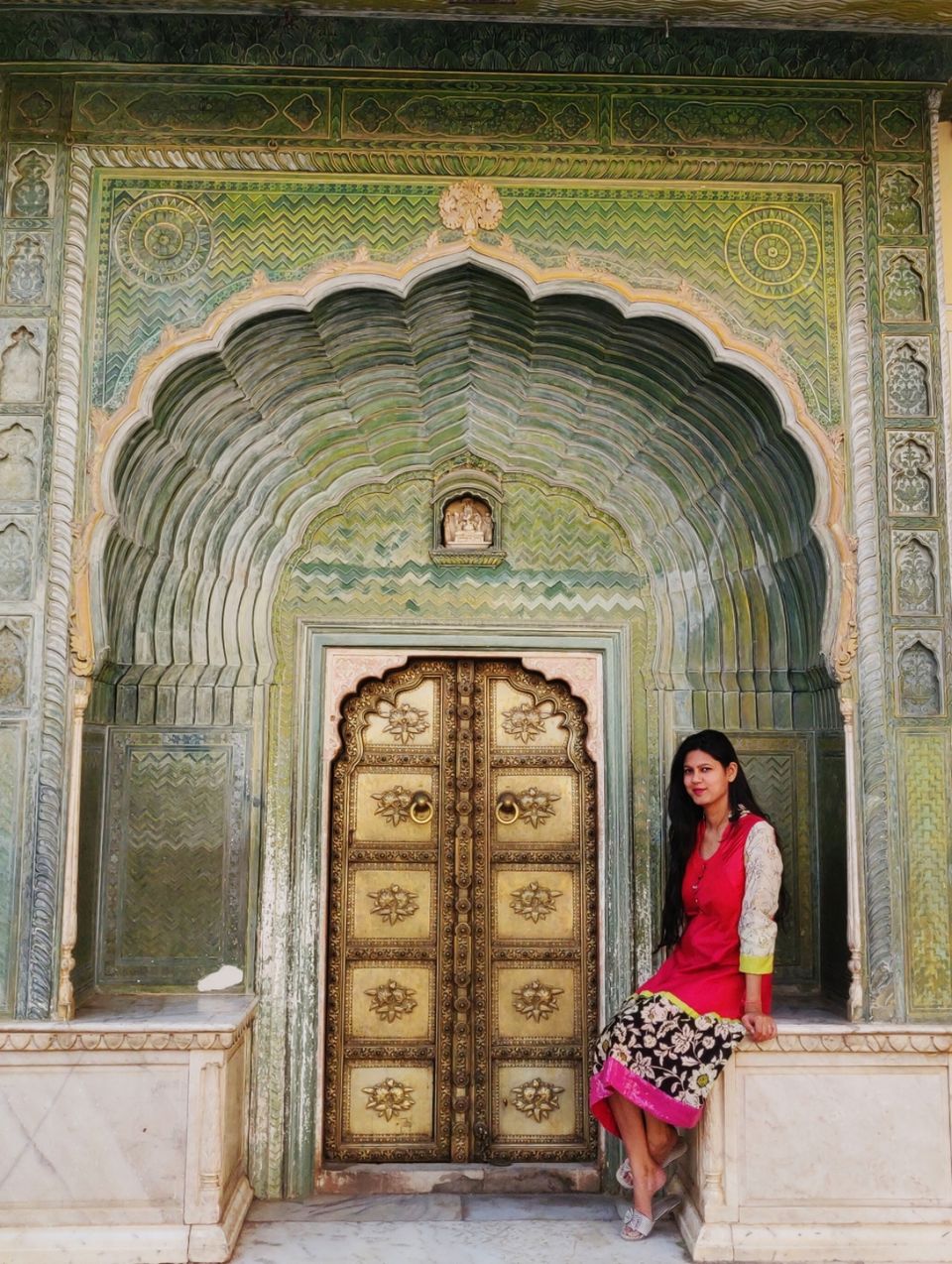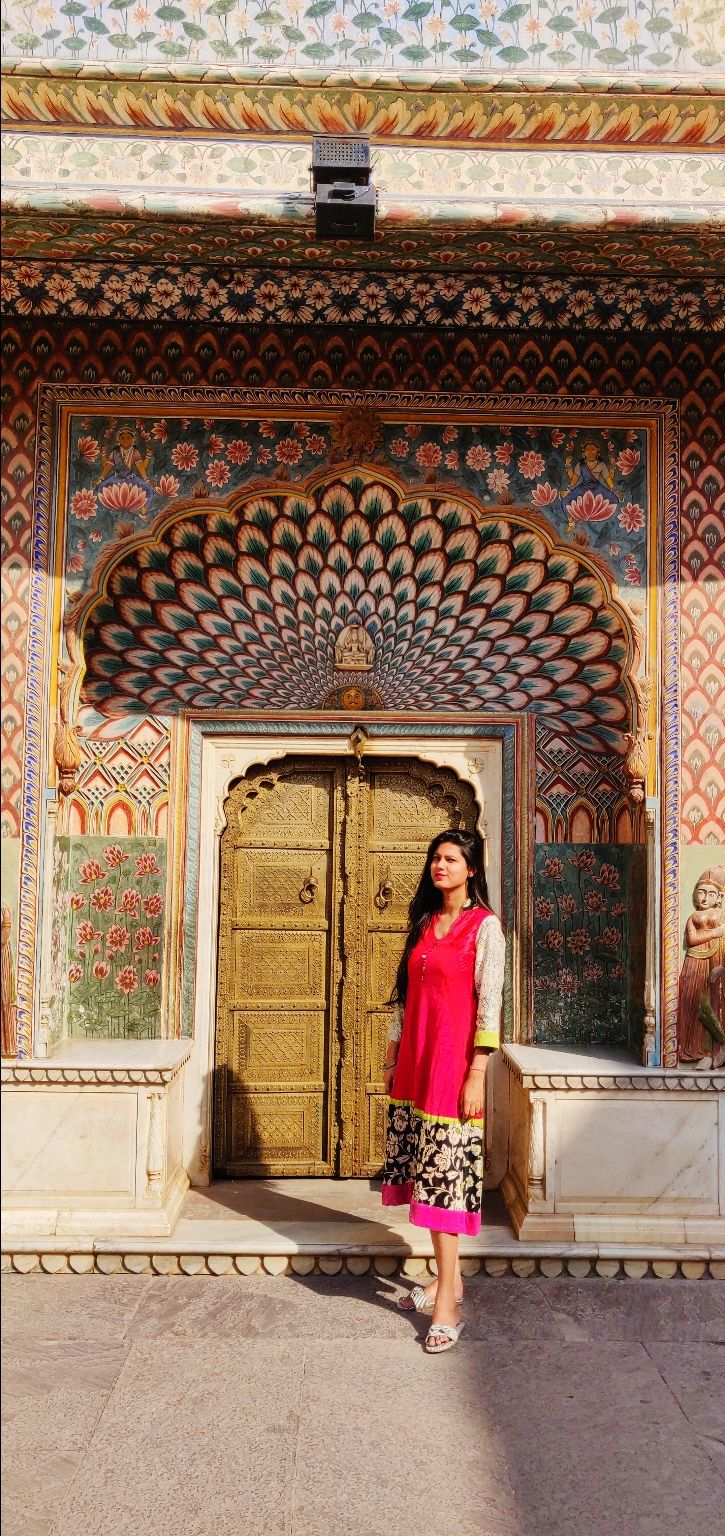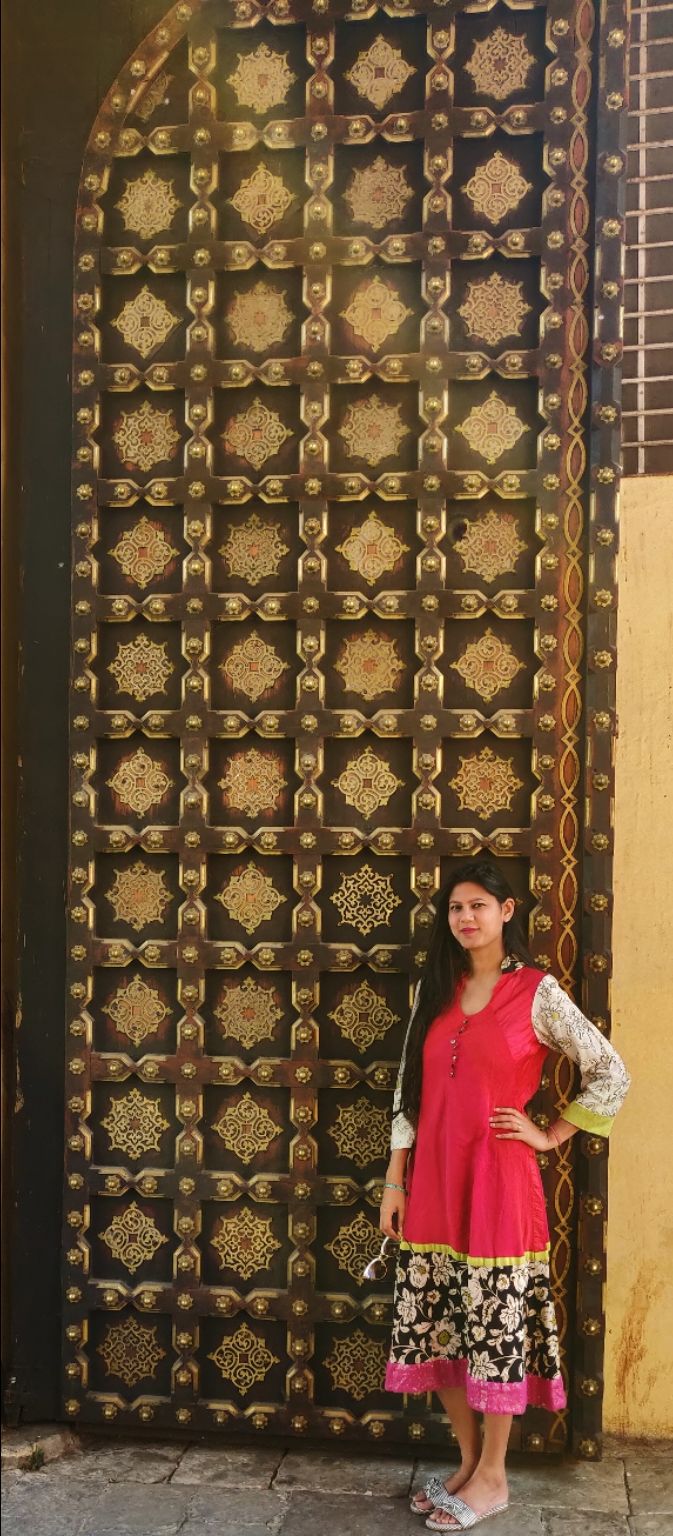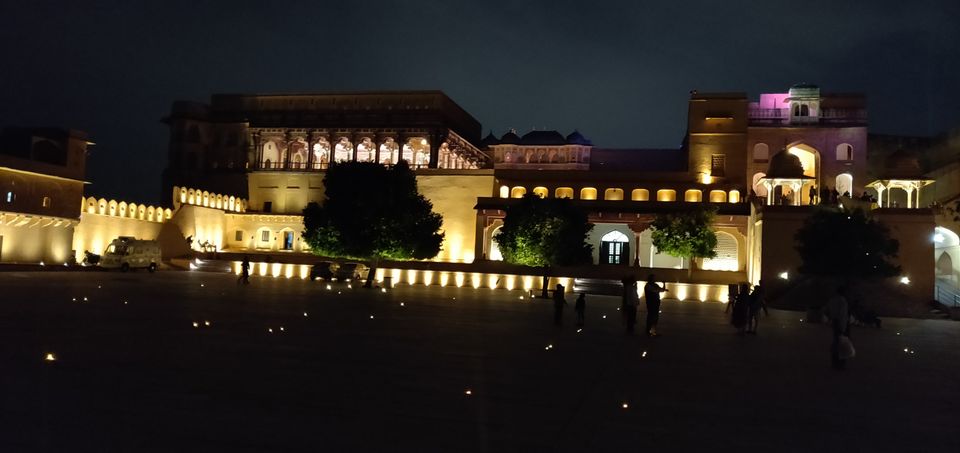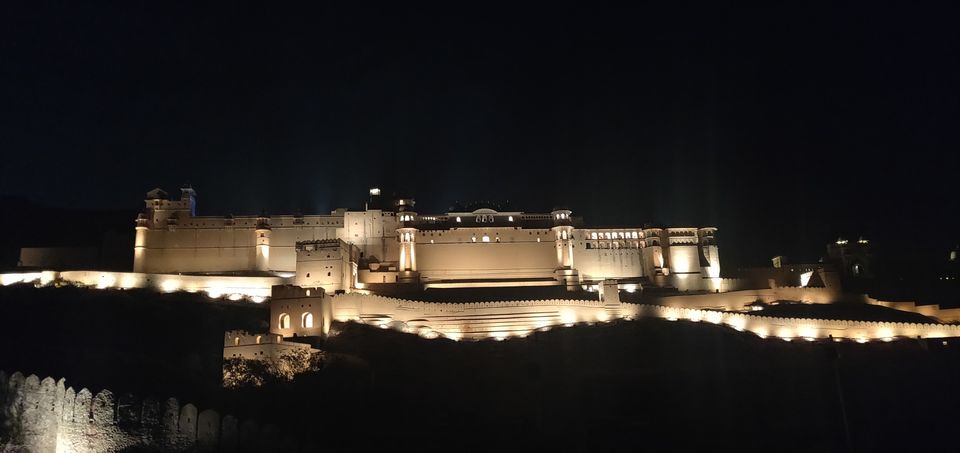 This was our last day in Jaipur. So in the day we kept it very relaxing, went for couple spa,spent sometime in the pool.
After a very relaxing spa session we had lunch in the hotel, at the Burj , where we got a beautiful view of the Aravali ranges.
Later in the evening we went for street shopping at Johari and Bapu bazar. I got some very nice earrings for 200 rs, juttis for 300-400 rs and Jaipuri suits. This place is a shopper's delight.
For the night we went to Bar Palladio. This place had some different vibe to it, the walls were painted blue and white, perfect place for the evening. The place is a bit expensive but worth the experience.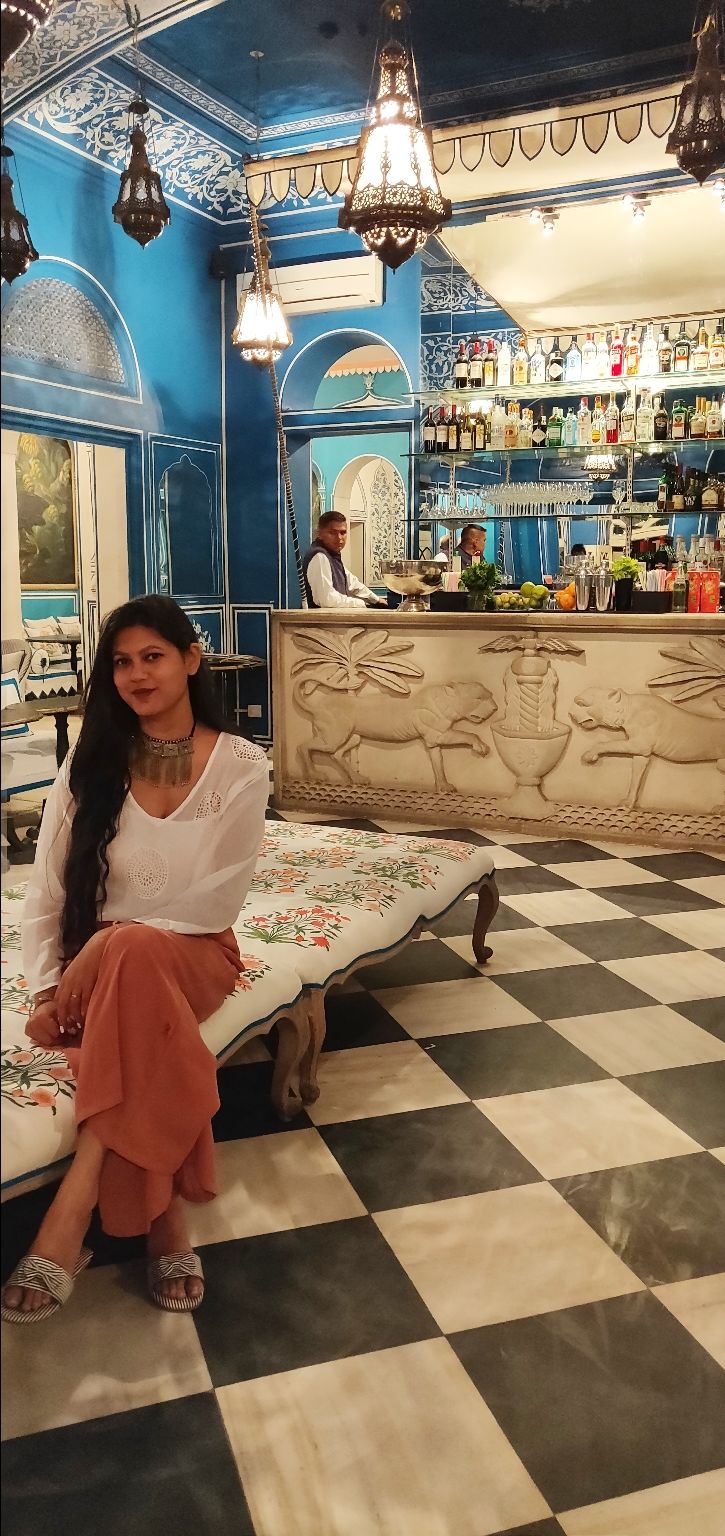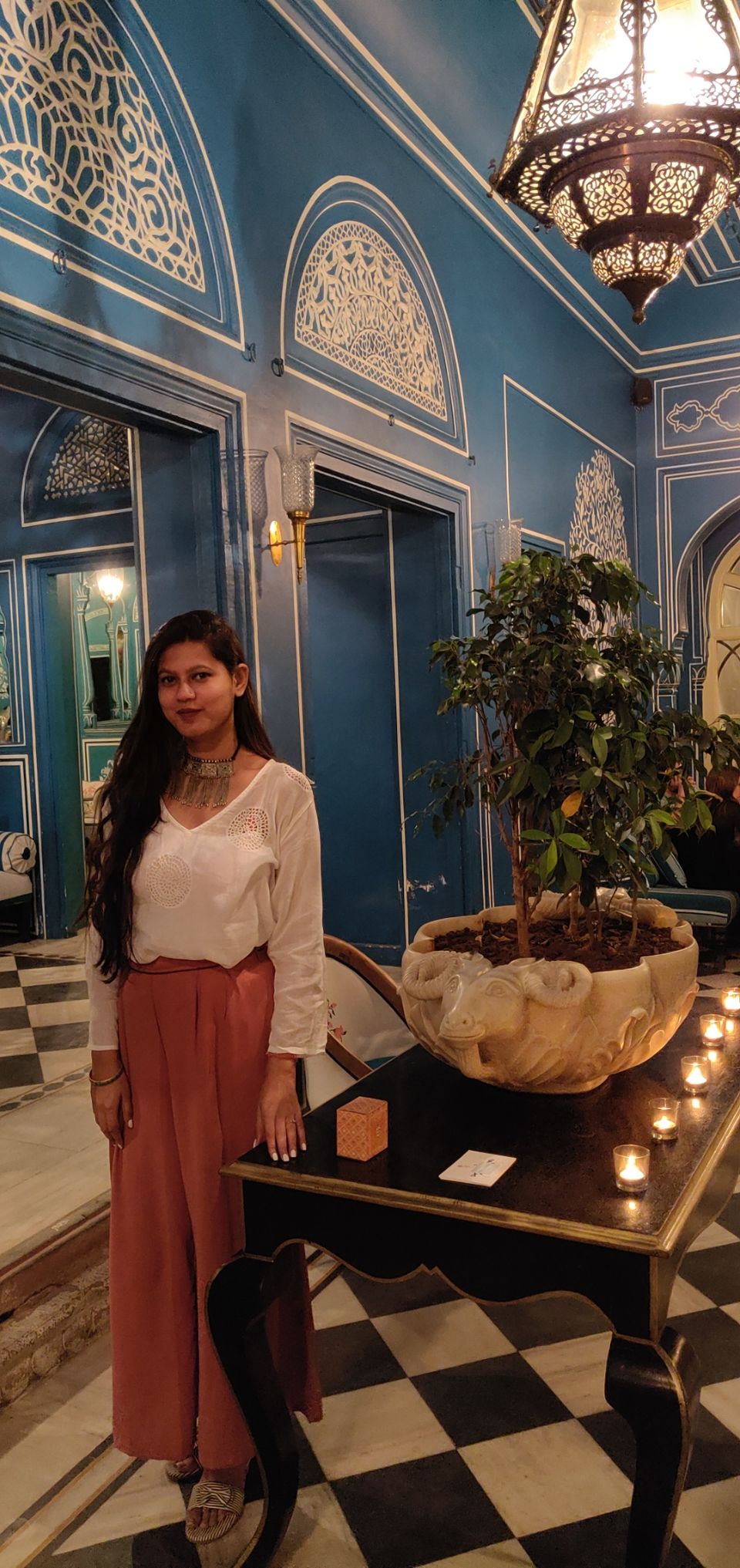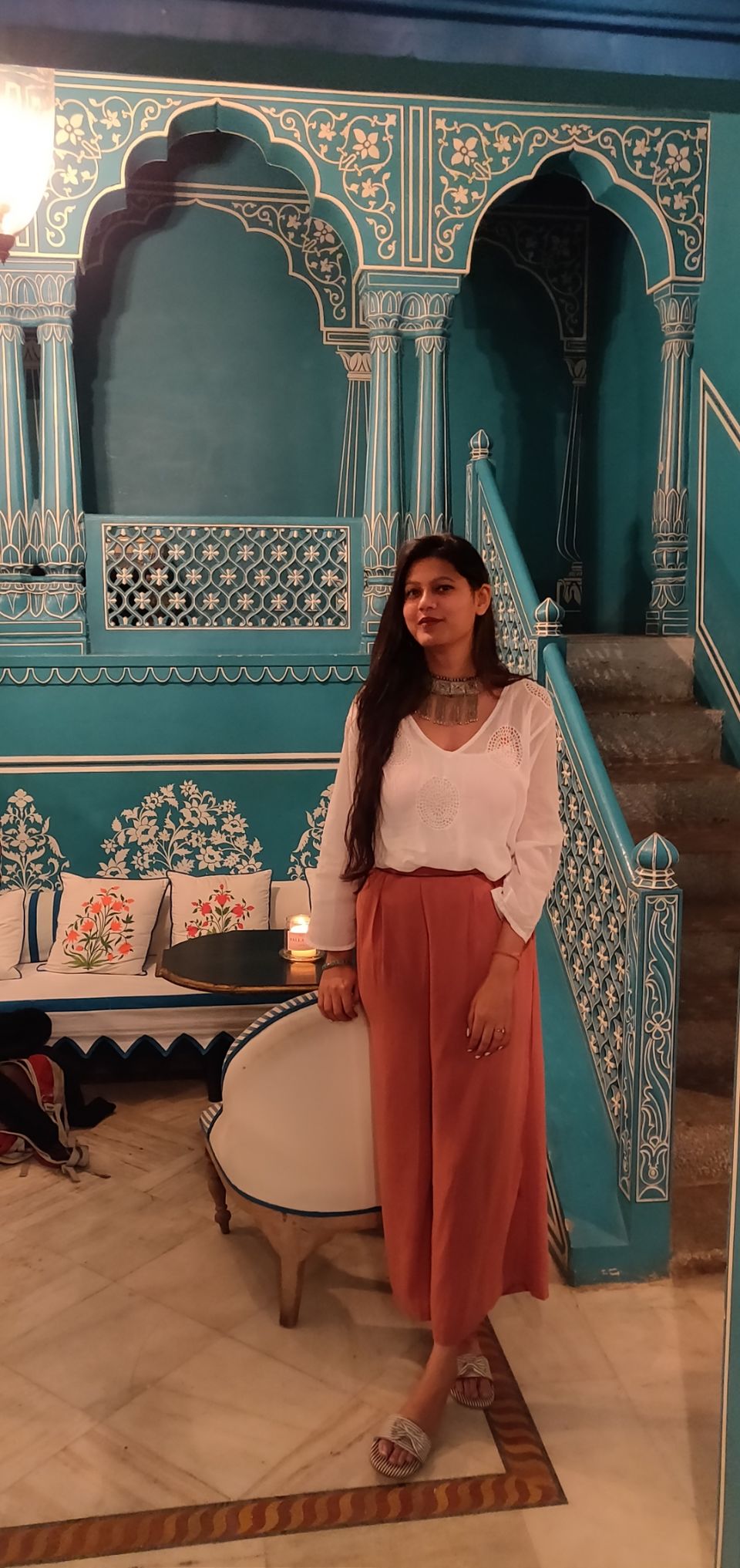 Rajasthan is a must go state as it has so much to offer and such warm and welcoming people. Next on our bucket list would be Jaisalmer and Jodhpur. As soon as I get a weeks off from work, off we go again to Rajasthan- Padharo Mhare Des!!!