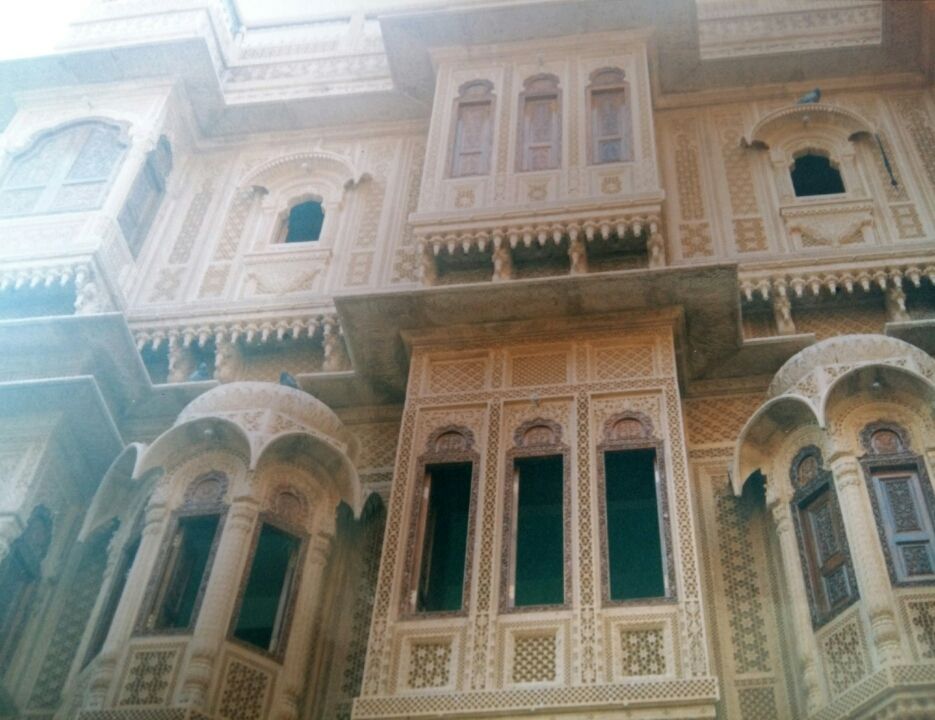 Knowing that 'there is an unfamiliar, distant land somewhere which is yet to be seen', kickstarted a desire and an urge to travel and knock them off my list. This family trip I went on was at the age of 7, towards the 'splendid desert state' located to the west of India, called Rajasthan.

2 words about Rajasthan: Rajasthan is isolated at some locations with palaces, forts, sunrise & sunset points, pale yellow coloured sand and hot dry air to compliment. Although, this place stays colourful and beautiful in its own way. 
Rajasthan, also known as the Land of Kings & Maharajas, has a lot to offer and it's age-old history often opens our memory cells!

2 words about the 9-day journey: Talking about my trip, we had shortlisted 4-5 places to visit to make this journey memorable! 1. Udaipur 2. Jodhpur
3. Jaisalmer 4. Kumbalgarh 5. Ranakpur

1. Udaipur: Better known as 'City of Palaces', Udaipur has many beautifully carved statues, pillars and palaces with intricate designs of our Lords, deities and even religious chants. Also, the Udaipur Lake adds up to the historical beauty with greenish waters and boat rides which children fantasy about.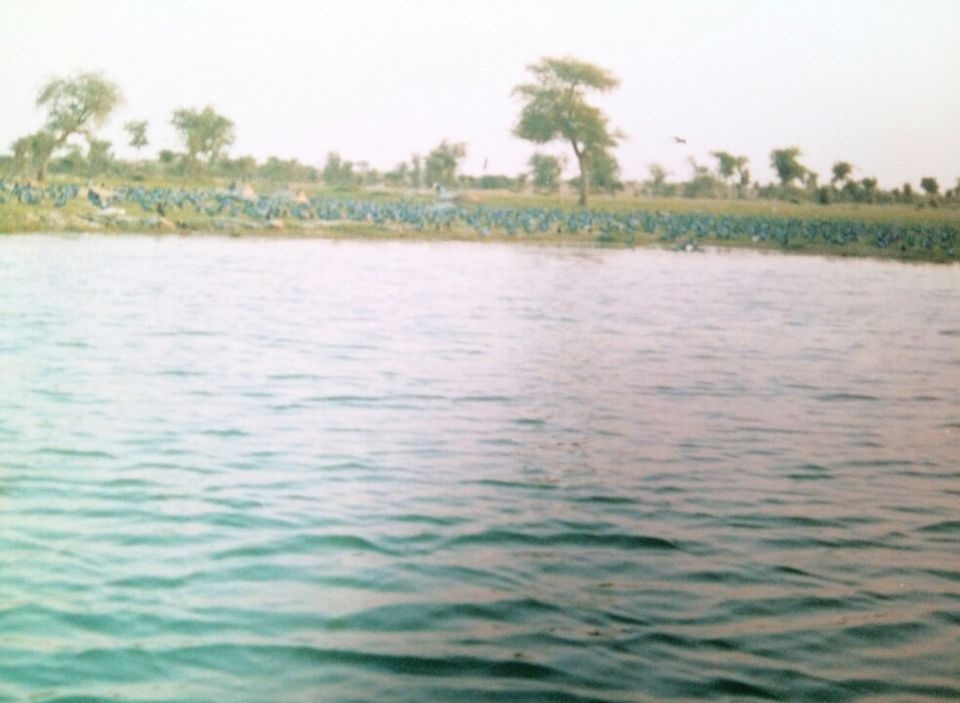 2. Jodhpur: Our next stay was at Jodhpur - the Blue city. Here, all the houses were painted Blue in order to reflect the positivity around. Also, the palaces were full of vivid architecture and the minute detailed carvings which highlighted the uniqueness of this city.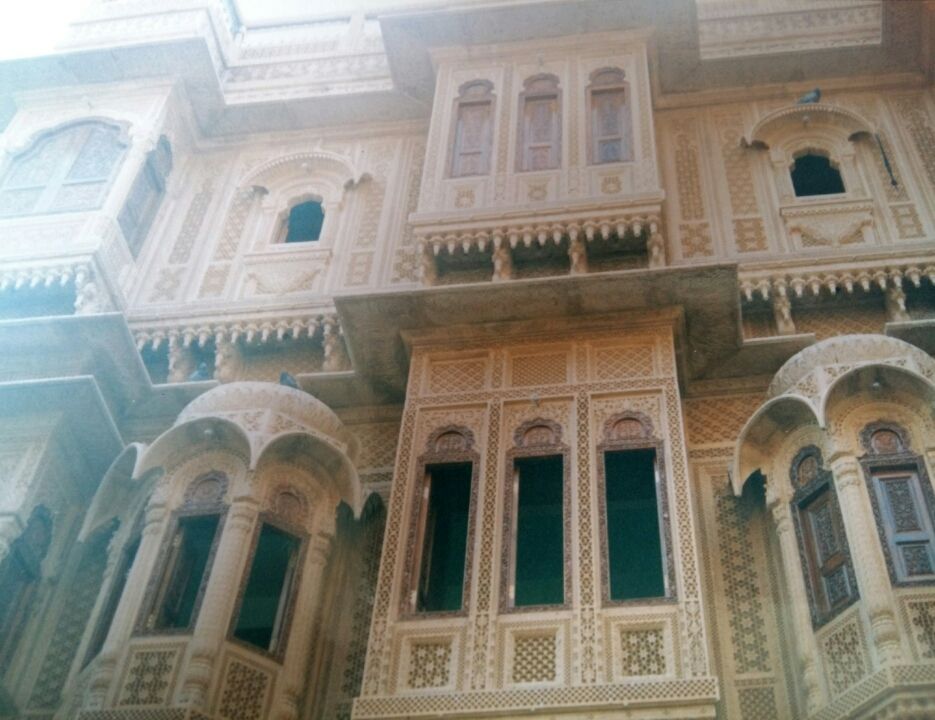 3. Jaisalmer: Here, for the very first time I got to see the unending and the panaromic view of the sand dunes. It was wide, grand and a scenic landscape. Thus, to catch the first glimpse of the red hot giant ball, we reached the sunrise point early at 5.00 hours.And let me tell you, the view was simply Magical! with the sand shining high and bright!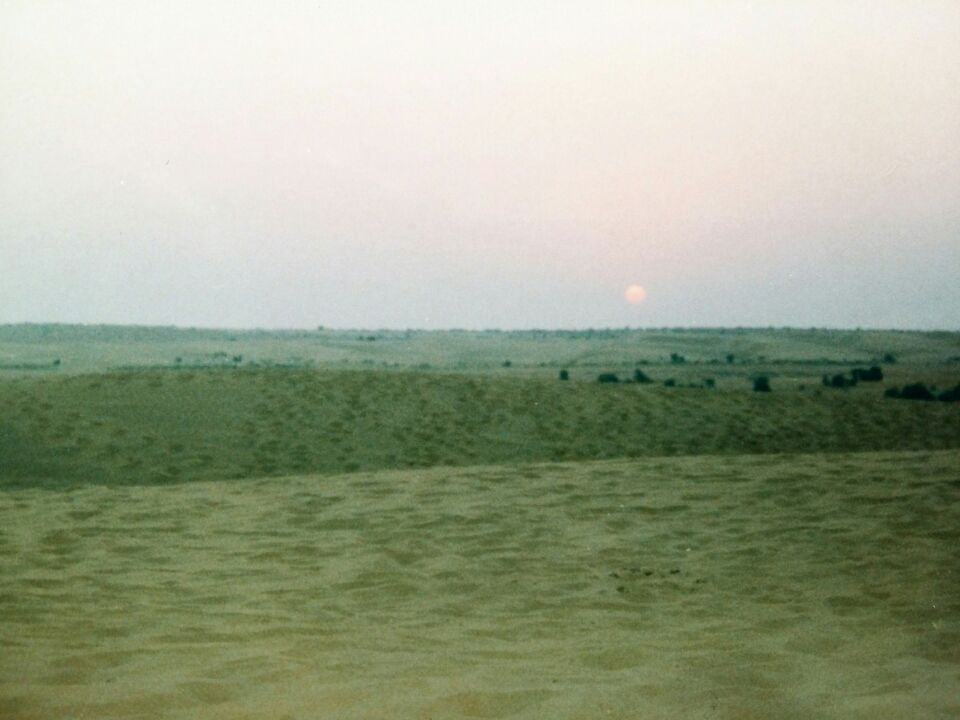 4. Kumbalgarh: The city of Kumbalgarh had few majestic forts. One of them being the Kumbalgarh fort. The speciality of this fort were the dangerous one foot steps that made way to the top which was splendid enough.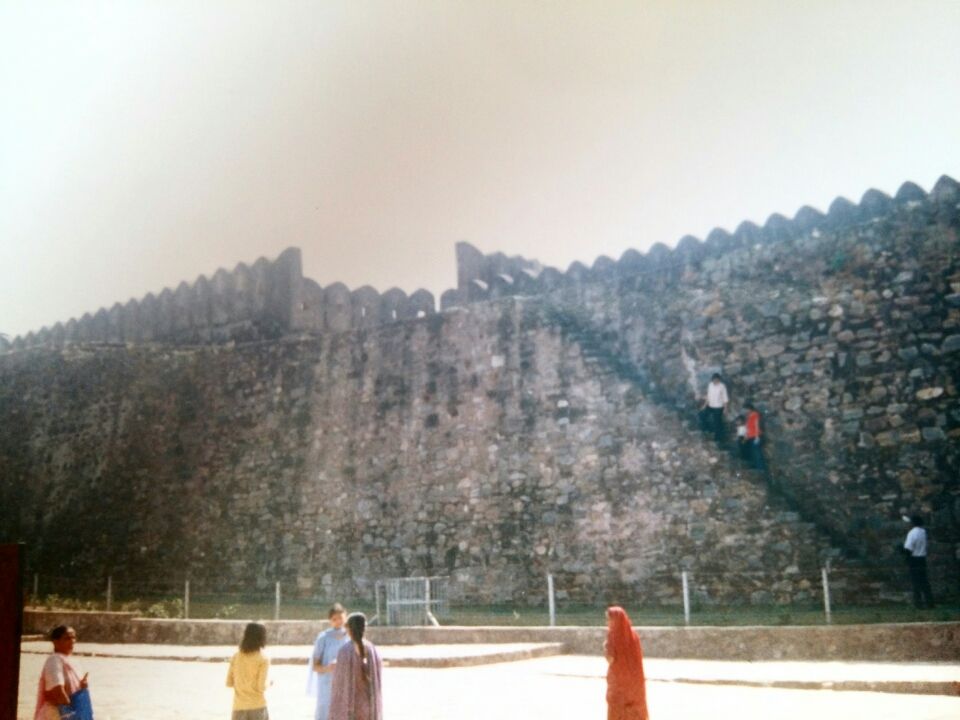 So friends, every place is different, unique and has something new to offer. Only by travelling and getting to know the places from a different angle can we find where the true beauty lies!
Happy Days, Happy Travelling! :) 
Instagram handle : @naini_shah