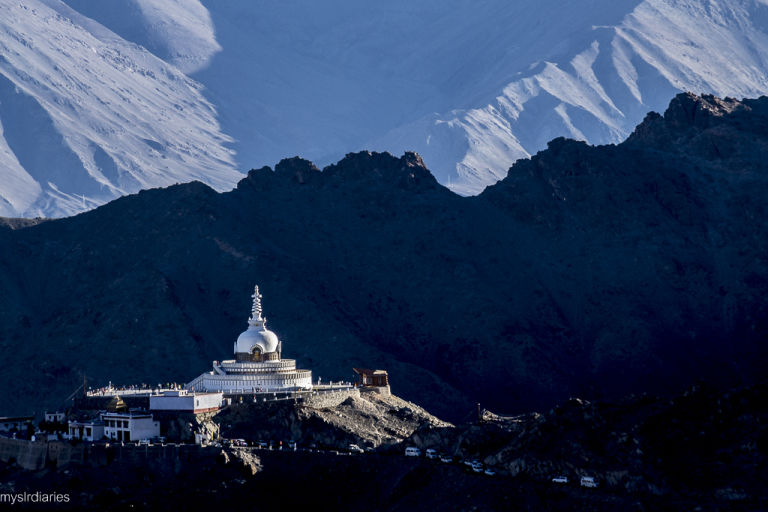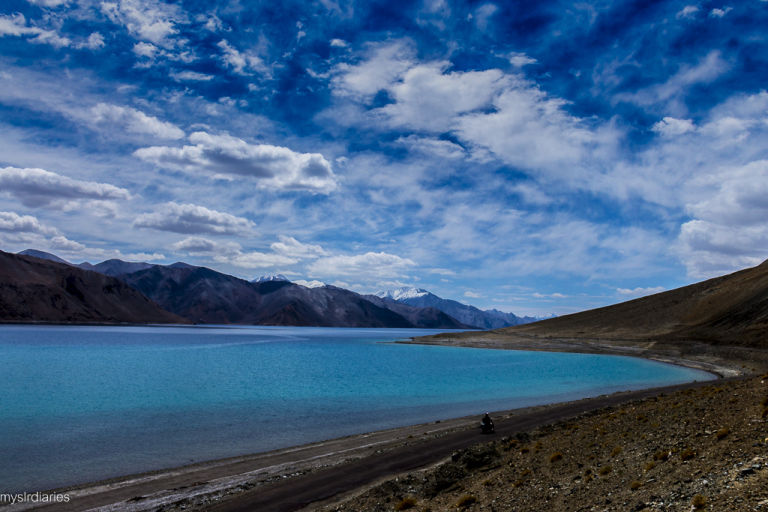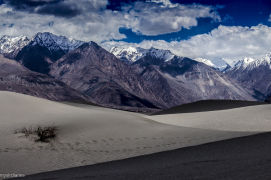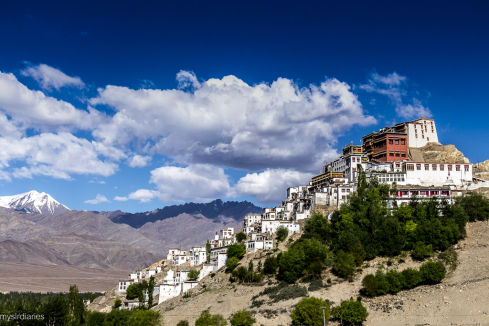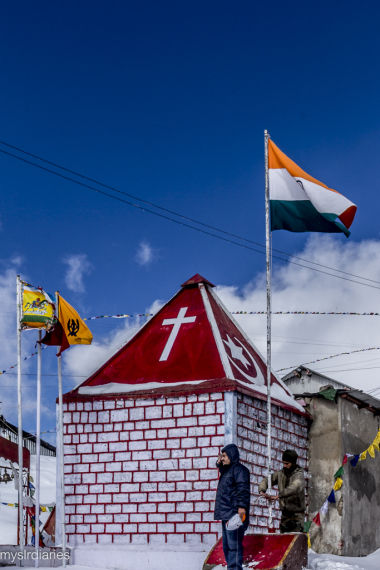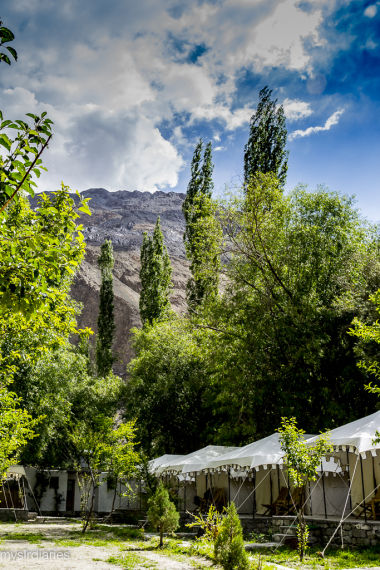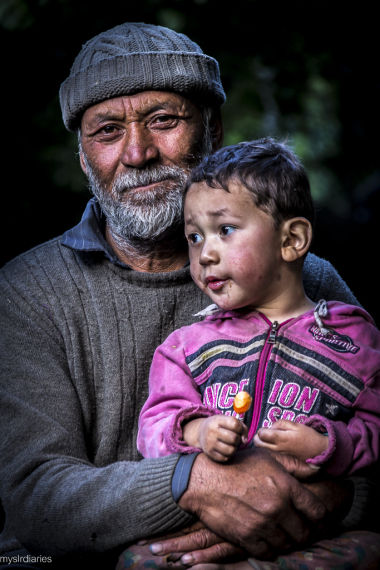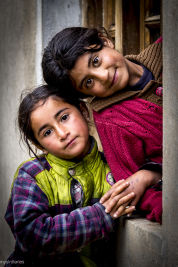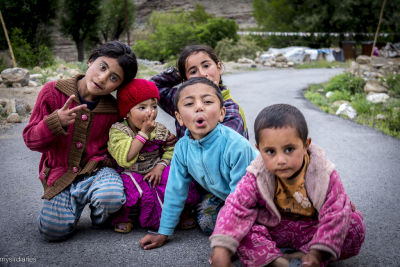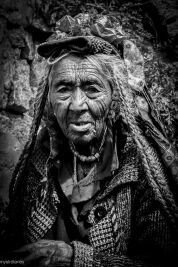 Ladakh is in the list of must visit places for a lot of people, especially Indians. It was on mine too. As always plans had been made many a time to travel to Ladakh but never executed. Finally, in June of last year, I decided it was time to check this one of my lists. I was looking forward to an adventurous road trip to ride amidst the valleys & mountains but was unable to put it together in time. I then decided to join a group of photographers who were on a Photo Expedition to Ladakh.
Now it was my first time on a photo expedition, and I was very excited to meet a lot of like-minded photographers, to hang out, learn and just have a great time. Also, because it meant two weeks away from work and my wife.
A brief note on Ladakh…. It is the highest plateau in the state of Kashmir, India, with most of it being over 3000m (9800 Ft.) above sea level. The topography is mountainous with three parallel mountain ranges of the Himalayas, i.e. the Zanskar, the Ladakh and the Karakoram. Its culture is mainly influenced by the Tibetian culture with a lot of Buddhist Monasteries here. The Monastery festivals, primarily in winter, are a major tourist attraction. It is also a favorite among adventure sports enthusiasts, offering unique adventures like trekking, camping, rock climbing, river rafting, etc. Our journey took us from Leh through to Nubra Valley, Turtuk, Aryan Valley, Pangong Tso and back to Leh. It was one of the best holidays that I have had.
We would start early, so we had enough time to stop on the way to capture the abundant beauty of Ladakh.  The weather was quite unpredictable though and varied from place to place. We experienced it all from bright sunny days accompanied by chilly winds, cloudy days with snowfall, extremely cold nights, etc. Even though the best time to visit Ladakh is from mid-May to mid-September, do not forget your woolens.  It was important to keep ourselves sufficiently hydrated at all times to prevent altitude & motion sickness.
I had an opportunity also to visit the lesser known places of Ladakh, like Turtuk & Aryan Valley. Here we camped under the moon & stars and dug into some local cuisine prepared by the local tribes. I had an amazing time interacting with the locals, their families & children. It gave me an insight into their lives, cultures, and traditions.
Of course, this post would be incomplete if I do not mention the mountain passes of Ladakh. It has some high mountain passes with Khardungla pass at 5602m (18,380 Ft.), is the highest motorable road in the world, together with Chang La (at 5360m or 17,590 Ft.) and Taglang La (at 5328m or 17,480 Ft.).