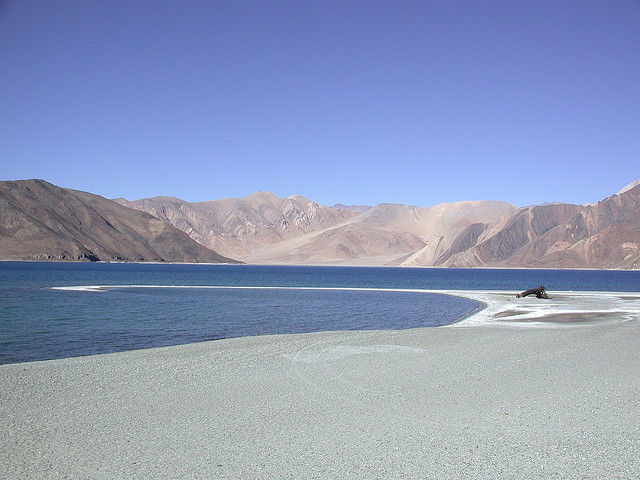 Ladakh boasts of sublime beauty, amidst rugged and rough roads at high altitudes. To experience this breathtaking beauty and adventure, Jeep Safaris are the ultimate answer. Here, whilst on a jeep, one can endlessly go on conquering the barren and inaccessible terrain, and be in sync with nature. Jeep safari tours are a unique and thrilling experience. To discover Ladakh by road, July to September is an ideal time.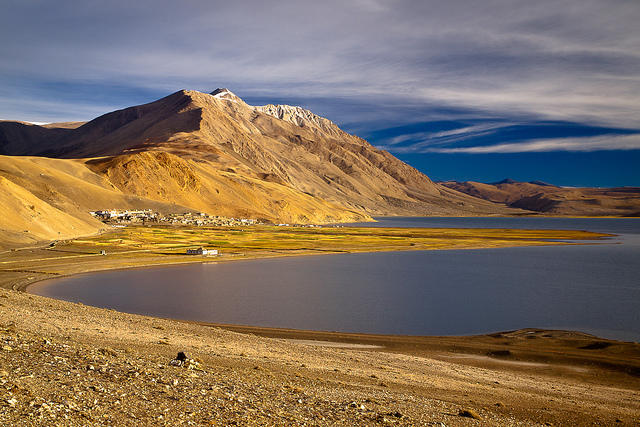 Lake Tsomoriri
After being acclimatized, one may embark on a journey to discover the lakes in Ladakh, the starting point often begins at Leh, which takes you first to Tsokar and then to the highest motorable pass-Tsanglangla and then finally to Karzok which lies on the banks of picturesque Lake Tsomoriri. This lake encompasses distinct flora, fauna and wildlife. This ten hour long journey passes through varied landforms and is enough to keep anyone captivated. A further eight hour scenic drive will lead to Lake Pangong, another tranquil spot. This lake is situated at 14000 feet. The banks of this azure blue lake are a perfect spot for campers and hikers and an intoxicating place to spend the night while gazing the stars.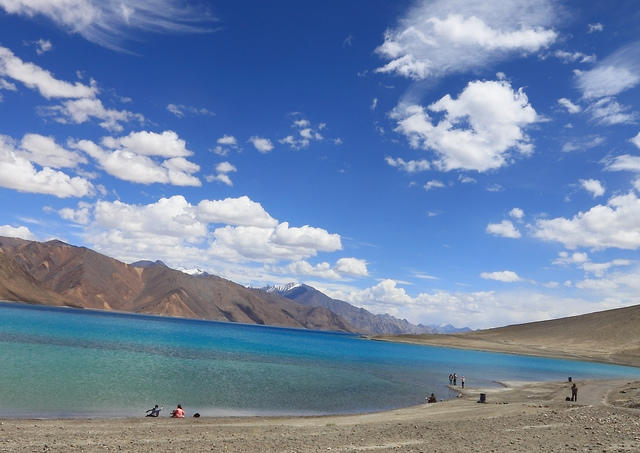 Lake Pangong
 Nubra Valley is yet another Himalayan grandeur, best experienced by road. As one embarks on this 150 km long journey from Leh via Khardungla Pass at 18,390 feet, various villages, monasteries en-route such as Shey Palace, Thiksey, Hemis monastery and Stok Palace Museum will surely provide a taste of Tibetan culture and heritage. Jeep Safari makes it easy to explore this idyllic valley of flowers and that too in the most wondrous way.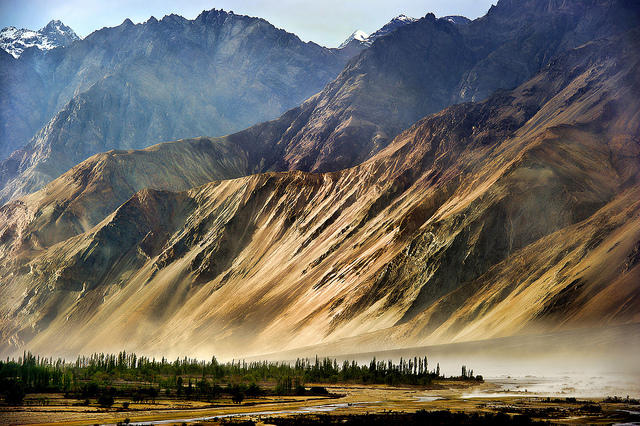 Nubra Valley                                                                                                                                                                                                                Ladakh is home to various isolated areas which beckons adventurers and nature enthusiasts. These less travelled roads lead to yet another gem, The Zanskar Valley. The route from Kargil to Padum is the only motorable road to reach Zanskar valley, which remains open from June to September. There are many monasteries to visit in Zanskar, such as Suny, Stongdey, Zongkhul, Karsha and Phuktal. The Jeep tours can last up to two weeks. Once here, it is almost sinful not to indulge in river rafting in the mighty Indus Valley.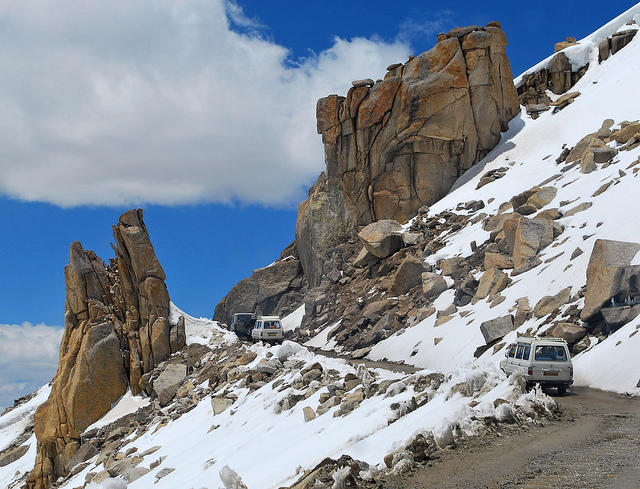 Khardungla Pass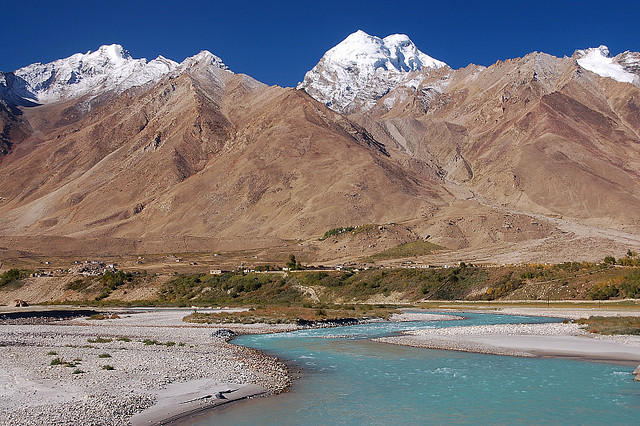 Zanskar Valley
For centuries the people of Ladakh have lived in this high altitude, barren and inhospitable desert, yet the beauty of this barren, rugged landscape with its unique flora and fauna have much more to offer than just a good holiday. It is an experience which lasts a lifetime.