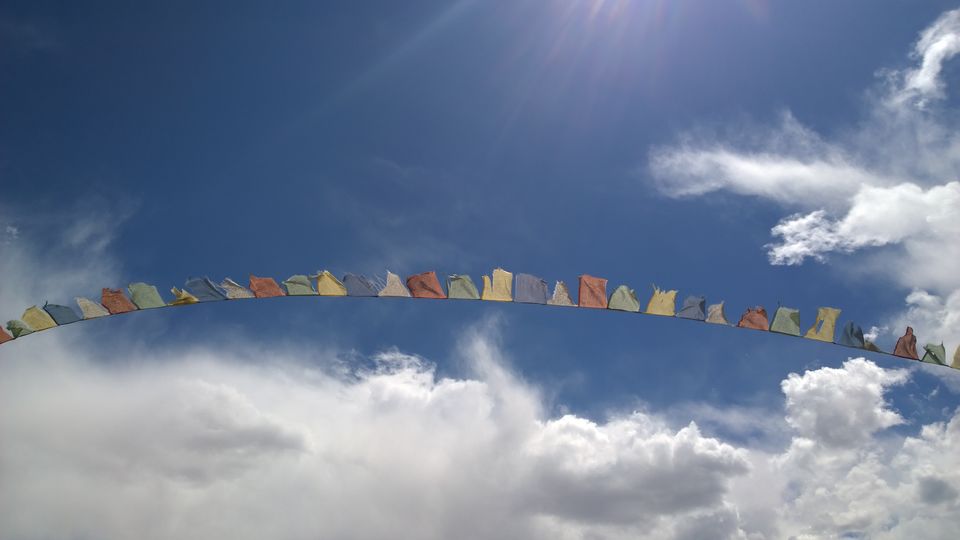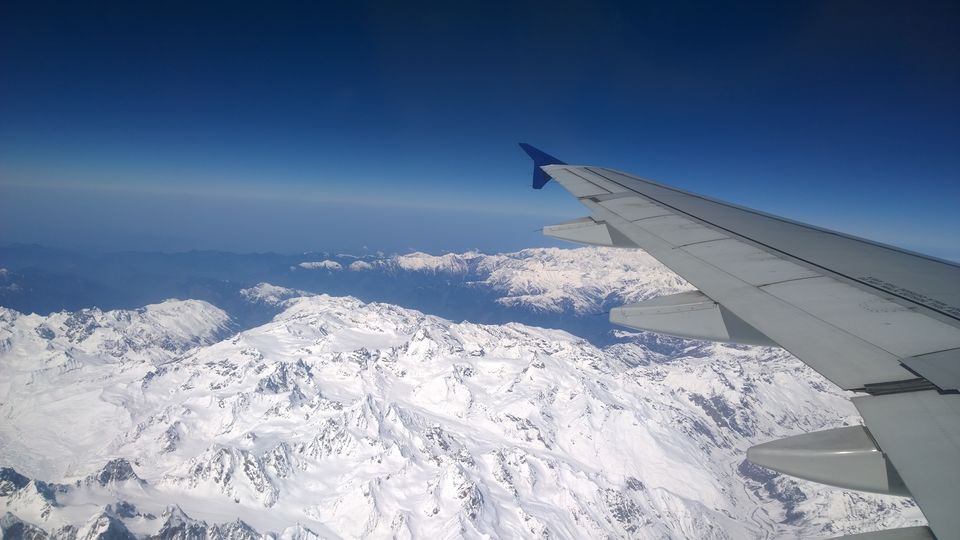 A month in Ladakh.. I guess every wandering soul would love to do so...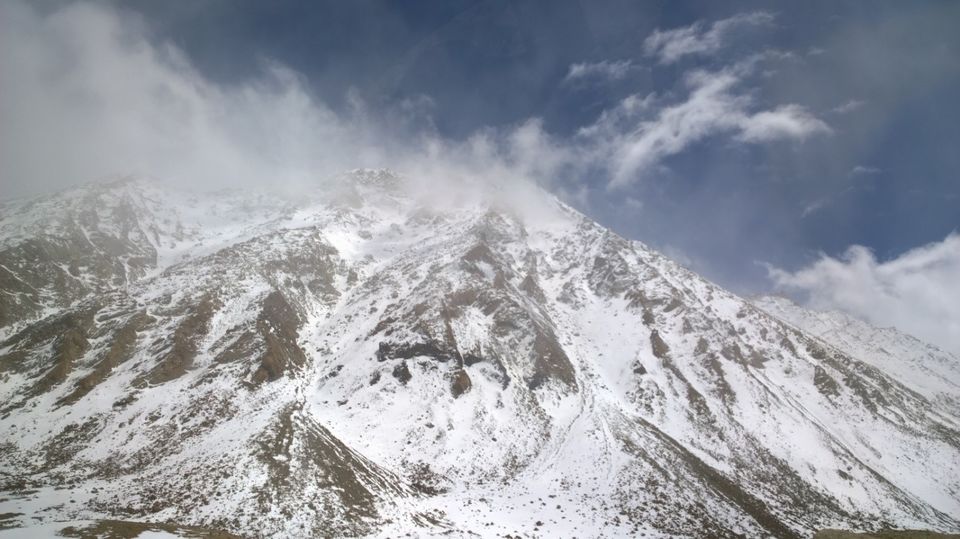 Travelling is the best medicine to rejuvenate my soul. We all want some break from our regular schedule, and sometimes we want to leave a place before we get stuck. I usually take short breaks in form of trips when i am unable to handle too much of work pressure. Somehow weekend gateways never worked for me especially for the places which i really want to live in and have so much to offer.
I came across a volunteering opportunity in Leh and after months of planning, thinking, discussing i just decided to take the opportunity and just go...