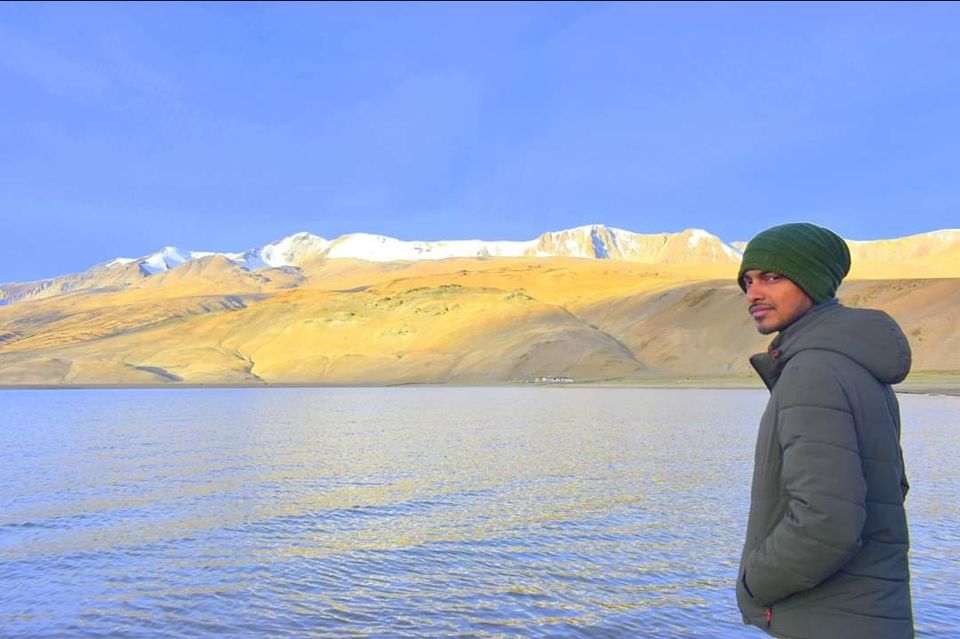 || Incredible Ladakh ||
This is a glimpse of our 10 days of most memorable journey in Incredible Ladakh which has become a landmark of our lives. Ladakh for us is completely different world of mountains with the wide frame of cold desert from other Hilly States. It is such type experience or trip which can't left any soul untouched by its beauty and its every moment. Make sure you once go to Ladakh with the Love & Respect towards its culture and environment. Be responsible tourist don't create nuisance and litter around.
We covered :- Leh - Leh Palace - Namingyal Monestry - Magnetic Hill - Confluence - Shanti Stupa - Stok Kangri Base Camp - Khardungla Pass - Nubra Valley - Turtuk Village - Thang Village (LOC - Border) - Pangong Lake - Tso Morri Lake - Leh in 10 days.
For All the Actions Behind Follow me along…
My Instagram :- The Himalayan Boy
My YouTube :- THB Travel
Thank You !!