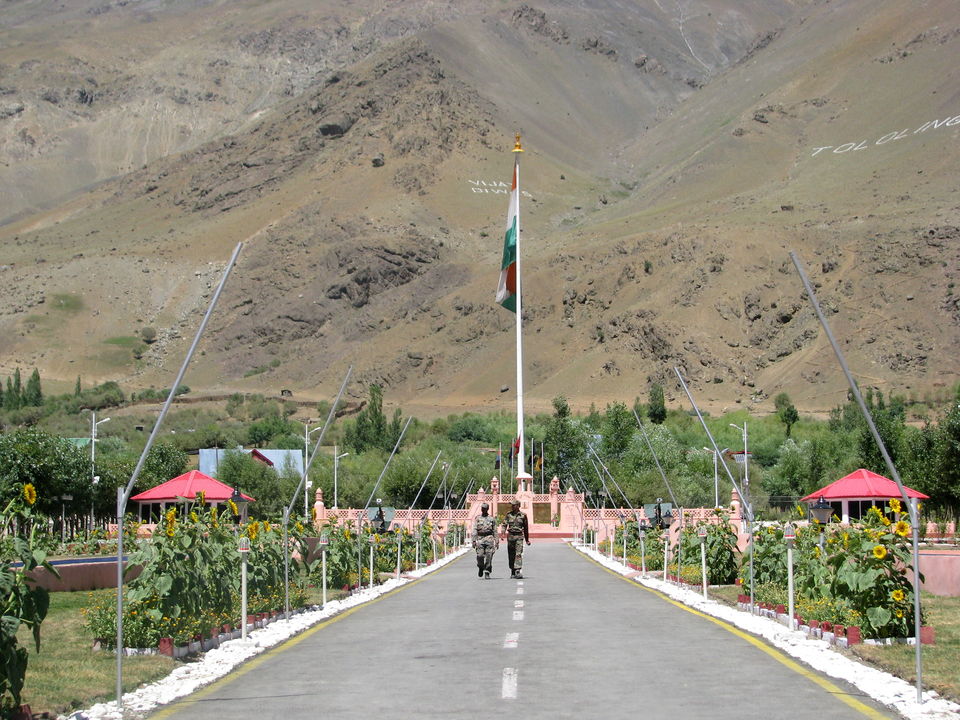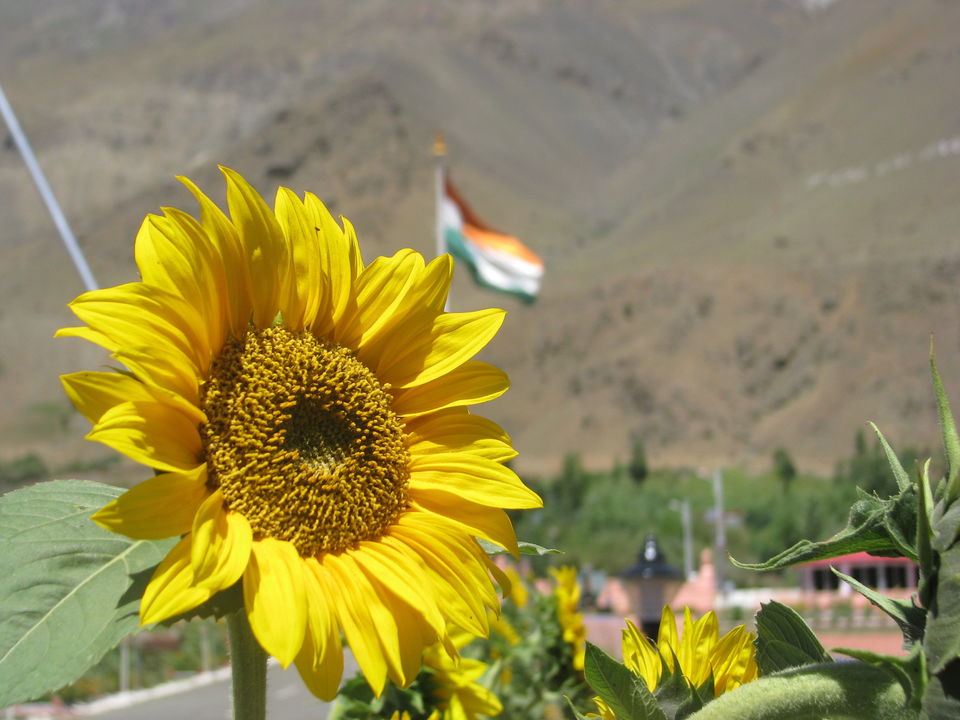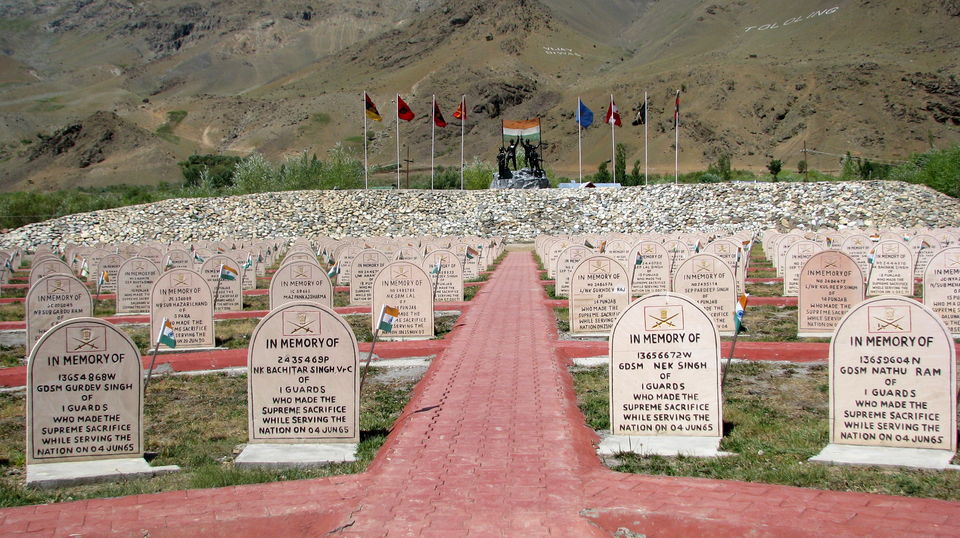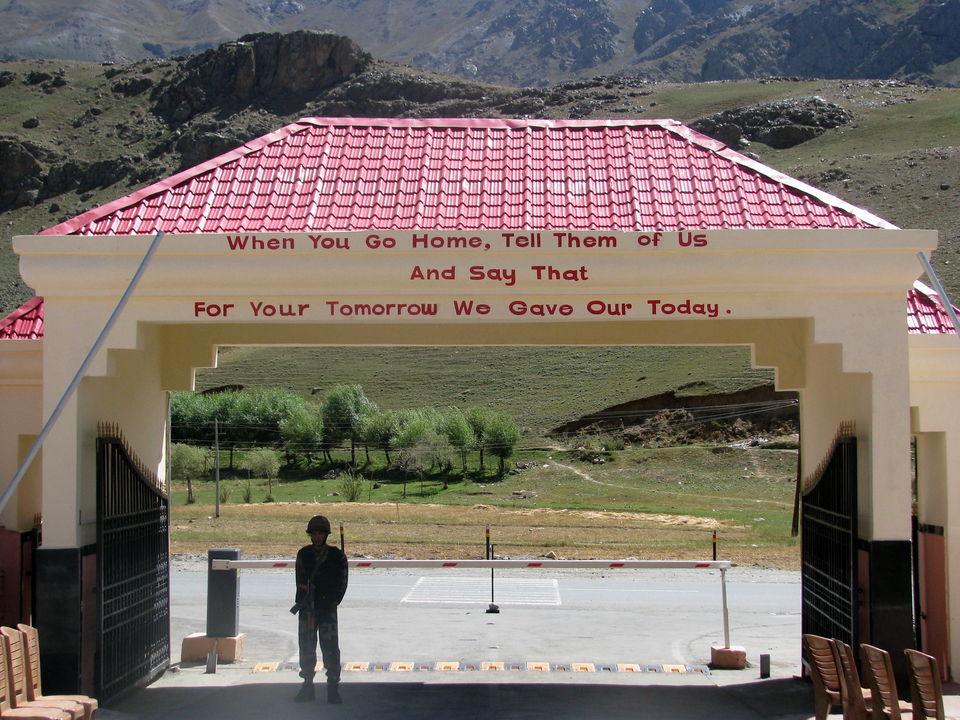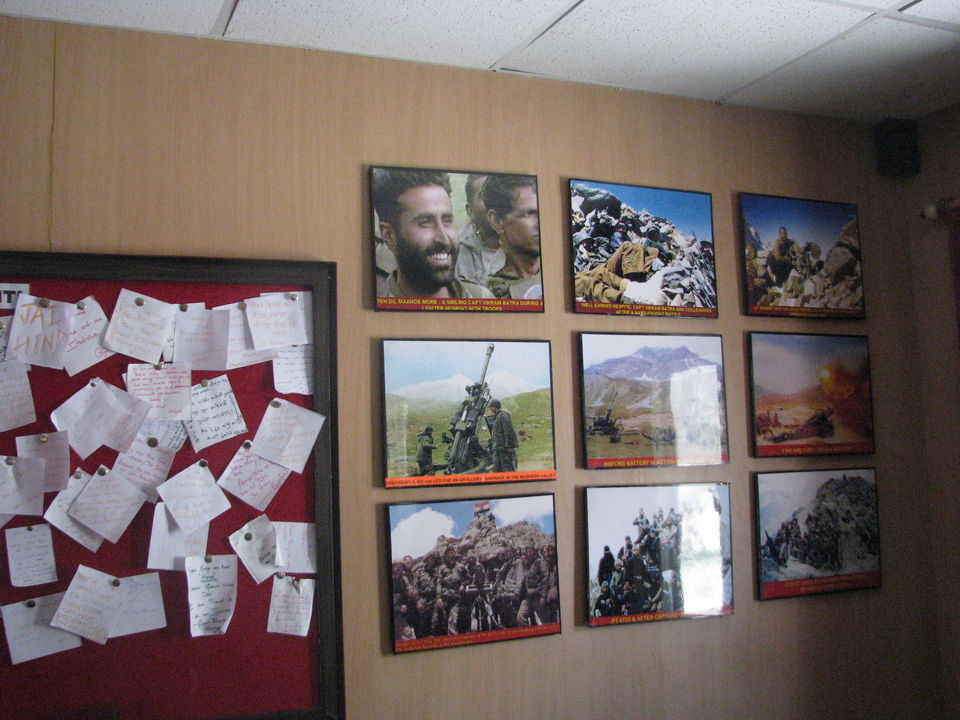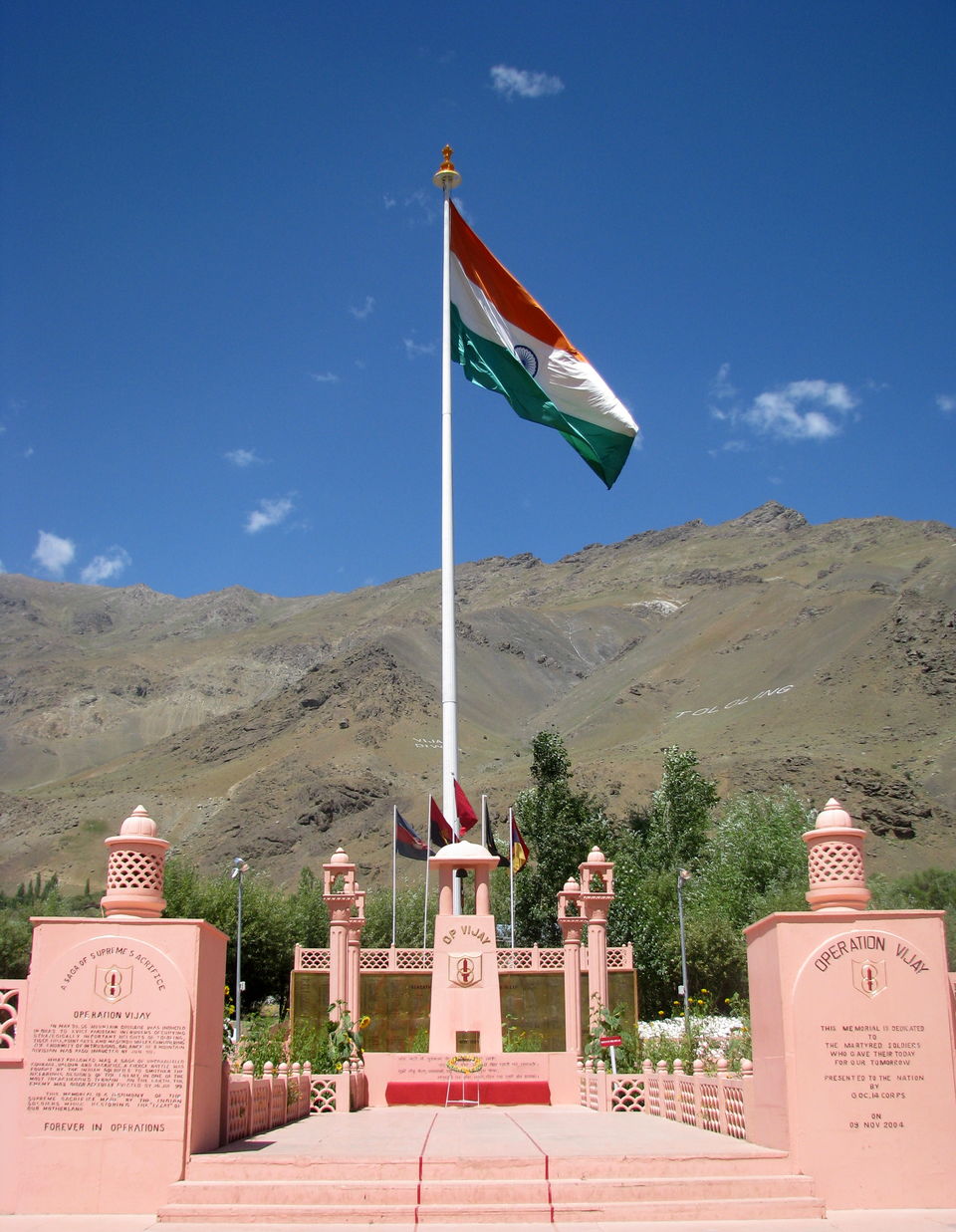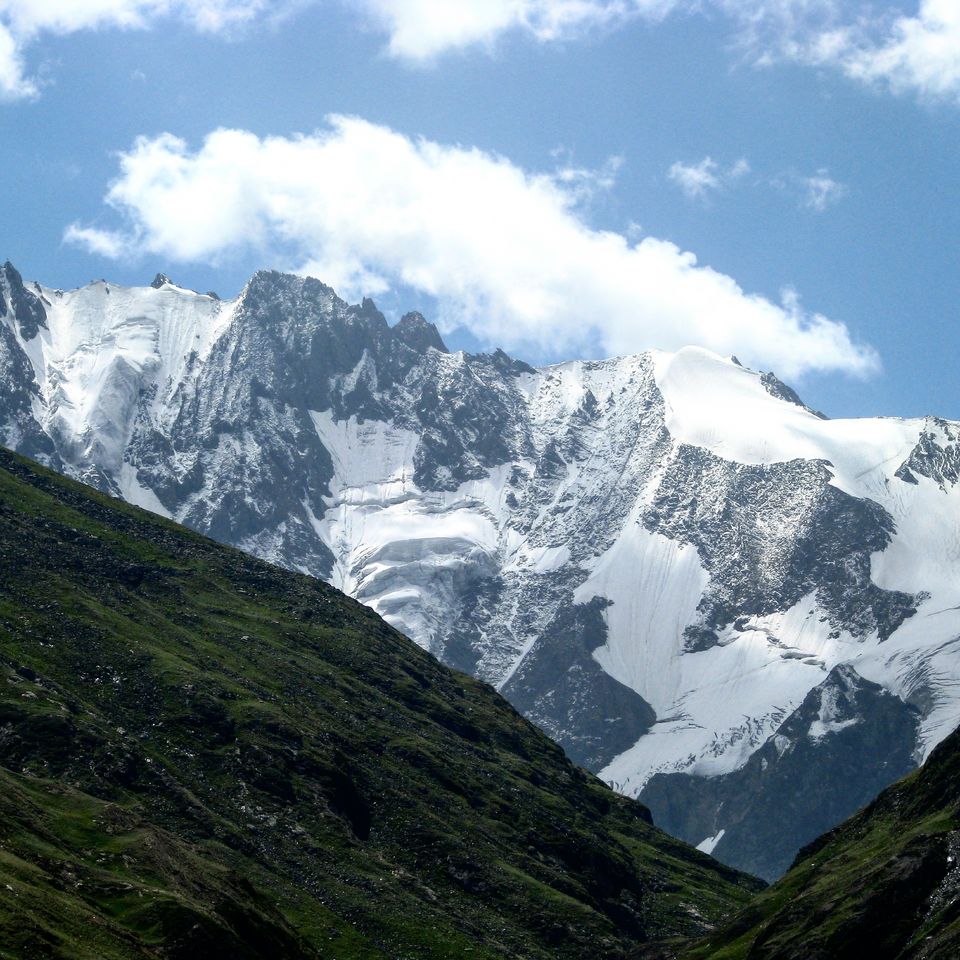 "When you go home tell them of us and say for your tomorrow we gave our today."
After completing my mountaineering course from Jawahar Institute of Mountaineering and winter sports (Sonamarg) I decided to go to Amarnath yatra which was just 19 km from sonamarg. My tent mates advised me to go Kargil war memorial in Drass. Finally , Since god is every where I decided to go to Drass with  eight of my course mates. Two of my friend were going on a bike trip , Two were backpacking and had no plans  while the rest four of us  decided to go to till Drass and remain thirsty for Leh Ladhak. 
Drass is 62 km away from Sonamarg and we hired a taxi. We started our journey with memories from our mountaineering course,friends from nearly all states of India and ended up with another friend from Kashmir Nazeer bhai our taxi driver he is one of the best travel mate one could have with his never ending stories we were passing Baltal amarnath base camp and landed on the majestic Zojila  at height of 11,575 ft. 
                                                                                                            
                                                                         Zojila pumped the adrenaline in our bodies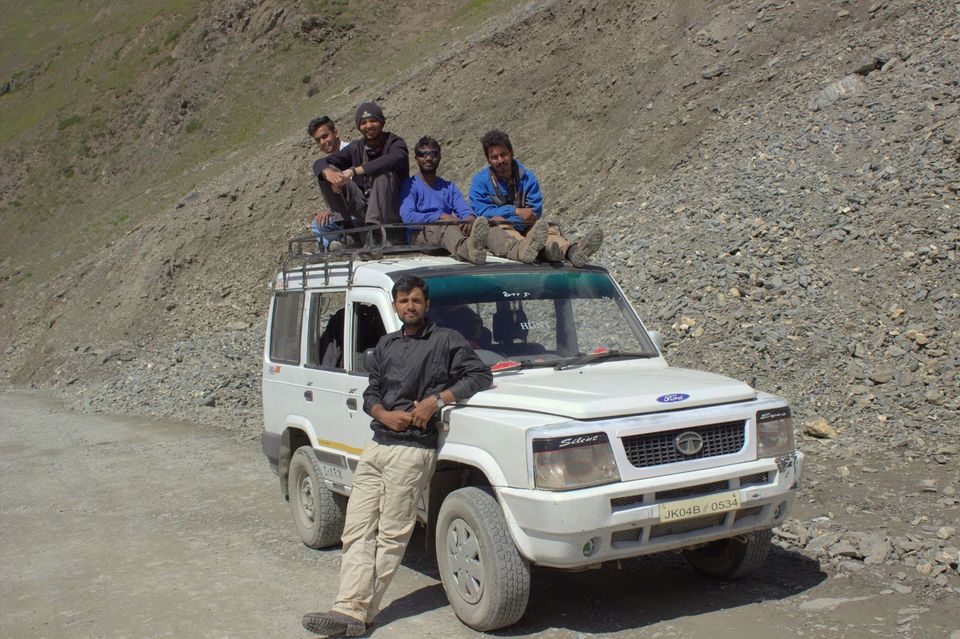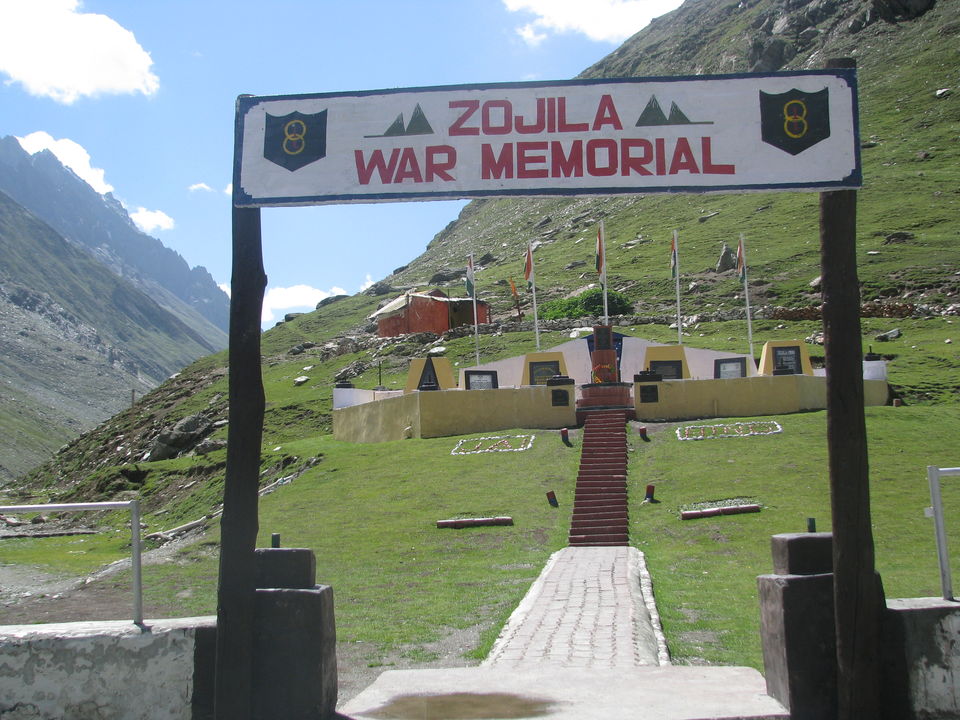 Then we took a stop at zojila war memorial, I would request every Indian to visit this memorial and see what they did for us. We started back to drass entering into Ladakh.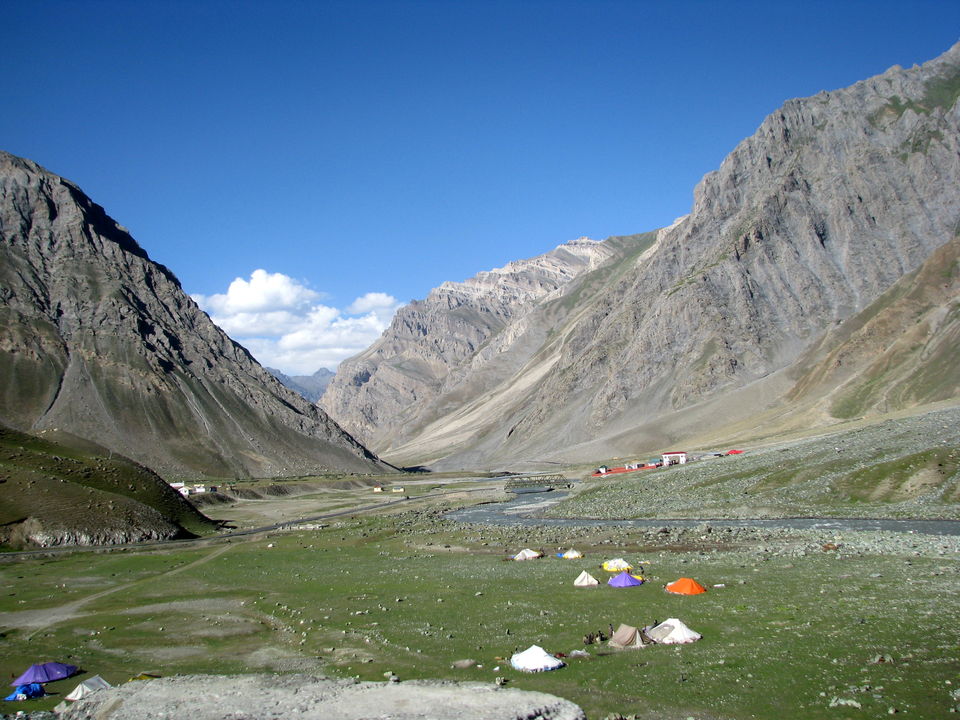 Sailing into this land of absolute beauty we reached Drass second coldest place on earth and highest battle field in the world.  This is the place where every Indian should visit once in a lifetime. Many of us go to leh ladhak every year but this is the place not to be ignored . Entering the memorial will fill you with patriotism and their stories and bravery will make you think what you did for your country. I could not take pictures in hut of remembrance,it was allowed but the silence and their bravery will make you salute them every second. Finally, our trip ended with a long silent lunch and a proud Indian feeling in our hearts.
They truly said, "Because of your tomorrow we gave our today."