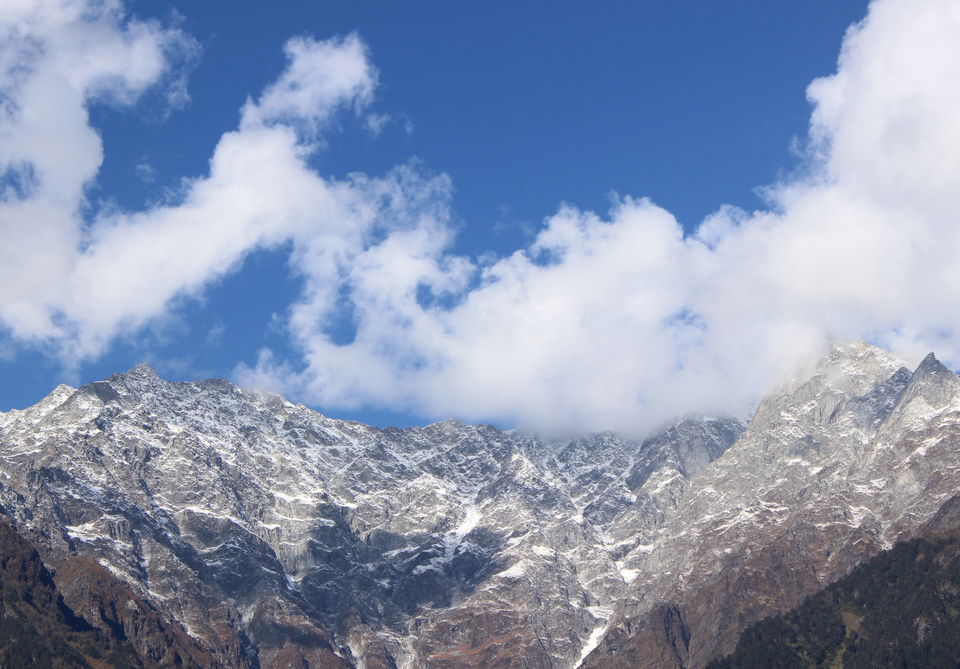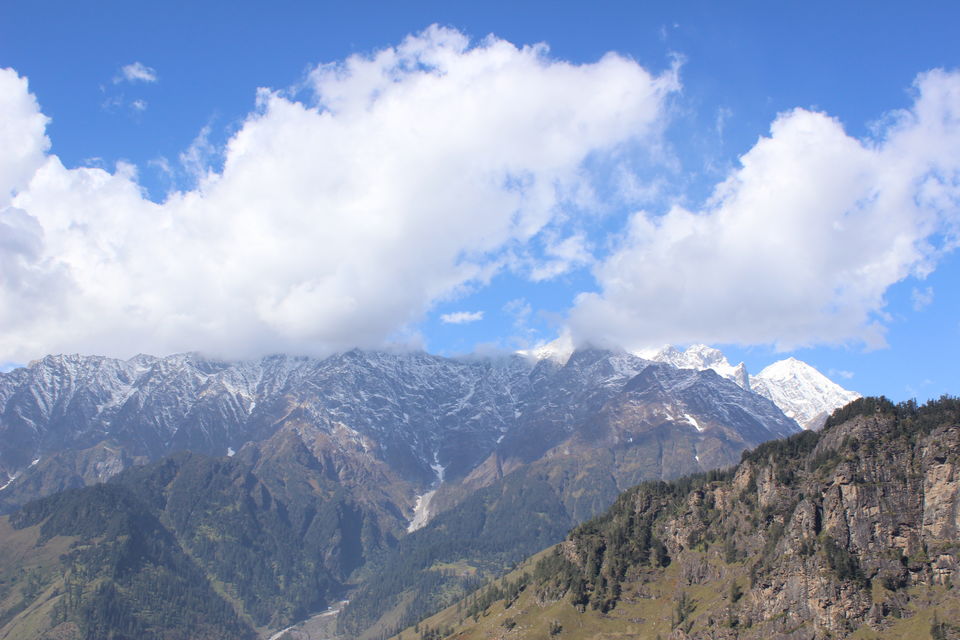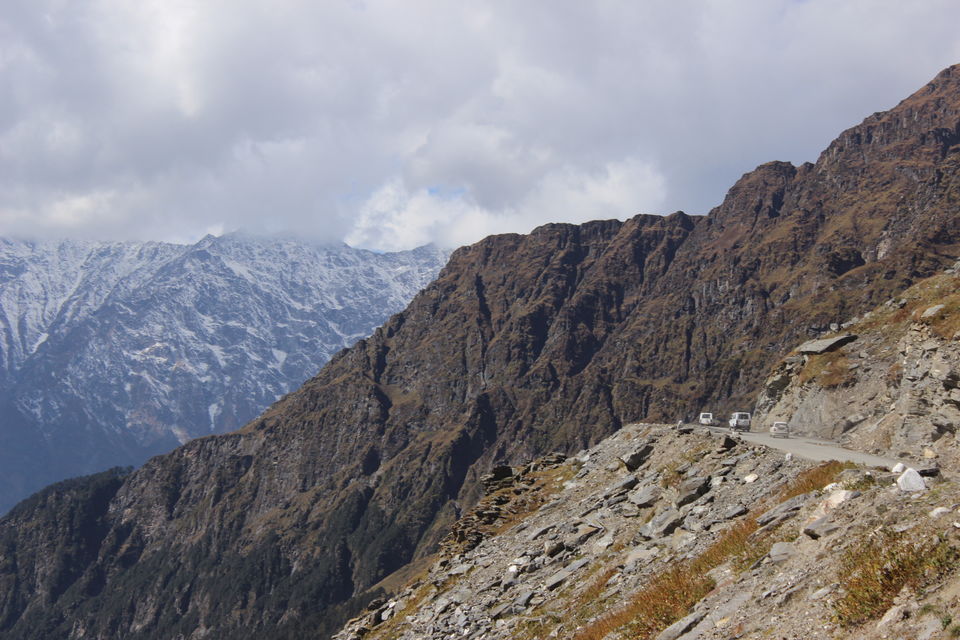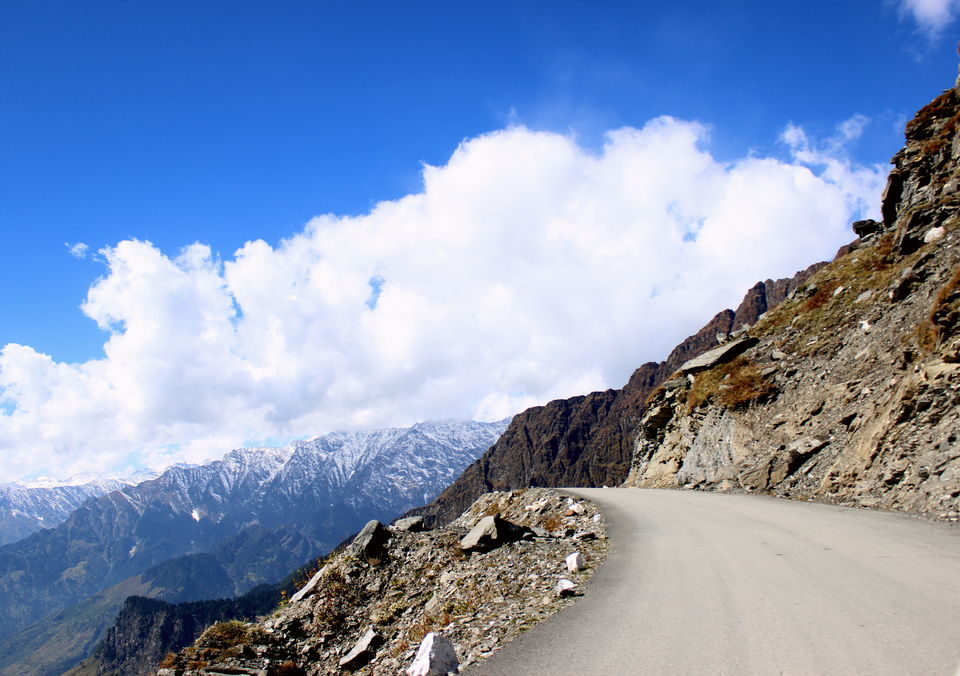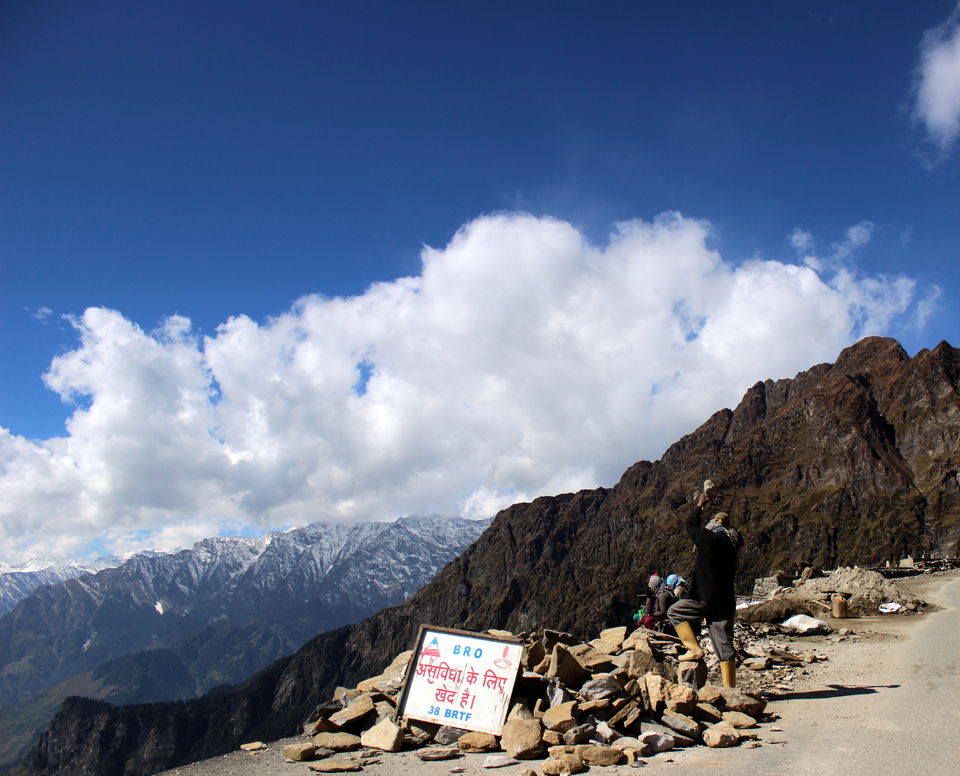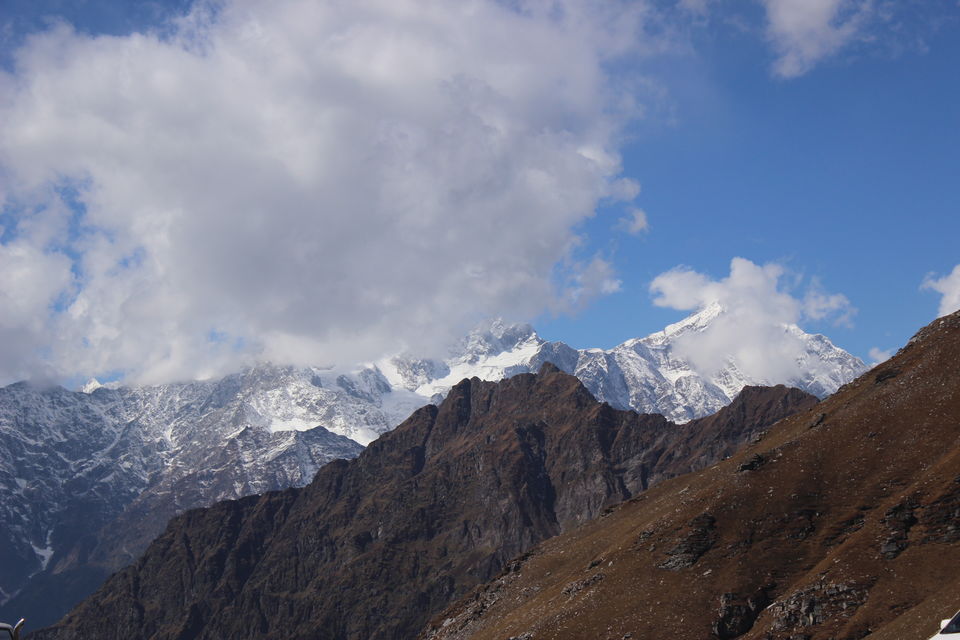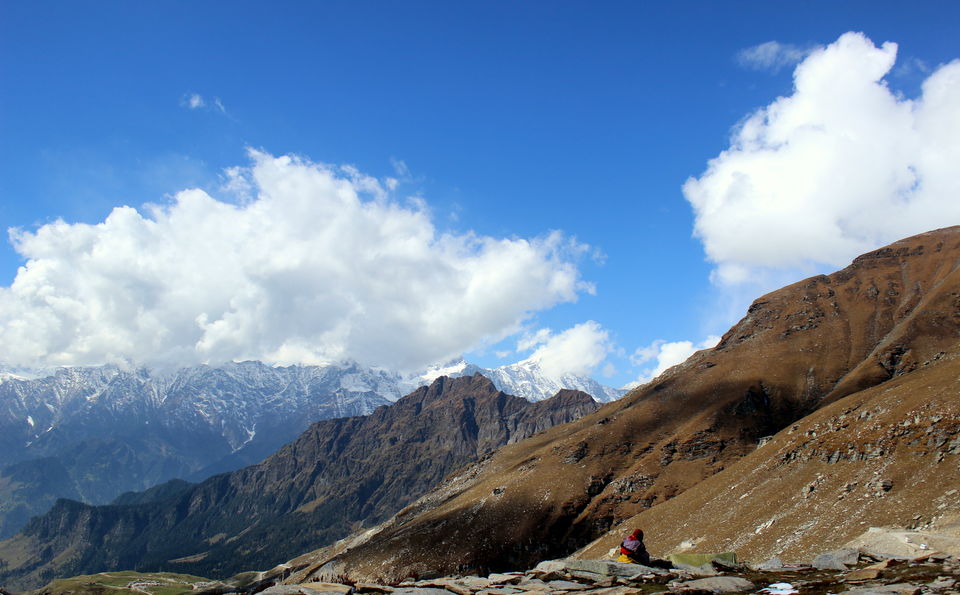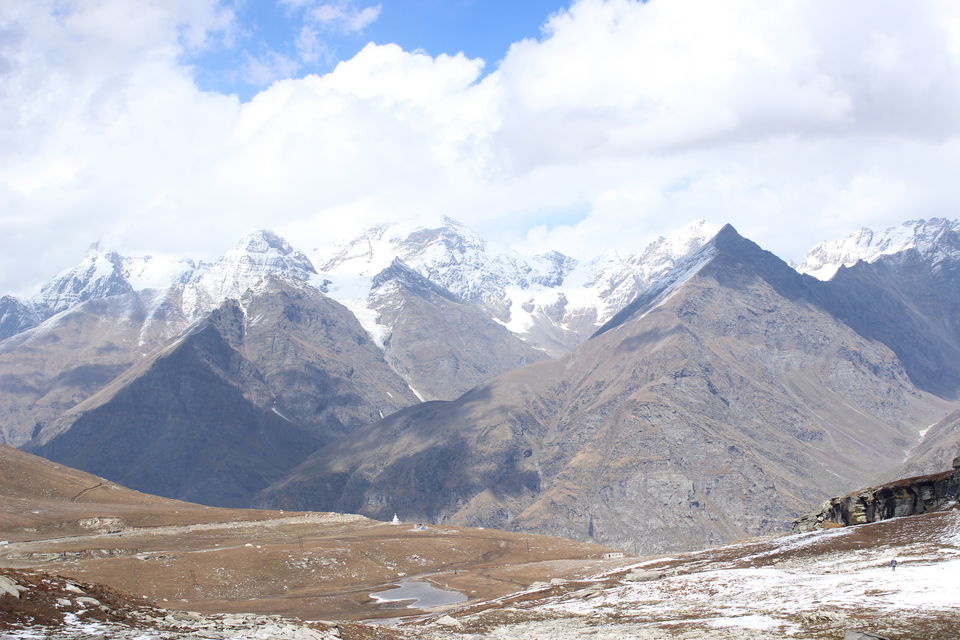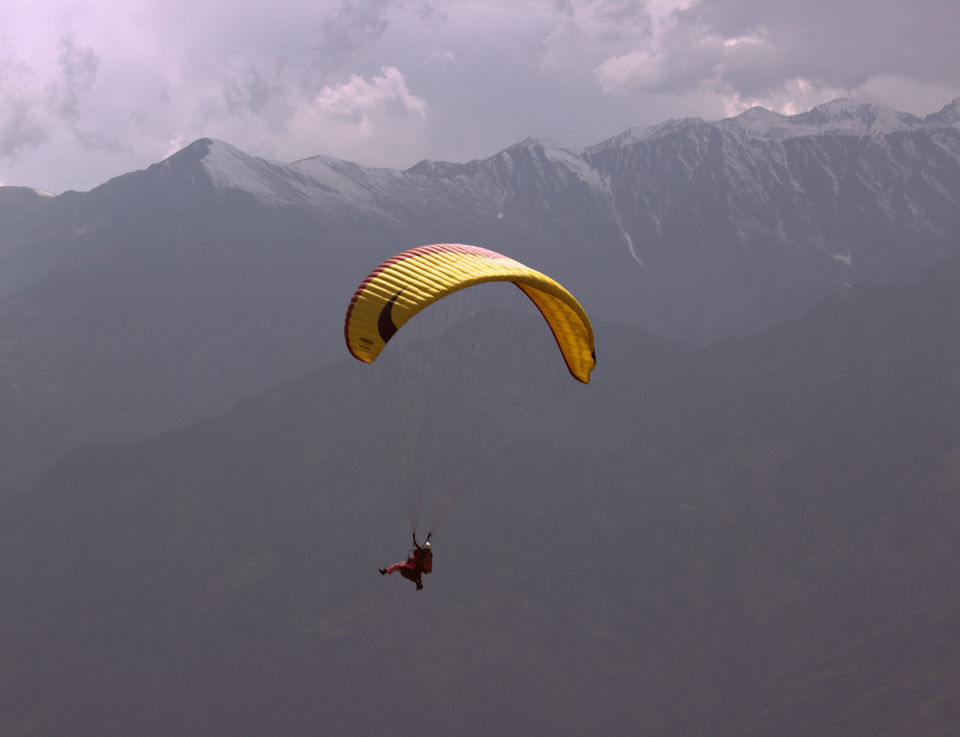 Manali to Leh – Ride of My Life
God knows how badly I wanted to go for this trip !! Life was hectic and boring at work & I wanted time out. Then I thought of Leh & Ladakh.
Ladakh a word which means "land of high passes", is a region in the state of Jammu and Kashmir of Northern India sandwiched between the Karakoram mountain range to the north and the Himalayas to the south. The Indian portion of Ladakh is composed of the Leh and Kargil districts. The Leh district is the largest district of India, covering more than half the area of Jammu and Kashmir, of which it is the eastern part.

BUS RIDE FROM Delhi TO MANALI
Since Manali lacks a proper airport and because it would be a waste of time to ride the traffic-snarled 390 odd miles (625 kms) from Delhi to Manali, you're taken to Manali in an air-conditioned private bus with your co-riders and the Ride of My Life team. We check into a hotel after a 15 hour journey and your acclimatization to high altitude starts from this day, in the Himalayan hills of Manali.
What You Should Know Before Travelling
Manali to Leh road trip, an unforgettable journey of 474km into enchanting valleys, rugged terrains, picturesque mountains and scenic landscapes! The distance can be covered in two days typically with overnight stay options at places such as Keylong, Sarchu or Pang to name a few.
Traversing through winding roadways and into mountain passes, you will be amazed at the ecosystem that thrives here. Almost touching the skies, the high altitude of these regions gives it a distinct look and feel. Fantastic scenery, historical trade routes and breathtaking views are highlights of this trip.
Best Time to Visit:
June to September is the best time to travel down this route. If travelling by road, a person will take at least 2 days with adequate stops for rest.
Distance:
The approximate distance from Manali to Leh 478 km
Route Map
Manali – Rohtang – Gramphu – Kokhsar – Keylong – Jispa – Darcha – Zingzingbar – Baralacha La – Bharatpur – Sarchu – Gata Loops – Nakee La – Lachulung La – Pang – Tanglang La – Gya – Upshi – Karu – Leh
Mode of Transportation:
1) By Motorcycle
2) By Jeep
3) By Bus
4) By Truck
5) By Cycle