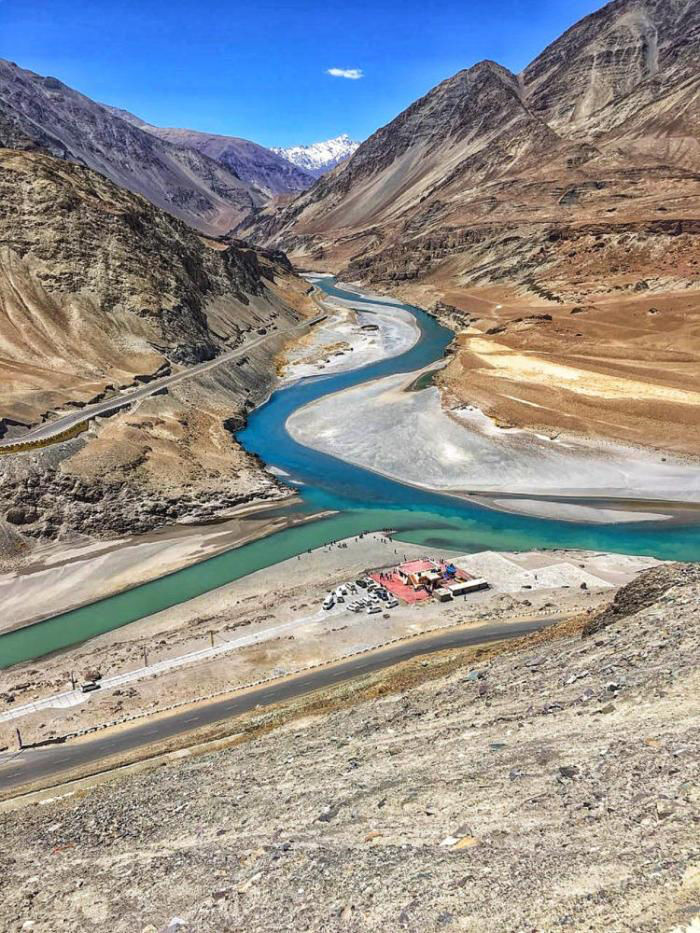 May be the definition of beauty is the well paved cemented road network with modern technologies. As people are going back to their roots and realising the true importance of natural beauty, then what better place to visit a part of India that is untouched and unfurnished and presents itself to you in its most raw state.
1. Shanti Stupa :
It is a significant tourist spot of Ladakh that is a 2 levelled structure which literally by its name symbolises peace and harmony and was collectively built by the Ladakhi and Japanese Buddhists. To get a splendid view of the Leh City and to avoid the rush hours and also to get connected at a personal level, we suggest you to go during the early hours of the day.
2. Leh Palace :
The notion of a palace that we have in our minds will not match to what you will se when you visit Leh Palace. Originally it was the residence of the royals of Ladakh but now it has become prominent touristy spot. A part go Leh palace is dedicated to showcase the art & culture of Ladakh through Jewellery and ornaments, traditional attires, crowns, Chinese paintings, etc. As you reach the top most floor of the Palace you will get an unbounded view of the barren landscape of Ladakh.
3. Leh Market :
If you want to connect at a grassroots level of any place that you visit then theres nothing better but to visit the local market which is the most desirable choice. So what can you expect while you visit the Leh Market :
~Local jewellery & Ornaments
~Dreamcatchers
~Souveniers
~Prayer wheels
~Winter Jackets & traditional Hats
~Local cuisines at local cafes like Momos, Thukpa, Butter and Salt tea, Baked items, Apricots, Apricot syrups, etc.
4. Shey Palace :
Shey palace is now a Monastery which is open for the tourists. Earlier it was the summer residence of the Royals. A giant gold plated statue of a seated Shakyamunyi Buddha is worshipped at this monastery and this is the second largest Buddha statue in Ladakh.
As you go on the top most floor of the Shey Palace, you will get a stunning view of the vegetation of the Ladakh region as contrast to rustic & barren landscape of the Leh Palace. This shows the diversity of Ladakh. Shey literally means reflection. It is said that in the older times there was a lake situated in front of Shey Palace which reflected the magnificent Palace structure being a beauty of its own kind.
5. Thiksey Monastery :
As the name suggested Ladakh is a land of multiple monasteries so you will find miscellany of monasteries even while you are road tripping. Thiksey is one of the most beautiful monastery that we visited in Ladakh. It is a huge 12 storey structure and one of the main attraction of this monastery is the Maitreyi temple which was installed to commemorate visit of the 14th Dalai Lama. It is a Tibetan style monastery & it is also known as mini Patola.
6. Patthar Sahib Gurudwara :
Located just half hour away from the main city of Leh is the Gurudwara Patthar Sahib constructed in the memory of Guru Nanak. What makes this place the most special is that it is managed & taken care of by our own Indian Army. It is one of the most pious place located in the middle of nowhere but has such an important history associated with it. If you wish to give ur services in this Gurudwara you can by helping them in their daily routine work like doing dishes, keeping surroundings cleans, chopping vegetables or whatever you can do from your end. It is such a fascination and intriguing experience to find a well established Gurudwara in a buddhist dominate region. #IncredibleIndia
7. Sangam Point :
A seemingly breathtaking view of the confluence of the two mighty rivers of Leh. One being Zanskar and the other being Indus. It is a very unusually charismatic view as both the rivers have their respective identities and you can actually witness the confluence in real time.
You can go for a river rafting experience in Sangam point which can become a highlight of your Ladakh trip. You can visit Sangam Point on your way back from Magnetic Hill and Patthar Sahib Gurudwara.
8. Hall of fame museum :
As the Name suggests, hall of fame is a Museum extensively dedicated to the Indian Army and their glorious stories which you can experience through this museum and feel proud about the soldiers who selflessly serve our country with their extreme dedication and honesty.
What can you explore in the museum;
-Brave stories of Martyred Soldiers
-Kargil war information
-Separate dedicated galleries for Siachin soldiers and arms & ammunitions
-Helicopters, fighter planes, Tanks
-Soldier Army uniform
-Letters received by soldiers from their family members
There is a small billboard if you like to send message to our beloved soldiers you can surely do so. You can even interact with the soldiers and learn new things about them. It will definitely be an interesting experience.
9. Khardungla Pass :
If you're starting to feel that driving on a normal well paved road is too basic and mainstream then you are ready to try the highest motorable road of the world. Yes we are talking about the Mighty Khardangla Pass which is a gateway to Shyok and Nubra Valley. it is an unusual experience in itself to drive through this path and it will make you feel that you have really accomplished something. LOL ! As you are amidst the snow caped mountains you can treat yourself with hot cups of tea, coffee or maggie.
Try not to stay beyond 10-15 minutes as being on a high altitude the oxygen levels are low and it might give you a bad headache.
10. Nubra valley :
It is the highest altitude cold desert region of Ladakh which is almost about a distance of 150 kms from the town of Leh. It is one of the most barren yet astonishingly beautiful terrain of Ladakh. There are a very few such locations in the world with such large expanse of cold desert. This is a must visit place and will give you a memorable experience of a lifetime. When in Nubra you will have a different experience of staying in Tents as there no hotels at all as most of the time of the year the region is covered in snow.
You can ride on the small sized camels on the sand dunes of this cold desert. I recommend you to stay till the sunset as it will be one of the most stunning sunsets of your lifetime.
11. Diskit Monastery :
After you have experienced the cold desert you can head towards the Diskit Monastery also known as Diskit Gonpa. This is one of the largest and oldest Buddhist monasteries of the Nubra region. There is a huge 32 meters statue of the Maitreya Buddha near Diskit Monastery which faces towards the Shyok river flowing towards Pakistan.
This statue was primarily built to protect the Diskit village, to promote world peace and further avoid any wars with Pakistan.
12. Pangong Lake :
One of the most popular bollywood movie has already given a boost of tourism to this unexplored region. Every Indian knows about this beautiful high grassland lake also known as Pangong Tso.
It is one of the largest salt water lake in the world of which 60% lies in China so you can imagine how close you are to China. There is no connectivity of any kind and you will be literally cut out from the hustle of outside world.
Do not expect any wifi connection and just try to immerse yourself in the scenic beauty. It is almost a 7 hour drive through the rough mountainous roads from Leh but when you see this mesmerising lake you will realise that the tiresome road journey was all worth it. The spectacular lakeside is only open for tourism from the month of May to Spetember.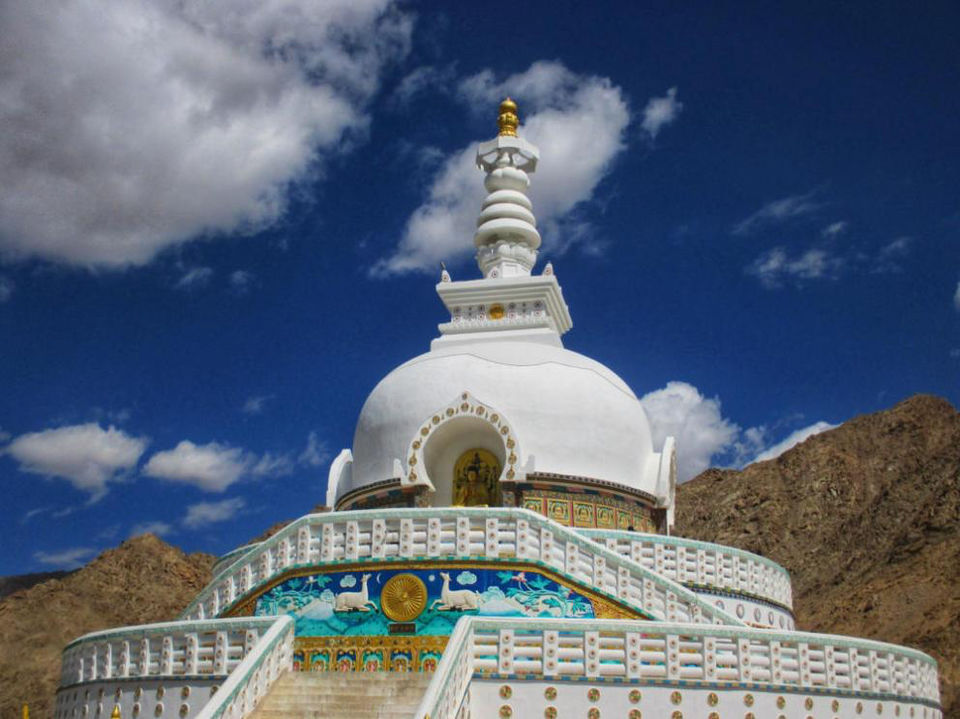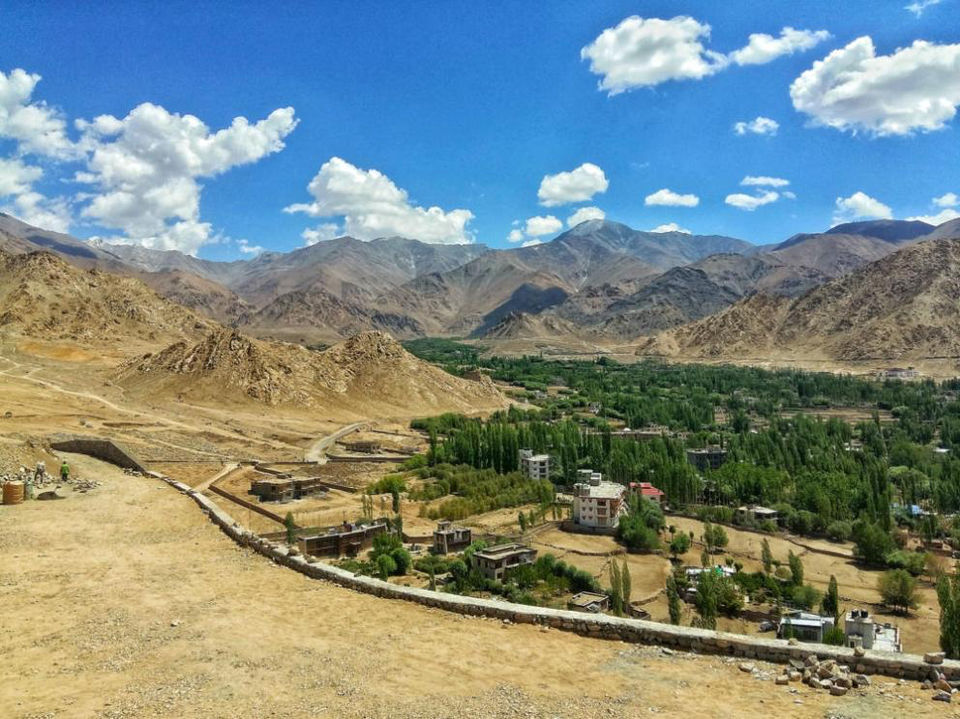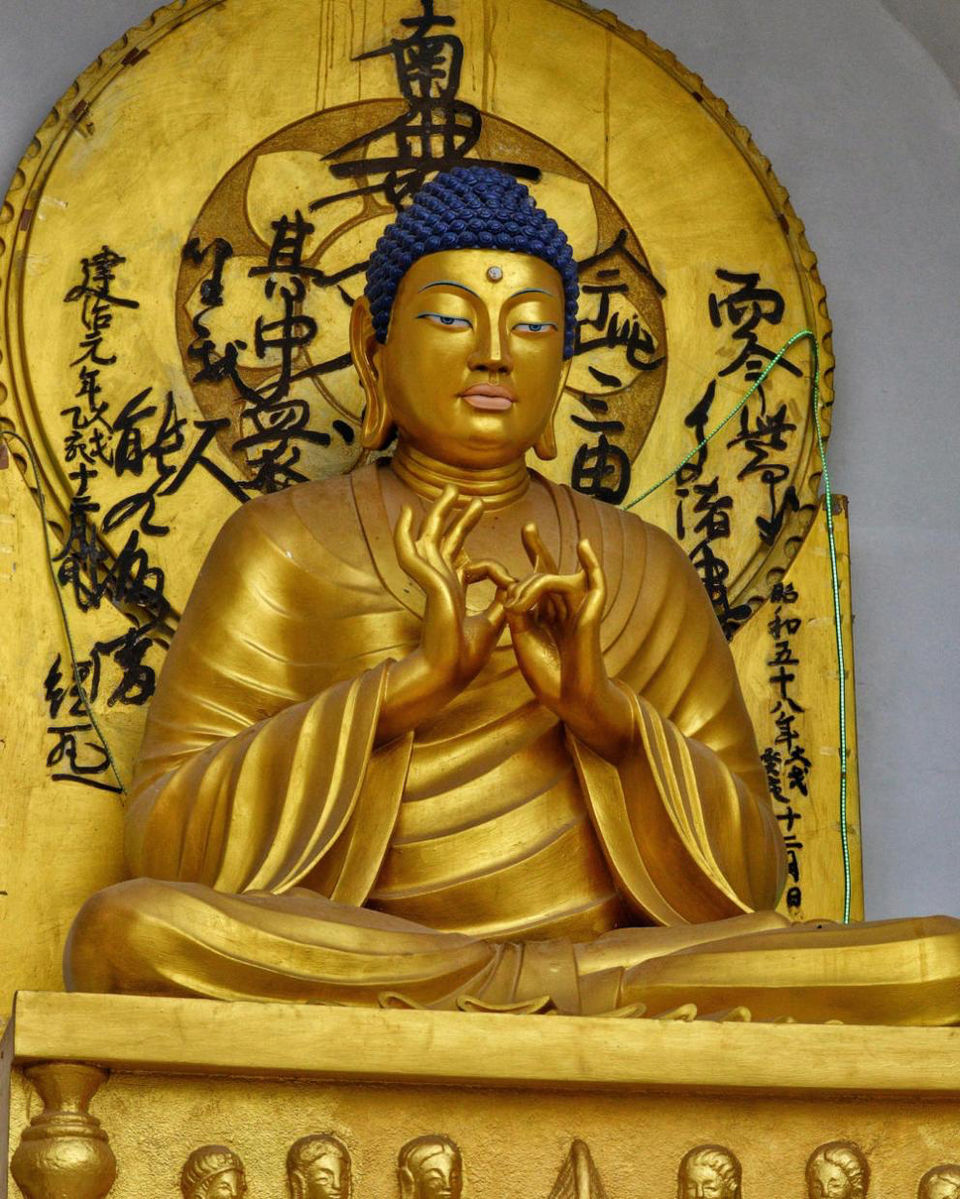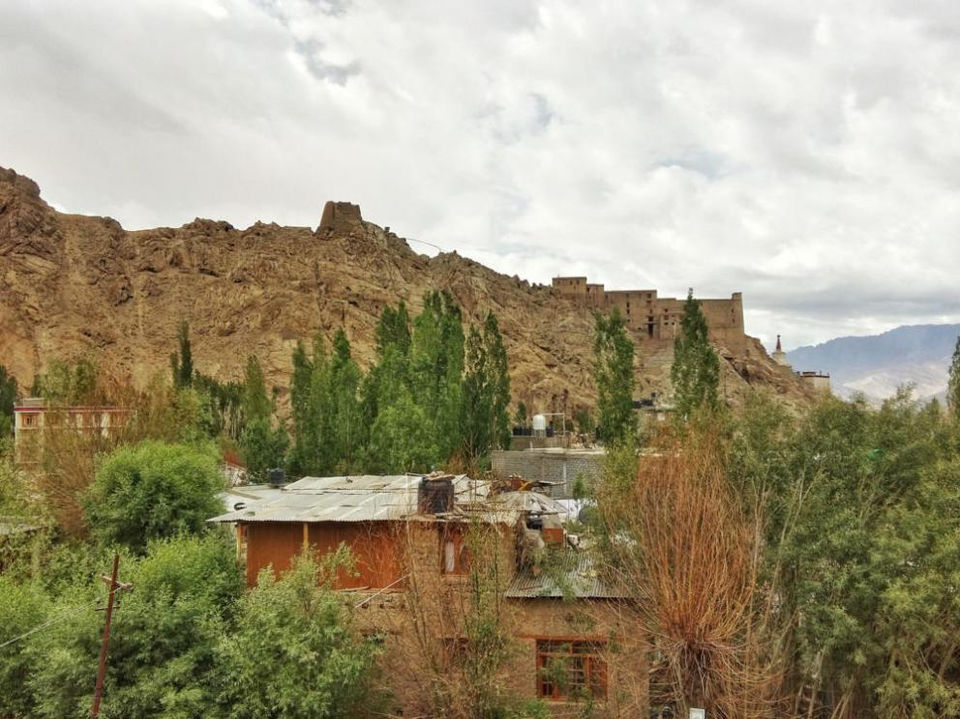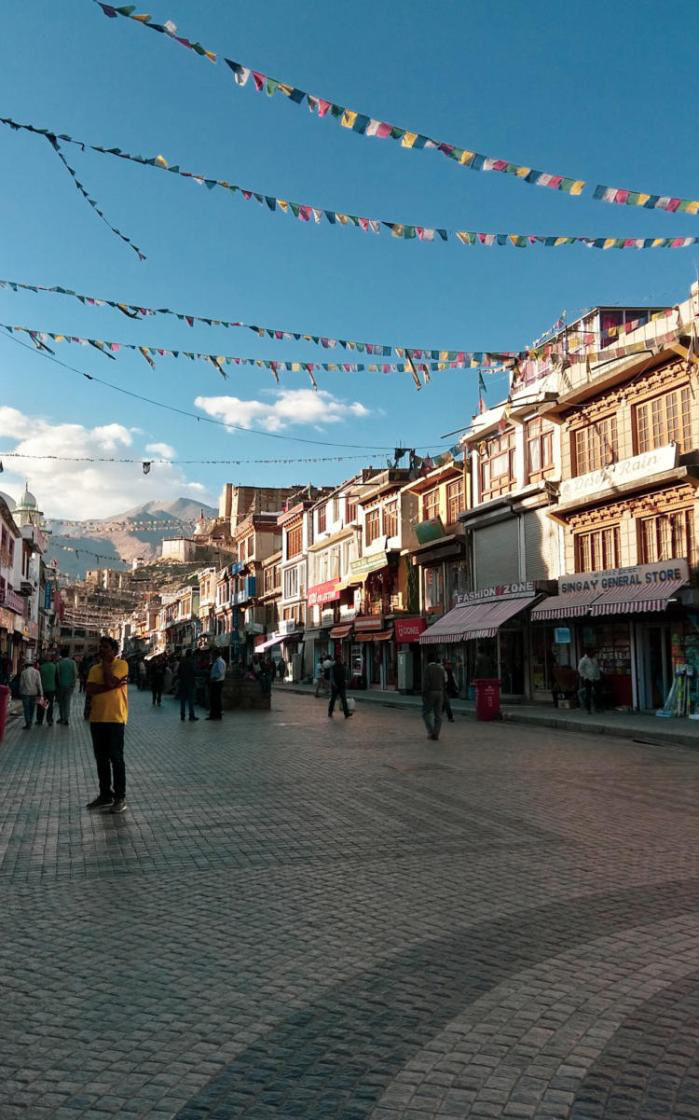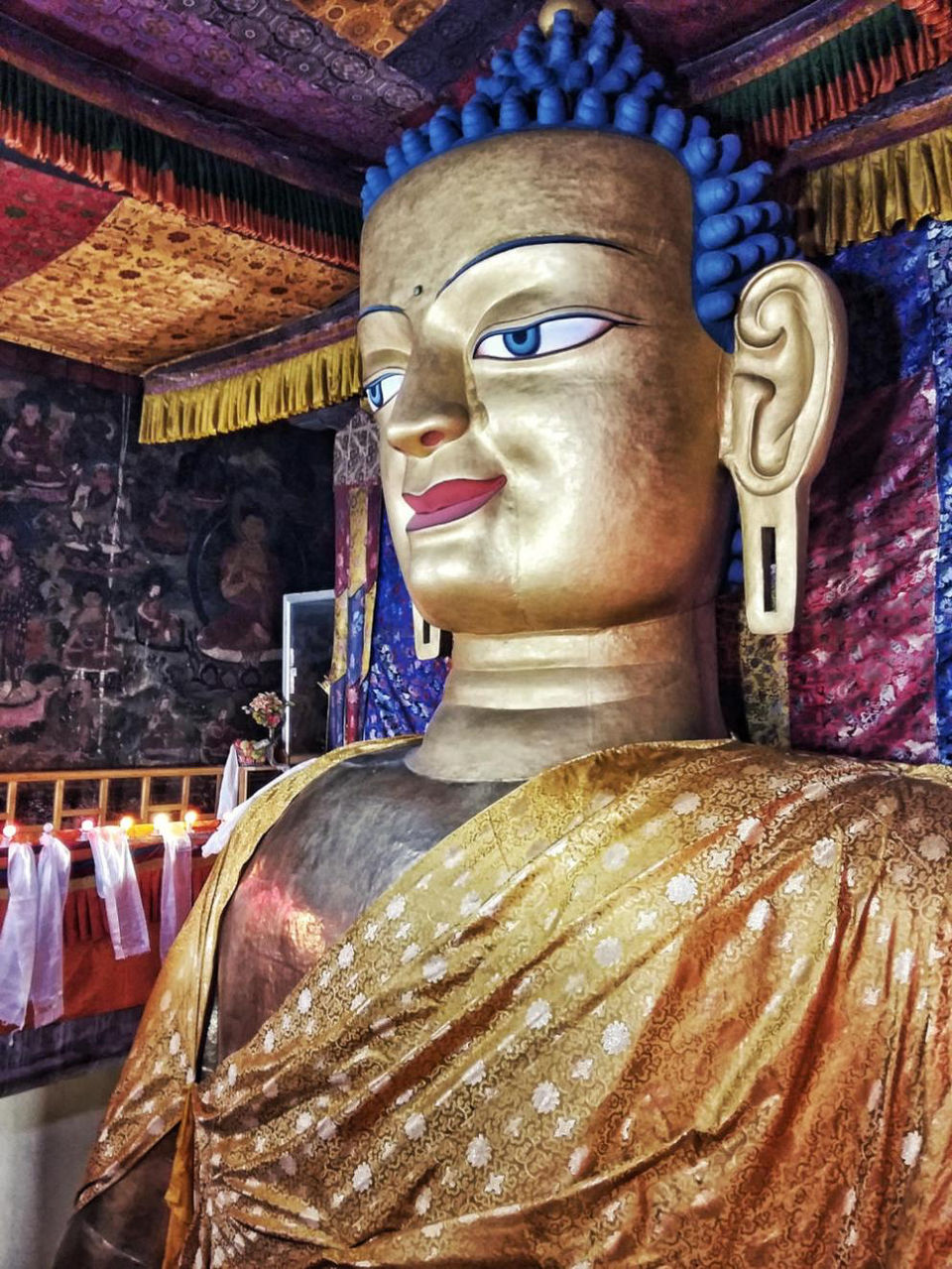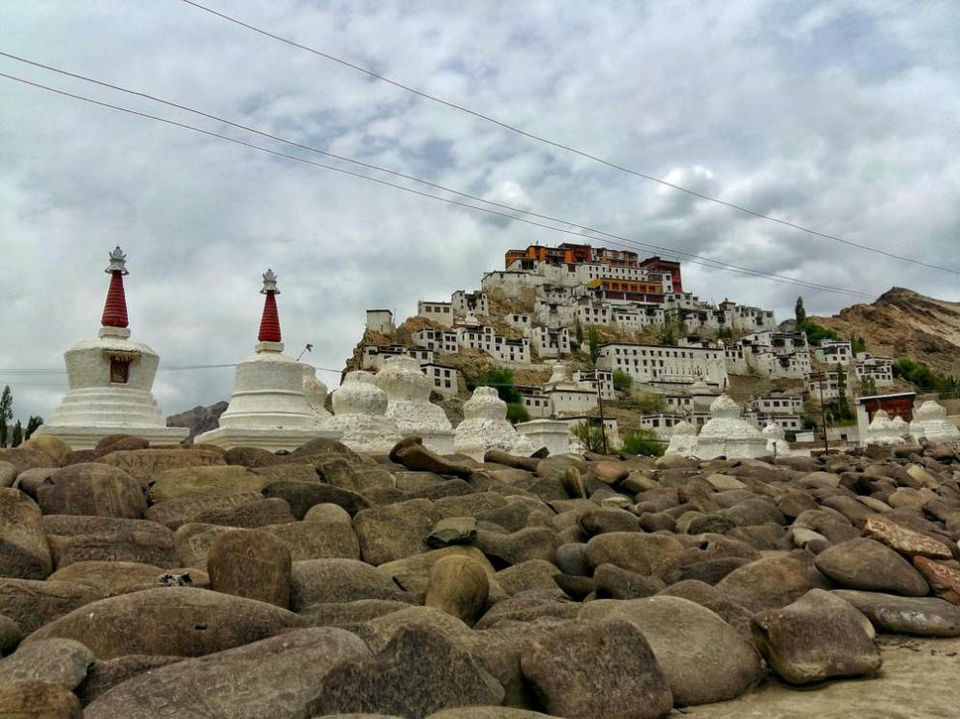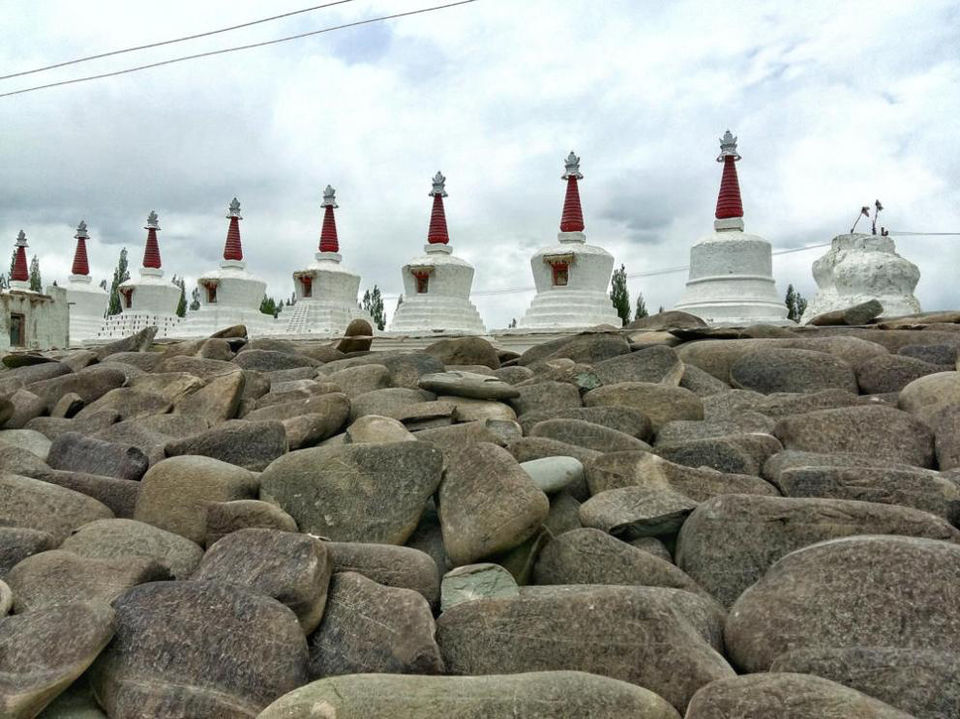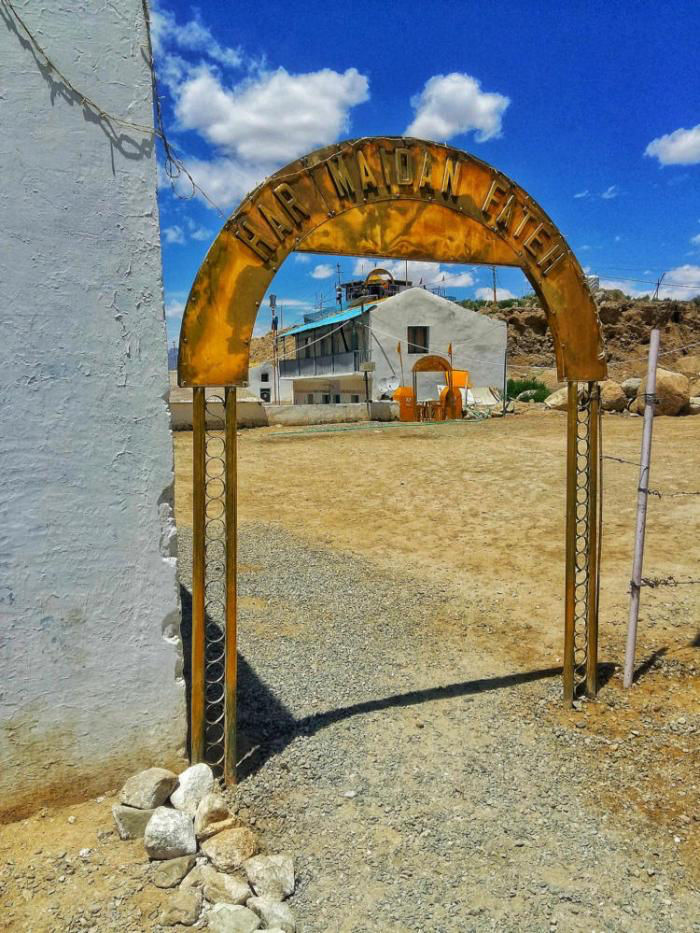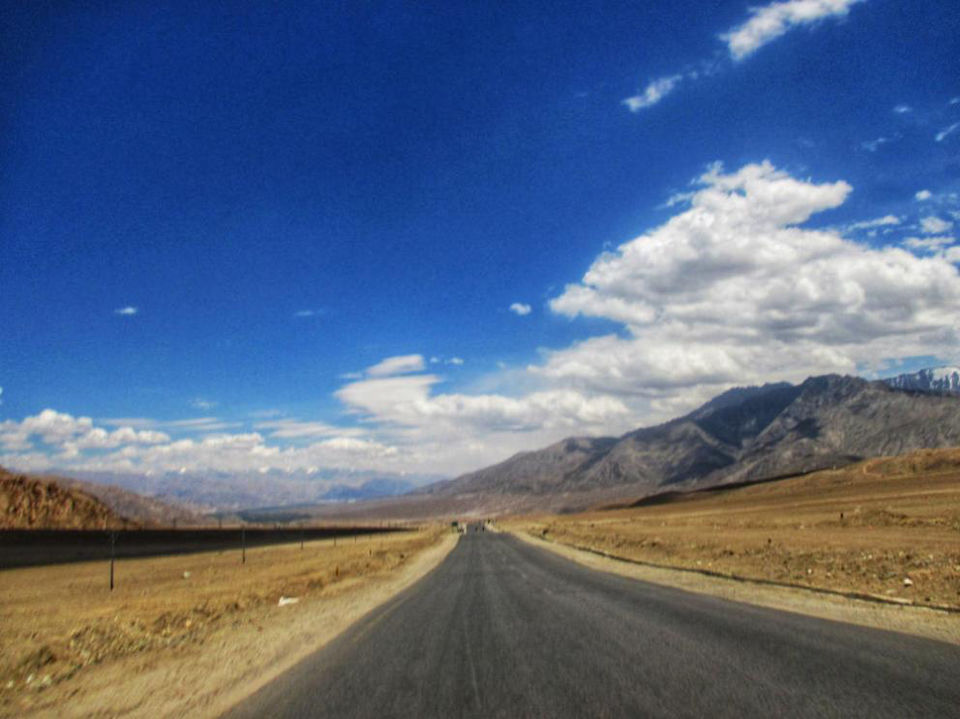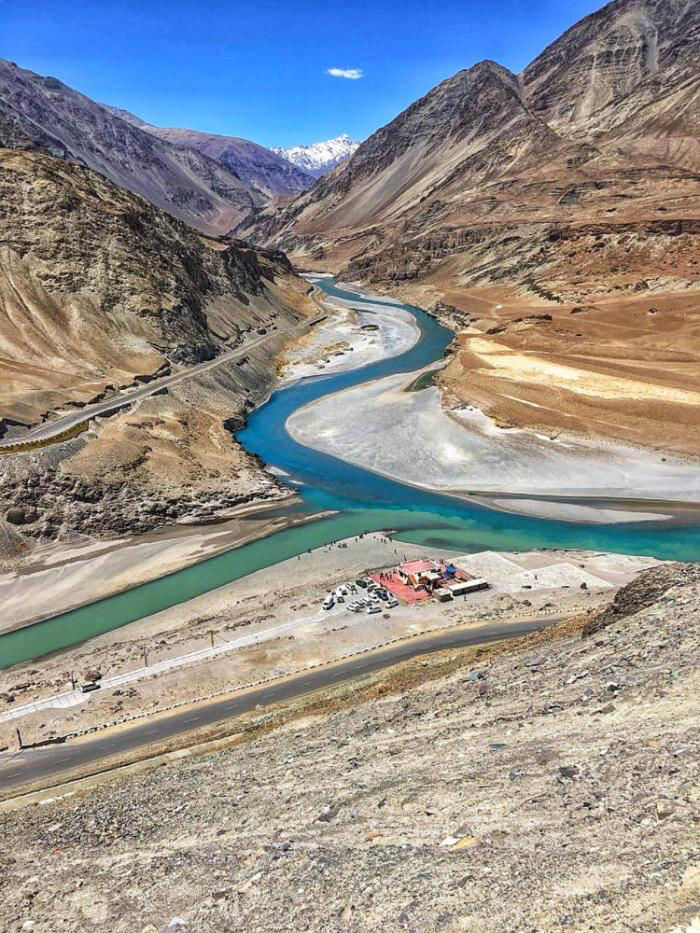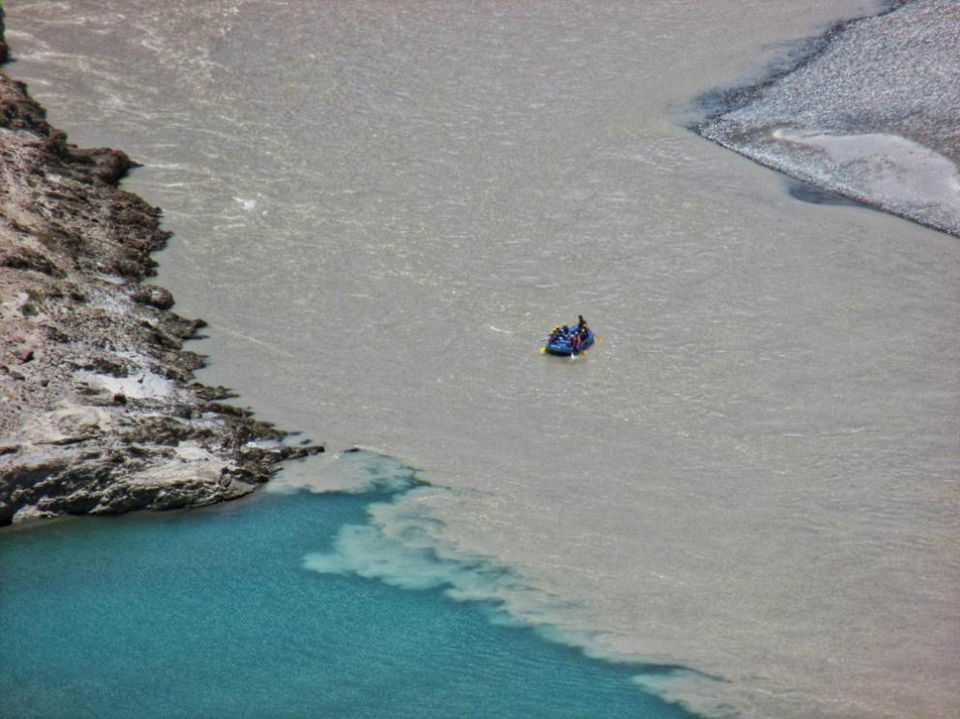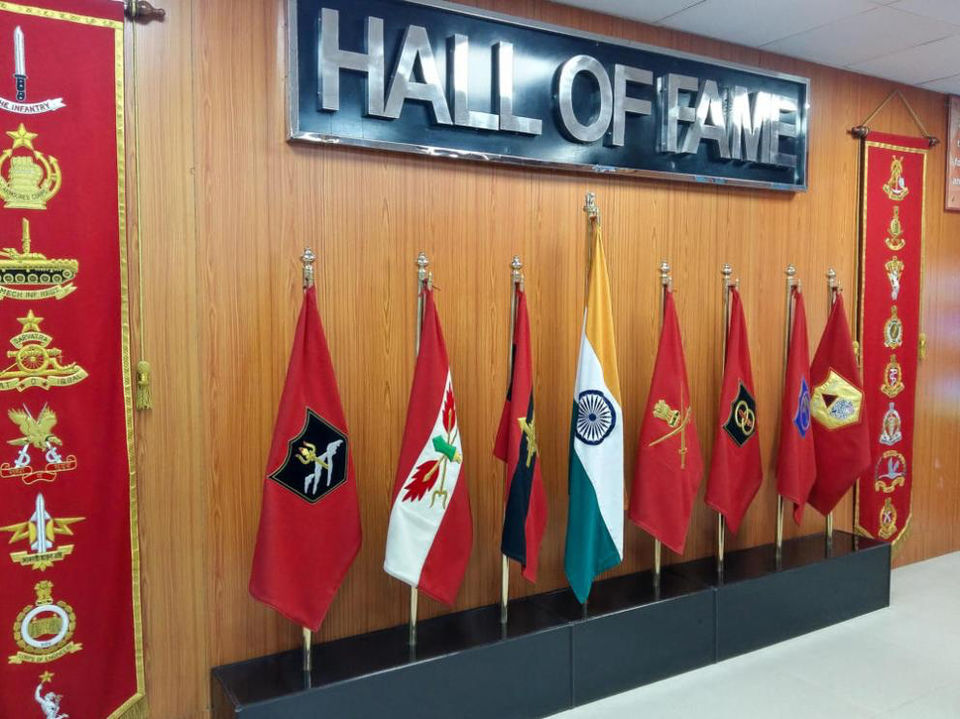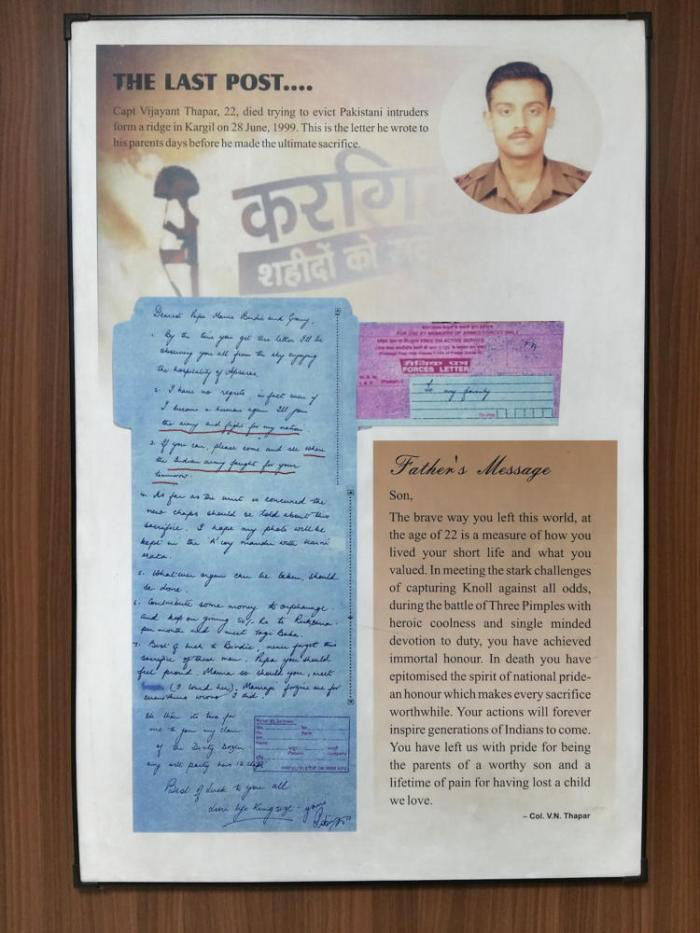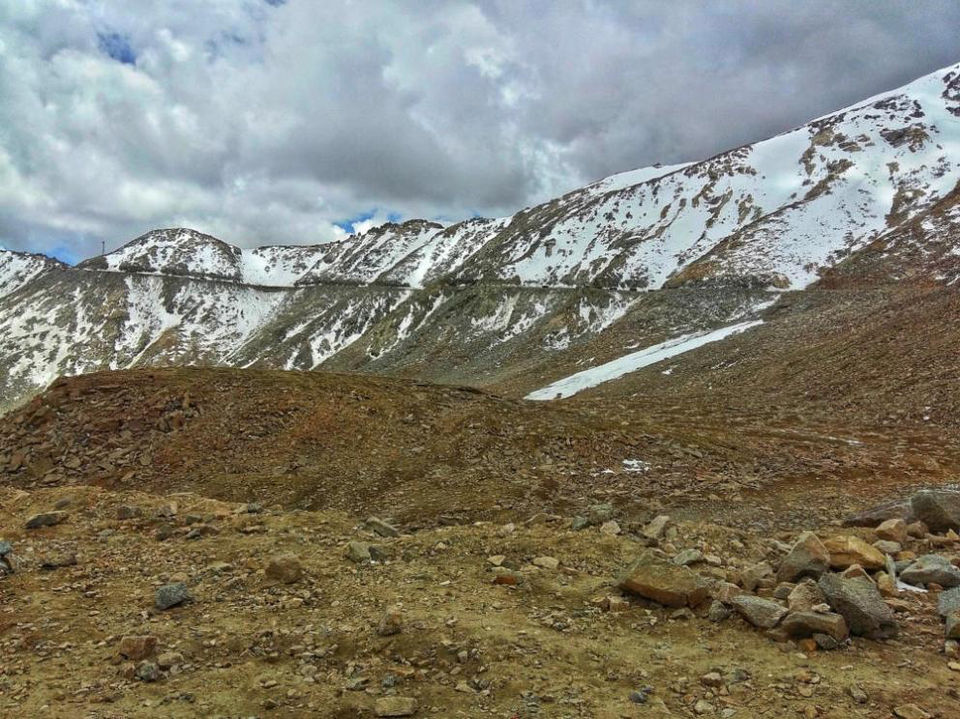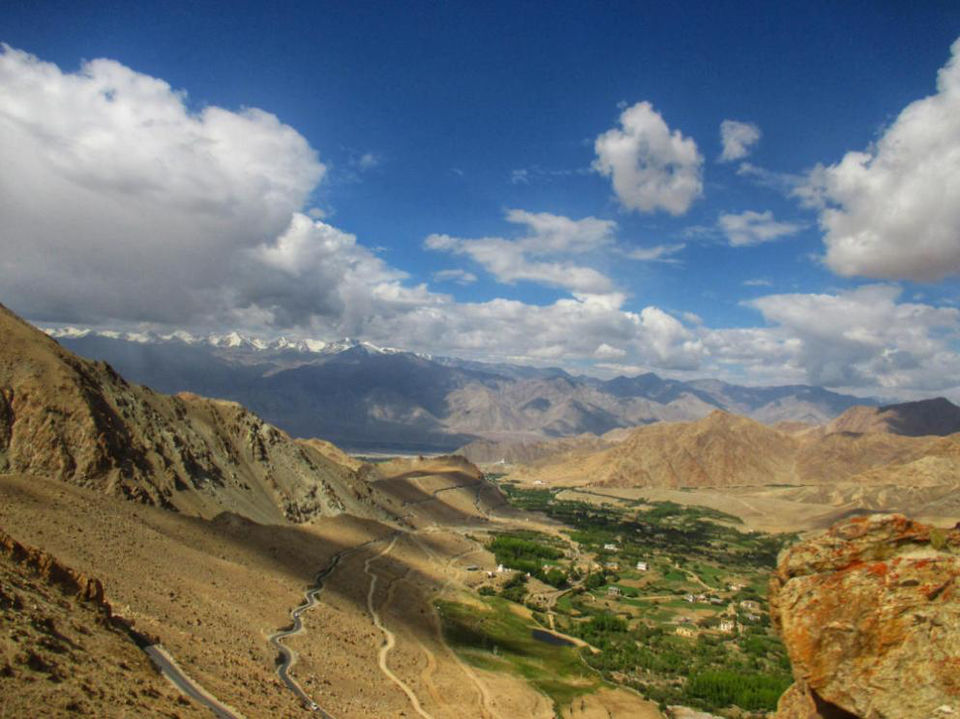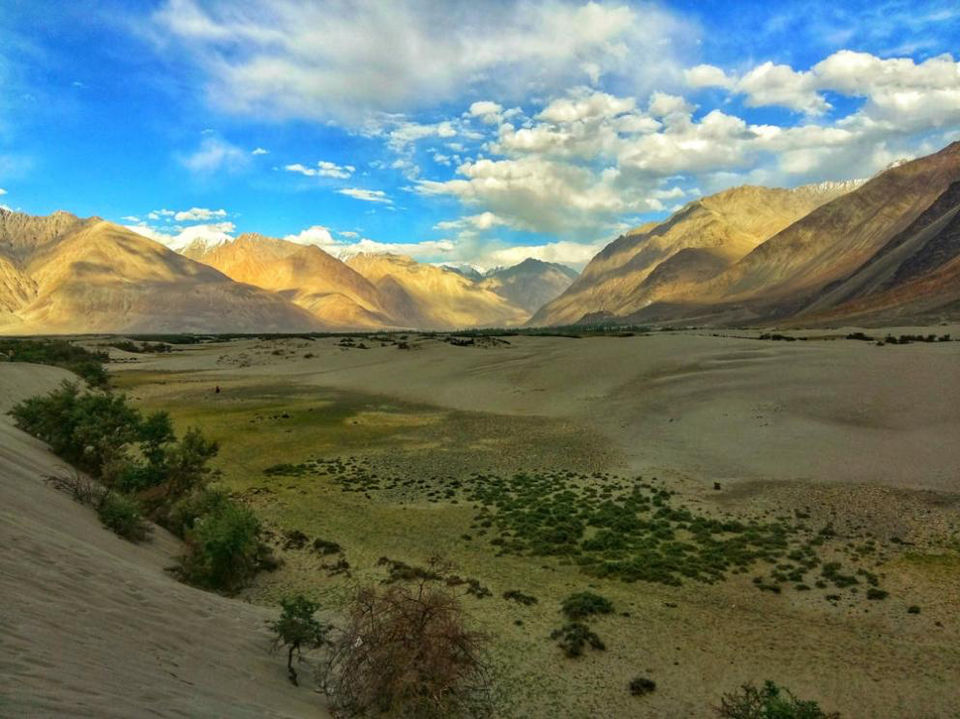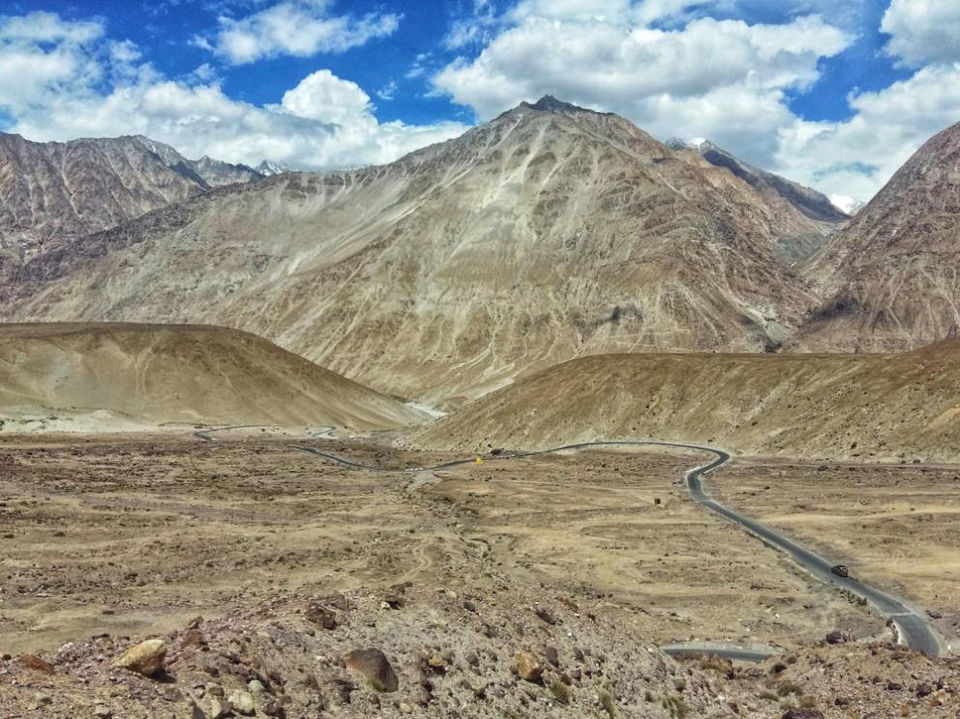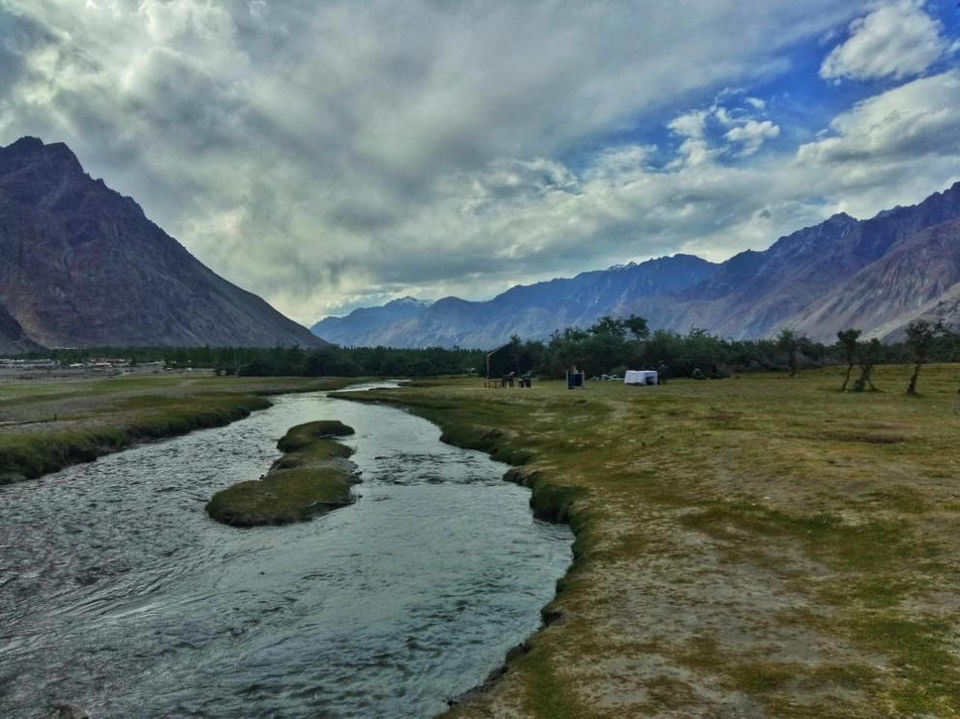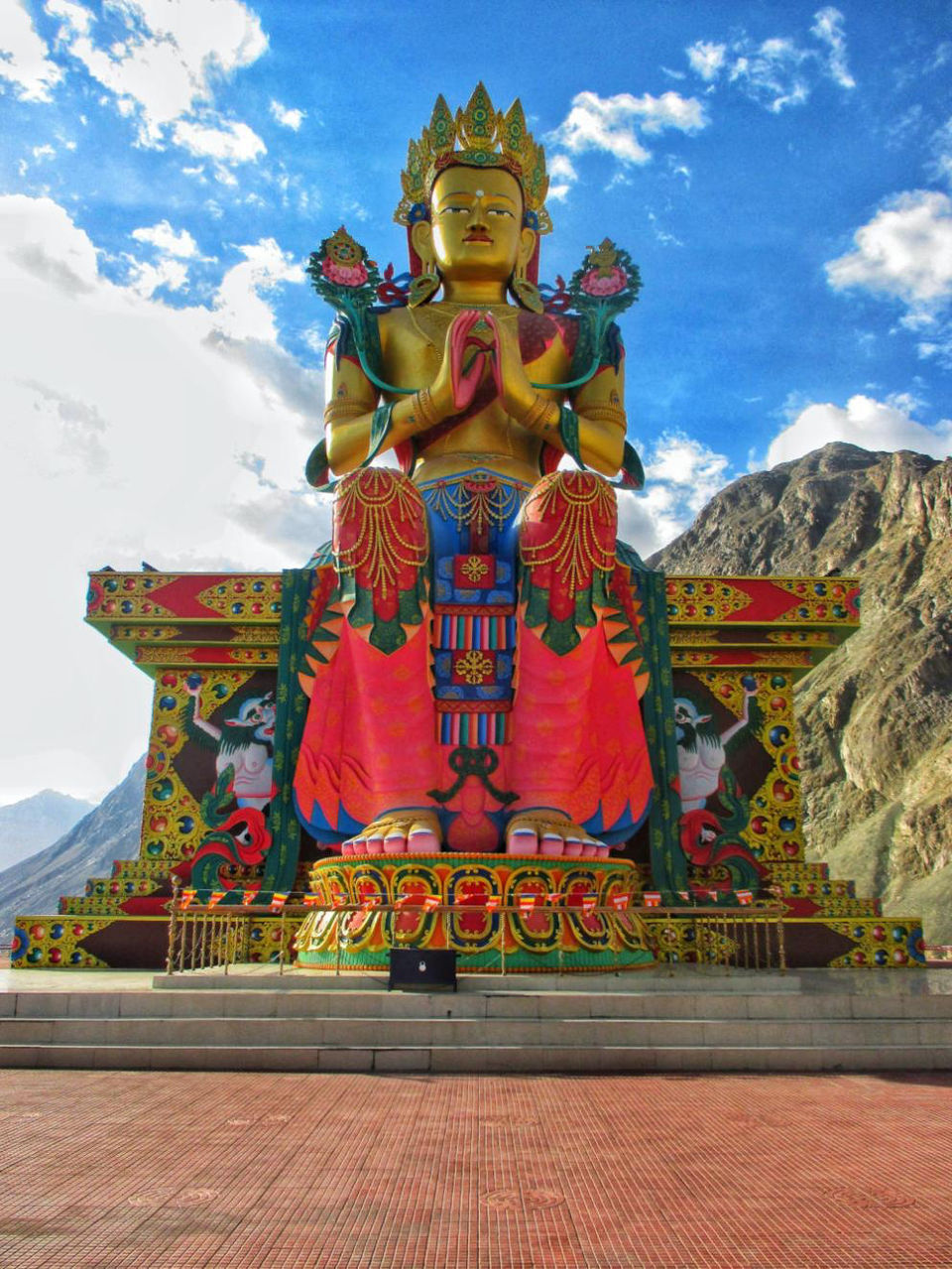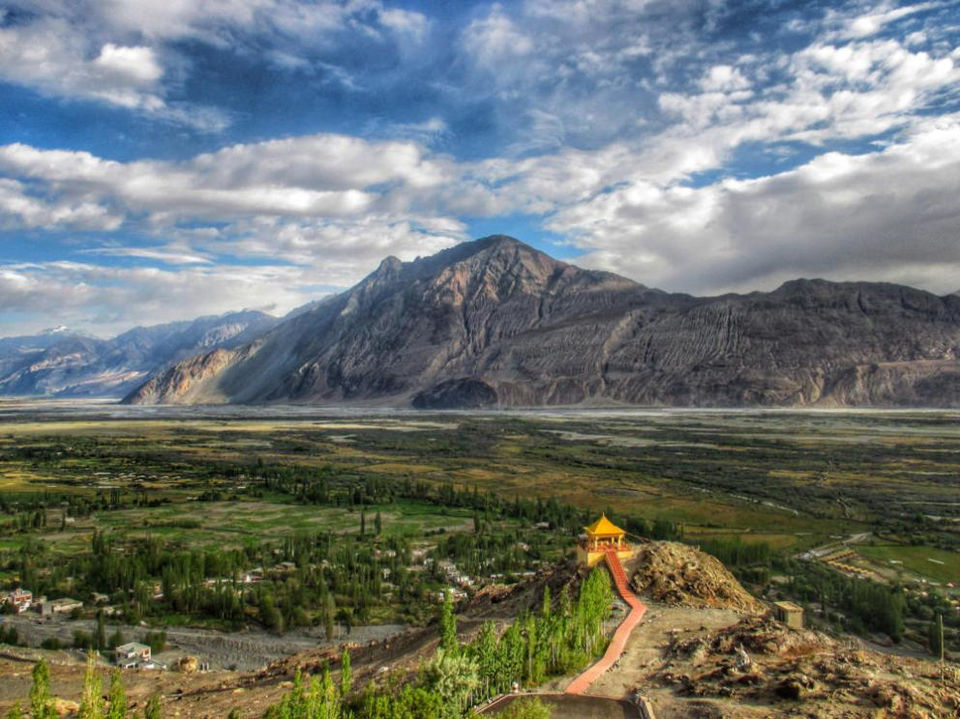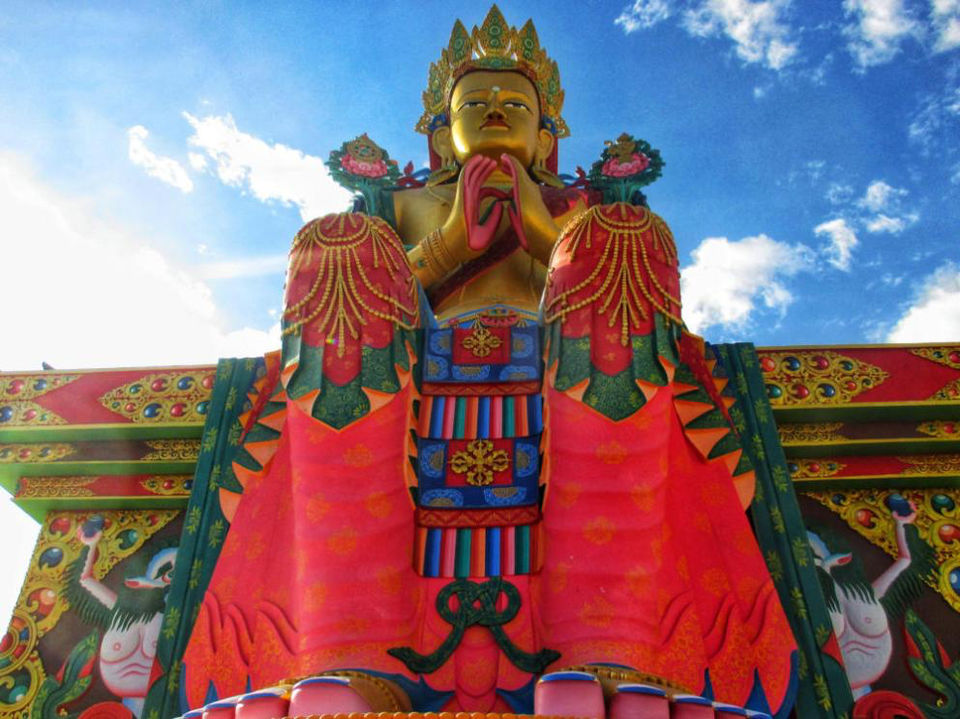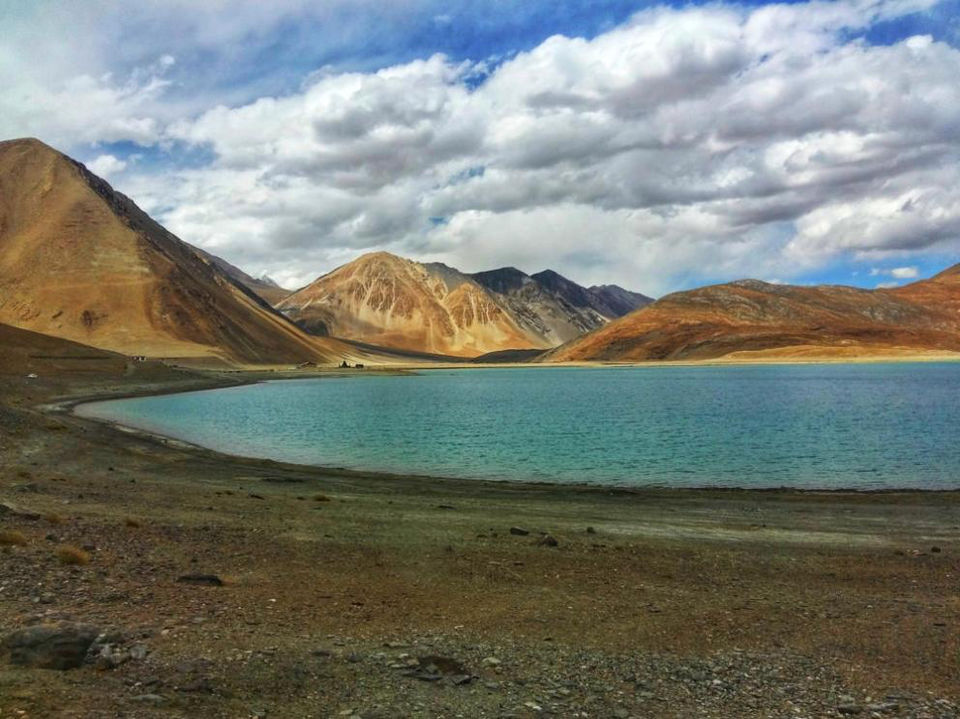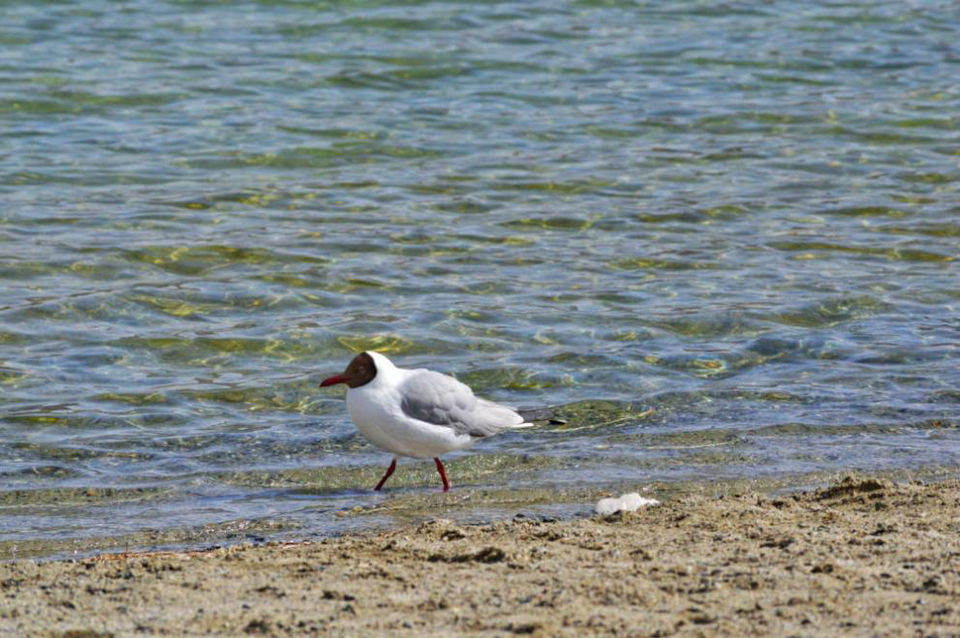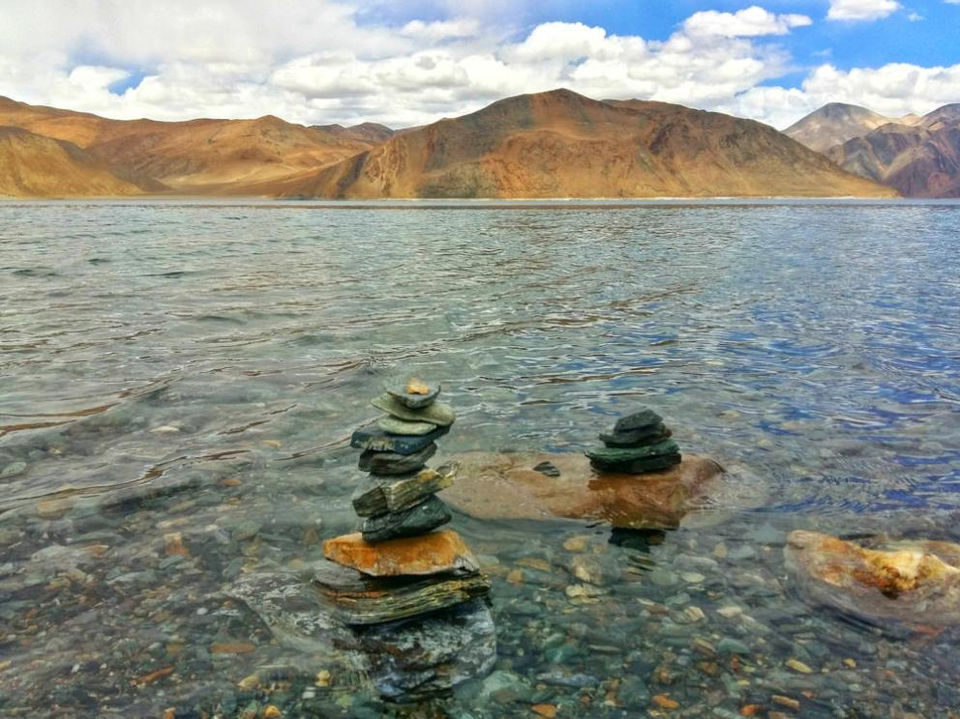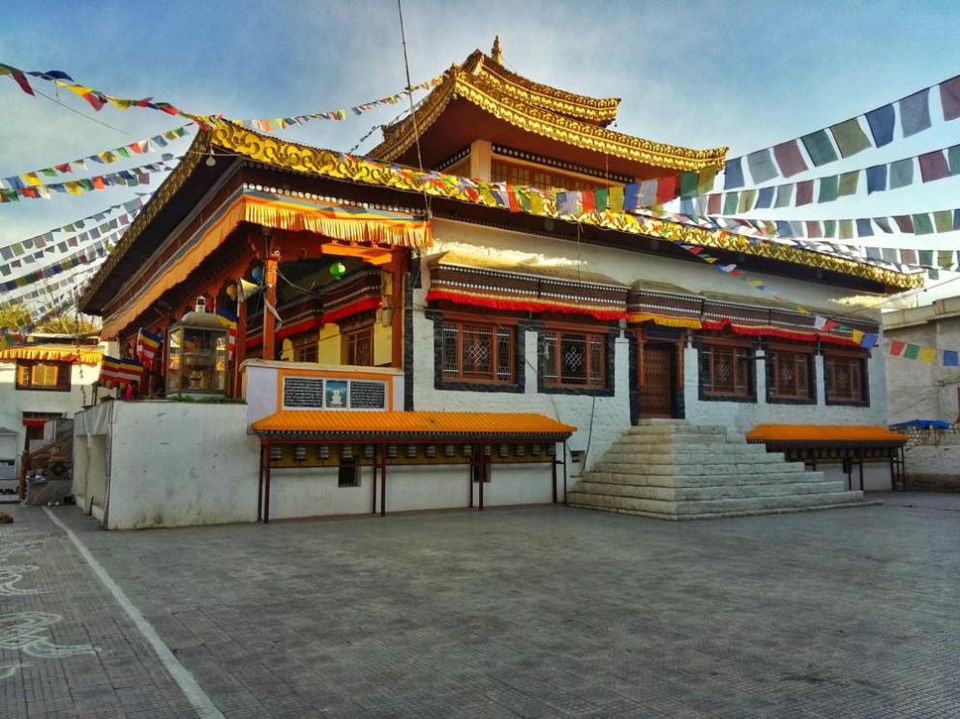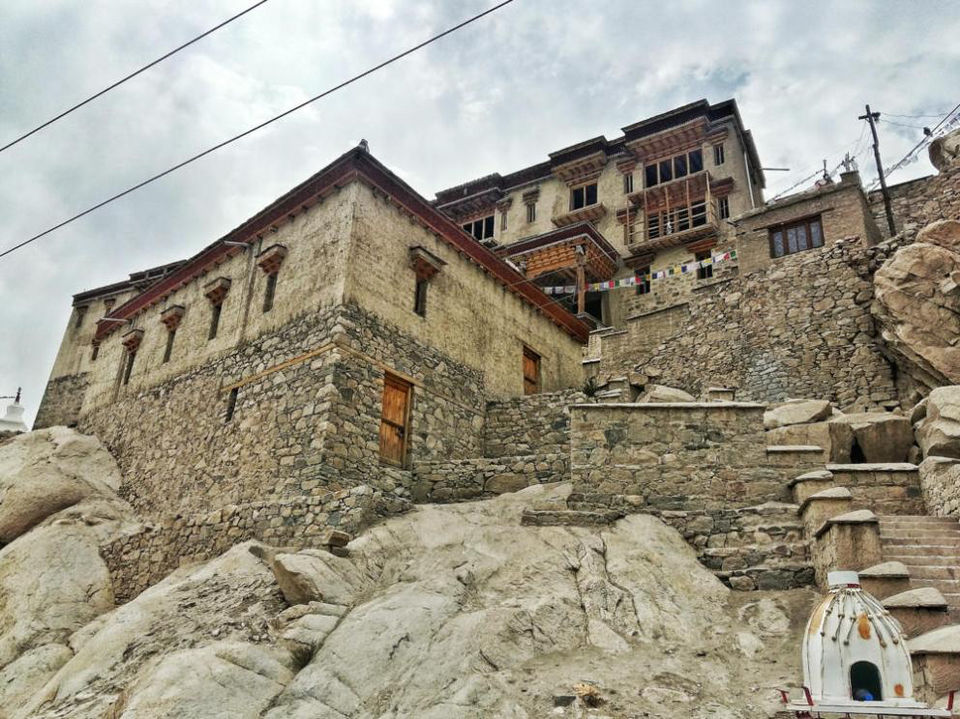 Frequent Searches Leading To This Page:-
Places to Visit in Ladakh, Best Tour Packages for Ladakh, Top Ladakh Tour Packages for Family, Top Ladakh tour packages with price, Budget Trip Packages for Group to Ladakh, Things to do in Ladakh, Ladakh Holiday Tour Packages