Eleven months have passed since I trekked the Chadar, and even now when I think about it, I get shivers down my spine. Had it not been for my wonderful co-trekkers, my extra-cozy thermals and my perseverance, I probably wouldn't have survived.
For those of you who are unfamiliar with it, The Zanskar river in Ladakh freezes on the surface in winter months and turns into a Chadar or a blanket of ice. The trail, which has been a way for locals to commute since time immemorial has gained immense popularity among trekkers over the years.
When I first heard about the Chadar trek, I was completely bewitched. Walking on the frozen Zanskar river had been my dream ever since I started trekking. So, I contacted an organisation I had trekked with before to turn my dream into a reality.
It was the first week of February when I left for Leh with a backpack full of high quality thermals, a thick down jacket, a sweat absorbent layer, and fleece jumpers. The magnificent view of the snow-covered Himalayan ranges from my airplane window was a sight like no other!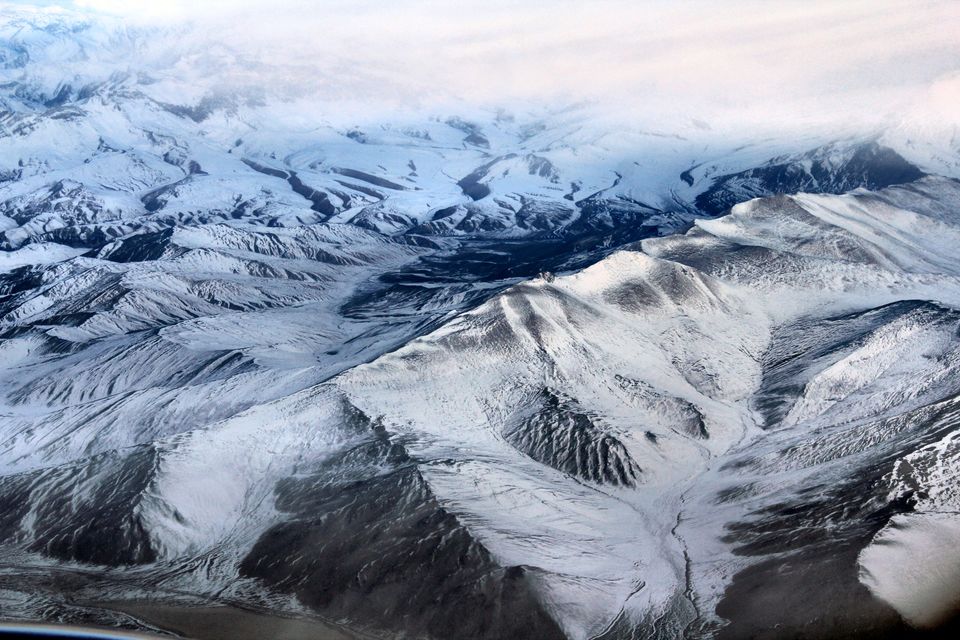 When I landed, it was -8 °c. Cold winds pierced through my skin but I knew this was only a prelude so, I made myself endure it.
Soon, I met my co-trekkers and we were led to our warm, cozy hotel. After resting for a while, we assembled in our hotel hall and played fun games such as mafia, taboo, and uno which really helped break the ice.
While the first two days were spent acclimatizing and knowing each other, the third day was reserved for a mandatory medical checkup.
After visiting a local doctor, we found out that a member from our trekking group had dangerously low levels of oxygen in his blood. Because of this, he was asked to opt out of the trek and shift immediately to a local hospital. This slightly scared me and left me mulling over the trek's difficulty. However, the minute I got my medical clearance, I was relieved and completely forgot about this fiasco.
The next morning, with backpacks full of excitement, we left from Leh and a 4-hour drive took us to the starting point of our trek. Despite the harsh weather, walking on a frozen river was an absolutely exhilarating experience. Throughout the way we talked, laughed and frolicked to our hearts' content. After reaching our campsite, we had a scrumptious dinner which was followed by sharing ghost stories over bonfire.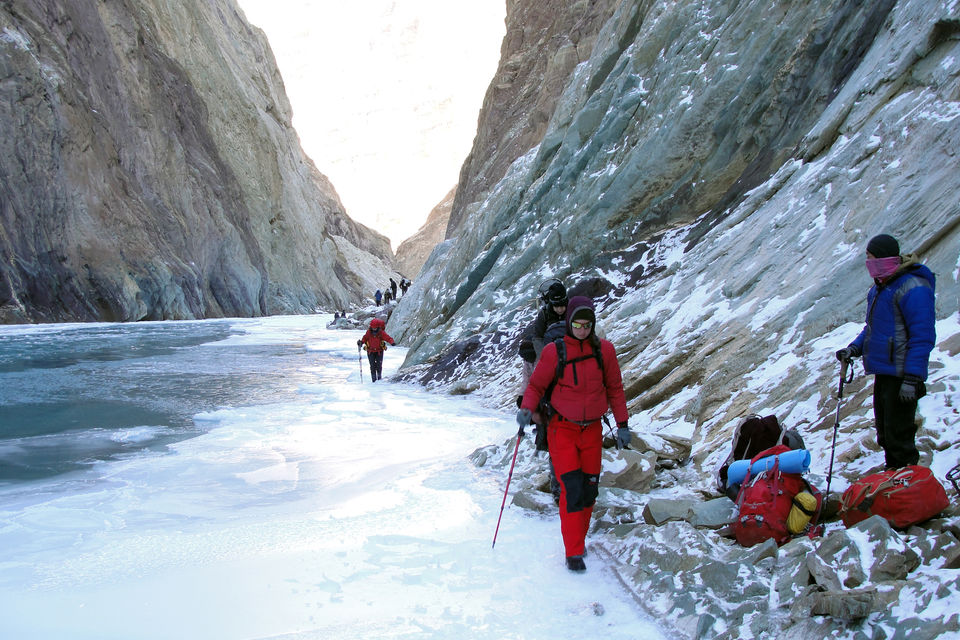 However, when we retired to our tents to sleep, that's when the trouble began. I don't know whether it was the scary stories that reverberated in my head or the adrenaline rush for the next day but, despite being tired after a long day of trekking and wearing high quality thermals by Jockey which really kept me warm, I just couldn't sleep for most of the night. It only got worse from there.

The next morning, it had started snowing. While most of us were worried about feeling cold, a lot of us missed the real problem - the Chadar below the blanket of snow started melting which caused several cracks in the path and led to my near death experience which occurred on the third day.
I still remember how it happened. I was walking on the frozen ice at my own pace and then suddenly I heard a crack. Before I could even make sense of what was happening, my legs broke the thin layer of ice and went into the flowing river beneath. I started panicking and screaming at the same time. I was chest deep in water. The water beneath was so cold, it numbed my entire body and I couldn't move. I felt helpless. I started feeling dizzy and saw my whole life flashing before me. I was sure I was going to die.
But, in an instant, the trek leaders and my co-trekkers came to my rescue and pulled me out somehow. My body was numb and I couldn't move for a long time. So, my co-trekkers took me to a corner, gave me fresh, warm thermals and helped me change.
Despite my bone chilling episode, I managed to persevere and completed the trek. I came back home happier, stronger and braver. My experience was petrifying but the trek was an experience of a lifetime and I can't recommend it enough to fellow adventure junkies. However, as I look back, I'm grateful for a lot of things that helped me survive this trek. If you're planning to do the Chadar trek, here are a few tips for you!
1. Weather is a state of mind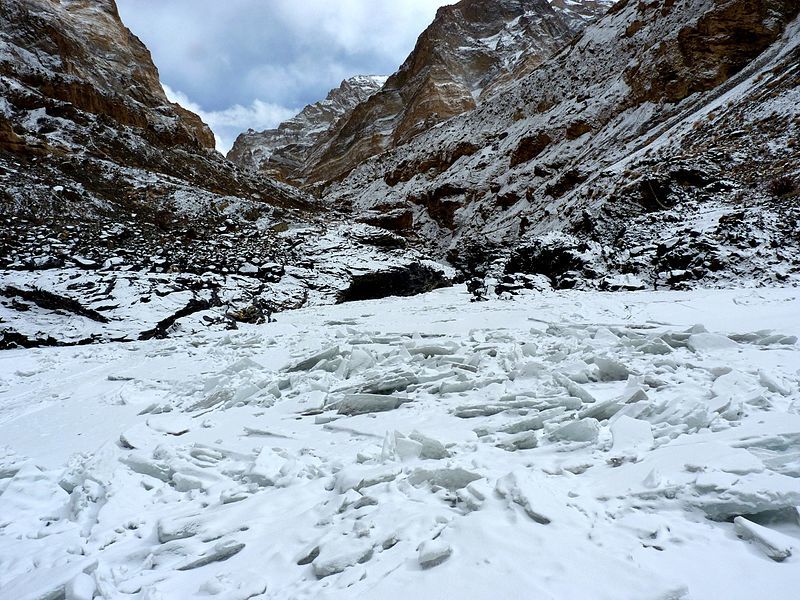 Winters are cold in Leh and the temperature can fall as low as -30°c. But with a positive mental attitude and the right set of clothing, you can adapt your body and mind to Leh's extreme weather.
2. Invest in high quality thermals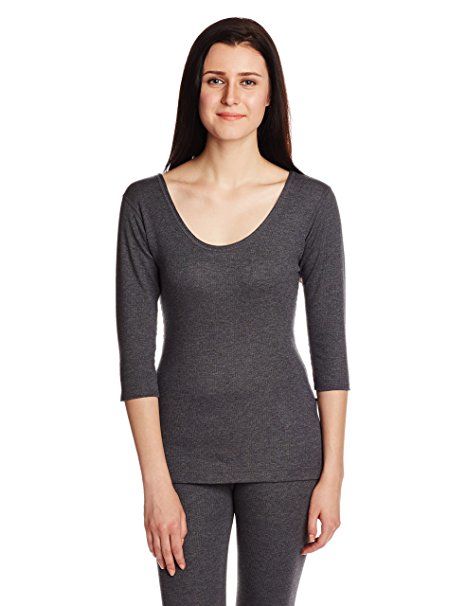 When it comes to clothing, it's absolutely imperative to wear high quality thermals. I swear by Jockey's thermals for four main reasons; they are extremely warm, they are made of premium combed cotton and come with side vents for women, the snug fit thermals adapt to your body shape, the low-neck design is perfect to team up with your winter OOTD. I would recommend them to anyone going for the Chadar trek.

3. Use a thermos flask to drink lots of water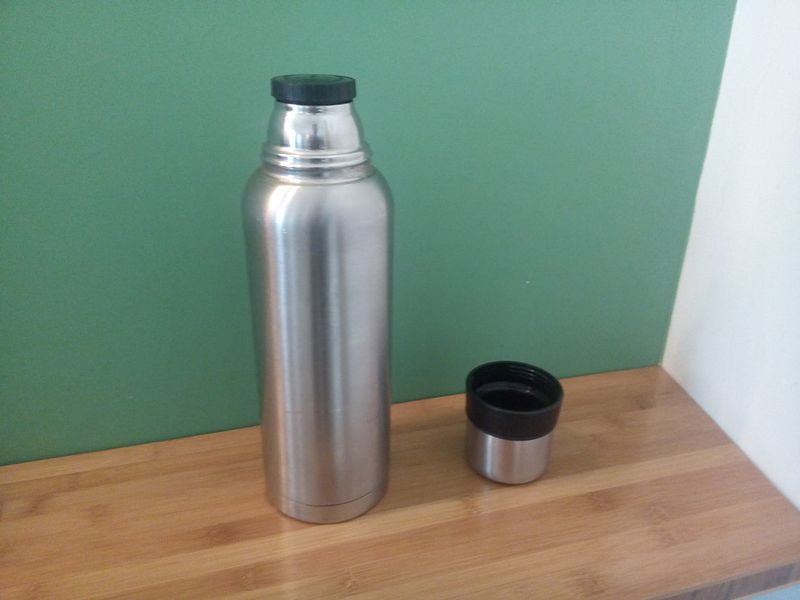 At high altitudes, it's easy to get dehydrated. Make sure you use a good quality thermos flask to drink water as liquids can freeze easily in sub-zero temperatures.
4. Don't panic!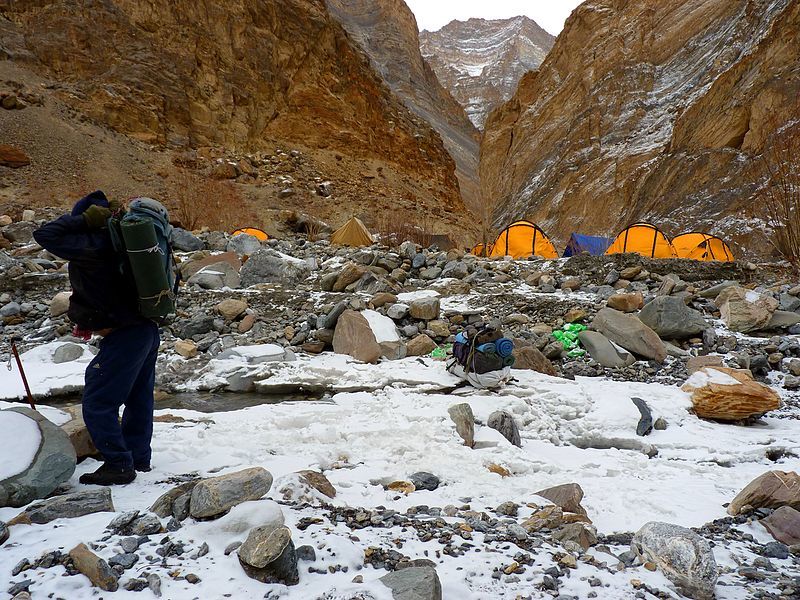 It may sound like a hard thing to do, but if you're in a life-threatening situation and start panicking, it'll aggravate the matters and make things even worse. Train your brain to take long, deep breaths lest something bad happens.
5. Leave no trace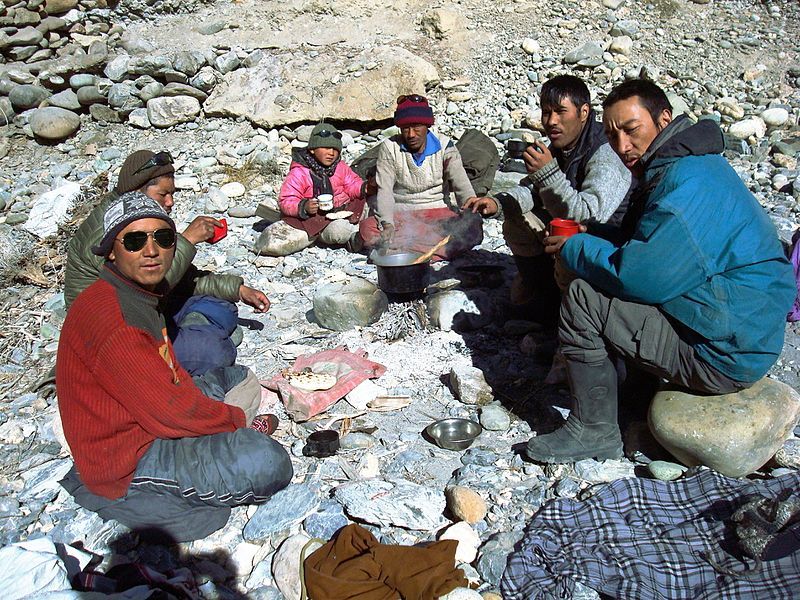 As a trekker, it's your responsibility to keep your surroundings neat and clean. Carry an additional bag to keep your litter and avoid using plastic.
If you have any other suggestion, feel free to comment down below!
In association with Jockey India