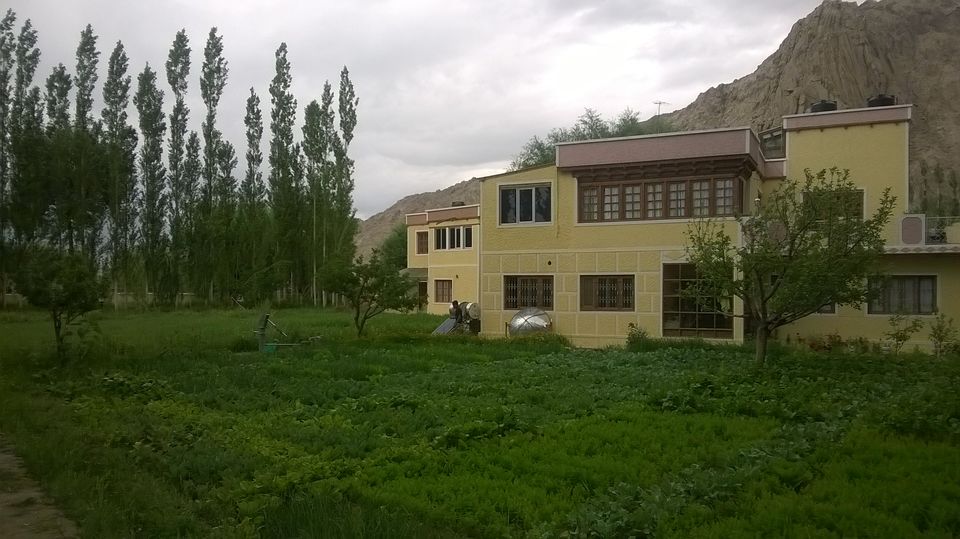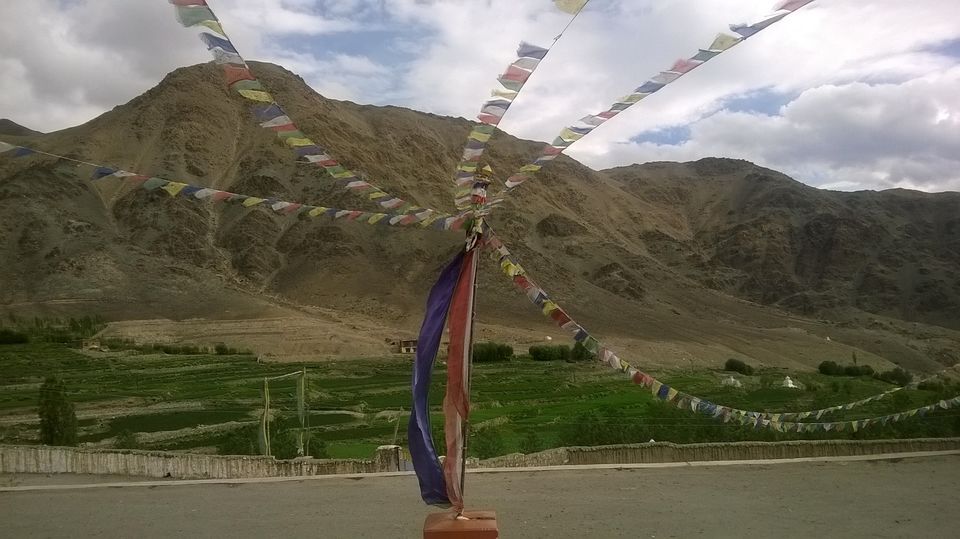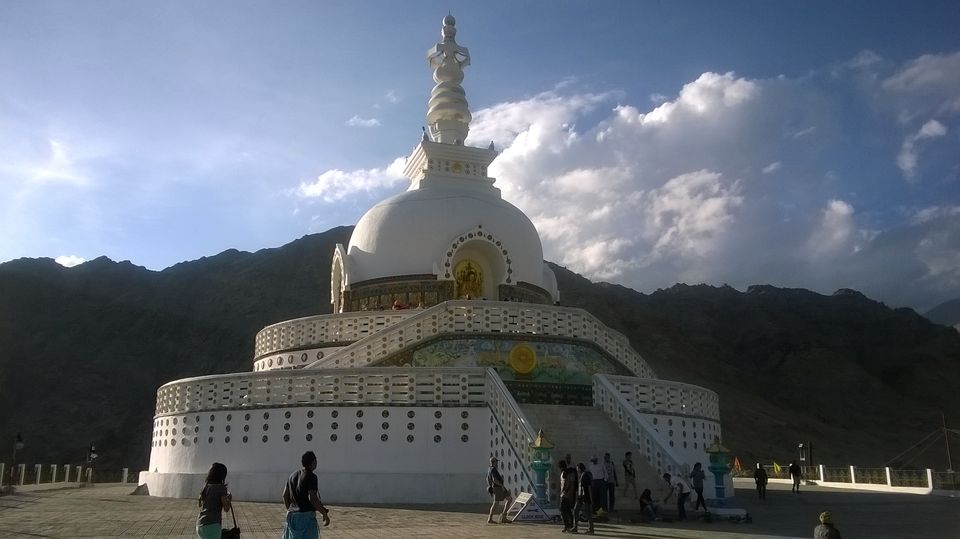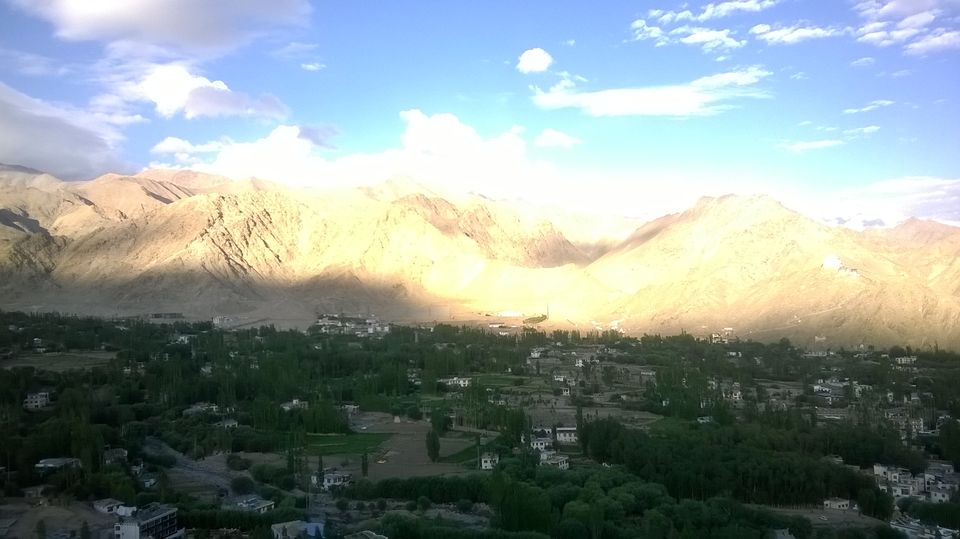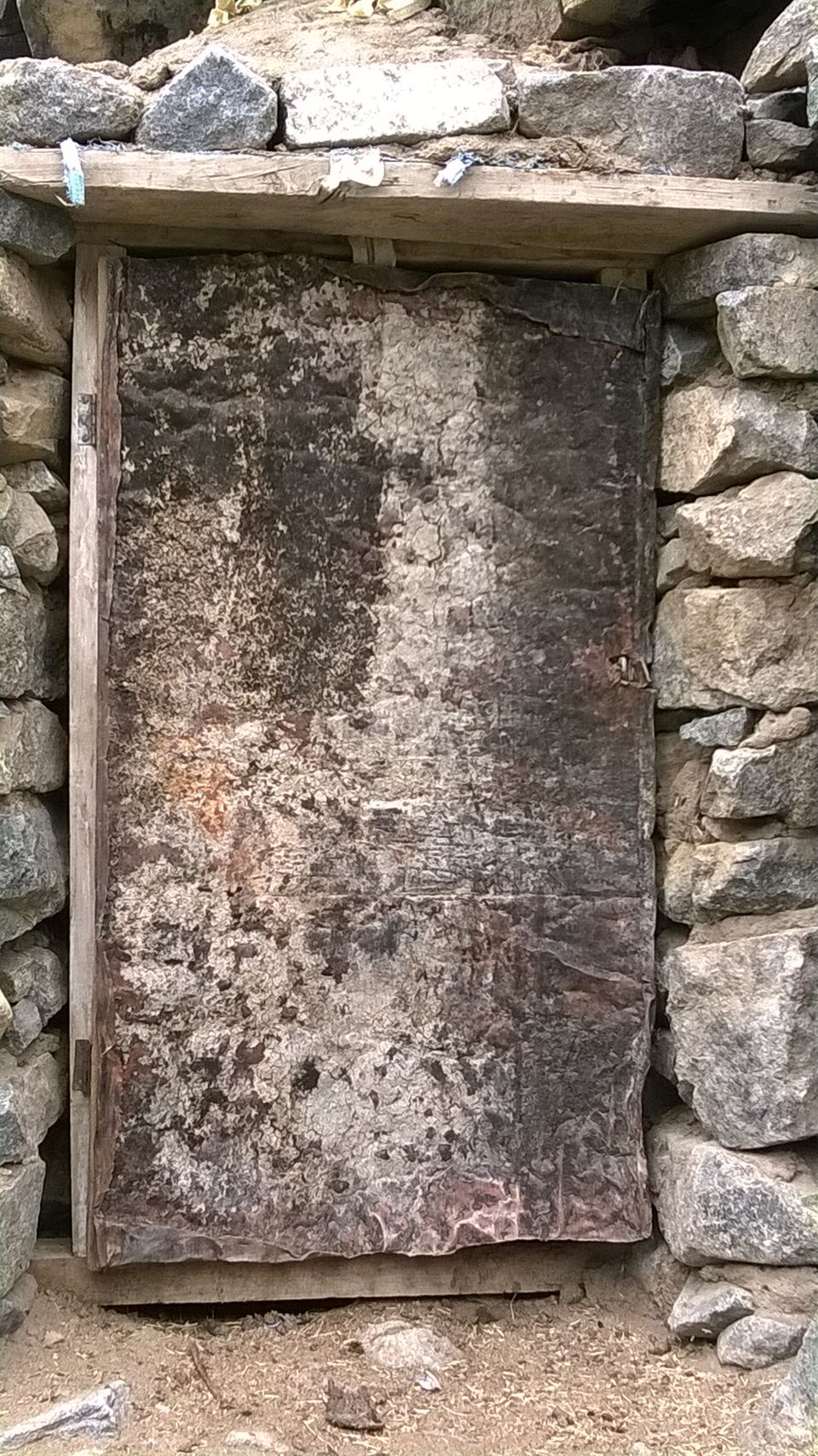 The great Himalaya invites you to explore the stunning and colossal mountains, icy peaks, beautiful rivers, striking highlands, wetlands, unusual sand-dunes, colorful lakes, and warm and charming hospitality of the region. 
There is a lot to see in the region and you need some time for that. But even with a sort trip you can cover all most all the famous places in Ladakh following this itinerary.   
Day 1:  Arrival at Leh, rest and acclimatise for a day. Now you are at 11,500 ft (3500 mt.) so rest is important. Also you need to watch out for symptoms of high altitude sickness. You might feel slight headache, so keep drink plenty of water. Do not walk briskly. Walk slowly, if you feel like going out for a walk. And seek medical help, if required.
Day 2:   Travel in Sham area, on Kargil-Batalik highway.Make a halt at Guruduara to have a nice cup of tea, see the Myth of the Magnetic Hill; Indus-Zanskar confluence near Nimoo; Alchi Monastery, which is different from others; Night halt at Alchi;
Day 3:  Visit Likir Monastery; visit a small village, called Umla, which lies in between a valley, see Hall of Fame on the way back to Leh. Visit most beautiful place "SANTI STUPA" in Leh, from where you can see a perfect view of Leh. Then visit Leh palace, which is on the top of a hill and come down by walking using stairs which take you directly in Leh market through old and thin streets which make it even more special this place. Visit market, see beautiful craft work, embroidery, old houses and get back to your hotel/guest house.
Day 4:   Travel to Nubra valley, which is the just amazing, crossing KHARDUNGLA pass, highest motor-able road in world at 17582 ft. height. Stop there for a while to see some most stunning views of snow caped mountains, snake like road, beautiful villages located in the valley. Reach at Hunder, a beautiful green place; enjoy there the famous camel safari on two hump camel. And spend a night at a home-stay to enjoy the local culture and delicious food. Camping facility is also available there; enjoy bonfire and stare at stars in open and clean sky, which is rear to see at other places.
Day 5:   Reach back to leh; visit SINDU GHAT, a holy place located on banks of Indus river, inaugurated by then Prime Minister of India Shri Atal Bihari Viajpeye. Many cultural programs are being hold at this place. Make a next stop at Shay Monastery; Mattho Monastery and come back to Shay via Choglamsar, seeing a camel breading farm. Stay at night in a beautiful Home stay and spend the night with that family to enjoy the warm hospitality and diverse culture.
Day 6:   Head to Pangong Tso, featured in 3 idiots film, in Tangtse area which lies very near to Tibet border, the most famous place in Ladakh. While travelling to this place, you cross another third highest pass in the world called Chang La. Spend the day near this blue colour and beautiful lake. As the day goes on, the color of water keep changing which makes it amazing for visitors. Stay in camps or Home Stays and enjoy it fully. In night come out of your camp and see the beautiful sky and the most shining stars in night.
Day 7:   Enjoy the pleasant morning near the lake; leave the place for Tsomorari Lake in Karzook village, lies in outskirts of Ladakh via travelling through passes, small villages, nomadic trails, beautiful landscapes and seeing flora and fauna of Ladakh. Walk trough village and reach to the lake; also travel 10 more minutes to reach to the area where nomadic make their base during harsh winter time. It would be a first-of-its-kind-of-experience for you to observe and understand their challenging life and culture. Experience with them things like butter making, Yak milk; spend the night in a camp or Home Stay;
Day 8:   Travel back to Leh; halt in Chumathang village and see Hot springs on the banks of Indus River. Reach to Leh; finish your shopping.
Day 9:  Leave Leh for your next destination the very next morning
If you do not have 9D/8N, do not worry, still you can make it. Minimum you need 3N/4D. To know more about ladakh trips, itineraries, hotel bookings, Home stay booking you call on this number. Mobile:  7042413599.
https://www.facebook.com/Indiawithinindiaholidays?ref=aymt_homepage_panel