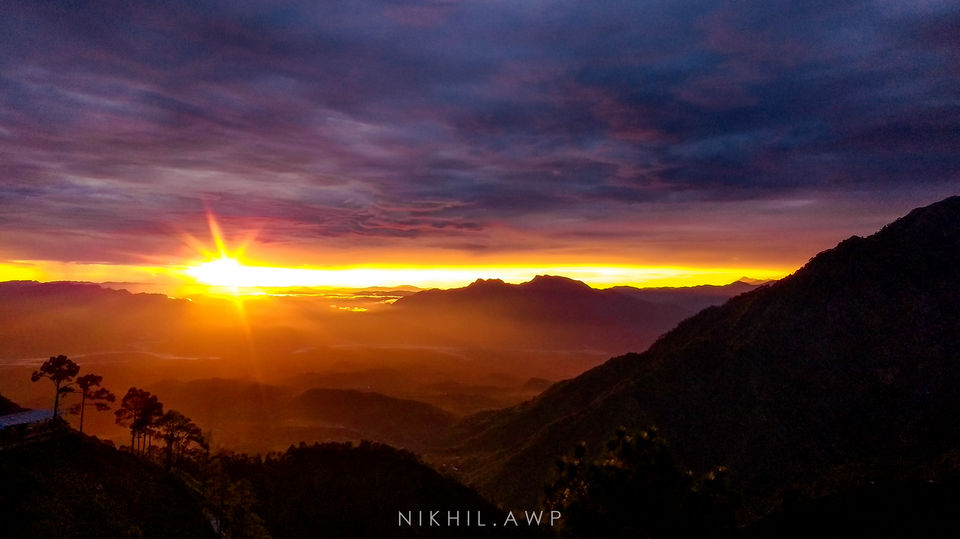 #BestOfTravel
There won't be anyone who is unaware of the famous Temple in Katra,Jammu - Vaishno Devi Temple. Those who have visited and hiked the trail know holy it is but no one can possibly see it as a tourist spot. However there is a feature so incredible you just can't ignore. Its a 200ft high waterfall with water so pure and clean that one can drink it!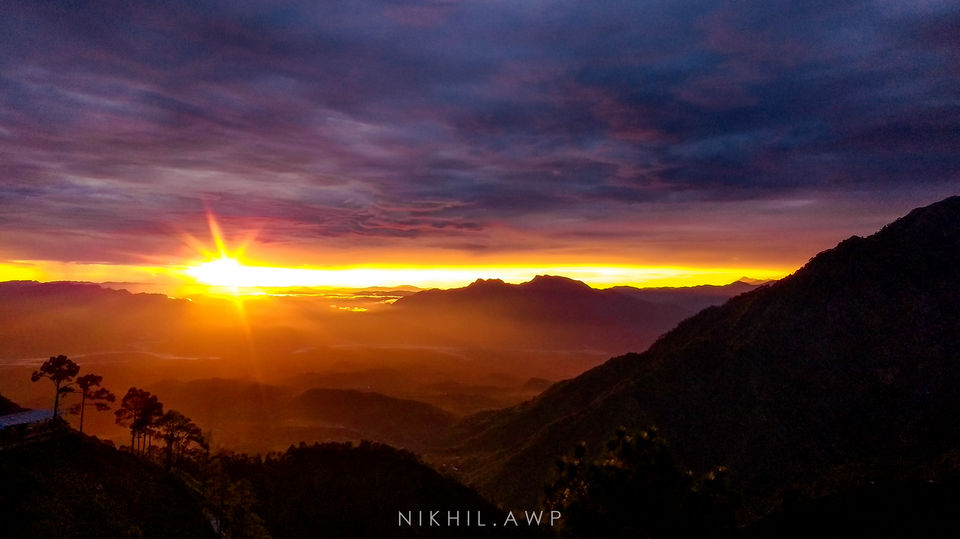 The place is almost 30-35km from the main Katra city and is located at the Siar Baba temple. You can hire a taxi from the main city to the Siar Baba Temple. You can also enjoy a short period of river rafting which is present on your way. Once you reach near the temple you can hear the water falling and that itself gives you goosebumps. The winds blow so strong near the waterfall that you can barely stand dry. The water of the waterfall is clean, clean enough to drink (although I won't recommend you that). With a height of over 200ft, you cannot stand under the direct waterfall as it can be dangerous.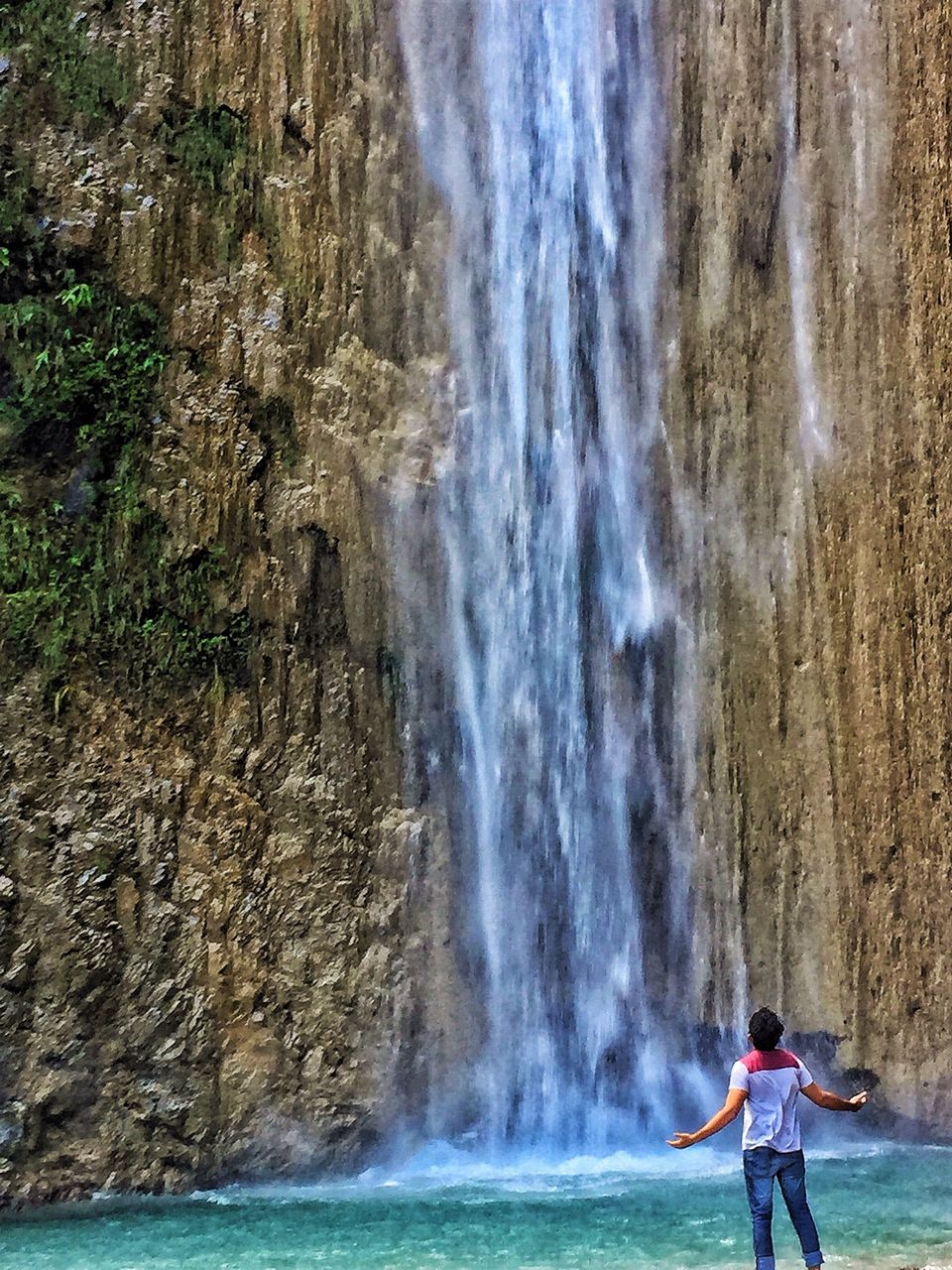 If you visit this place make sure you don't litter or contaminate the water, do respect it and keep it clean for everyone.