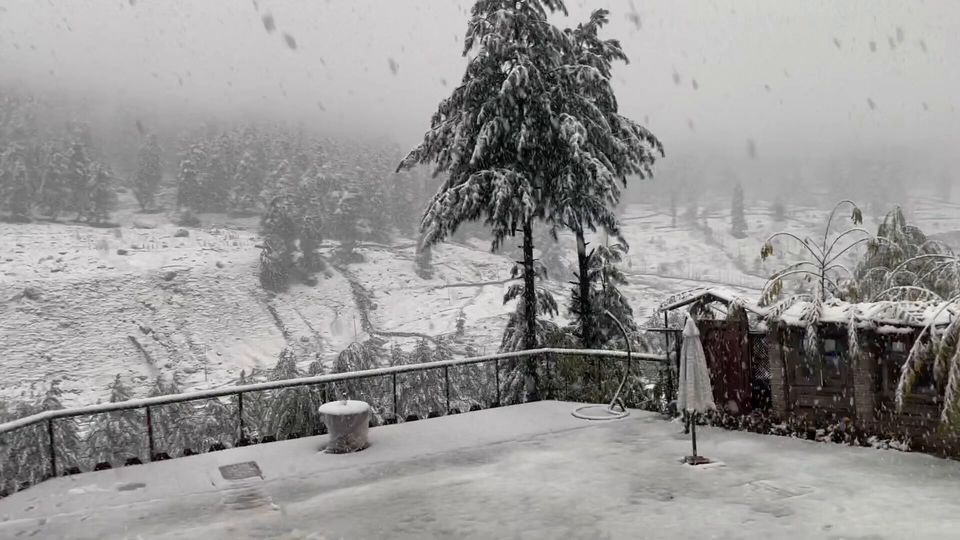 Pahalgam is on almost every itinerary planned for Kashmir and it was on ours as well. While we were on the road, my mother told me that had last come to Pahalgam over 30 years ago and how she had stayed at a government lodge. But things have changed since then. Our first hotel in Pahalgam, while well reviewed online and well located, was nothing short of a disaster -- there was no heat, no water -- No matter how beautiful the view is, nothing matters when you cannot sit in your room comfortably, especially when the outdoors are freezing cold!
That is when I found myself calling up a boutique property, The Villagio, that I had read about in a travel magazine. The Villagio was certainly more pricey that the property we had originally booked, but this didn't matter the moment we were promised heating!
Being wrapped in the warmth of The Villagio
The Villagio quietly stands on the other side of Pahalgam, away from the city's bustle and opposite the pristine Lidder river. The first sight of the property was like a warm hug to our tired souls! The wooden exterior that is a characteristic architectural style of properties in the mountains made me feel like I was entering a snug jungle lodge!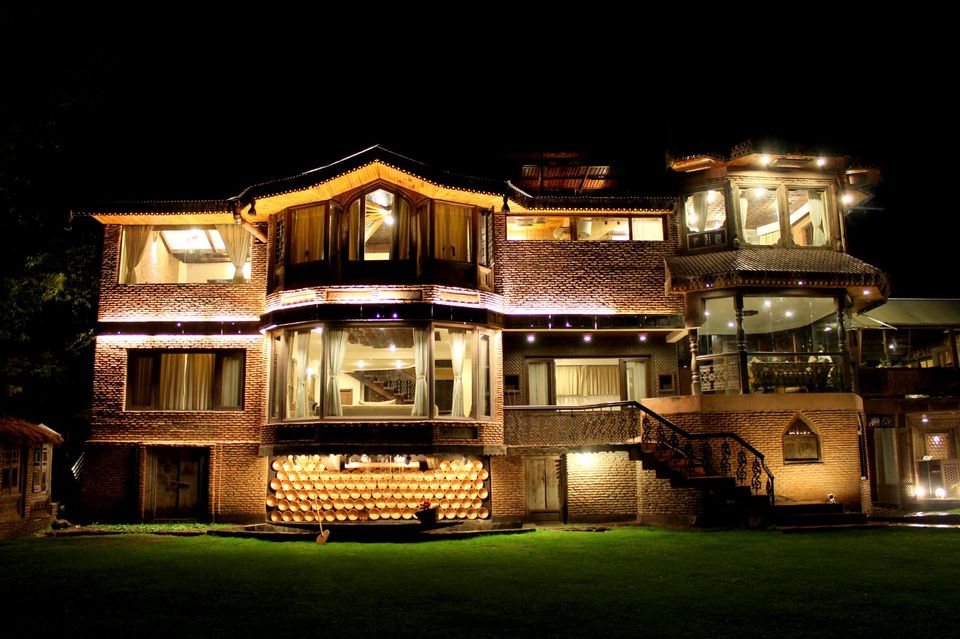 Why I loved The Villagio
The Villagio is situated at 7,500 feet above sea level, with thick pine woods around you and snow-capped peaks and of course the terrace that allows you to listen to the flowing Lidder river below. It was a breath of relief and fresh air when we checked in. The property has used elements from the owners' Srinagar home and hence has a unique blend of traditional elements with modern decor.
The rooms feature intricate woodwork and brick walls with a scattering of copper serve ware and have inviting bathrooms. Oh what a blessing that steaming hot water felt like in the chilly Kashmiri autumn.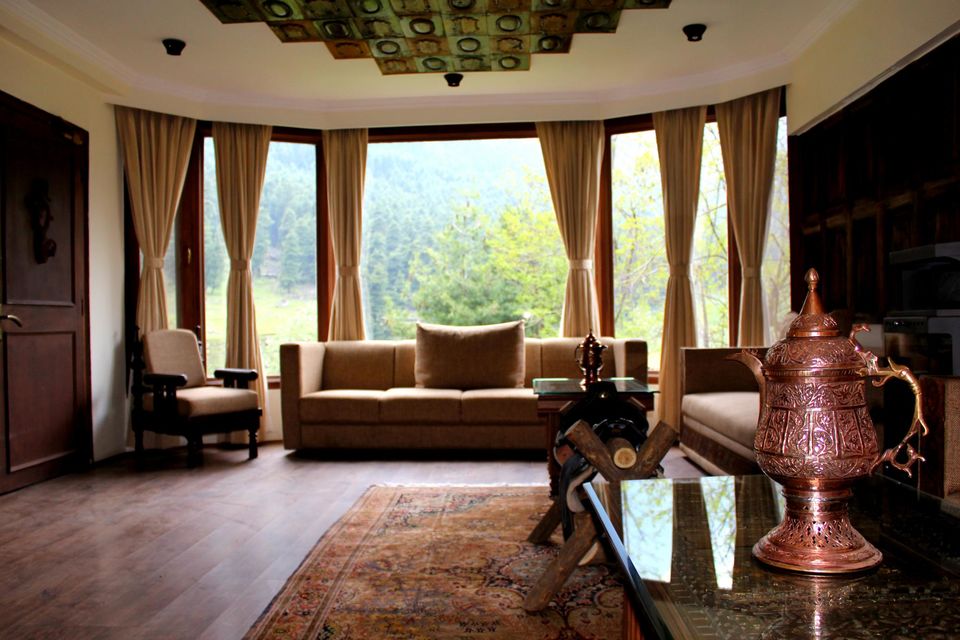 Meals with a view?
Yes, of course!
The restaurant serves buffet meals that are freshly made and cooked with care. Sanitised and clean and allows travellers a feeling of 'safety' in today's world. But what impressed me the most was the view. Look at that!
In and around the property
Like every hotel in Pahalgam, the staff will happily organise picnics and help arrange trek guides, cabs to visit valleys nearby and horse rides. The Villagio promises a hospitality that will make you feel special and for me they fulfilled it.
The one thing I can promise for sure? You will find the most insta-worthy photos for your feed.
Find more details on their website here
Want to share stories from your travels? Create a blog on Tripoto today !